Looking back: St. Louis and its July heat waves
On July 1, 1980, the temperature hit 105, kicking off a summer in which temperatures were 100 or higher on 18 days, killing 153 people. The military brought in truck-sized portable air conditioners to help patients at City Hospital, which lacked air conditioning.
The 100-degree temperatures are nothing new for St. Louis in July. Here is a photographic look back at four of the hottest summers in the city.
1936: The heat of July 1936 had been withering and deadly, reaching at least 100 degrees on 18 days. It had killed 332 people by July 30, when cooling breezes soothed raw, sweating faces. 
1954: The summer saw temperatures climb to 115 degrees in St. Louis. A week-long heat wave beginning July 14 took 104 lives. 
1980: Temperatures on July 8 hit 101 and would break 100 degrees on a withering nine of the next 14 days and reach 107 on July 15, the summer's worst.  
2012: On July 8, temperatures drop to only 98 degrees, ending a 10-day run of triple-digit temperatures.
Look Back: Heat wave of 1936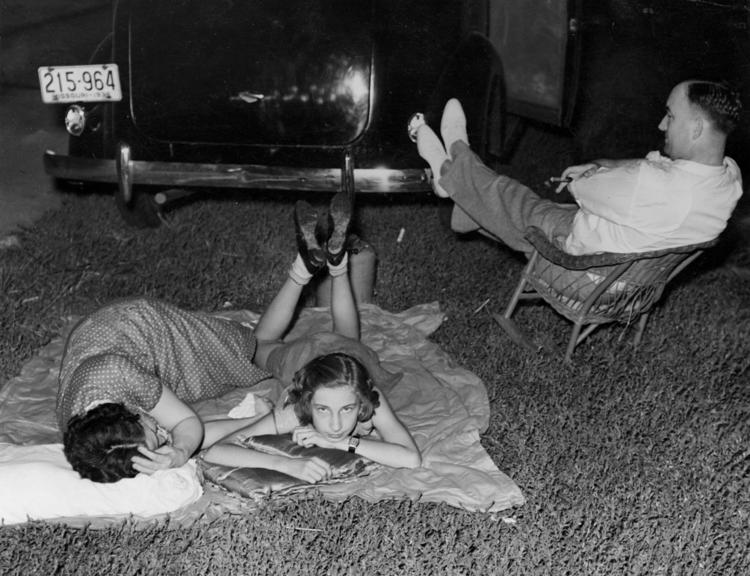 Look Back: Heat wave of 1936
Look Back: Heat wave of 1936
Look Back: Heat wave of 1936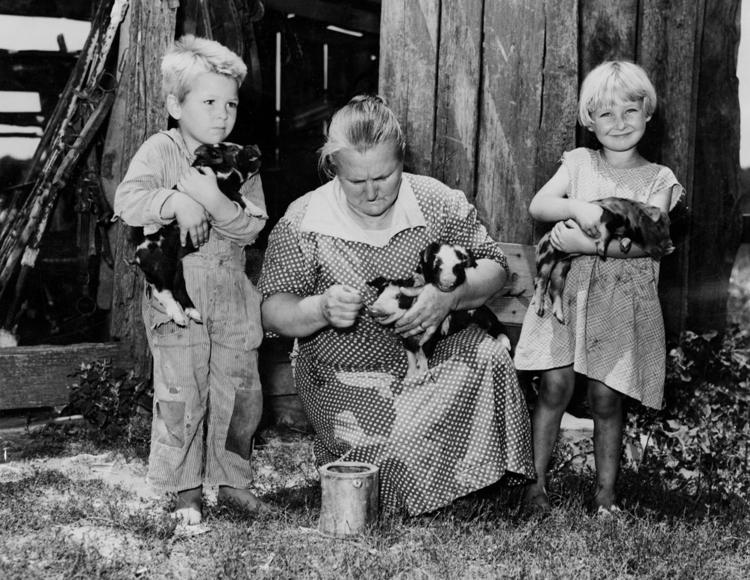 Look Back: Heat wave of 1936
Look Back: Heat wave of 1936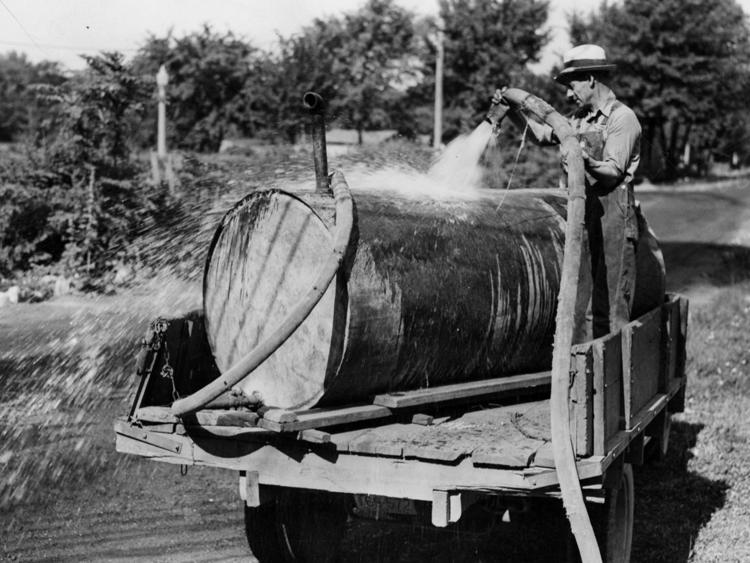 Look Back: Heat wave of 1936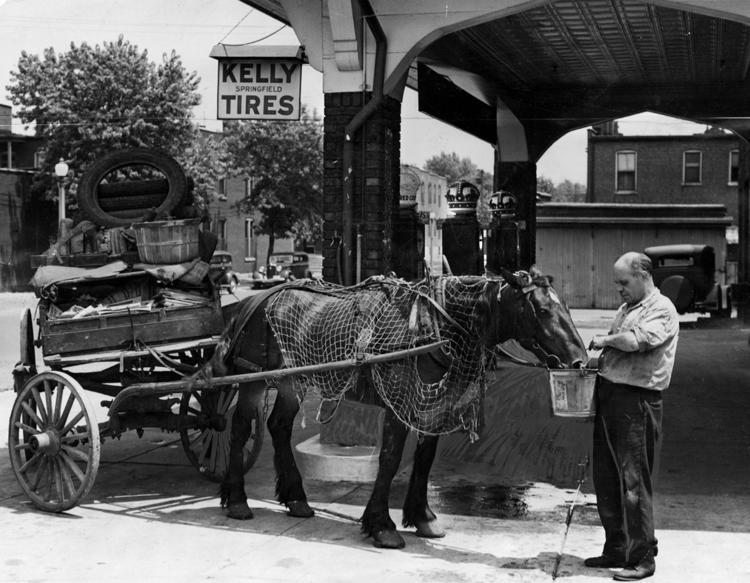 Look Back: Heat wave of 1954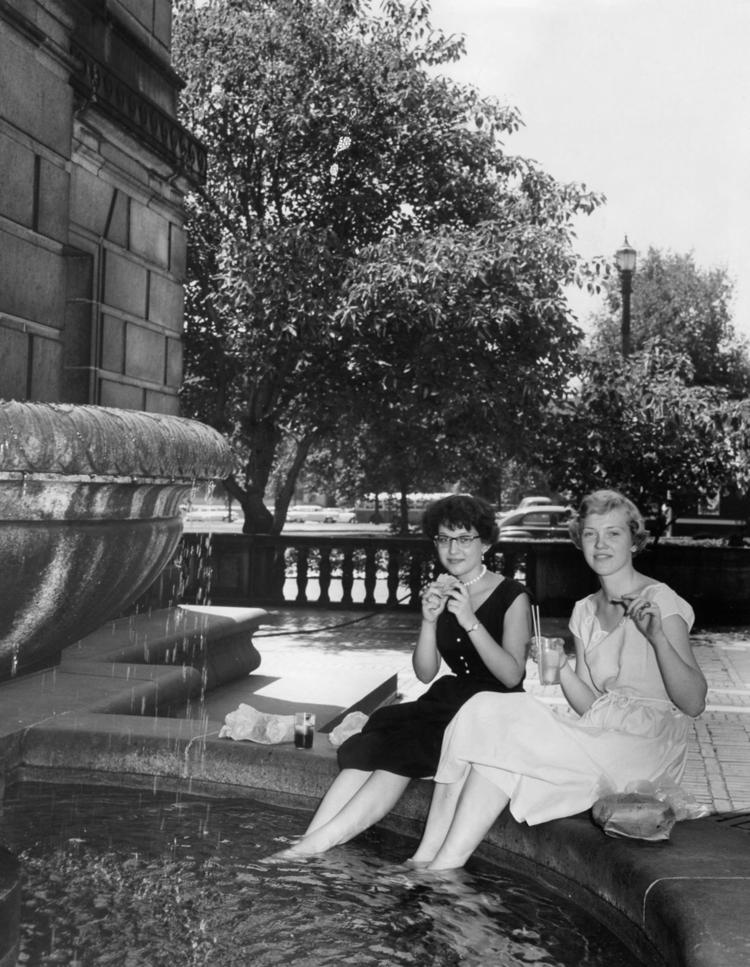 Look Back: Heat wave of 1954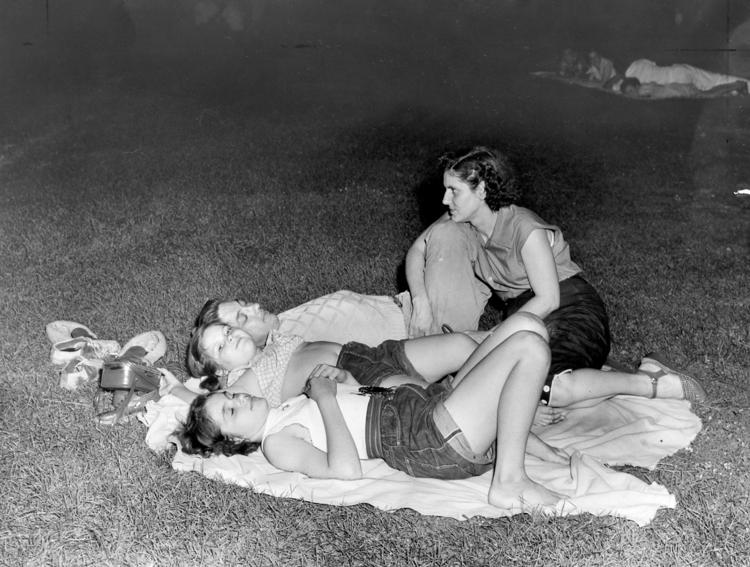 Look Back: Heat wave of 1954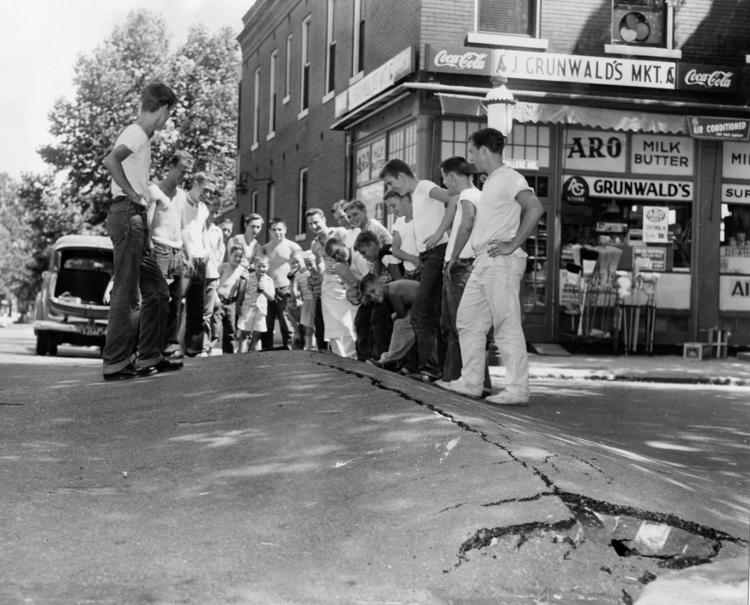 Look Back: Heat wave of 1954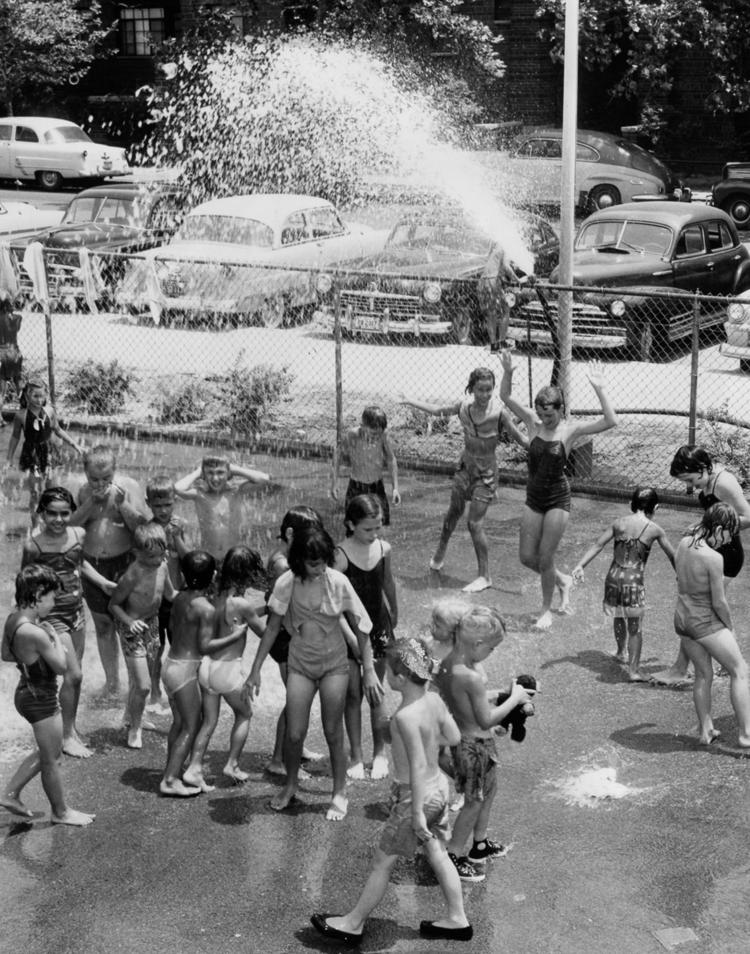 Look Back: Heat wave of 1954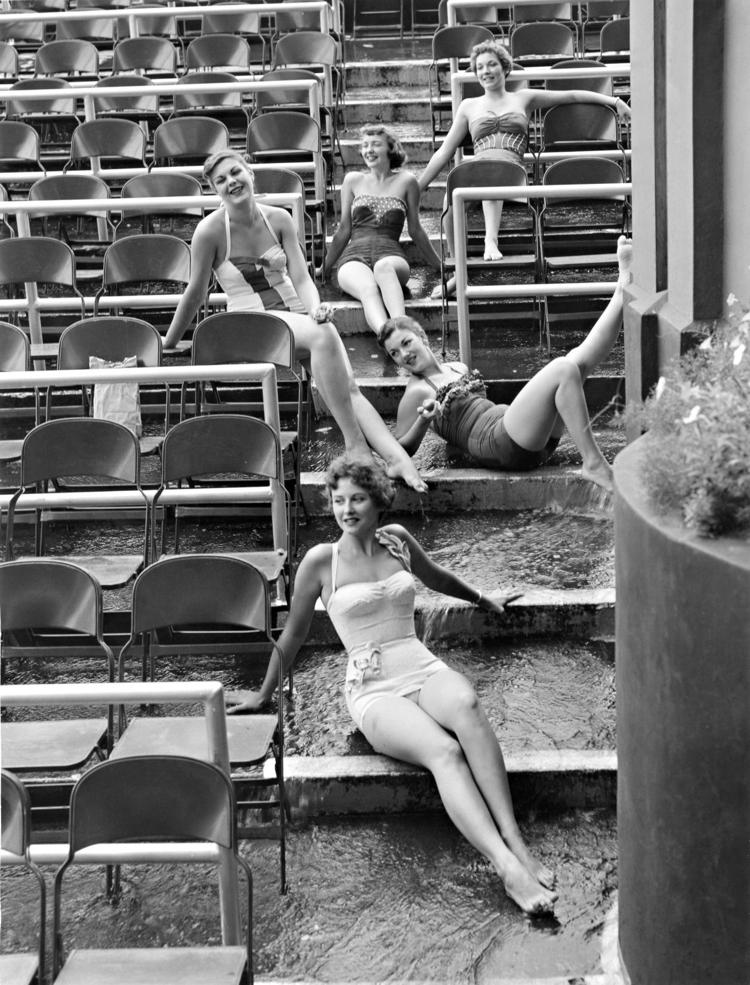 Look Back: Heat wave of 1980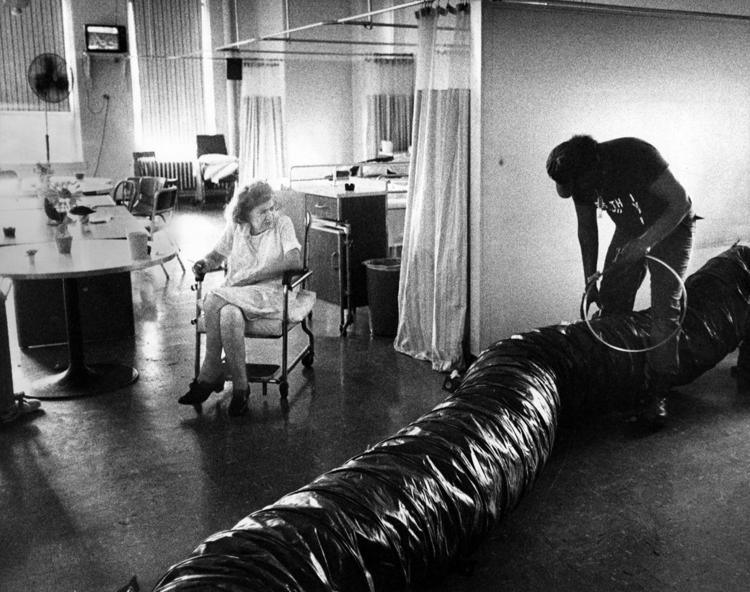 Look Back: Heat wave of 1980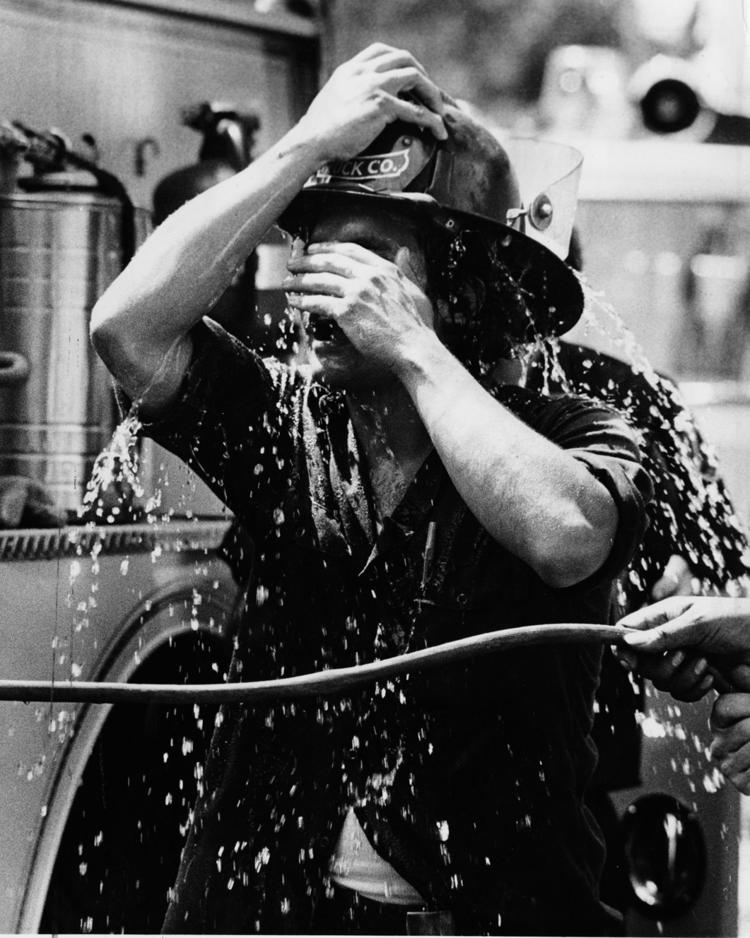 Look Back: Heat wave of 1980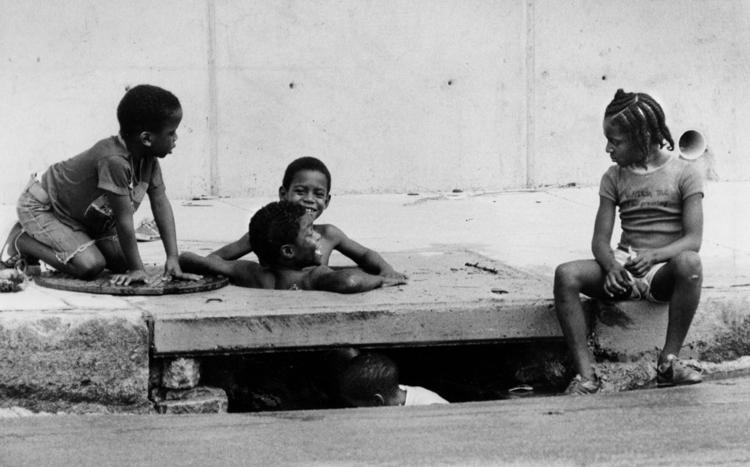 Look Back: Heat wave of 1980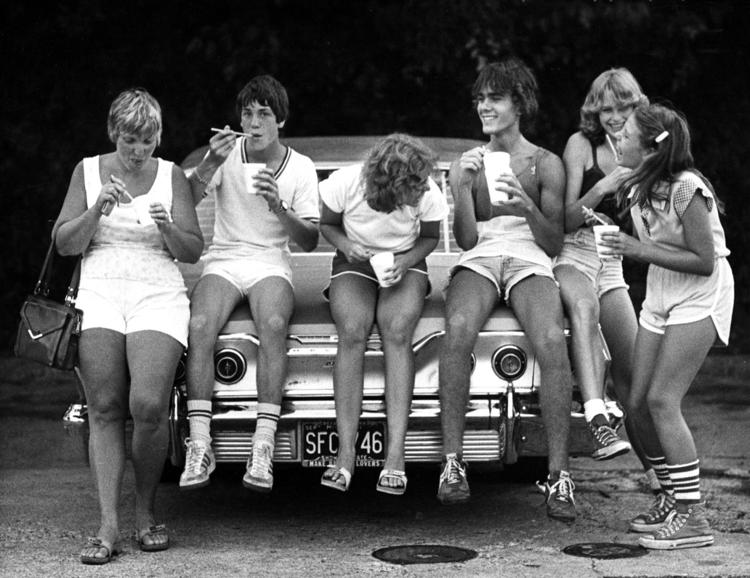 Look Back: Heat wave of 1980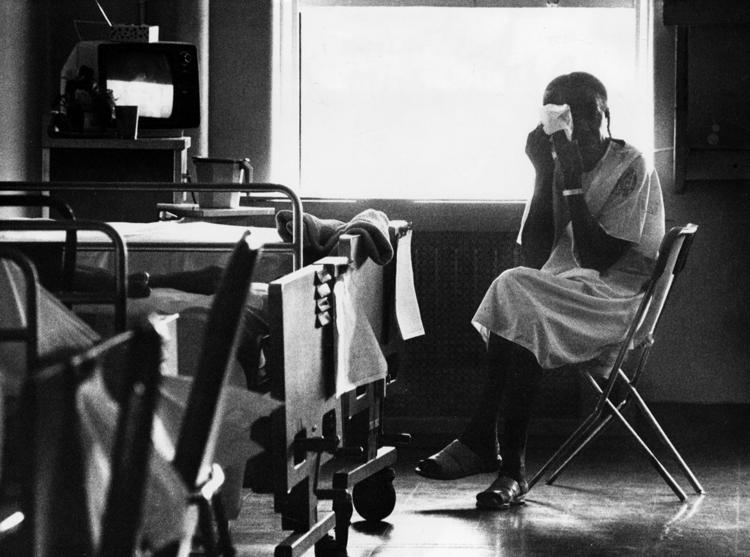 Look Back: Heat wave of 1980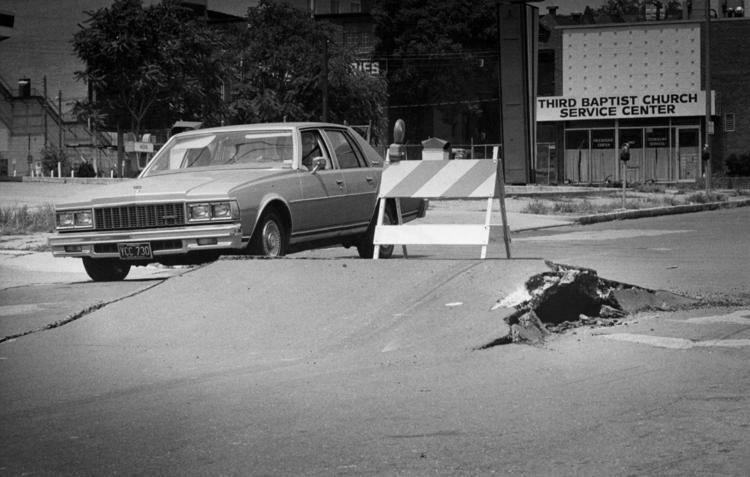 Look Back: Heat wave of 1980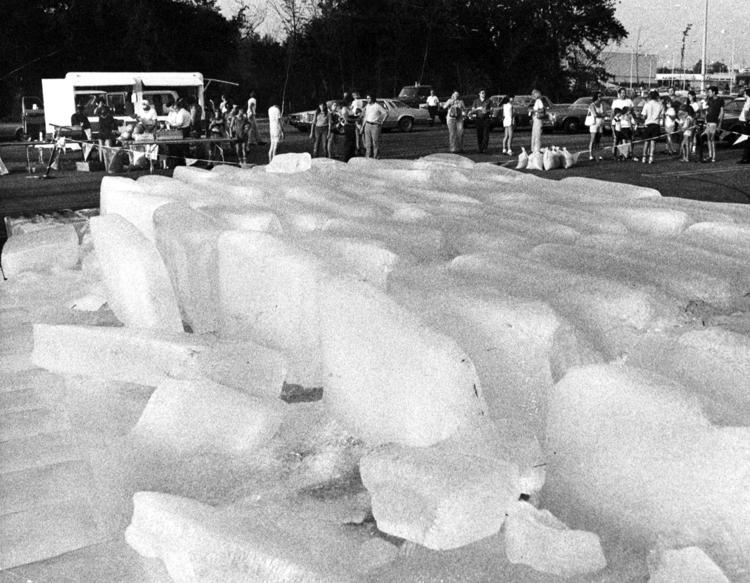 Look Back: Heat wave of 1980

Look Back: Heat wave of 1980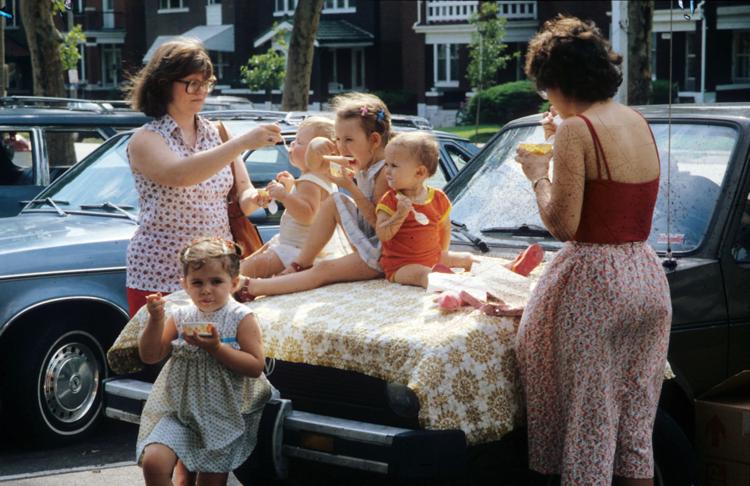 Look Back: Heat wave of 2012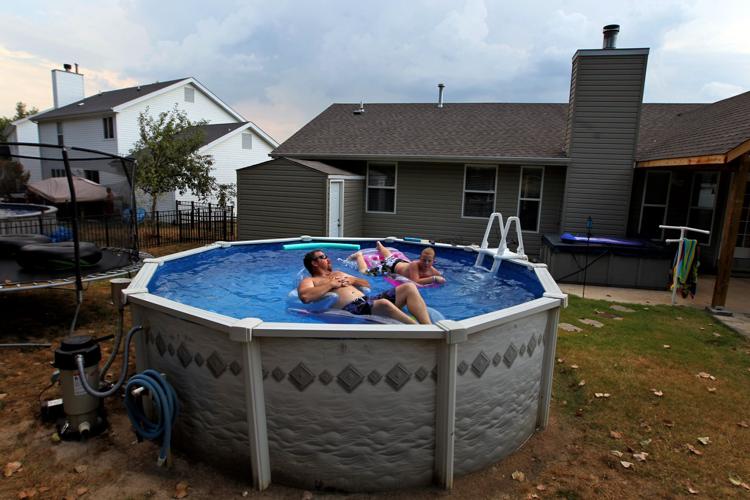 Look Back: Heat wave of 2012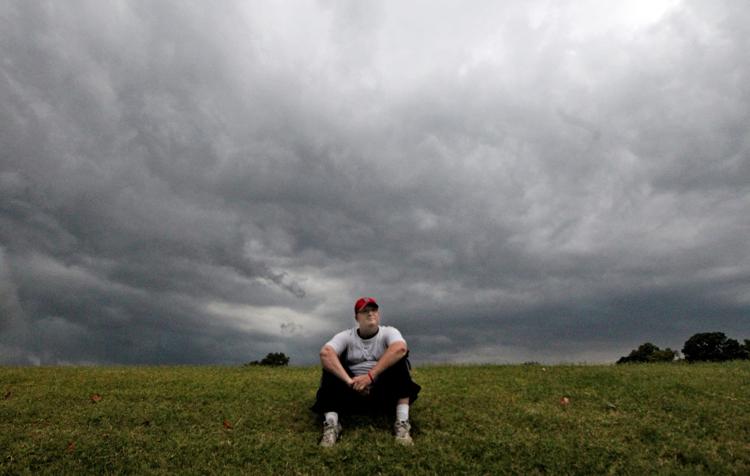 Look Back: Heat wave of 2012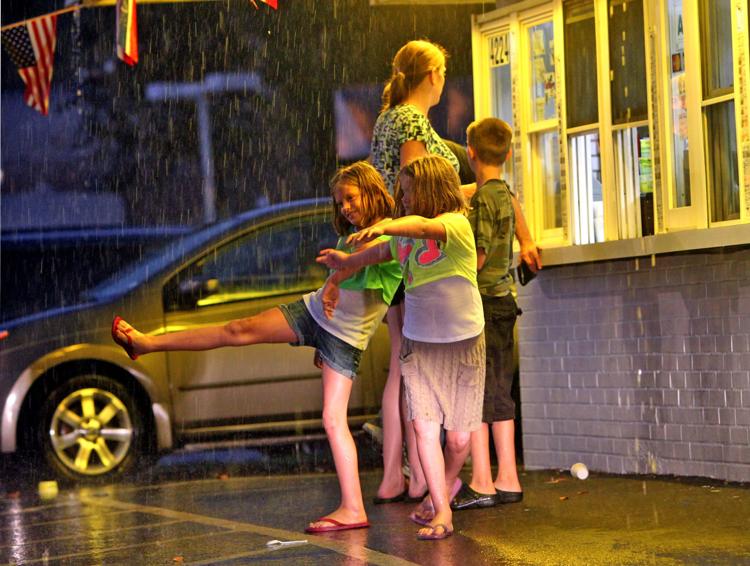 Look Back: Heat wave of 2012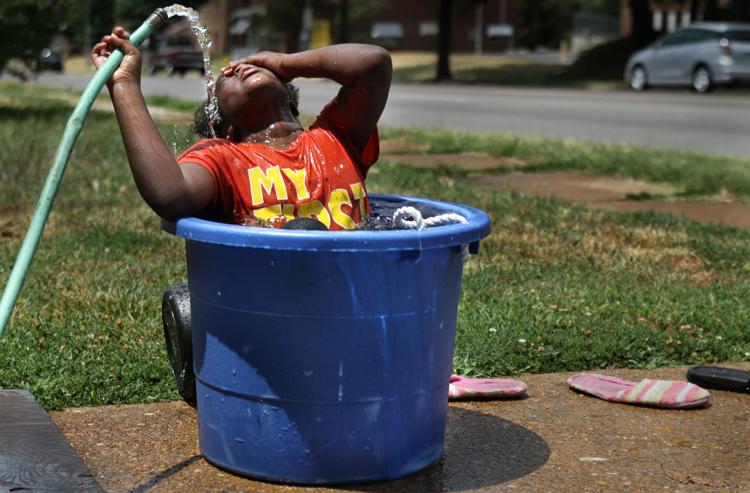 Look Back: Heat wave of 2012