Mark Spitz, Olga Korbut and Princess Di: 31 of the most iconic photos that were taken on Aug. 31
The Associated Press has won 31 Pulitzer prizes for photography since the award was established in 1917. Each day we offer a curated collection of some of the best AP images that were taken from that date. Not all of these photos were prize winners, but each of them certainly tells a story. 
Check out the archives of the Post-Dispatch.
Subscribe today for 99 cents for the first month and get free access to two years of the Post-Dispatch archives.
1927: Sacco Vanzetti Demonstration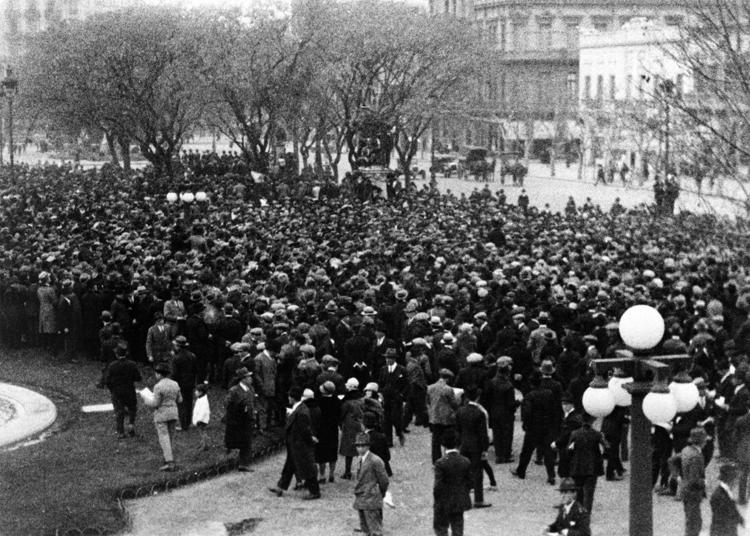 1932: Solar Eclipse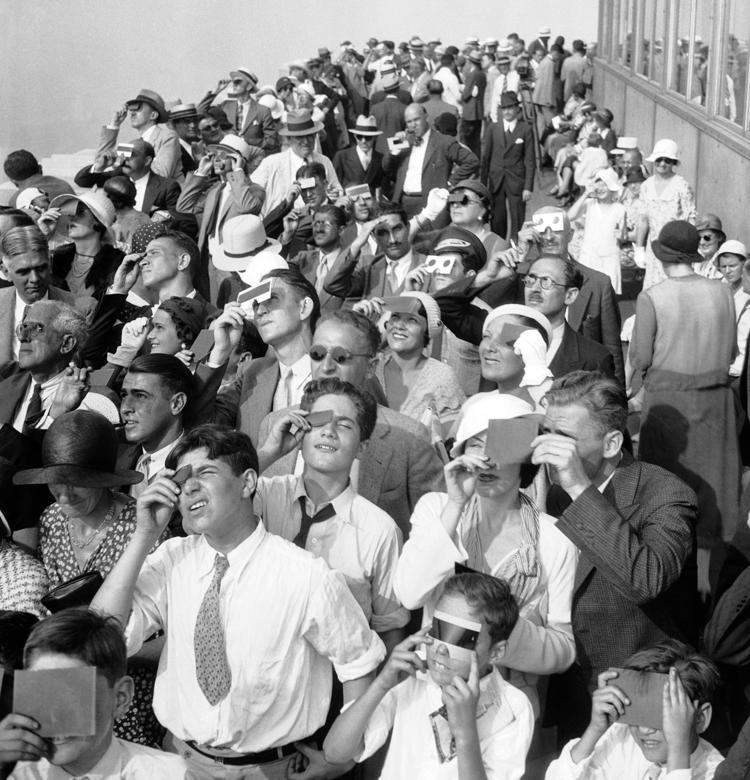 1936: Spain Refugees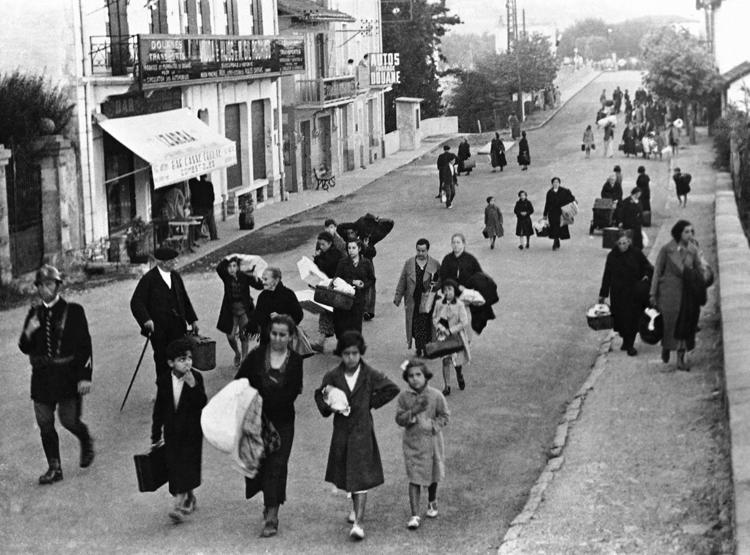 1937: COTTON PICKERS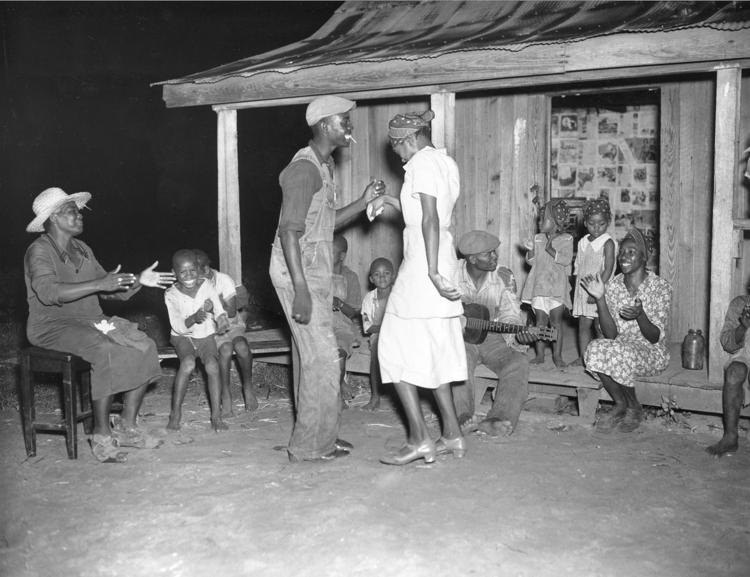 1937: Helen Keller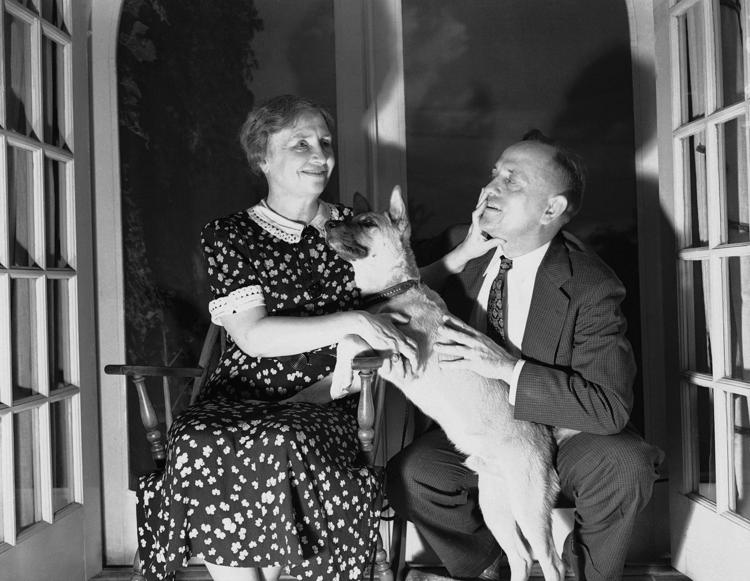 1939: Berlin School Children War Drill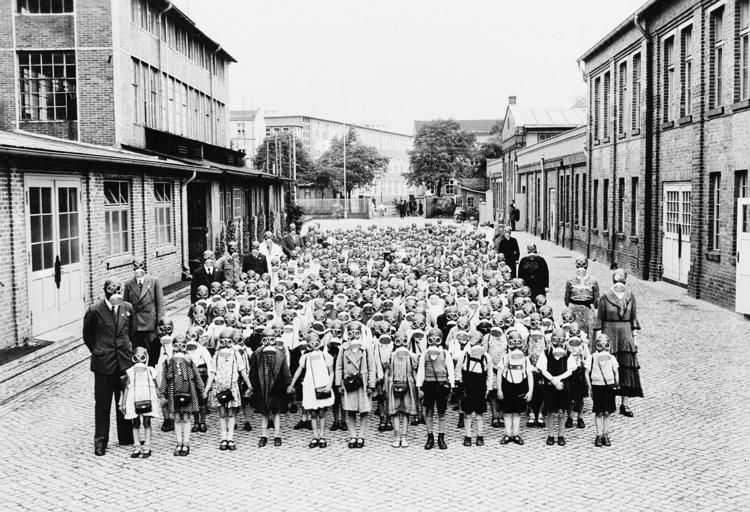 1940: Franklin D. Roosevelt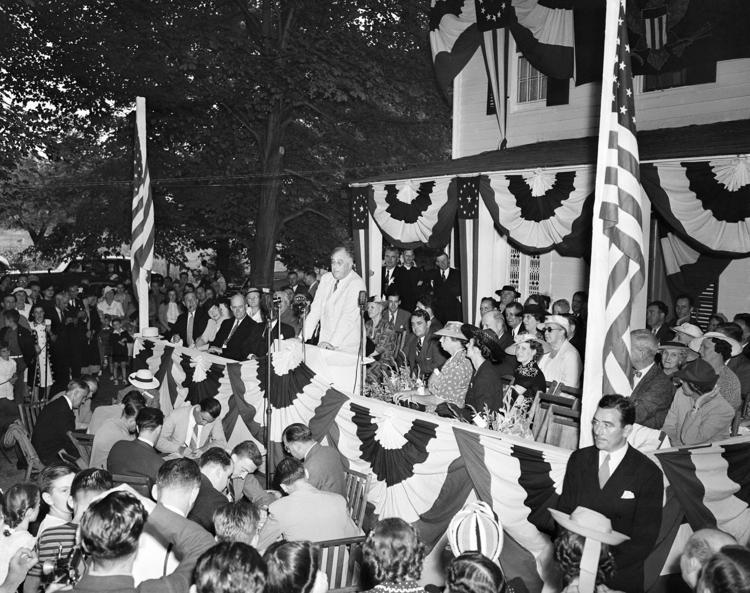 1943: Bette Davis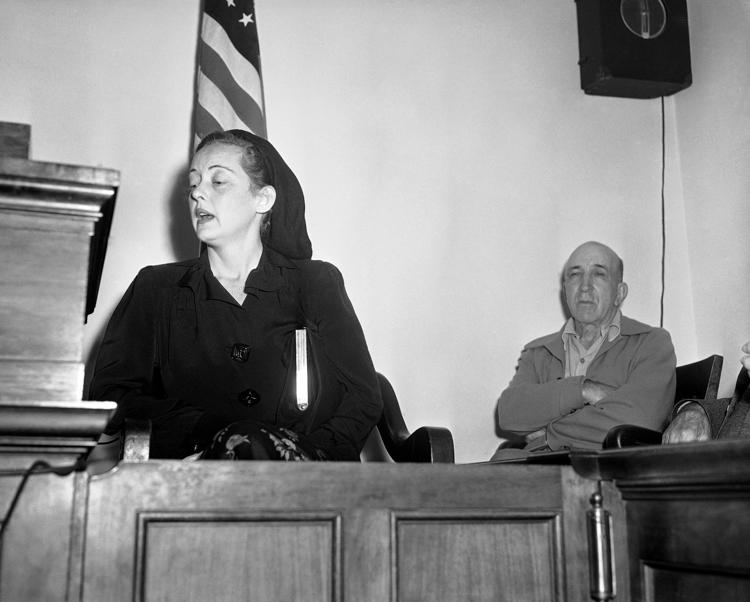 1944: WWII France
1945: Jimmy Stewart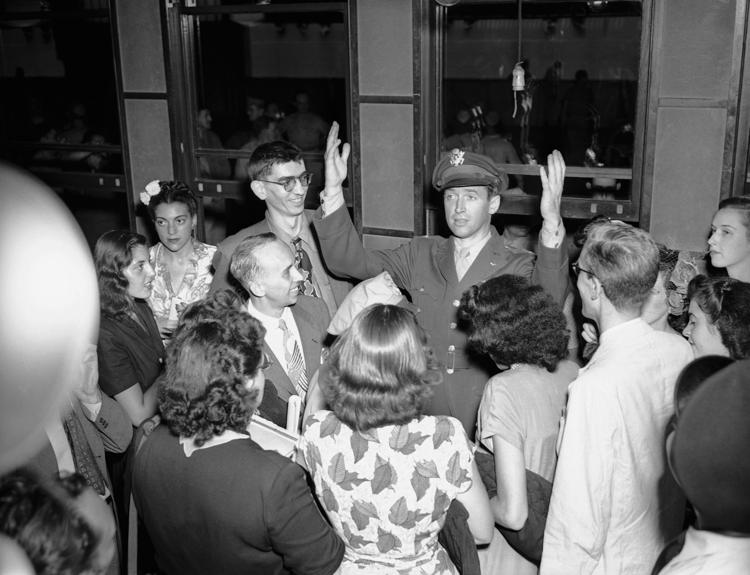 1945: ORSON WELLES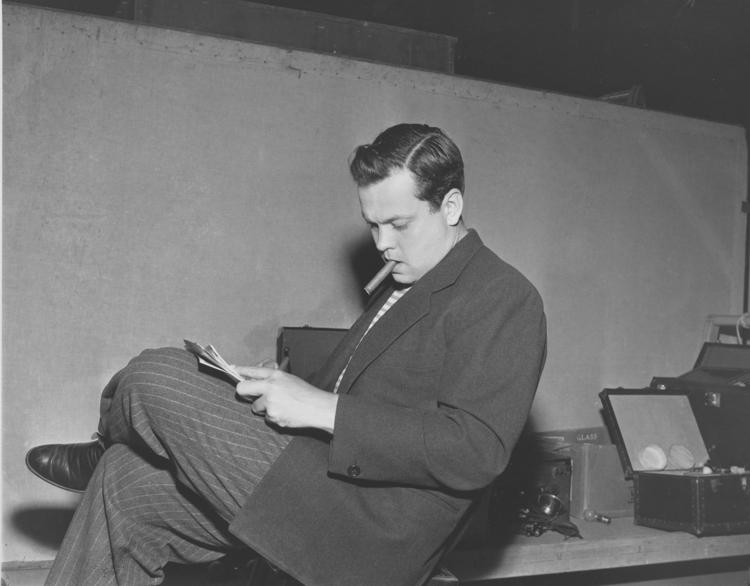 1946: NUREMBERG TRIAL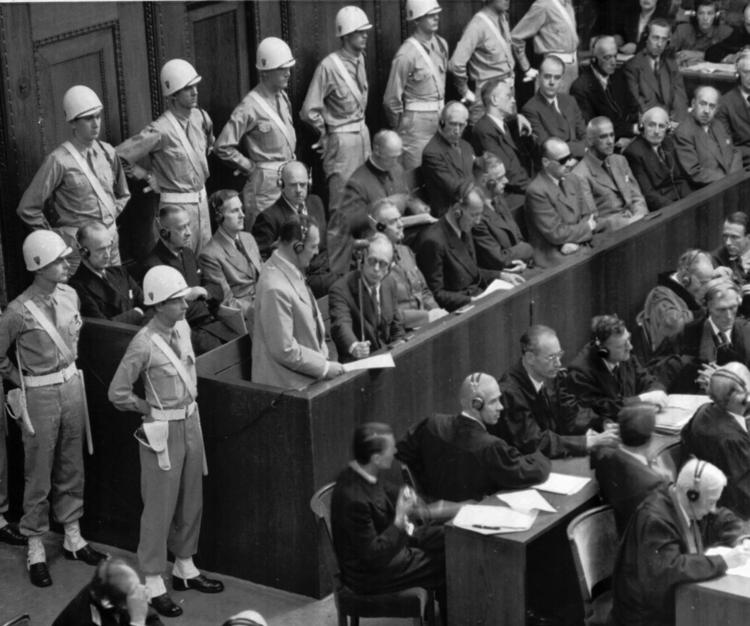 1948: DINING CAR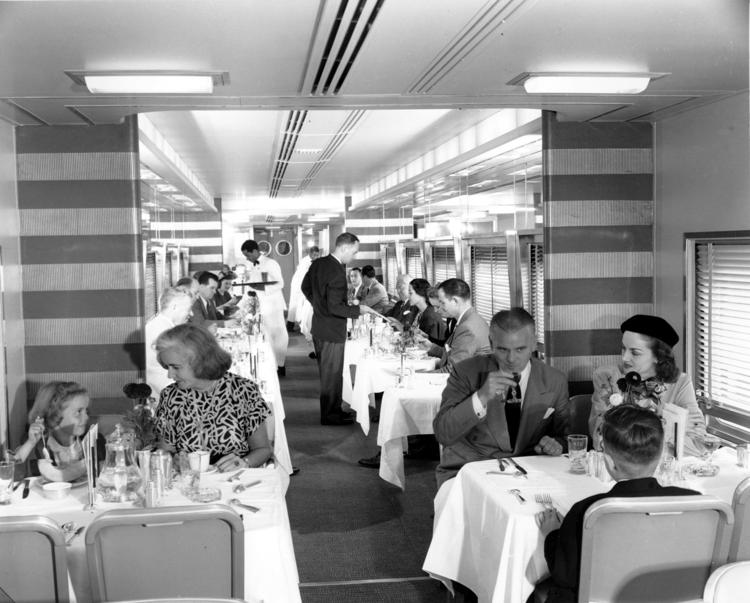 1948: Henry Wallace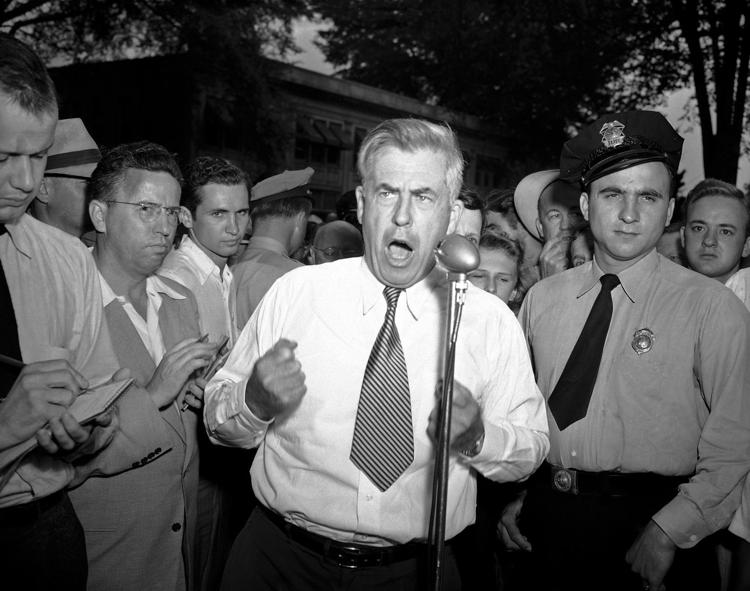 1951: Andrews Sisters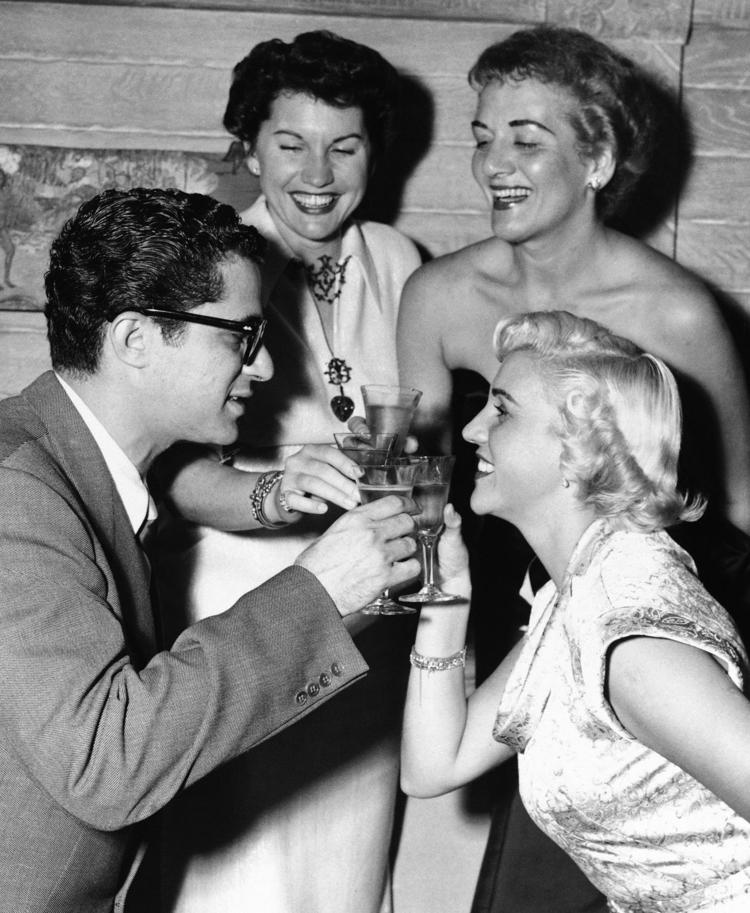 1953: Truman Capote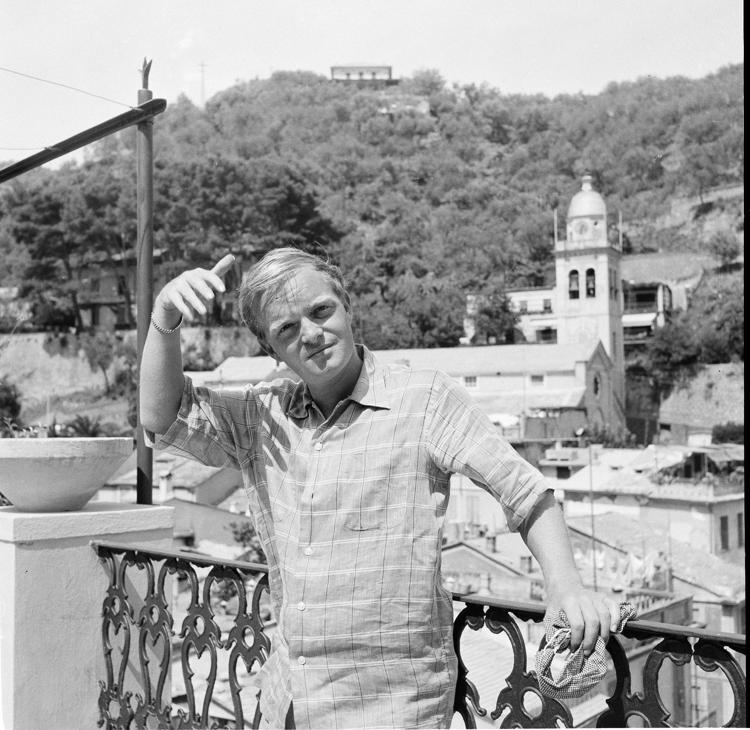 1954: Hurricane Carol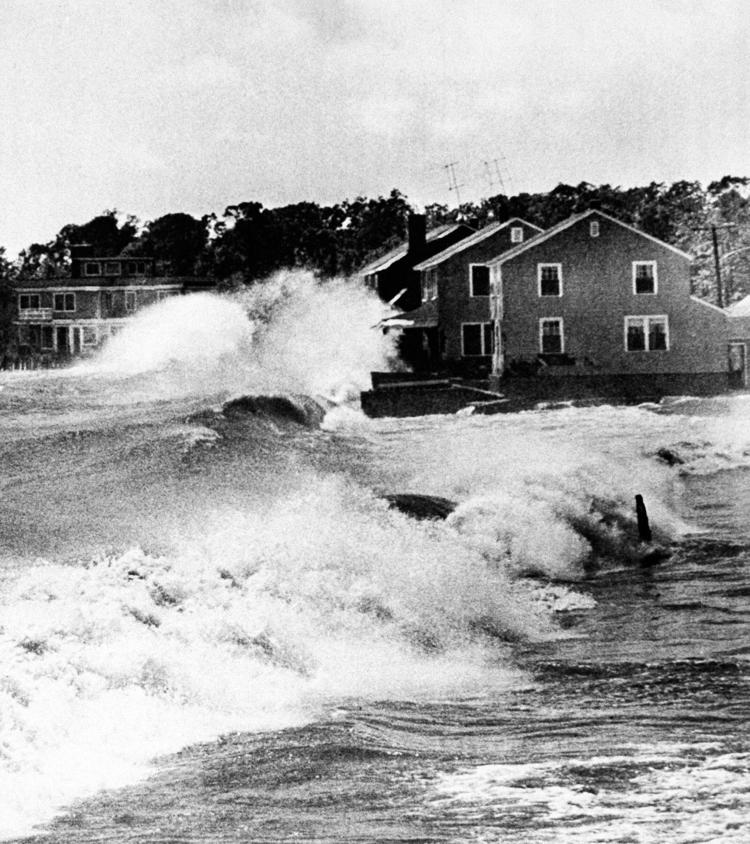 1956: DESEGREGATION VIOLENCE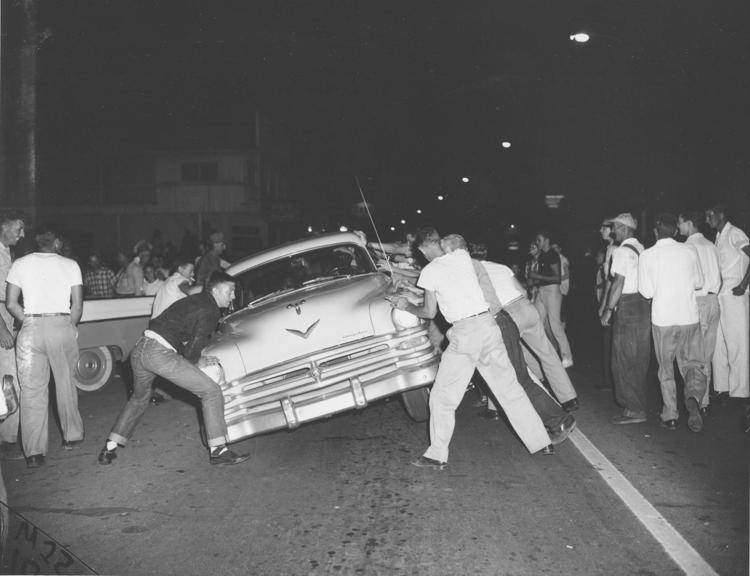 1956: Mantle and Eisenhower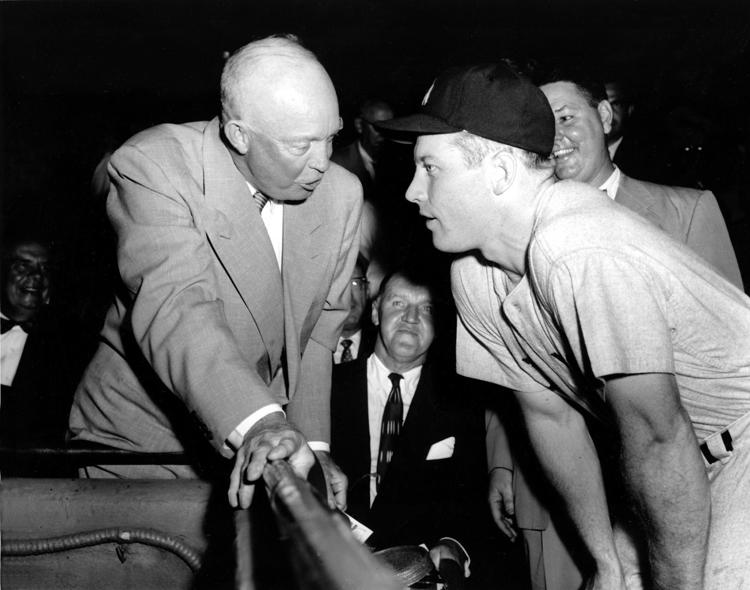 1957: Billy Graham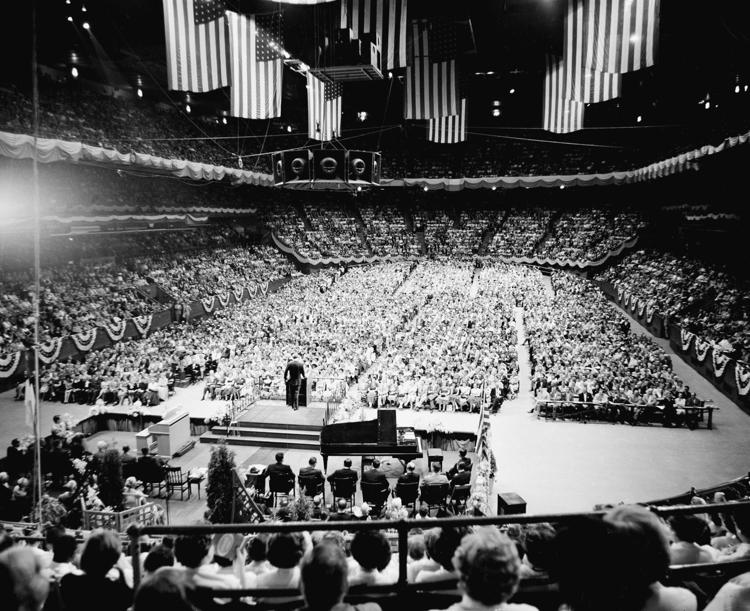 1959: Jane Fonda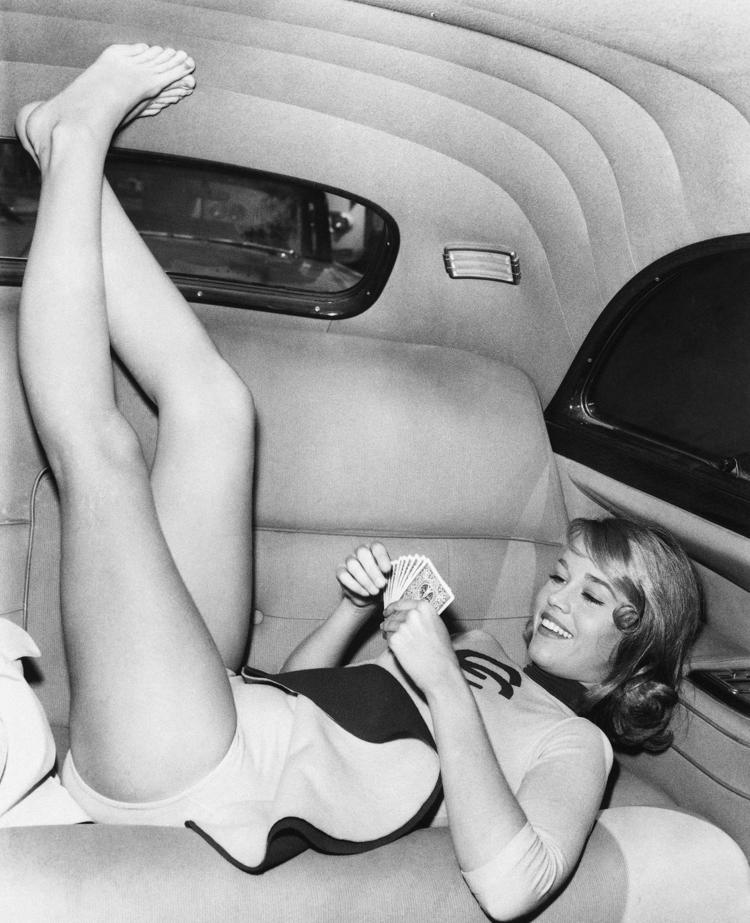 1963: March on Washington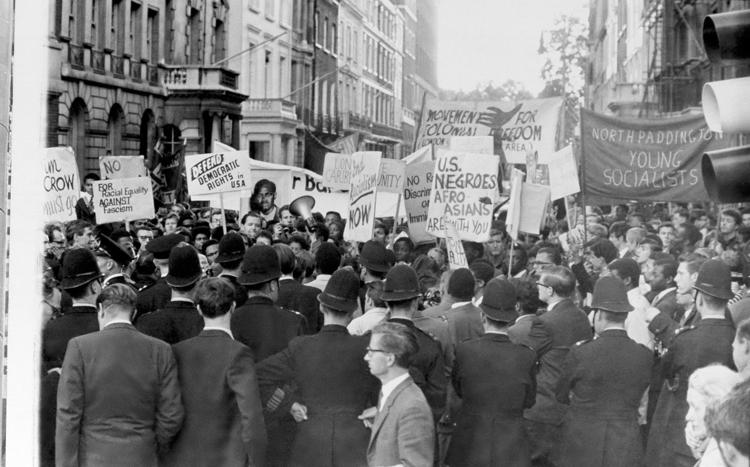 1964: Beatles Fans
1969: Bob Dylan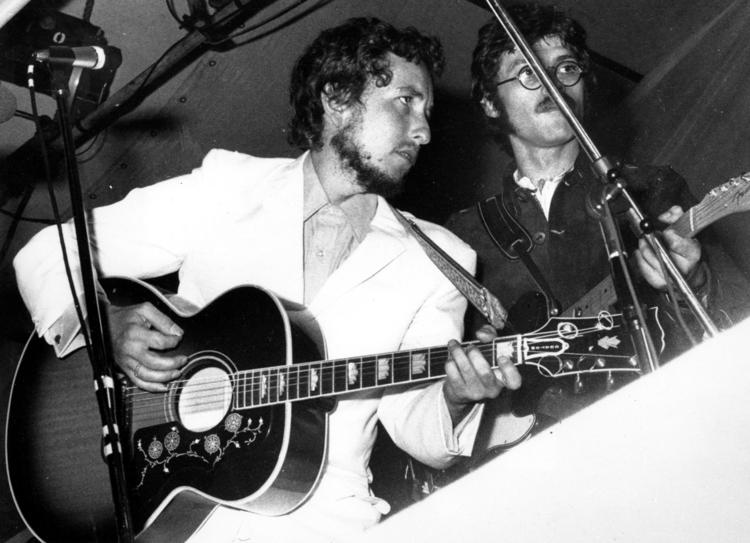 1971: Jackson Five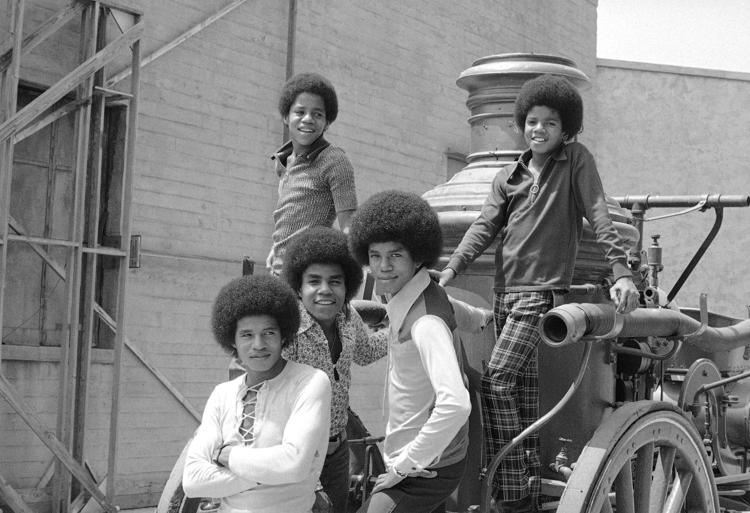 1972: Mark Spitz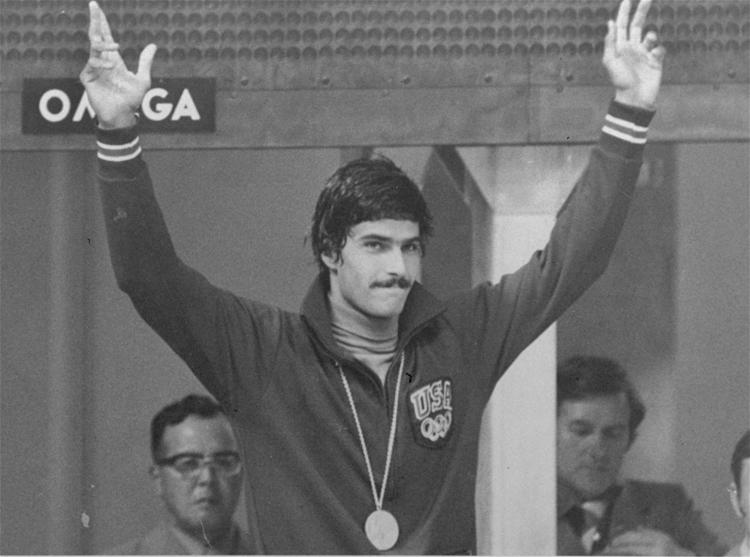 1972: Munich Olympics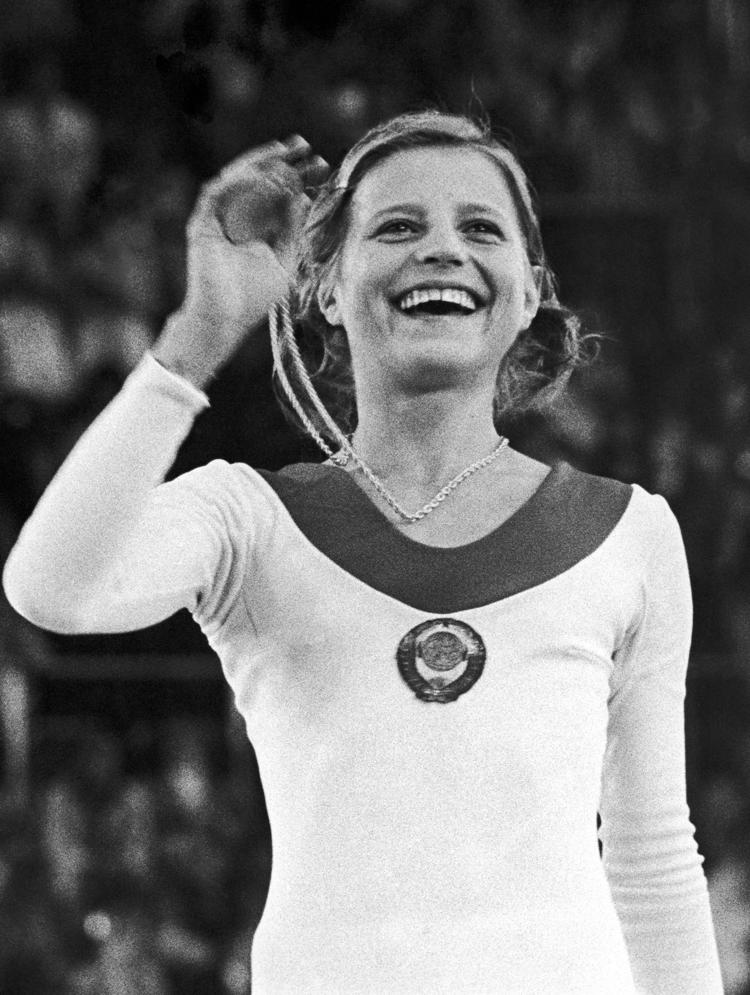 1976: Civil Rights Anti-Busing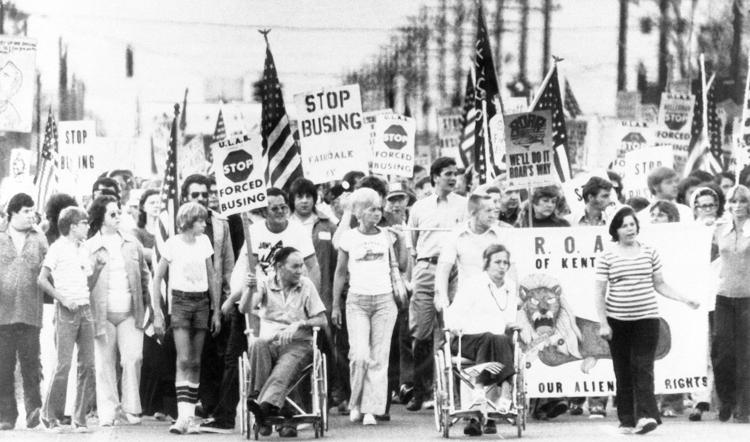 1977: March of Dimes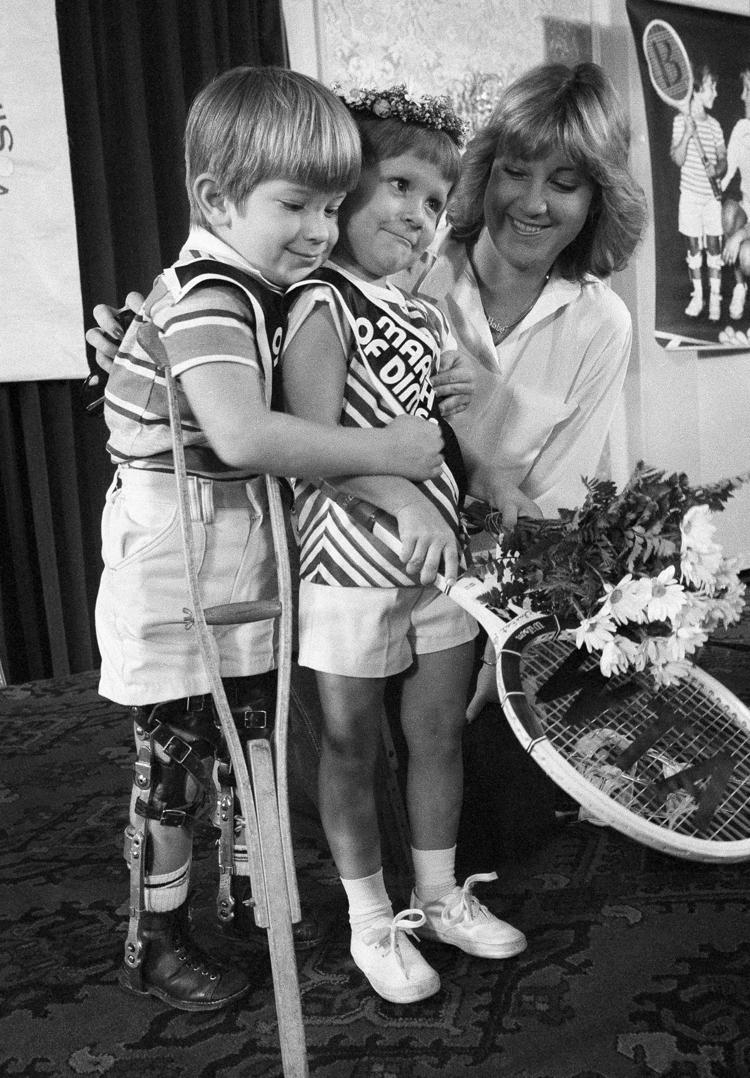 1995: Palladium Soap Suds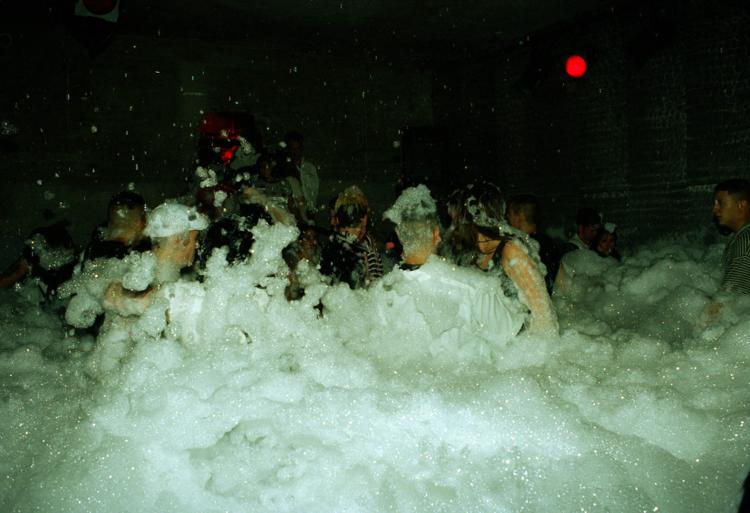 1997: Diana