ST. LOUIS • The American Revolution was far away from the 700 people of this wilderness trading village. Mostly of French origin, they were little disposed to care about Bunker Hill or Valley Forge.
American commander George Rogers Clark and a small band of frontiersmen had managed to run the lonely British sentries from Cahokia and Kaskaskia in 1778 with little effort or gunfire. Local merchants such as Charles Gratiot rewrote their customer lists, betting on the Americans.
But the war would find St. Louis, at least for a day, because of imperial scheming in Europe. Great Britain wanted to flank the rebellious American colonies and snatch vast Louisiana from Spain, which ruled the former French colony with a soft touch and few troops. Spain saw a chance to grab some of the land east of the Mississippi River from the English, who were distracted by the pesky insurrection on the Seaboard.
In two palaces far away, maps pointed to St. Louis as a place of value.
By March 1780, the trader grapevine brought word that the British were recruiting Native American warriors from around the Great Lakes to attack St. Louis. Don Fernando de Leyba, the Spanish lieutenant governor here, ordered construction of a stone tower near present-day Fourth and Walnut streets on the ridge overlooking the river-hugging village. Local residents, slave and free, dug trenches vaguely around what would become the Gateway Arch grounds. Just to the west were the common planting fields.
More rumors floated down the Mississippi River. Leyba expanded the local militia and ordered up the small garrison from Ste. Genevieve.
On May 25, 1780, St. Louisans celebrated the Catholic feast of Corpus Christi by relaxing in the common fields, picnicking on wild strawberries. British officers and their warrior allies watched the frolic from nearby woods and figured their stealth had held.
Shortly after noon the next day, the British force of perhaps 600 caught a few farmers outside the line before its screaming charge from the north was stopped cold by heavy musket fire from the trenches and steady blasts from five cannon in the tower. Stunned by the defenders' readiness, the warriors never reached the trenches and, after a few more half-hearted feints, retreated. The Americans in Cahokia brushed off a smaller attack.
Prudently, Leyba kept his force of 300 from charging after the warriors, who returned upriver in a hurry.
Accounts of casualties vary wildly. The British claimed to have killed 68 in and near St. Louis. Leyba reported 21 killed and 25 taken away as prisoners. Later research suggests only six were buried in the St. Louis churchyard, although others were buried in the outlying countryside.
The British never tried again for St. Louis, where relief gave way to anger that the episode had spoiled the trading business. Leyba was upset with his ungrateful charges when he died a month later of a sudden illness.
St. Louis remained a colonial outpost until 1804, when the United States took over through the Louisiana Purchase.
Celebrating St. Louis in photos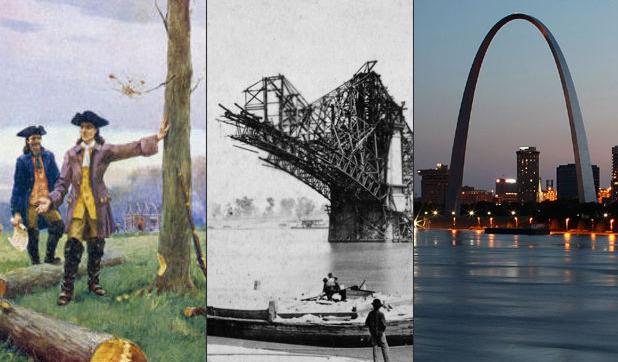 Founding of St. Louis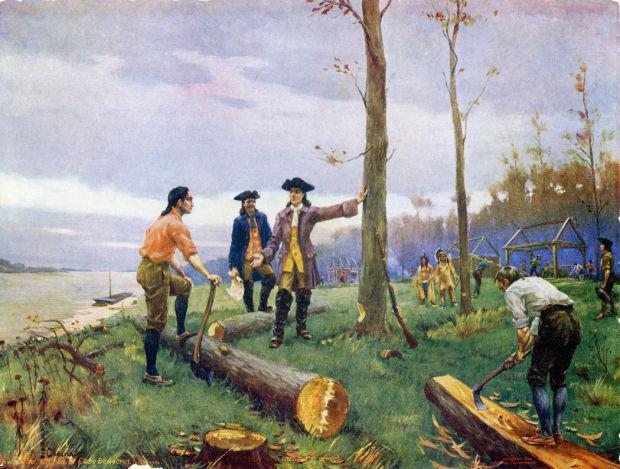 Chouteau begins building St. Louis, 1764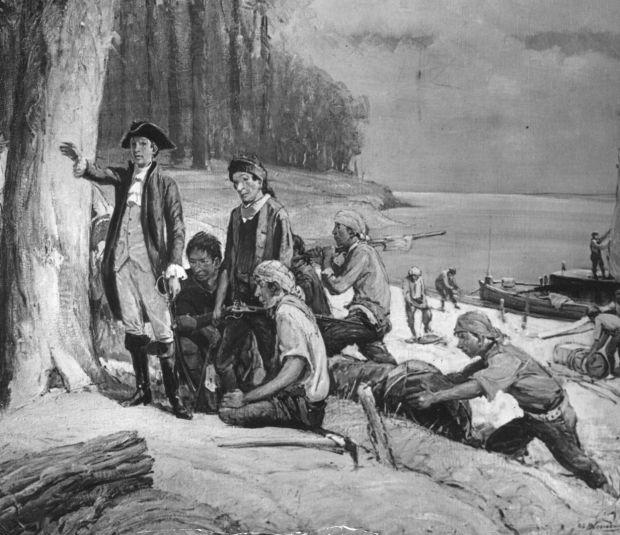 Pierre Laclede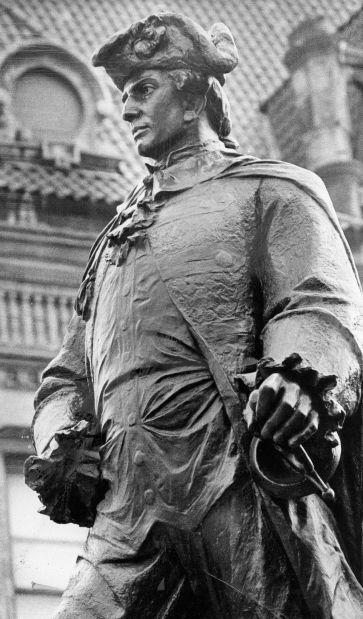 Auguste Chouteau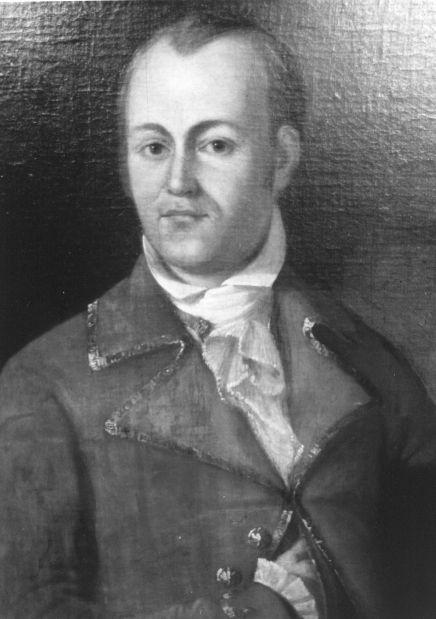 Attack on St. Louis, 1780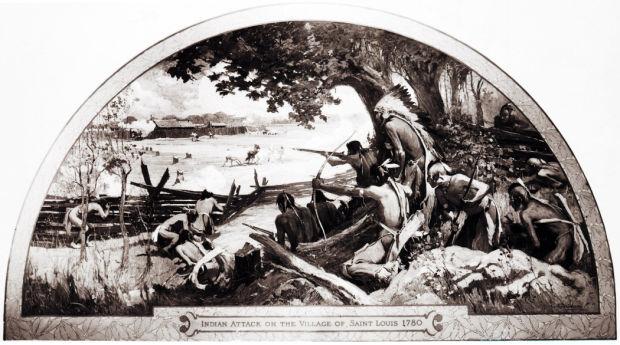 Fort San Carlos, 1780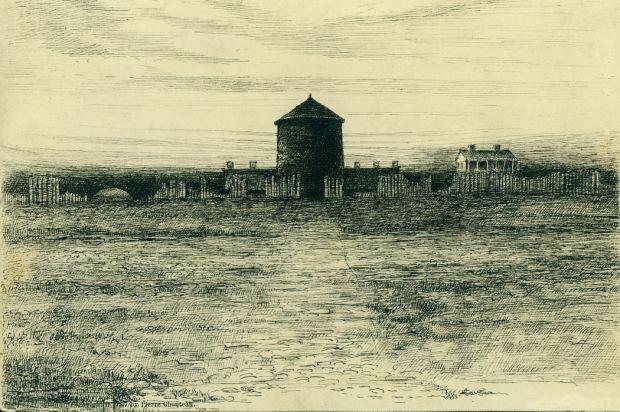 St. Louis map, 1796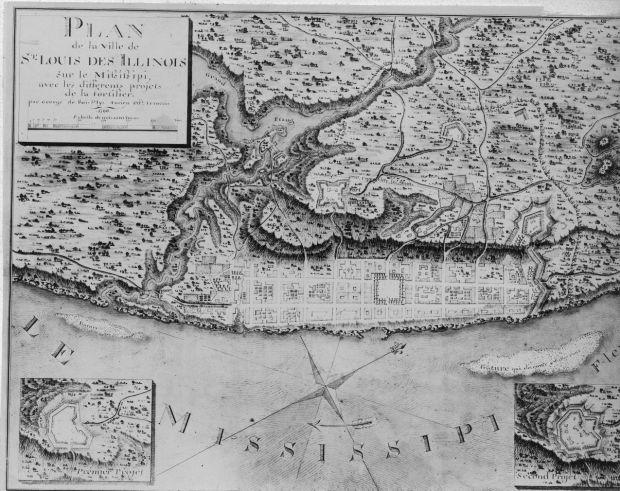 Transfer of St. Louis, 1804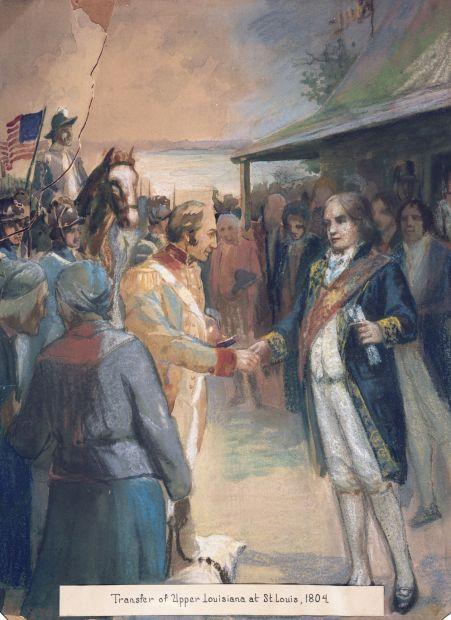 Three Flags Ceremony, 1935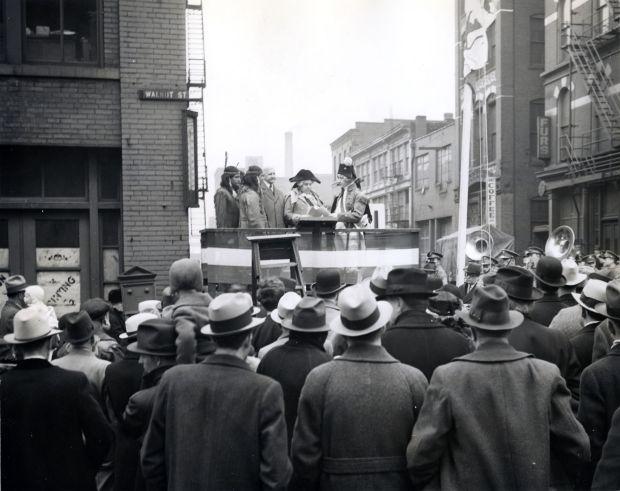 First St. Clair County courthouse in Belleville, 1814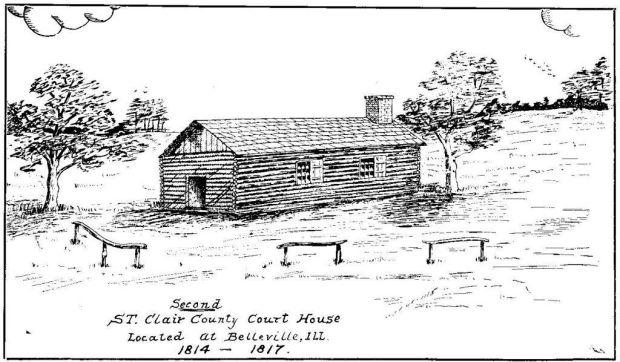 Herculaneum, 1817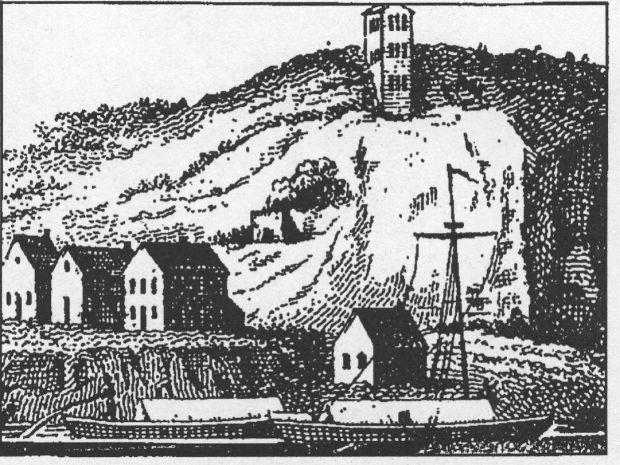 First steamboat, 1817
The Old Rock House, built 1818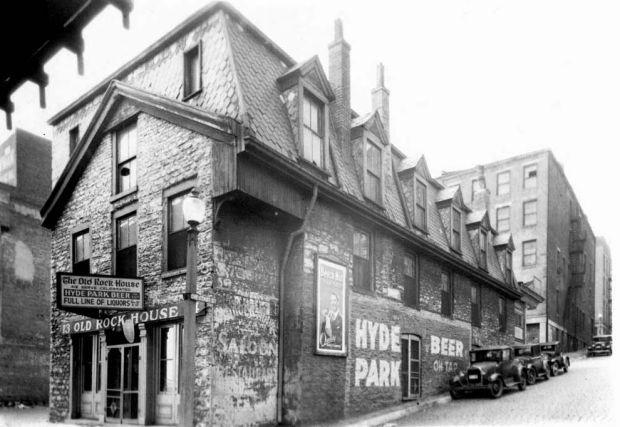 The St. Louis Catholic parish lot circa 1820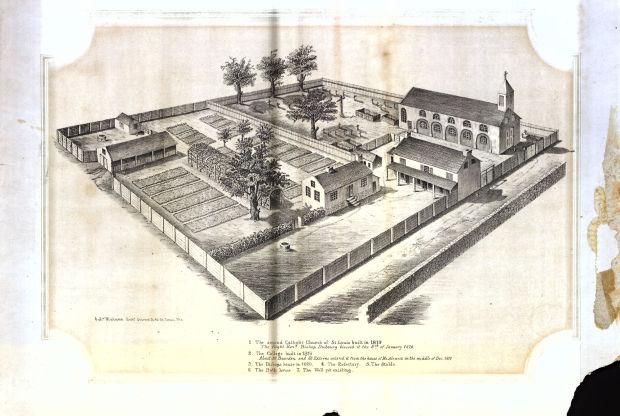 The Old Cathedral, 1836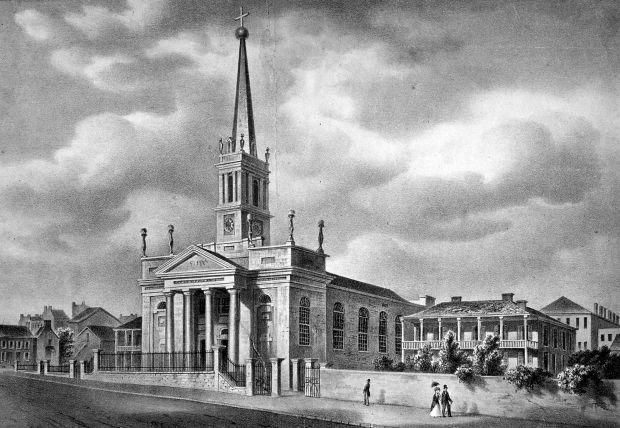 Lynching by fire, 1836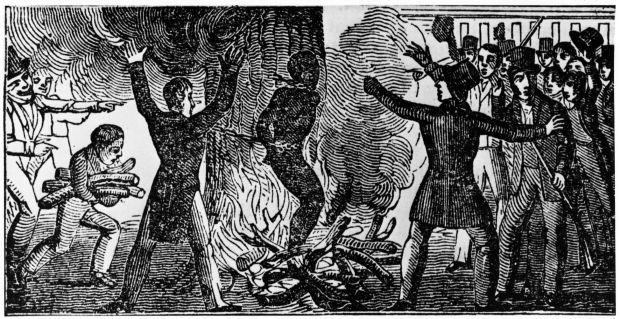 Elijah P. Lovejoy, 1837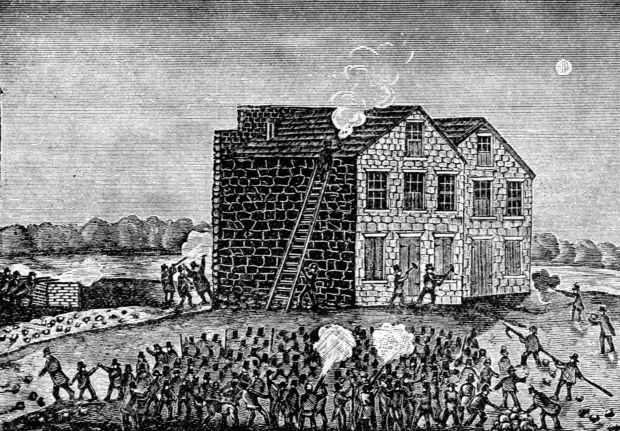 Alton in 1837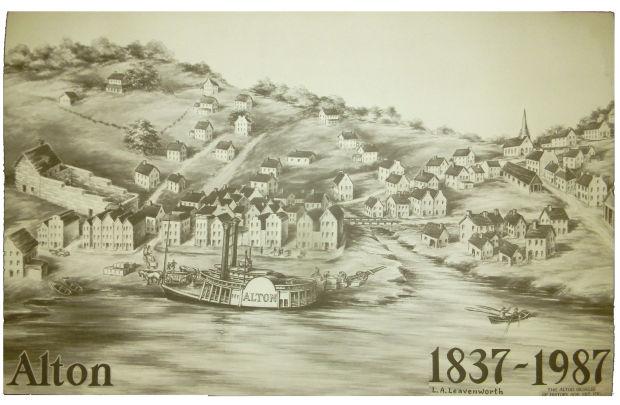 The St. Louis riverfront in 1840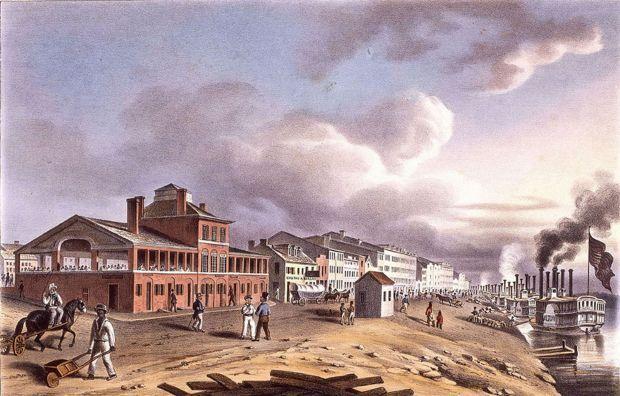 Slave auction in St. Louis, 1800s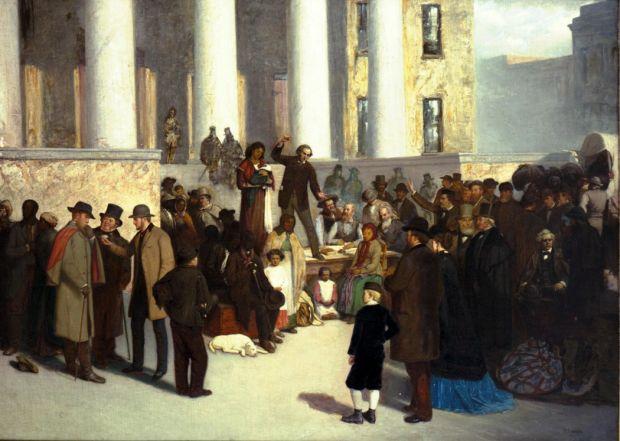 Dred and Harriet Scott - 1847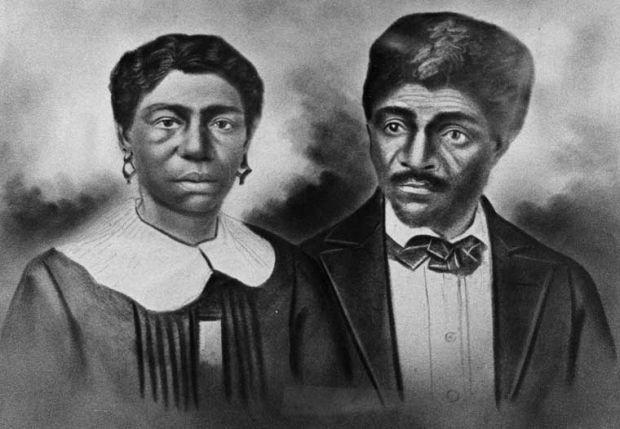 Dred and Harriet Scott statue unveiled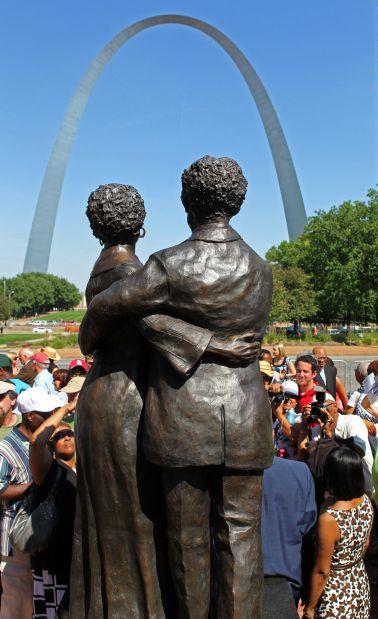 Riverfront in 1844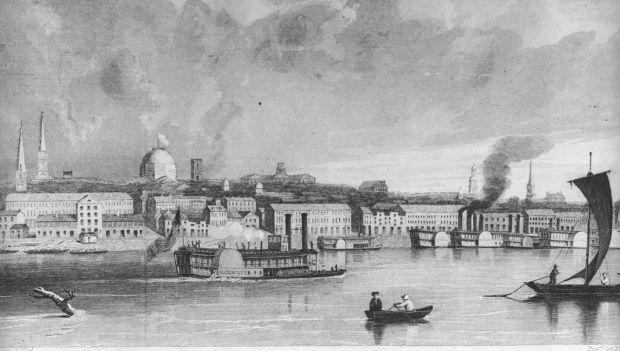 Great Fire of 1849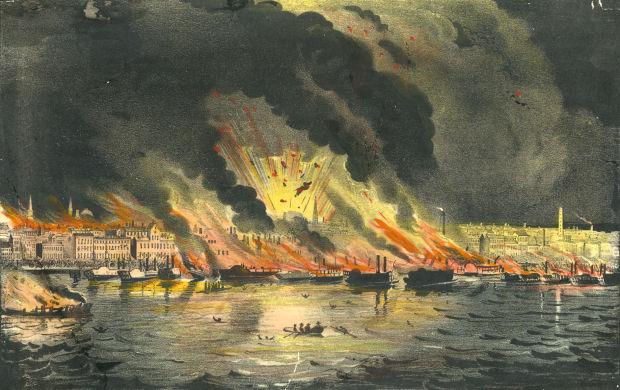 The Great Fire of 1849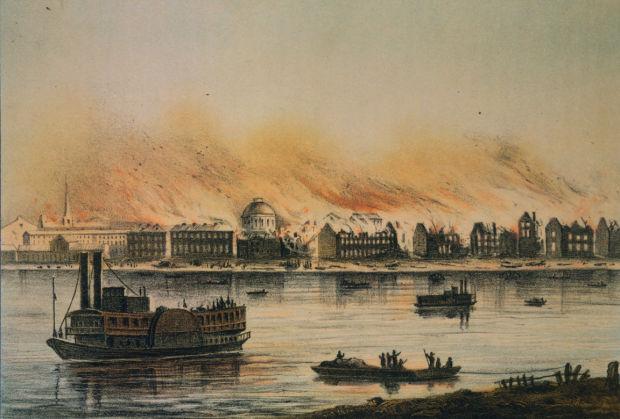 Firefighter hero of 1849 fire
Damage from the Great Fire of 1849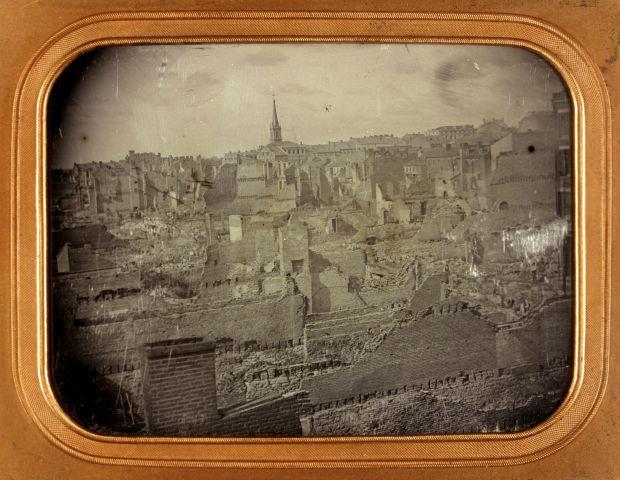 Crowded riverfront, 1850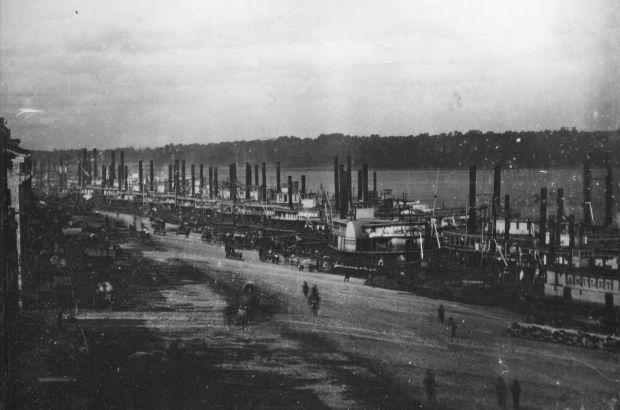 Volunteer fire company, 1851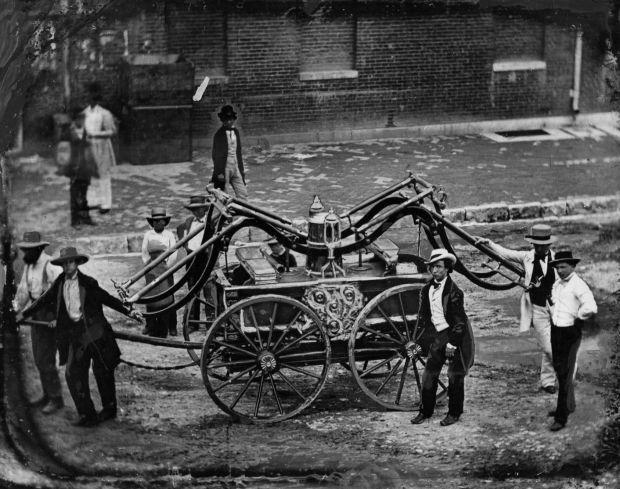 Outside a slave pen, 1852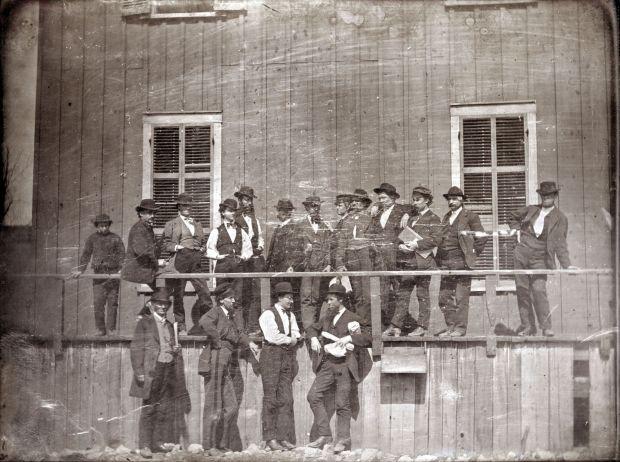 Pacific Railroad, 1852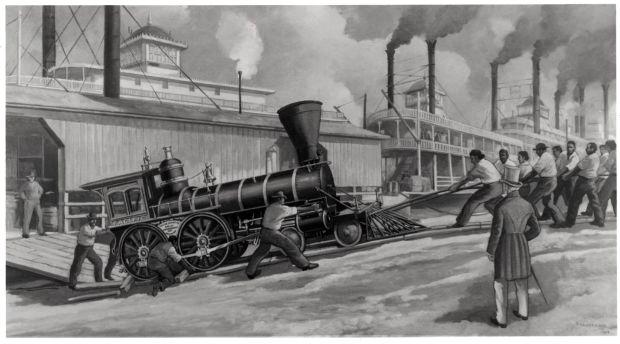 Crowded St. Louis landing in 1853
Chouteau's Pond, early view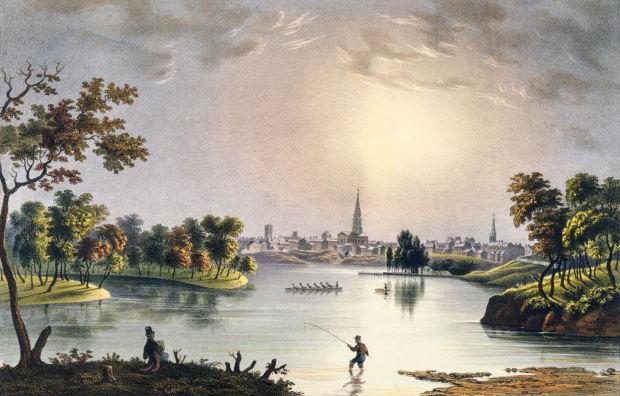 Chouteau's Pond becomes a cesspool, 1854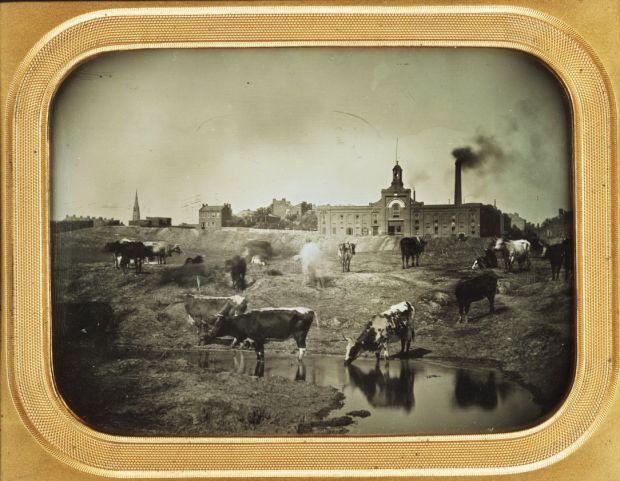 St. Louis, 1865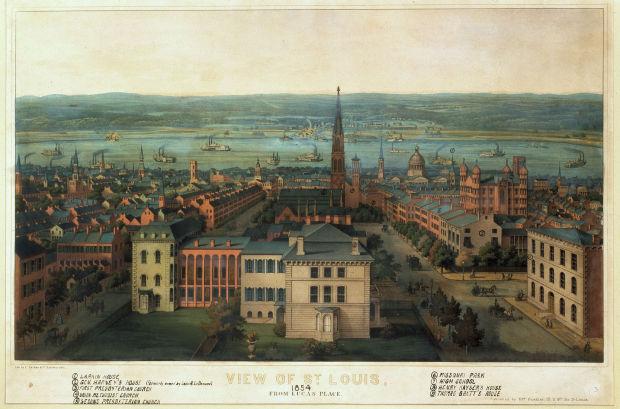 Anti-Irish riots, 1854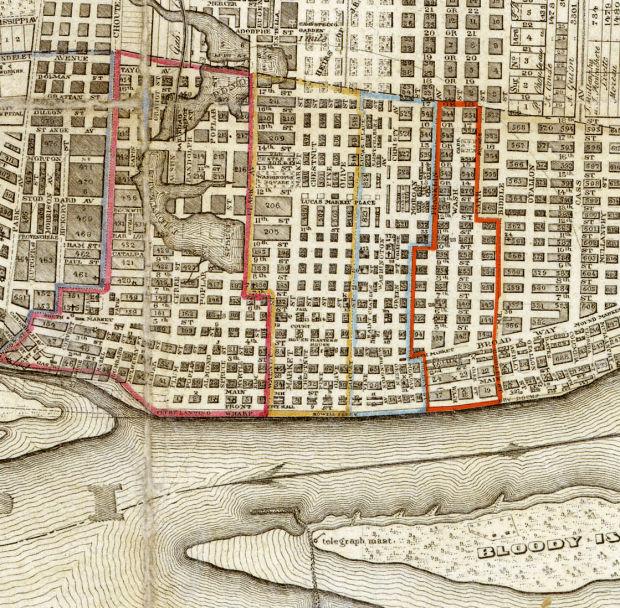 Big Mound in 1852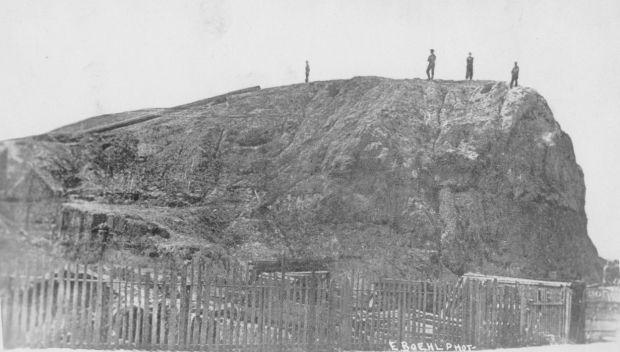 The last hours of Big Mound, 1869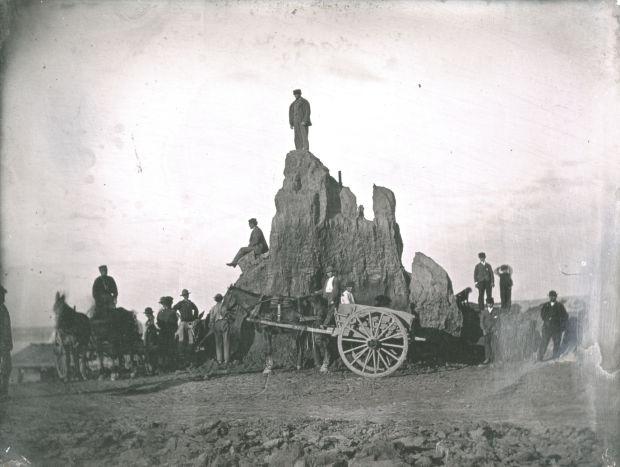 Civil War street battle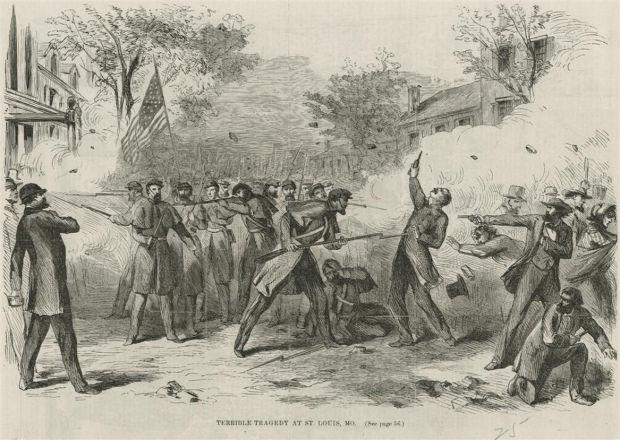 Civil War clash in St. Louis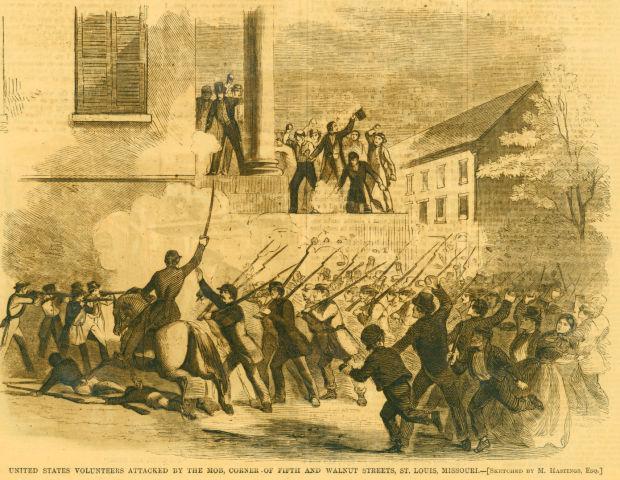 Civil War fundraiser for troops, their families and freed slaves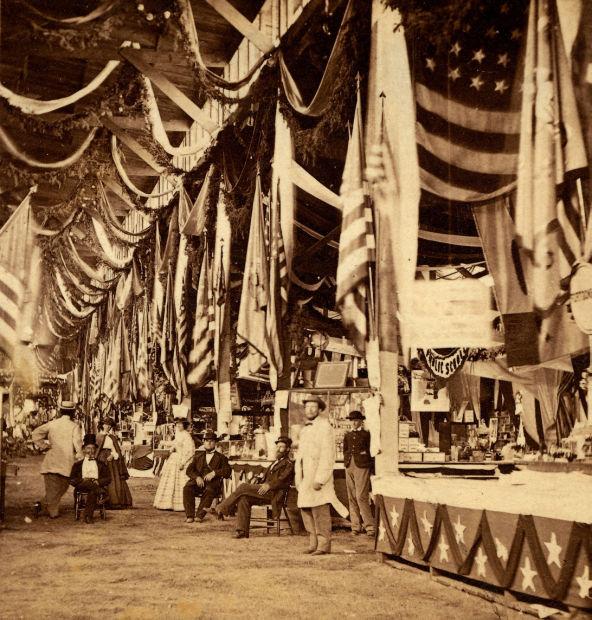 Emancipation, 1865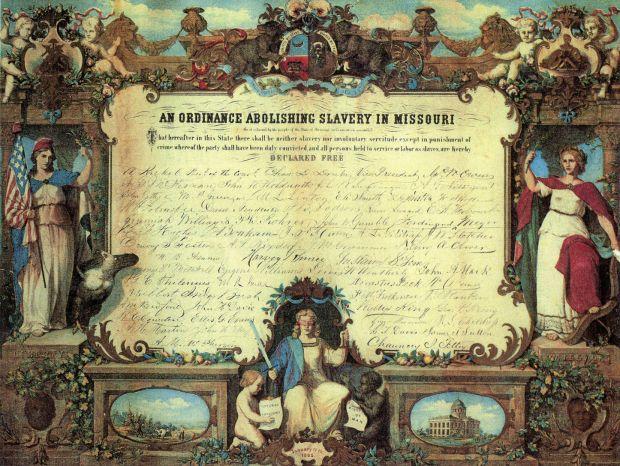 A bird's eye view of Belleville in 1859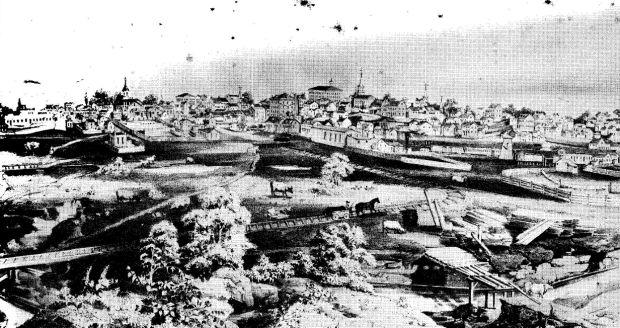 'New' St. Clair County courthouse, 1859

Alton map, 1868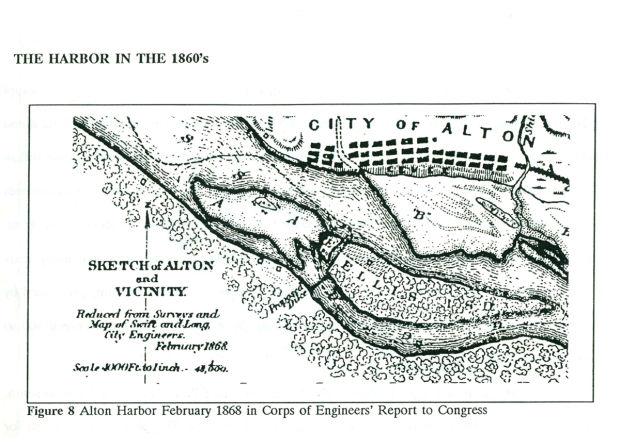 Cheltenham post office, c. 1870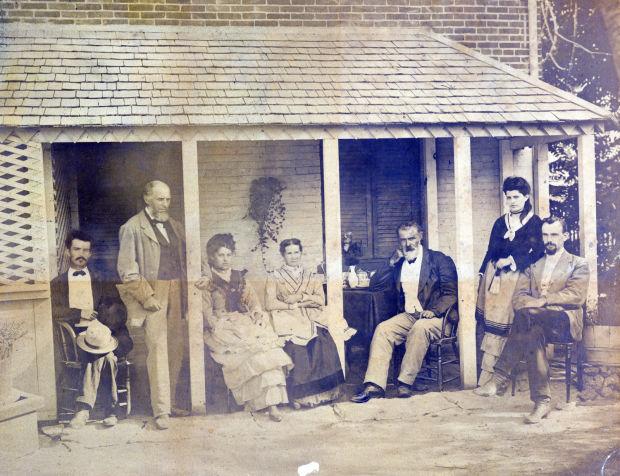 St. Charles, 1870s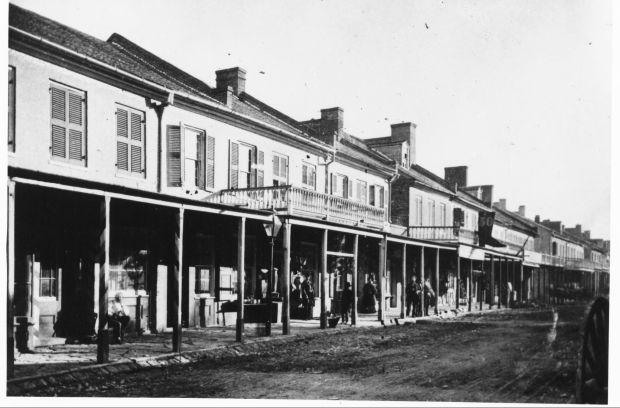 Steamboats, 1871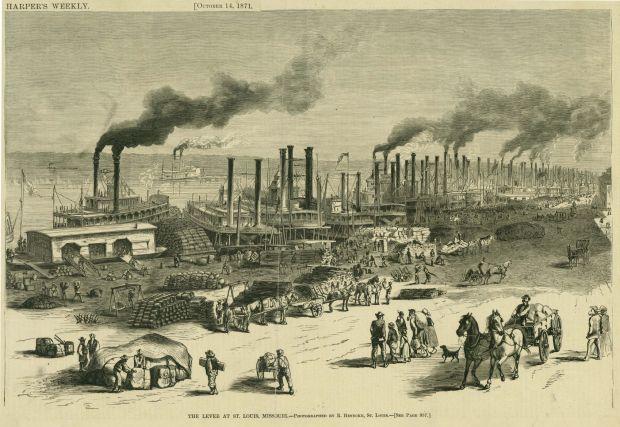 Eads Bridge construction
Construction of the Eads Bridge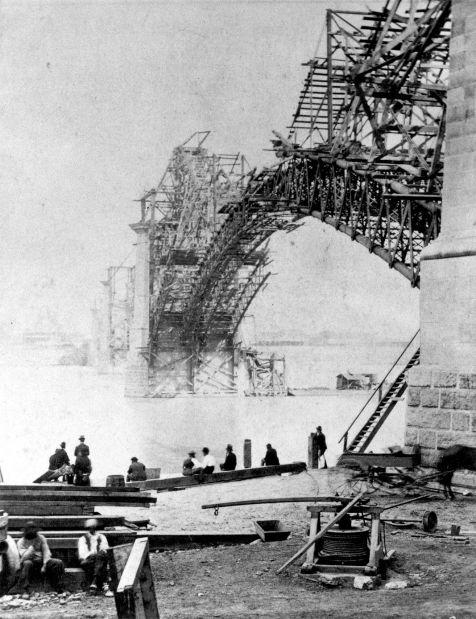 Roadway work begins as Eads Bridge is under construction
Construction work on renovation of Eads Bridge in 2000
Riverfront shortly after Eads Bridge opened in 1874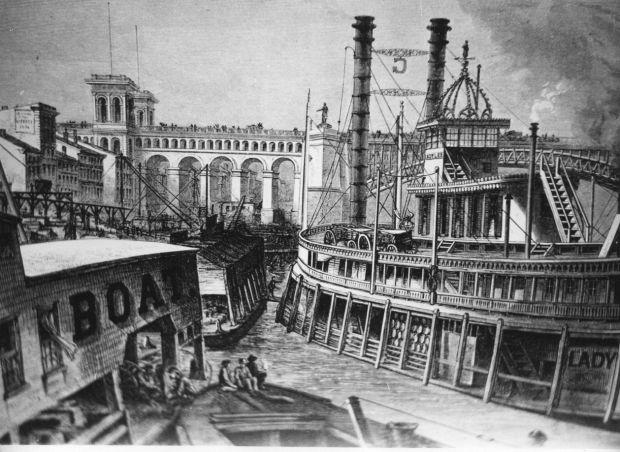 Southern Hotel fire, 1877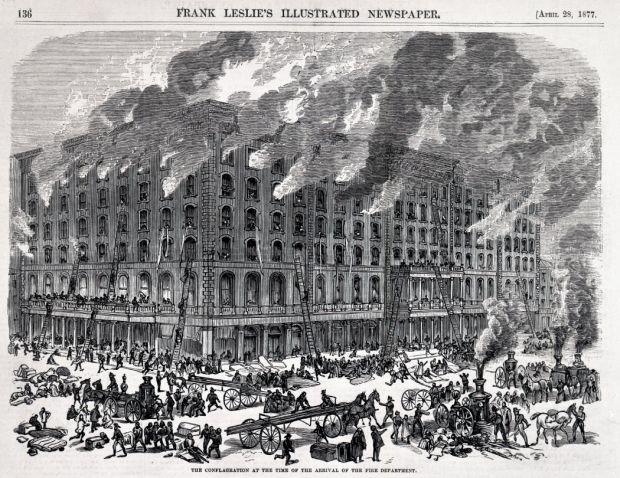 Fire hero, 1877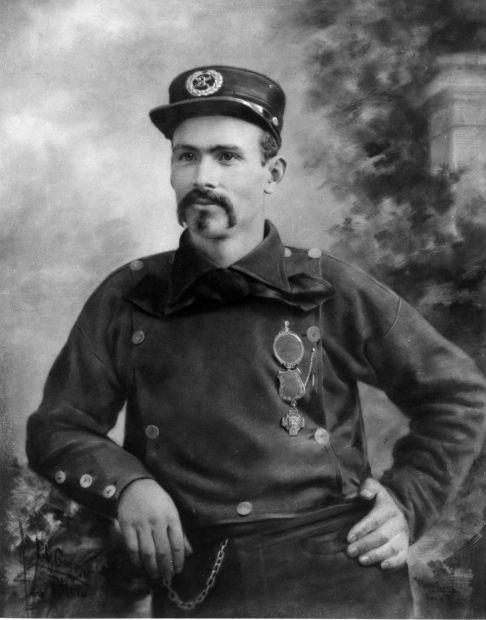 Southern Hotel fire, 1877
St. Louis County Courthouse after "Great Divorce," 1878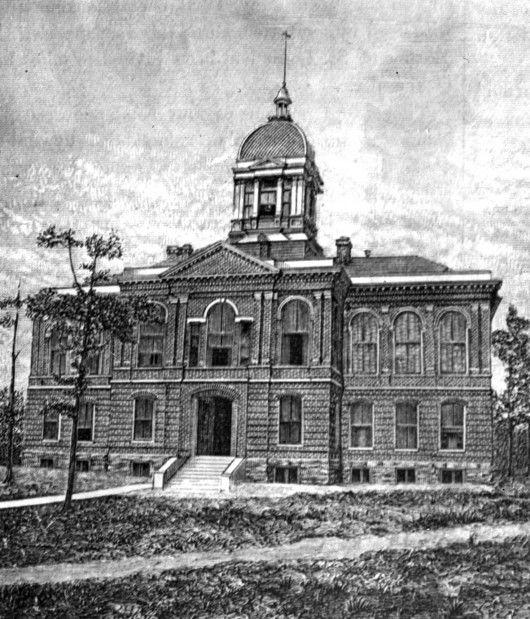 Lucas Public Market, 1878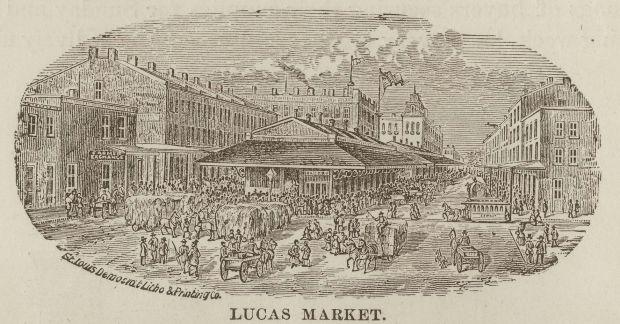 A-B ad, 1879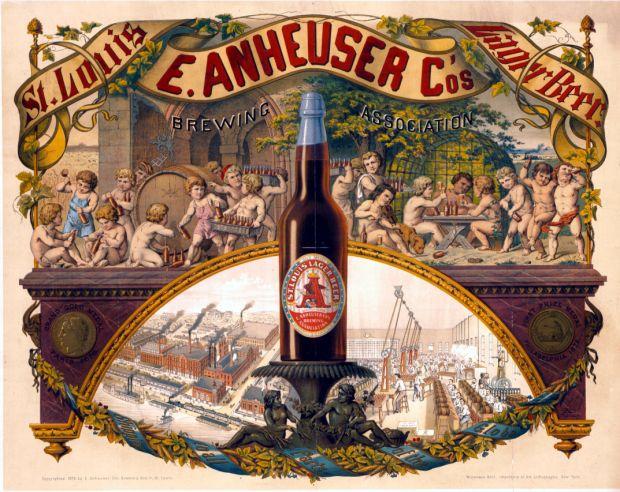 Sportsman's Park, 1887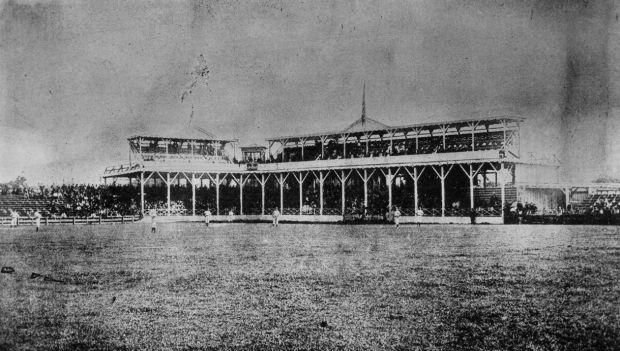 Pontoon bridge to St. Charles, 1890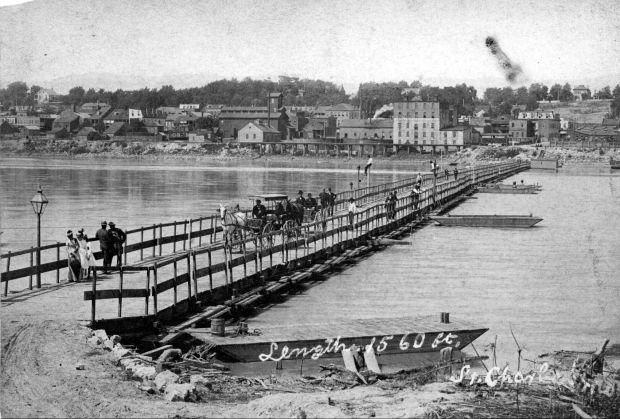 Gen. William Tecumseh Sherman buried, 1891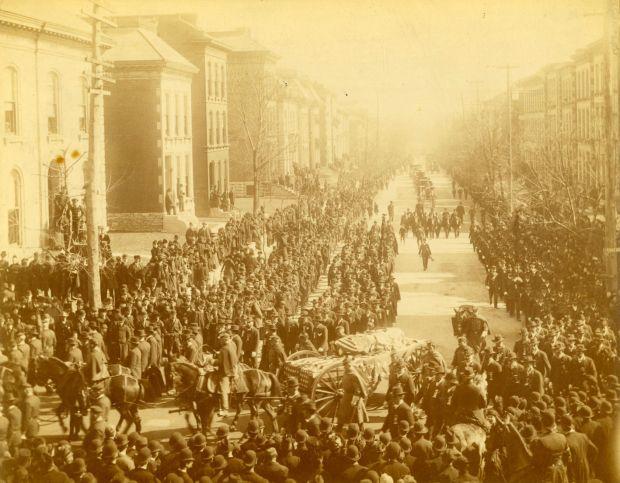 Anheuser-Busch Brewing Association, 1891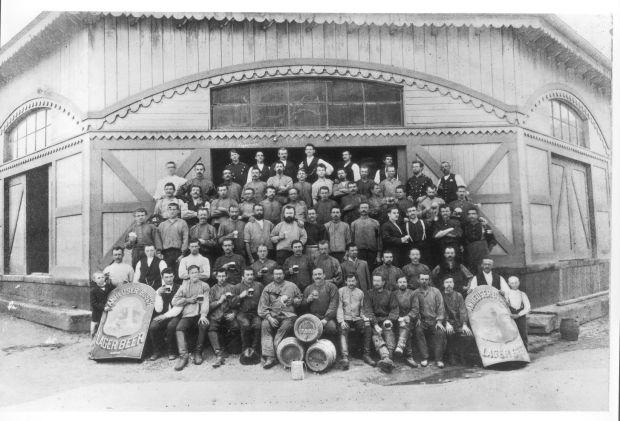 Anheuser-Busch, 1892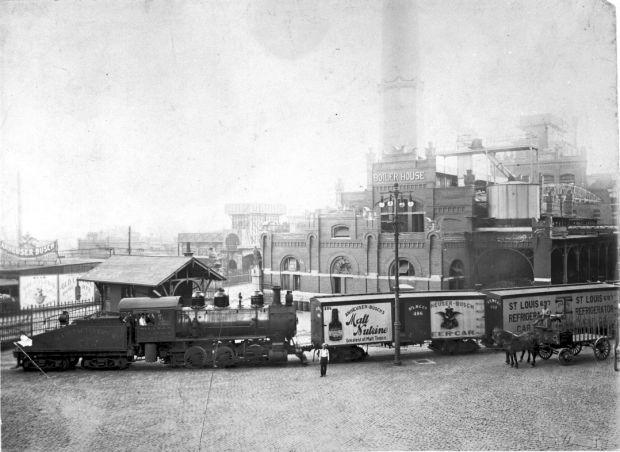 First car, c. 1893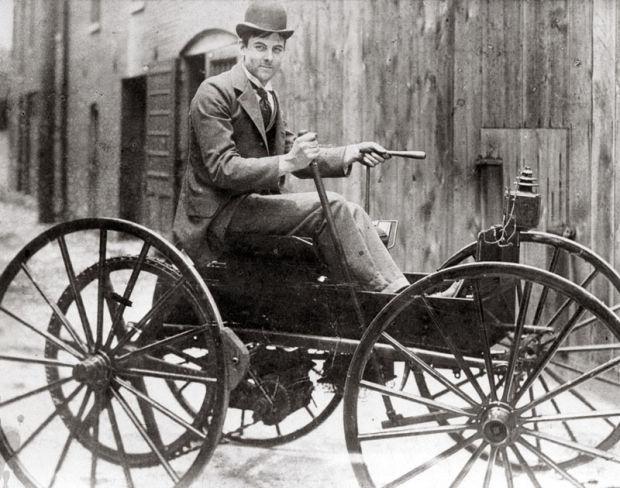 Union Station, 1894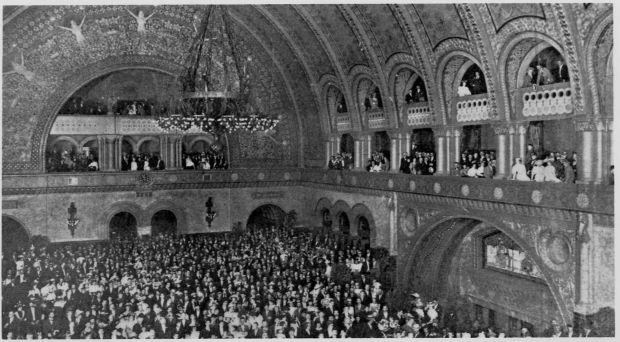 The Great Cyclone of 1896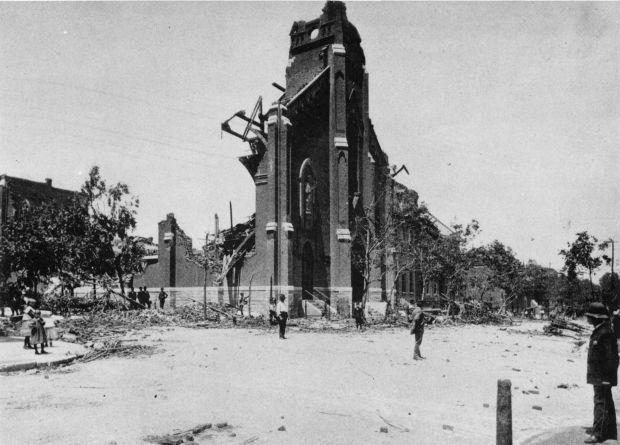 Wreckage of Purina Mills, 1896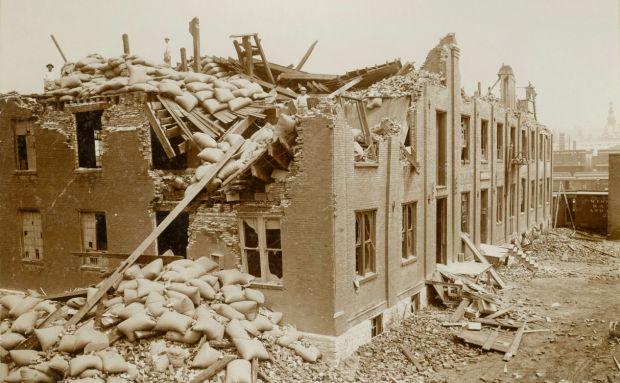 The Great Cyclone of 1896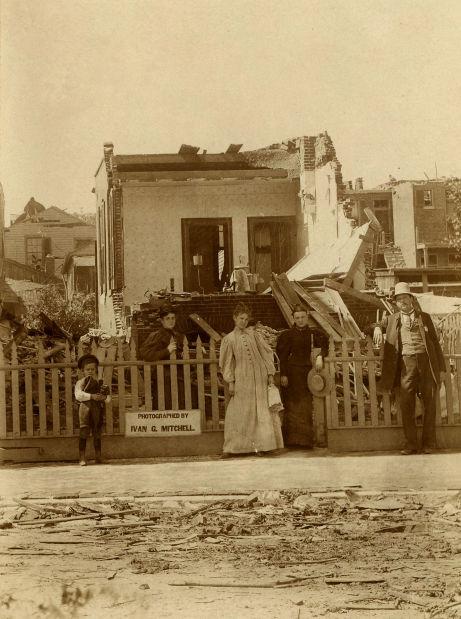 The Great Cyclone of 1896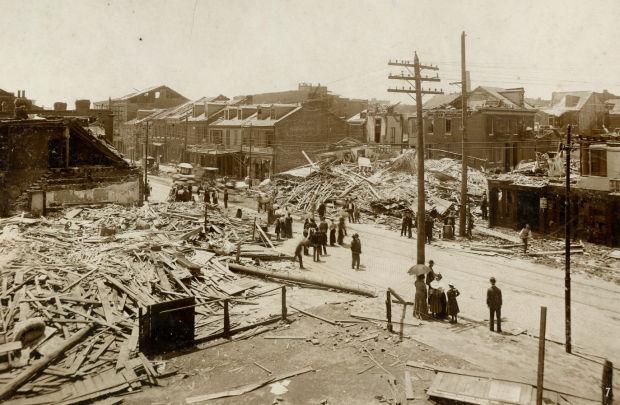 Transit strike in 1900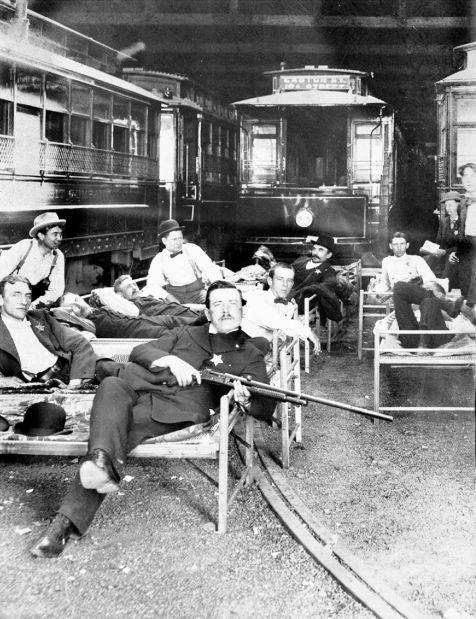 Tower Grove Park, c. 1900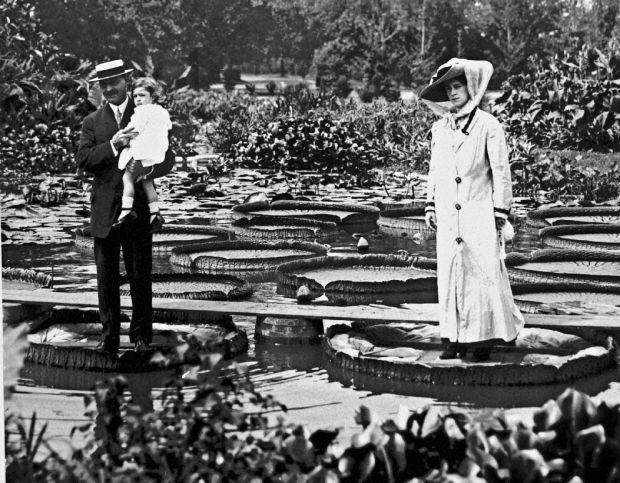 Construction laborers, 1900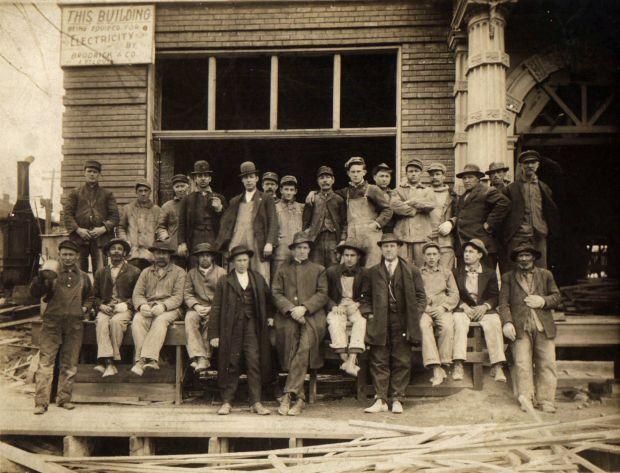 East St. Louis saloon, 1900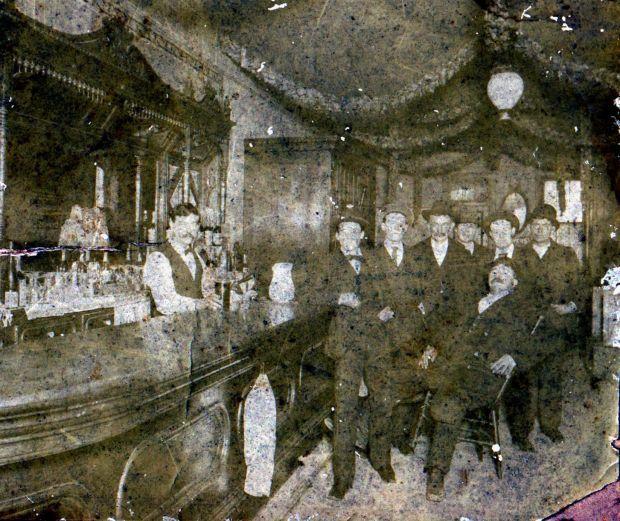 St. Louis Police Department's first squad car, 1902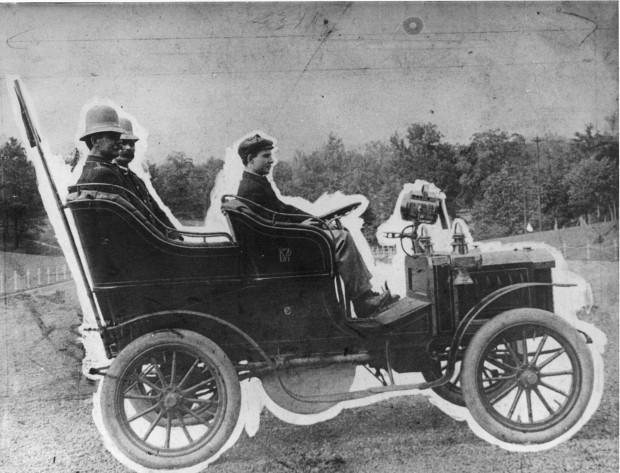 Mark Twain in 1902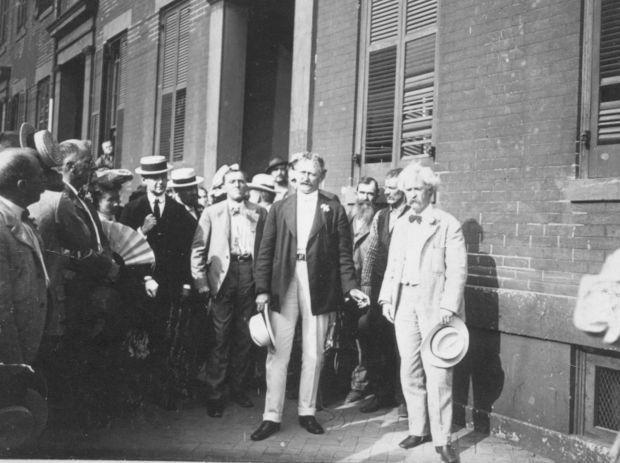 Downtown, 1903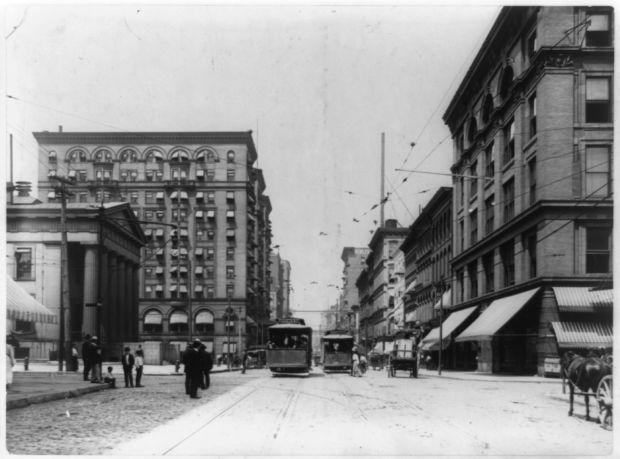 Washington Avenue, 1903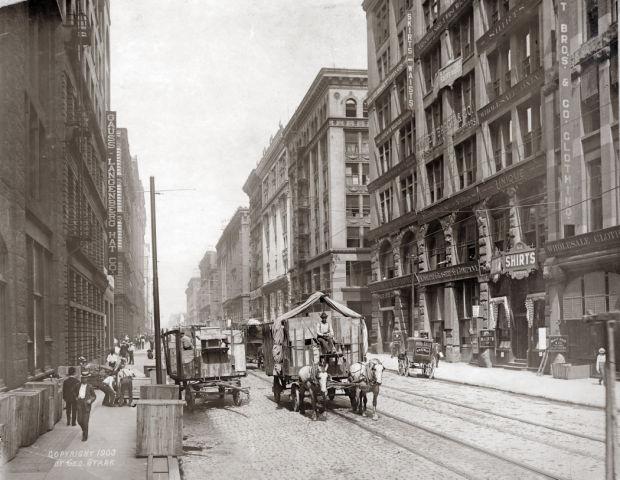 Flooding, 1903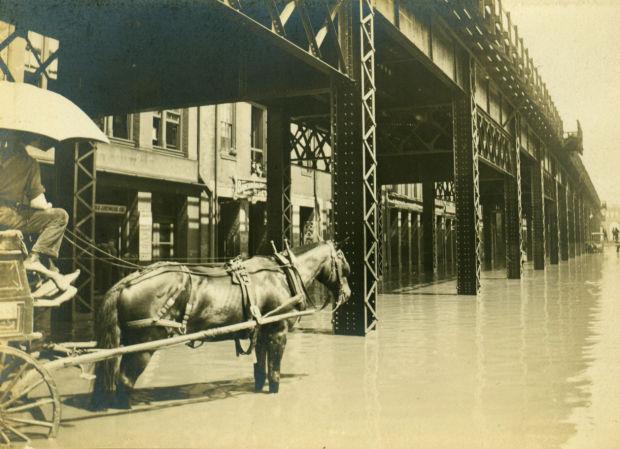 Exposition hall, 1904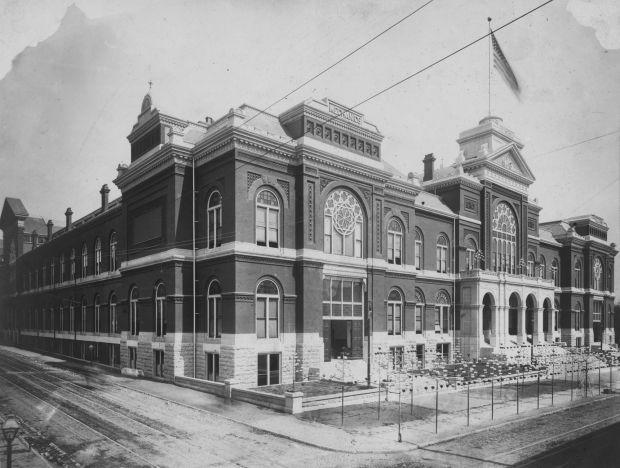 Exposition hall, 1904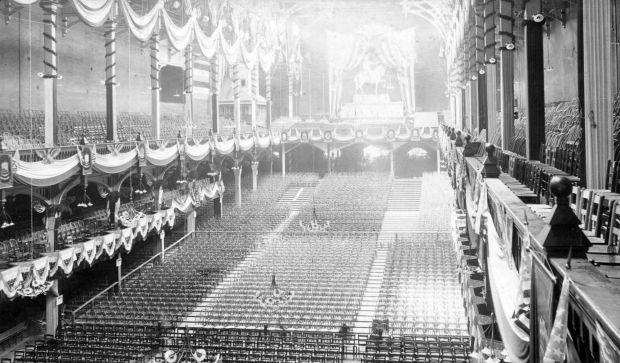 World's Fair, 1904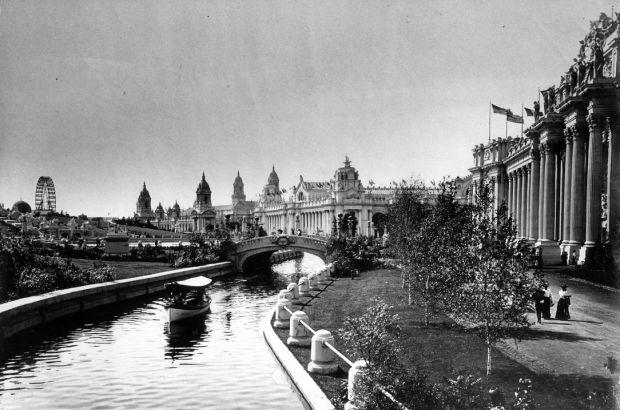 World's Fair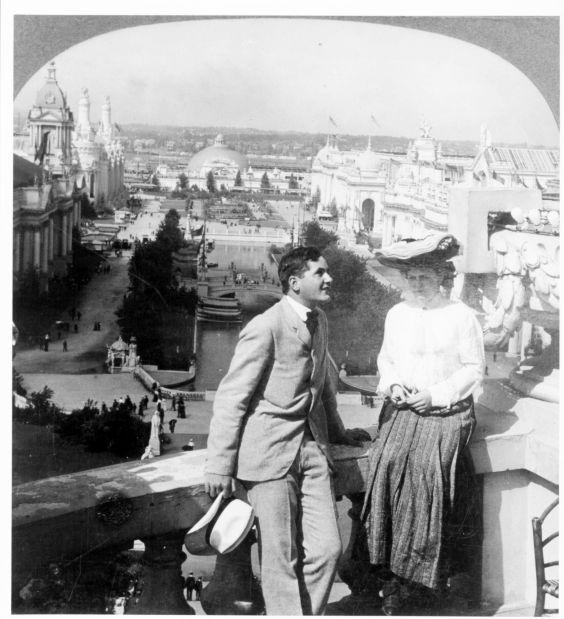 Re-enacting battles at the World's Fair
Ice cream at the World's Fair, 1904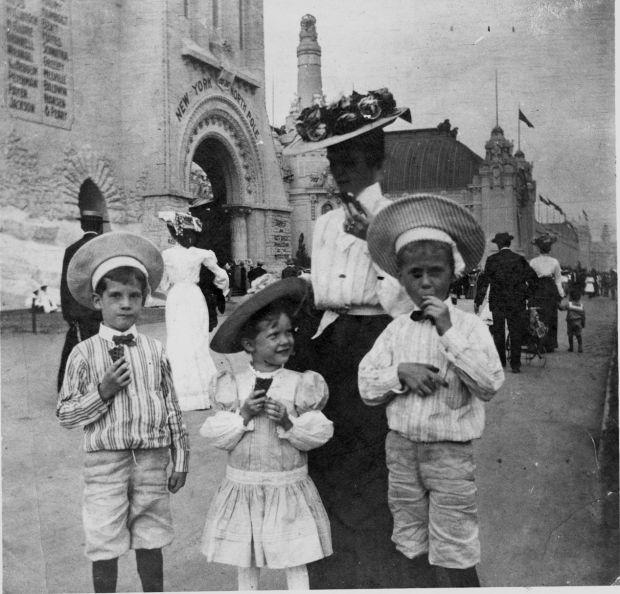 Festival Hall, World's Fair, 1904
Ferris' Wheel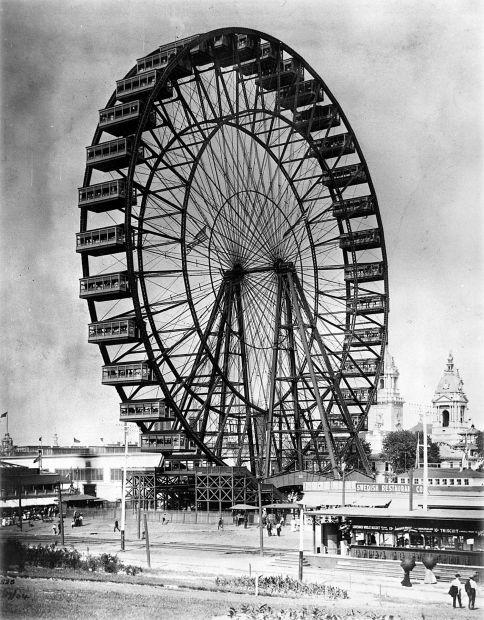 Olympics, 1904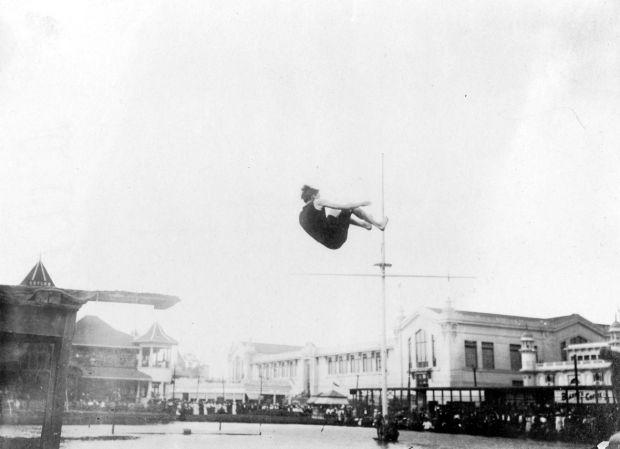 Sledding Art Hill, 1904-05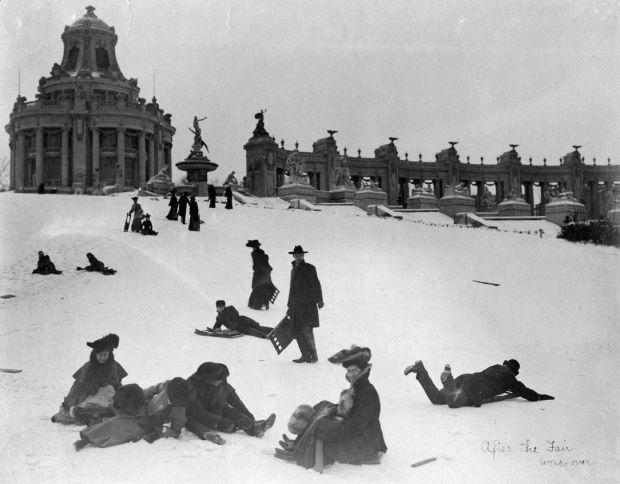 East St. Louis, 1905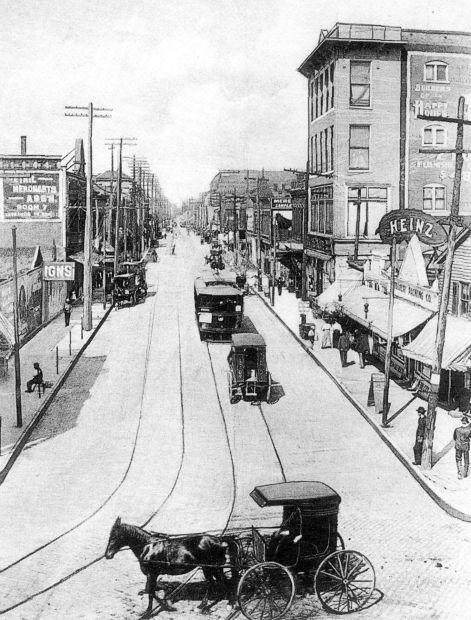 Train shed at Union Station, 1907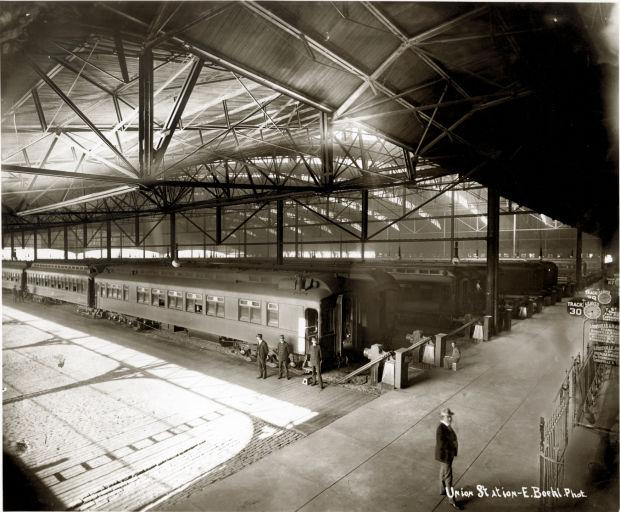 Downtown shopping, 1910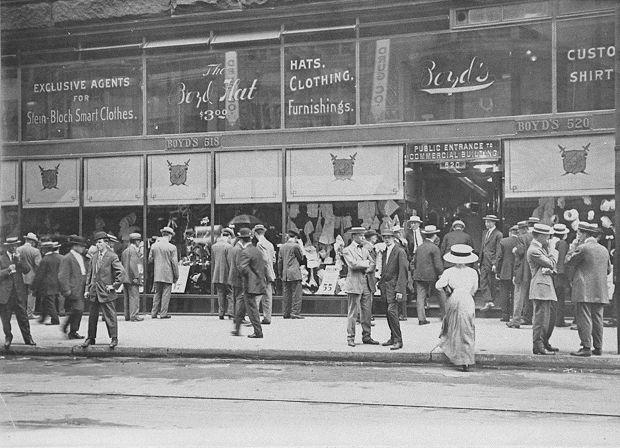 Newsie, 1910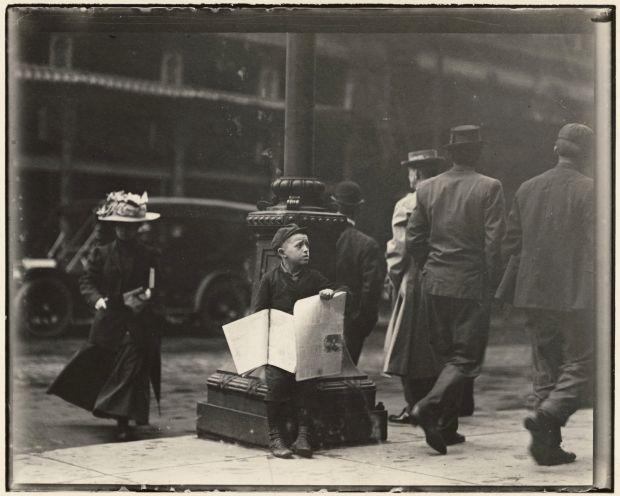 Newsies, 1910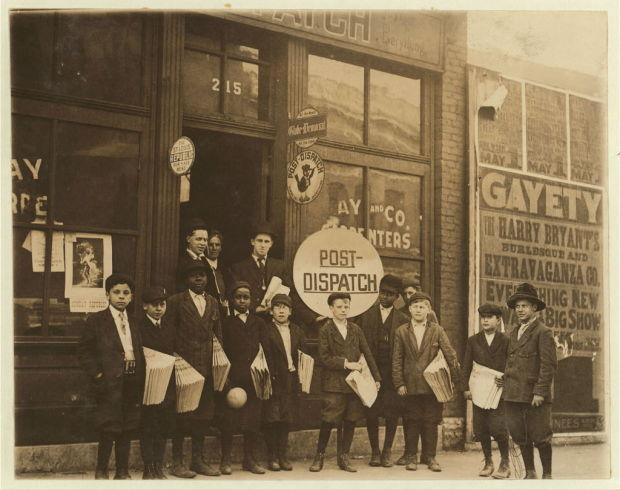 Child labor, 1910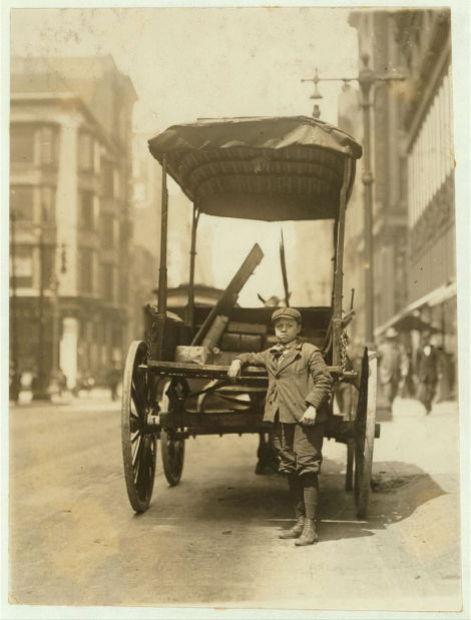 Newsies, 1910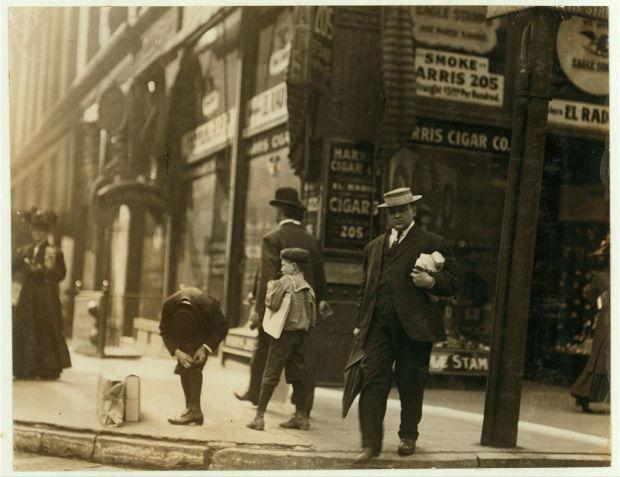 Little newsie, 1910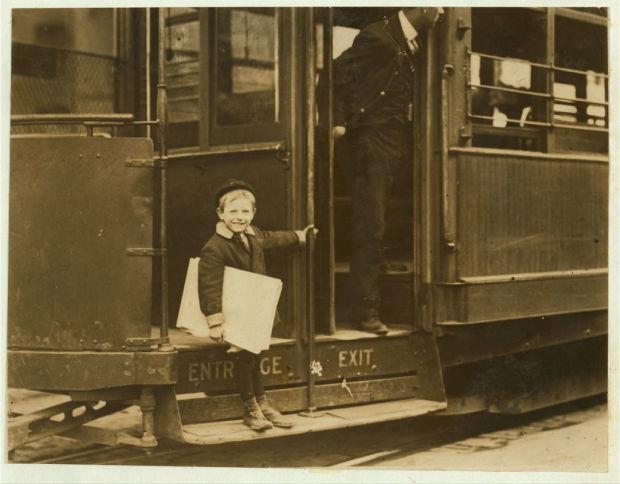 Newsies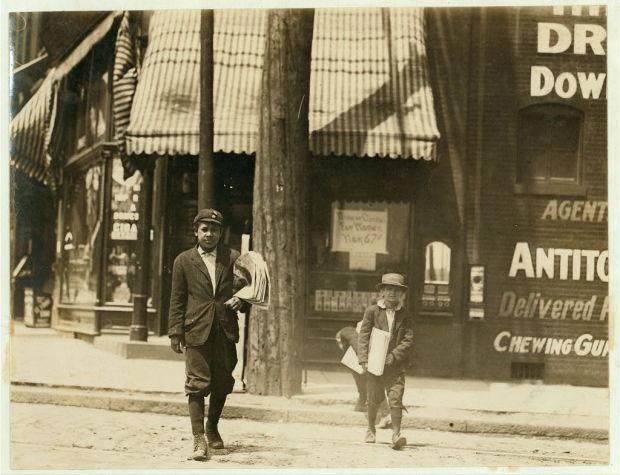 Newsies, 1910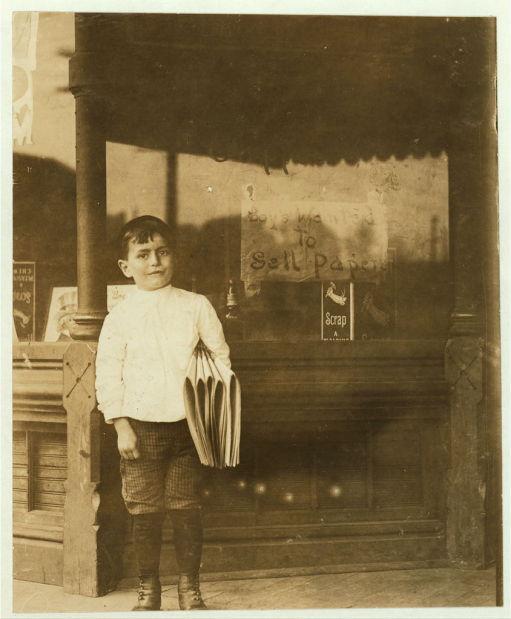 Newsies, 1910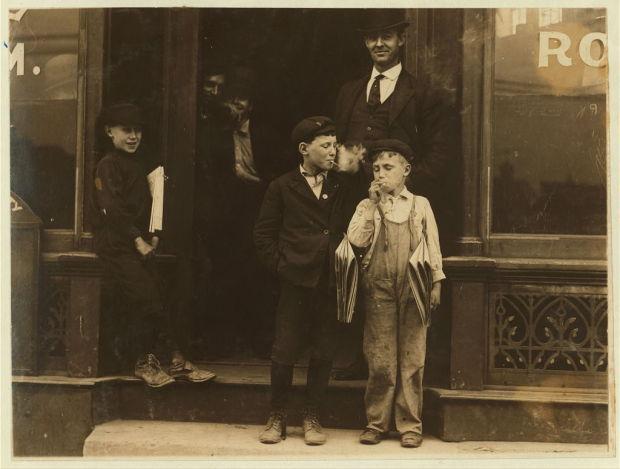 East St. Louis police, c. 1910
Downtown, c. 1915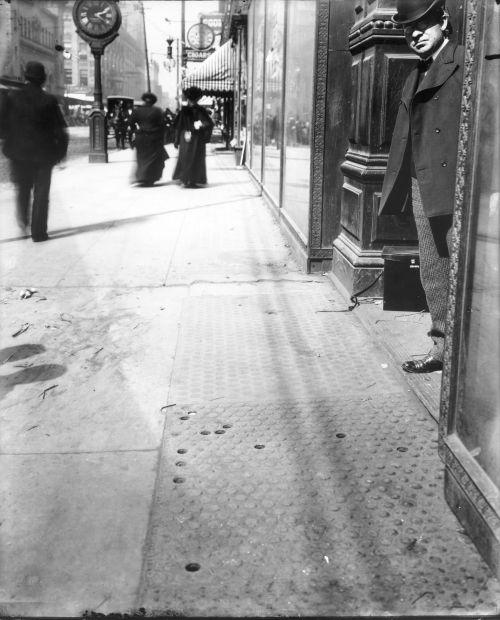 Women want the vote, 1916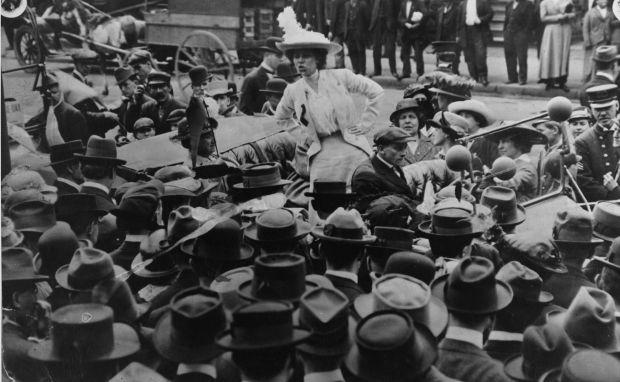 Faust's beer, 1916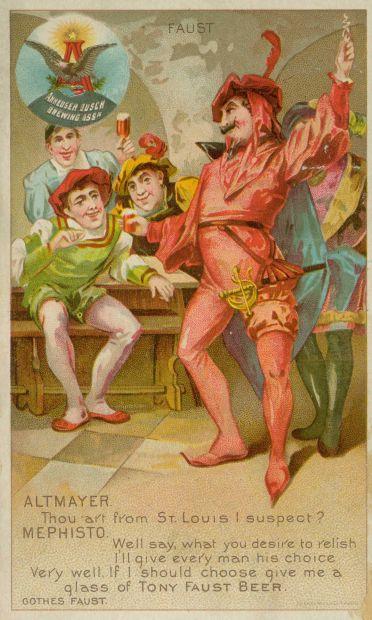 Free Bridge, 1917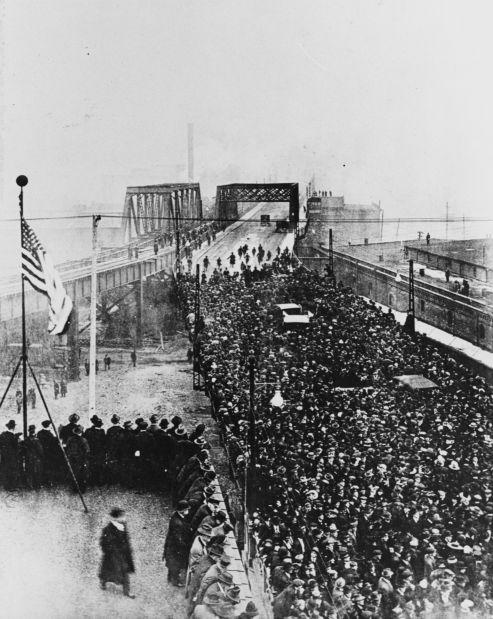 East St. Louis riot, 1917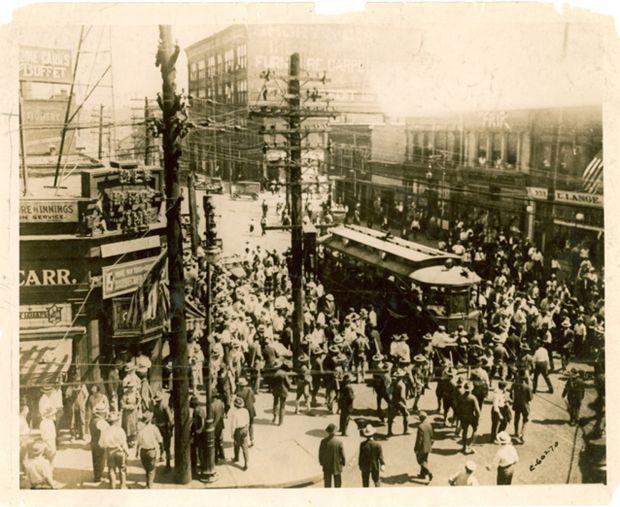 East St. Louis Race Riots, 1917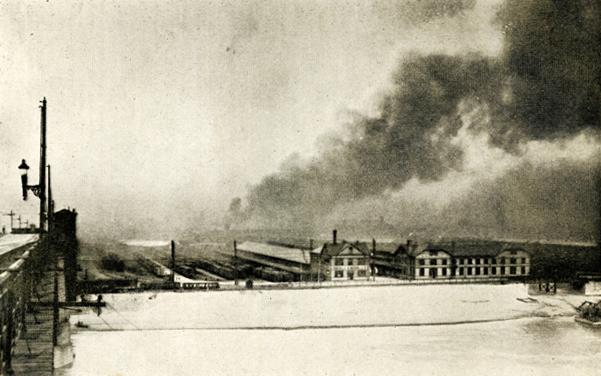 Riot victim, 1917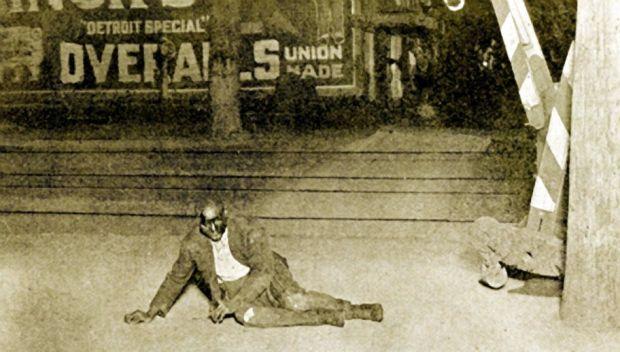 Bevo Mill, built 1917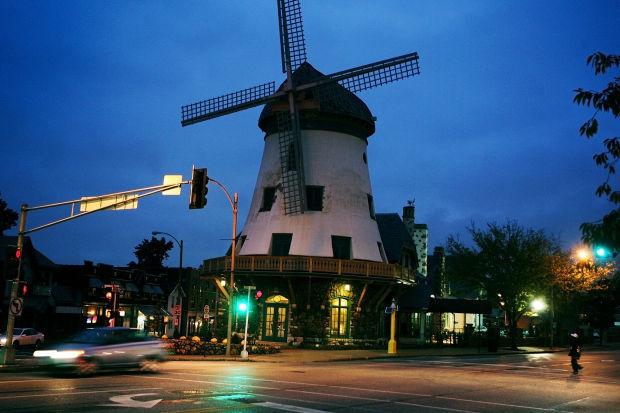 Veterans return, 1919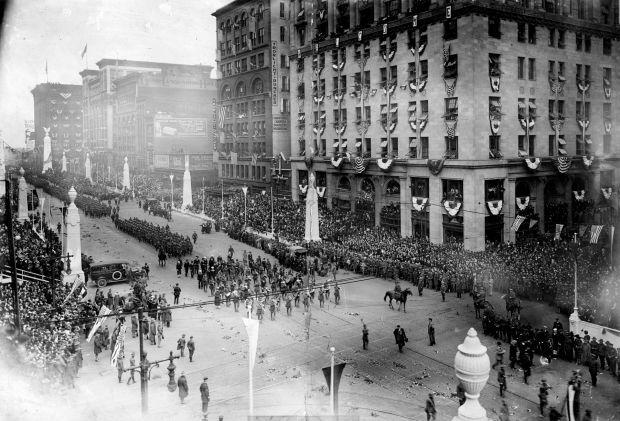 Welcoming soldiers home, 1919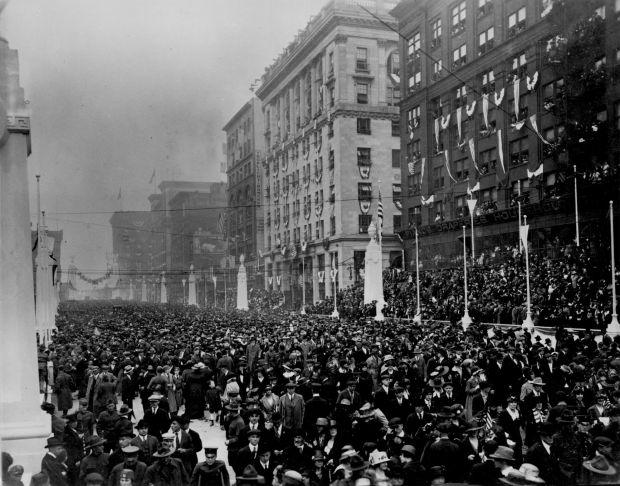 Grand Center, 1921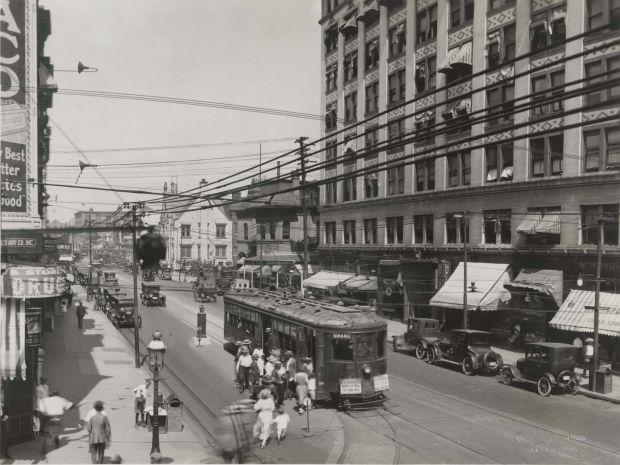 Josephine Baker, 1920s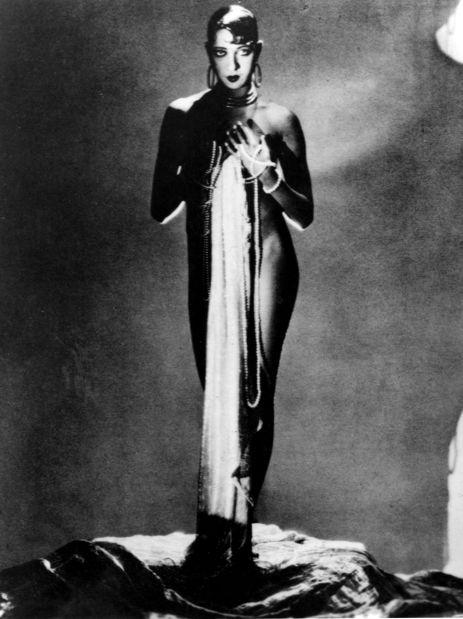 The U.S. Custom House and Post Office, 1922
Lemp Mansion, 1922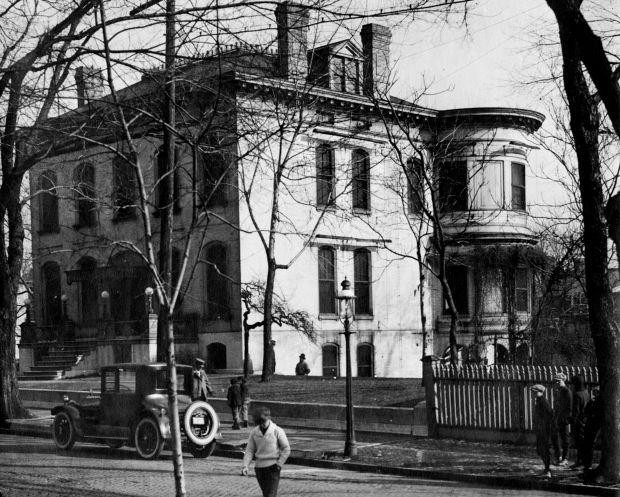 Streetcar's heyday, 1925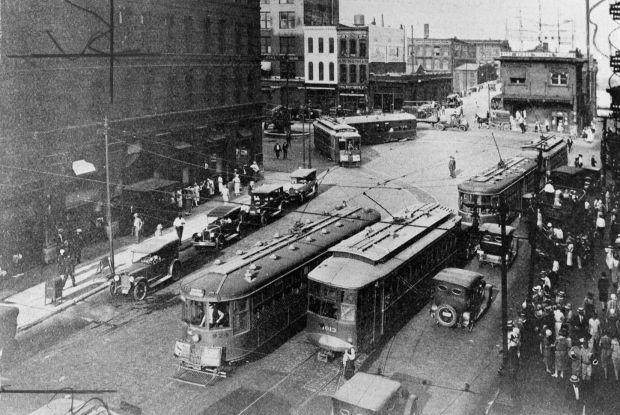 Dance contest, 1925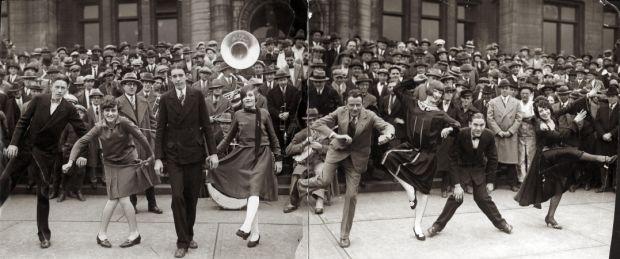 Garment district, 1926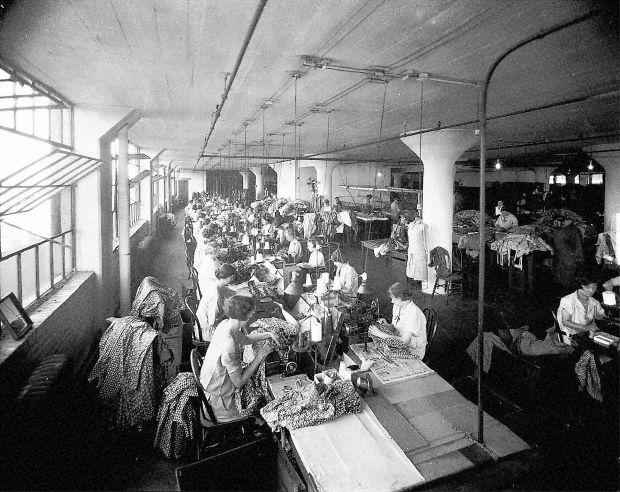 Sportsman's Park 1926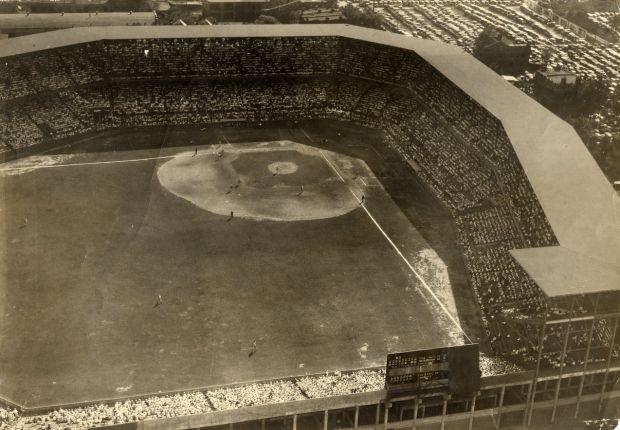 Lindbergh in St. Louis, 1927
Lindbergh visits, 1927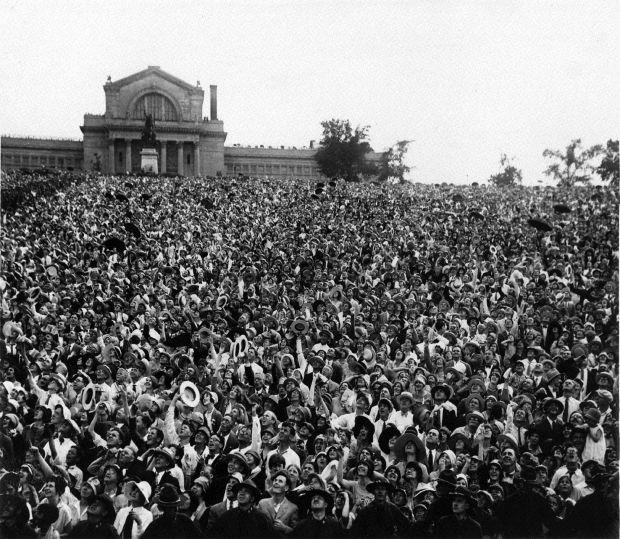 Flying high with Lindbergh, 1928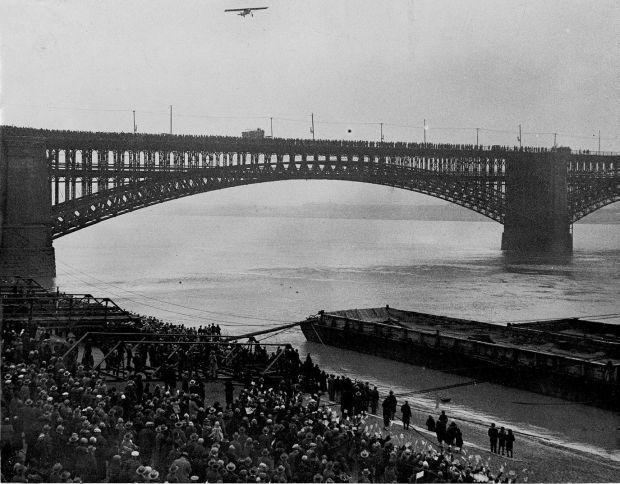 St. Louis Arena, 1929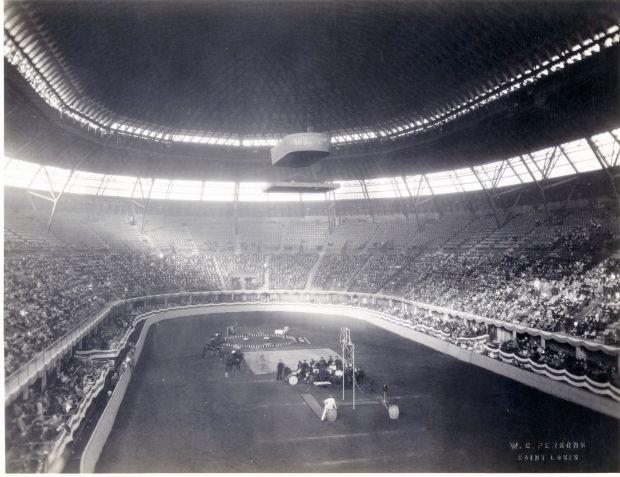 River Des Peres, 1929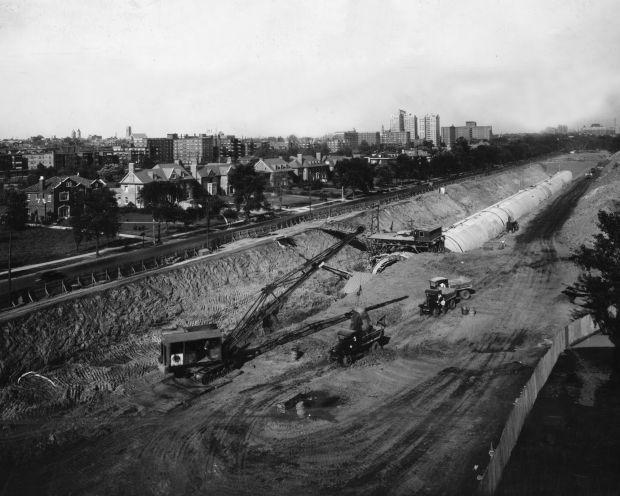 River Des Peres, 1929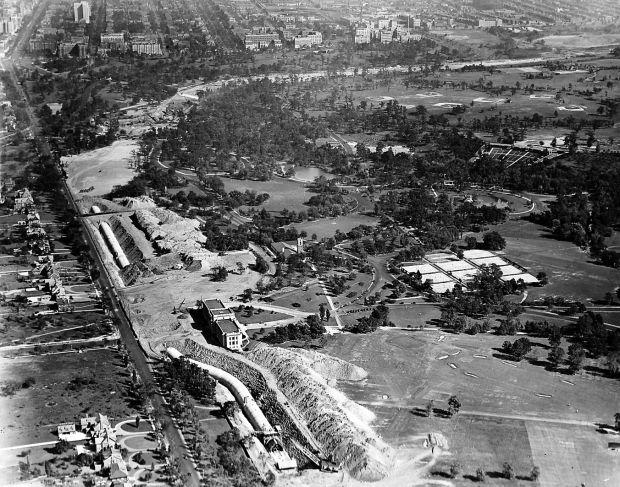 Fox Theatre, 1929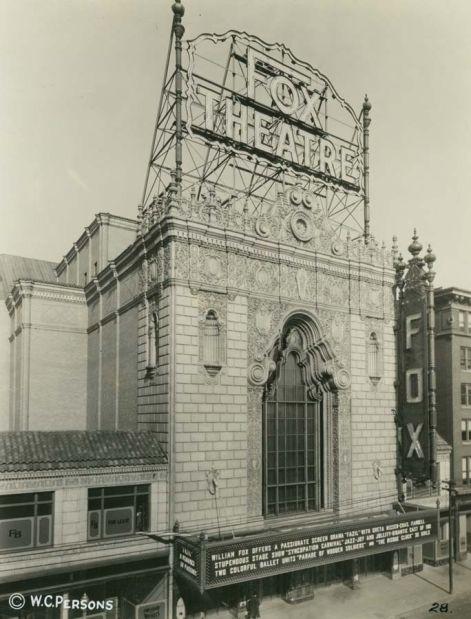 Prohibition in the 1920s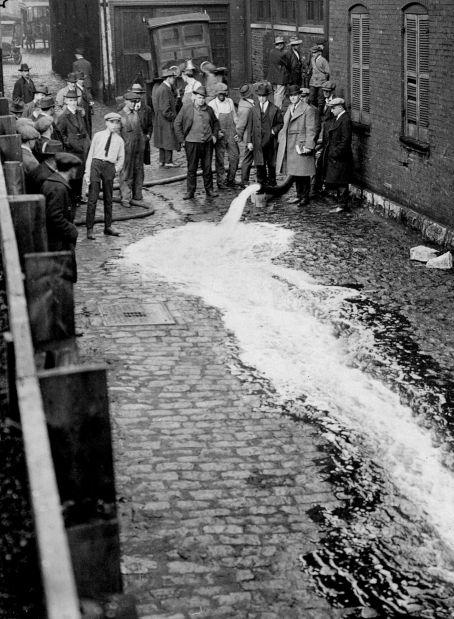 Prohibition in the 1920s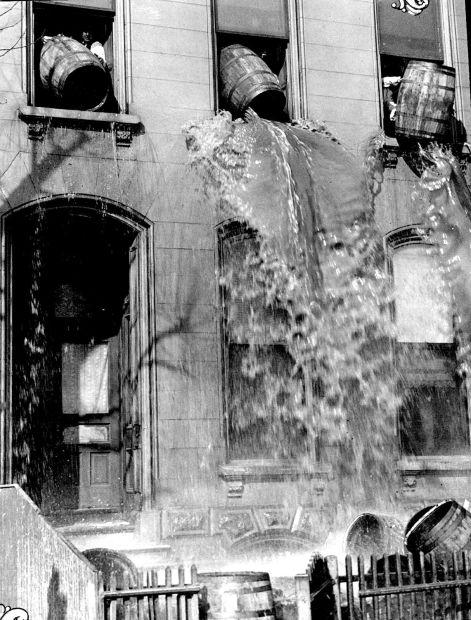 Route 66 across the Chain of Rocks, 1929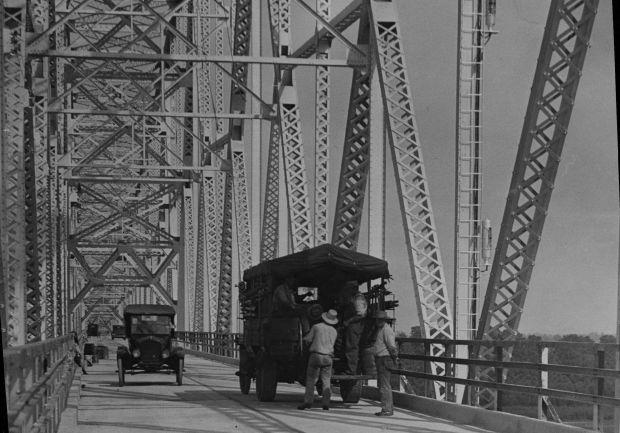 1931 World Series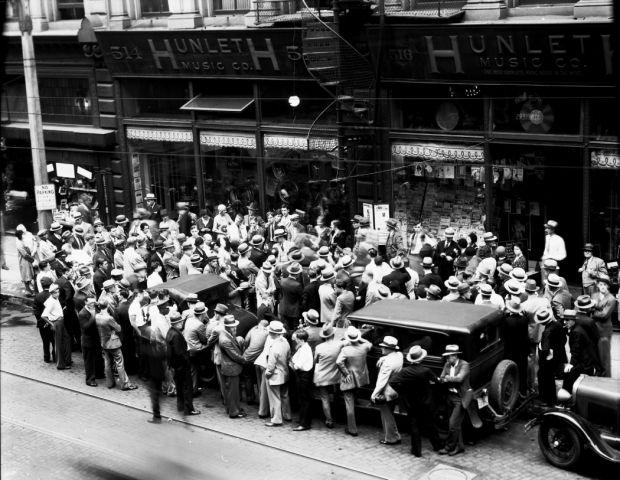 Hoping for the end of Prohibition 1932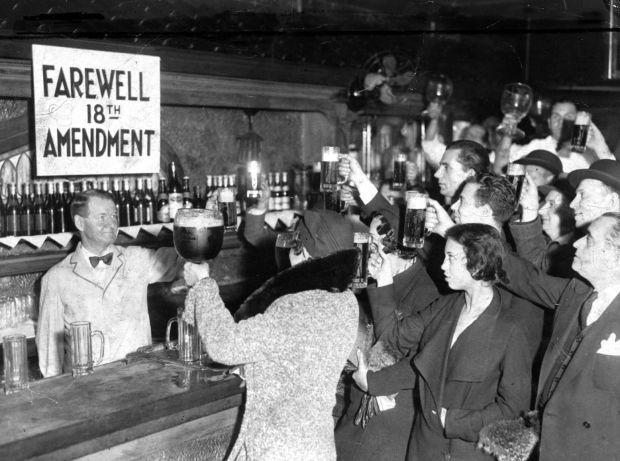 Repeal of Prohibition, 1933
Repeal of Prohibition, 1933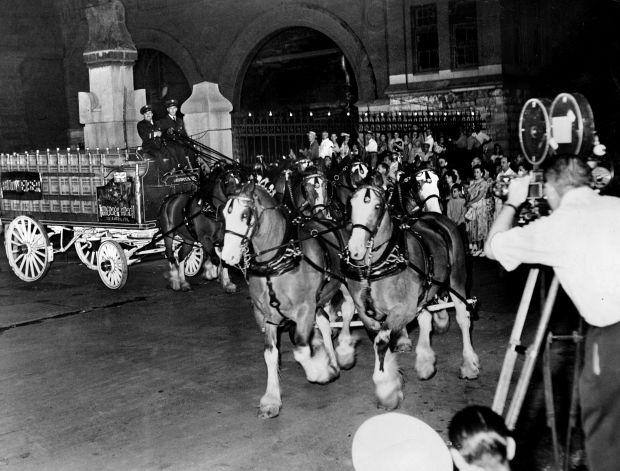 End of Prohibition, 1933
Lambert Field, 1933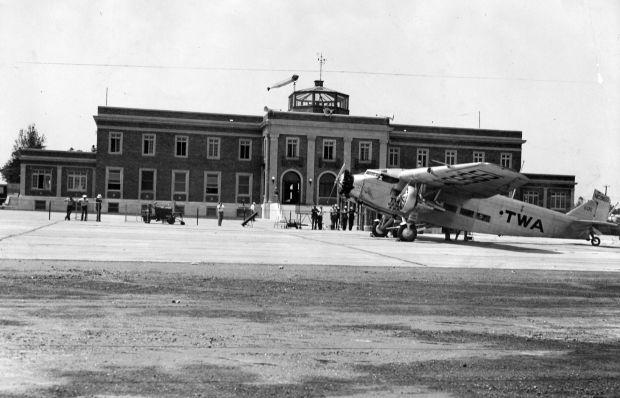 Arch planning, 1933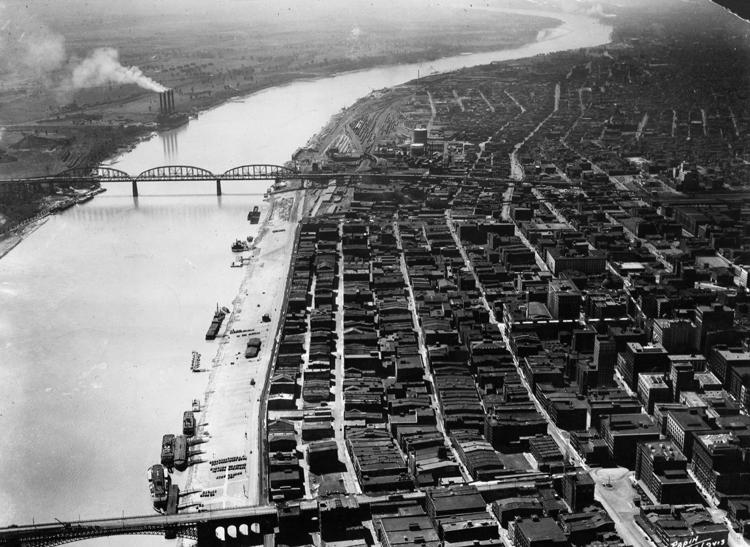 Construction of Municipal Auditorium, 1933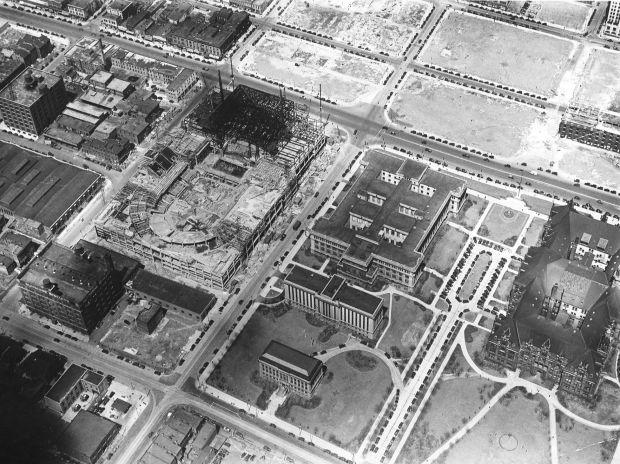 Municipal Auditorium, 1934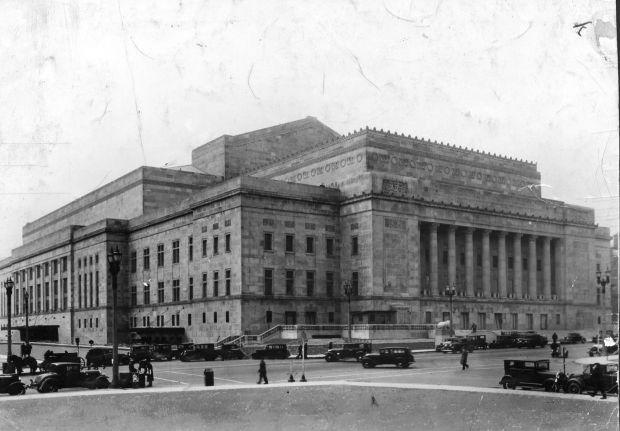 'Showboat' at the Muny, 1934
Riverfront before Arch, 1938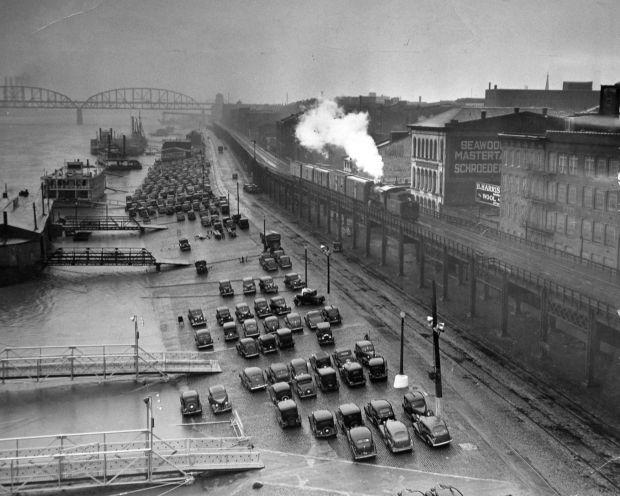 Riverfront before the Arch, 1939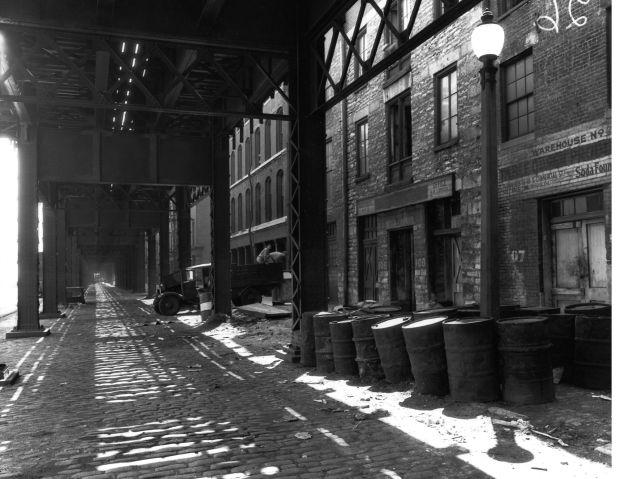 Demolition for the Arch, 1939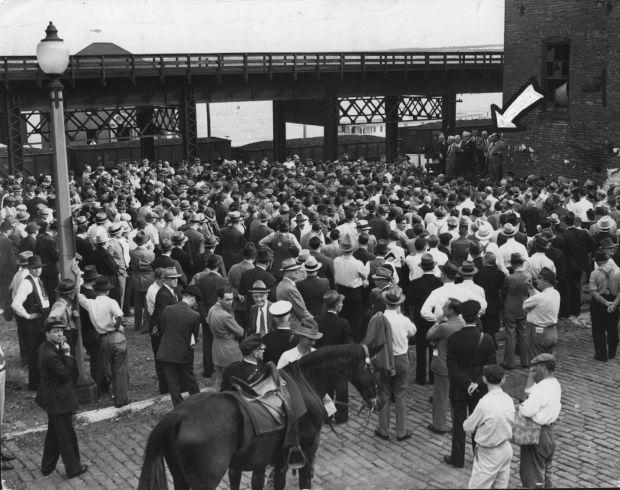 Old Cathedral, 1940
Clearing for the Arch, May 1940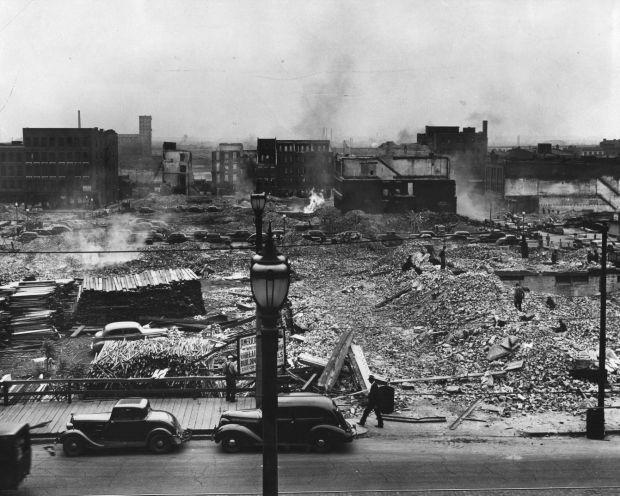 Aloe Plaza, 1939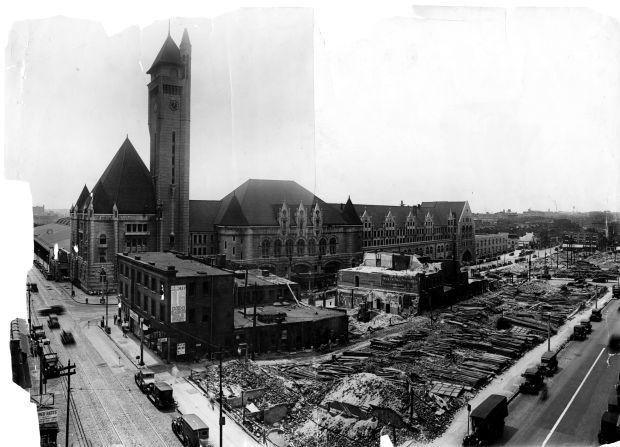 The Admiral, 1940
Aloe Plaza, 1940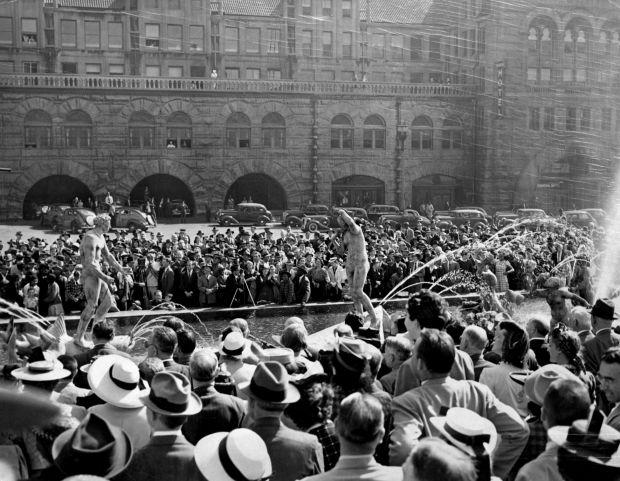 'Black Tuesday' 1939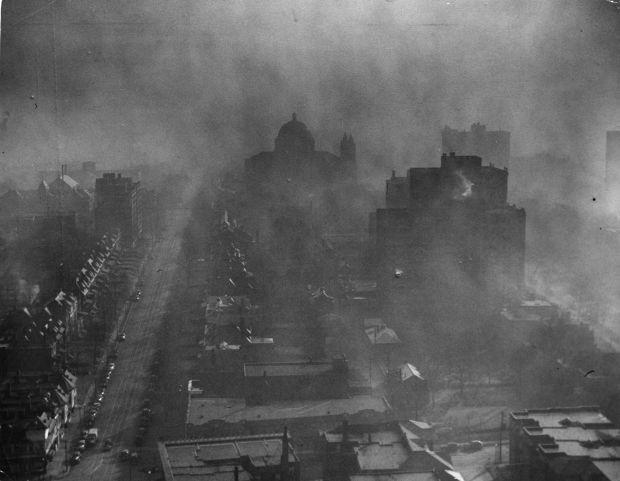 Coal smoke, 1940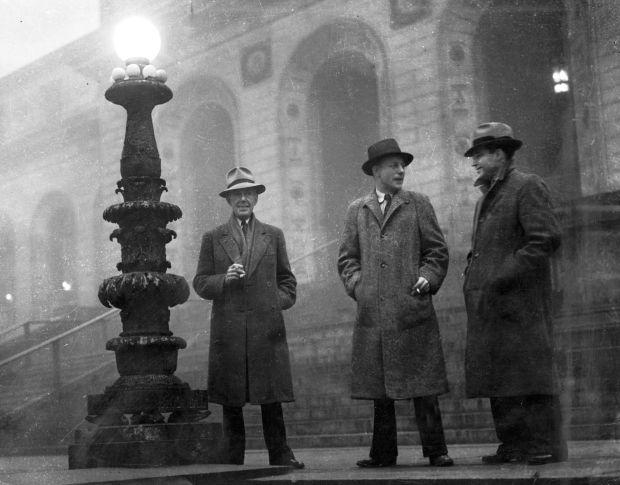 Coal smoke ordinance results, 1941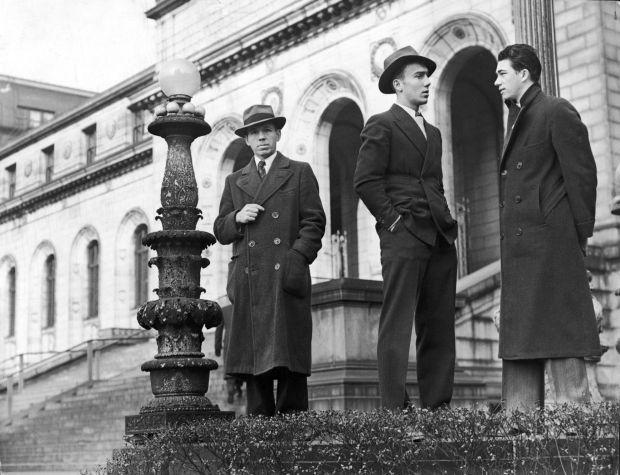 Forest Park Highlands, 1941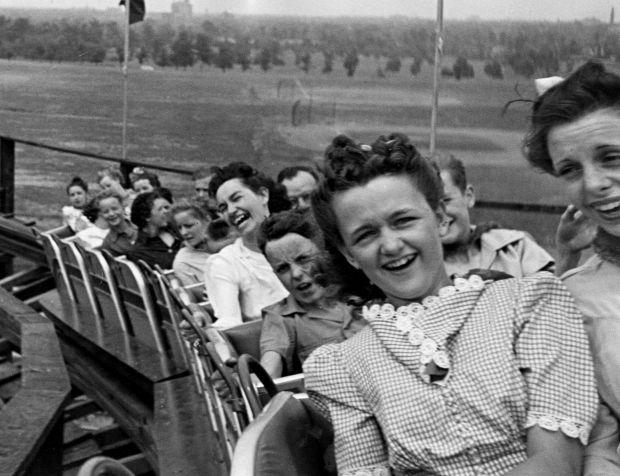 Muny chorus, 1942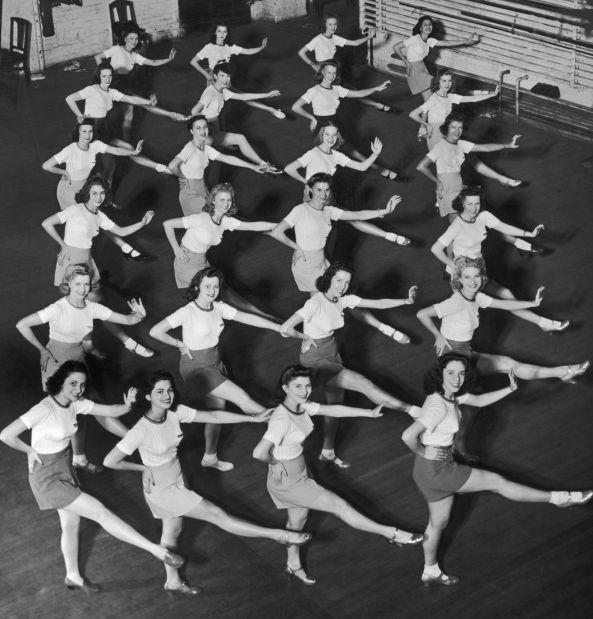 Muny chorus, 1942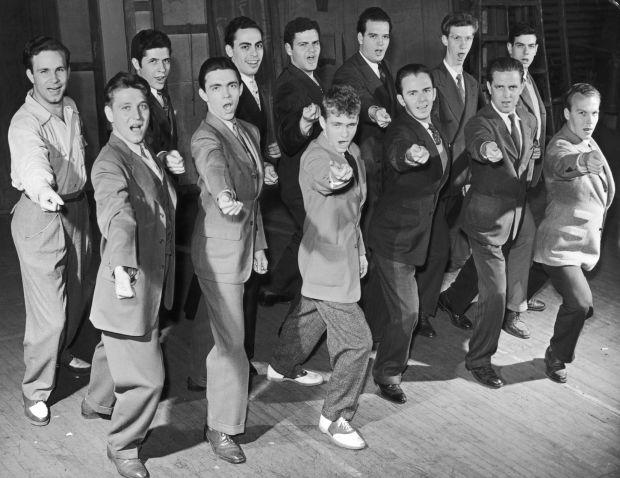 1942 Carter Carburetor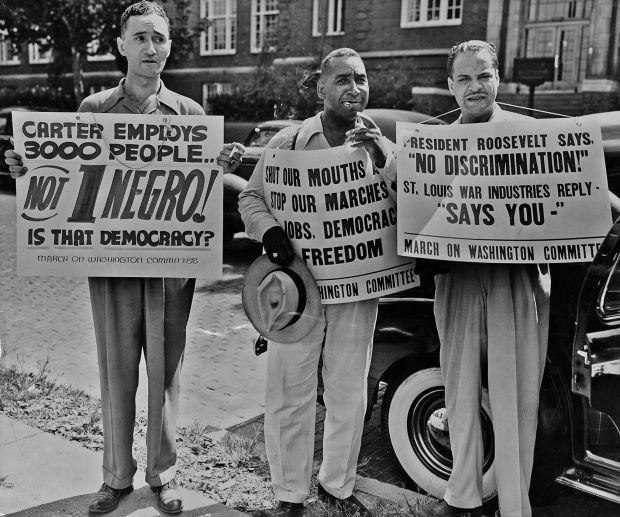 Riverfront demolition area, 1942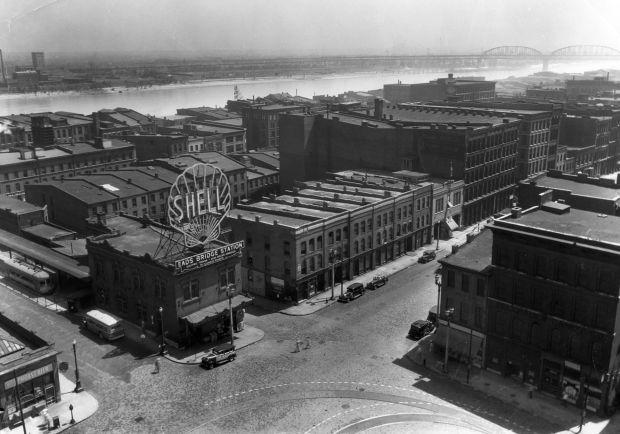 Clearing land for Arch, 1942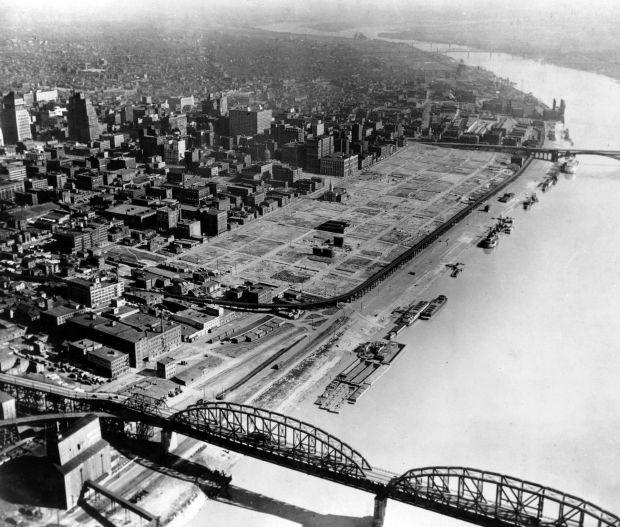 World War II worker, 1943-44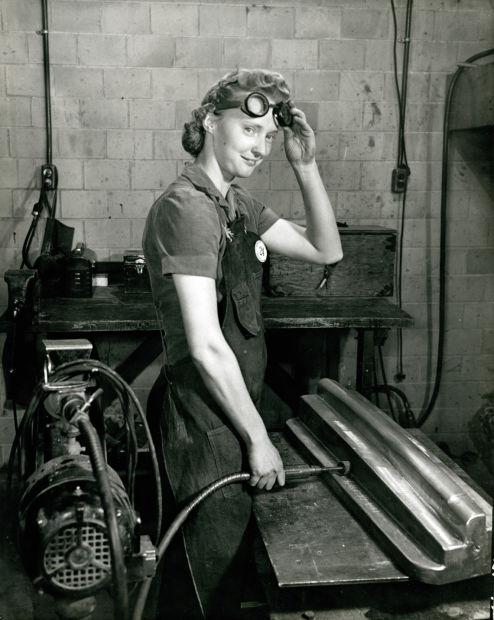 World War II factory work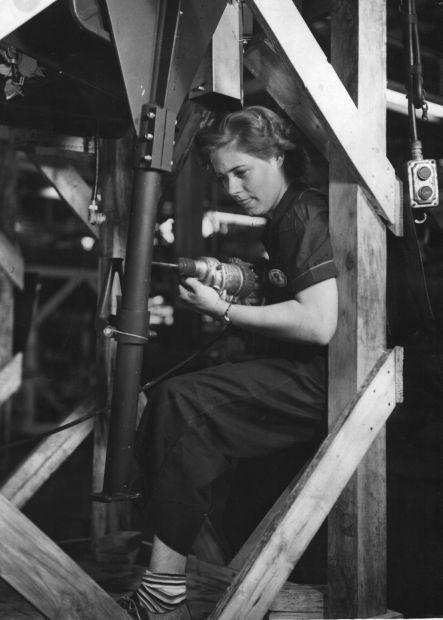 Browns and Cardinals World Series, 1944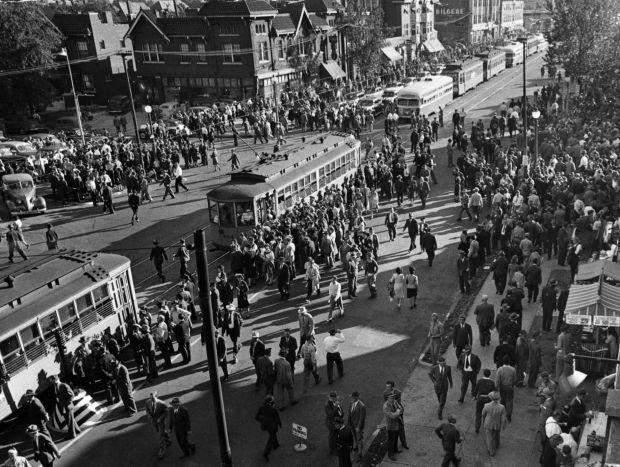 Parade for Army Gen. Omar Bradley, 1945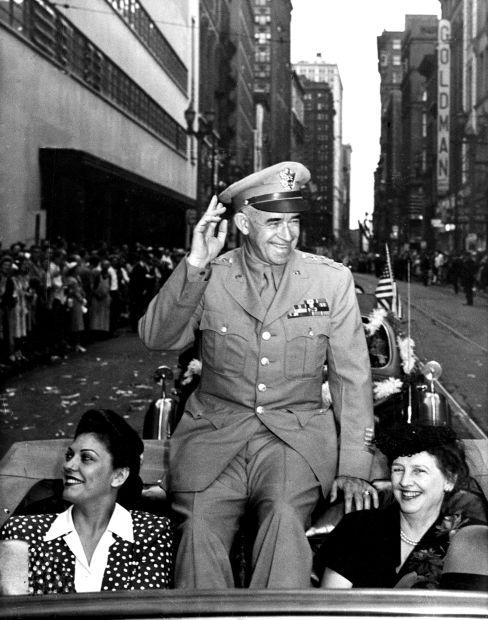 V-J Day, 1945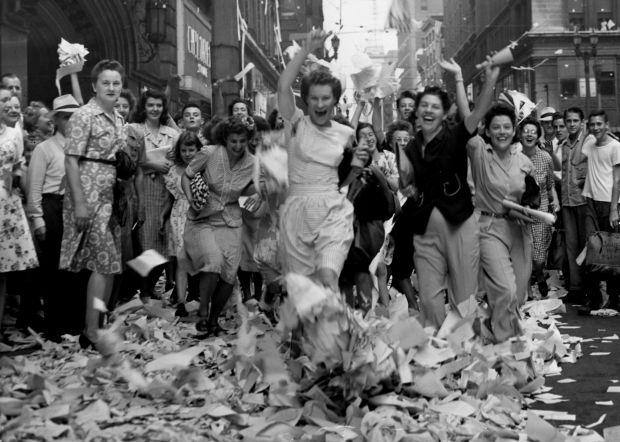 St. Louis, 1946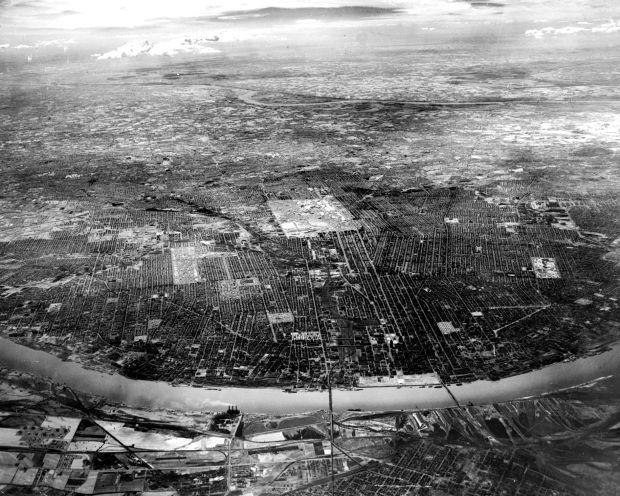 1946 World Series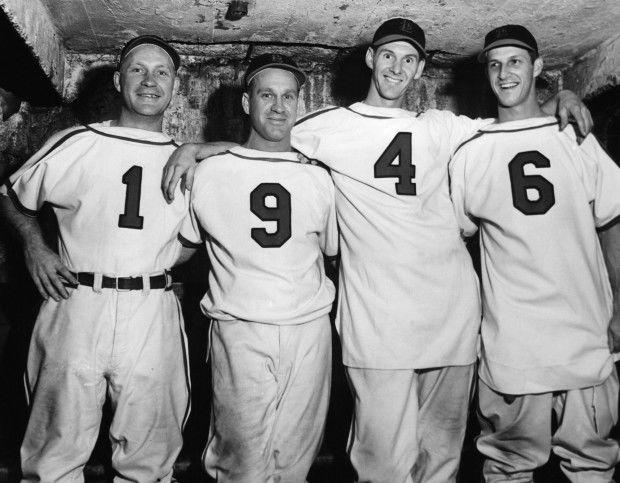 Pacific Local stops in Webster Groves, 1946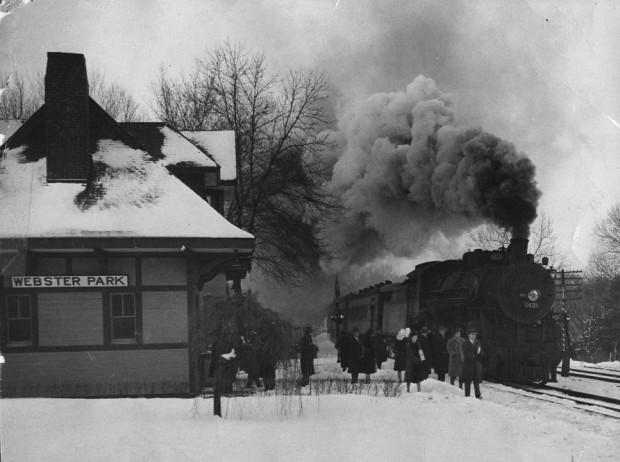 Kirkwood commuters, 1946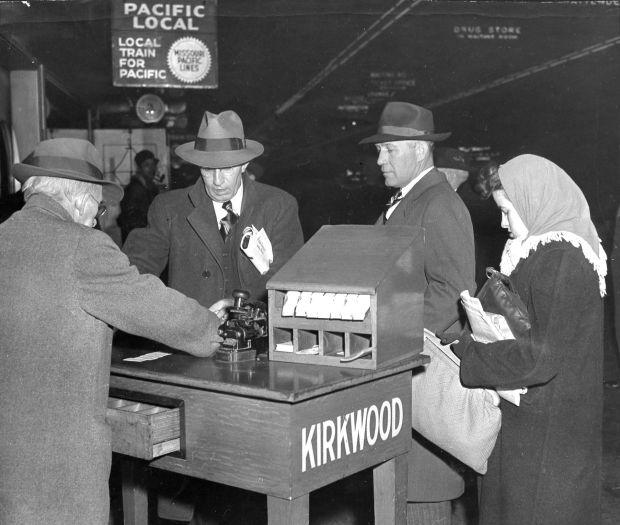 Protesting Jim Crow, 1946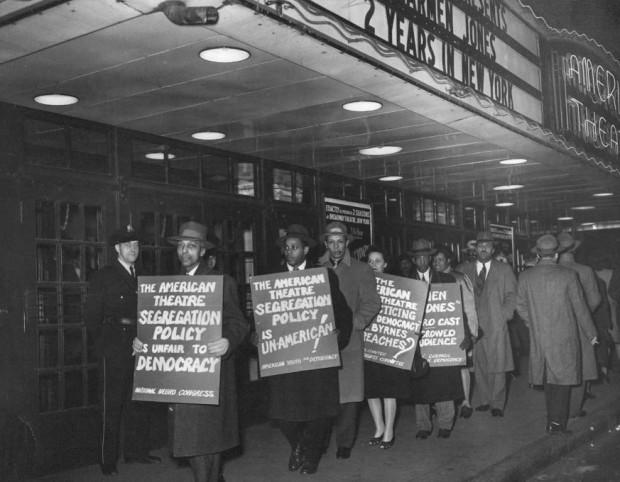 Jim Crow demonstration, 1947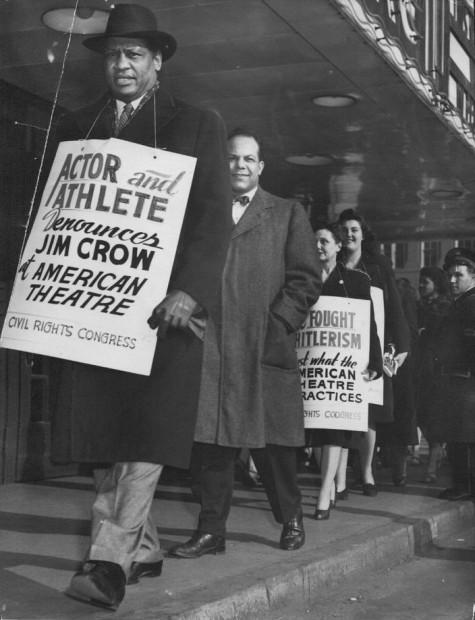 Catholic school integration, 1947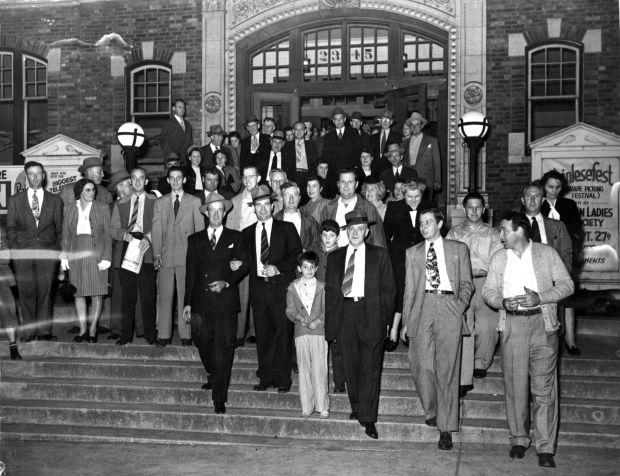 Golden Eagle steamboat, 1947
Smoky plant, 1947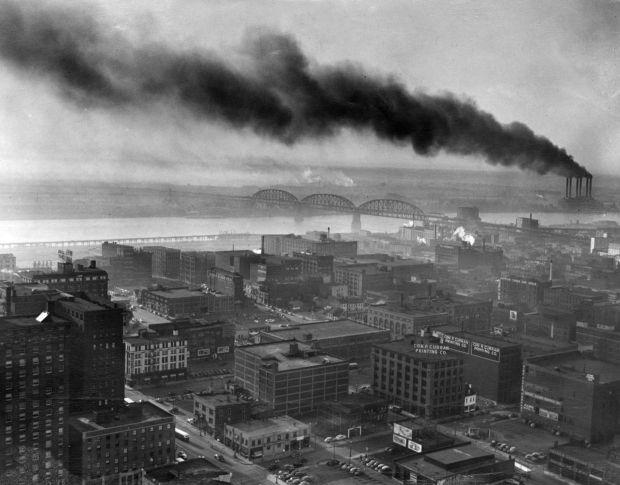 Dewey doesn't defeat Truman, 1948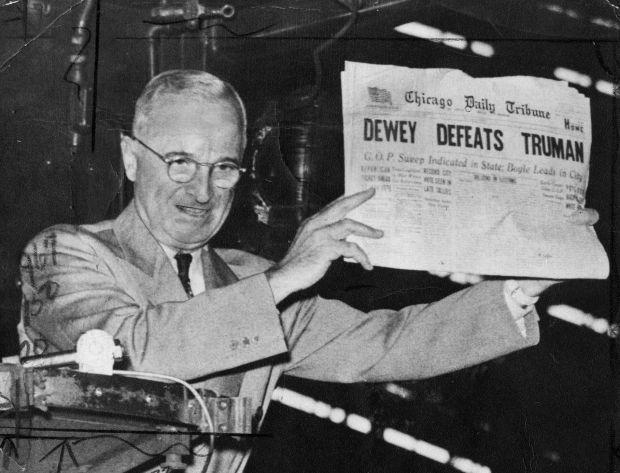 Fairground Park mob, 1949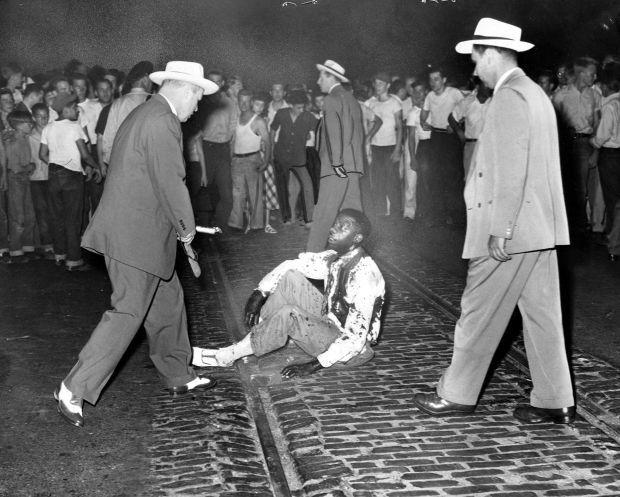 Trains in 1949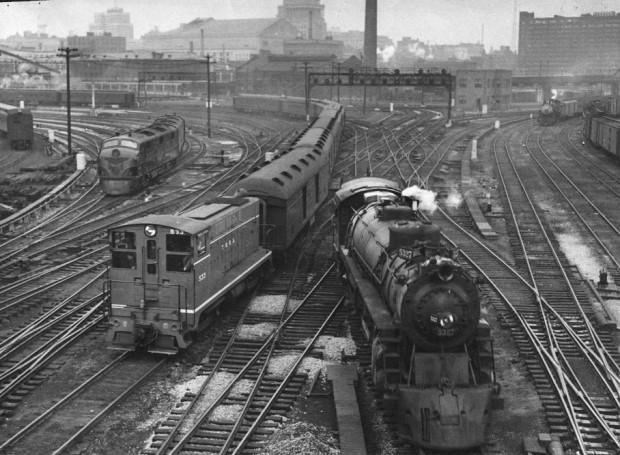 Mill Creek, 1948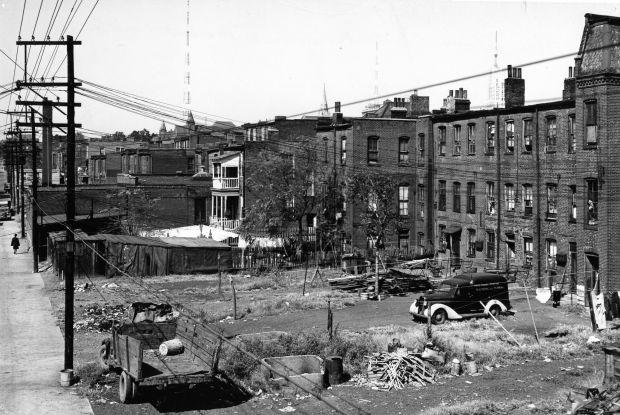 Mill Creek Valley area housing, 1952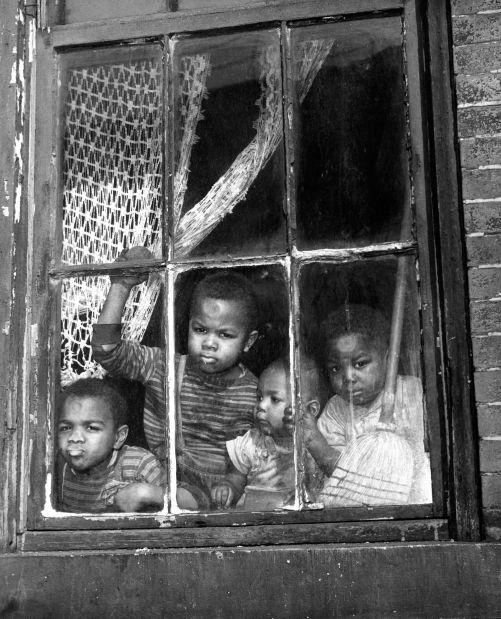 St. Malachy in Mill Creek Valley, 1959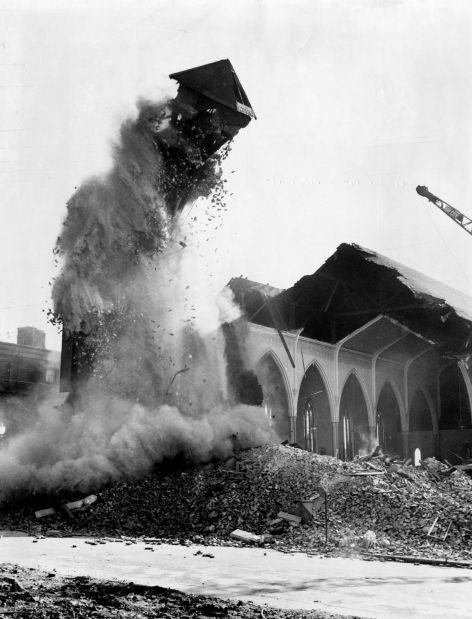 Pruitt-Igoe housing project goes up, 1954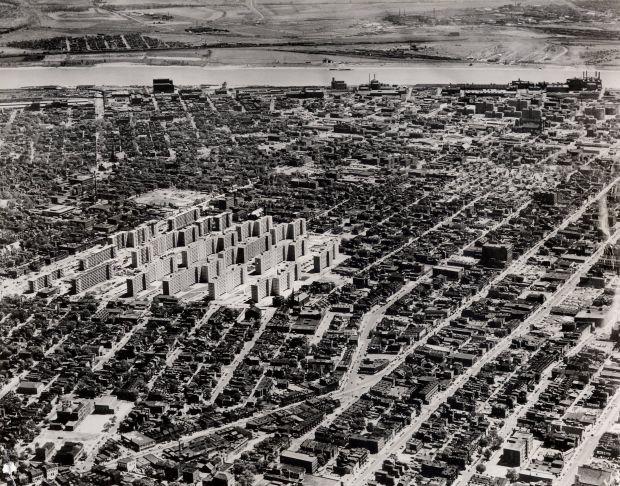 Chuck Berry, 1950s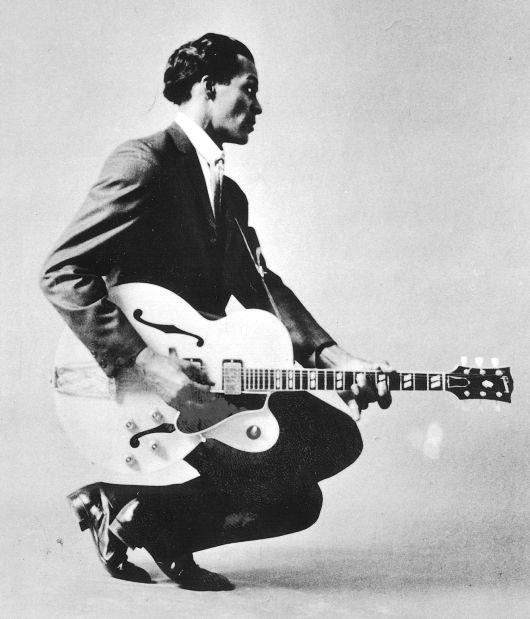 Red Schoendienst, 1953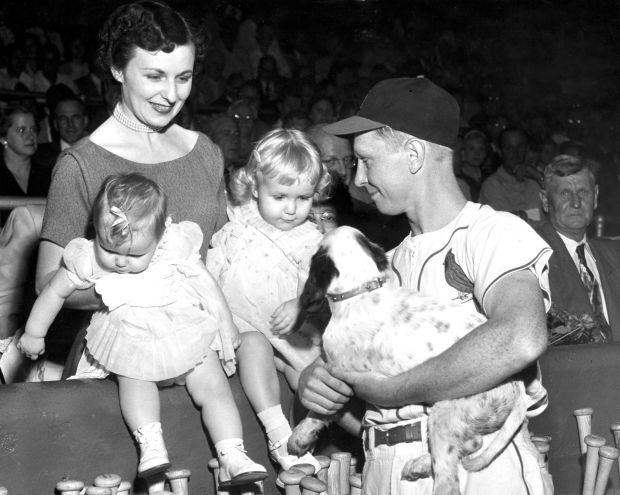 Beating the heat in 1954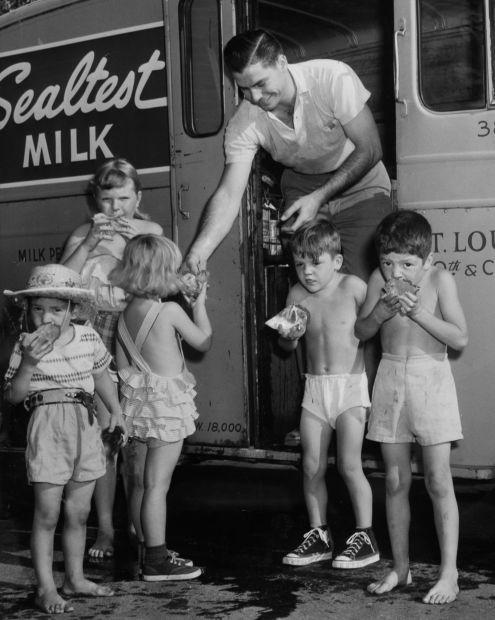 Muny performers, 1954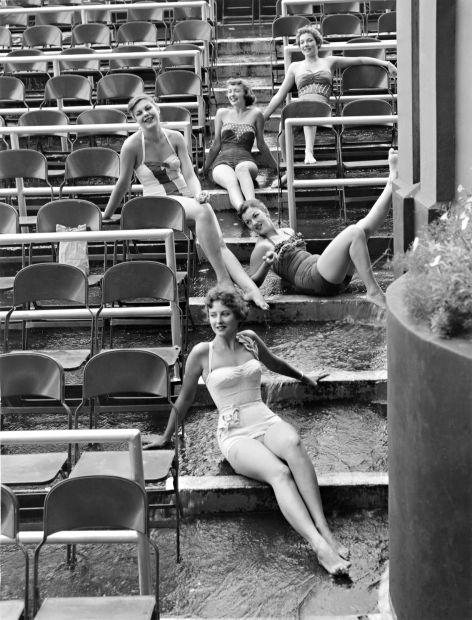 Grand Center, 1954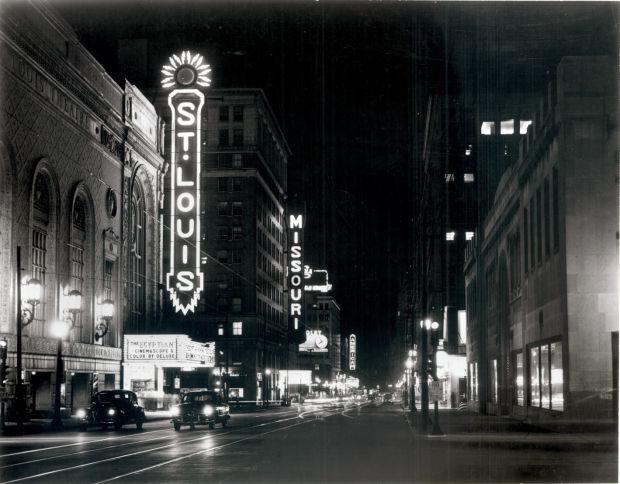 Integration of schools, 1955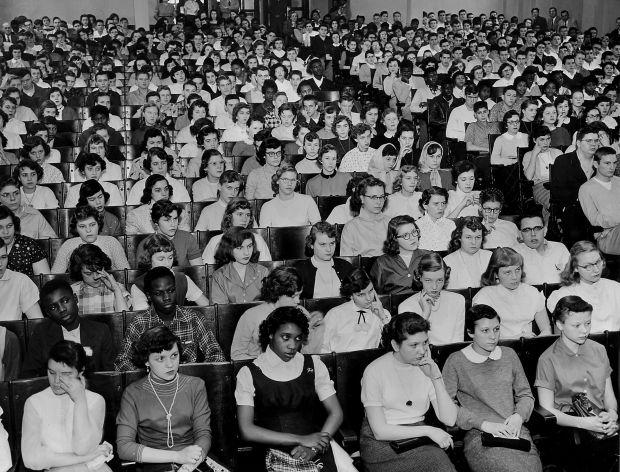 Blanchette Bridge, 1957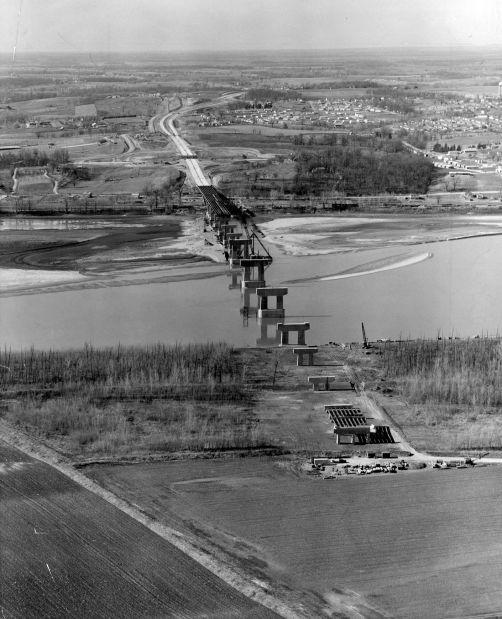 Train commute, 1957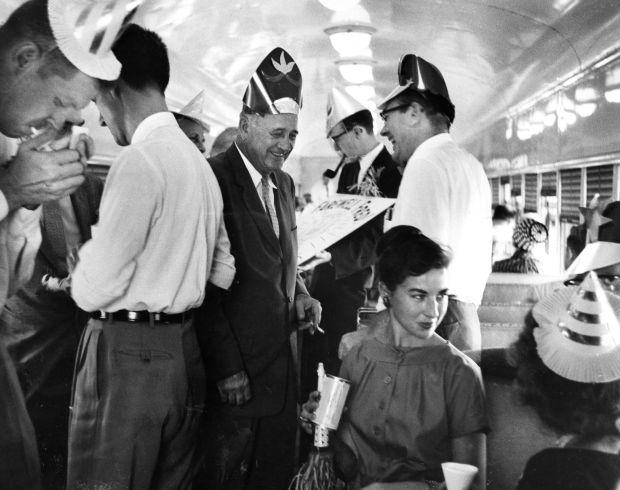 Stan Musial, 1958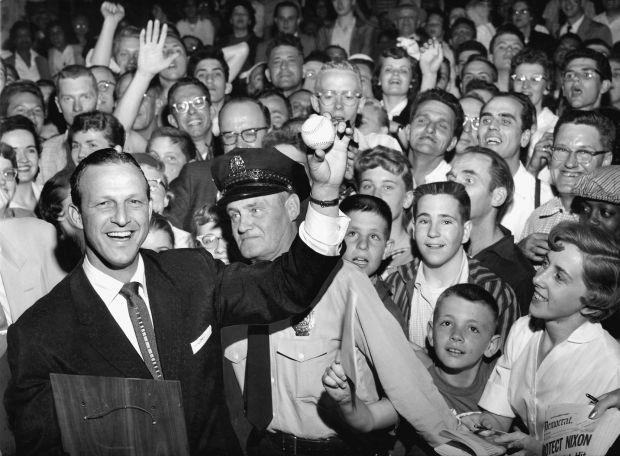 Ralston Purina fire, 1962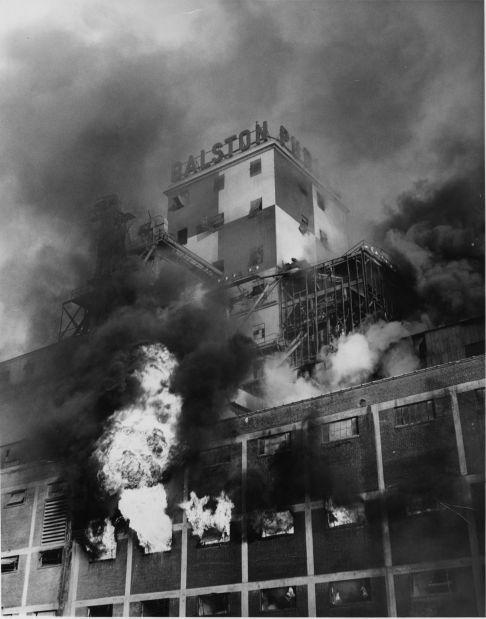 Gaslight Square, 1961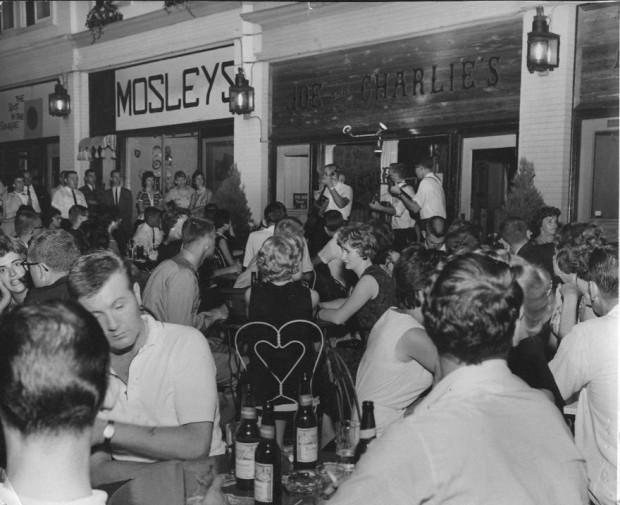 Gaslight Square, 1961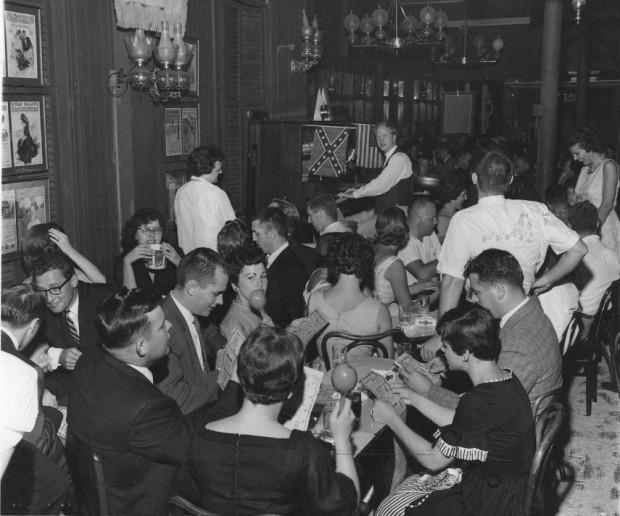 Gaslight Square fire, 1962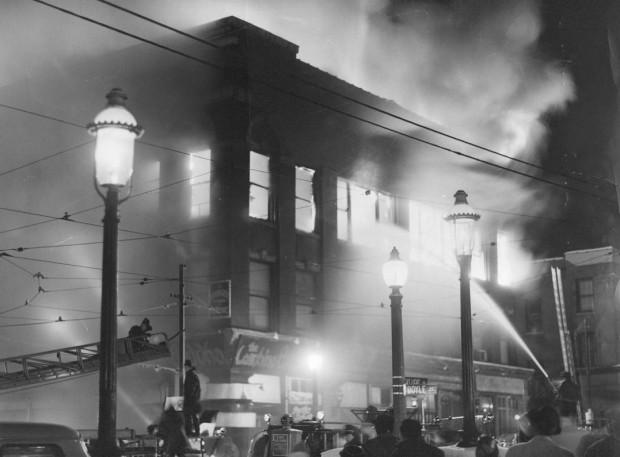 Civil Rights protest, 1963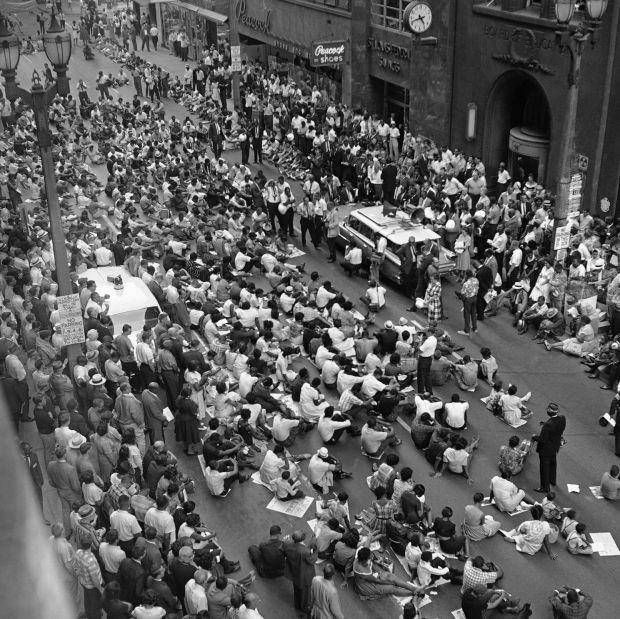 East St. Louis bank protests, 1963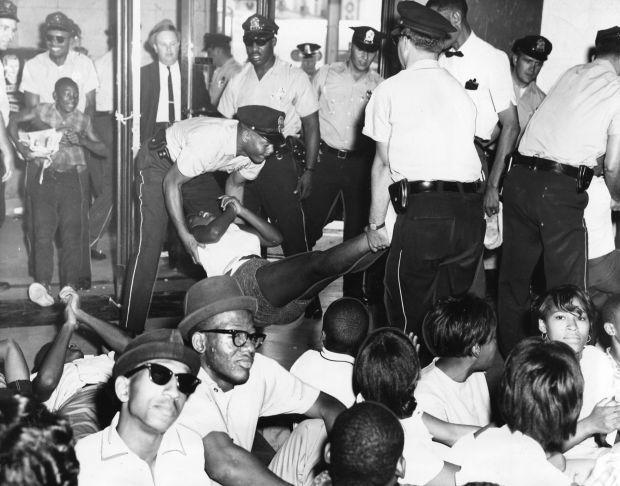 Protestors, 1963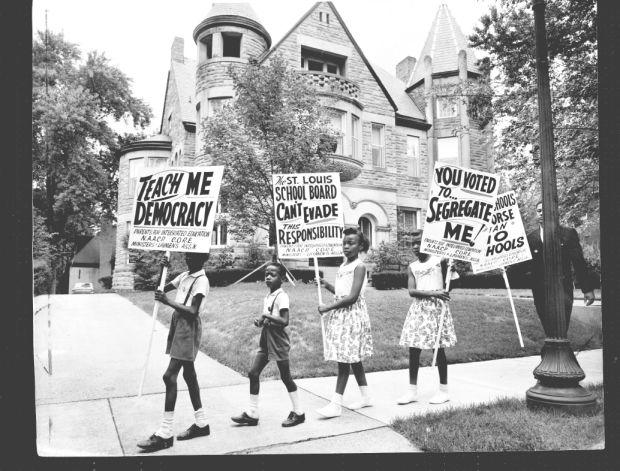 Jefferson Bank protests, 1963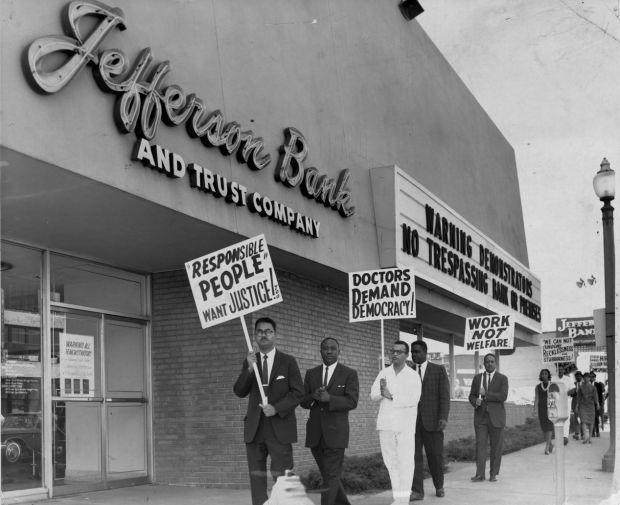 Stan Musial retires, 1963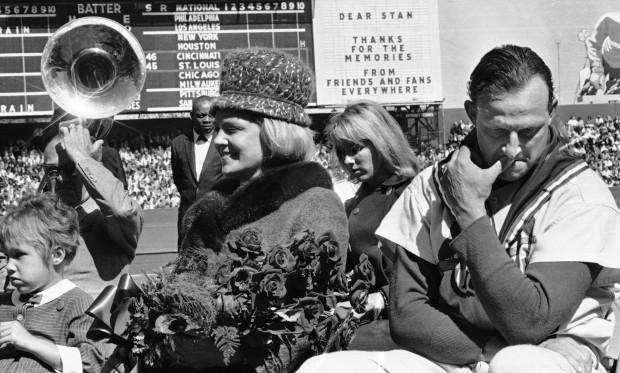 World Series 1964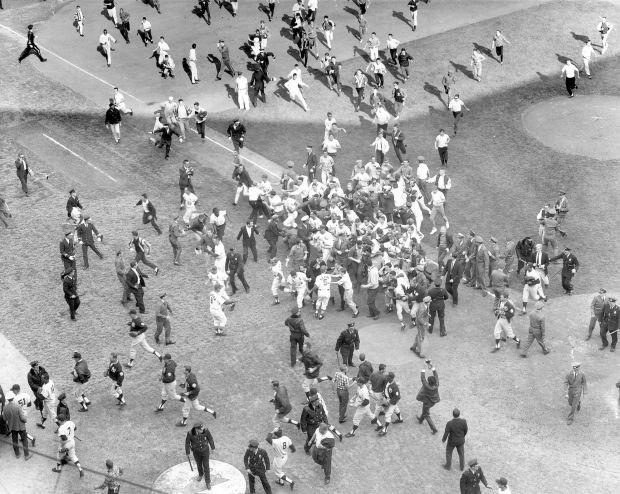 JFK mourned in St. Louis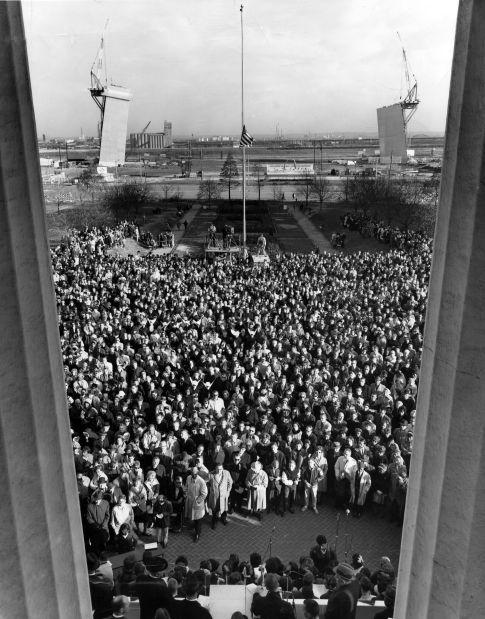 August A. Busch Jr. and son toast a beer, 1964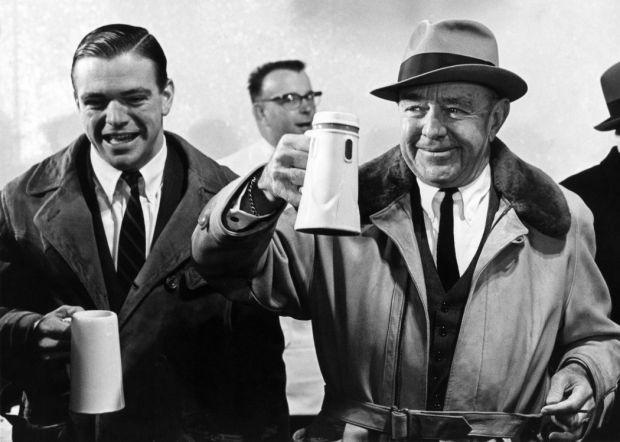 Cleared riverfront, 1961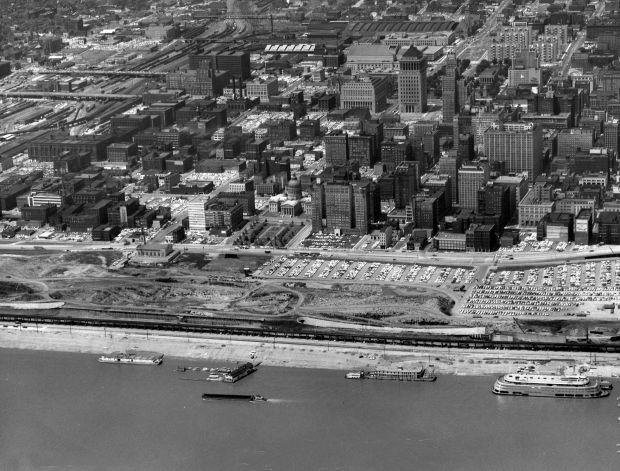 A lot going on in St. Louis, 1964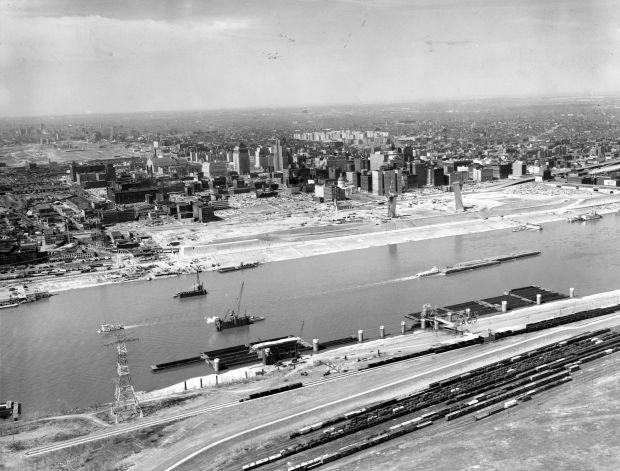 Gateway Arch construction, 1964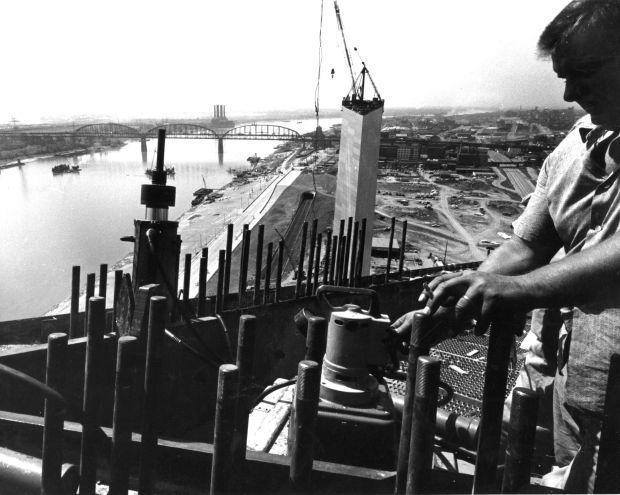 St. Louis' Chinatown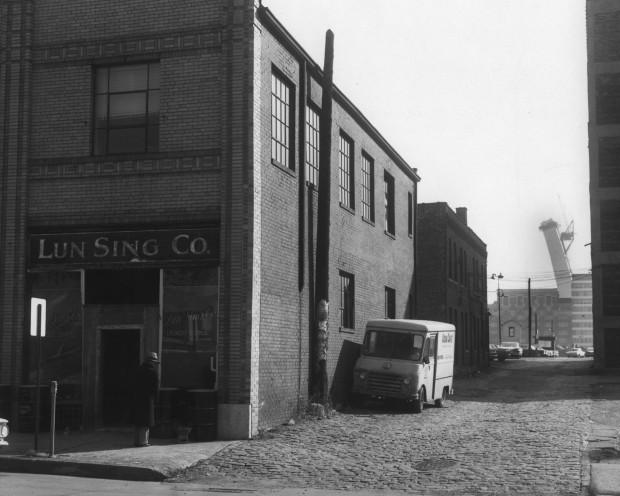 Searchlight city, 1965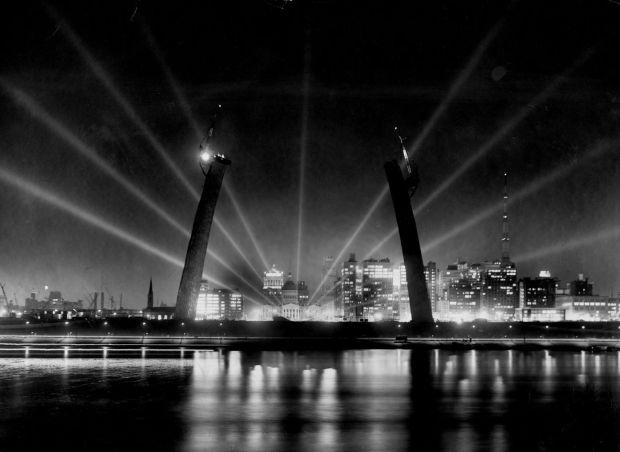 Arch construction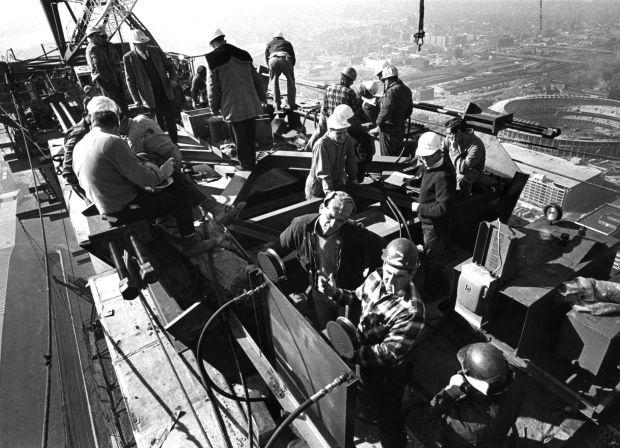 Gateway Arch comes together
Busch Stadium under construction in 1965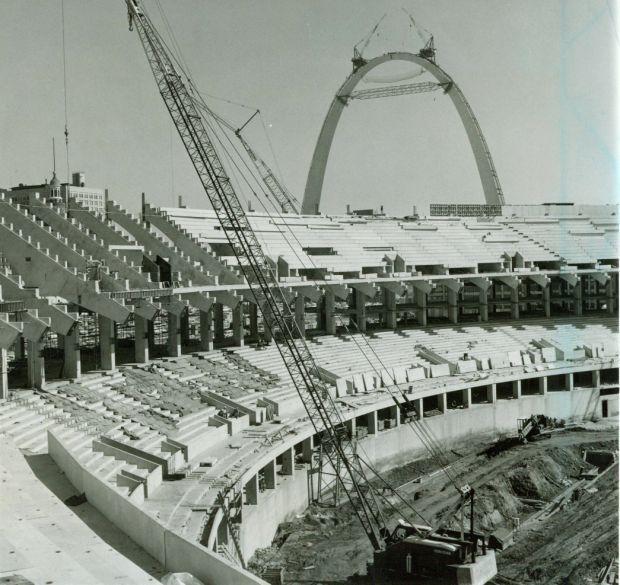 Gateway Arch Construction 1965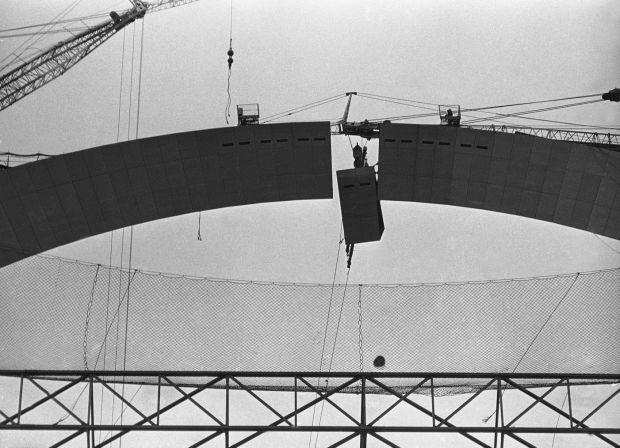 Gateway Arch construction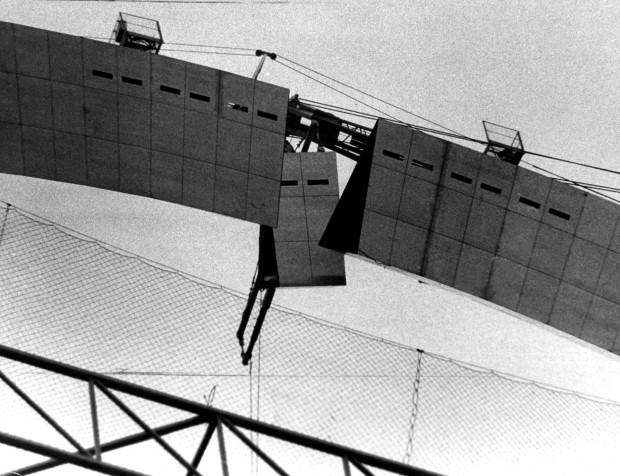 Busch Stadium, 1966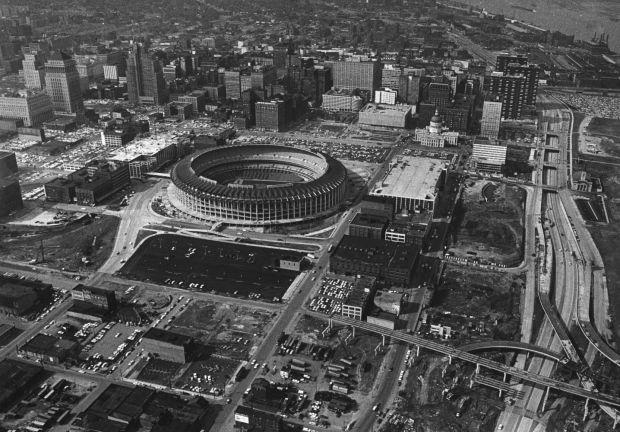 Home plate from old Busch Stadium is flown to Busch II in 1966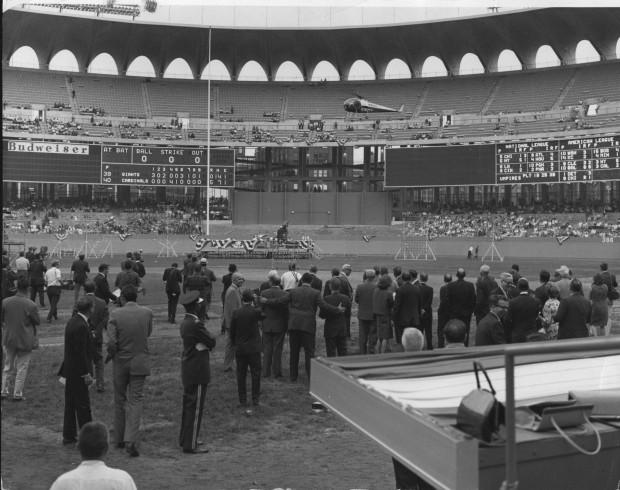 Peering down from the Arch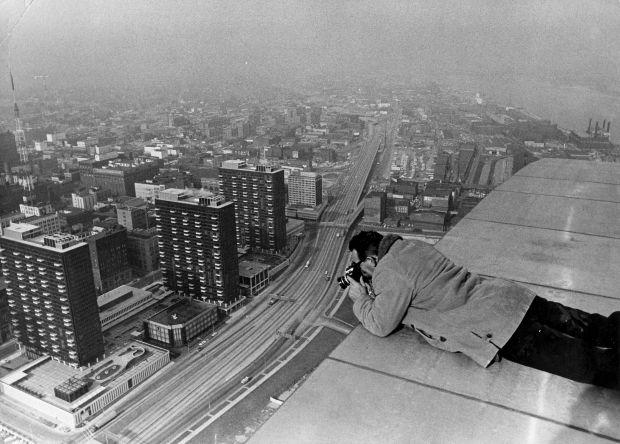 The Beatles at Busch, 1966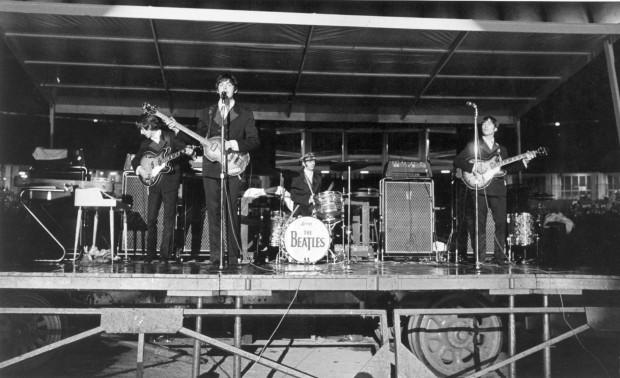 TWA air hostesses, 1967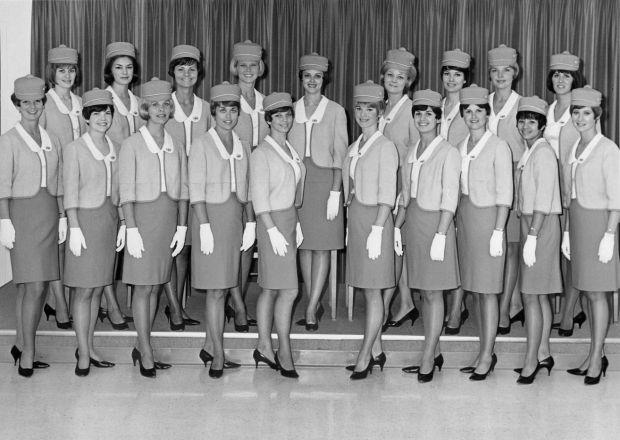 Enjoying popcorn, 1968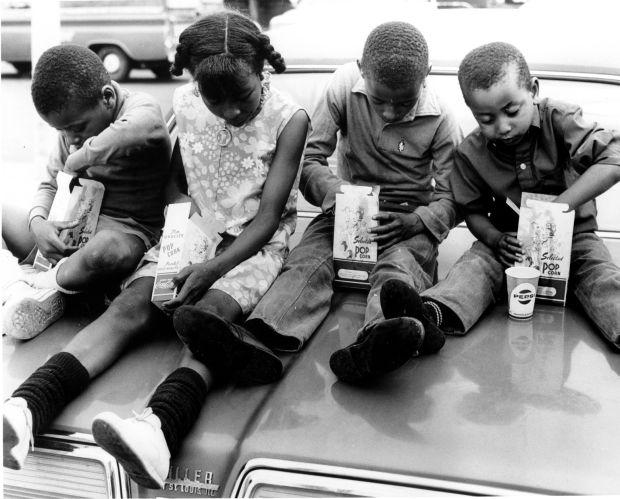 Supreme Court ruling in housing discrimination case, 1968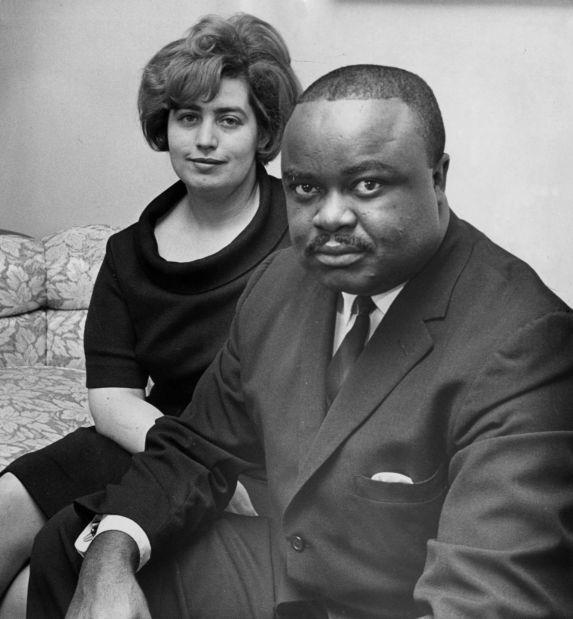 Downtown in 1969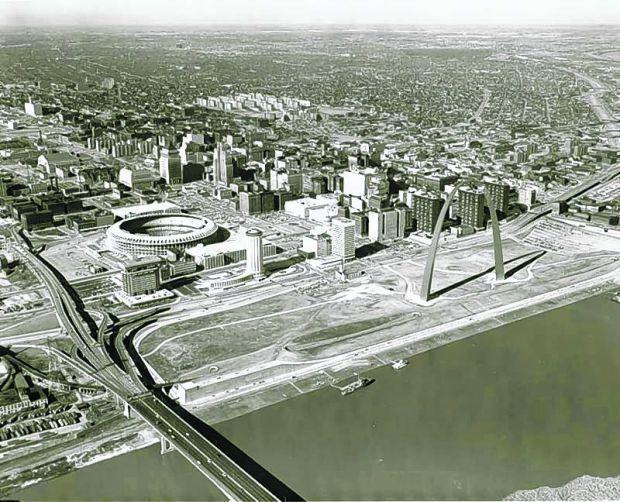 Downtown with USS Inaugural, 1970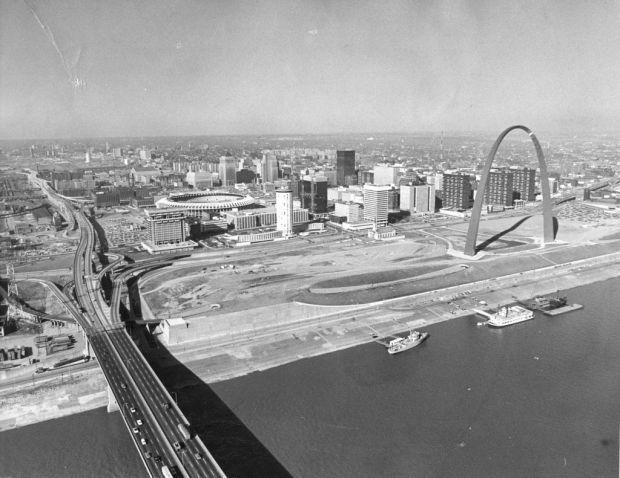 USS Inagural, 1987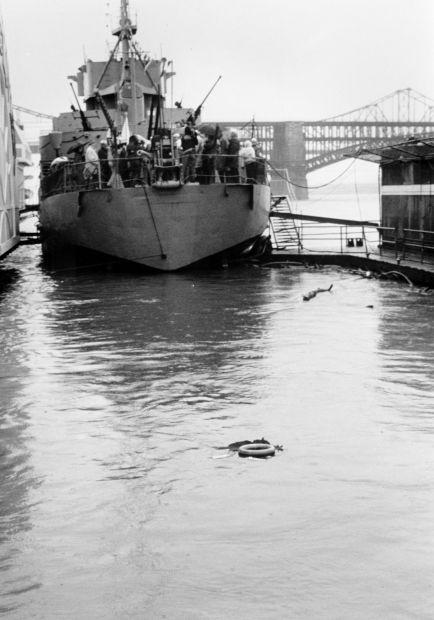 Pruitt-Igoe housing project comes down, 1972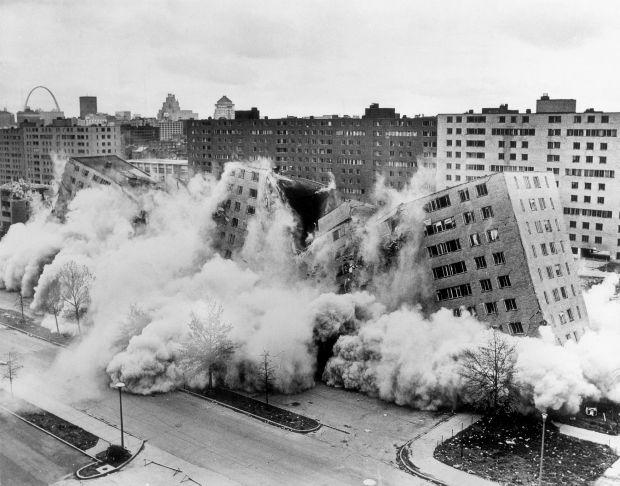 The St. Louis Arena, 1980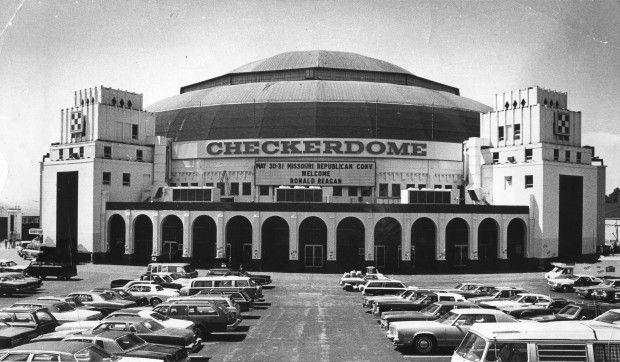 St. Louis mob wars, 1980

St. Louis mob wars, 1980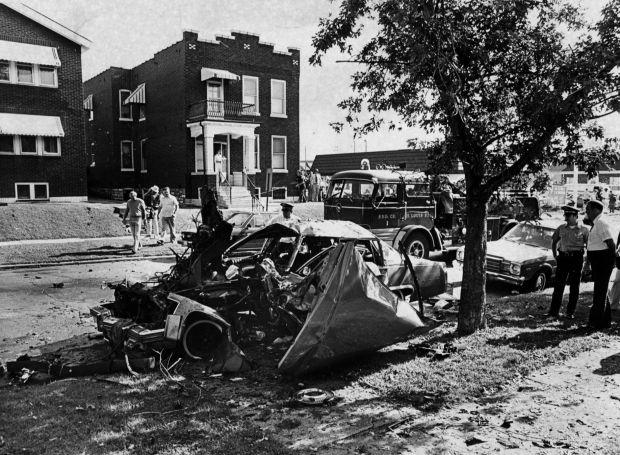 Buck and Caray, 1982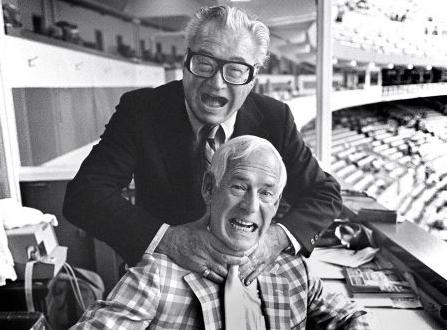 Deseg program, 1983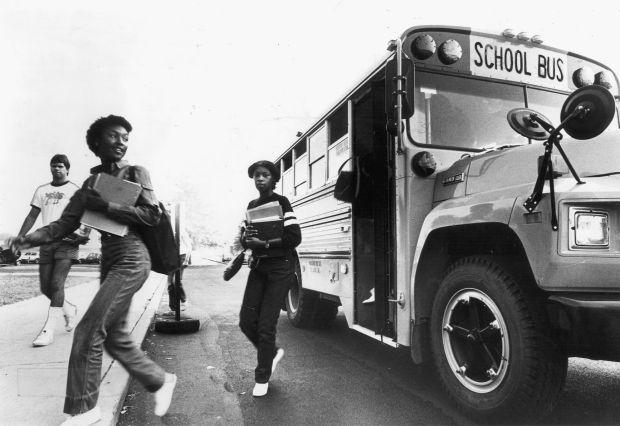 Ozzie flips, 1985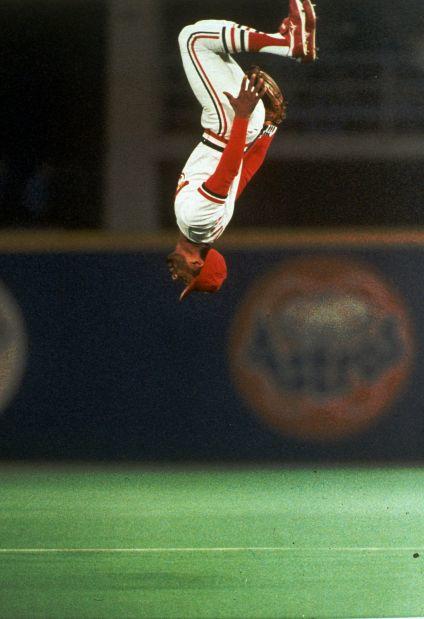 Wickenheiser "Monday Night Miracle" goal in 1986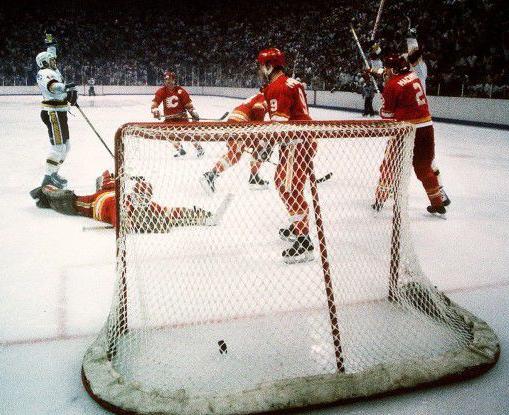 Ted Drewes, 1988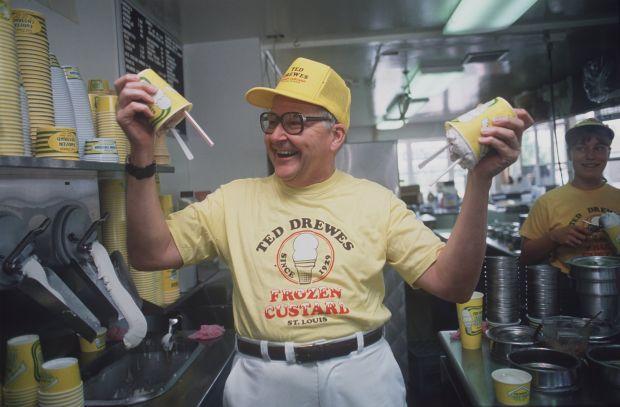 Chuck Berry honored, 1989
Satellite view of St. Louis, 1991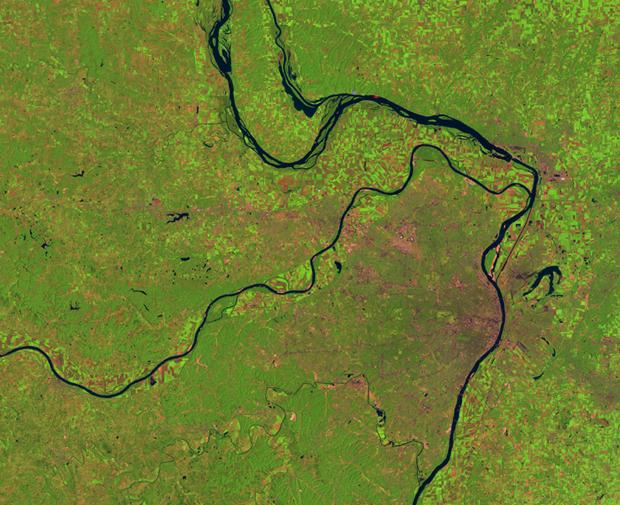 Flood of 1993 flood satellite image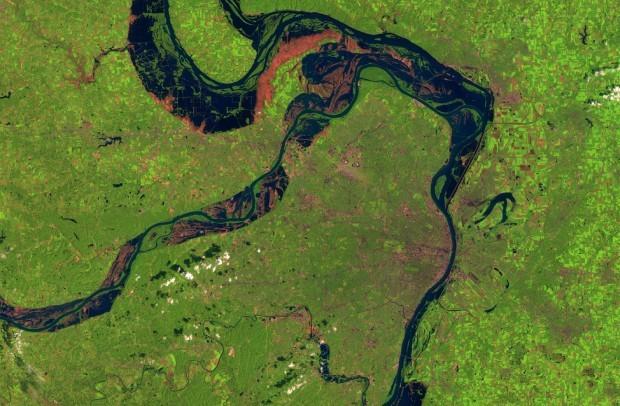 The Great Flood of 1993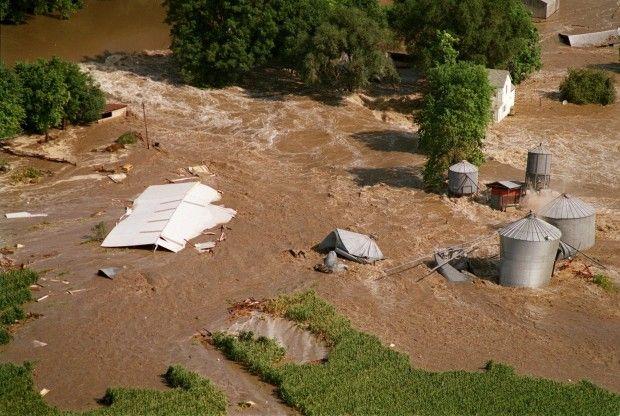 The Great Flood of 1993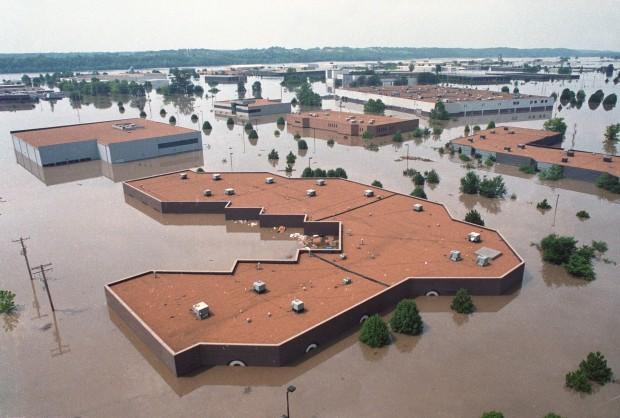 Ted Drewes, 1993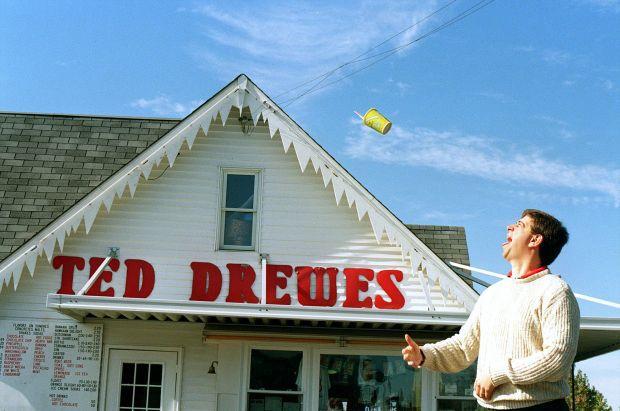 Coral Court Motel, 1995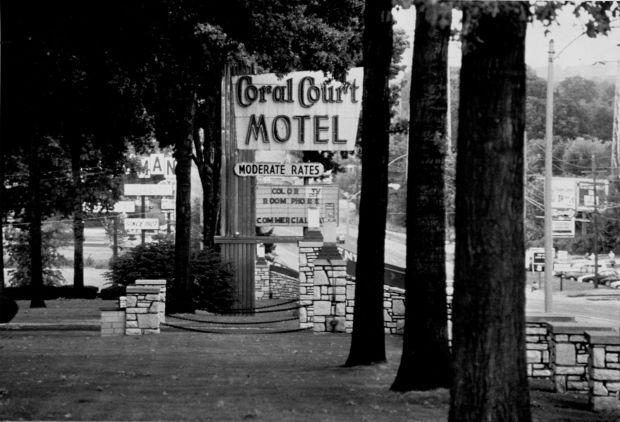 John Goodman, 1997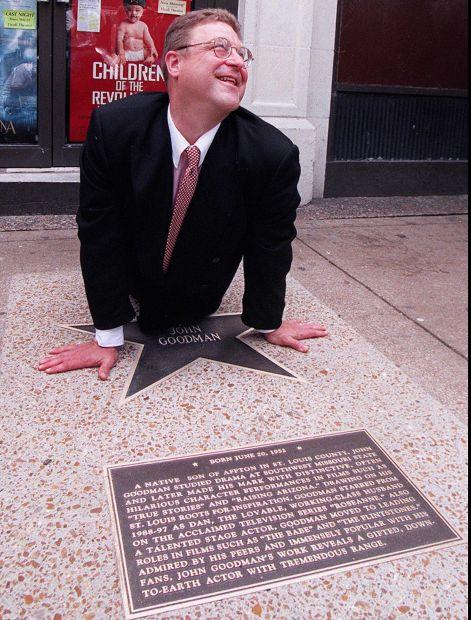 1998 Brett Hull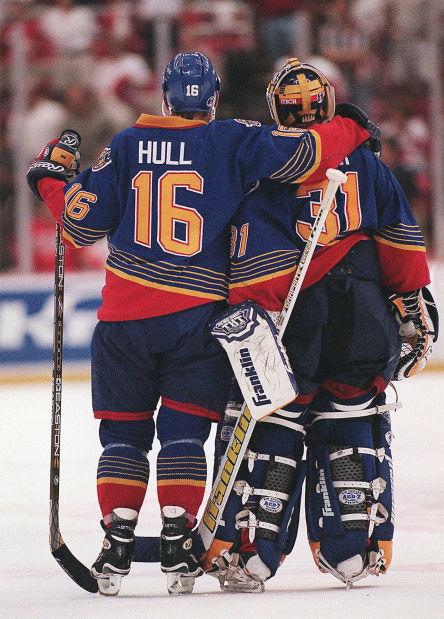 Super Bowl stop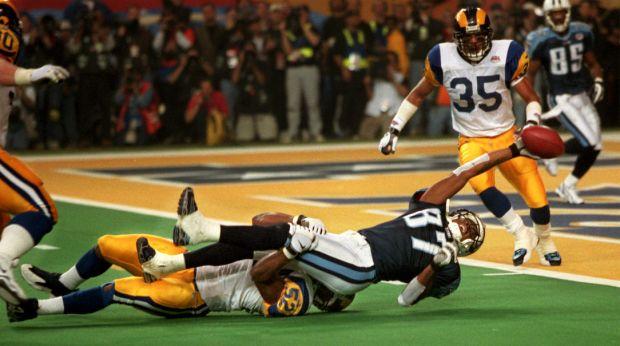 The St. Louis Arena, 1999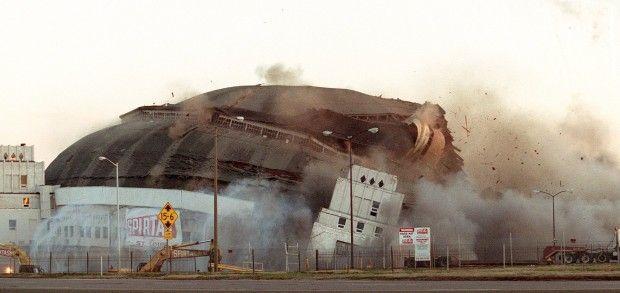 Pope visits, 1999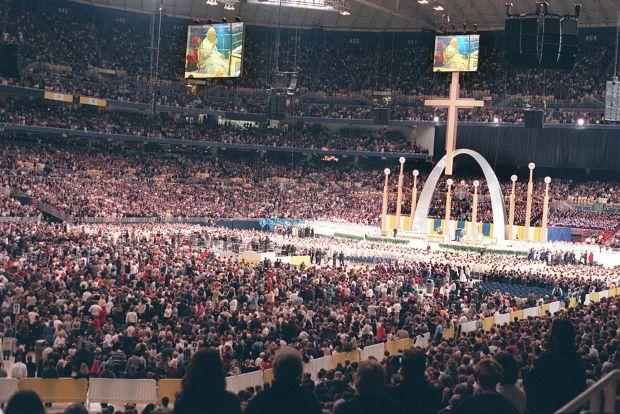 Pope visits, 1999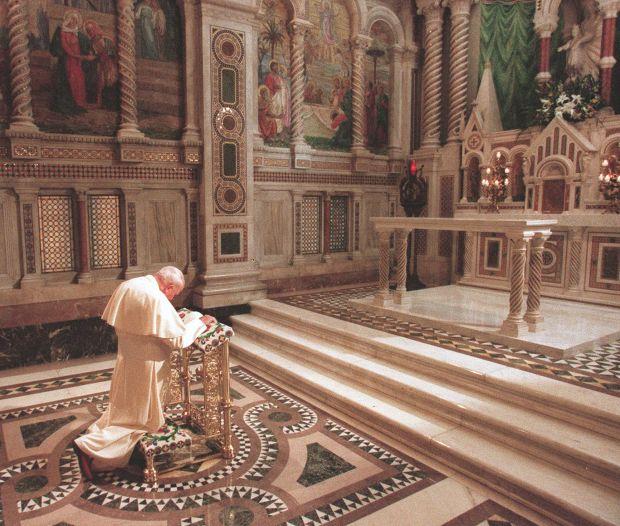 A new millennium, 1999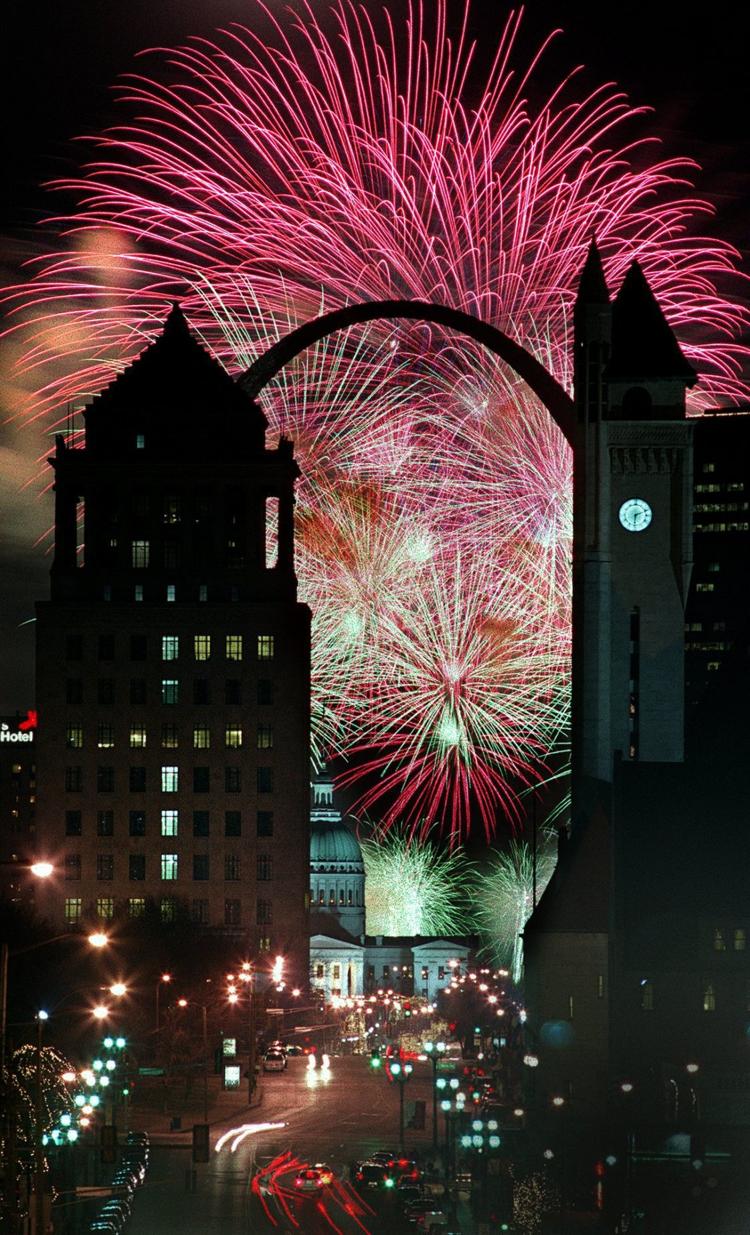 TWA, 2001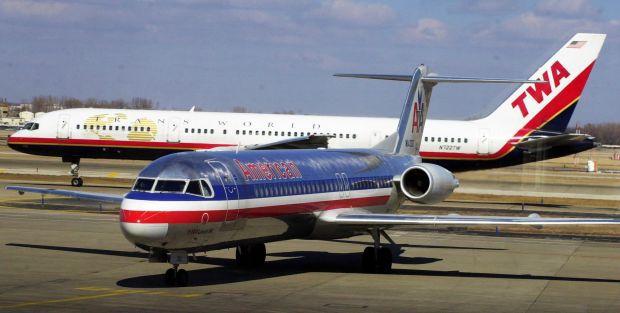 Praxair, 2005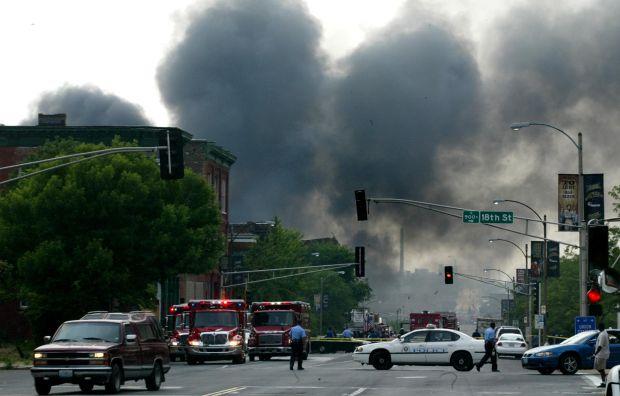 Anheuser-Busch 2008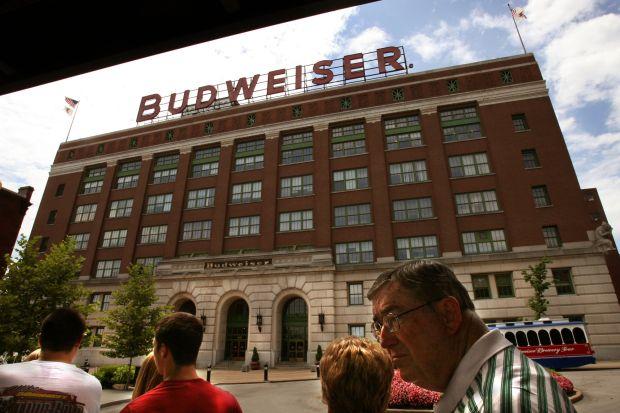 Union Station, 2012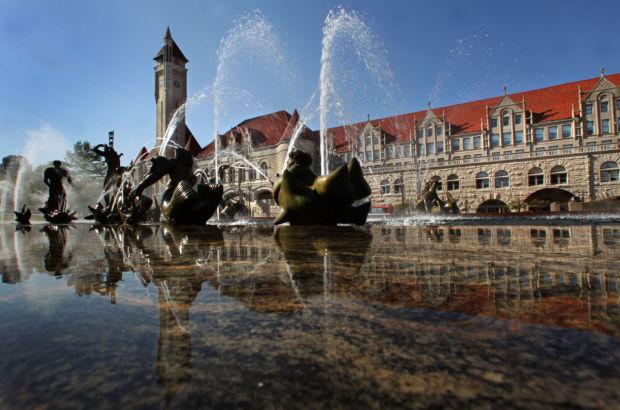 'Little Bosnia,' 2013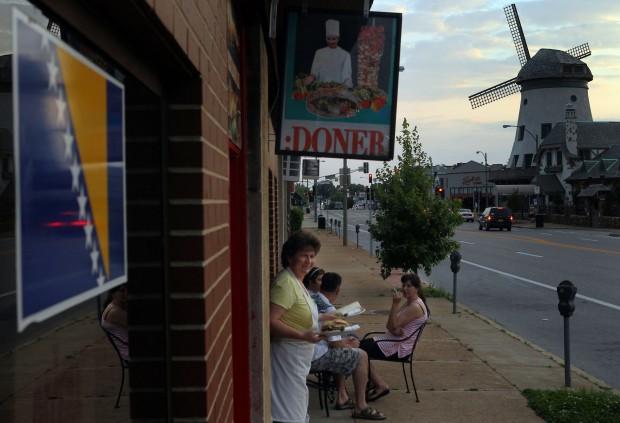 Jon Hamm, sports fan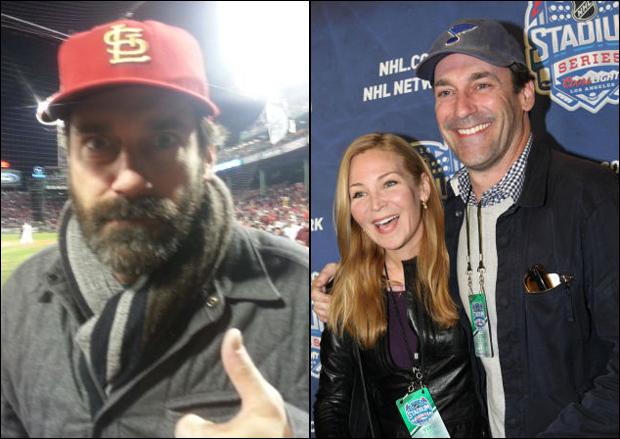 Lighting the Stan Musial Veterans Memorial Bridge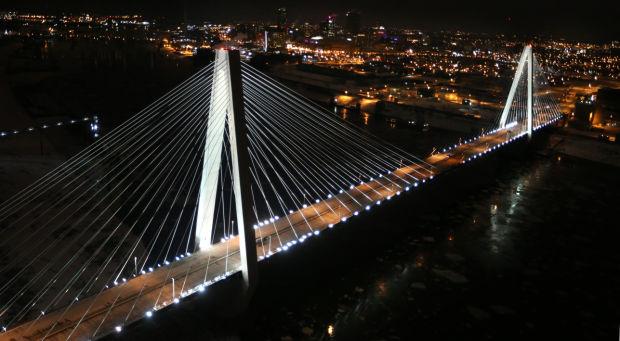 A look back at today in history as seen through our archives.