ST. LOUIS • City dwellers woke up on Nov. 28, 1939, in a thick fog of acrid coal smoke. Suburbanites heading to work saw a low dome of darkness covering neighborhoods east of Kingshighway.
In a streetcar downtown at 8 a.m., a commuter told the driver, "Let me off at 13th and Washington - if you can find it." Motorists drove slowly with headlights on. Streetlights, still on, made ghostly glows.
The day became infamous as Black Tuesday, the worst of many smoke-choked days in what was to be St. Louis' smokiest cold-weather season. The city already was known for the nation's filthiest air, worse even than Pittsburgh's.
The reason was the area's reliance on cheap, dirty, high-sulfur "soft" coal dug from the hills and hollows across the Mississippi River in Illinois. St. Louis' first anti-smoke ordinance dated to 1867. But as the city grew in population and industry, the smoke kept getting worse.
In 1936, after years of civic debate, city aldermen required homes and businesses to install mechanical stokers in furnaces or burn "washed" local coal.
In 1937, Mayor Bernard F. Dickmann named his first assistant, Raymond R. Tucker, as smoke commissioner. Tucker, a former mechanical engineering professor at Washington University, was thorough, studious and dedicated.
In time, city leaders realized the only solution was to ban soft coal. Metro East interests threatened to boycott St. Louis products. Then came Black Tuesday, fortifying the reformers.
In April 1940, the aldermen adopted a broad ban that required everyone, even railroads, to burn cleaner "hard" anthracite coal or have mechanical stokers. The closest hard-coal mines were in northwestern Arkansas. Ray Edmundson, Illinois United Mine Workers president, called the ban a "treasonable act."
City smoke inspectors slapped fines on smoky businesses. They chased, and sometimes fought, drivers of trucks filled with "bootleg" Illinois coal. The winter air slowly got cleaner. Increasing use of natural gas also helped clear the haze.
By 1946, the city reported reducing coal smoke by 75 percent. Tucker, who was elected mayor in 1953 and served three terms, often said that being smoke commissioner was his toughest challenge.
Look Back: Smoky St. Louis, Nov. 28, 1939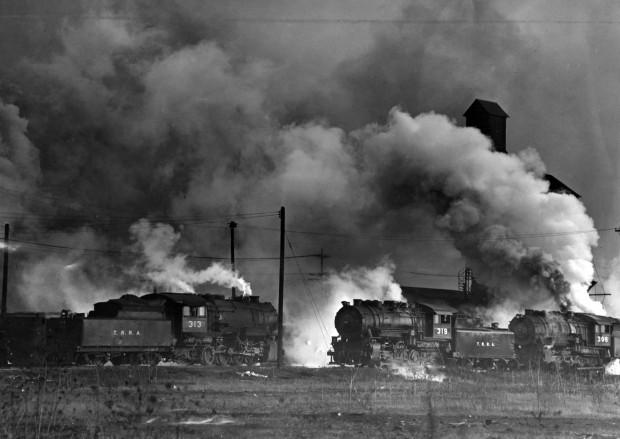 Look Back: Smoky St. Louis, Nov. 28, 1939
Look Back: Smoky St. Louis, Nov. 28, 1939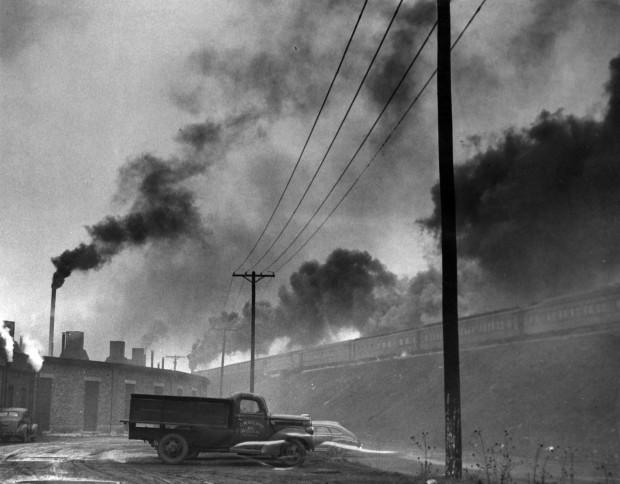 Look Back: Smoky St. Louis, Nov. 28, 1939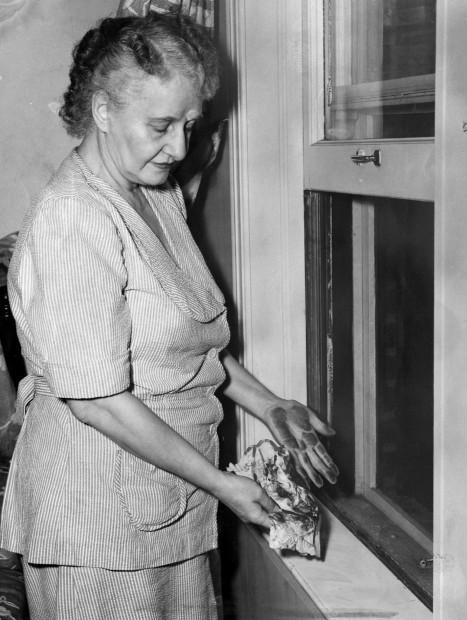 Look Back: Smoky St. Louis, Nov. 28, 1939
Look Back: Smoky St. Louis, Nov. 28, 1939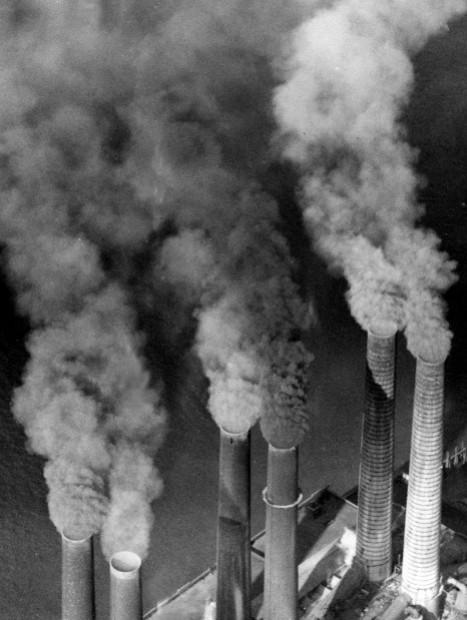 Look Back: Smoky St. Louis, Nov. 28, 1939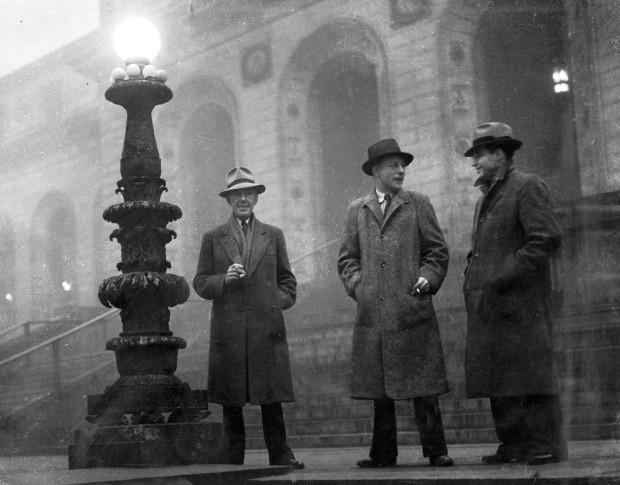 Look Back: Smoky St. Louis, Nov. 28, 1939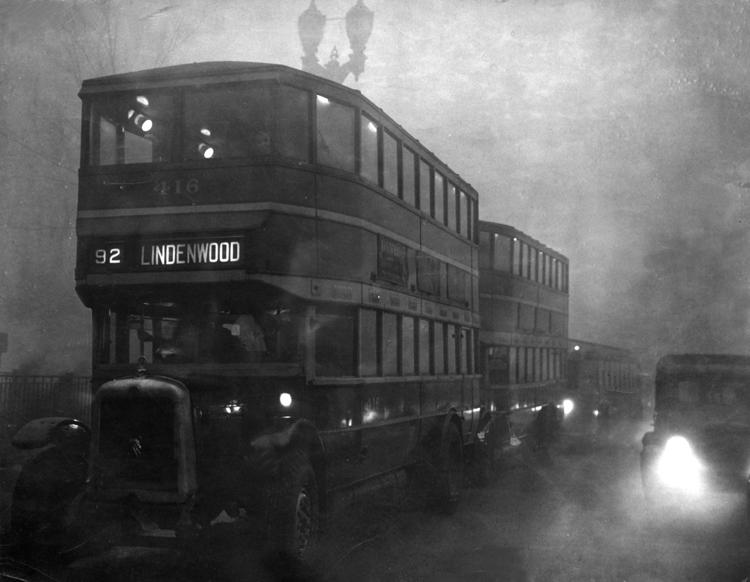 Look Back: Smoky St. Louis, Nov. 28, 1939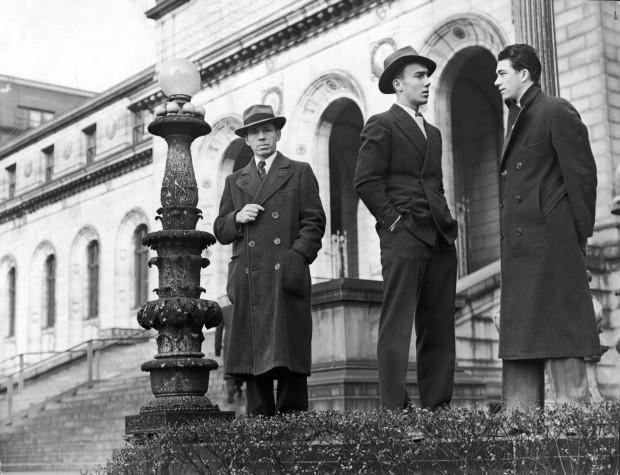 Look Back: Smoky St. Louis, Nov. 28, 1939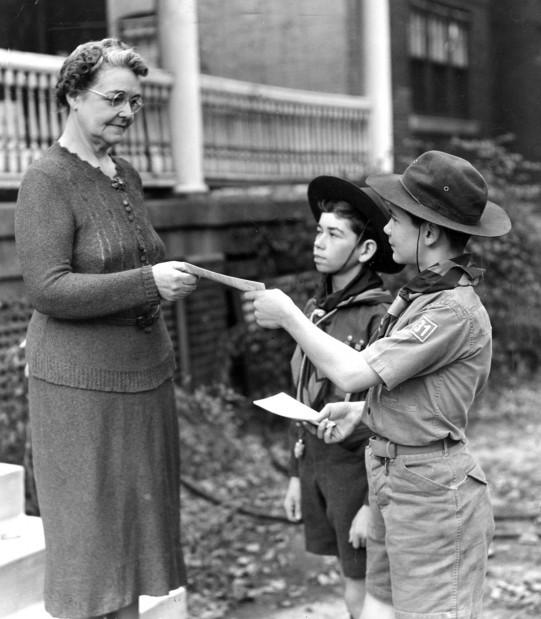 Look Back: Smoky St. Louis, Nov. 28, 1939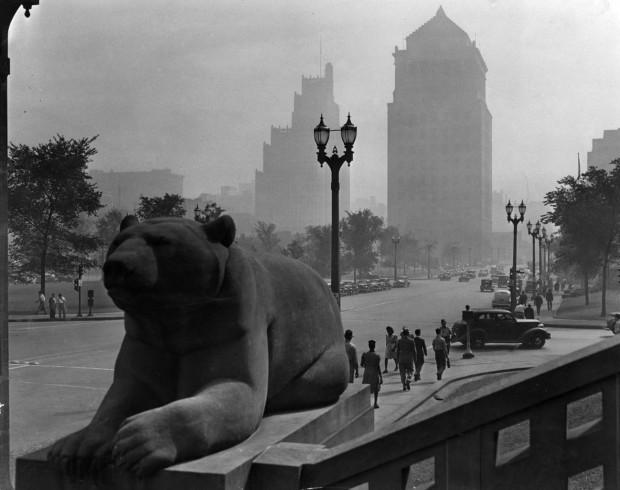 Look Back: Smoky St. Louis, Nov. 28, 1939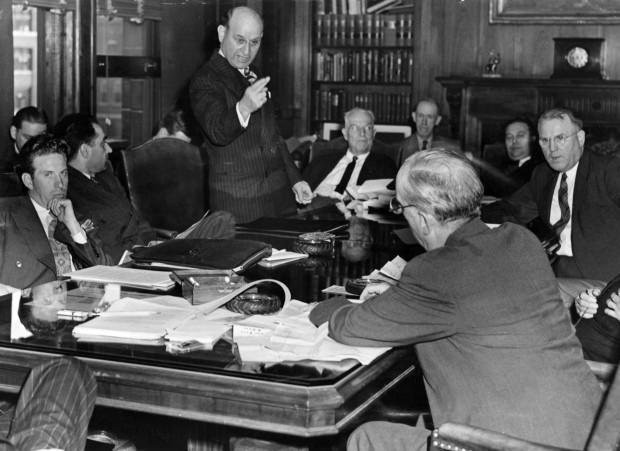 Look Back: Smoky St. Louis, Nov. 28, 1939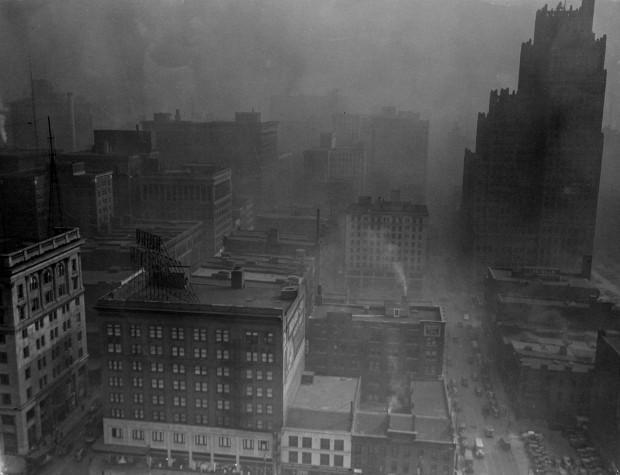 Look Back: Smoky St. Louis, Nov. 28, 1939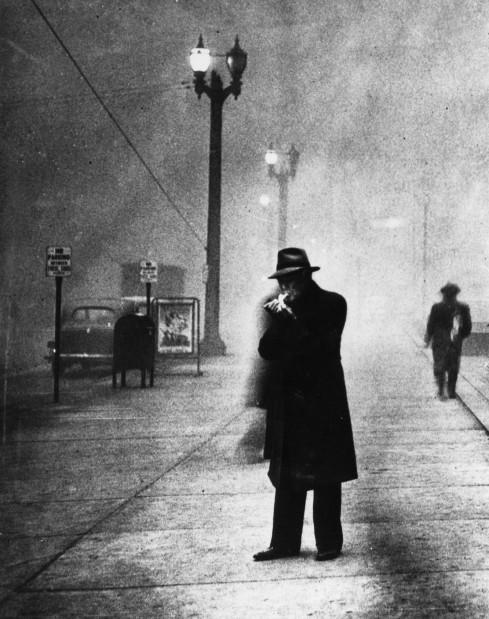 Look Back: Smoky St. Louis, Nov. 28, 1939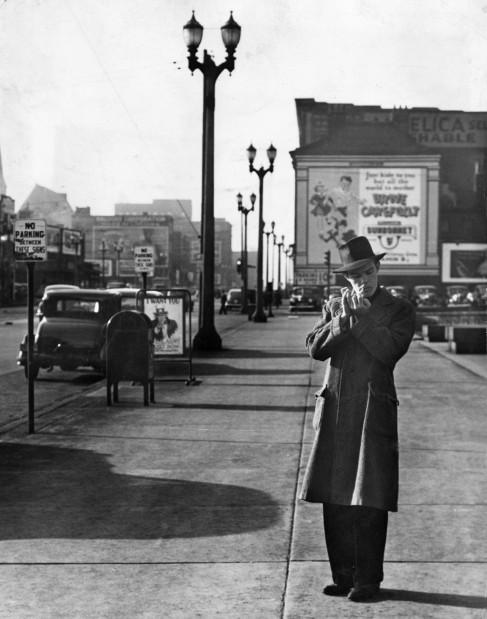 Look Back: Smoky St. Louis, Nov. 28, 1939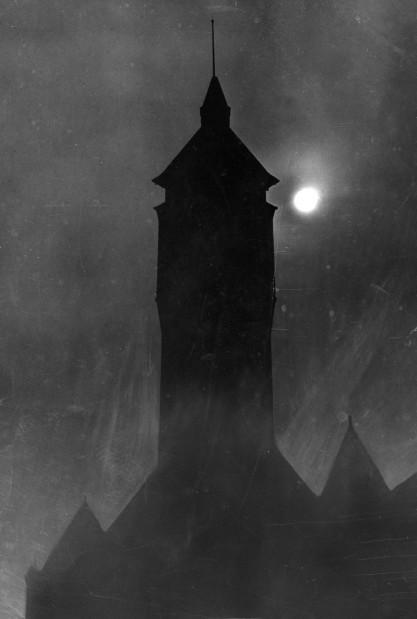 Look Back: Smoky St. Louis, Nov. 28, 1939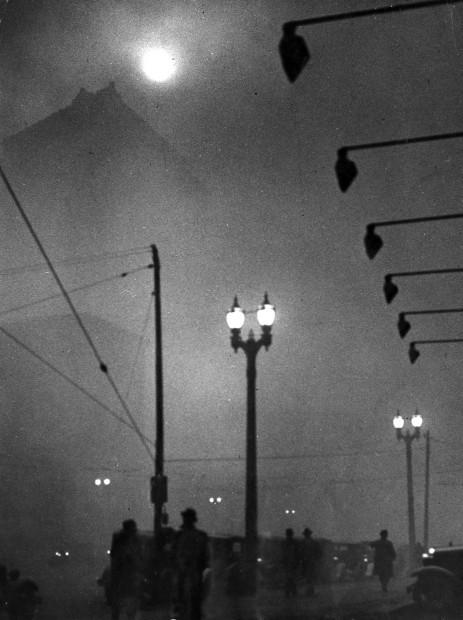 HIDE VERTICAL GALLERY ASSET TITLES