Phil the Gorilla was just a youngster as he arrived at the St. Louis Zoo 80 years ago
Phil the gorilla was 3 years old and weighed 30 pounds when he arrived at the St. Louis Zoo on Sept. 10, 1941, with three other young gorillas after being captured in west Africa. The Zoo purchased the gorillas for $14.000.
For almost two decades, patrons flocked to his cage hoping to catch some of his antics. Sometimes he'd rip the shirt from his main keeper, Frank Florsek. Other times he'd suddenly bomb his human admirers with a mighty splash from his swimming tank. He died on Dec. 1, 1958.
Phil the Gorilla arrives at the Zoo
Phil the Gorilla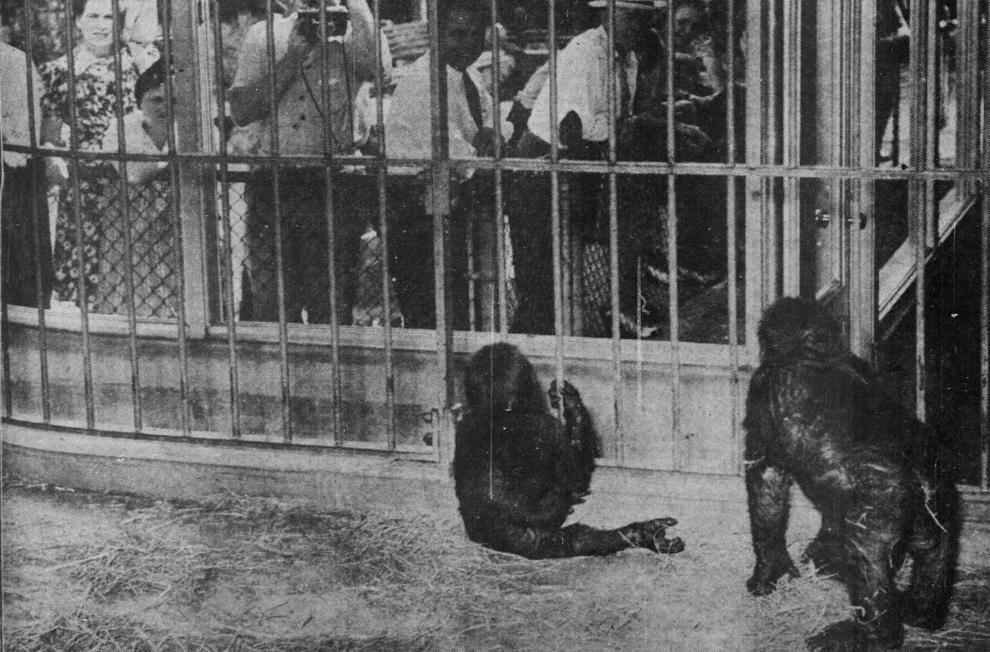 Look Back: Phil the gorilla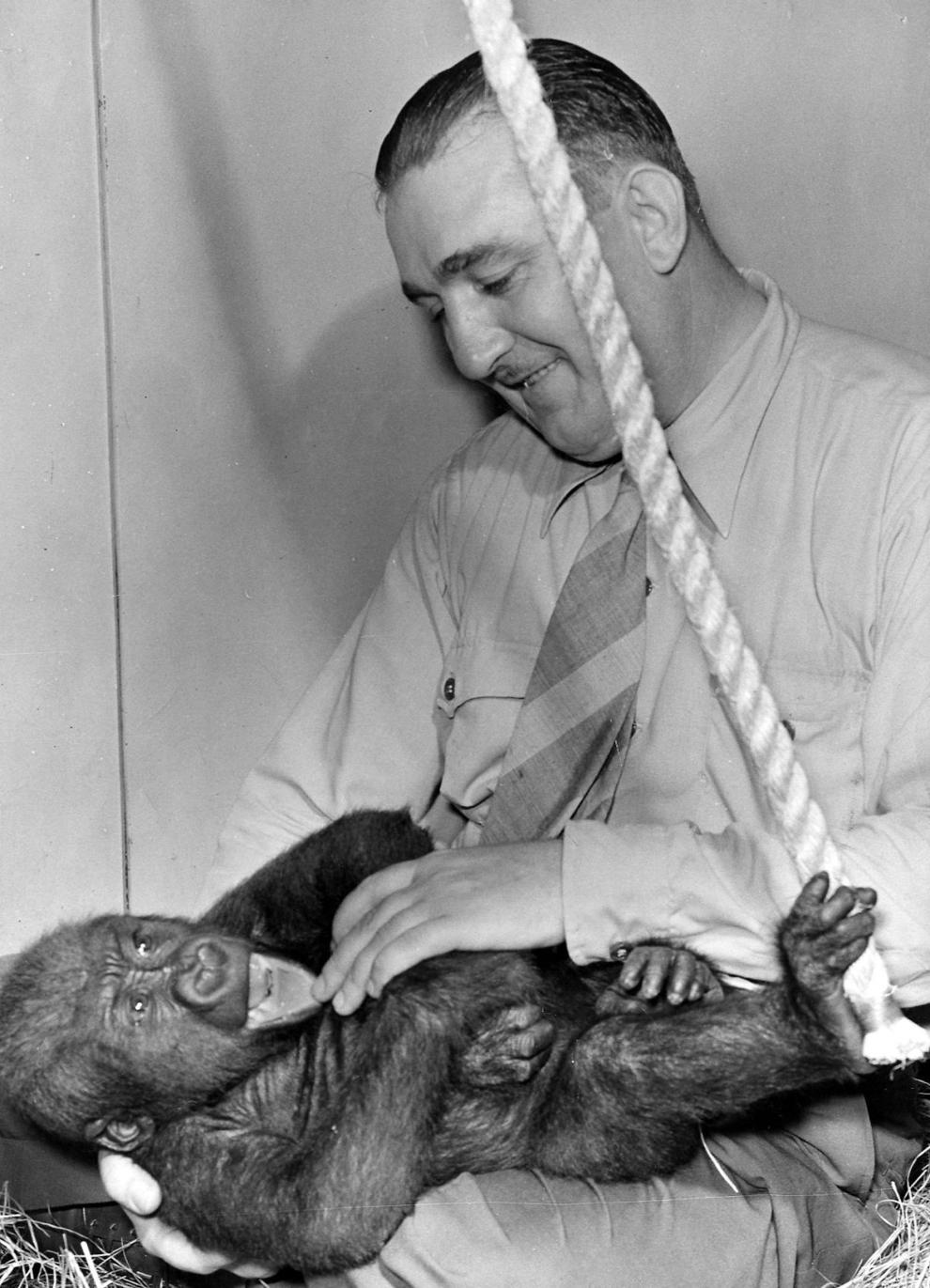 Look Back: Phil the gorilla
Look Back: Phil the gorilla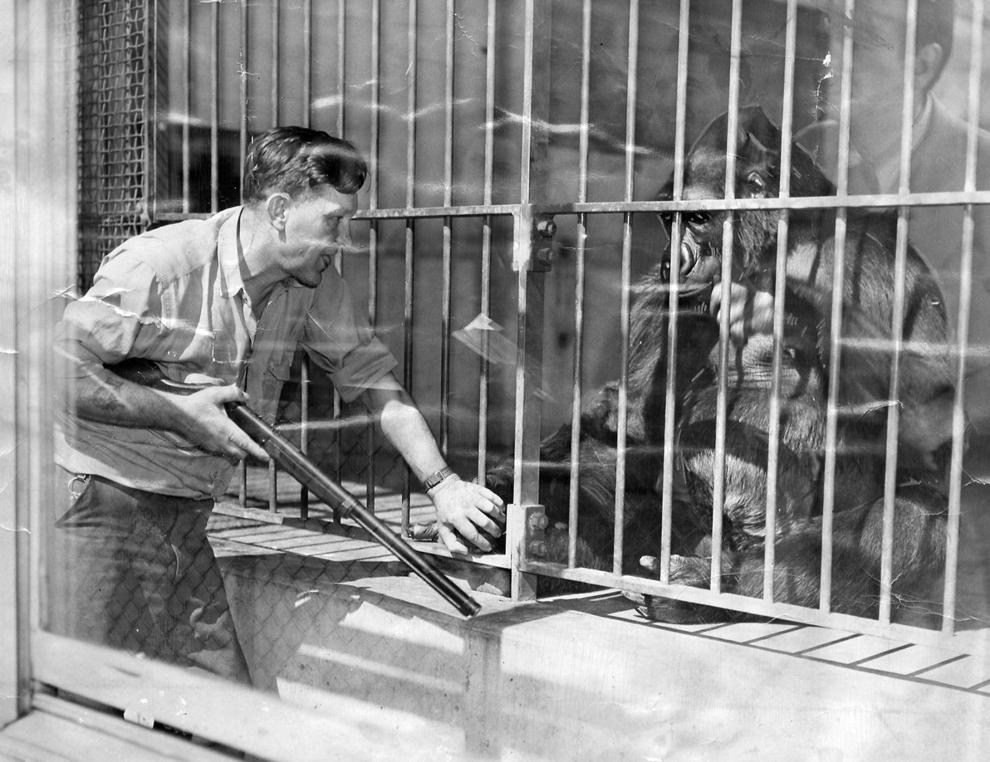 Look Back: Phil the gorilla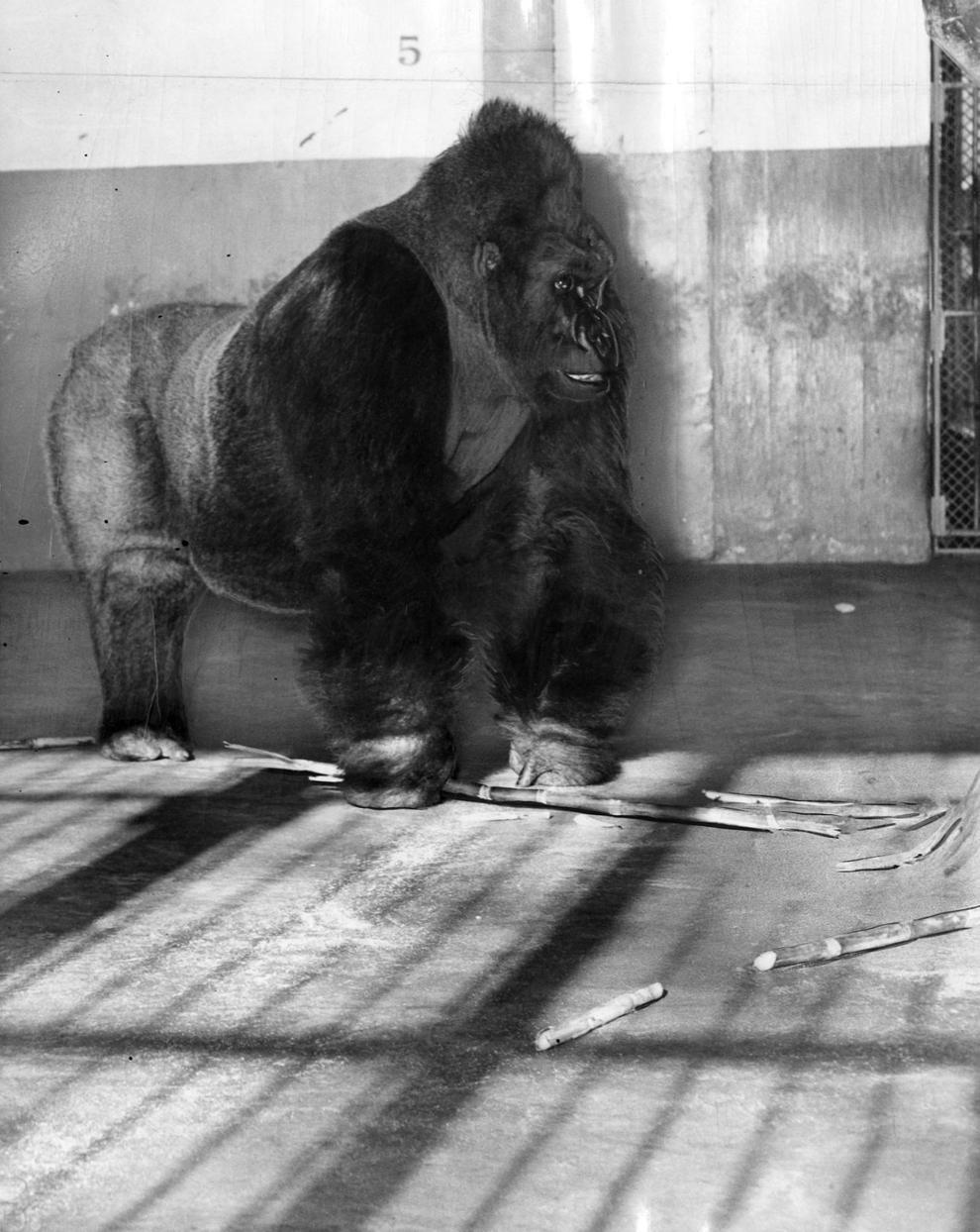 Look Back: Phil the gorilla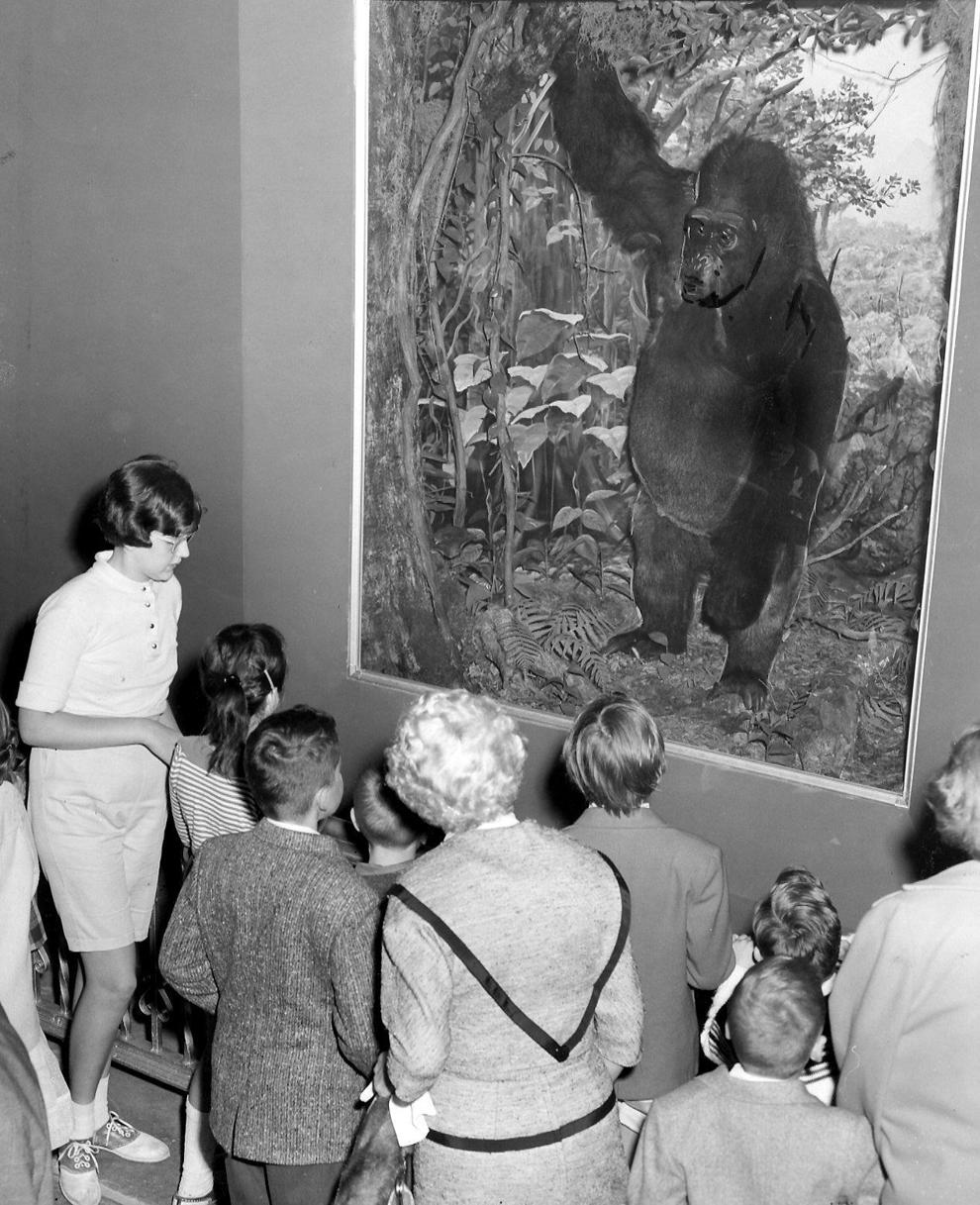 Look Back: Phil the gorilla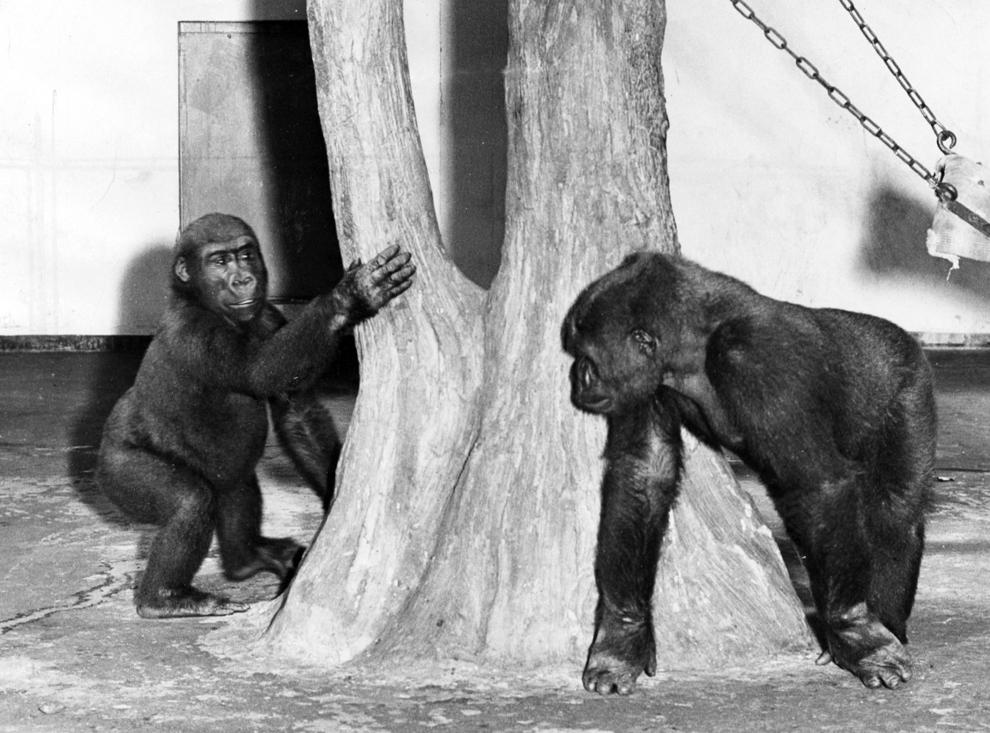 Look Back: Phil the gorilla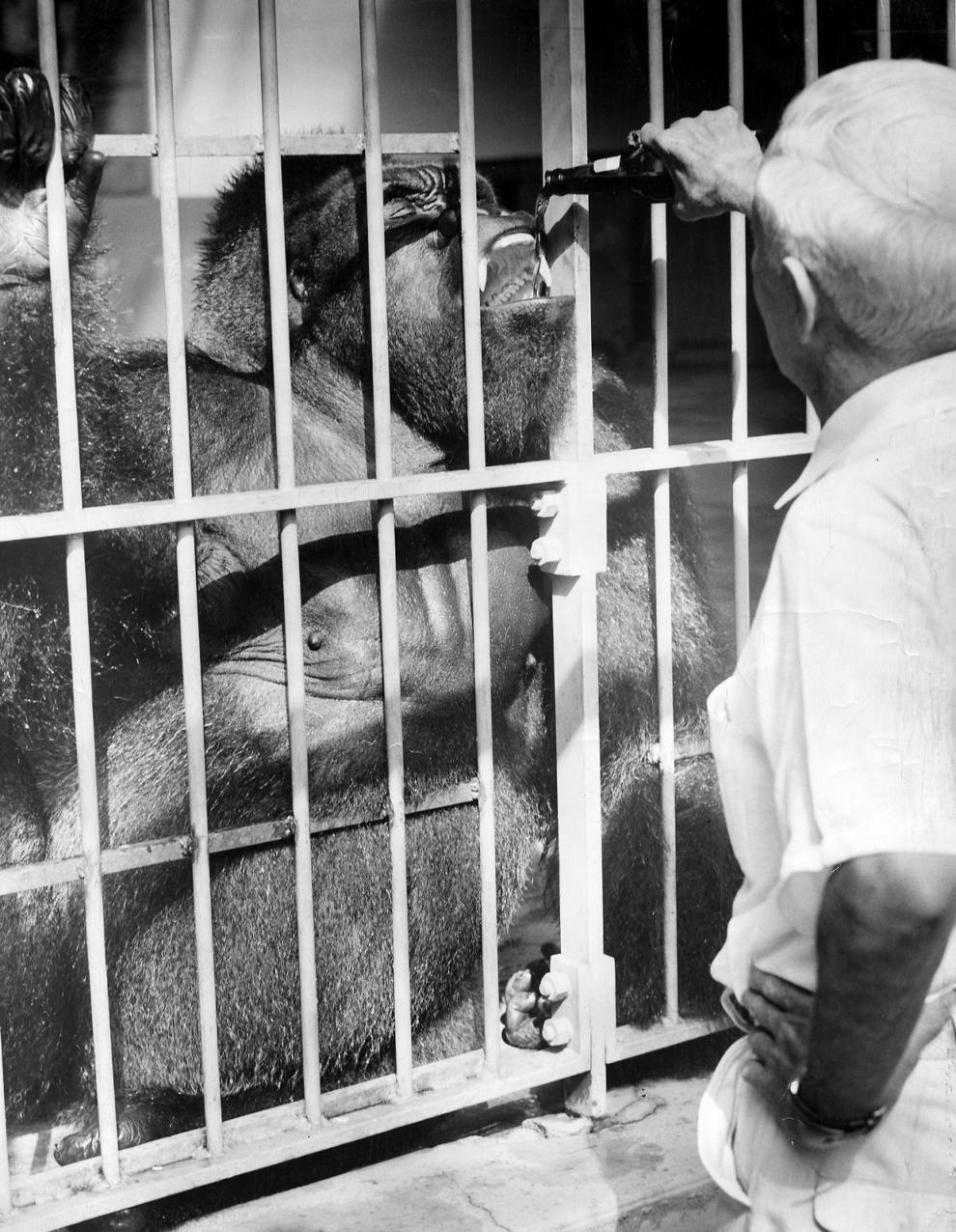 Look Back: Phil the gorilla
Look Back: Phil the gorilla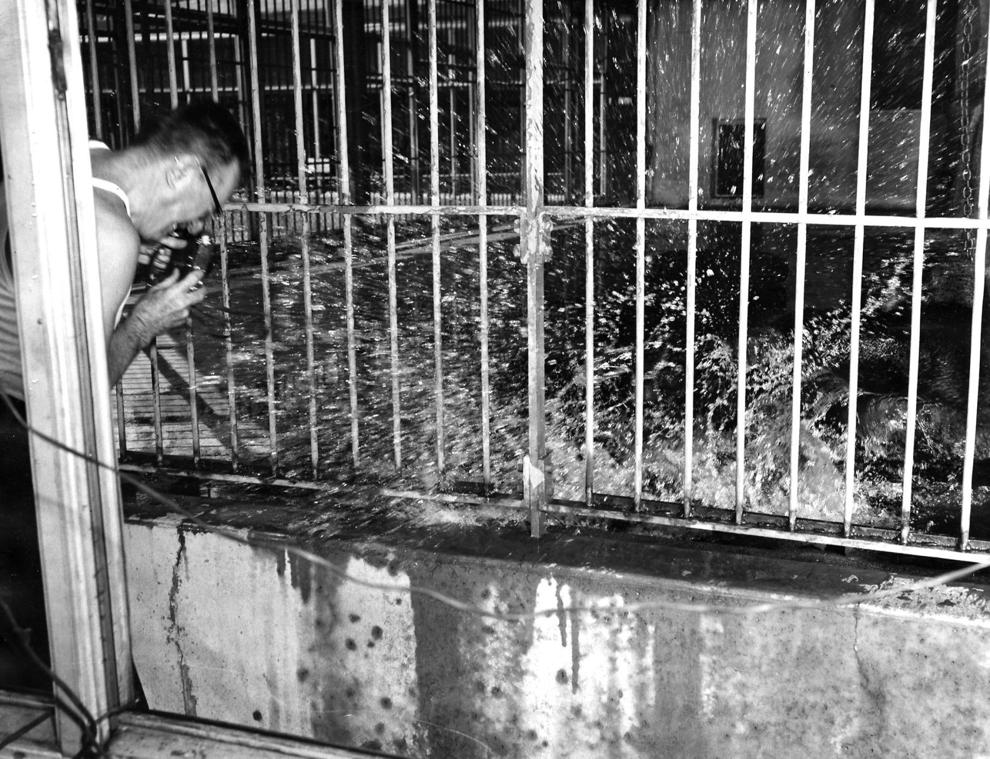 Look Back: Phil the gorilla
Look Back: Phil the gorilla
Look Back: Phil the gorilla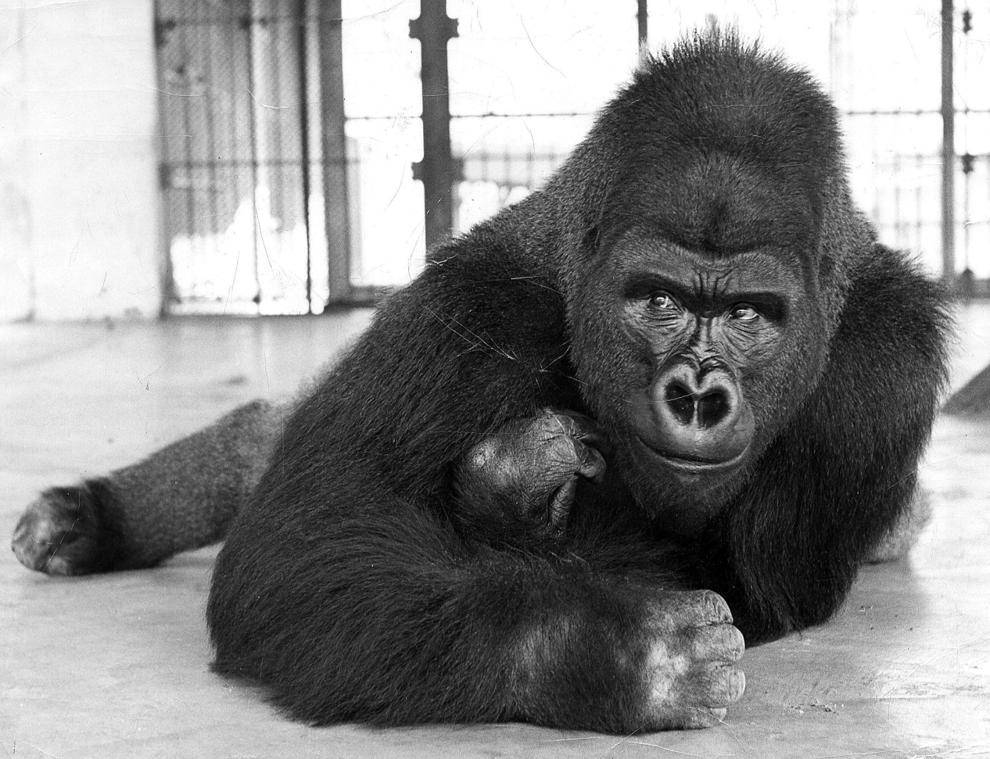 Look Back: Phil the gorilla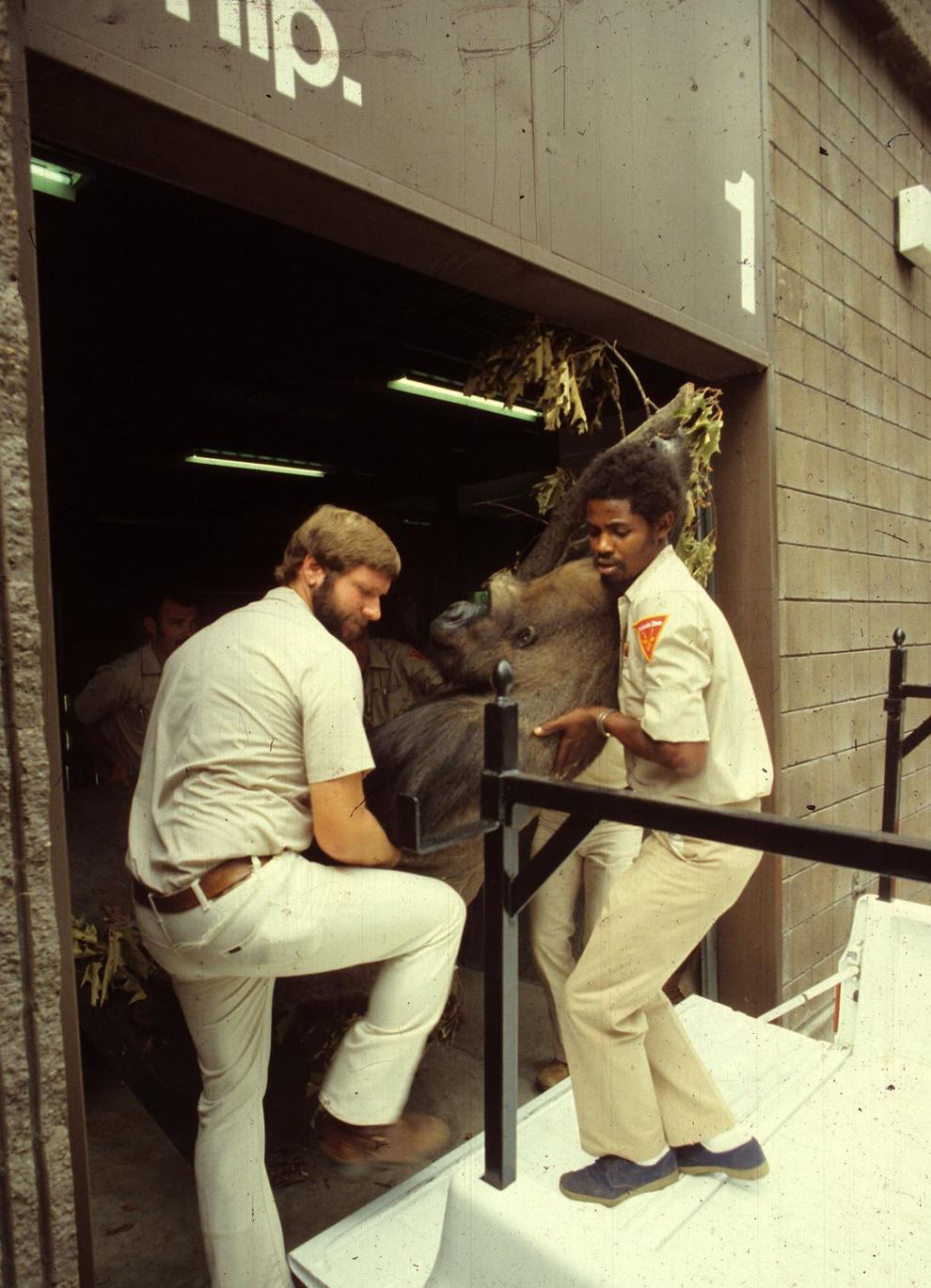 Look Back: Phil the gorilla