Photos: Work in the '20s and '30s widened several St. Louis streets
In the mid-1920s through the 1930s, St. Louis City widened several streets in projects that involved tearing down blocks of buildings — sometimes a few dozen feet of the front of the structure and sometimes the entire building. 
In 1923, St. Louisans passed a $87,000,000 bond for public works, including widening streets and purchasing land for new government buildings (including the Stifel Opera House). Work along Market, in the early 1930s, including clearing land for Memorial and Aloe plazas. For all the projects, the city condemned portions of lots along the streets to create room for the expanded roads. Much of the cost for the work was assessed to property owners on or near the roads, as elected officials argued the work would improve property values. 
— Compiled by Beth O'Malley, bomalley@post-dispatch.com
Olive in June 1926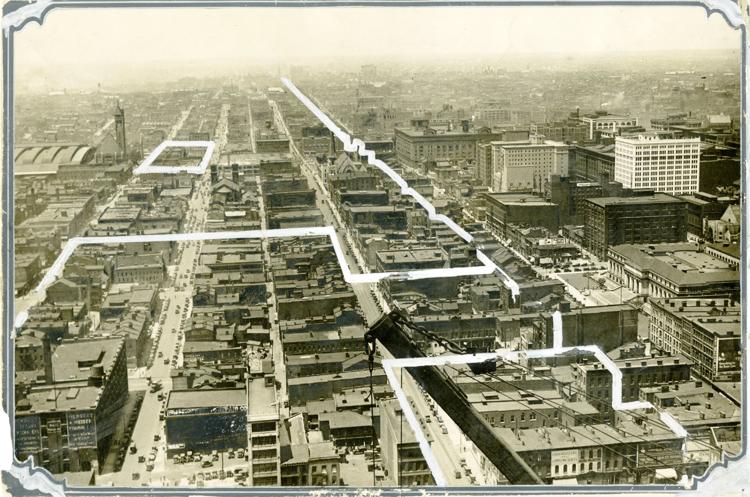 Olive in July 1926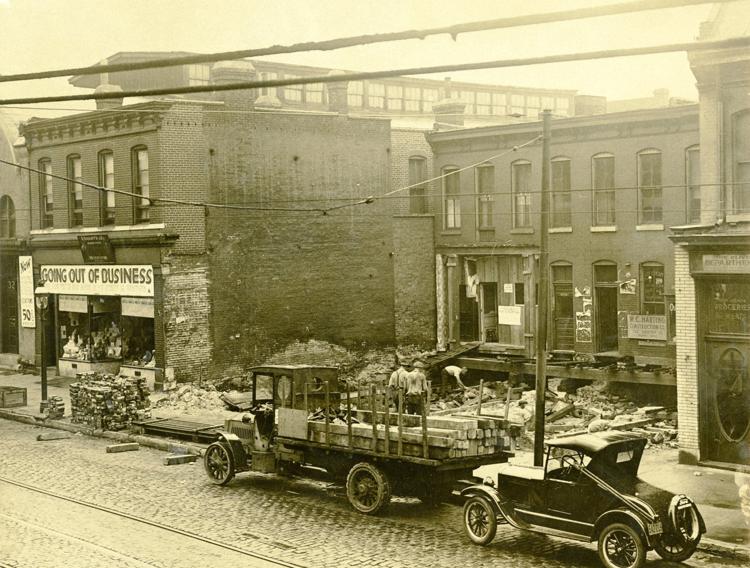 Olive in July 1926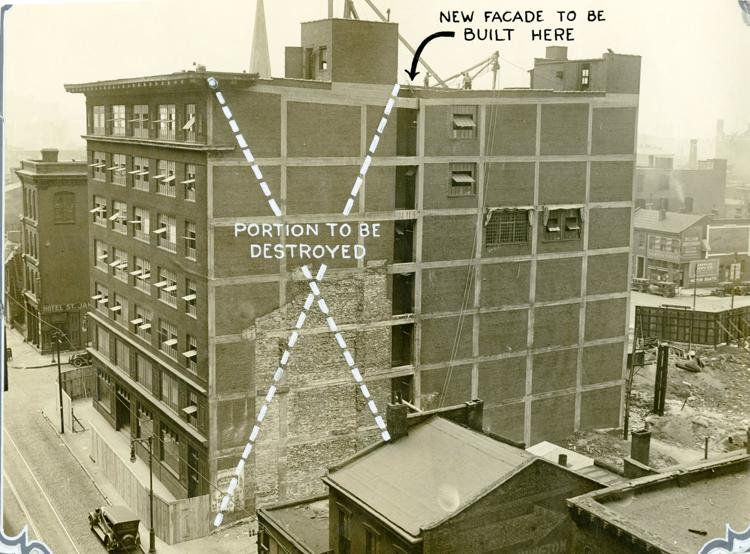 17th and Olive in August 1926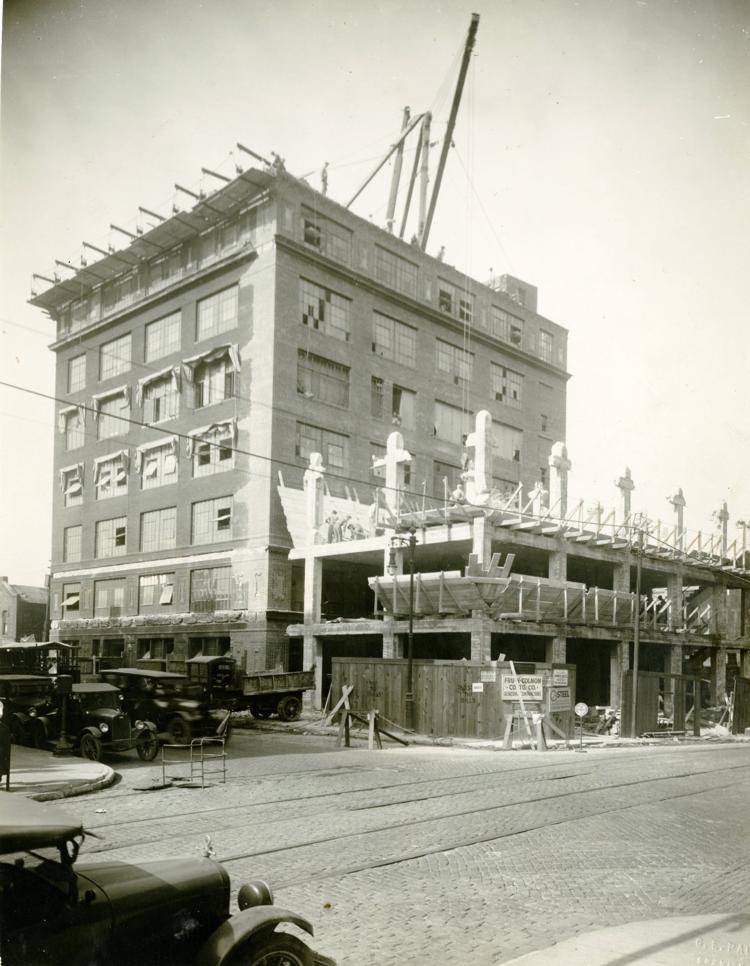 Olive Street in August 1926
Olive Street in August 1926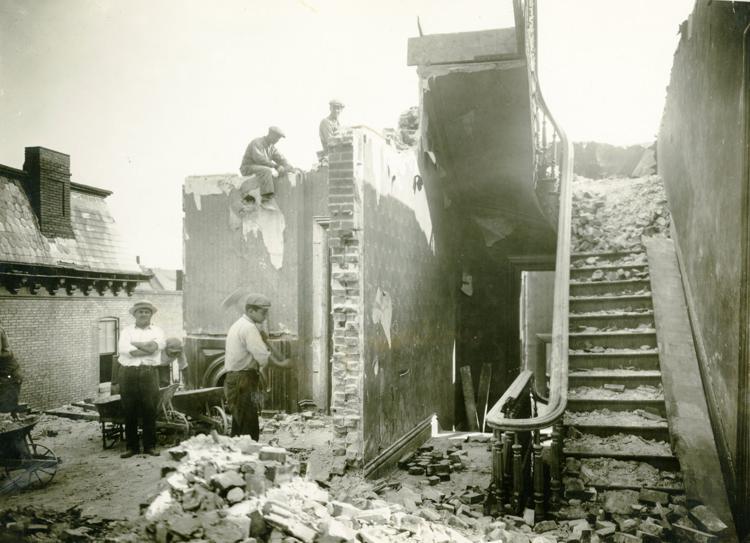 Olive Street in August 1926
21st and Olive streets in August 1926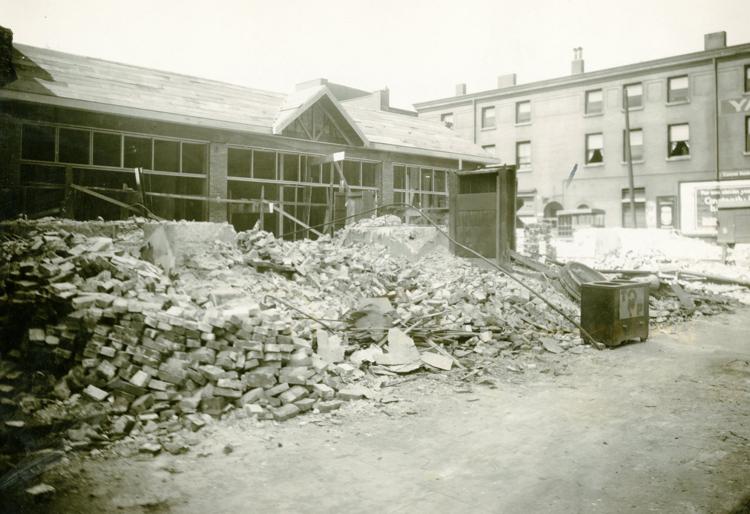 Olive Street in December 1926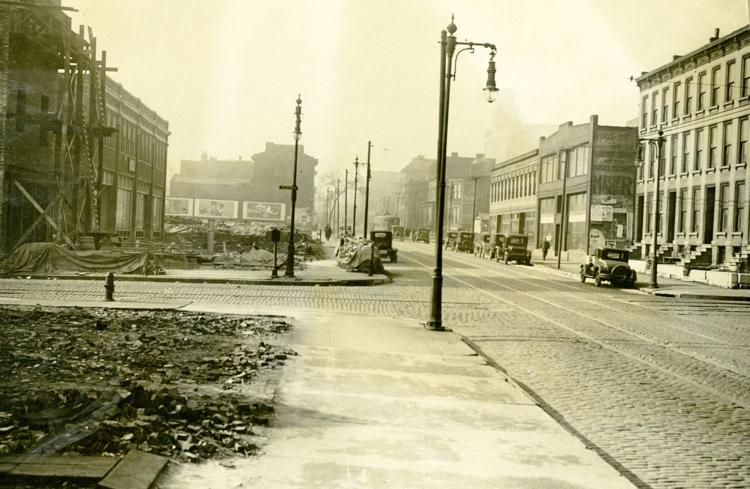 Olive in July 1927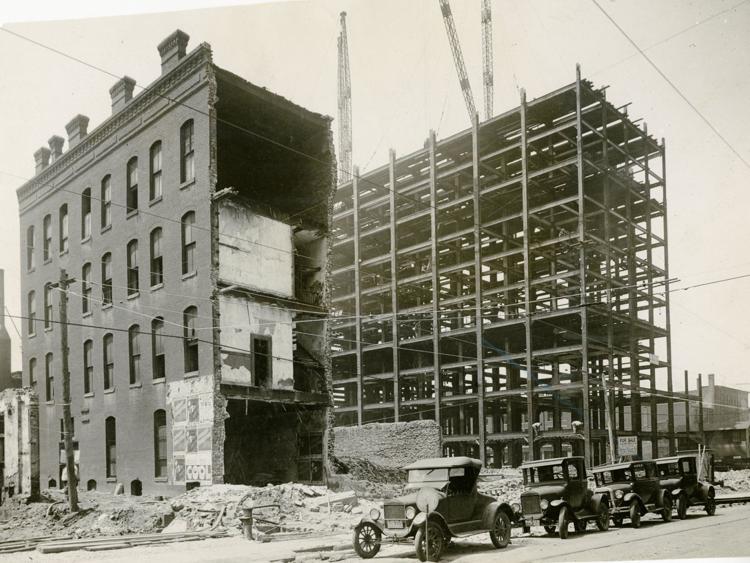 Olive in September 1927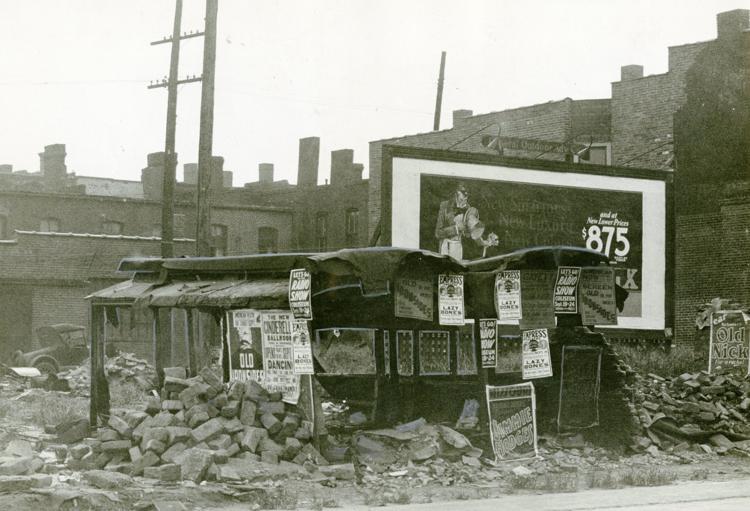 Olive in March 1928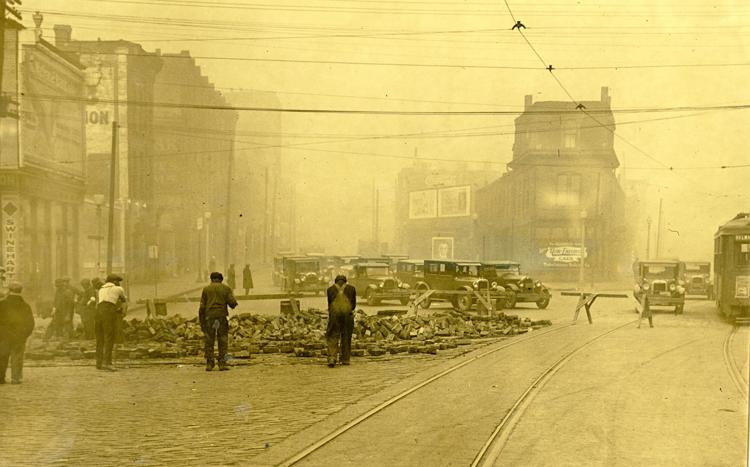 Olive in April 1928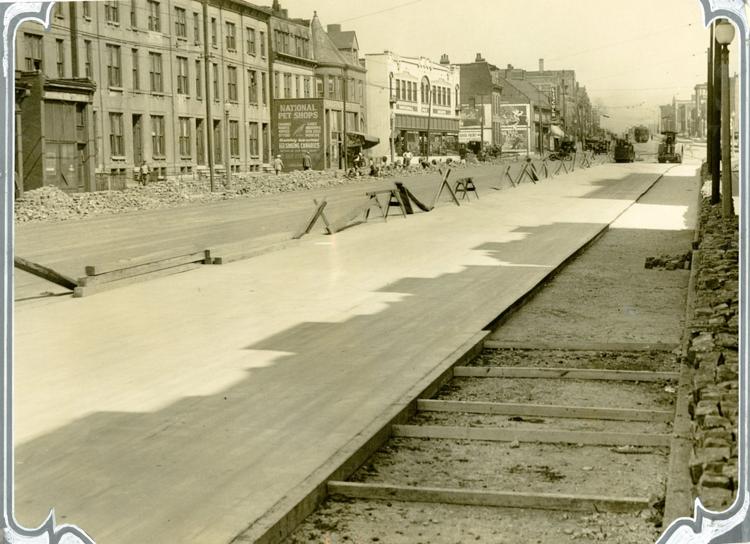 Olive in September 1928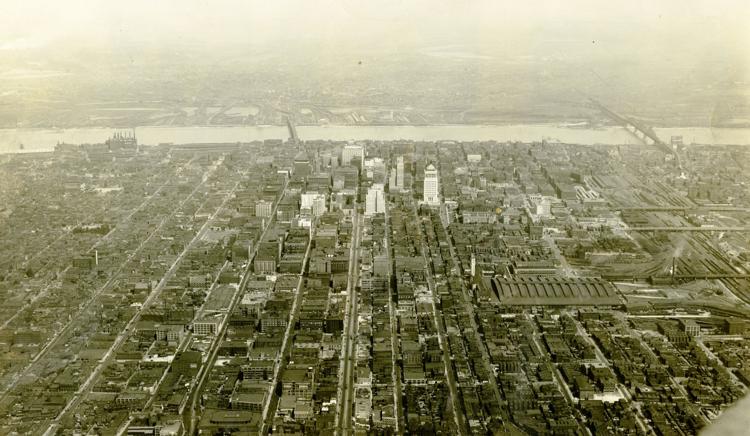 Twelfth north of Geyer in February 1931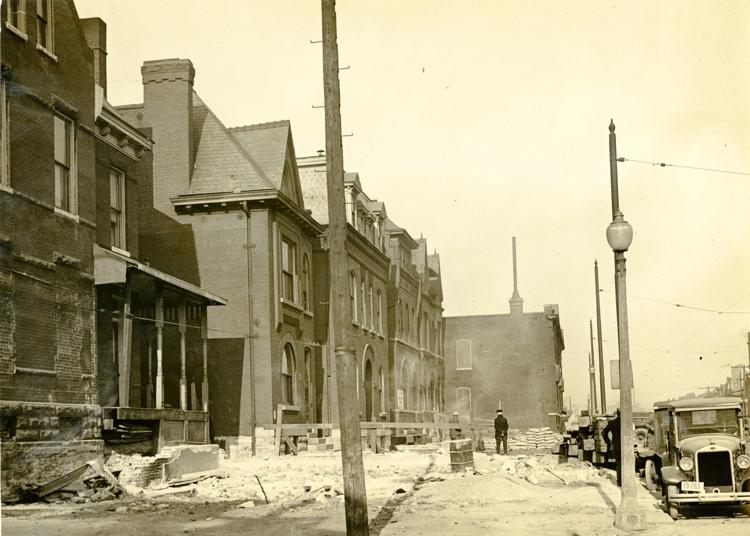 Twelfth in February 1931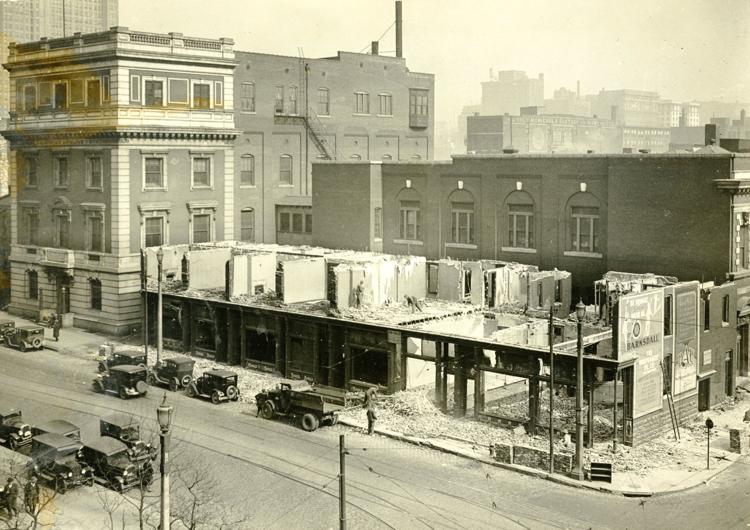 Twelfth Street in July 1931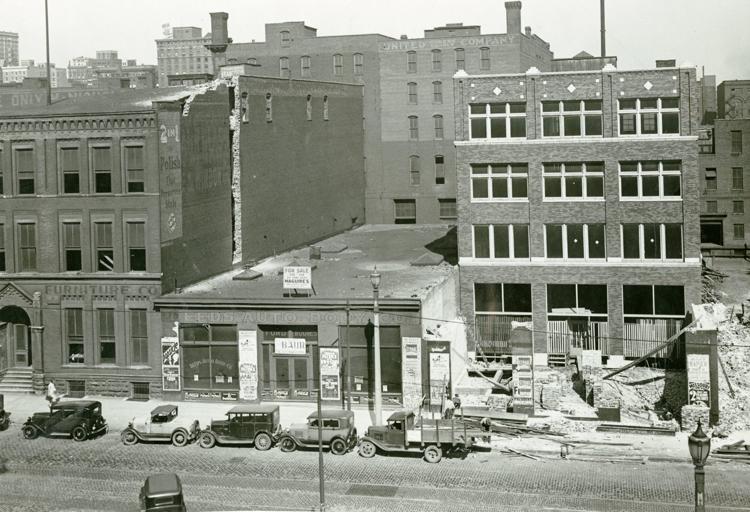 Twelfth Street in August 1931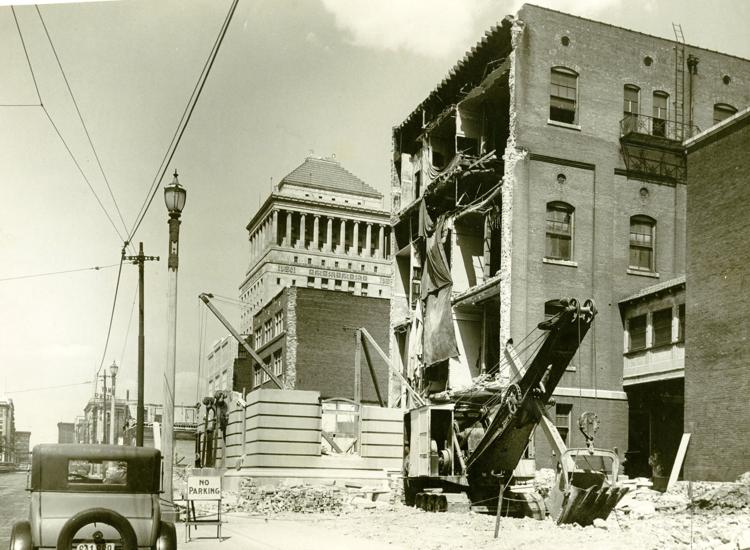 Twelfth in September 1921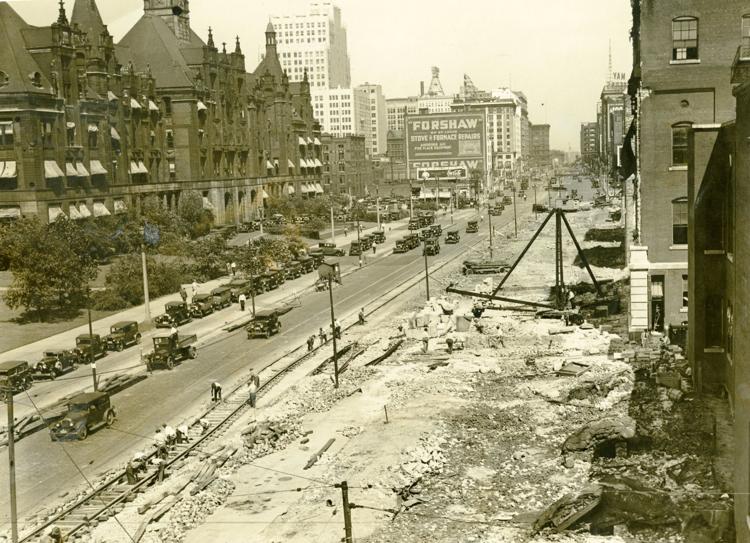 Twelfth Street in November 1931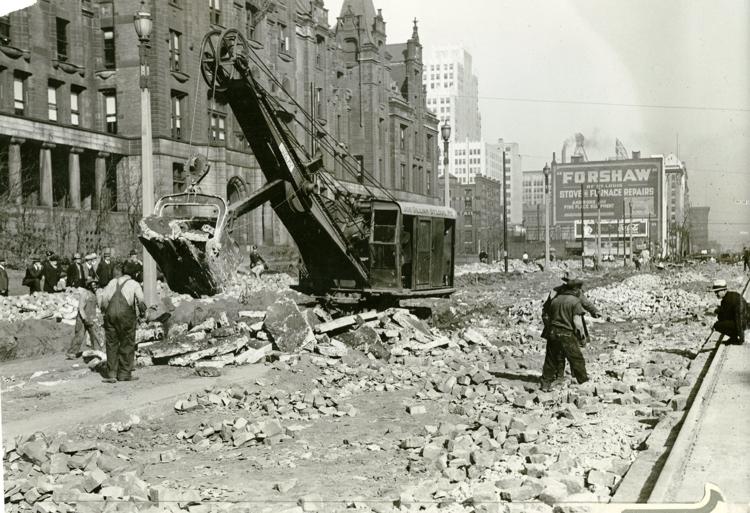 Twelfth Street in April 1932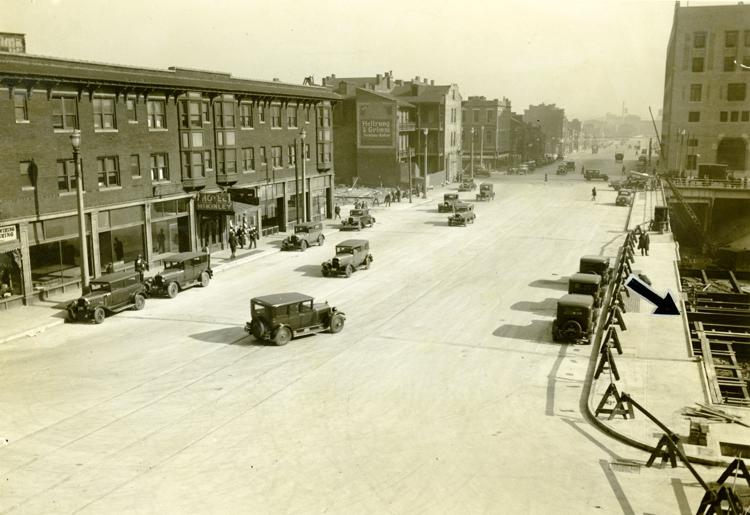 Market Street in August 1932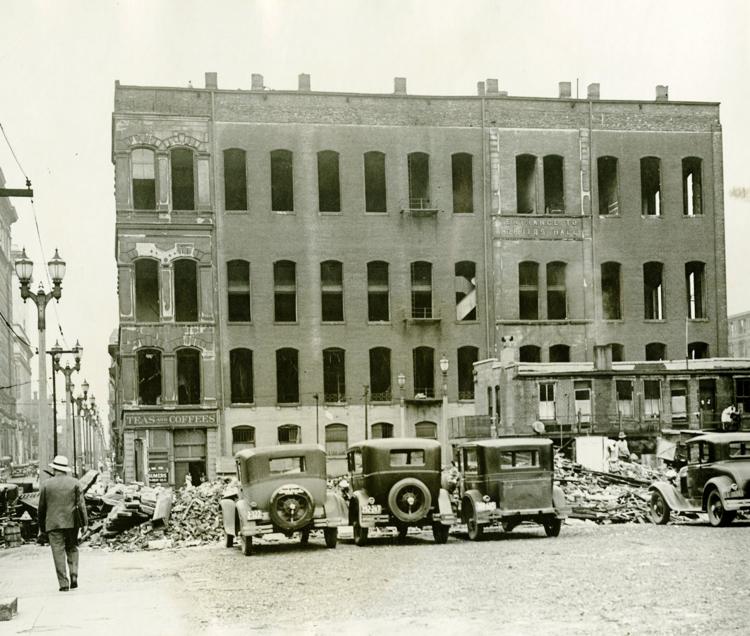 Market Street - undated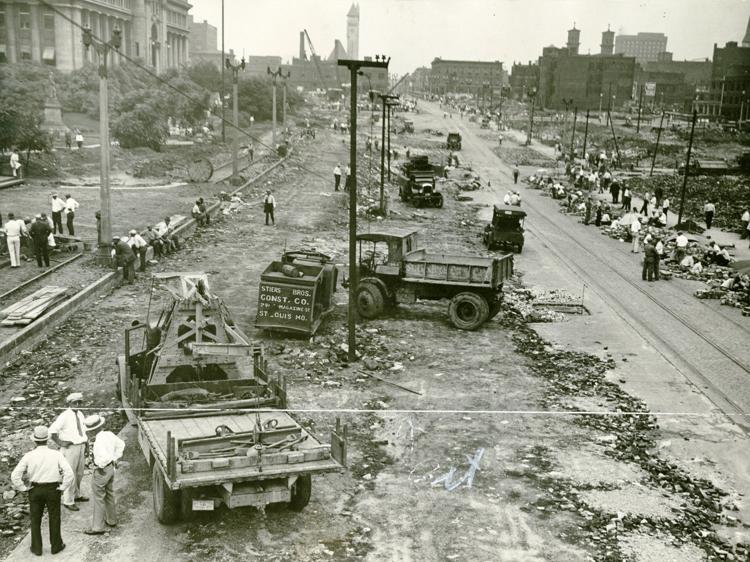 Market Street in October 1932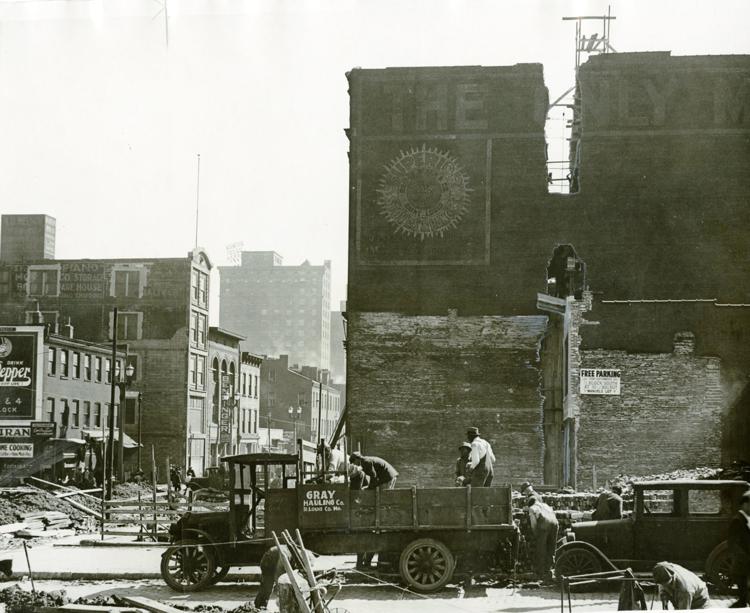 Market Street in October 1932
Market Street in October 1932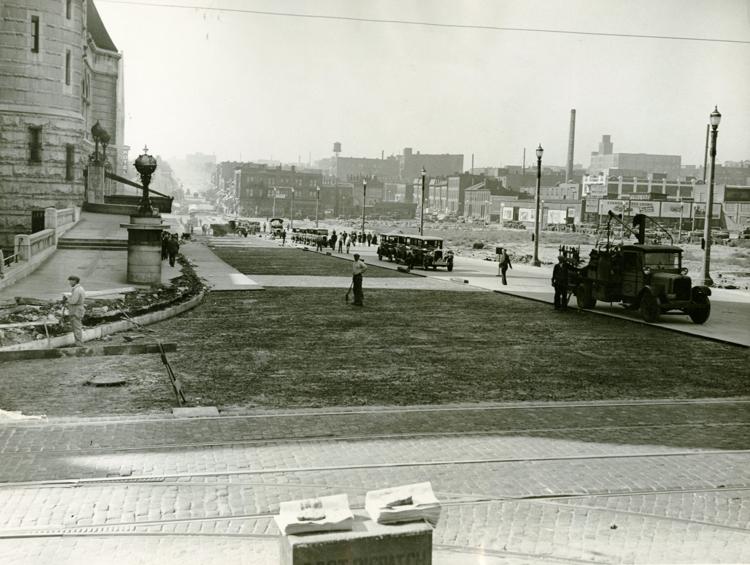 Market Street in November 1932
Market Street in November 1932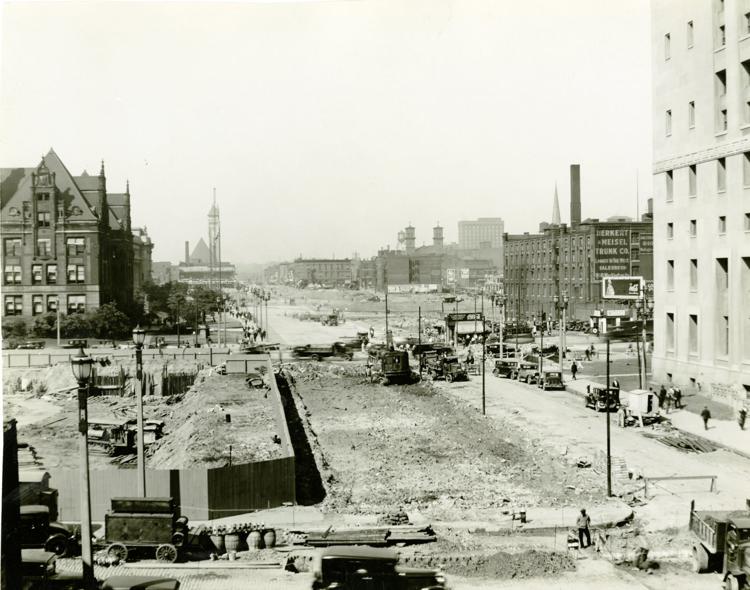 Market Street in November 1932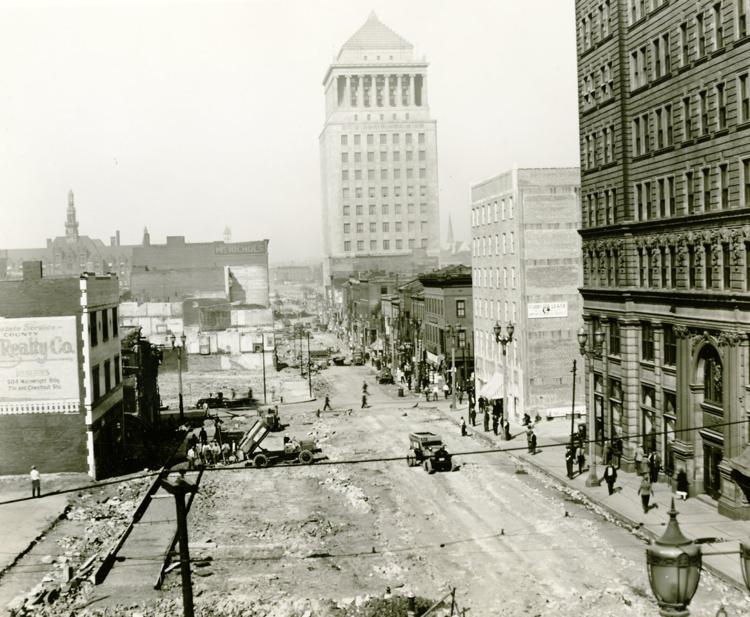 Market Street in November 1932