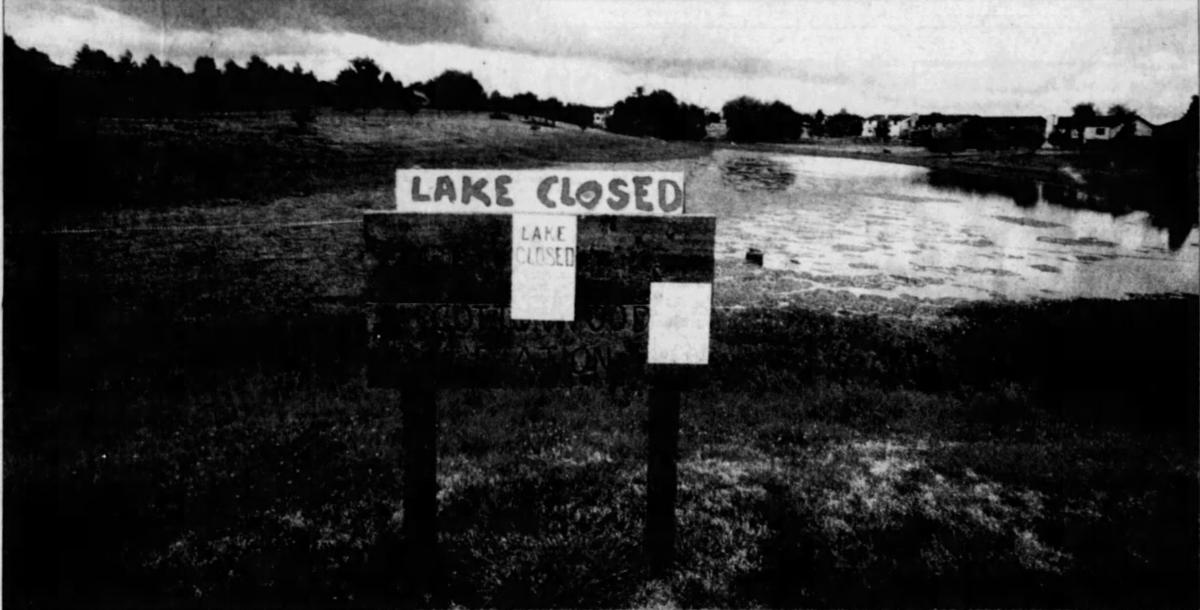 On July 29, 1984, a Glen Carbon resident caught a second piranha in his neighborhood lake, leading to the homeowners association taking a drastic action. Here was our original coverage of that story.
Just when the folks of Glen Carbon thought it was safe to go back in the water, there it was, Piranha II.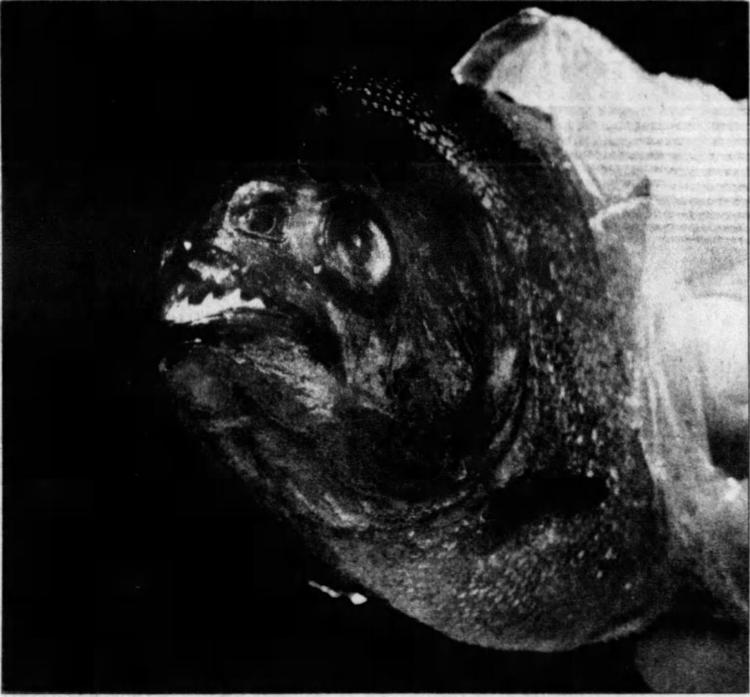 A second piranha, a flesh-eating freshwater fish, was discovered last weekend in the pond at the Cottonwood subdivision, on the village's eastern edge.
But residents are not running in panic.
"The homeowners voted last night," Nancy Fair, a resident of the subdivision, said Tuesday. "We decided we will put poison in the lake, take all the fish out, completely drain it and then refill it and restock it later."
Meanwhile, Glen Carbon Police Chief Bill Moore said Tuesday he was "getting close" to capturing the culprits believed to have released three piranha into the pond.
Police suspect three "pranksters."
Fred Malone, the fisherman, caught his first piranha July 3. The first fish took a nip out of Malone's finger, but he handled last weekend's catch without injury, said Kent Fair, vice president of the Cottonwood Homeowners' Association.
"It was about as big as my hand about 10 inches and full of sharp teeth," Fair said. "It kind of resembled a blue gill."
He said subdivision residents had "joked around a lot" after the first piranha was found. But they became more serious with the discovery of the second, closing the pond and banning fishing.
"Mostly what we were worried about was some little kid going in wading," Fair said. "That's why we went ahead and closed the lake."
Mrs. Fair said the one-acre, private pond was rarely used for swimming. "Most parents keep their kids out of it It's covered with algae, and some of the homeowners have been worried about mosquitoes and an odor. It's not very nice."
She said the pond would probably have been drained and dredged within the next few months anyway because run-off from nearby construction had decreased its size and depth.