Bodybuilder Steve Reeves works out with weights in Ed Yarick's gymnasium in Los Angeles as three youngsters who dropped by watch on July 23, 1947. 
The Associated Press has won 32 Pulitzer prizes for photography since the award was established in 1917. Each day we offer a curated collection of some of the best AP images that were taken from that date. Not all of these photos were prize winners, but each of them certainly tells a story. 
1931: Economic Conference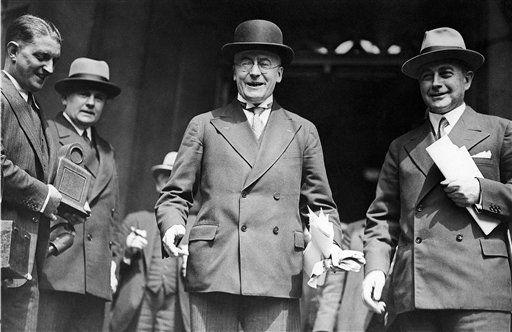 1934: Dillinger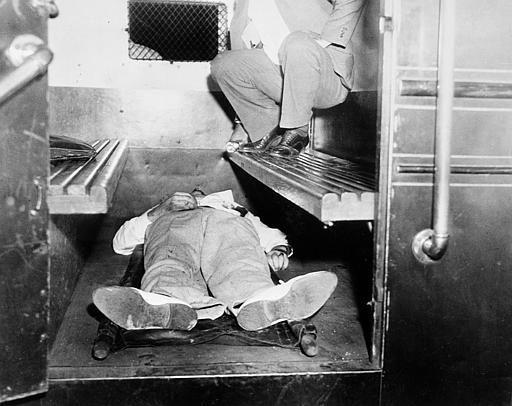 1937: U.S. DUST BOWL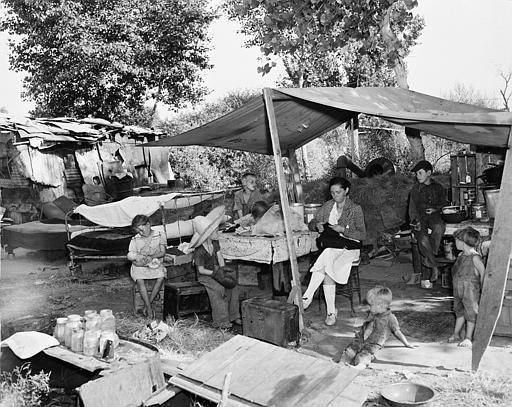 1938: Howard Hughes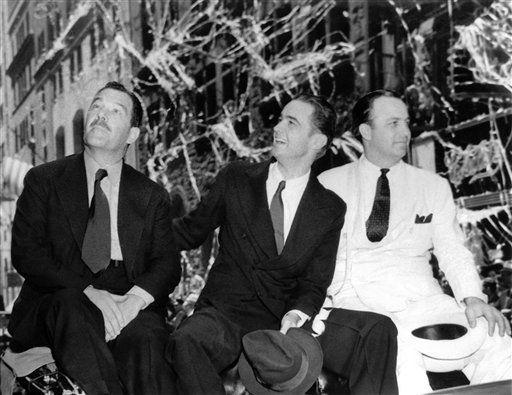 1943: George S. Patton Jr.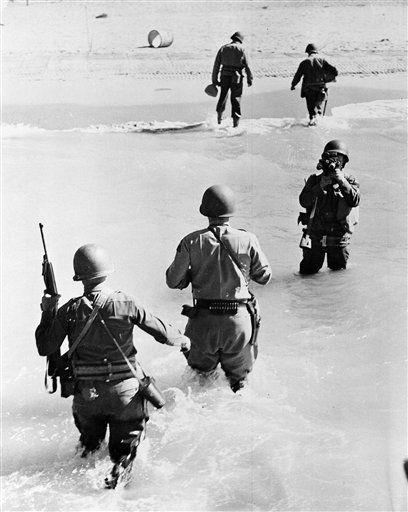 1943: WWII New York City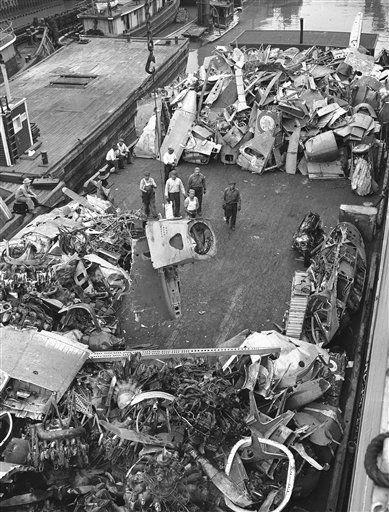 1945: Potsdam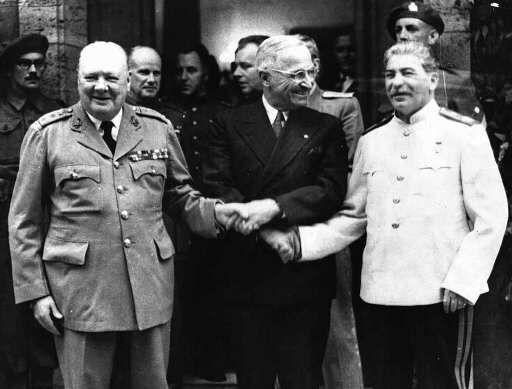 1945: WWII U.S. Troops Return Home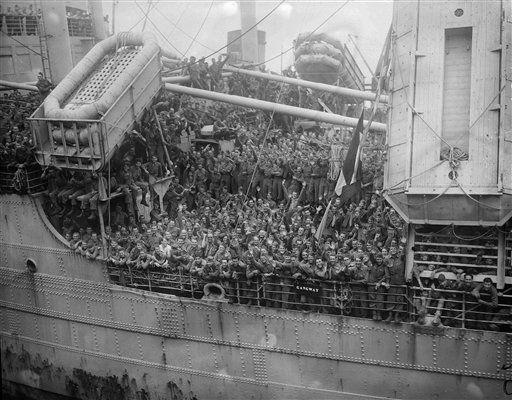 1947: Steve Reeves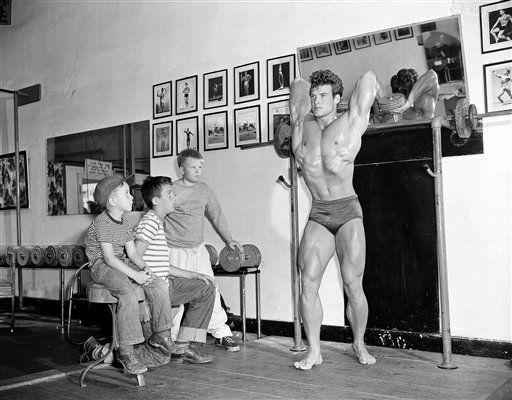 1948: Klan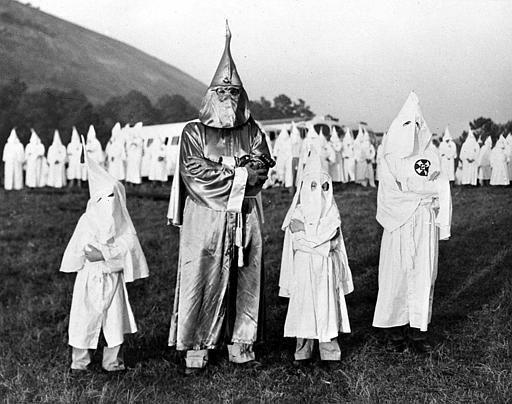 1952: Korean War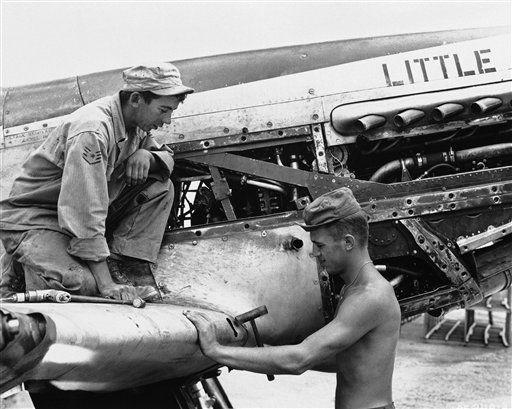 1955: Kentucky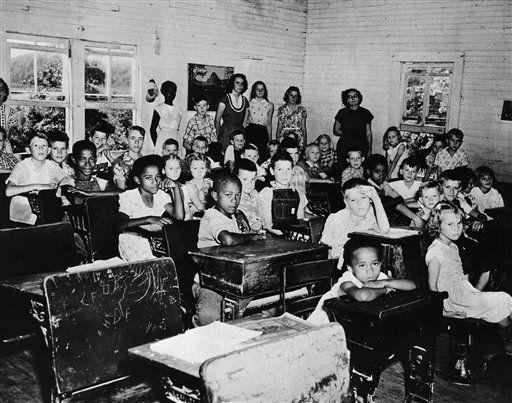 1959: Audrey Hepburn, Mel Ferrer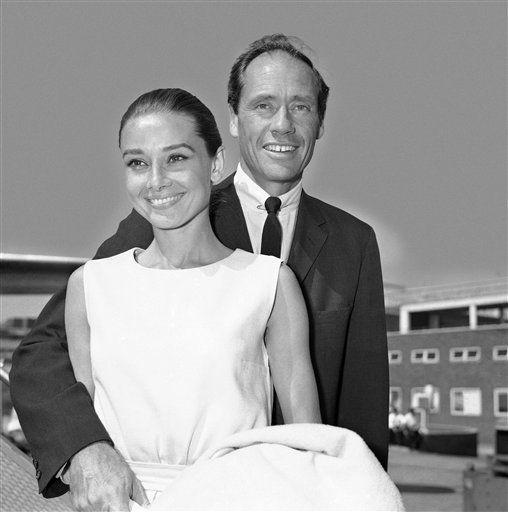 1961: John Kennedy, JFK, Jacqueline Kennedy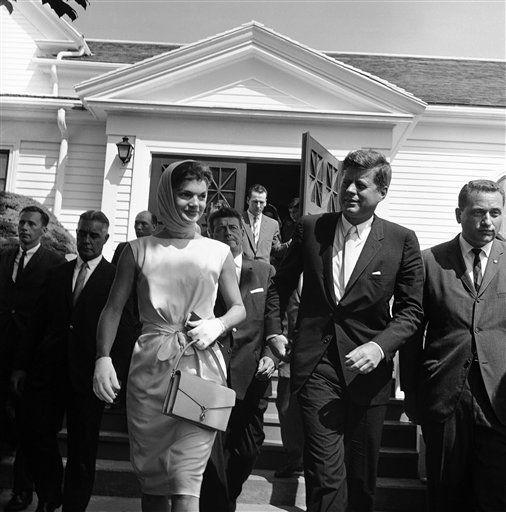 1963: Civil Rights Churches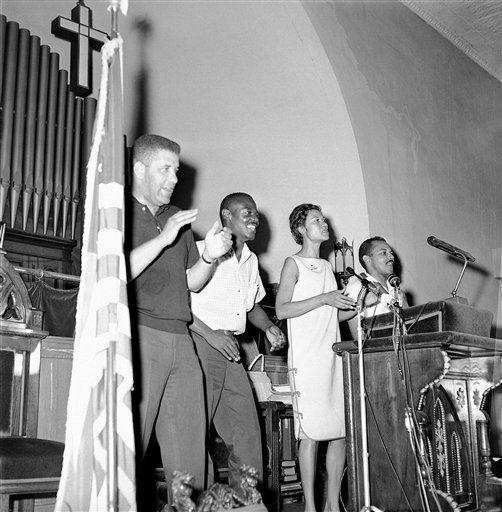 1967: Detroit Riots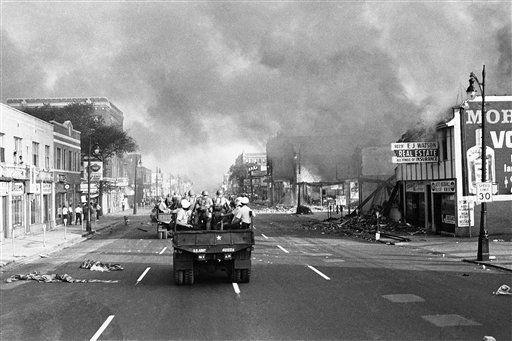 1971: Hijacking
1973: Watergate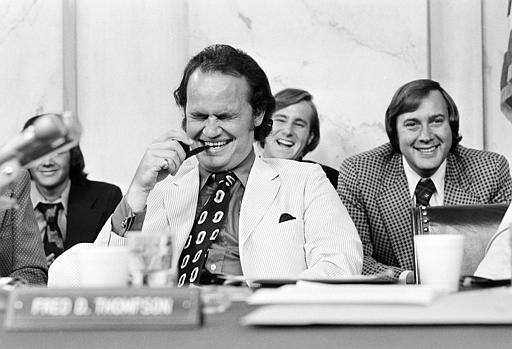 1975: World Trade Center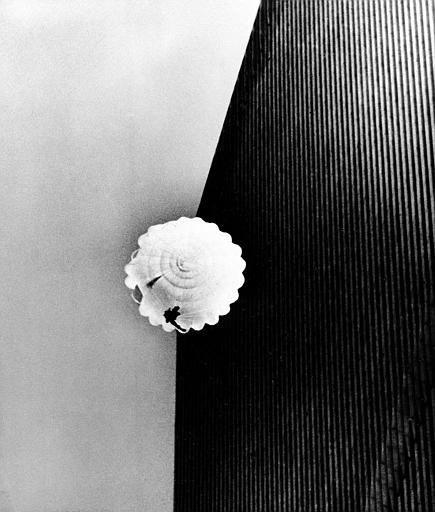 1976: Jimmy Carter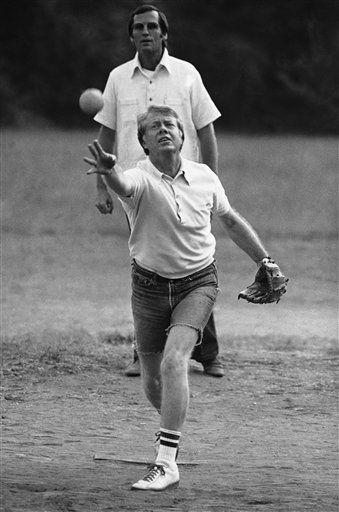 1984: Vanessa Williams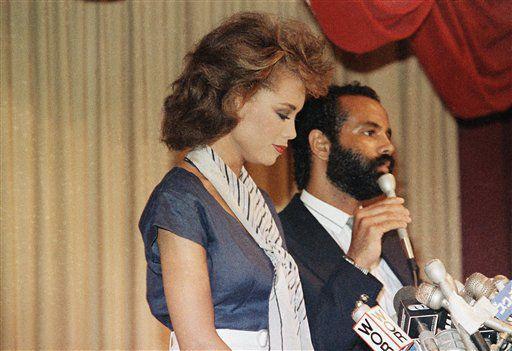 1988: U.S. Olympics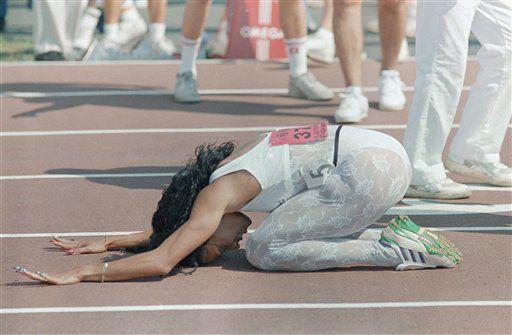 1995: British Open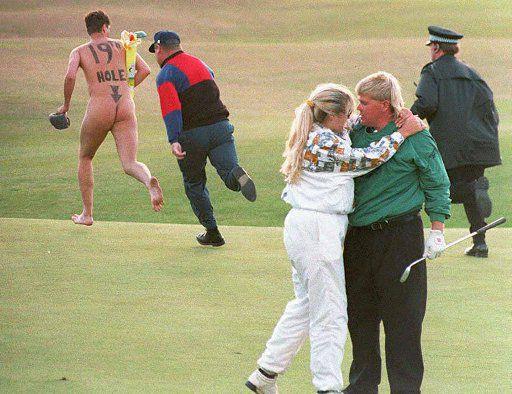 2009: Mark Buehrle