Queen, clowns and Cardinals: historic images that were captured on June 3
The Associated Press has won 31 Pulitzer prizes for photography, since the award was established in 1917. Each day we offer a curated collection of some of the best AP images that were taken from that day. Not all of these photos were prize winners, but each of them is certainly tells a story. 
Check out the archives of the Post-Dispatch.
Subscribe today for 99 cents for the first month and get free access to two years of the Post-Dispatch archives.
Charles Lindbergh Kidnap case Intermediaries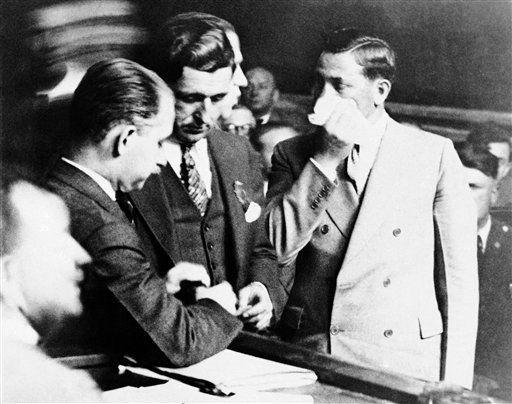 Dizzy Dean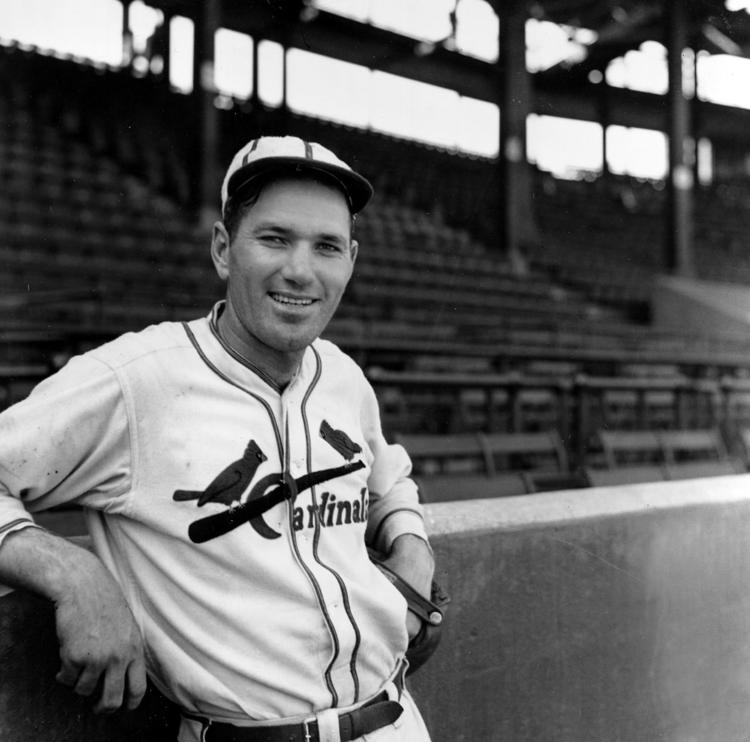 Duke and Duchess of Windsor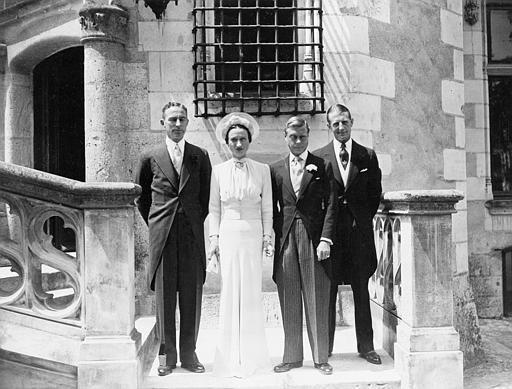 Amelia Earhart, Norman Armour, Norman Armour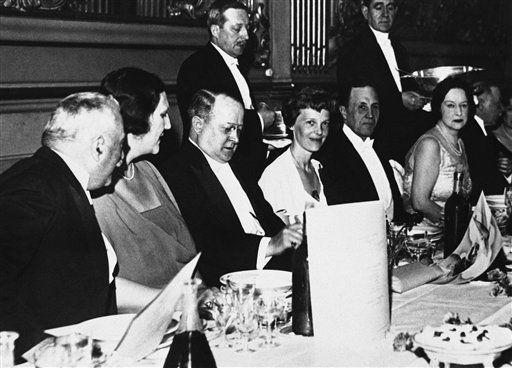 Denmark Laurence Olivier and Vivien Leigh
Denmark Vivien Leigh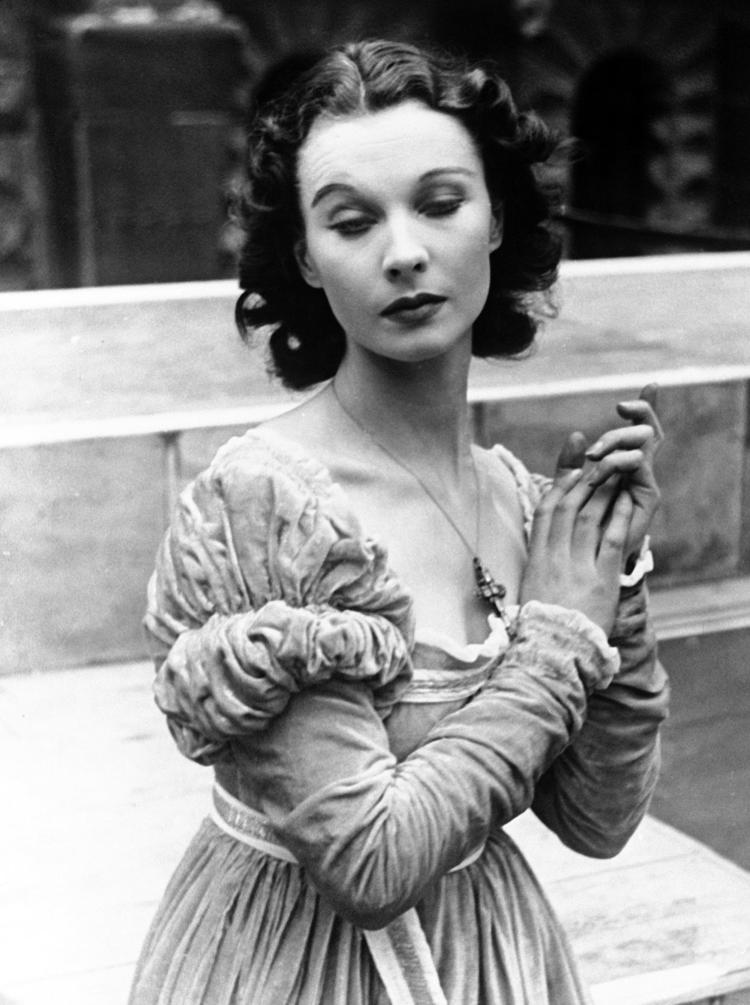 Lou Gehrig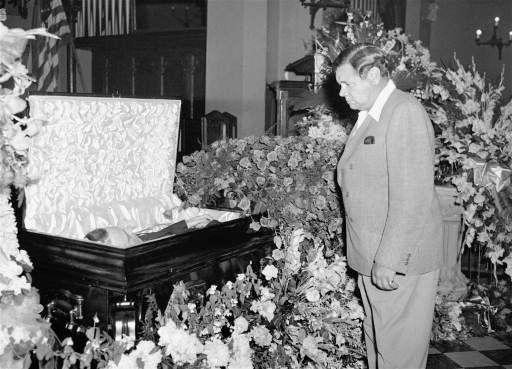 WWII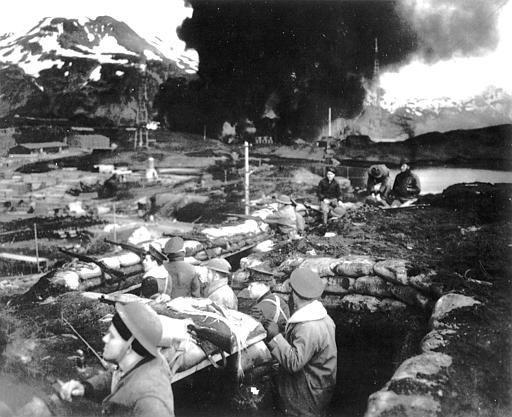 WWII London Bismarck Prisoners
WWII Africa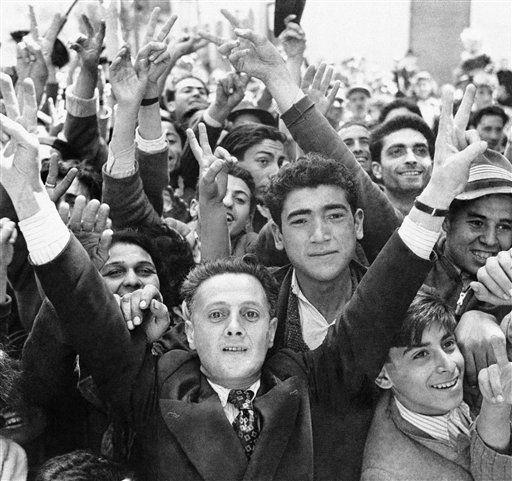 WWII England Wrens Overhaul Submarines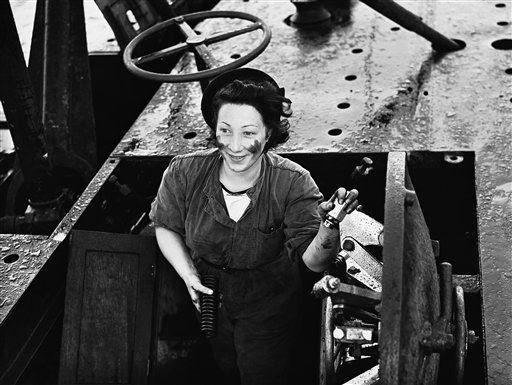 Picket Discrimination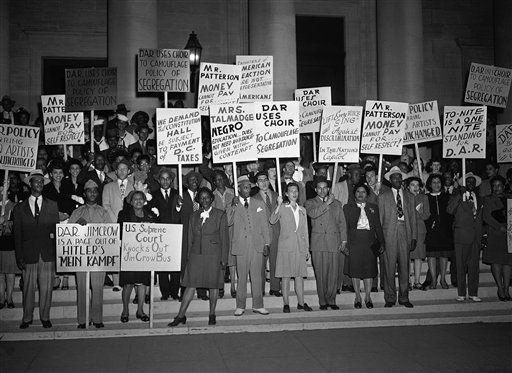 Tacoma Narrows Bridge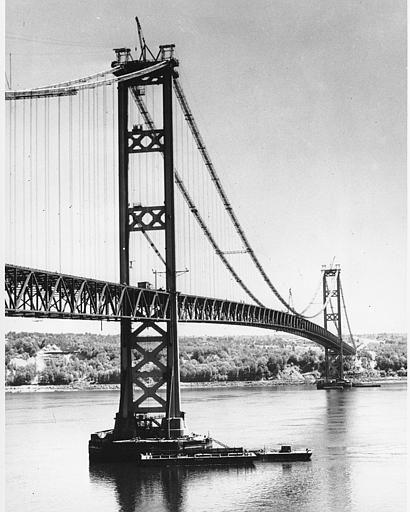 Queen Elizabeth II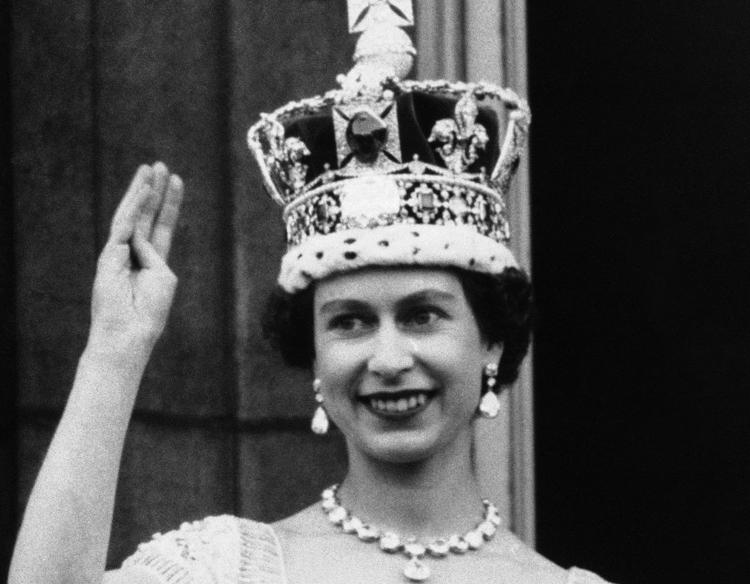 Stan Musial 1955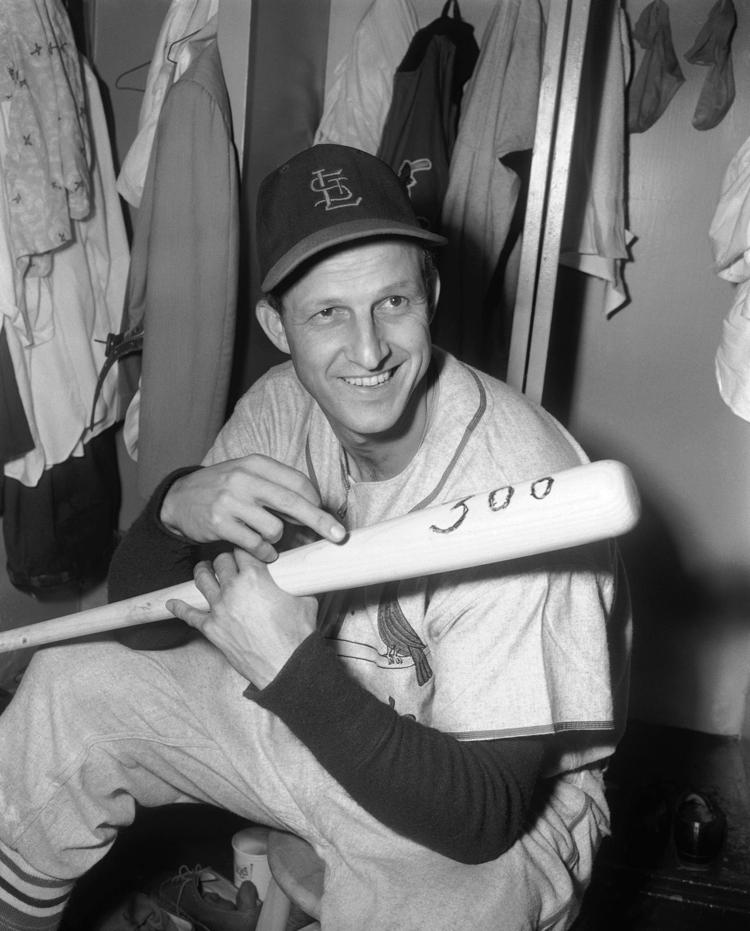 Red scare; Communist witch hunt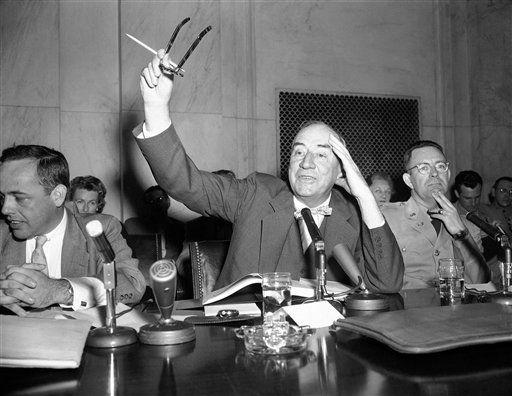 WWII Post War Japan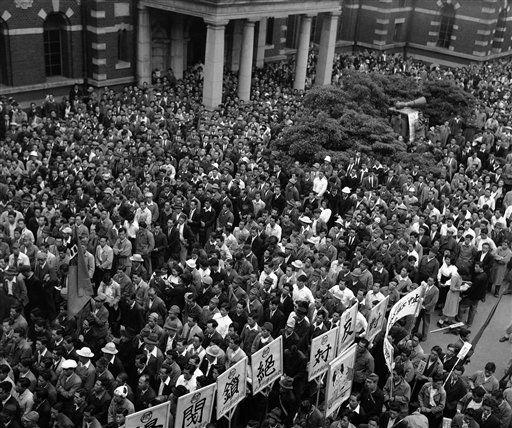 Raymond Martinez Fernandez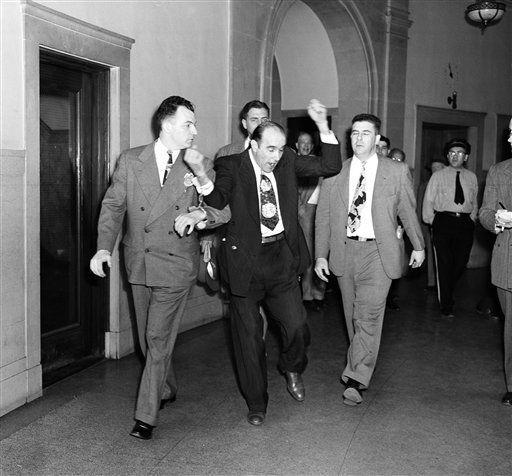 Kennedy Khrushchev Schaerf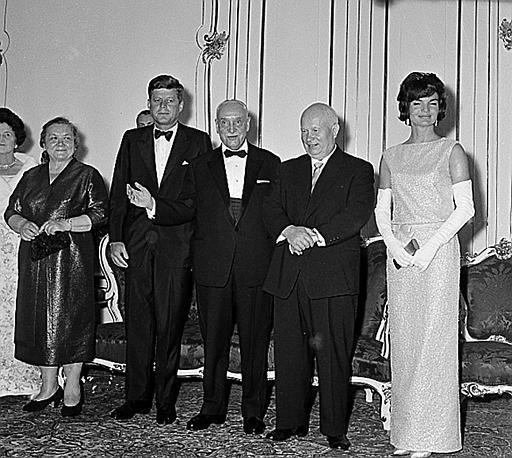 John XXIII Death 1963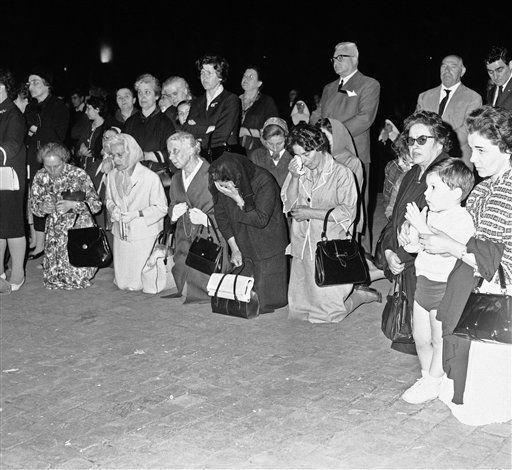 Ringo Starr Recovering 1964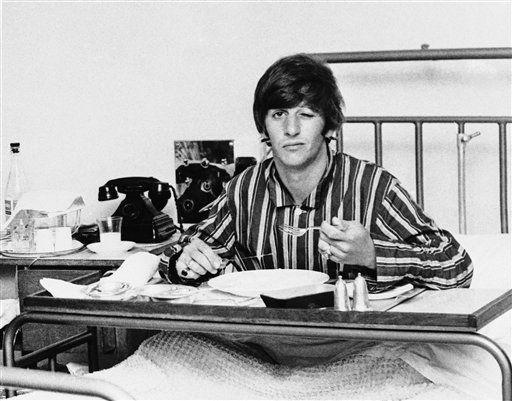 U.S. SPACE GEMINI 9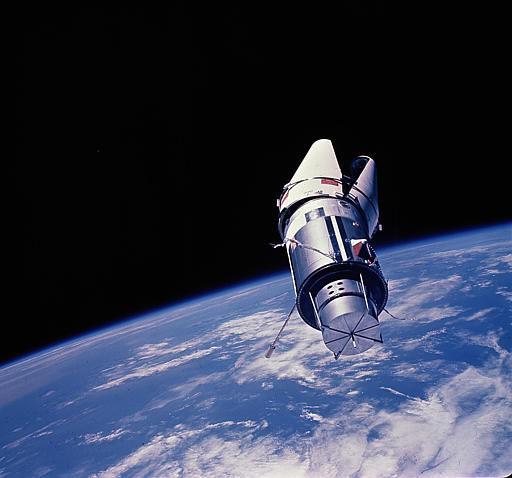 San Francisco Robert Kennedy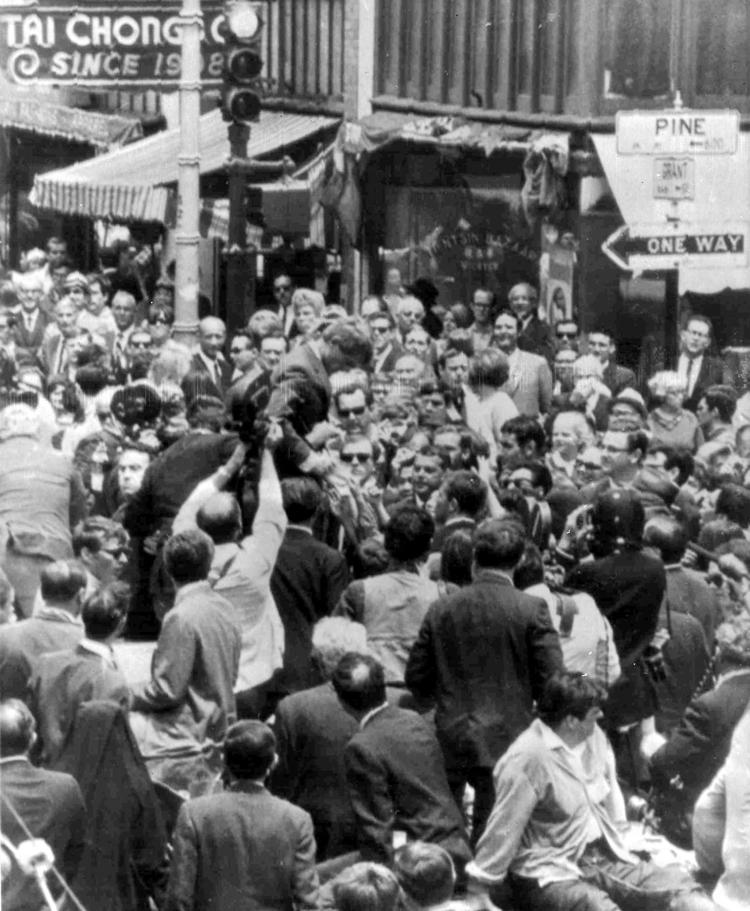 Poor Peoples Campaign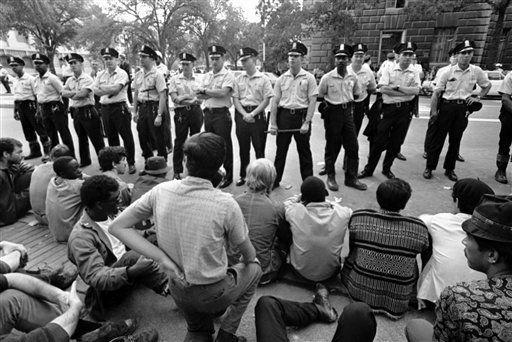 Solanis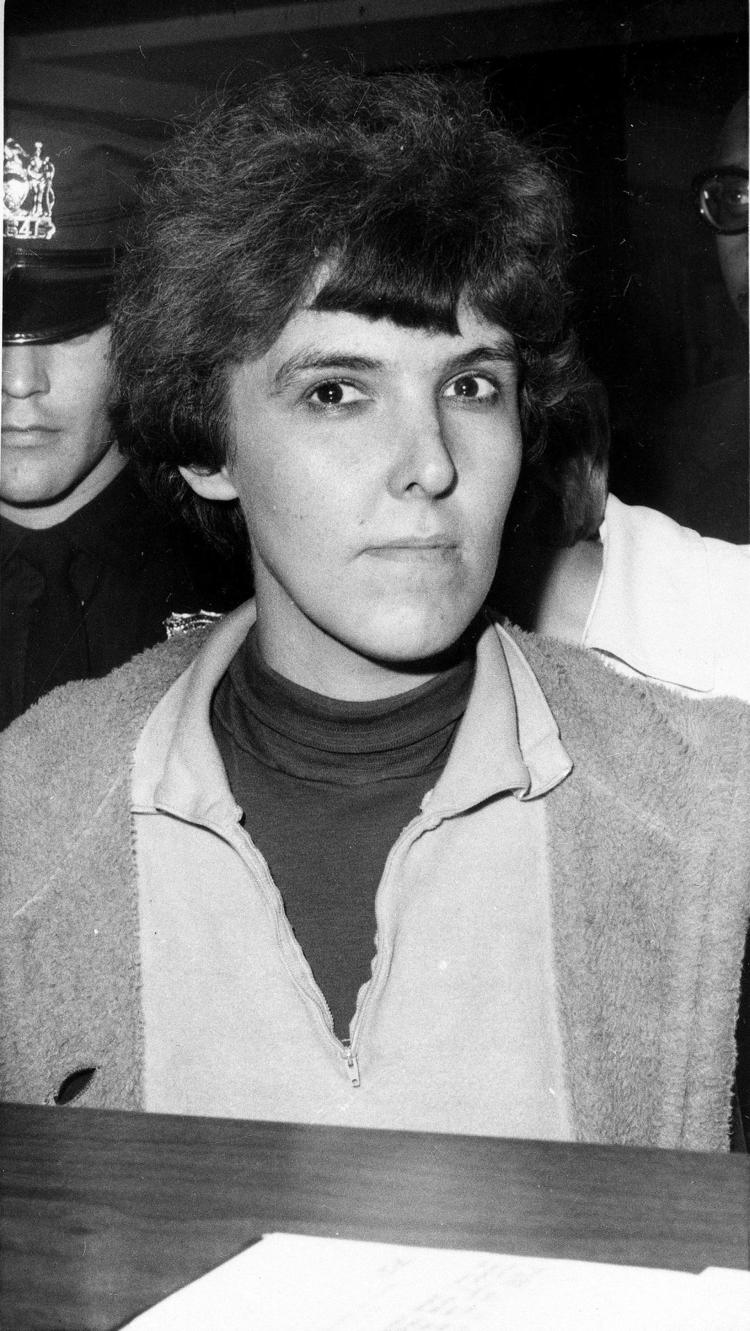 Spelling Bee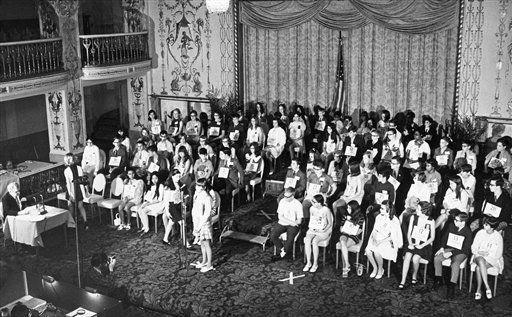 Willie Mays and John F. Kennedy Jr.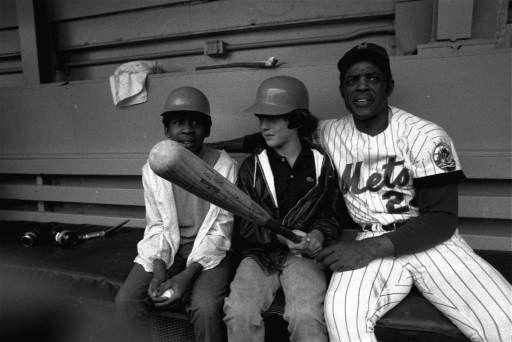 Barbara Walters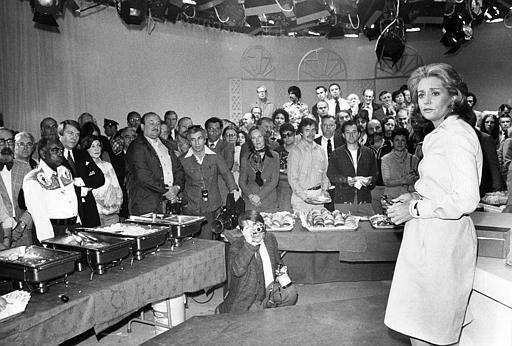 Williams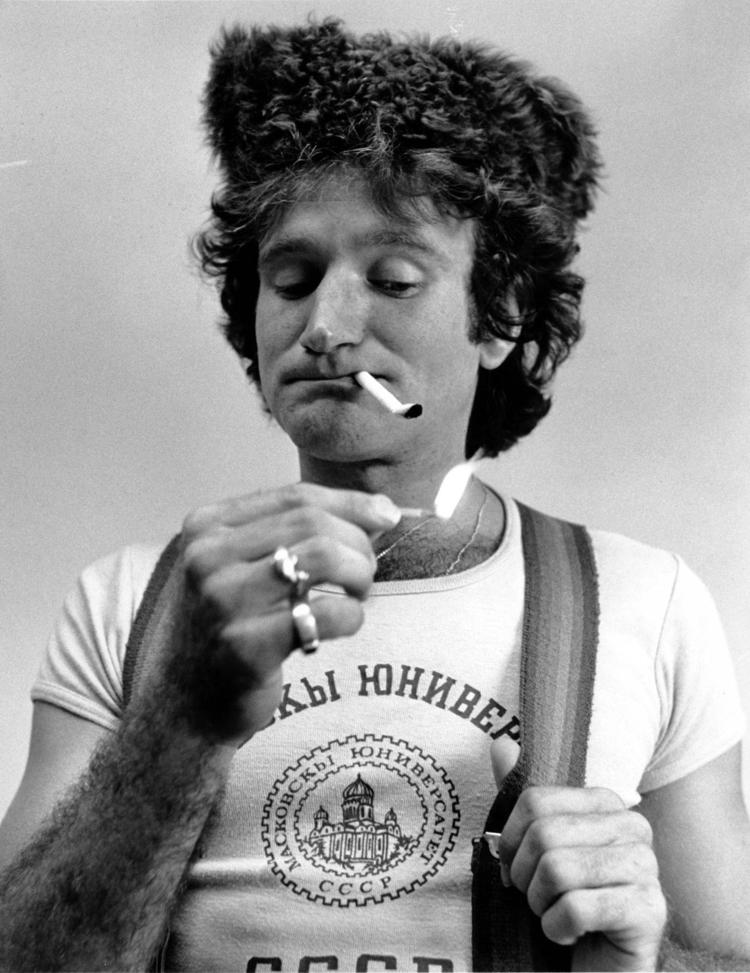 CLINTON HALL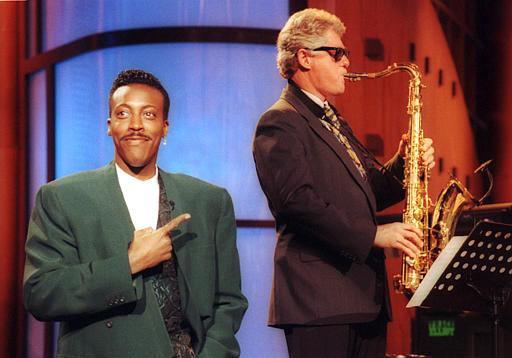 Tony Awards