Redneck games and hippies: 20 iconic photos that were taken on Aug. 8
The Associated Press has won 31 Pulitzer prizes for photography since the award was established in 1917. Each day we offer a curated collection of some of the best AP images that were taken from that date. Not all of these photos were prize winners, but each of them certainly tells a story. 
Check out the archives of the Post-Dispatch.
Subscribe today for $3 for the first 3 months and get free access to two years of the Post-Dispatch archives
1923: Warren G. Harding Funeral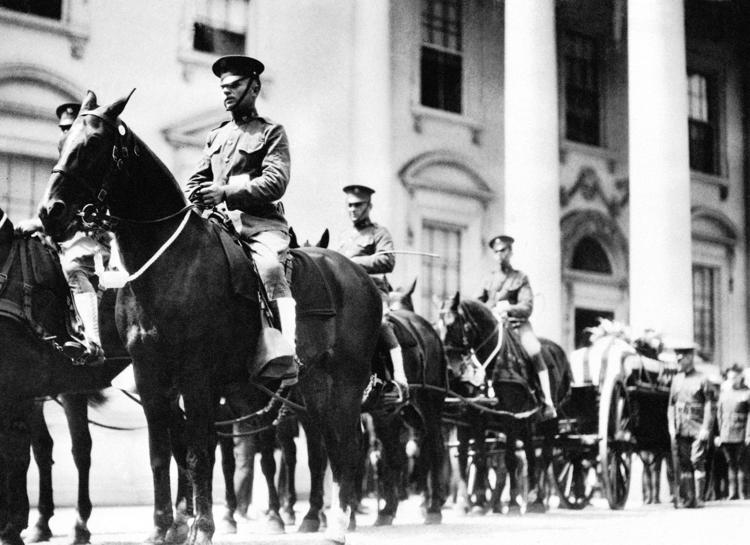 1930: New York Cityscape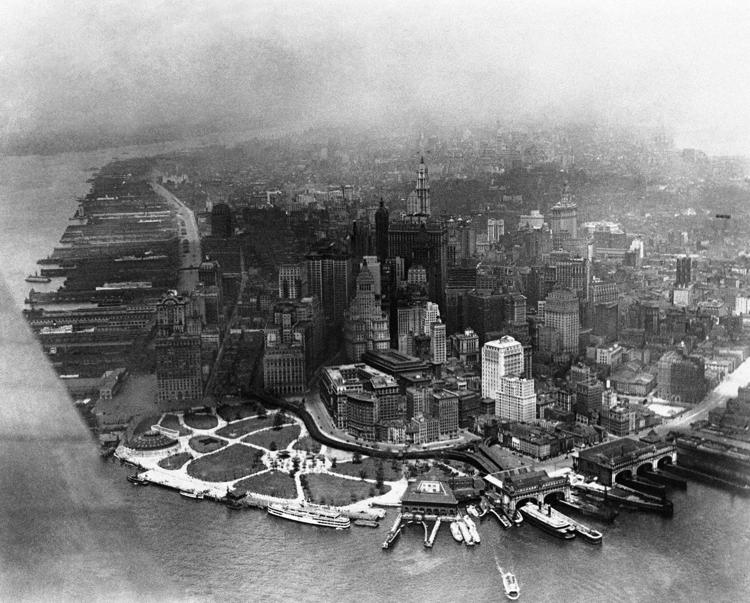 1936: Jesse Owens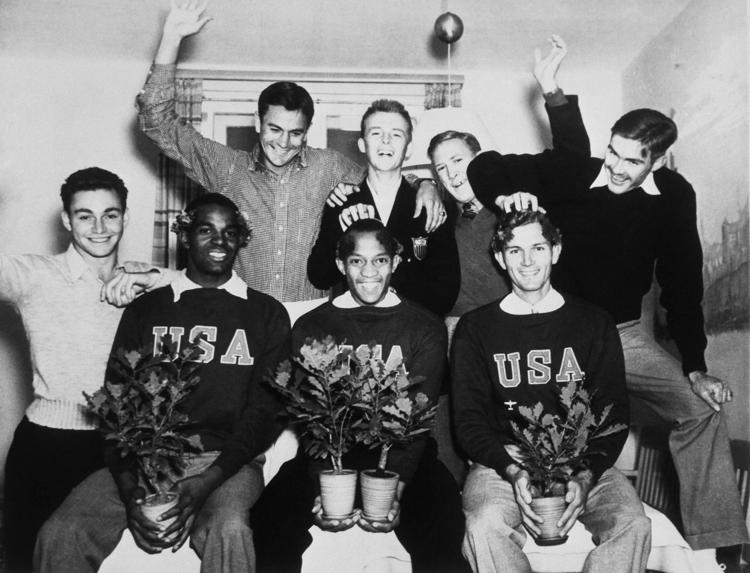 1936: Spanish Civil War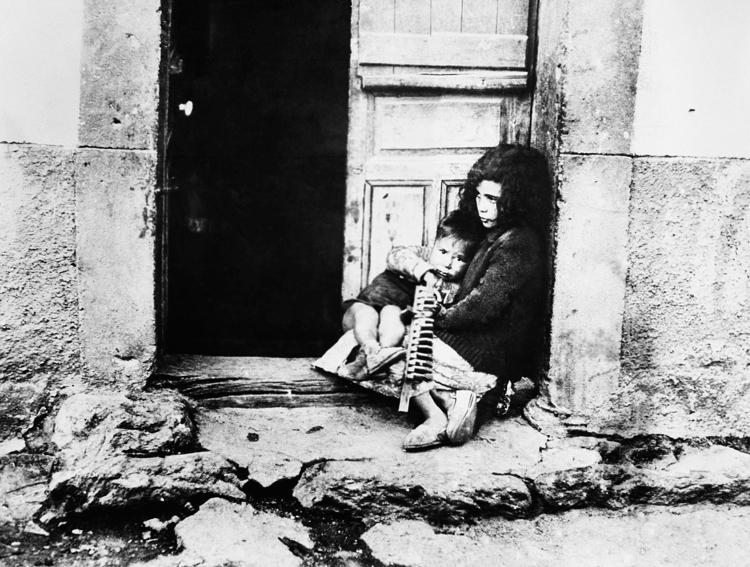 1938: Hindenburg Over Manhattan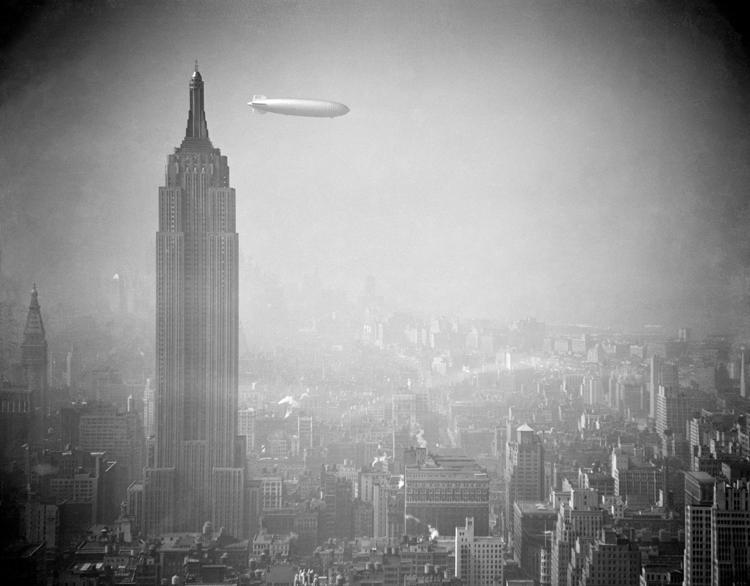 1940: Pontoon Bridge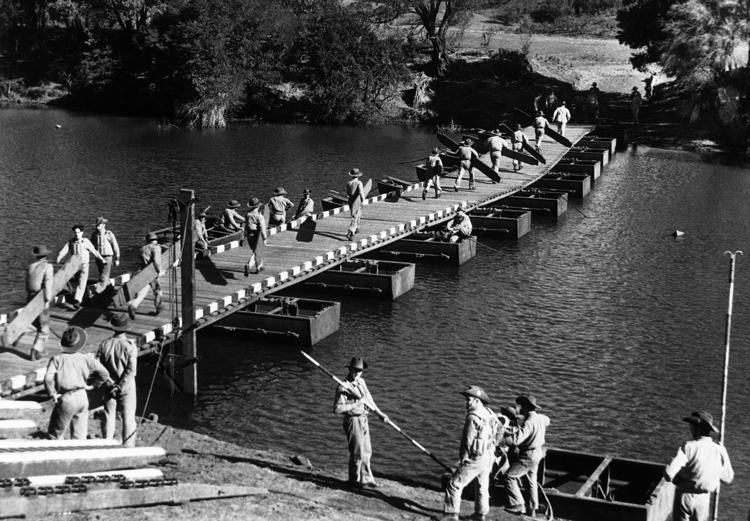 1940: Winston Churchill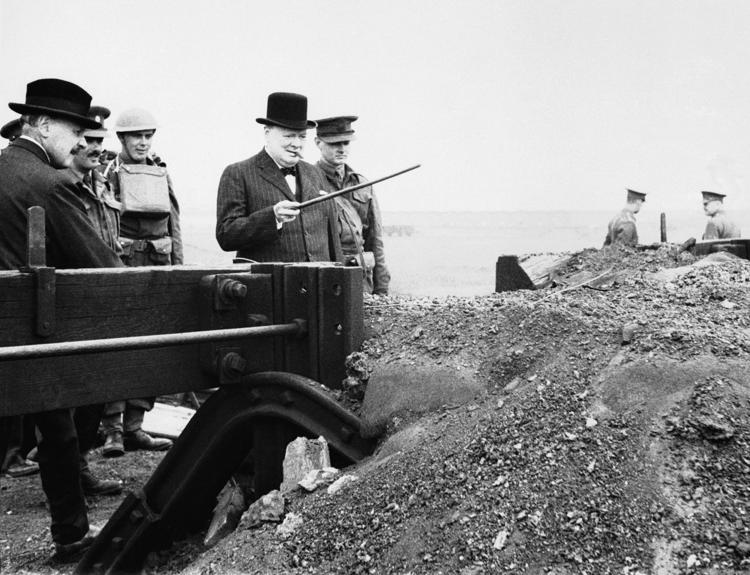 1942: Gandhi Nehru
1944: WWII France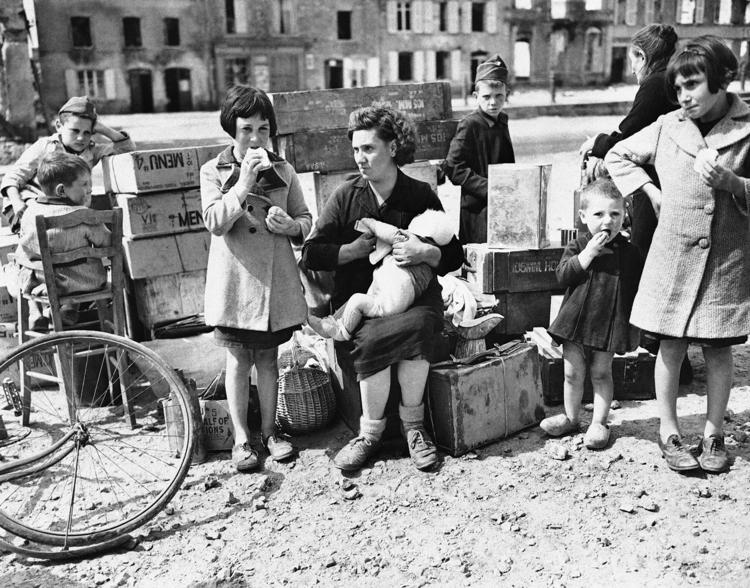 1945: Hiroshima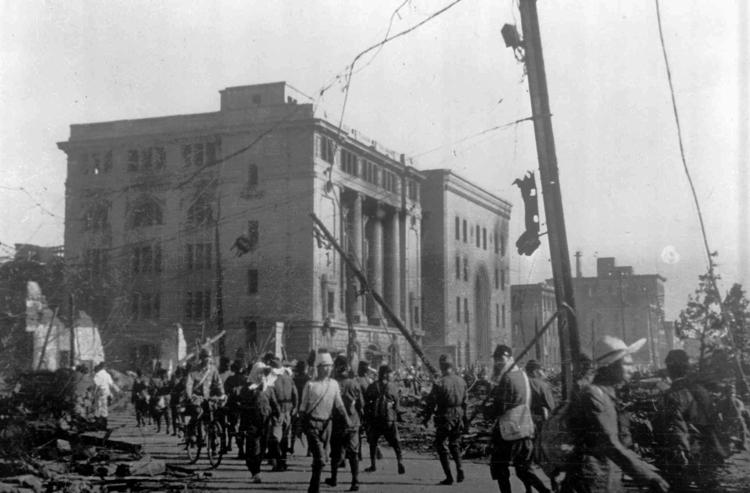 1954: Arnold Palmer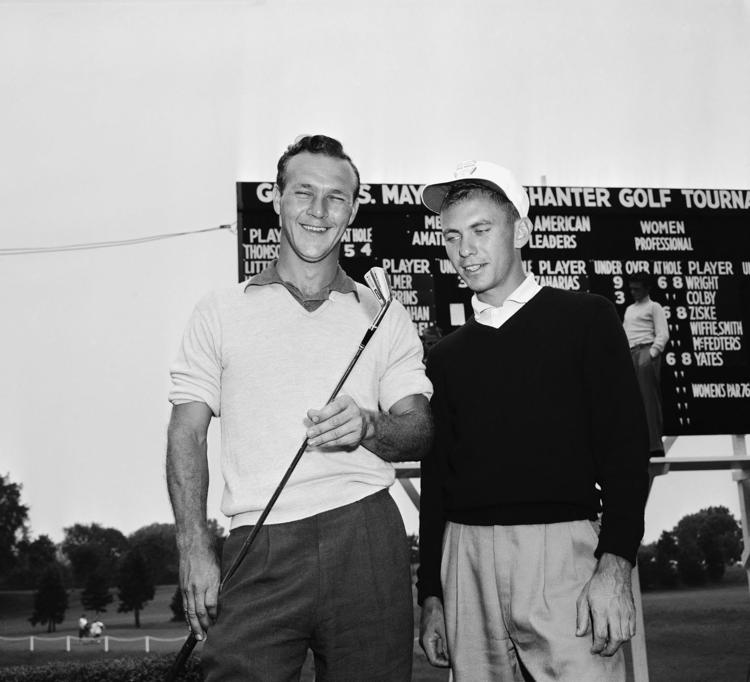 1962: Joe Dimaggio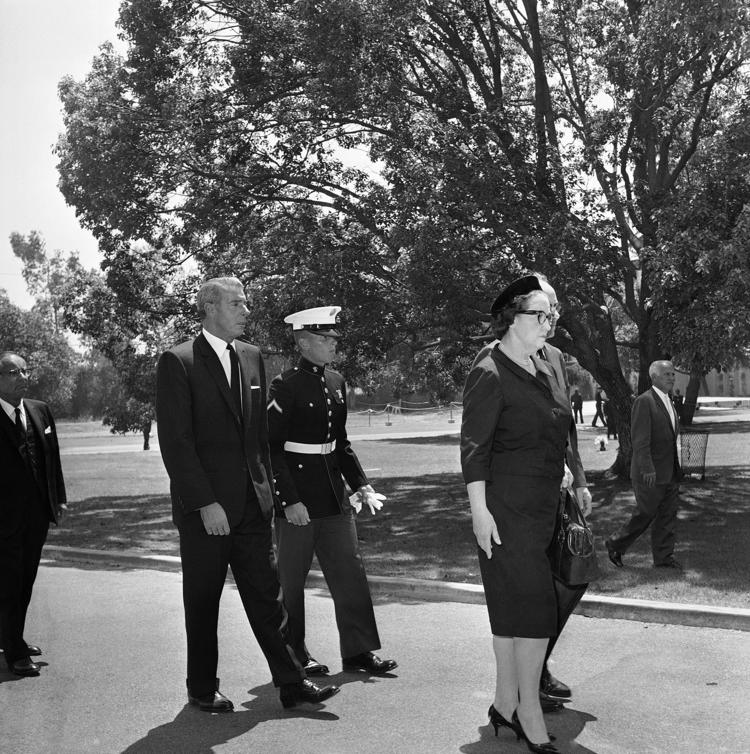 1966: Beatle Bashing Jocks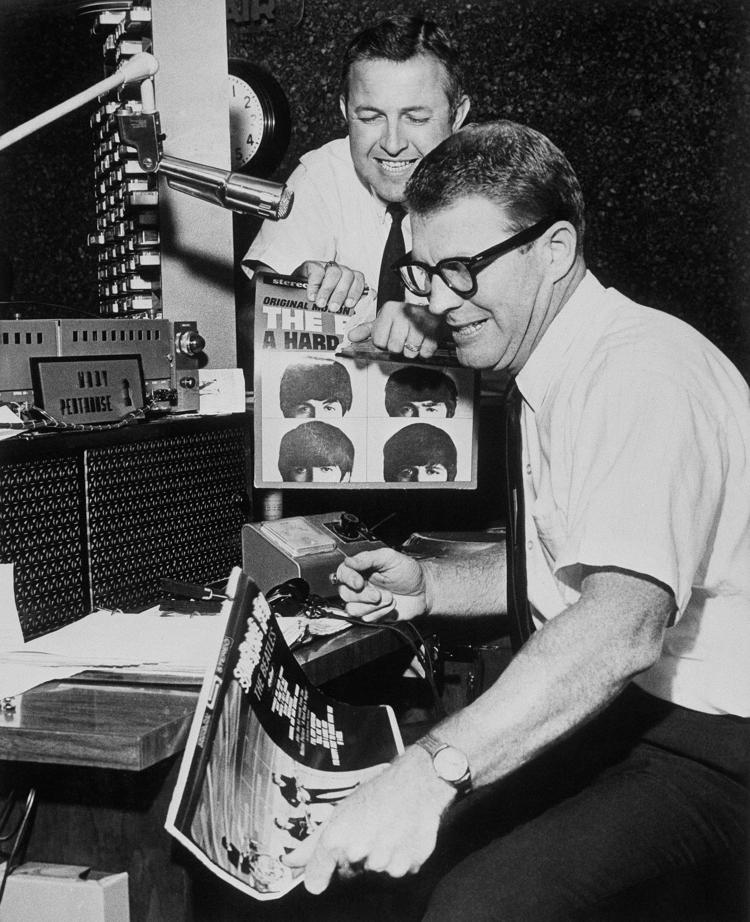 1967: SUMMER OF LOVE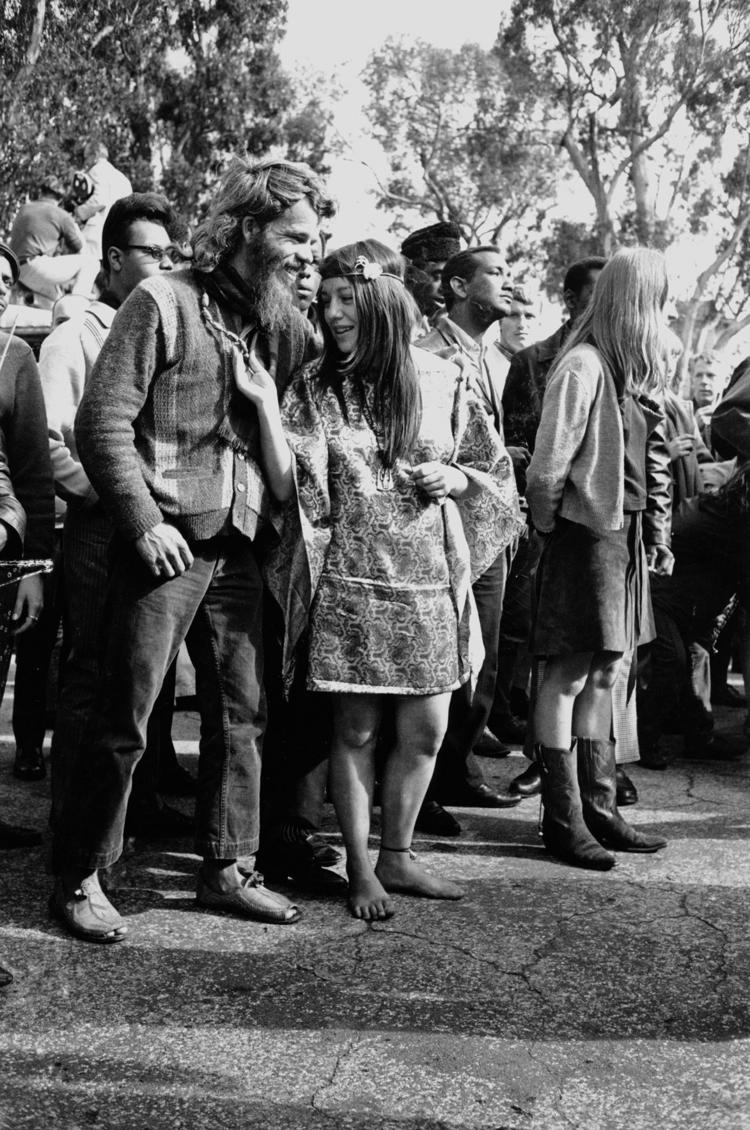 1968: Miami Race Riot
1978: Calculators Computers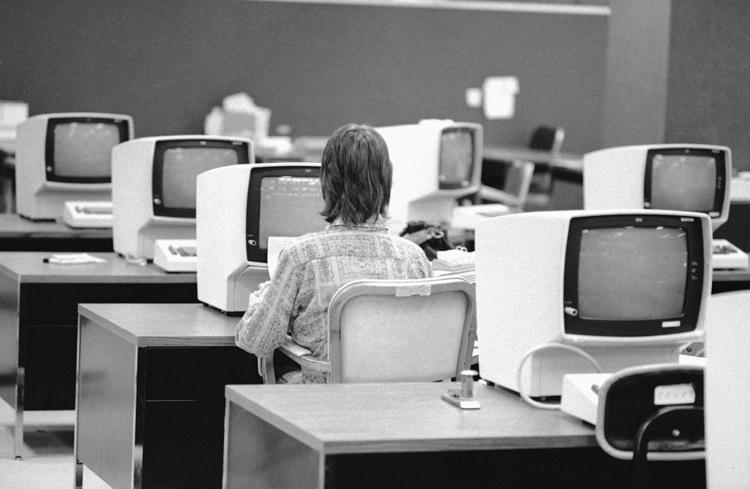 1979: Erik Estrada Jan Augay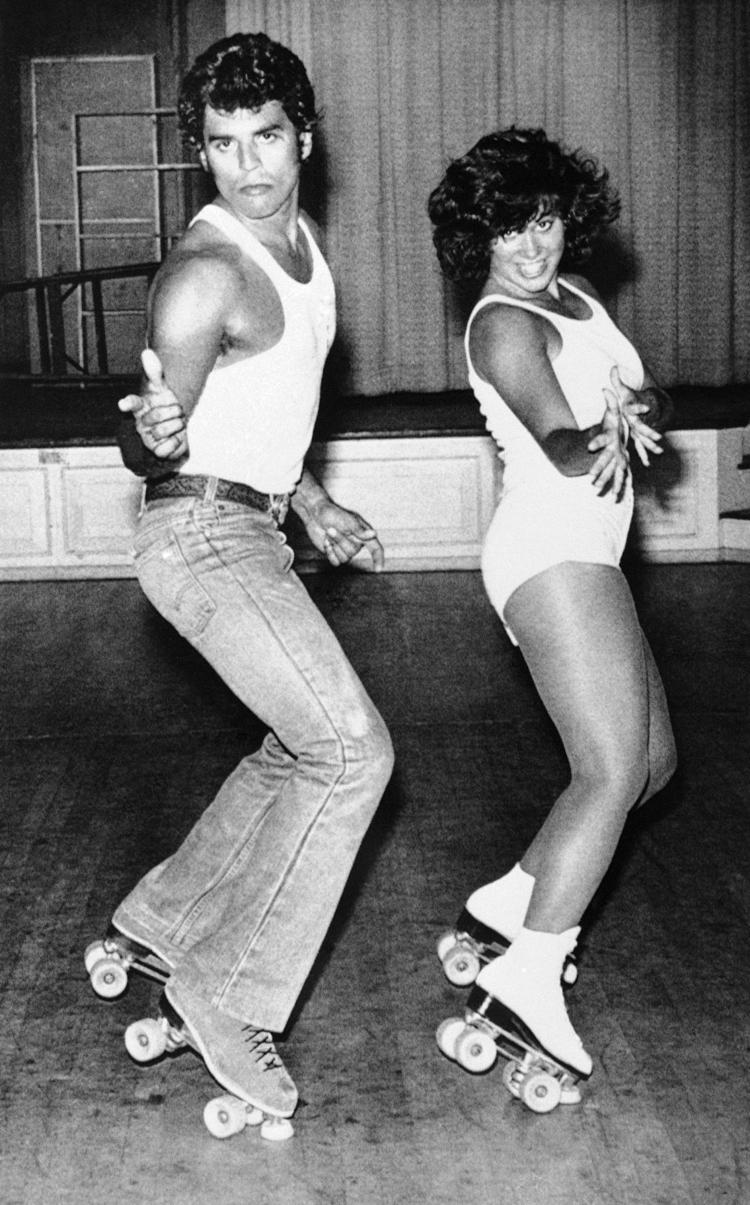 1980: HURRICANE ALLEN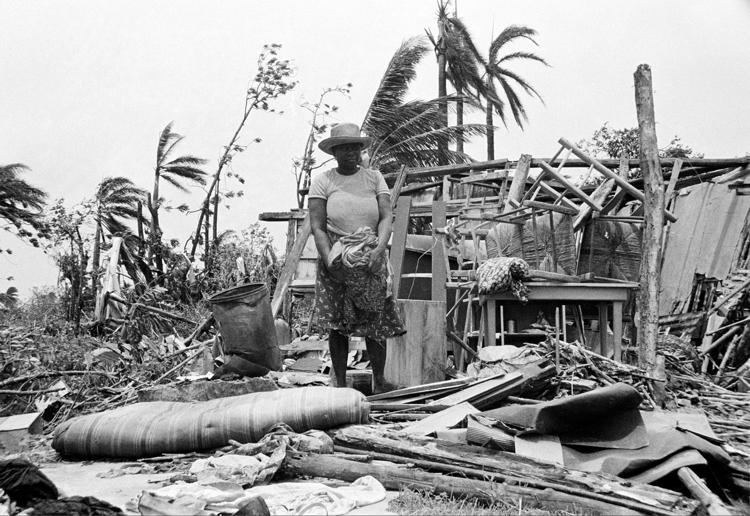 1983: Great White Shark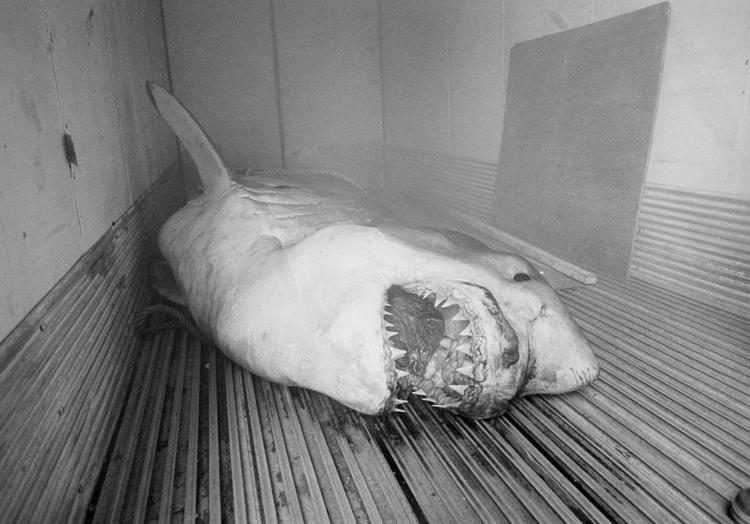 1998: Redneck Games