Riots, protest and tragedy: 20 iconic images that were taken on August 12
The Associated Press has won 31 Pulitzer prizes for photography since the award was established in 1917. Each day we offer a curated collection of some of the best AP images that were taken from that date. Not all of these photos were prize winners, but each of them certainly tells a story. 
Check out the archives of the Post-Dispatch.
Subscribe today for $3 for the first three months and get free access to two years of the Post-Dispatch archives.
1932: Los Angeles Olympics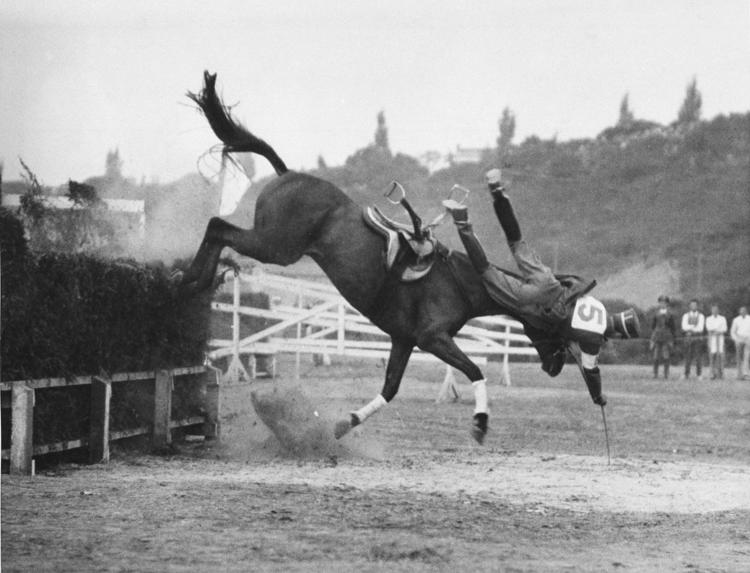 1939: England Militia Rifle Drill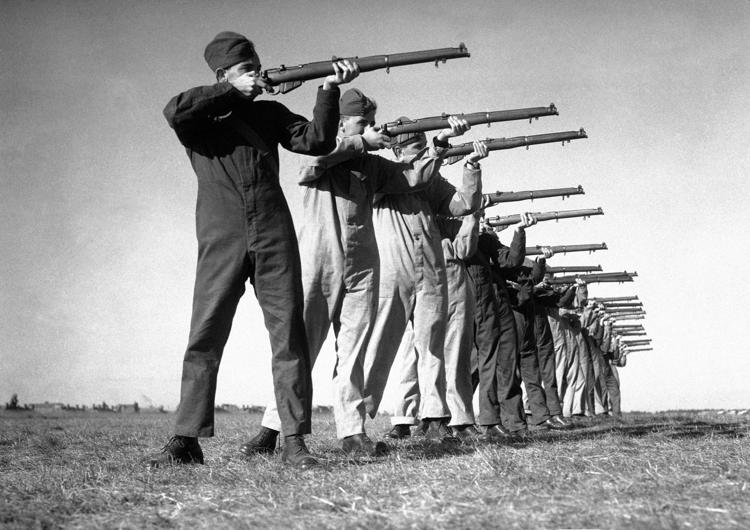 1942: CHICAGO TURNS OFF THE LIGHT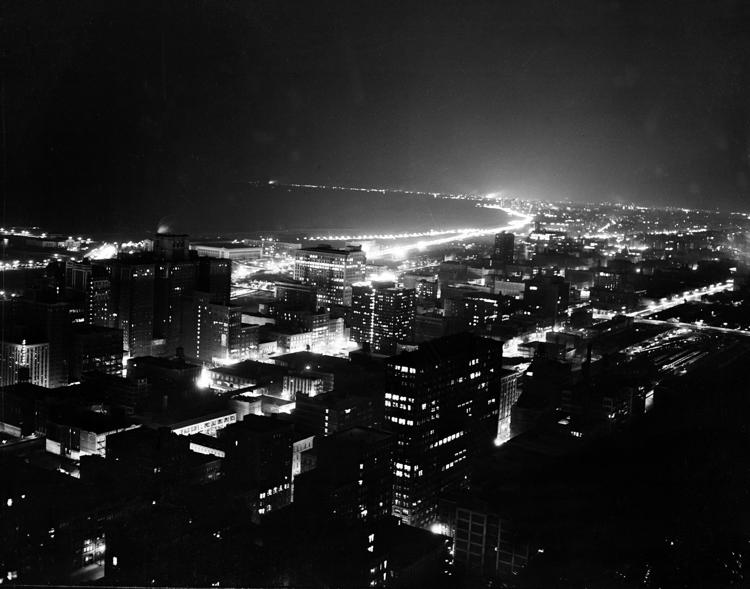 1942: U.S. Prisoners Bataan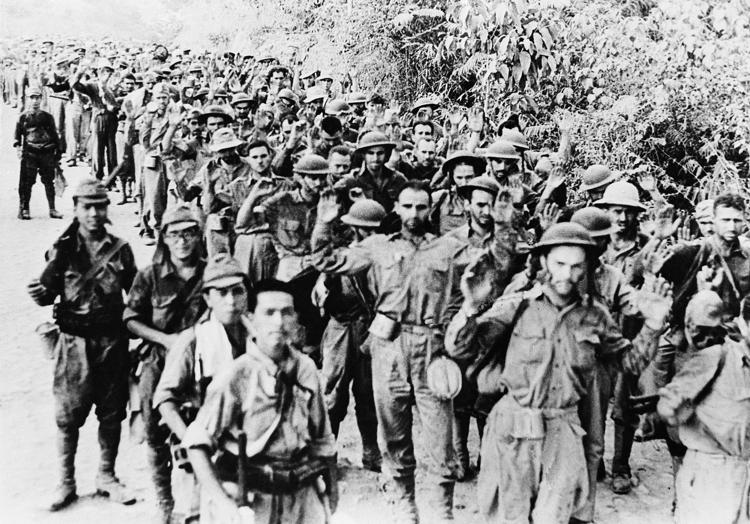 1954: WILLIAM FAULKNER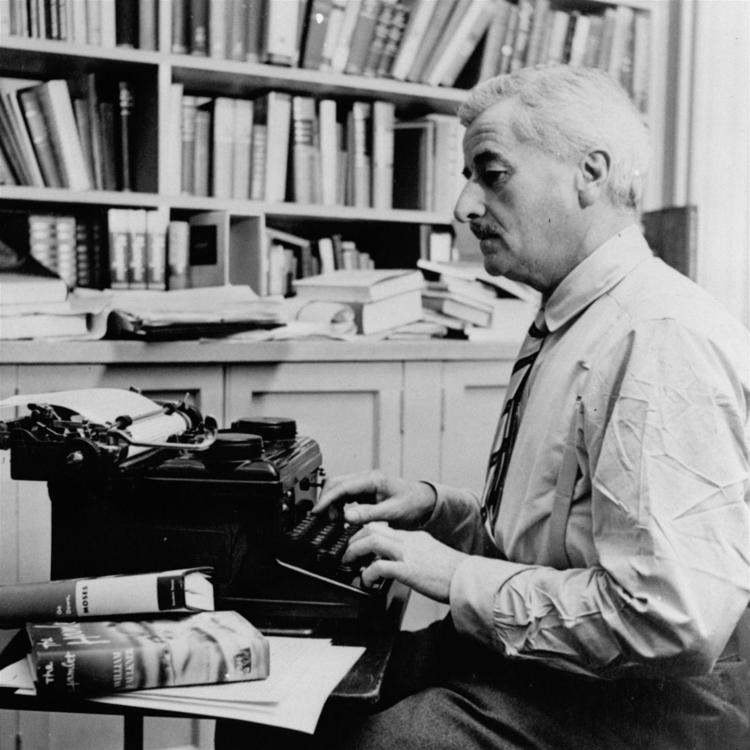 1955: Hurricane Connie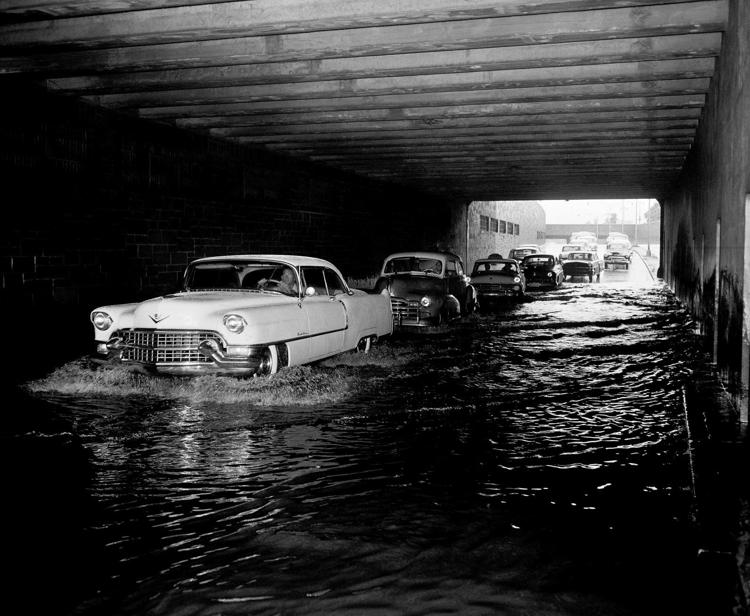 1959: Civil Rights Integration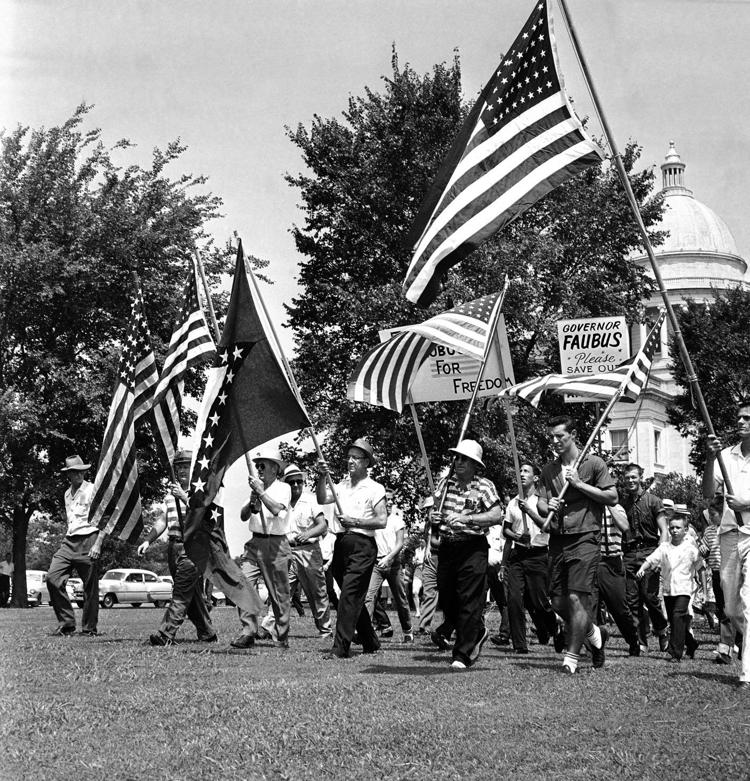 1959: Marlene Dietrich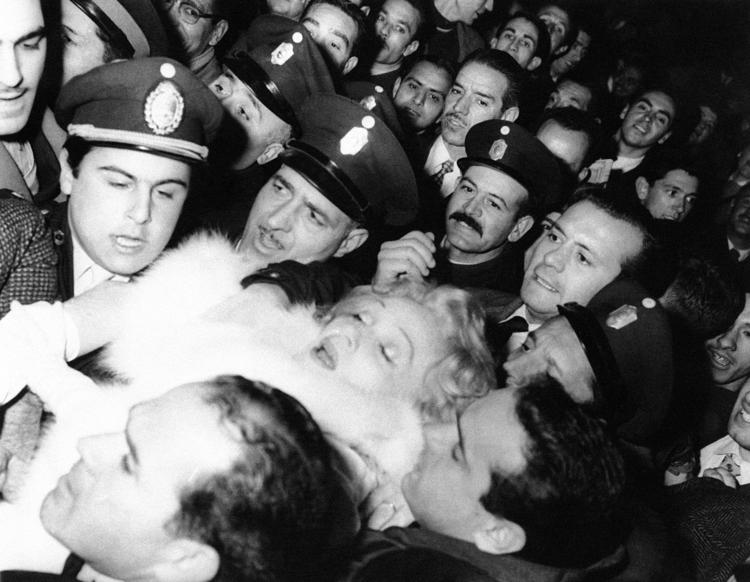 1963: Protests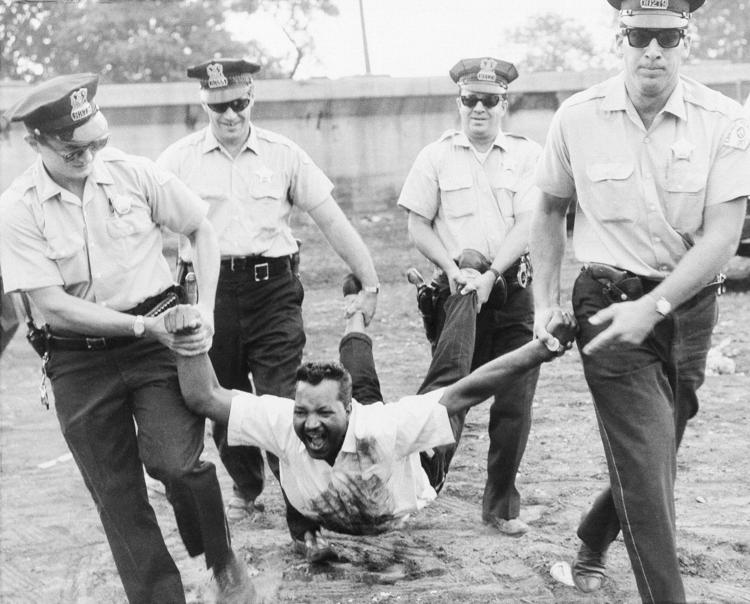 1966: Beatlemania protest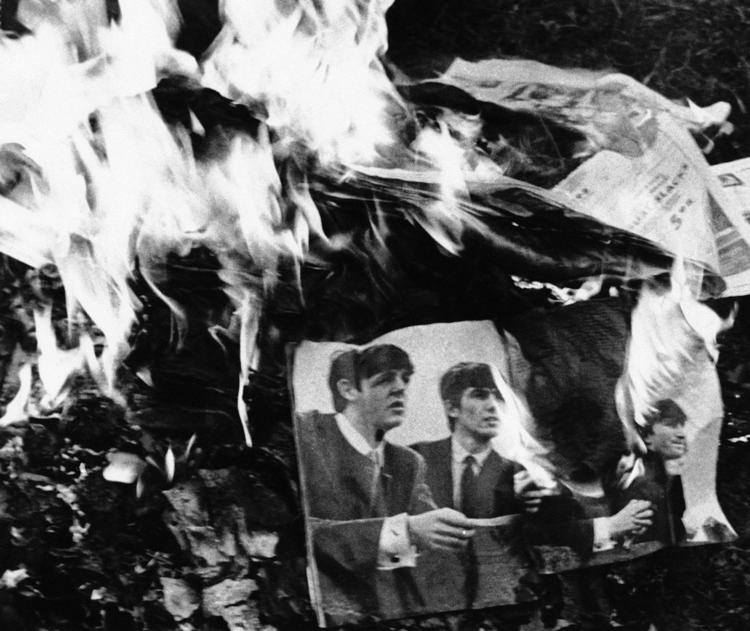 1966: Viet Cong Prisoners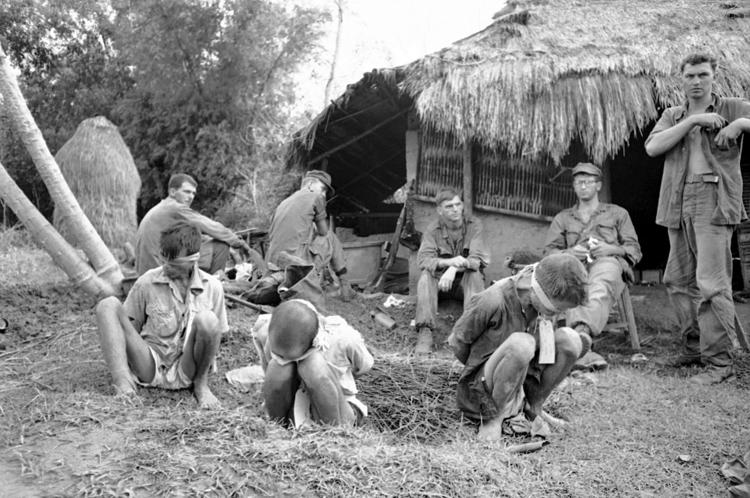 1970: Chicago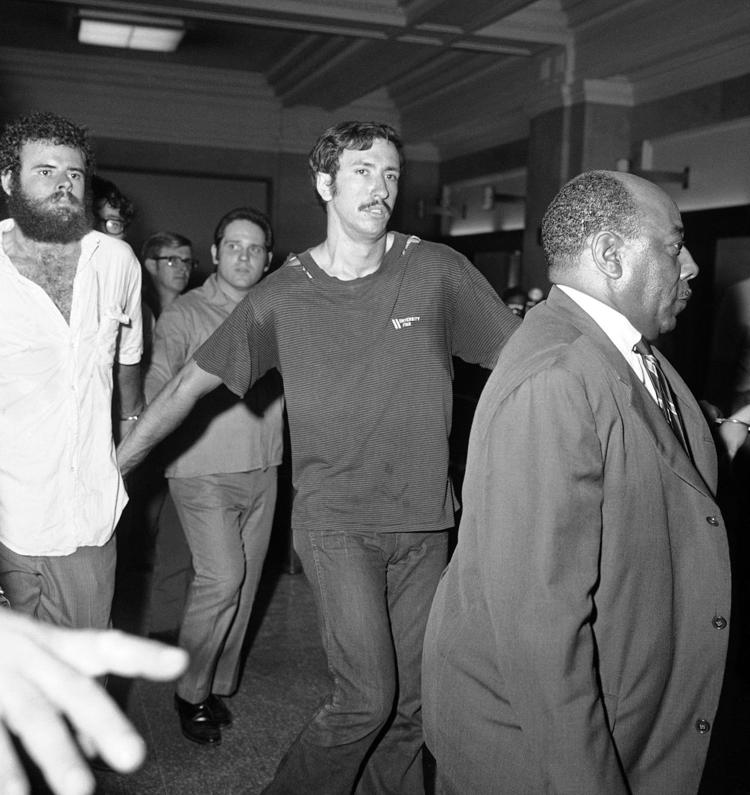 1972: Chuck Berry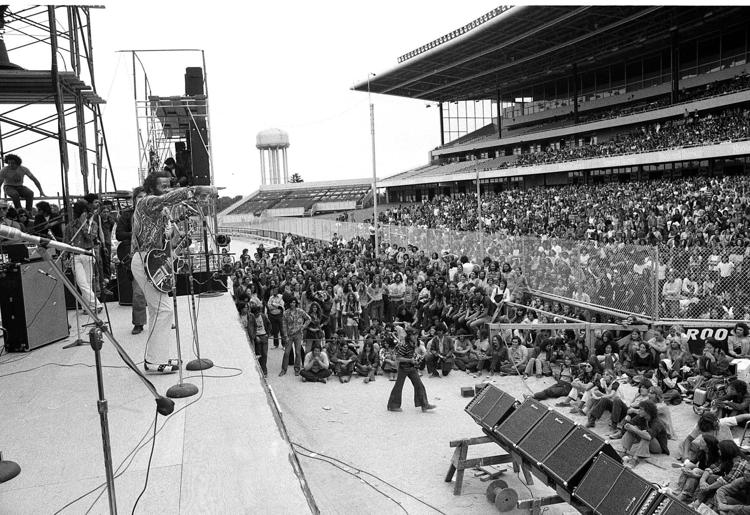 1977: Son of Sam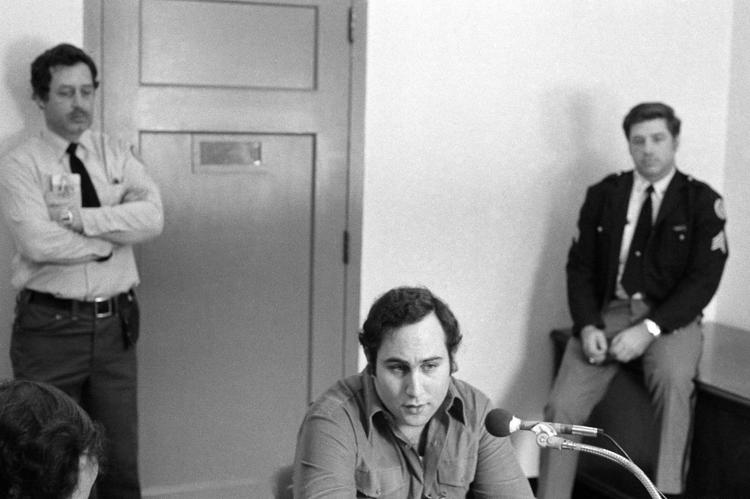 1978: Hollywood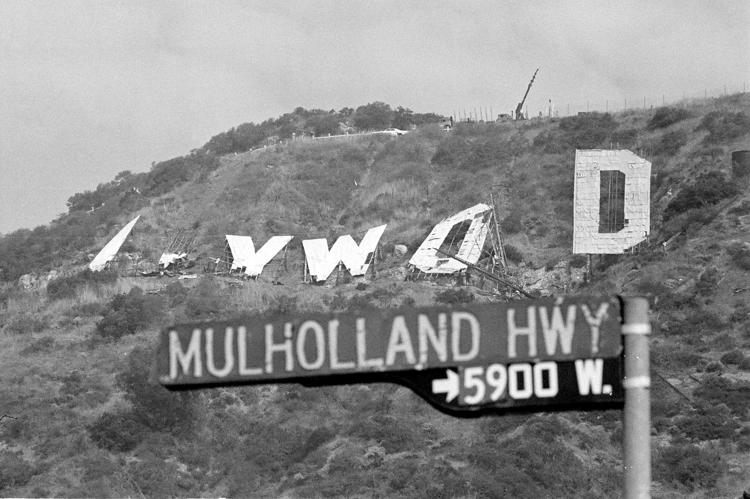 1979: BELFAST RIOT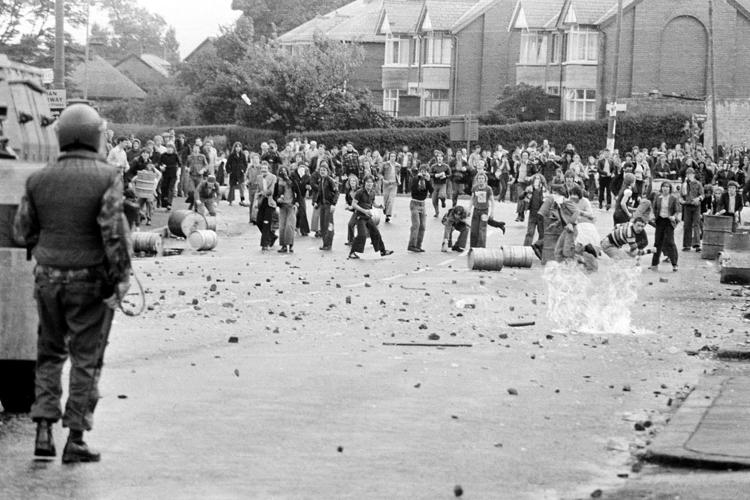 1983: Bette Midler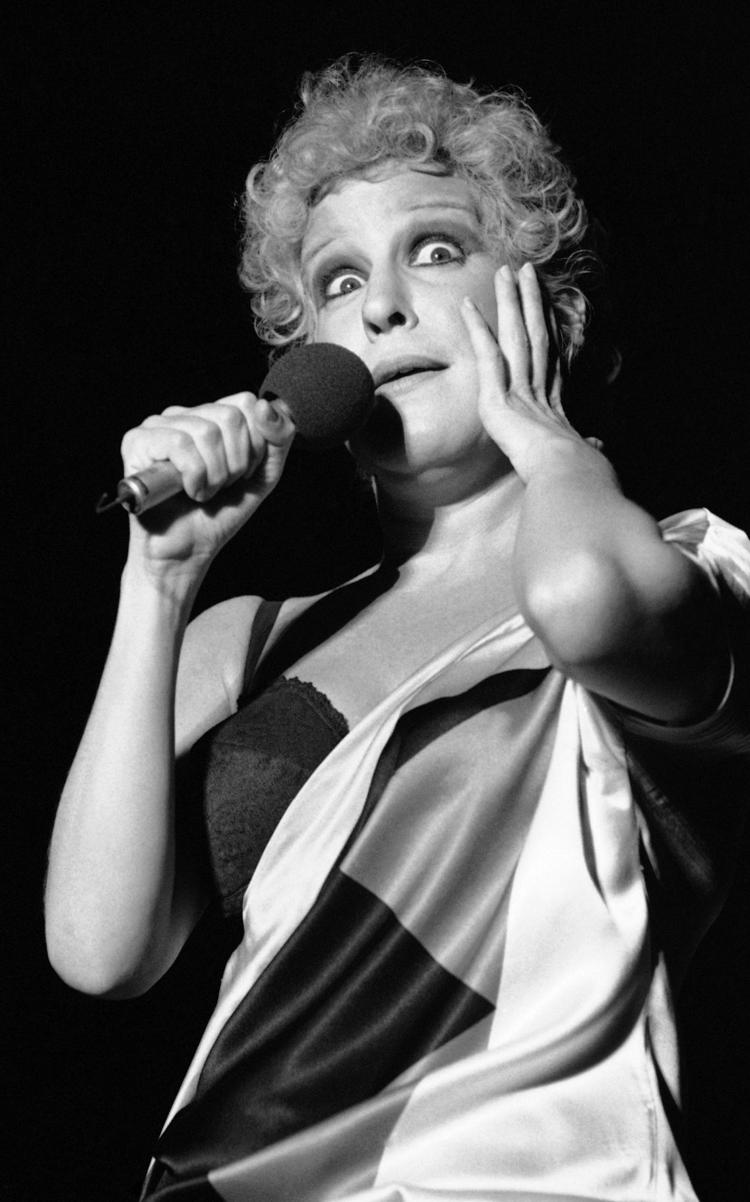 1985: AIR DISASTER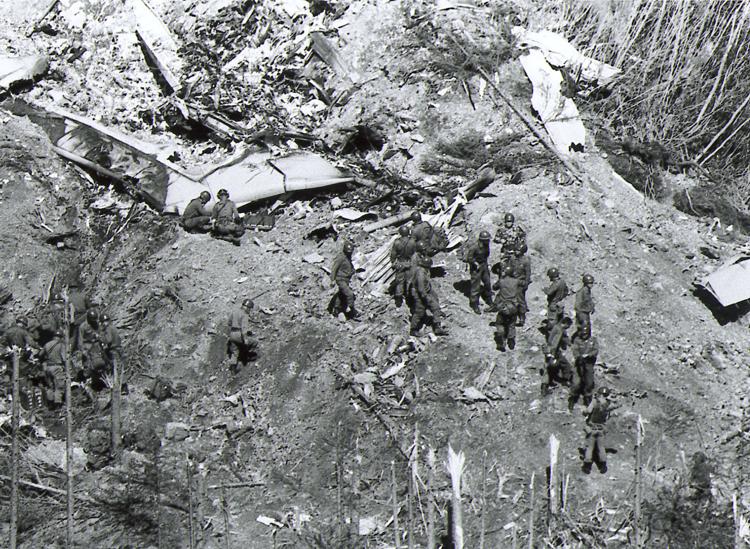 1992: Bosnia Herzegovina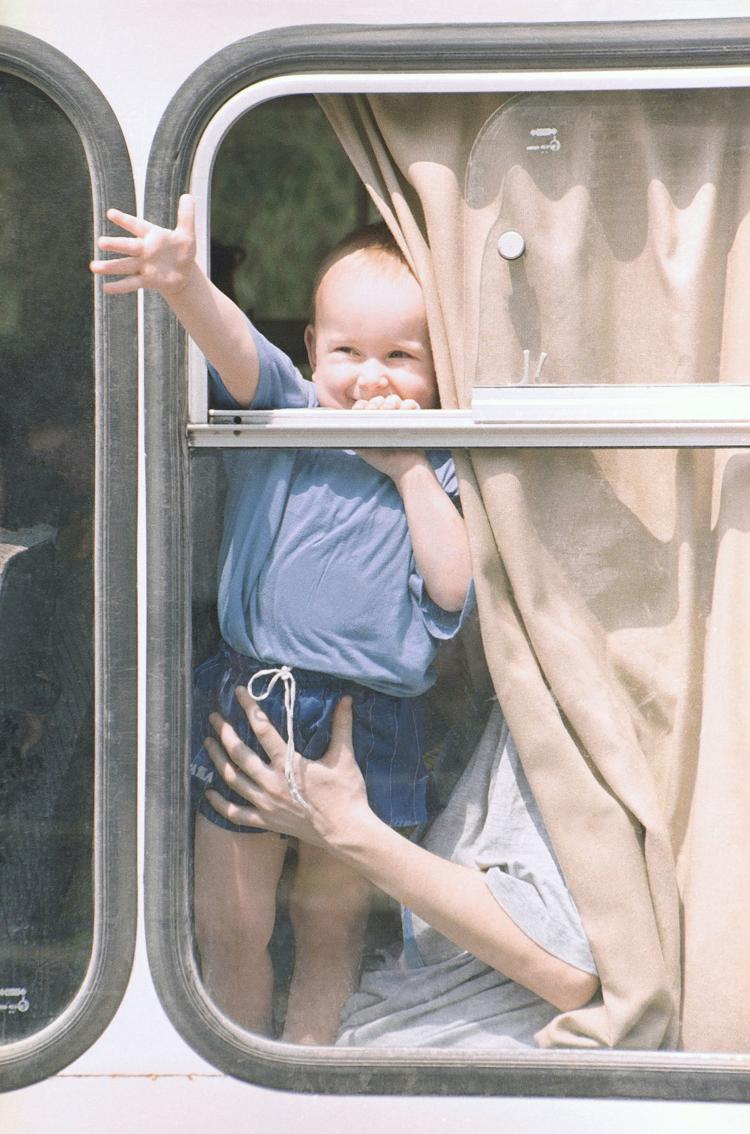 1994: WOODSTOCK