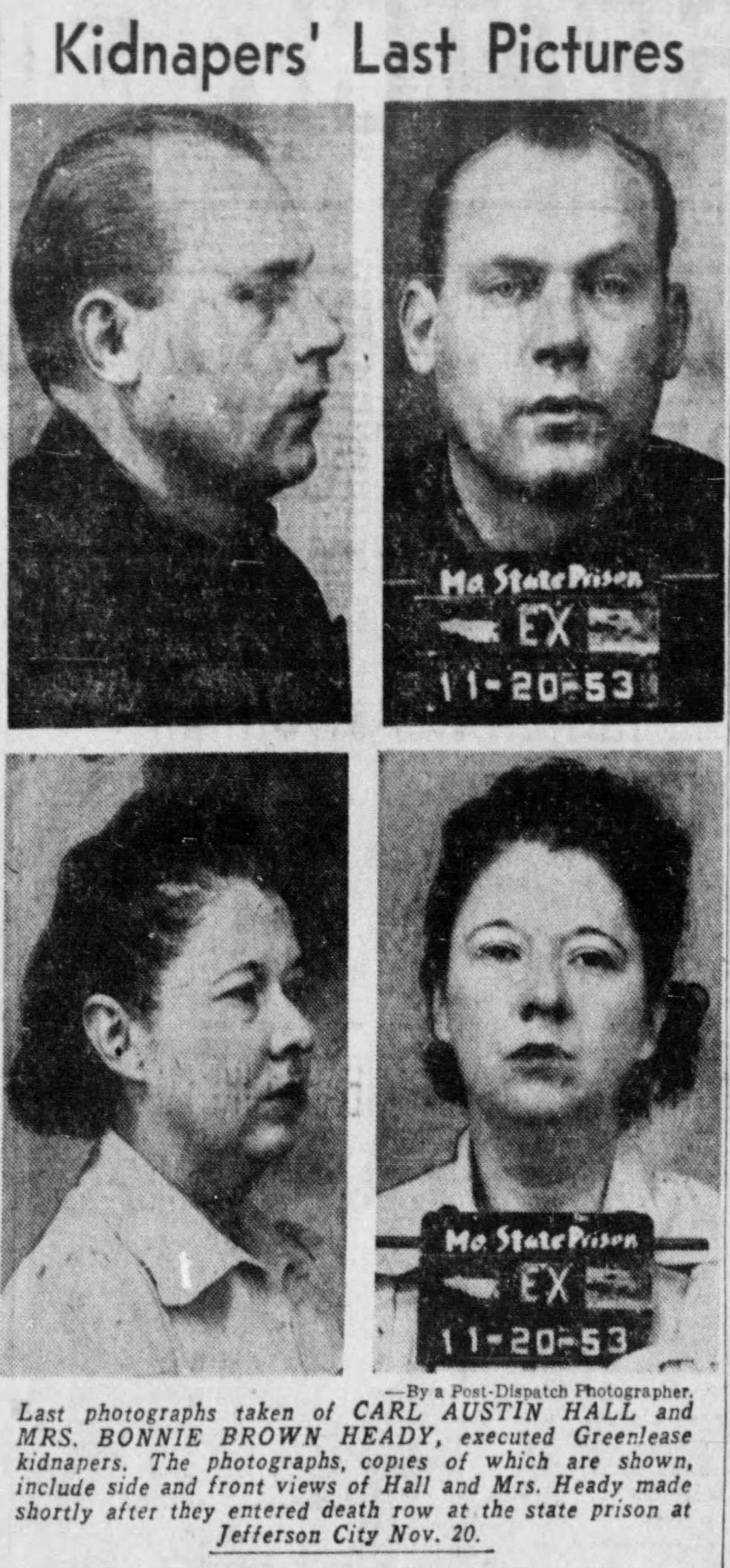 KANSAS CITY • On the night of Oct. 4, 1953, Carl Austin Hall drove his rented Ford along a wooded stretch of U.S. Highway 40 east of Kansas City. He turned down a quiet county road toward a bridge but didn't see the duffel bag he expected.
When a Cadillac drove by, Hall was stricken by guilty panic. He had intended to put stolen plates on the Ford, but forgot. The duffel drop was to have been by Cadillac. Had the two men who drove by seen his plates? Hall waited, braced himself and headed back to the bridge. He saw the bag and grabbed it.
Hall picked up his girlfriend, Bonnie Brown Heady, and drove east. In the duffel was $600,000 in tens and twenties, the ransom for the life of Robert C. Greenlease Jr., 6-year-old son of one of Kansas City's richest men.
The case had been national news since Sept. 28, when Heady, posing as the boy's aunt, managed to lure Bobby from his grade school. On the day of the ransom drop, Hall had sworn yet again to the Greenlease family that the boy was alive.
It was a cruel lie. Hall had shot the boy shortly after the kidnapping, then buried him in Heady's backyard in St. Joseph, Mo.
Early on Oct. 5, Hall and Heady slipped into St. Louis, rented a flat at 4504 Arsenal Street, indulged their taste for heavy drinking and fought. While Heady slept off her bender, Hall hailed a cab, procured a call girl and took her to the Coral Court, the old no-tell motel on Watson Road in Marlborough. His free spending attracted notice.
The cabbie tipped off his boss, mobster Joe Costello, who called Lt. Louis Shoulders, a crooked St. Louis cop. Shoulders and his driver, patrolman Elmer Dolan, arrested Hall on Oct. 6. Sometime that evening, half of the ransom disappeared.
Shoulders had figured Hall as an embezzler, an easy mark for a shakedown. At the police station, Hall suddenly confessed he was the Greenlease kidnapper but blamed the murder on a mystery man. Six days later, he and Heady confessed to everything.
True crime review • Half of the cash was never recovered in a celebrated 1953 case that ended here.
They were executed in Missouri's gas chamber on Dec. 18. Shoulders insisted that he confiscated all the money Hall had with him, but investigators didn't buy it. He and Dolan were convicted of perjury. Dolan eventually told FBI agents he had lied to protect his family and that Shoulders had taken the missing half of the ransom to Costello's house. Dolan won a presidential pardon. Shoulders never fessed up.
Only a little of the missing money ever surfaced. The tale of evil, stupidity and corruption endures as Missouri's crime of the 20th century.
A look back at the Bobby Greenlease kidnapping
Bobby Greenlease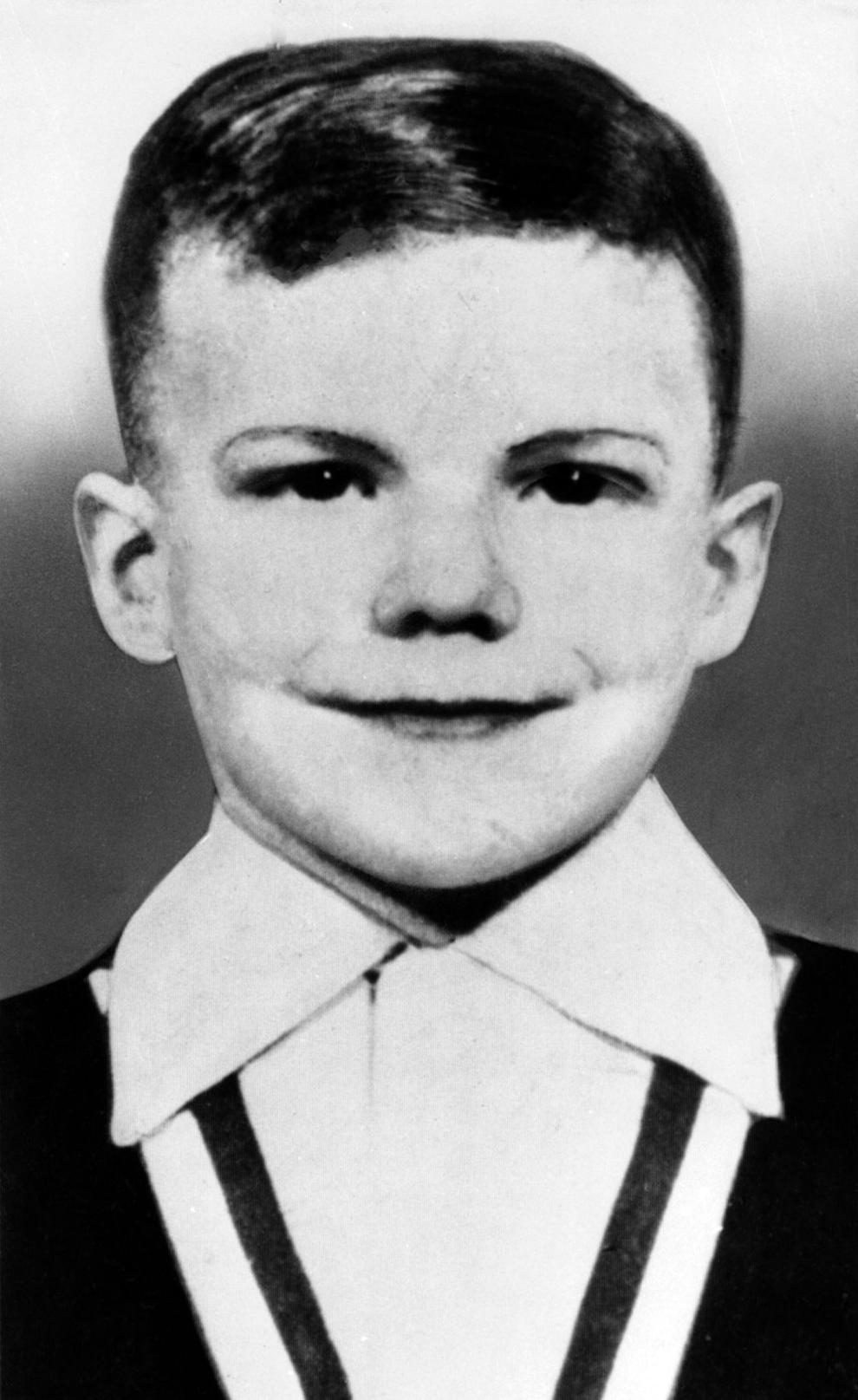 Bobby Greenlease Kidnap Case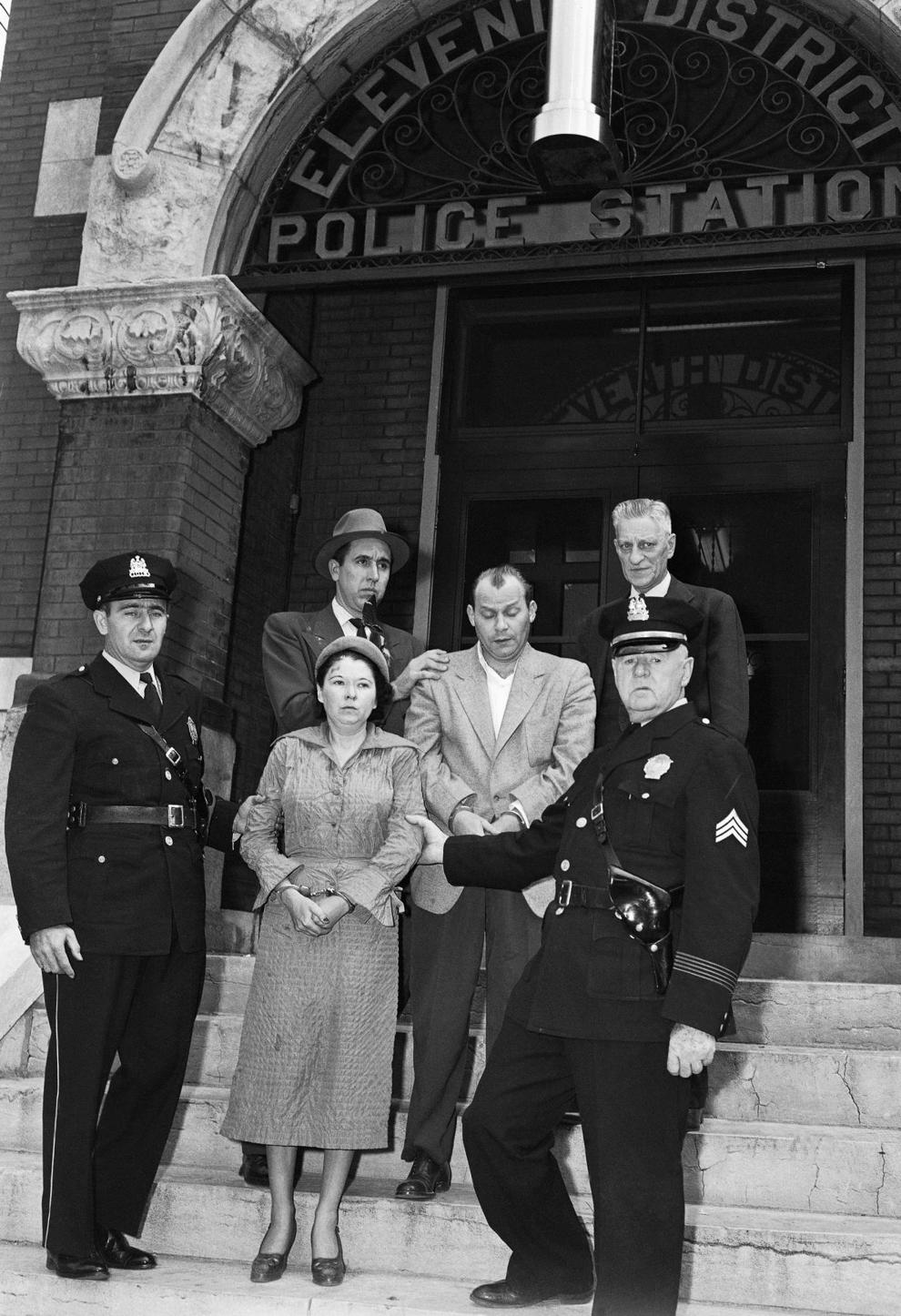 Carl Austin Hall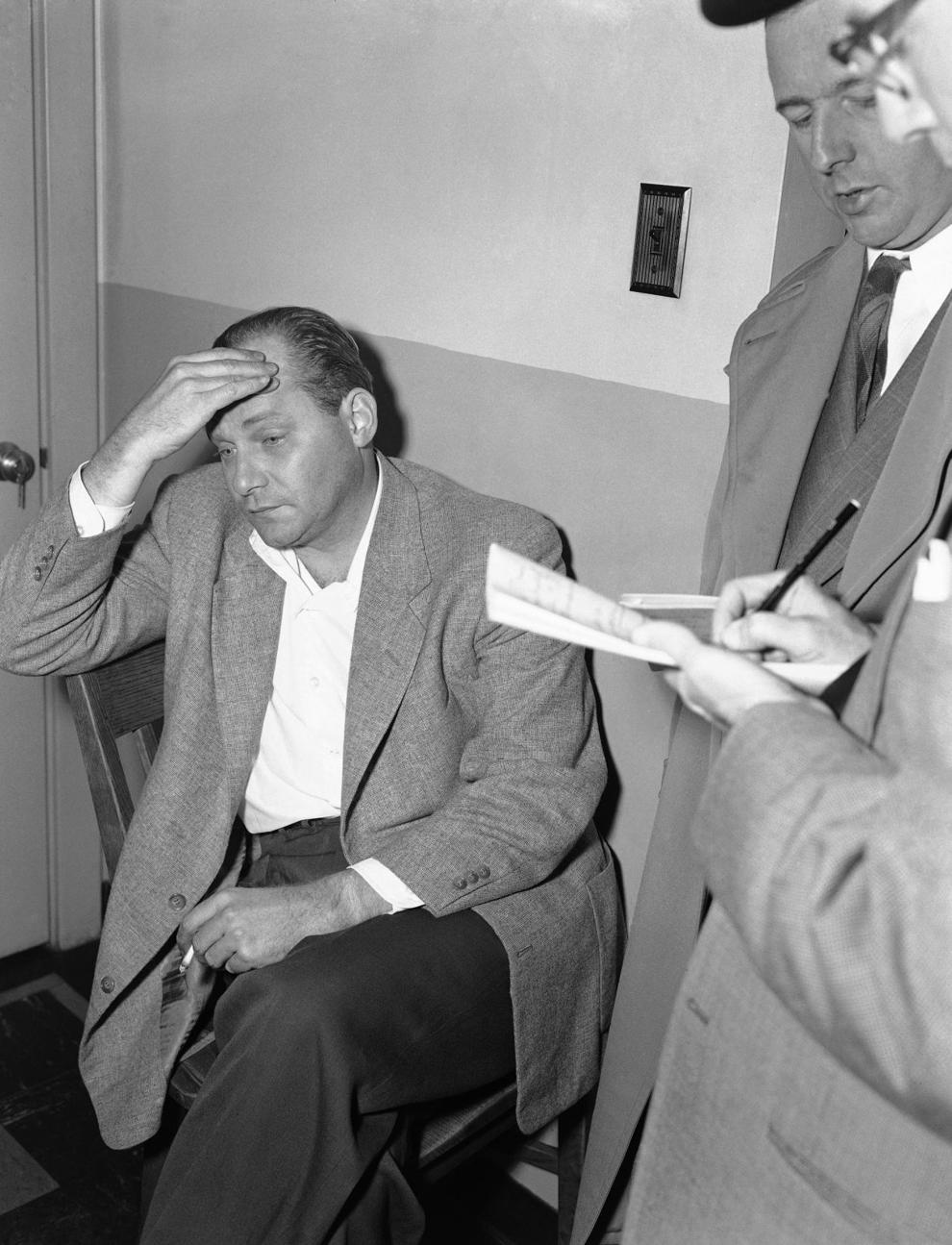 Bobby Greenlease Kidnaping Case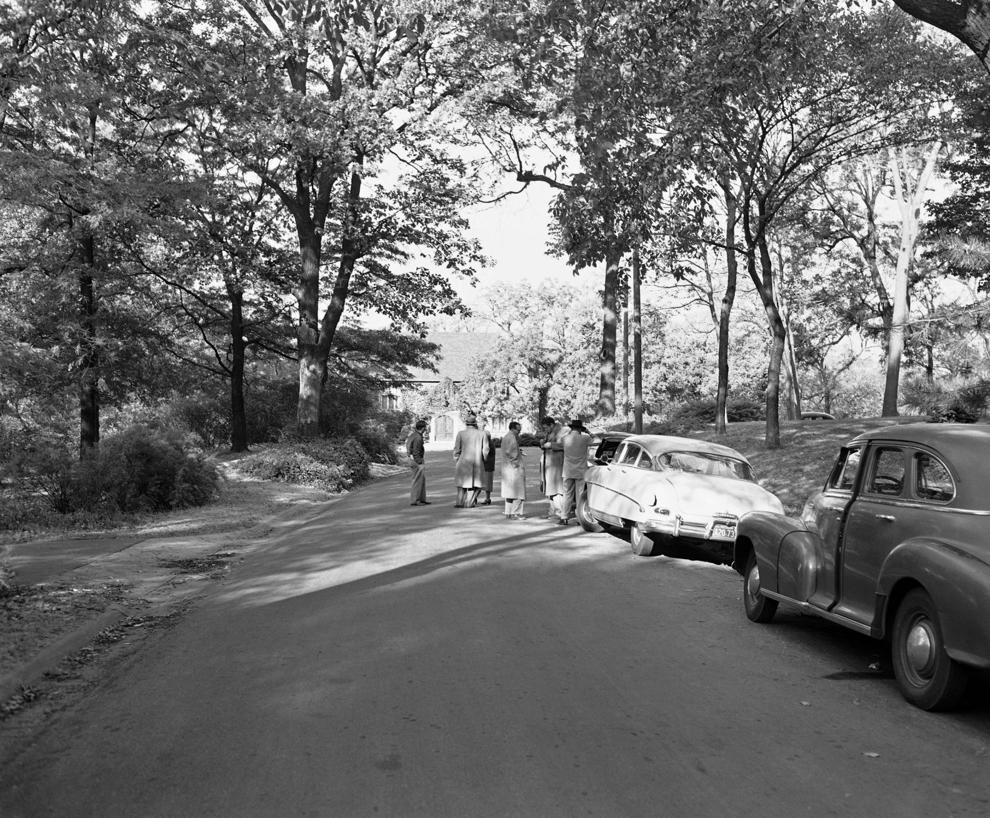 Classmates Of Bobby Greenlease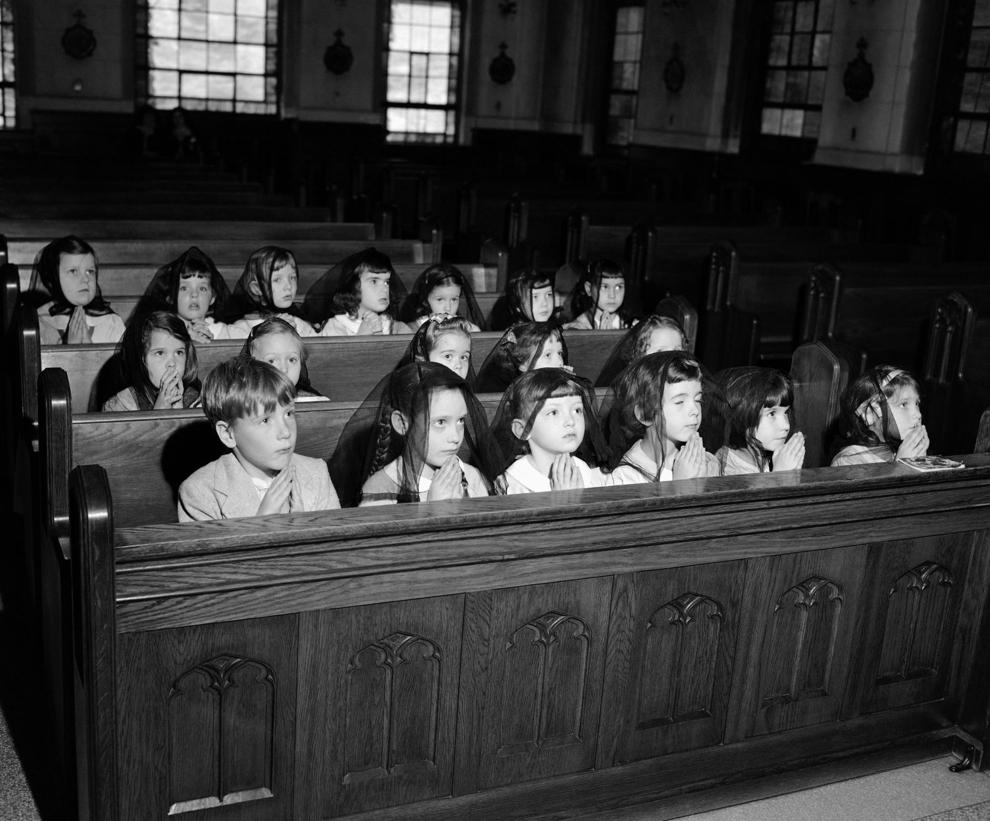 Bobby Greenlease Funeral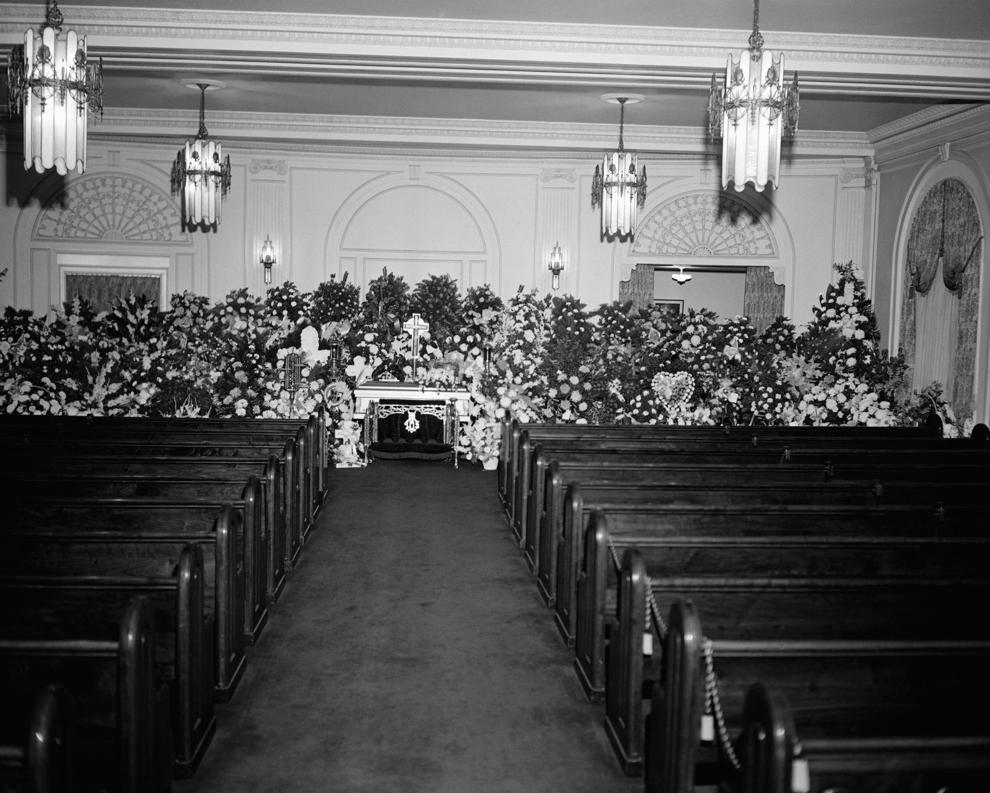 Bobby Greenlease Kidnap Case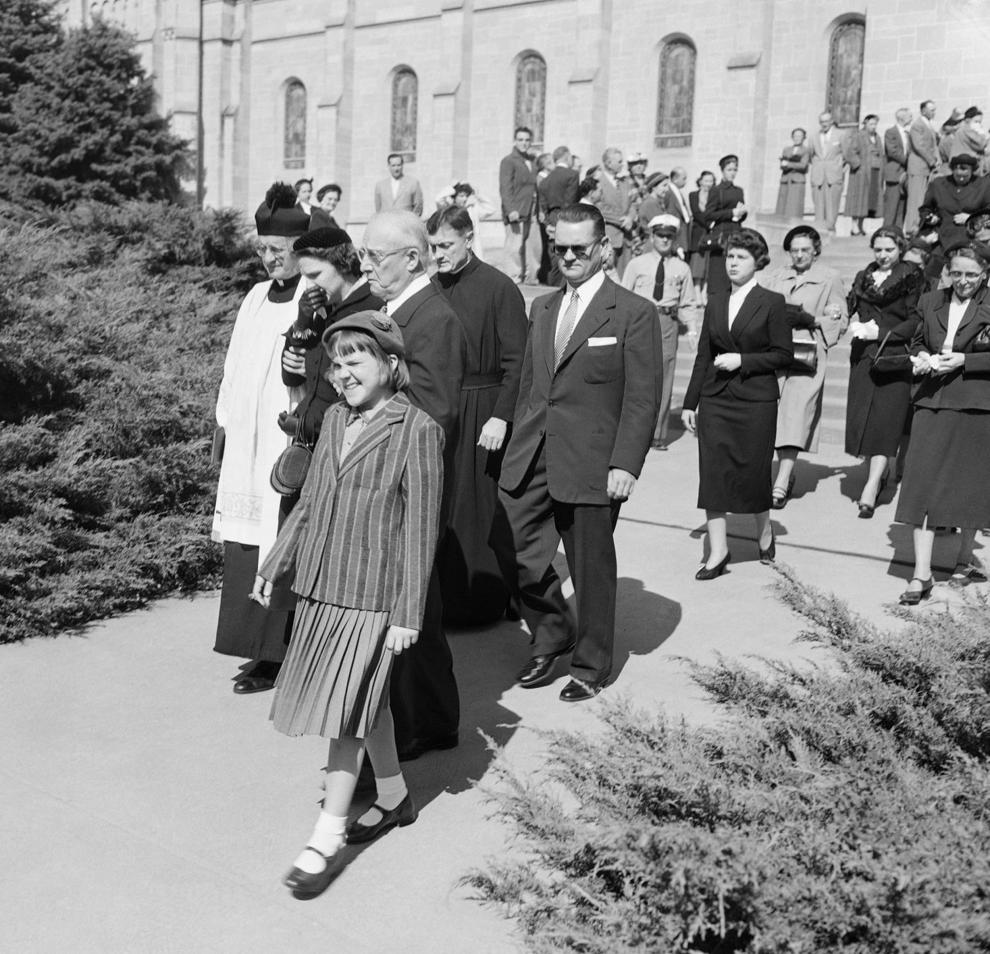 Bobby Greenlease Kidnap Victim Funeral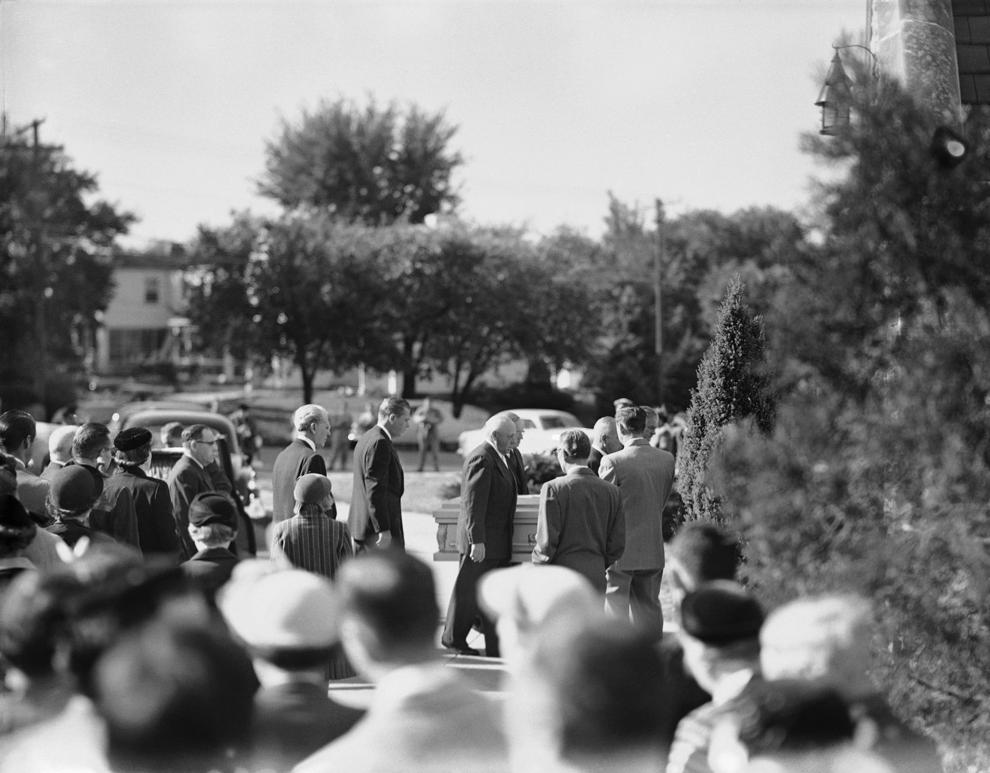 Marie Irene de Sion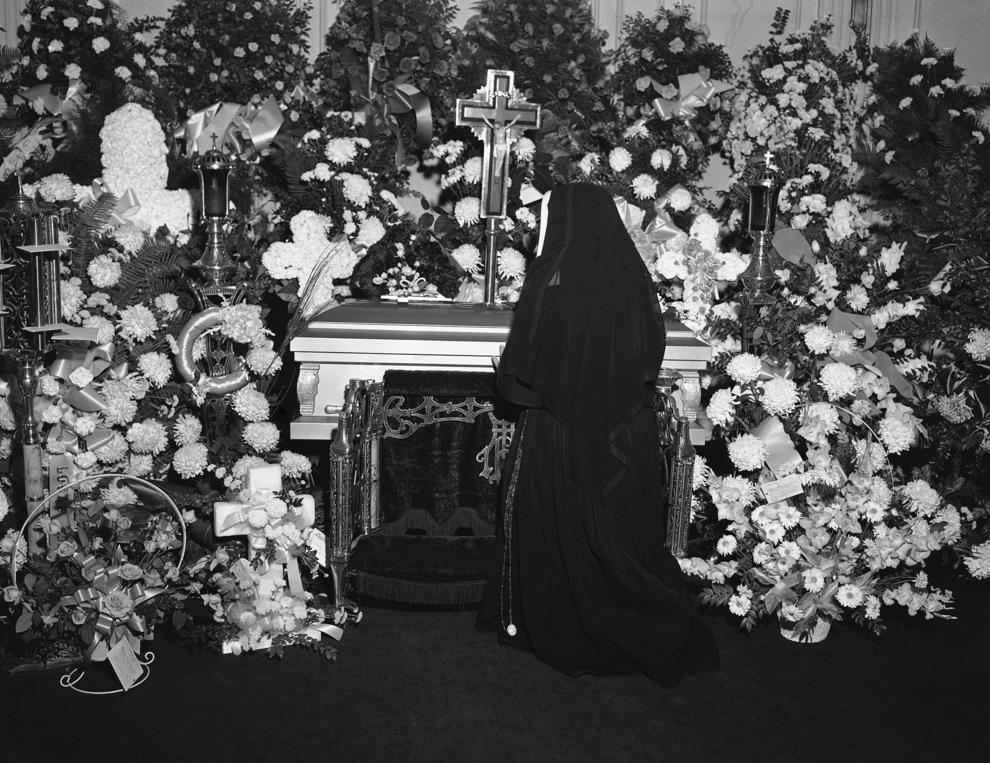 Norman Williams, Floyd Gaunt
Bobby Greenleass Kidnap Case Re-open Greenlease grave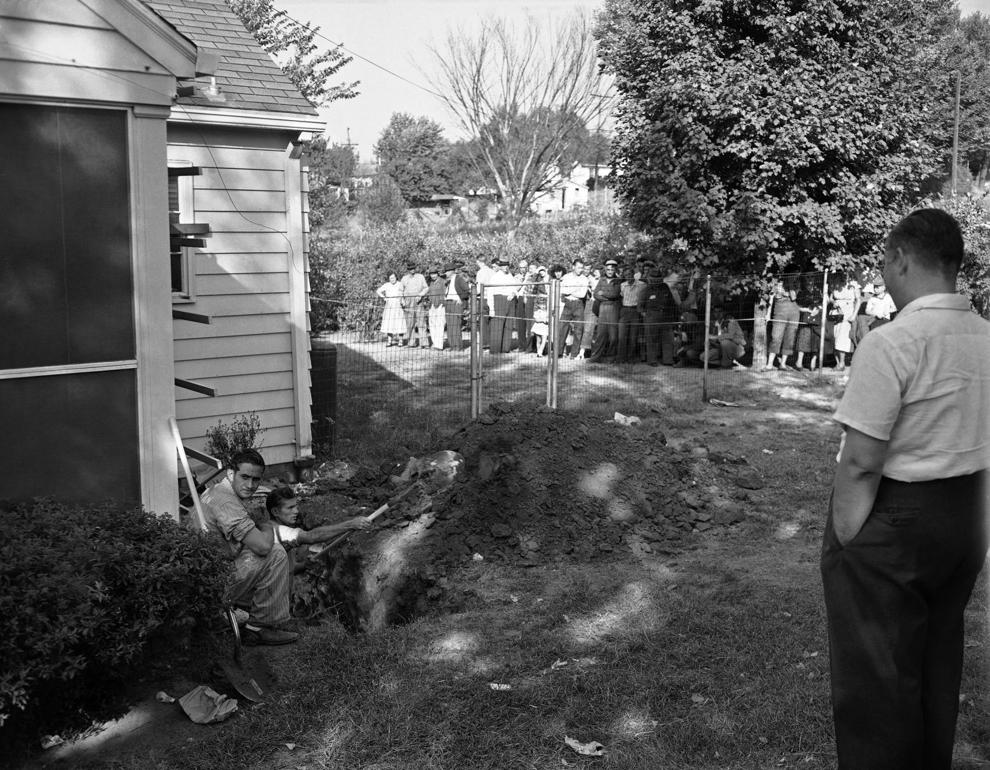 Kidnap Killers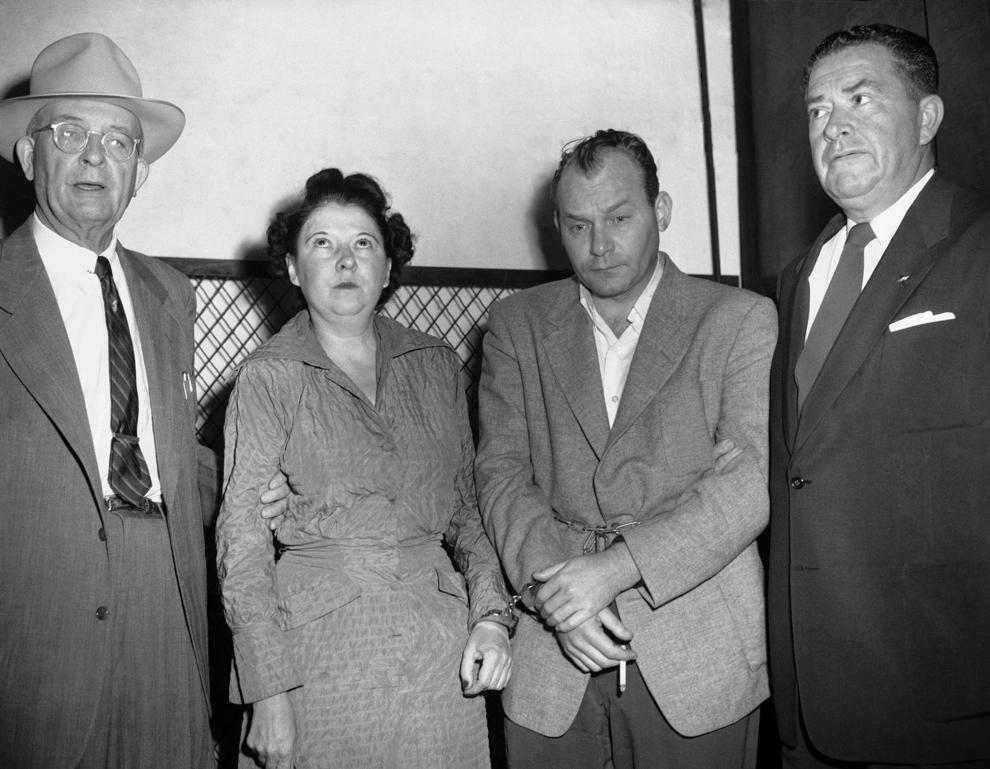 Colleen Moore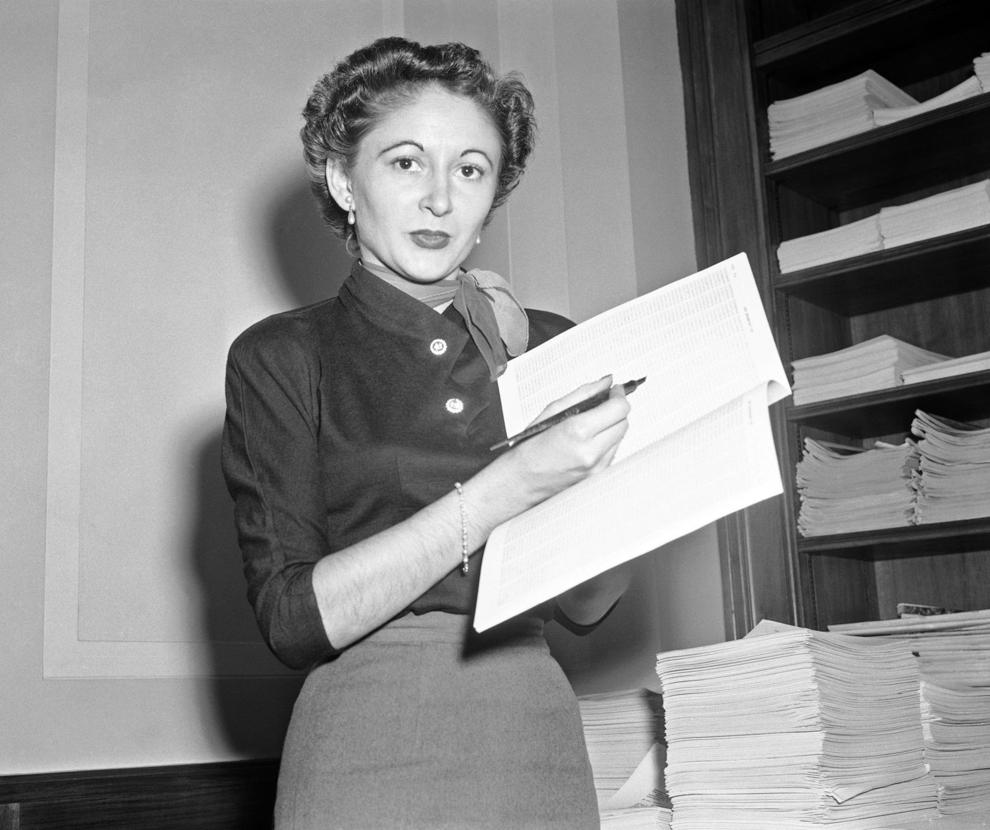 Carl Austin Hall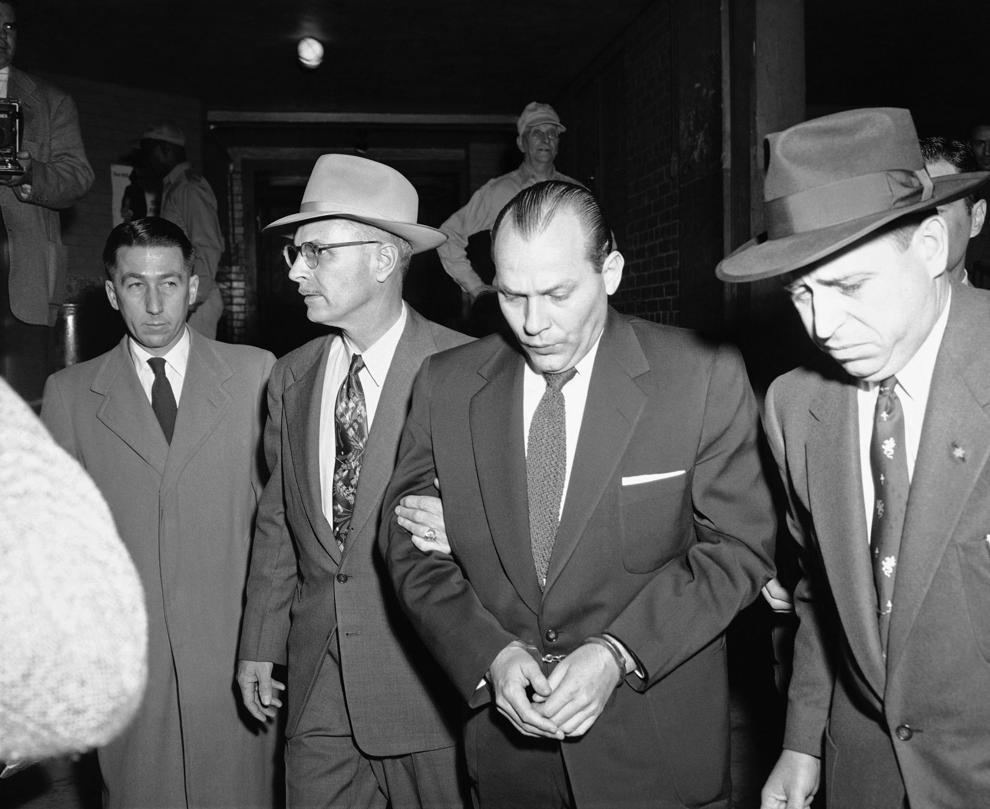 William Tatman, Bonnie Brown Heady, Carl Austin Hall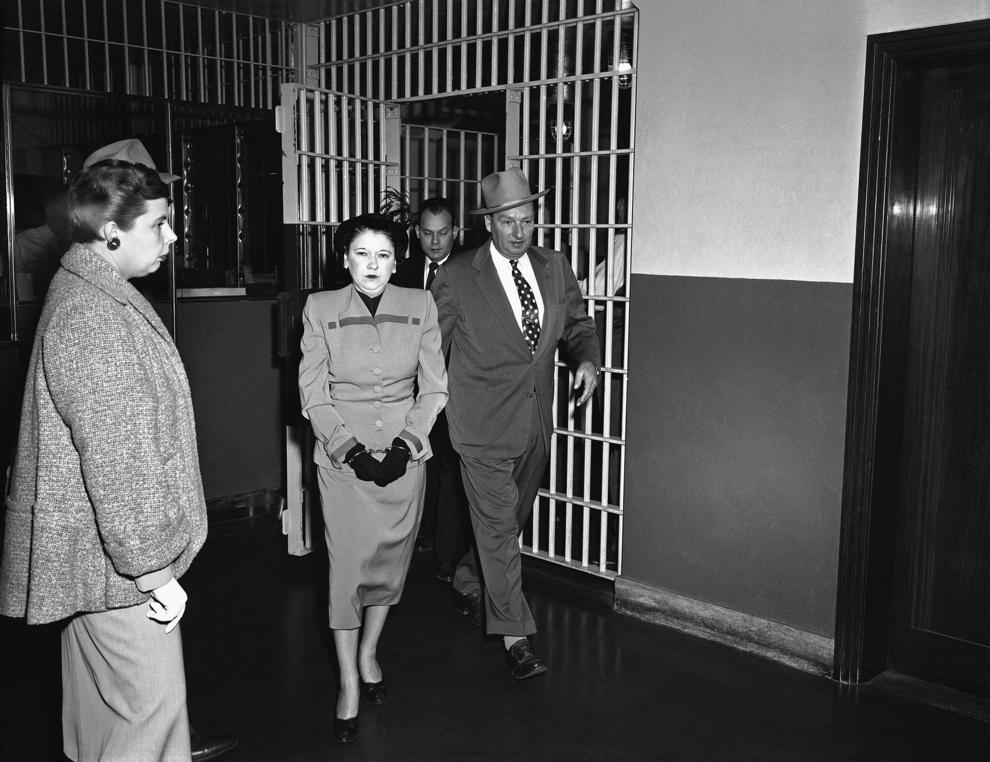 Bonnie Brown Heady
Bonnie Brown Heady,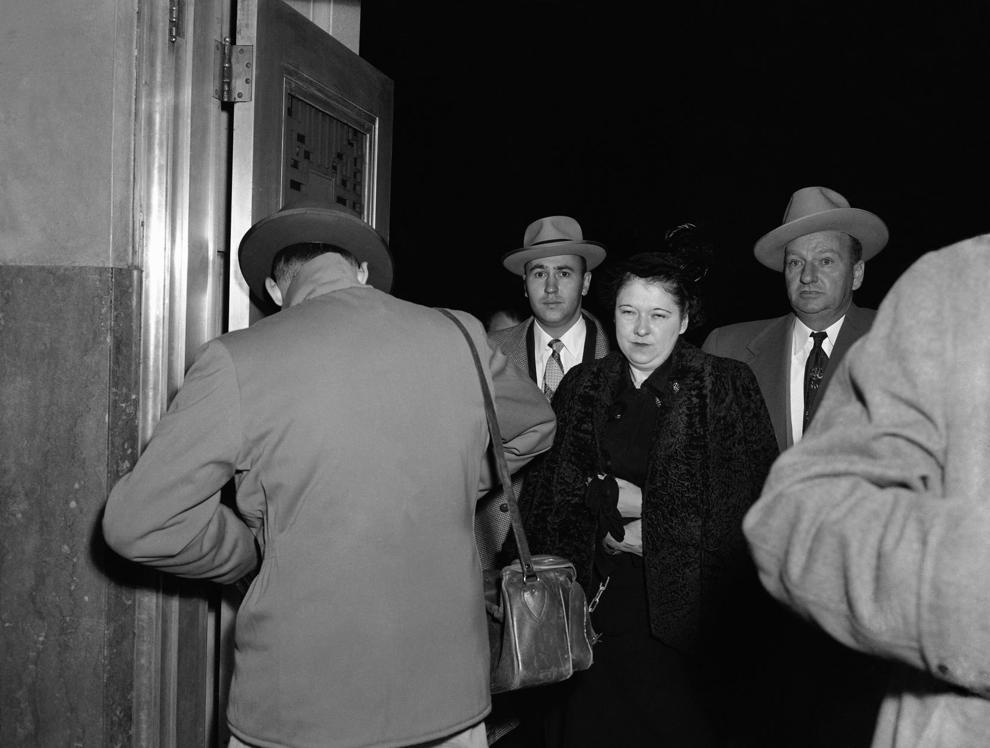 Harold Woodland, Carl Monteer