Stan the Man, the Spinks brothers and more: 25 iconic photos taken on Aug. 4
The Associated Press has won 31 Pulitzer prizes for photography since the award was established in 1917. Each day we offer a curated collection of some of the best AP images that were taken from that date. Not all of these photos were prize winners, but each of them certainly tells a story. 
Check out the archives of the Post-Dispatch.
Subscribe today for 99 cents for the first month and get free access to two years of the Post-Dispatch archives
1918: MacArthur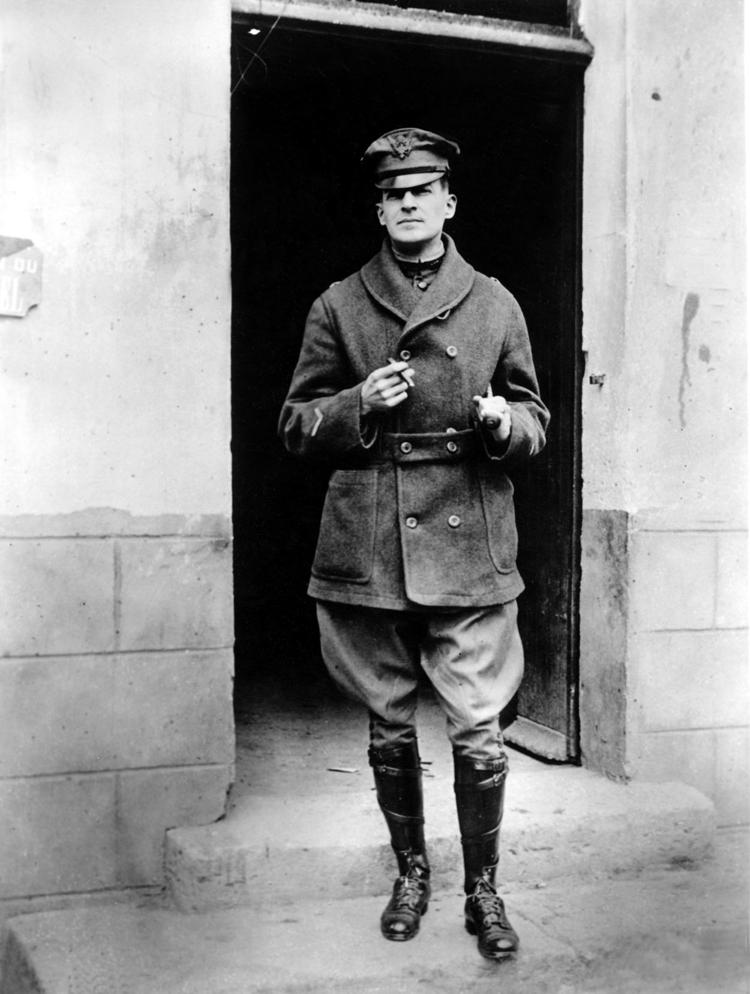 1931: George Bernard Shaw with Lady Astor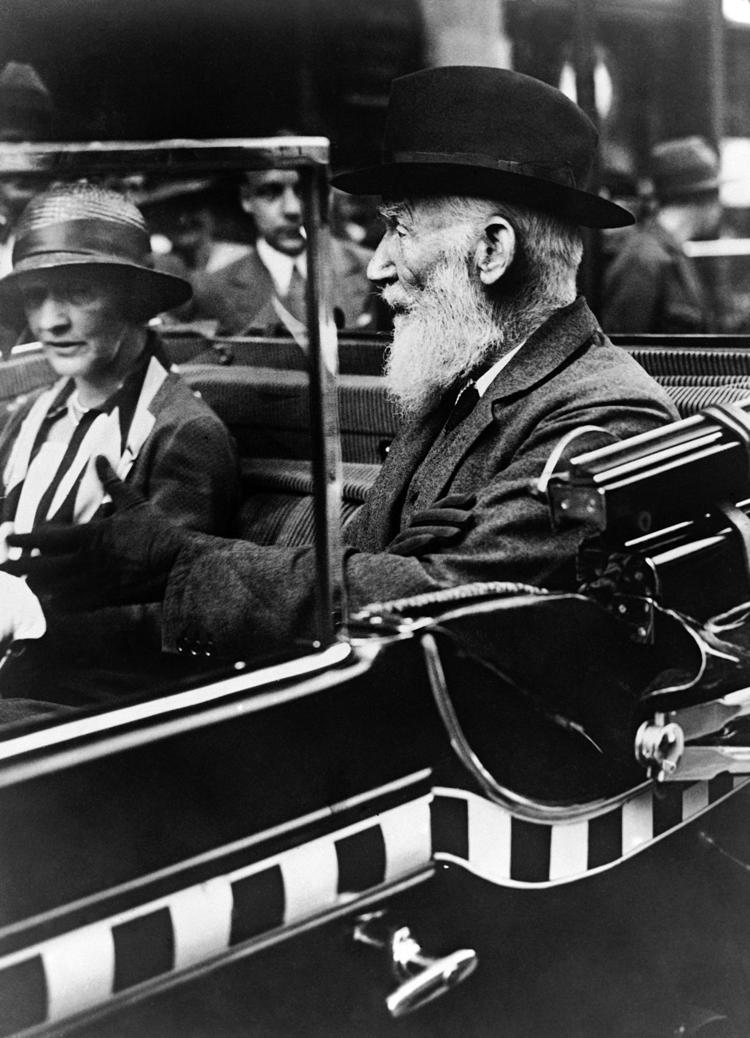 1932: Los Angeles Olympics
1933: FDR PRESS CONFERENCE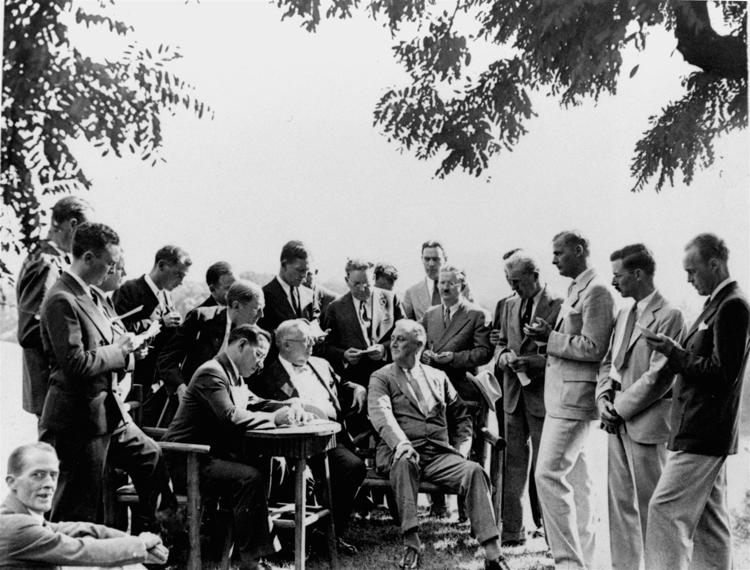 1940: Lindbergh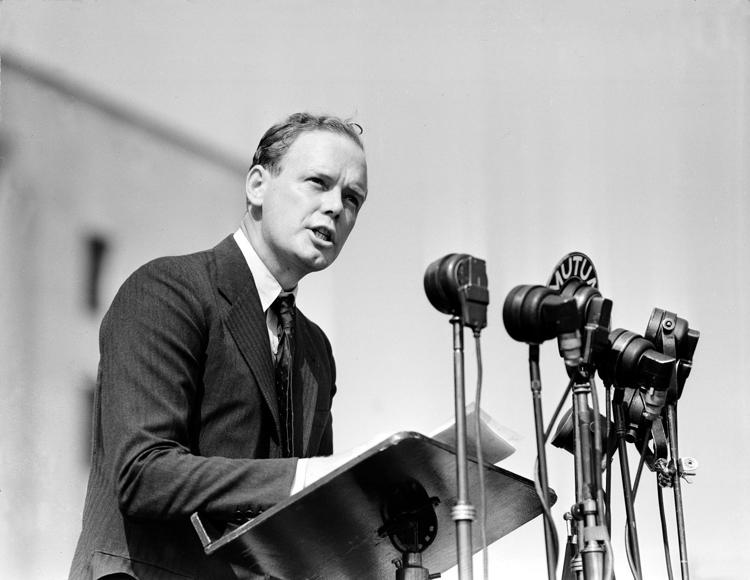 1941: France Refugees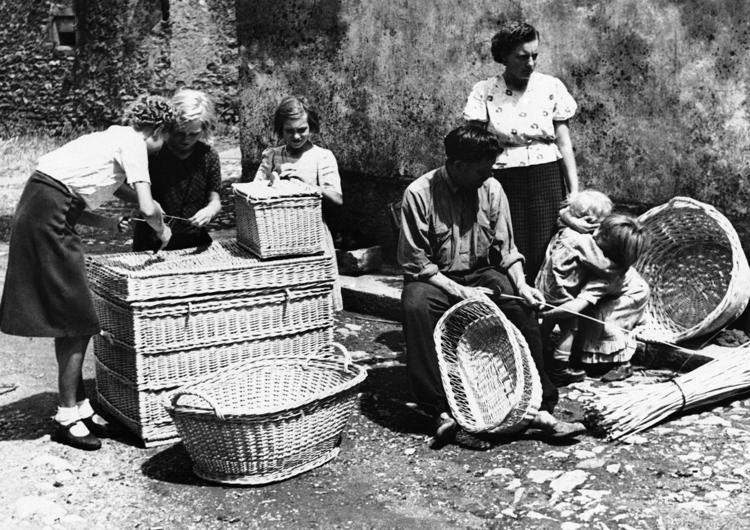 1942: Women Farmers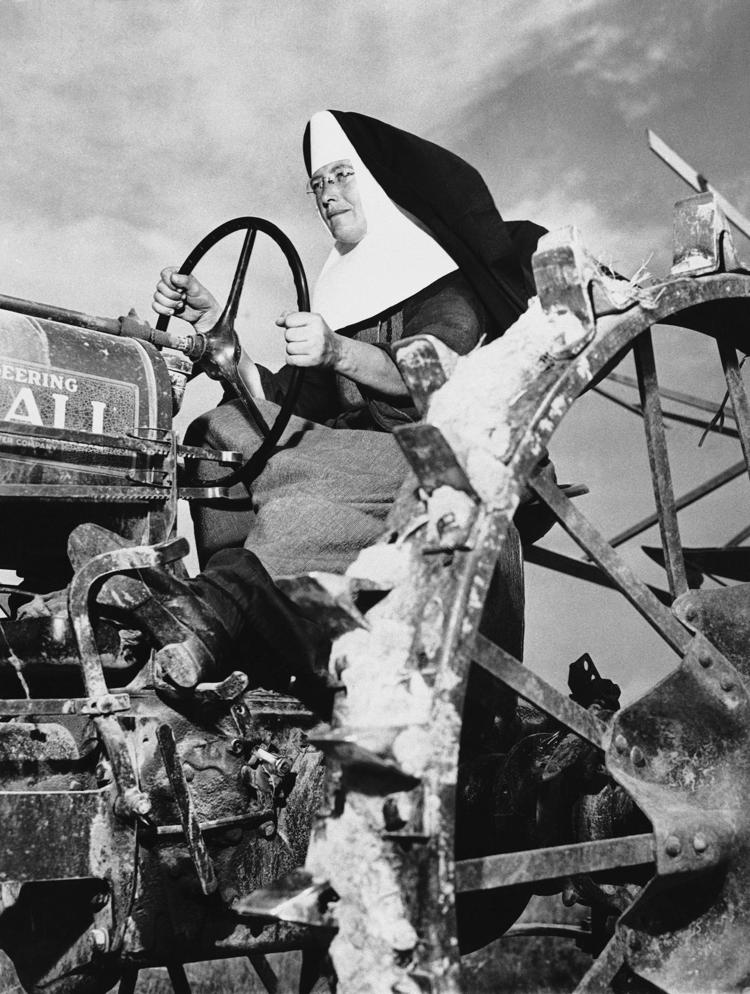 1944: WWII Refugees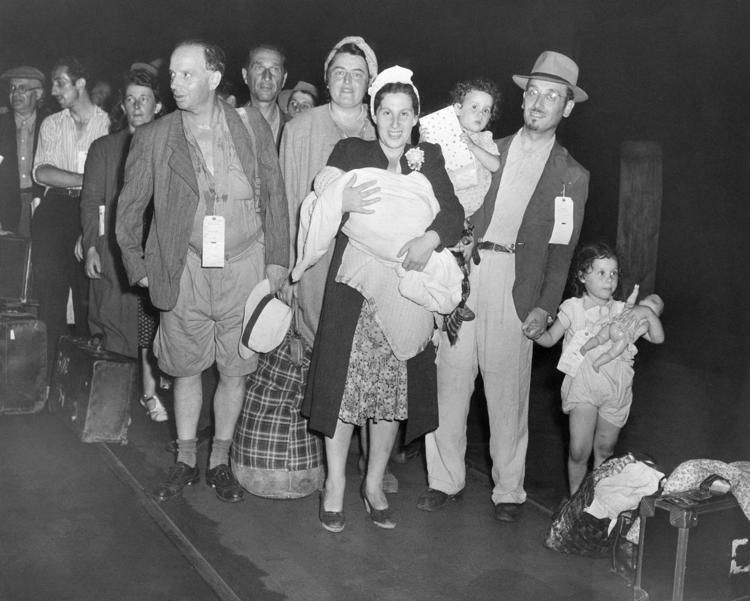 1944: WWII France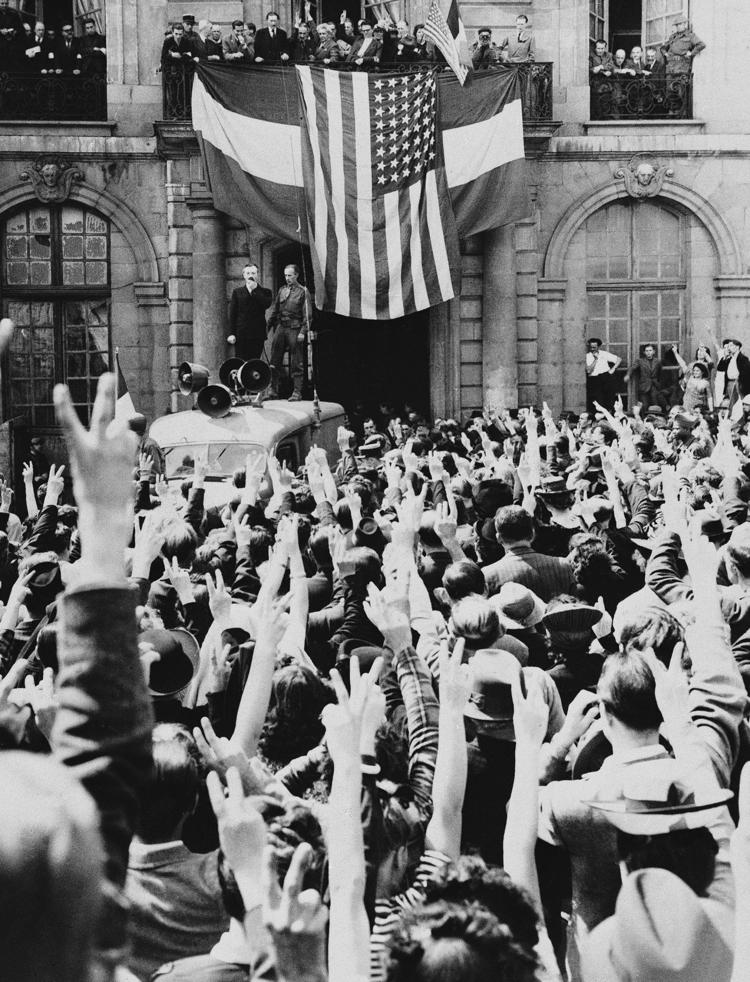 1950: Babe Didrikson
1950: Coffee In Your Car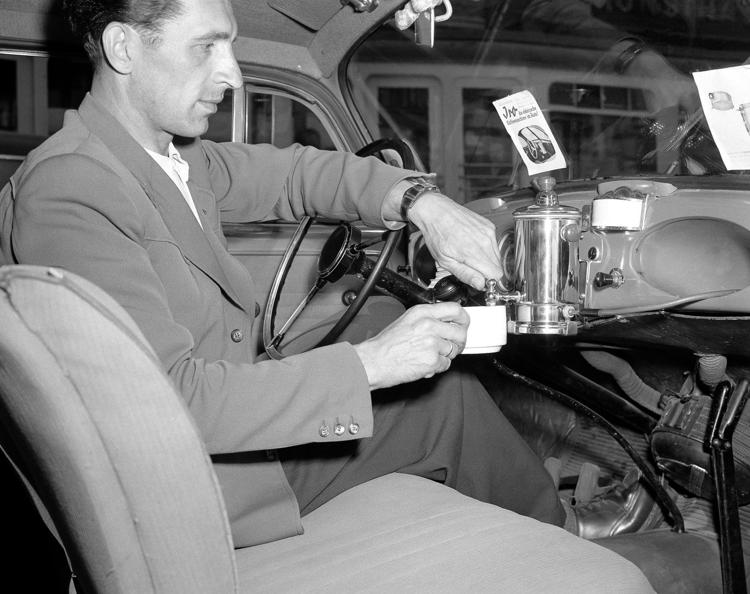 1954: Jackie Gleason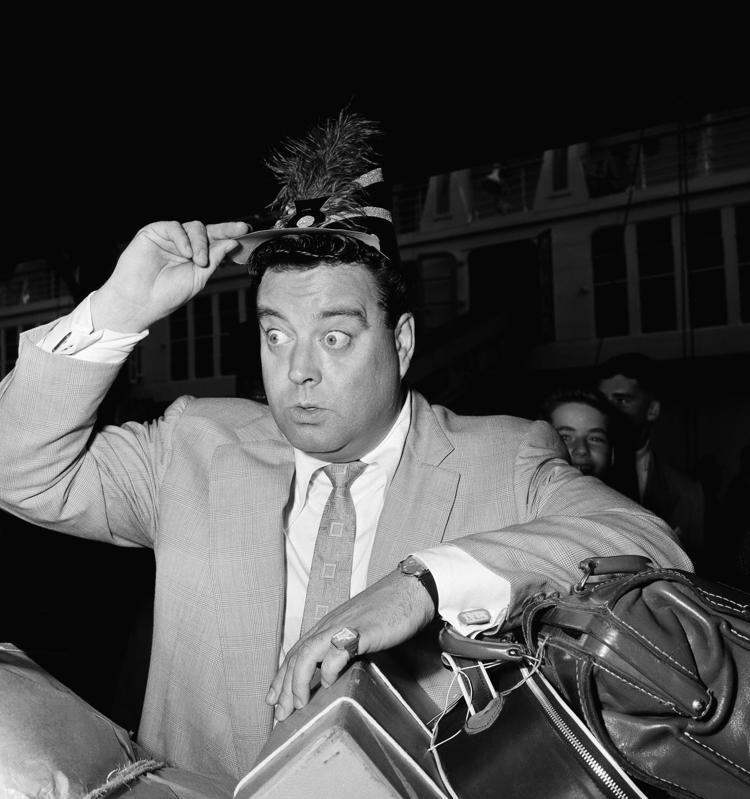 1956: Billy Graham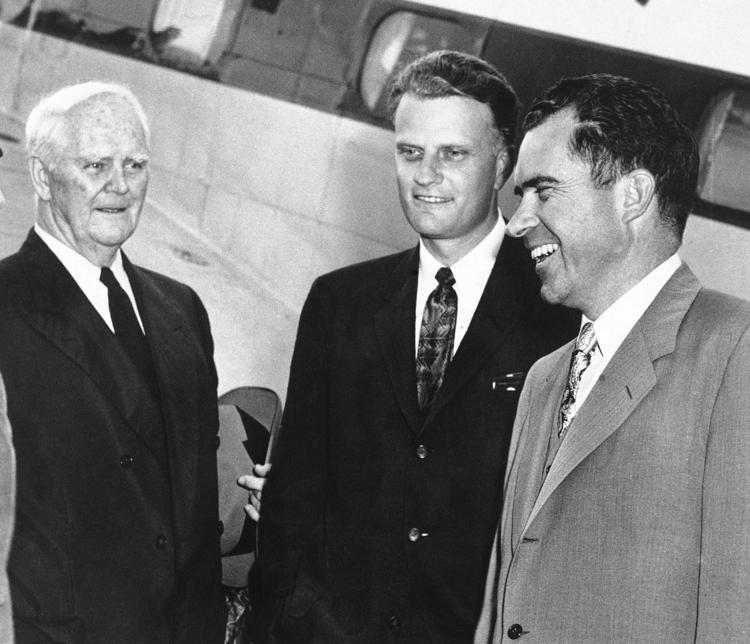 1961: Che Guevara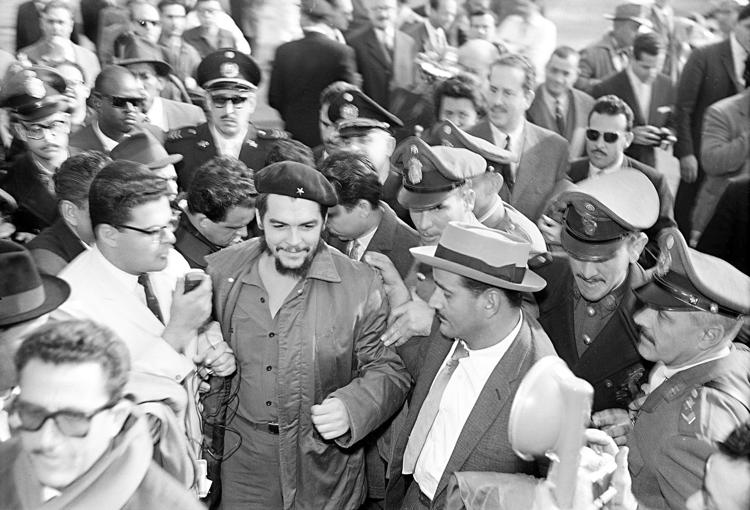 1961: Head Hunter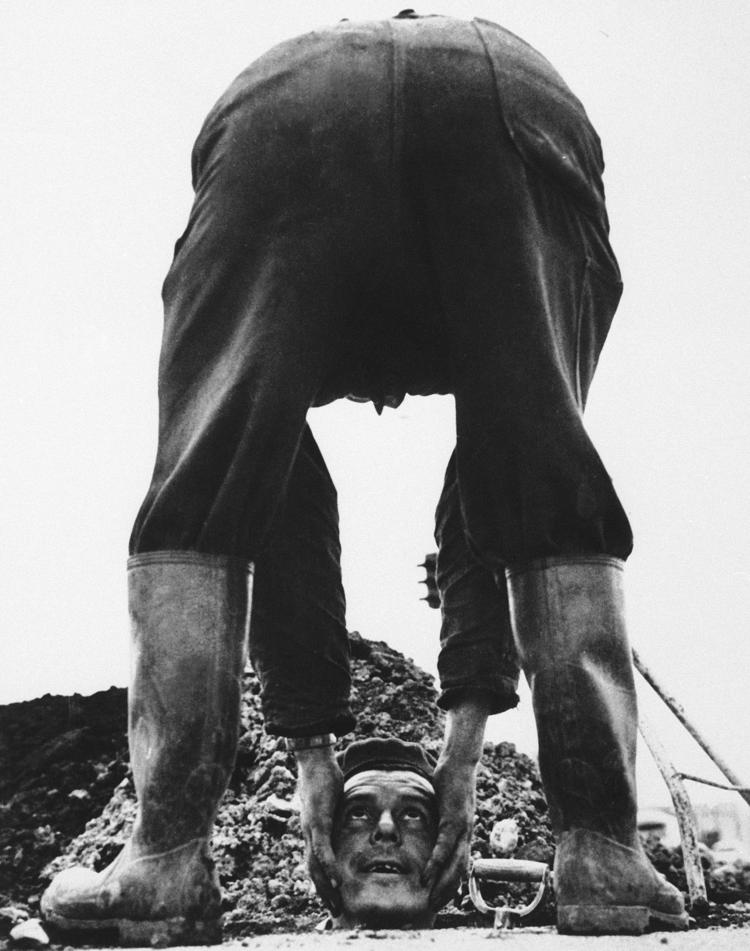 1961: Road to Hong Kong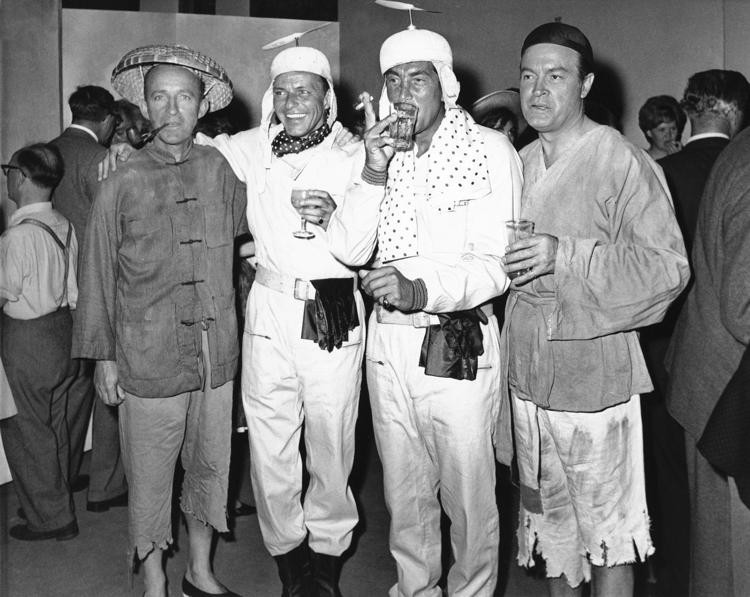 1963: Civil Rights Demonstration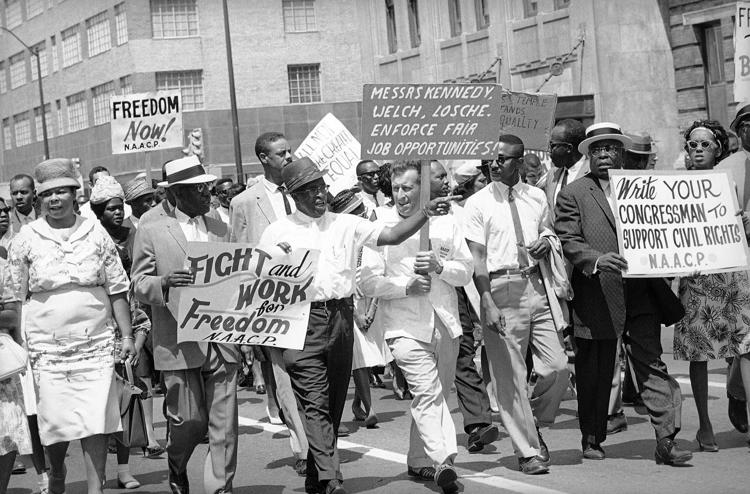 1968: Stan Musial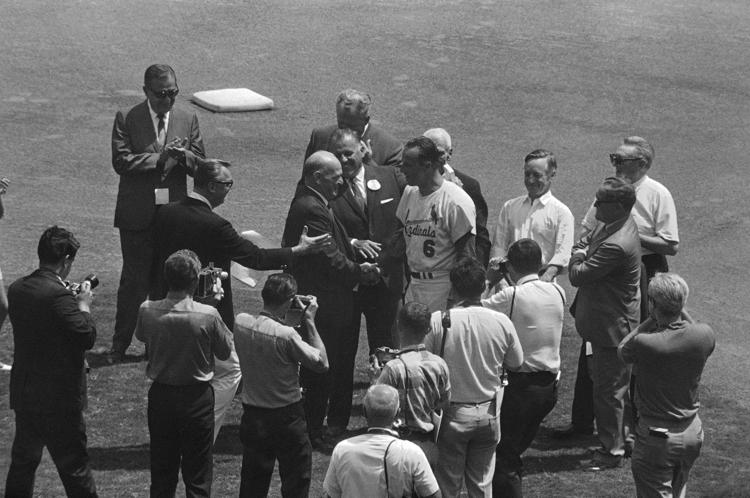 1970: Hurricane Celia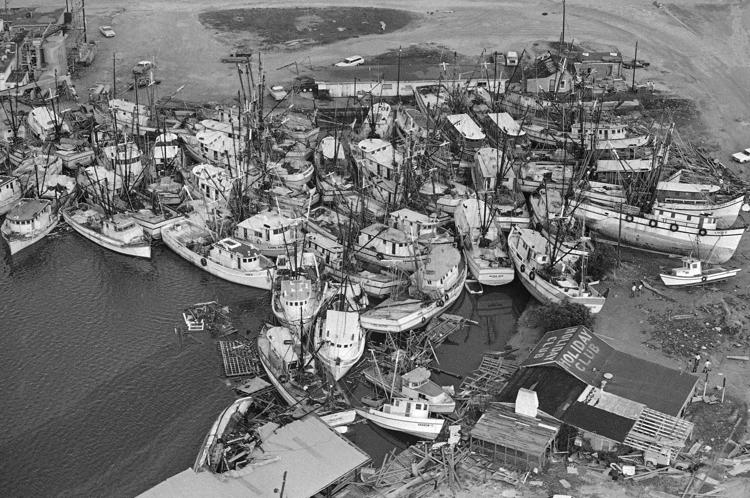 1976: LEGIONNAIRES DISEASE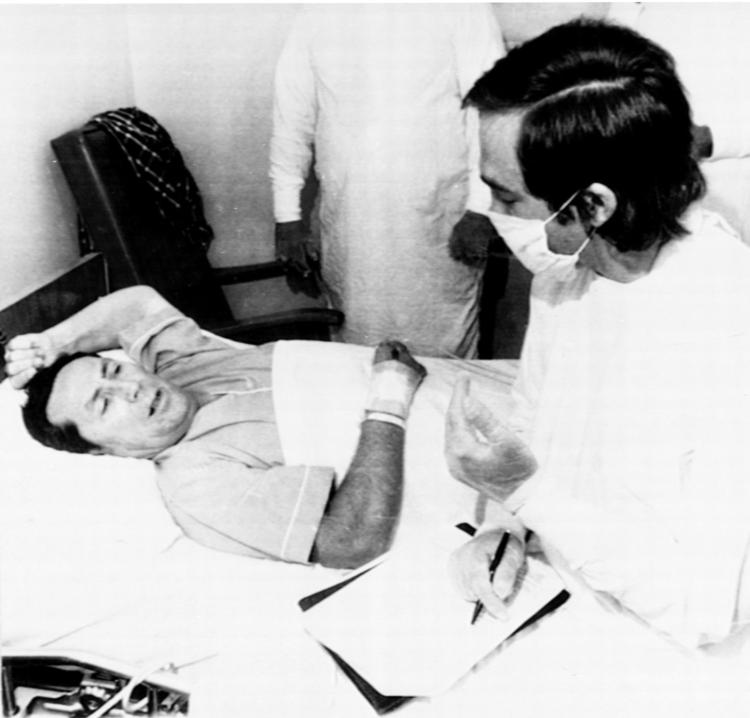 1976: Leon Spinks, Michael Spinks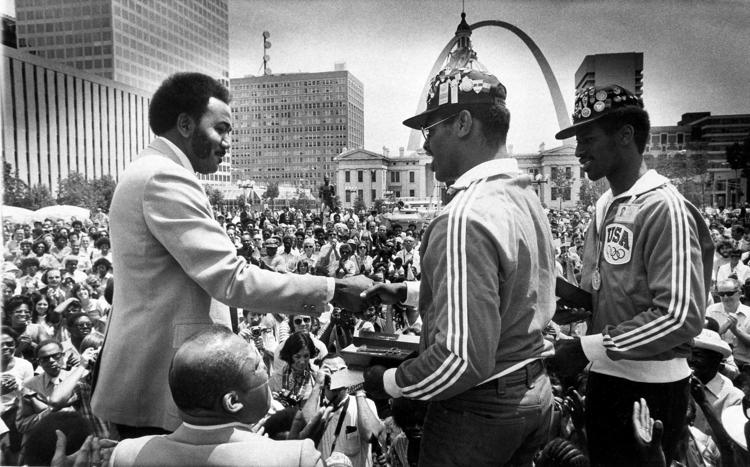 1987: DIANA QUEEN ELIZABETH II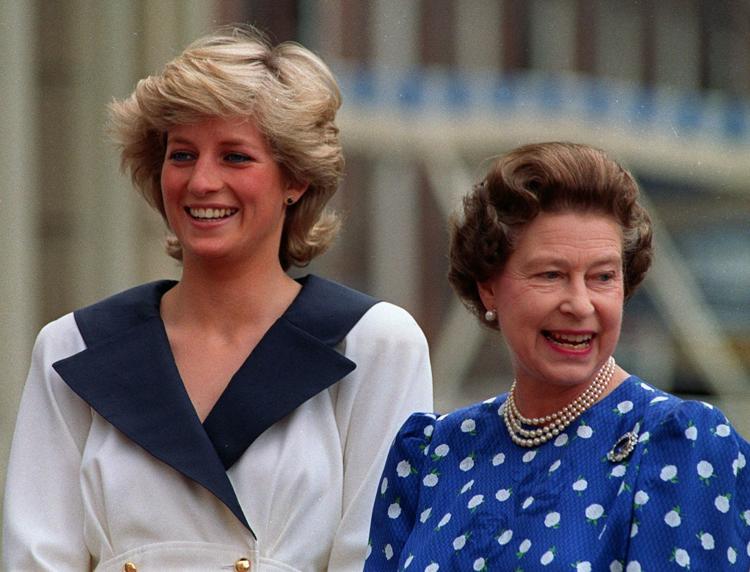 1993: Anita Hill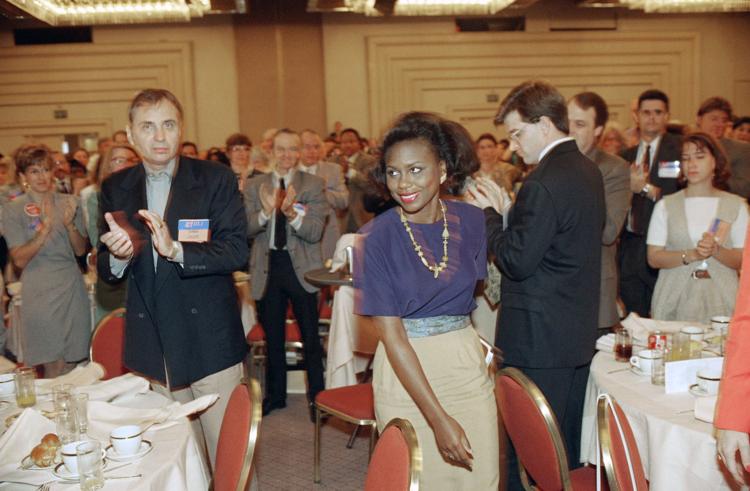 1993: Baseball brawl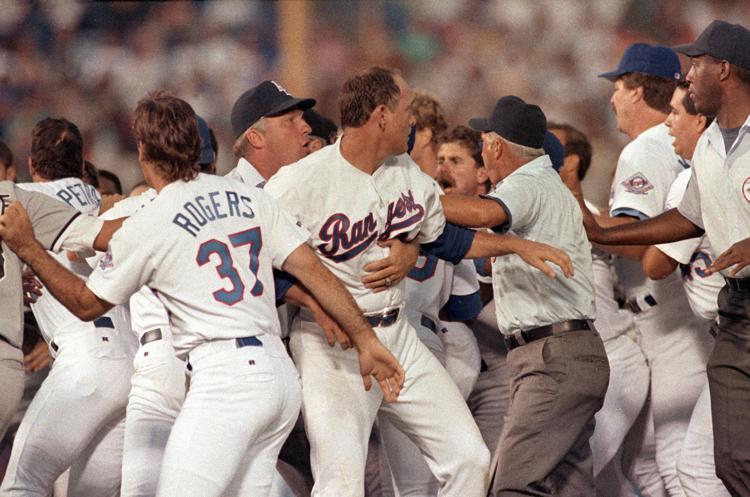 1996: Olympics