ST. LOUIS • August A. Busch Sr. lay uncomfortably in his bed at Grant's Farm. In pain from heart disease and gout, he had endured a bad night. When his chauffeur, Anton Feichtinger, entered the bedroom about 8 a.m., Busch asked him to turn on the radio "and get some music."
"While I was doing that, I heard a report," Feichtinger told a coroner's jury one day later. "... I turned and he was lying on the bed. The gun was on the right on the other bed, pitched away."
Busch, 68, committed suicide on Feb. 13, 1934, by shooting himself once in the abdomen, just below his heart, with a pearl-handled .32-caliber revolver he kept by his bed. Shortly beforehand, unknown to anyone, he had scribbled a brief note saying, "Goodbye precious mommie and adorable children." He had underlined "precious" and "adorable."
Busch had been president of Anheuser-Busch Inc. since 1913, when his father, Adolphus Busch, died on a visit to Germany. Adolphus Busch, son-in-law of founder Eberhard Anheuser, made the company big and prosperous. His son managed its survival through the anti-German bias of World War I and Prohibition, which ended in phases during 1933. August A. Busch Sr. also had built the Bevo Mill, roughly halfway between his mansion on Gravois Road and the brewery south of downtown.
The St. Louis County coroner's jury gathered in the mansion's hunt and trophy room. After the chauffeur testified, Dr. P.E. Rutledge of Kirkwood described giving Busch morphine seven hours before the gunshot. Rutledge said Busch had been "almost like an insane person, with a staring look in his eyes."
The jurors acted quickly, ruling his death "suicide due to long illness, causing him distress and agony."
Thousands of mourners, from senators to brewers, gathered at the mansion to glimpse the bronze casket, blanketed with lillies of the valley. During the service inside, Daniel N. Kirby, Busch's lawyer and friend, said, "As worthy son of a noble father, he was as great a leader in saving the industry as his father had been in creating it."
Busch had directed that he be buried in Sunset Burial Park, within sight of Grant's Farm, rather than at Bellefontaine Cemetery where his parents, Adolphus and Lilly, were interred in a Gothic mausoleum. As the procession moved up Gravois to Sunset, mourners plucked orchids from decorations as keepsakes. St. Louis police, brought in to help county deputies, had to push the crowd away from the grave.
Alice and August A. Busch Sr. had five children. Their fourth was August Jr. — "Gussie" — who would take over the company in 1946.
August A. Busch Sr. at Grant's Farm in 1929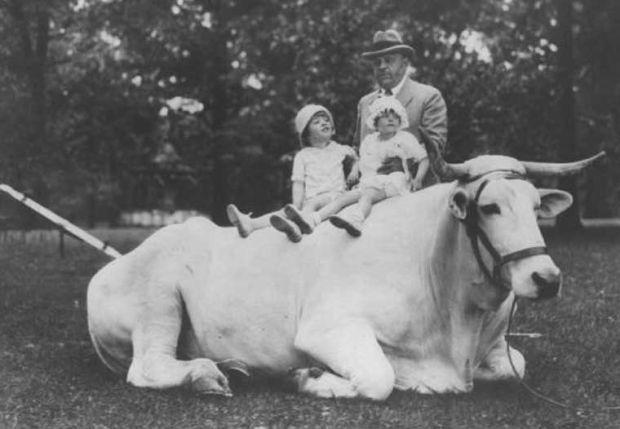 August A. Busch, Sr.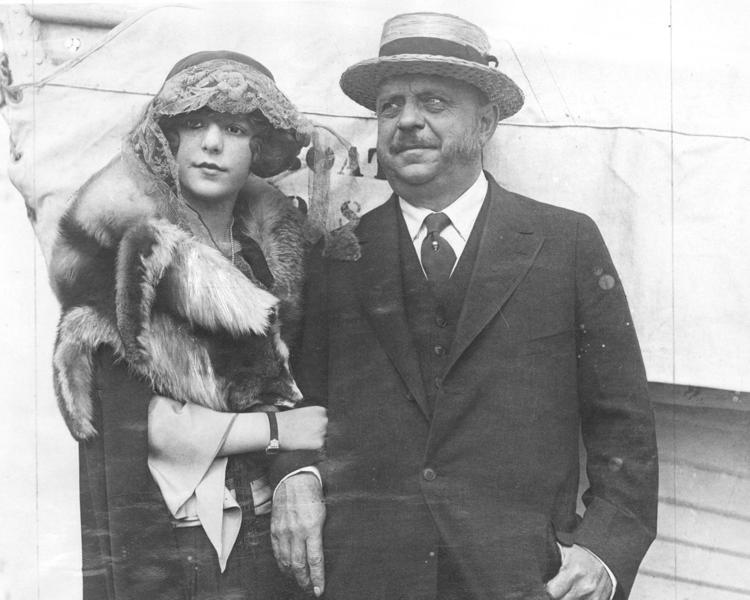 Gussie hosts Cardinals players at Grant's Farm, then opens parts to public (1954)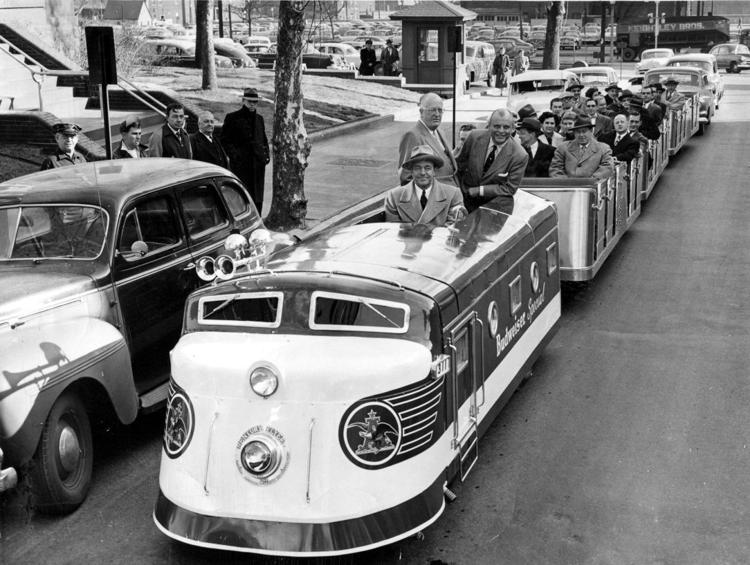 Grant's Farm in 1960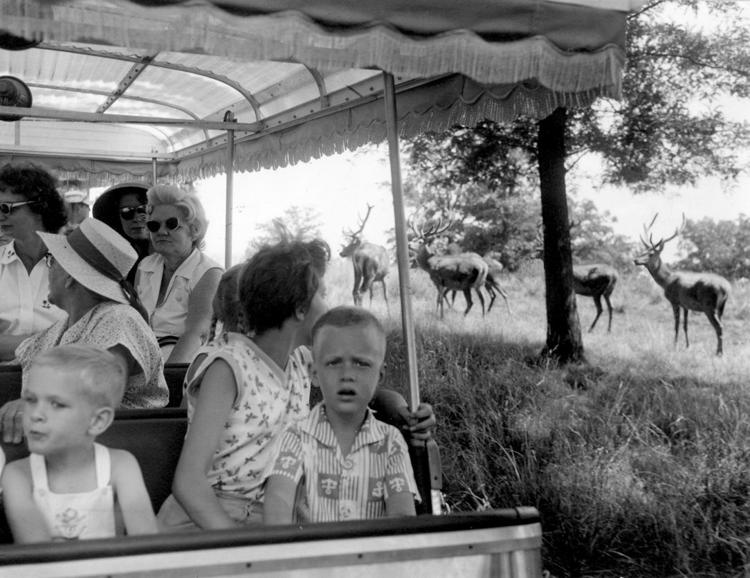 Grant's Farm in 1962
Grant's Farm in 1964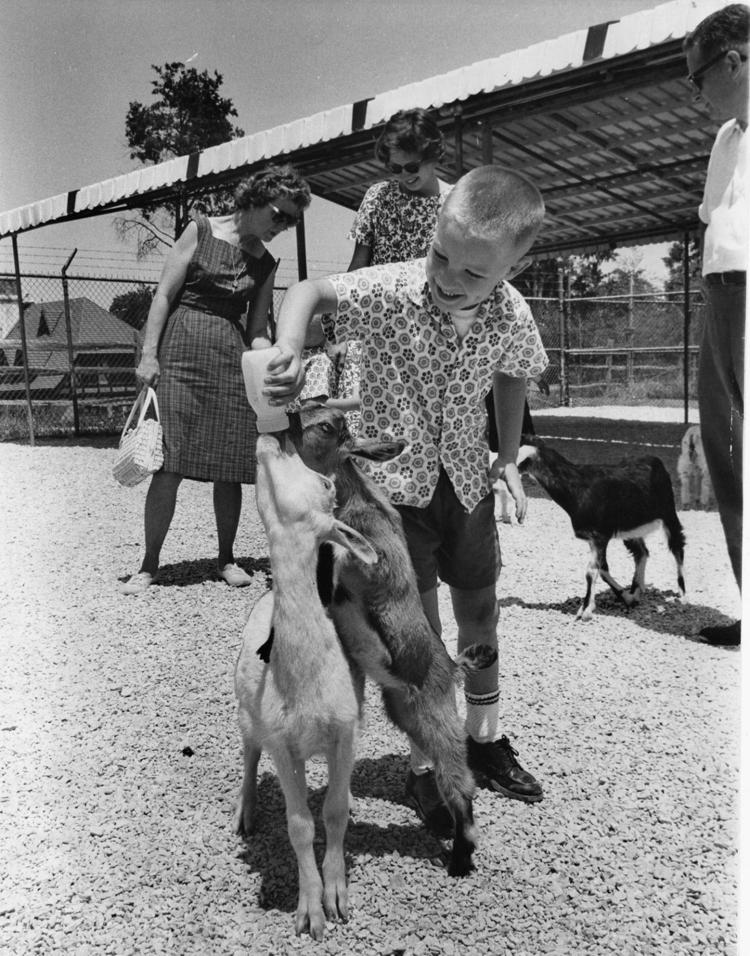 Grant's Farm in 1965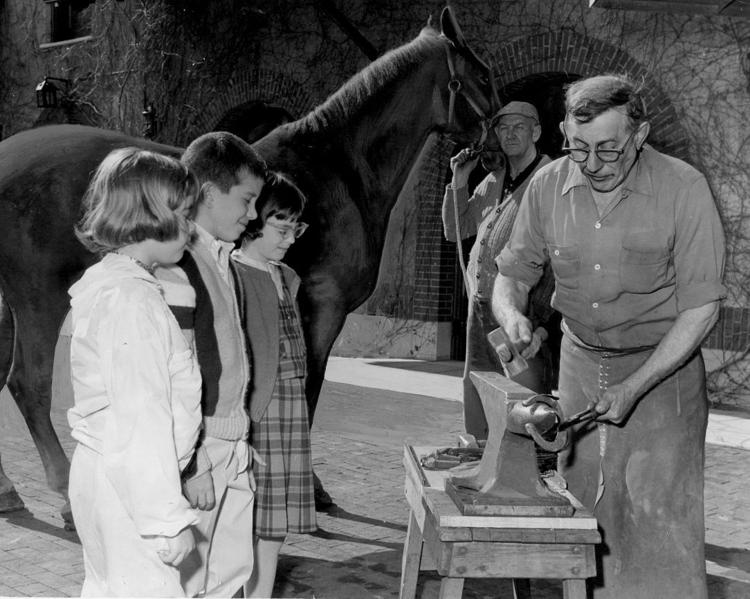 Grant's Farm in 1968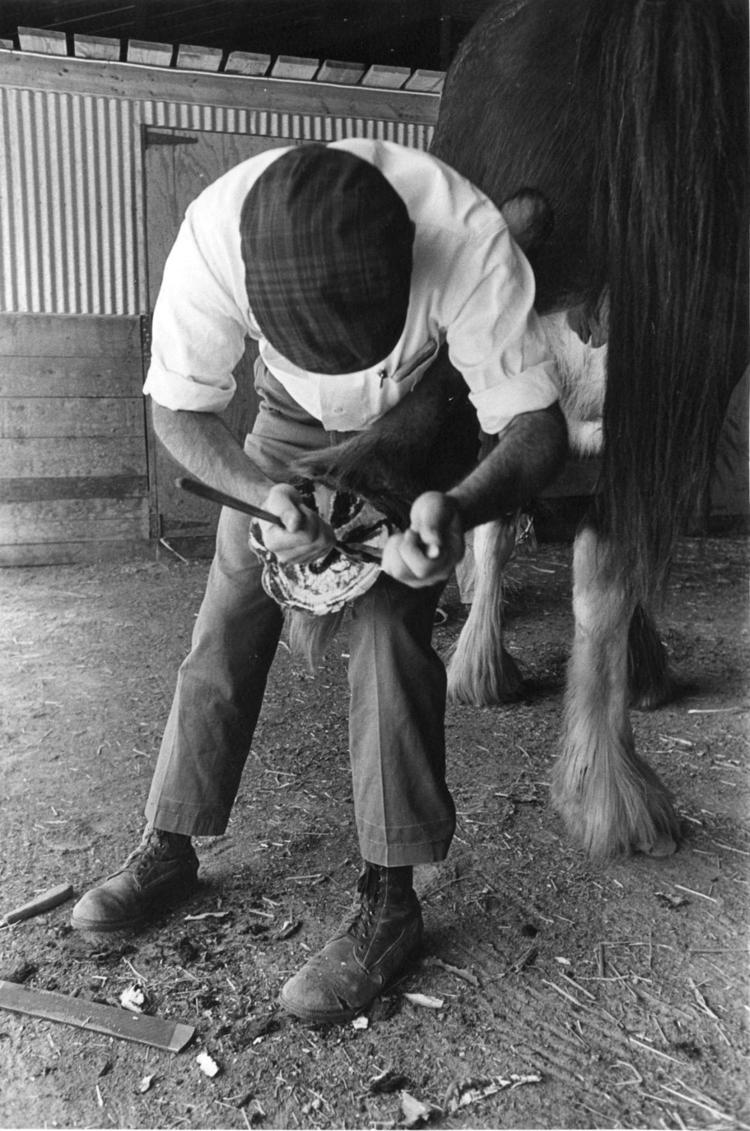 Grant's Farm in 1969
Grant's Farm in 1969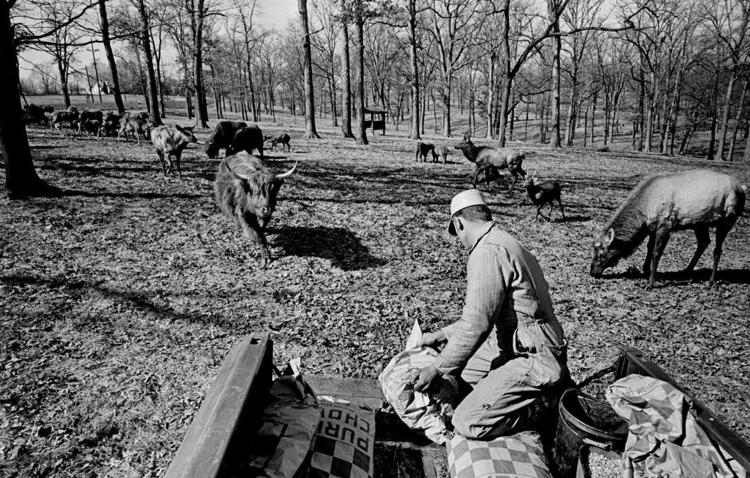 Grant's Farm in 1969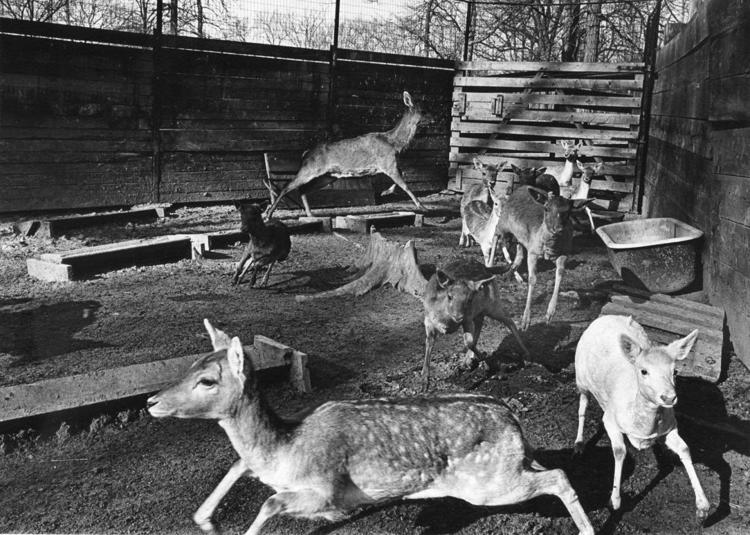 Grant's Farm in 1969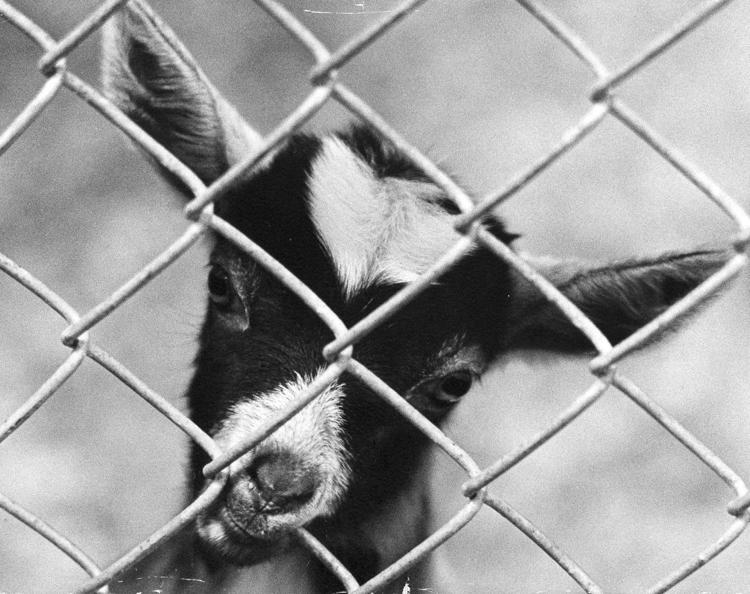 Grant's cabin opens to public in 1978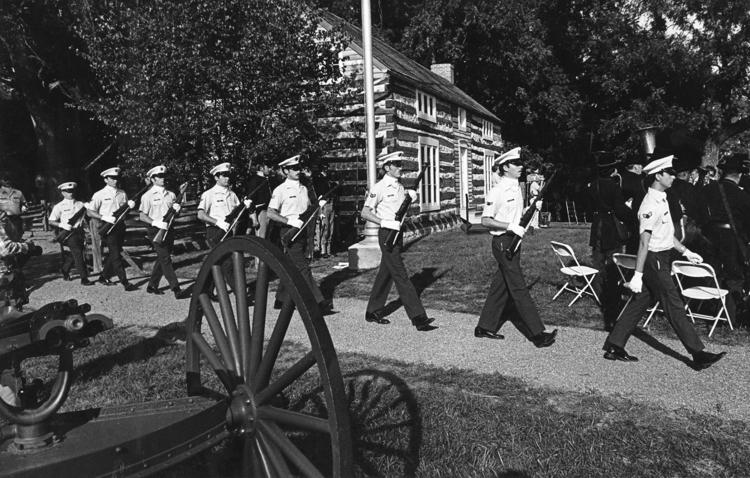 Grant's Farm in 1980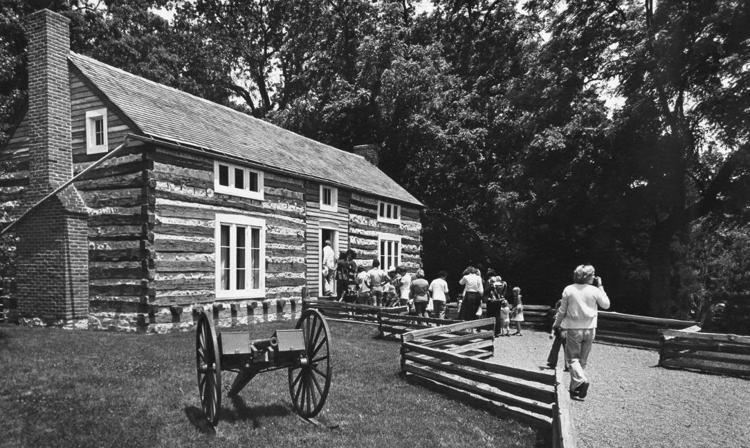 Grant's Farm in 1980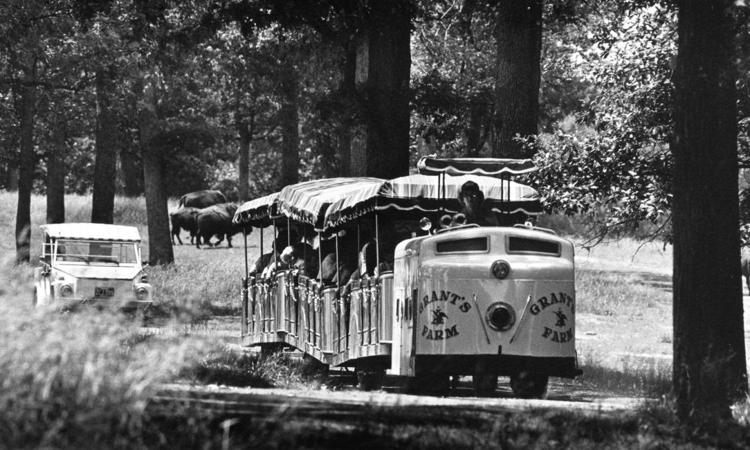 Grant's cabin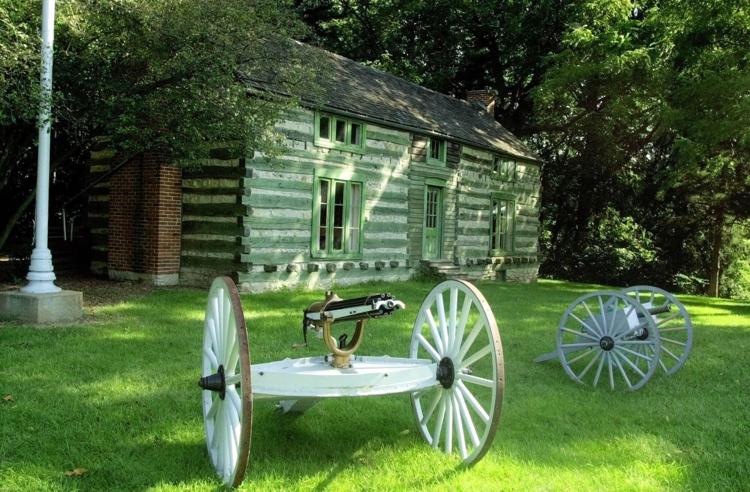 Grant's Farm in 1980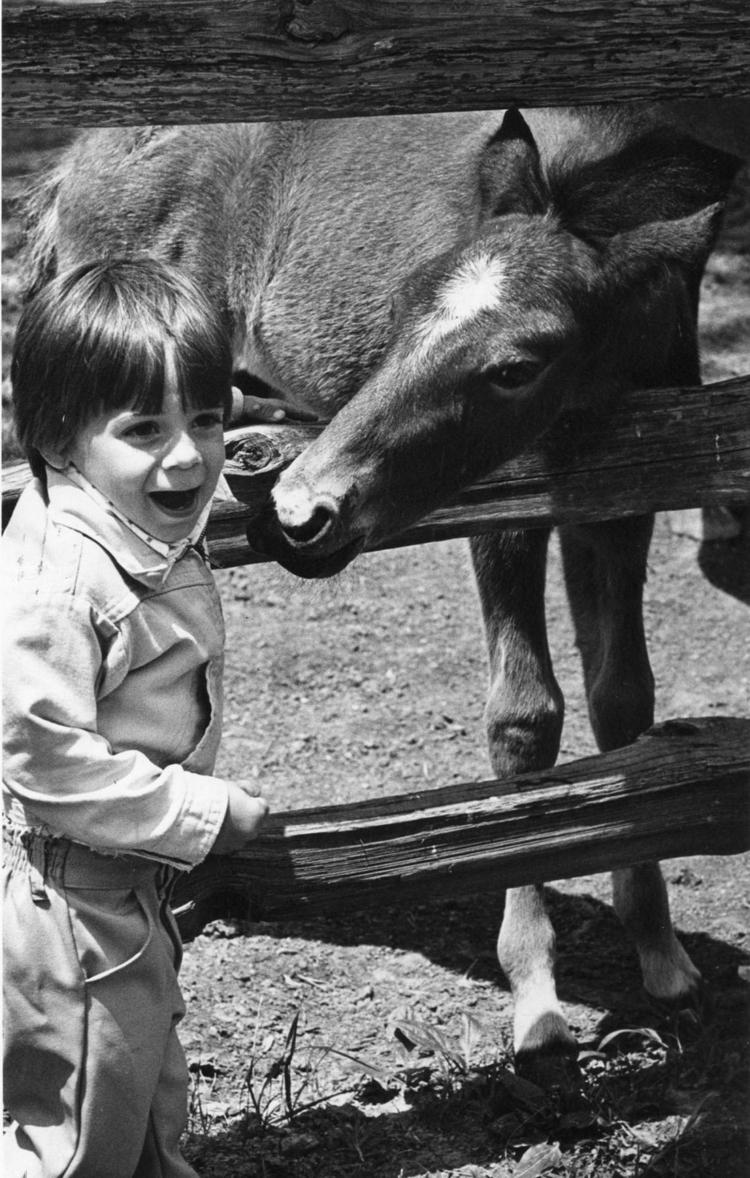 Grant's Farm in 1980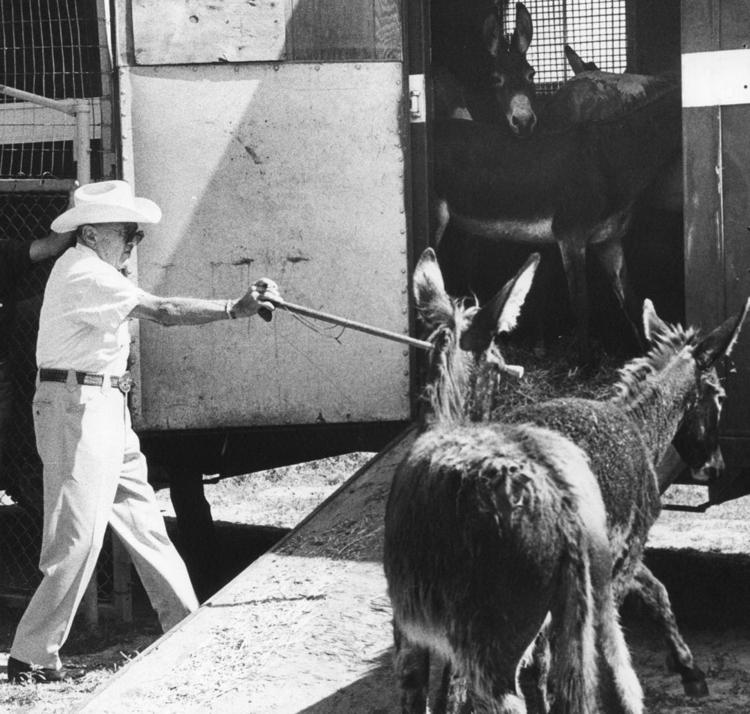 Grant's Farm in 1986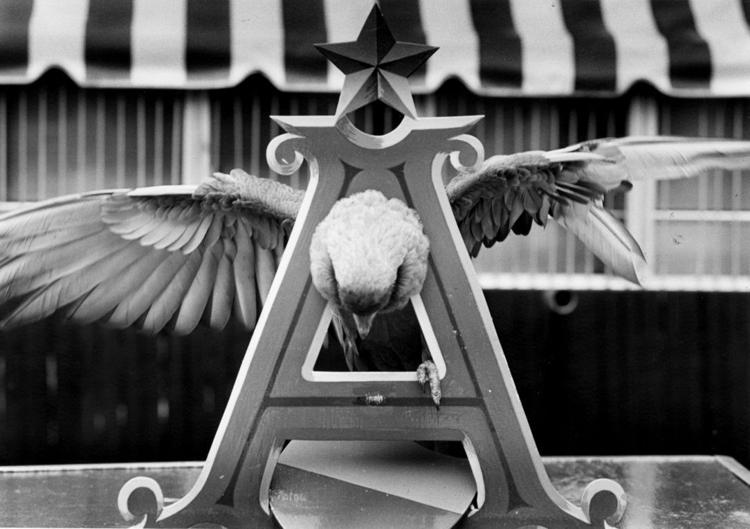 Party at Grant's Farm in 1987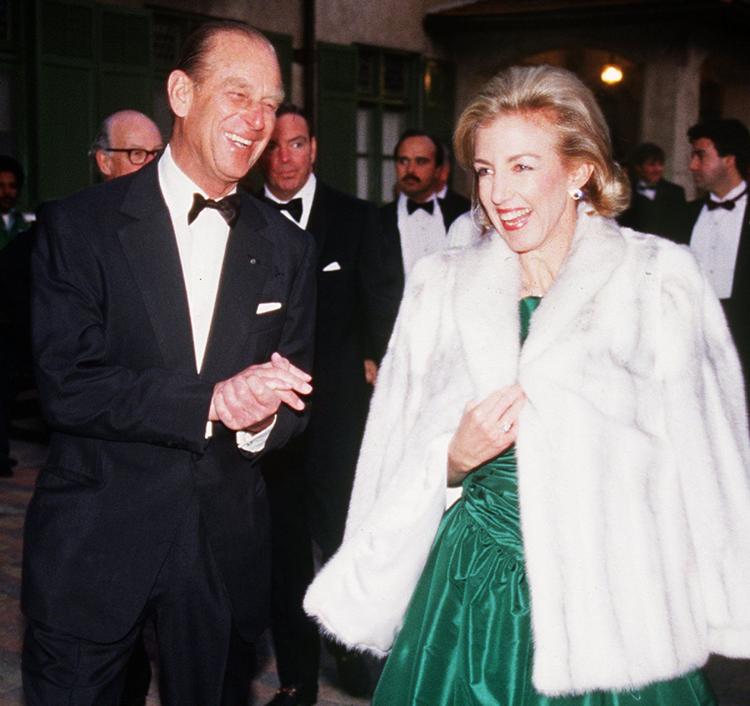 "Big House" becomes available for event bookings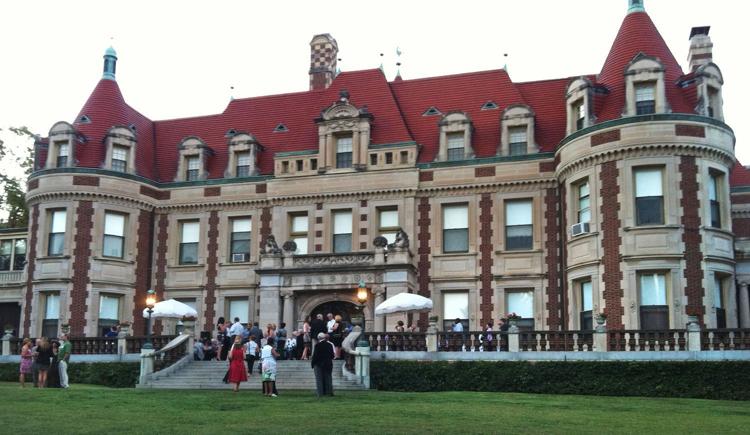 Hot day at Grant's Farm in 2007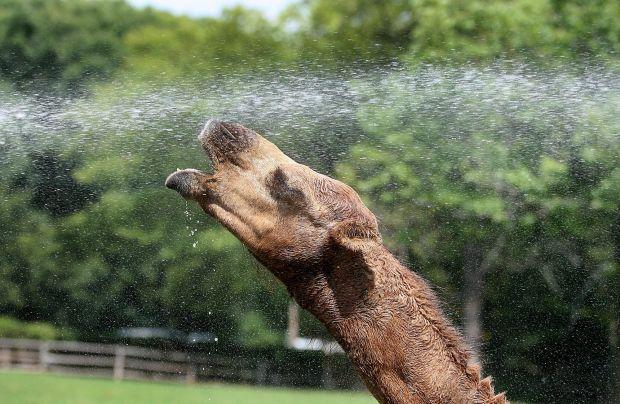 Grants Farm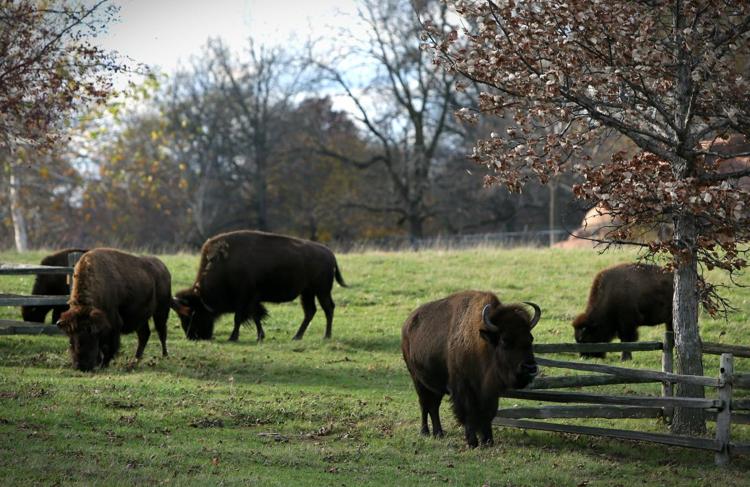 Grants Farm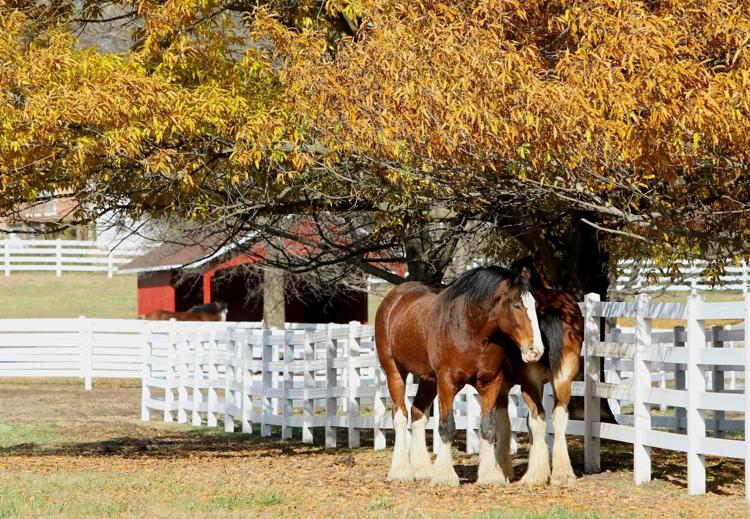 Grants Farm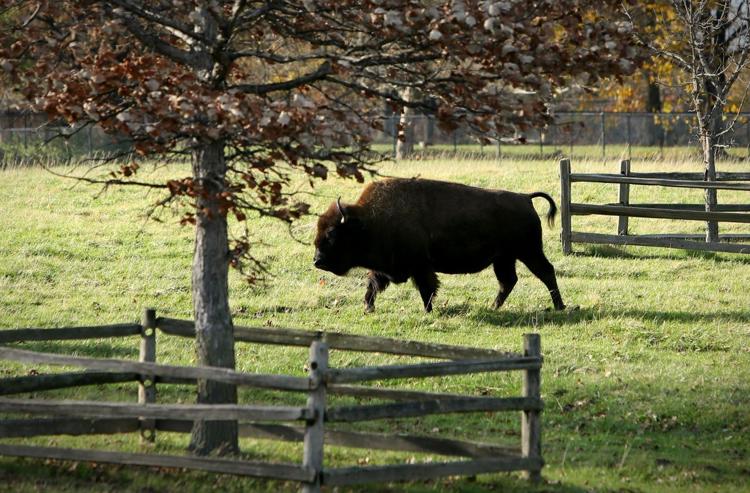 Grants Farm
Grant's Farm gets ready for opening day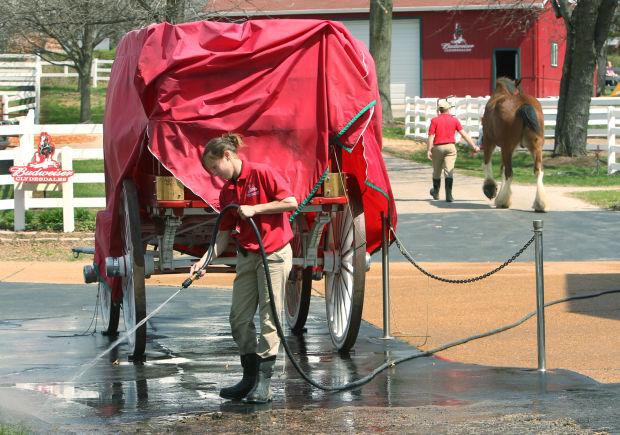 Grant's Farm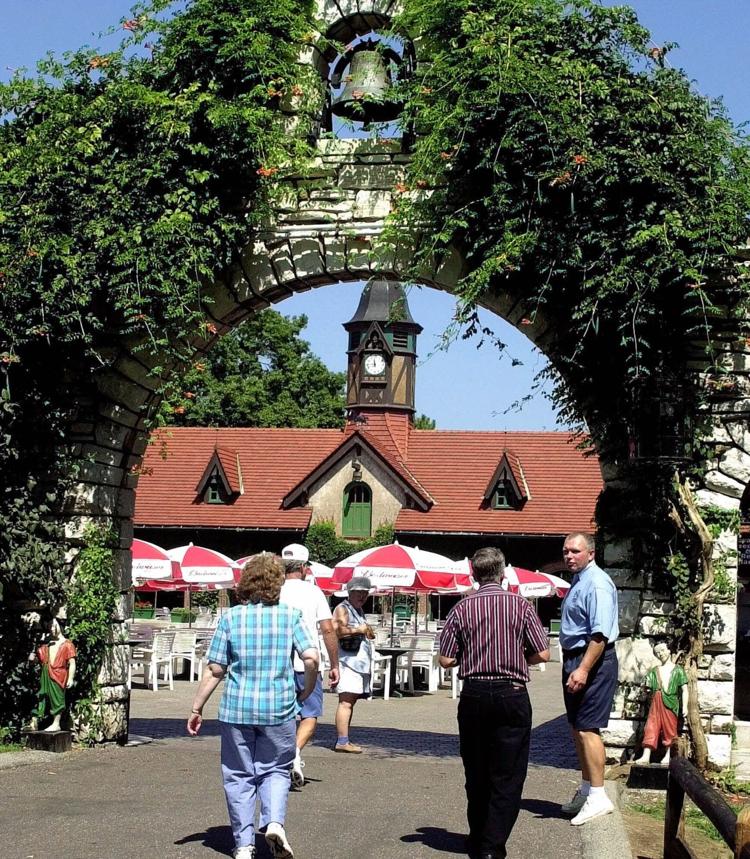 Grant's Farm gets ready for opening day
Grant's Farm gets ready for opening day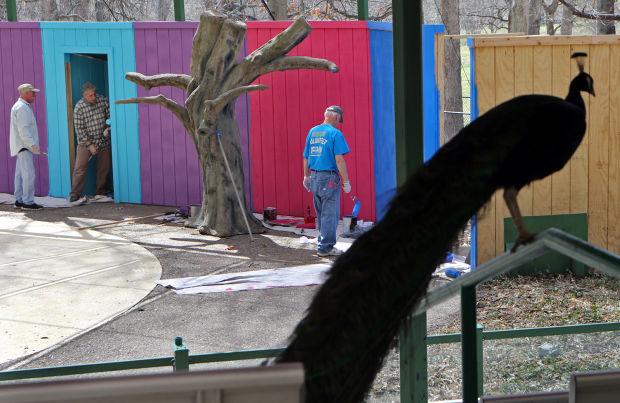 Grant's Farm gets ready for opening day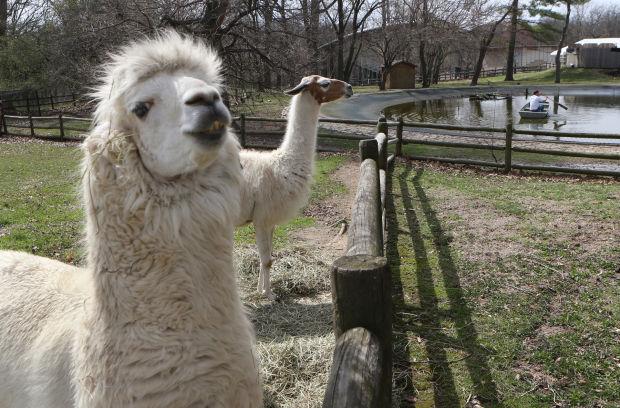 Grant's Farm gets ready for opening day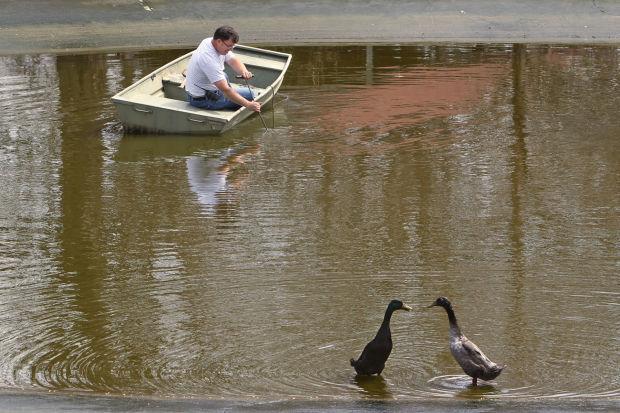 Grant's Farm gets ready for opening day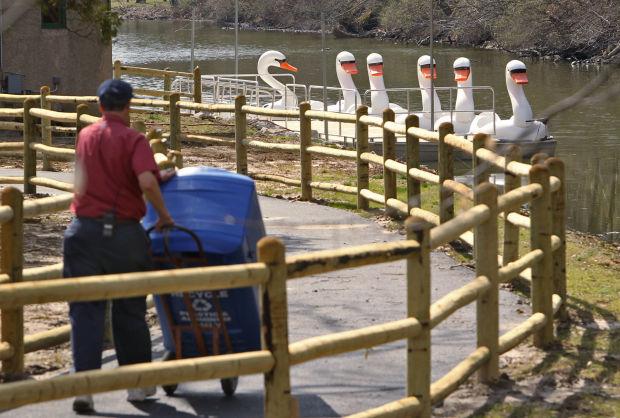 Grant's Farm gets ready for opening day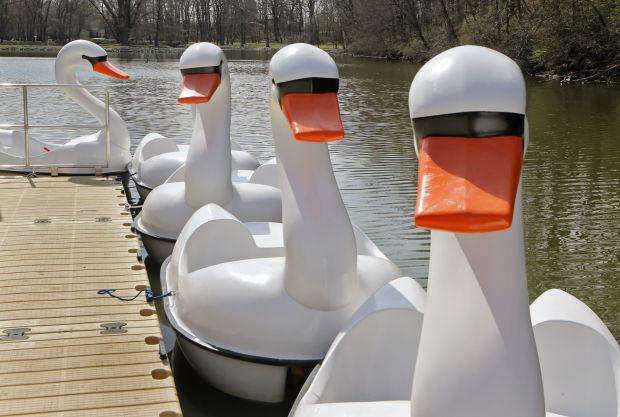 Grant's Farm gets ready for opening day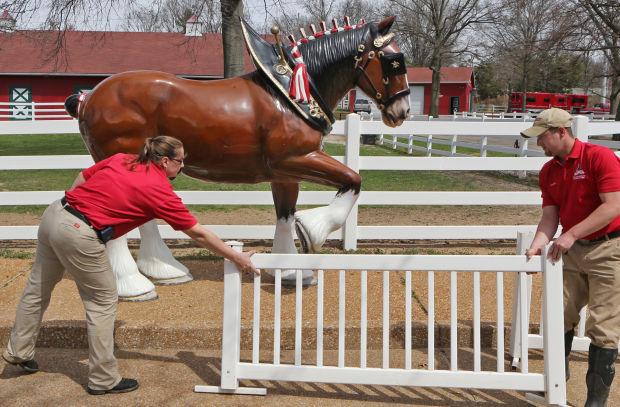 Grant's Farm gets ready for opening day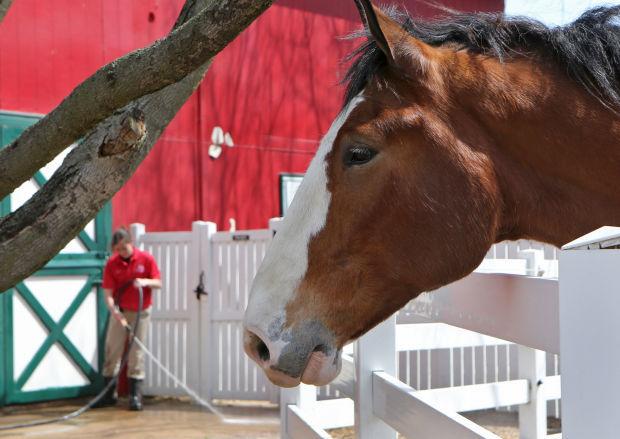 Grants Farm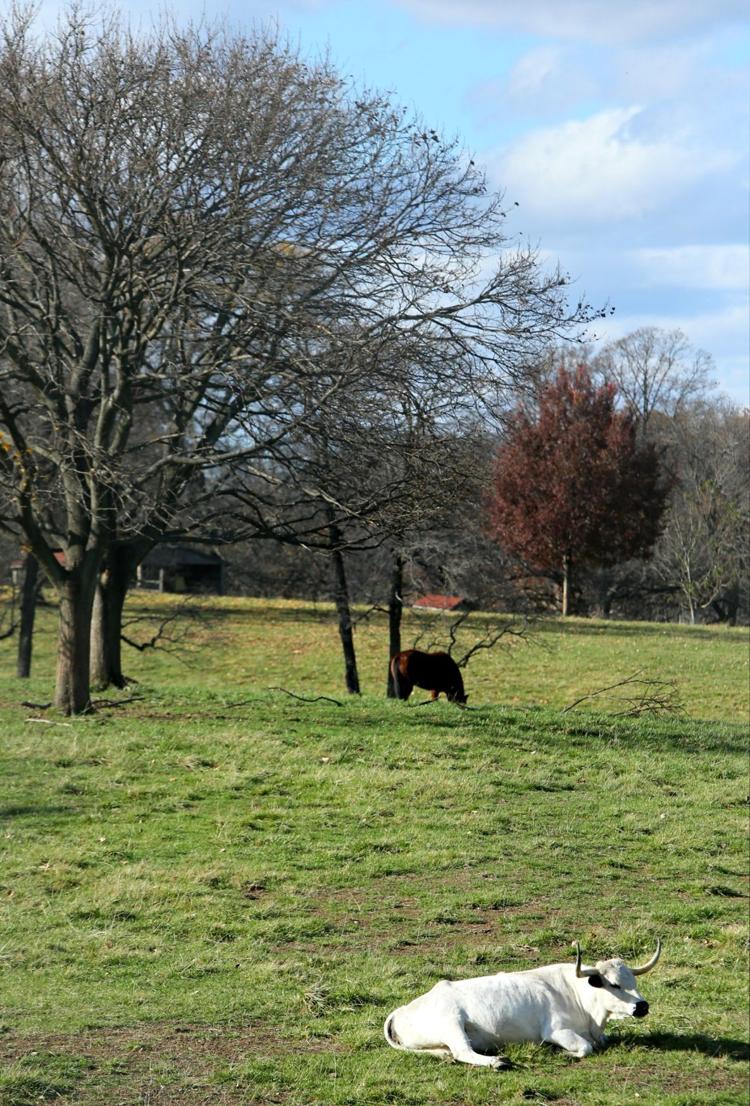 Grants Farm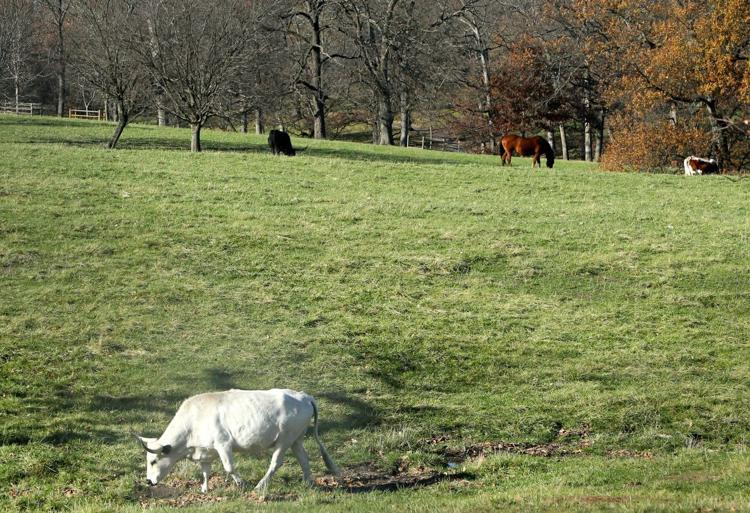 Busch family mansion at Grant's Farm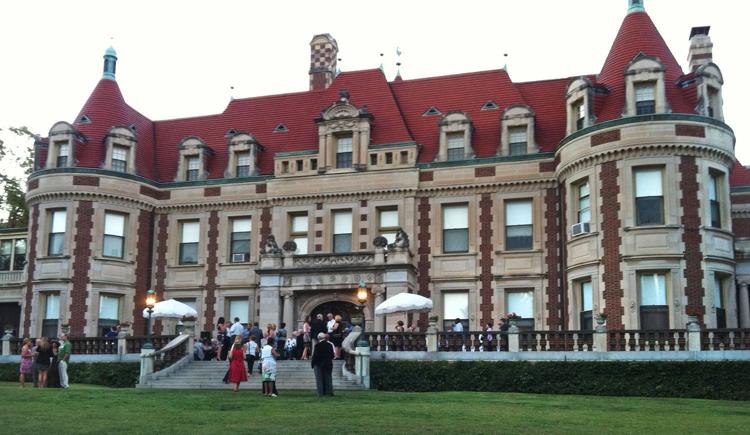 Snowy Clydesdales don't seem to mind the weather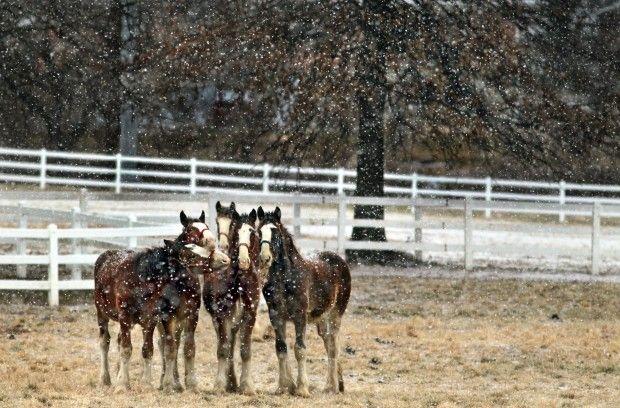 Fog rolls across Grant's Farm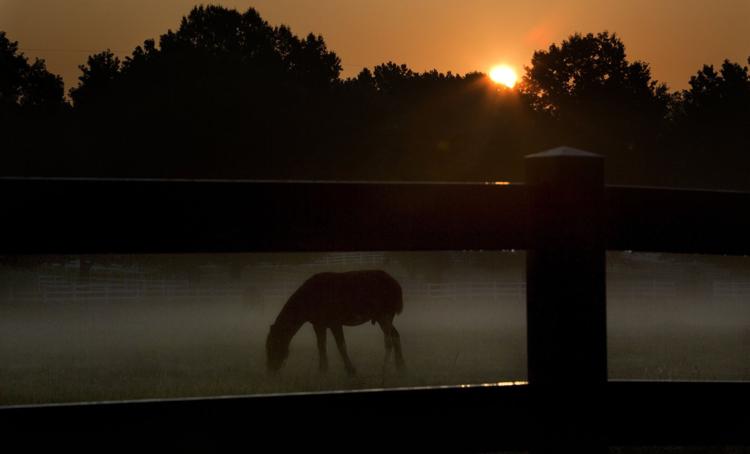 ---