The summer of love and summers of tension: 21 iconic images taken on June 21
 Each day we offer a curated collection of some of the best AP images that were taken from that day. Not all of these photos were prize winners, but each of them certainly tells a story. 
Subscribe today  and get free access to two years of the Post-Dispatch archives.
1938: Hitler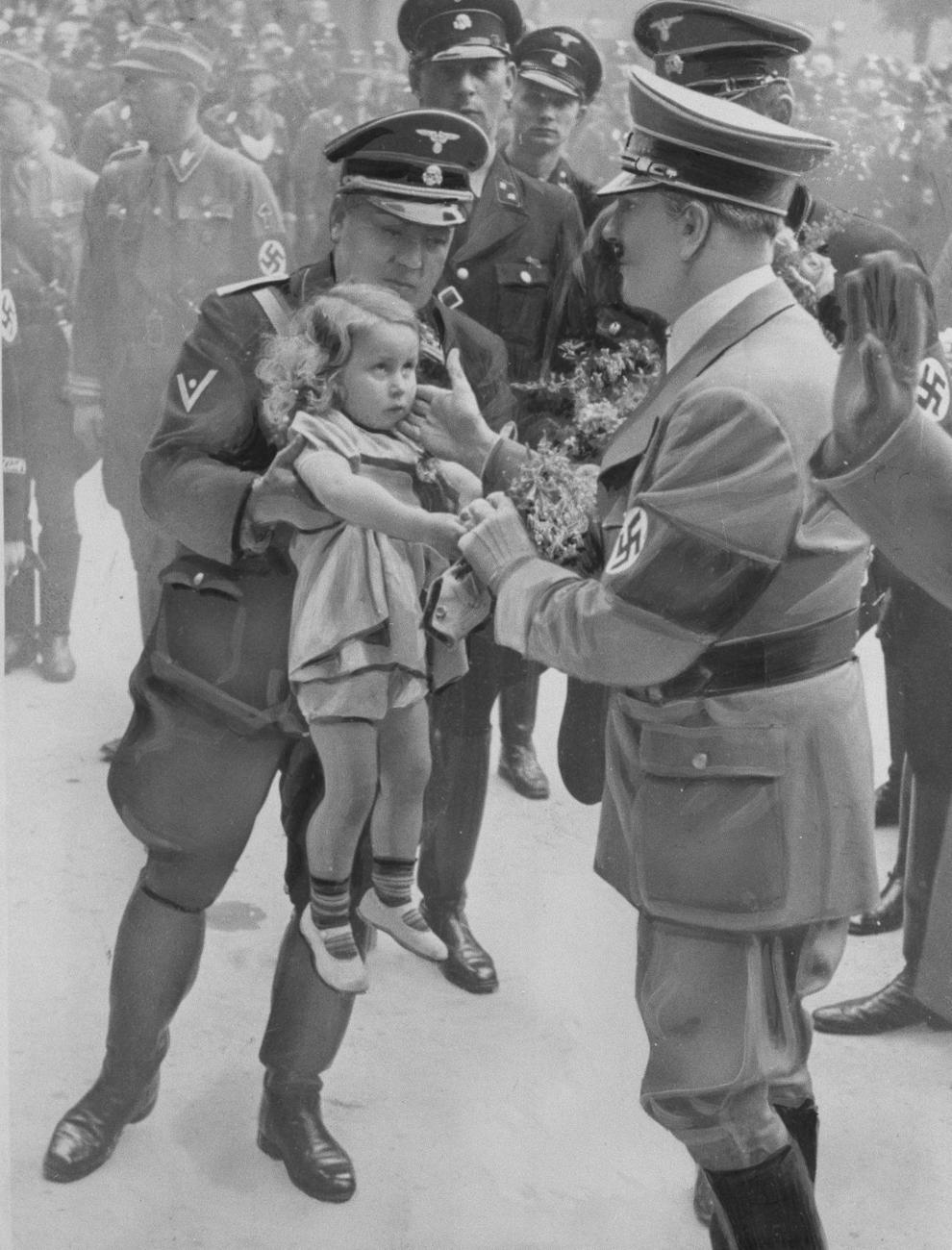 1939: Princess Elizabeth and Princess Margaret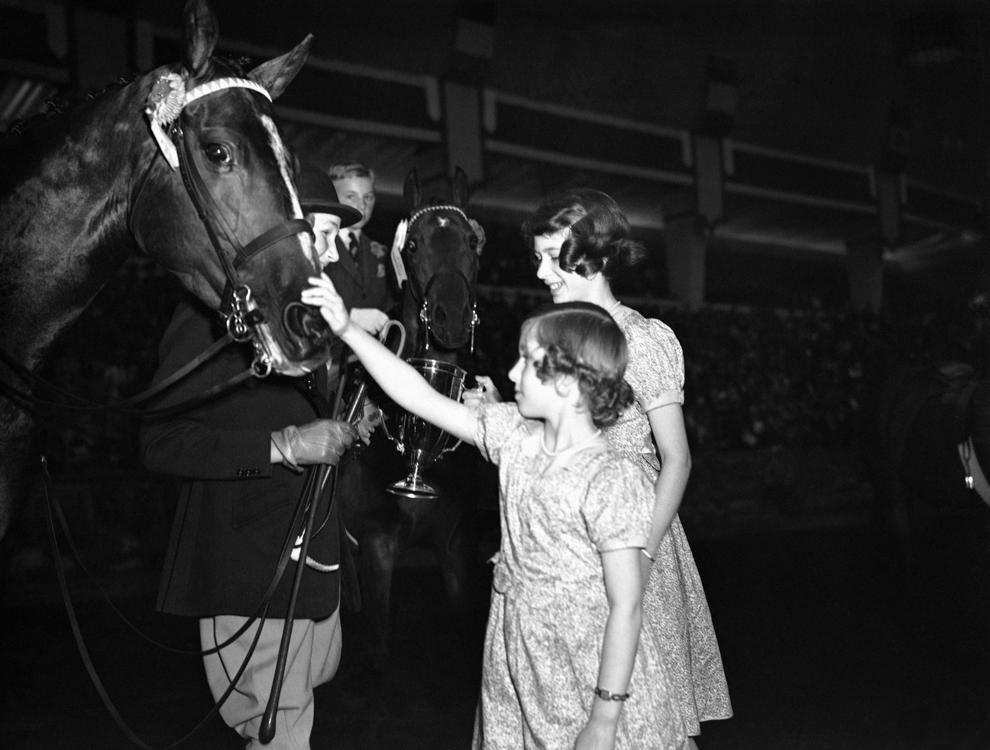 1939: Solstice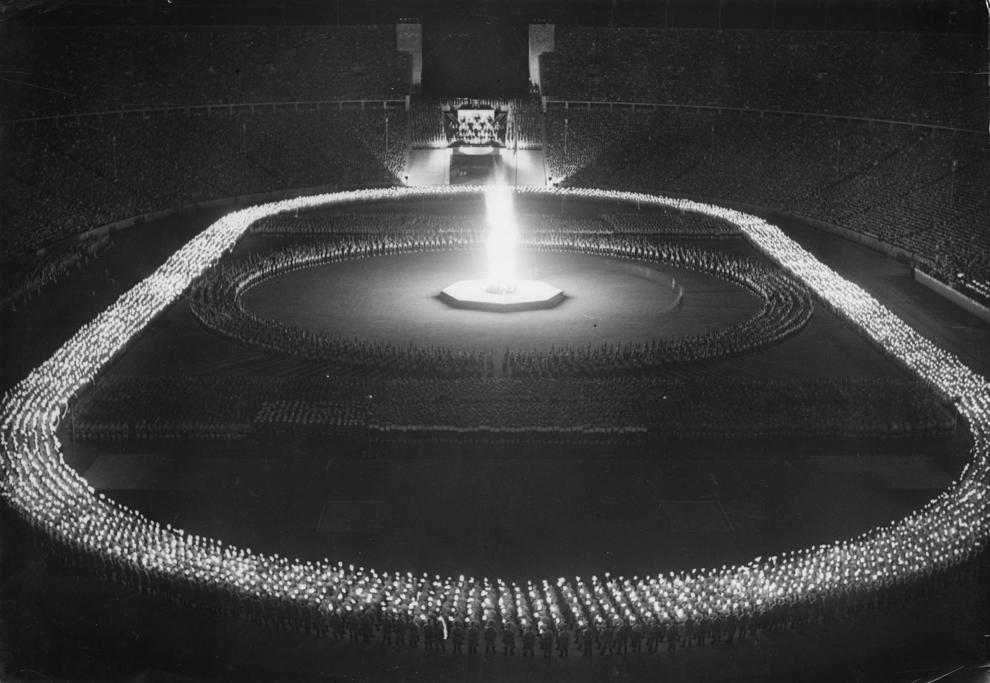 1941 Refugess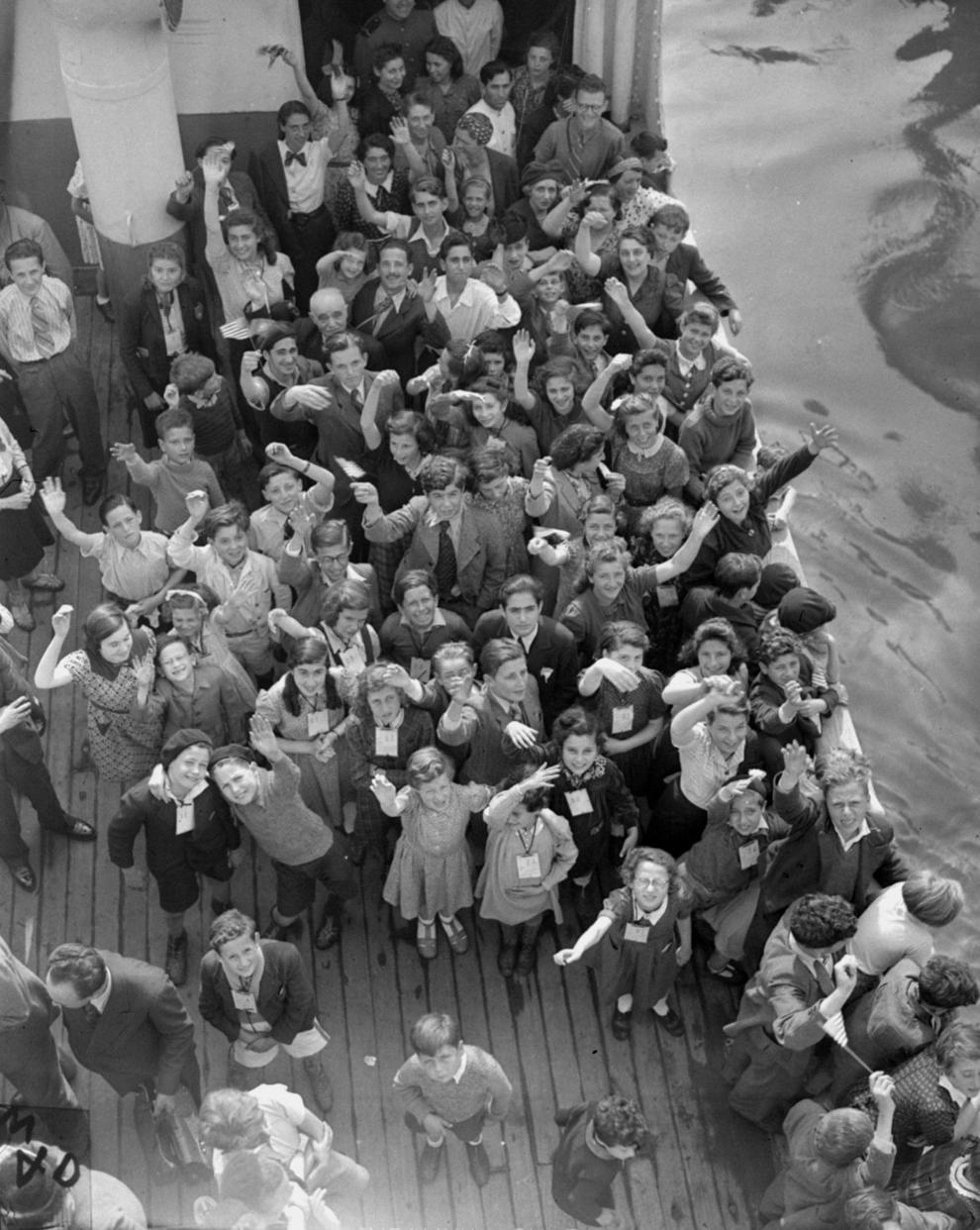 1942: Scrap drive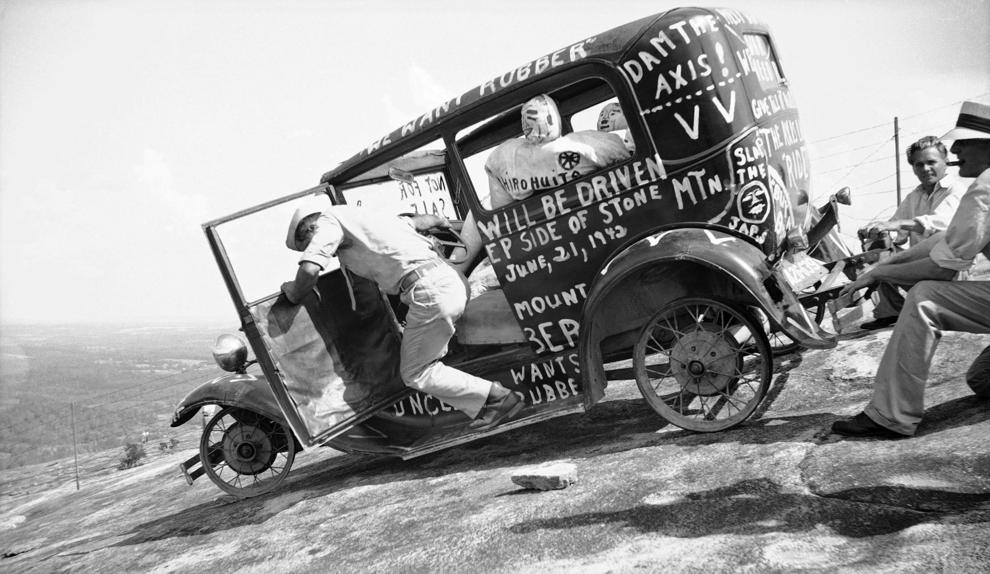 1943: Race riots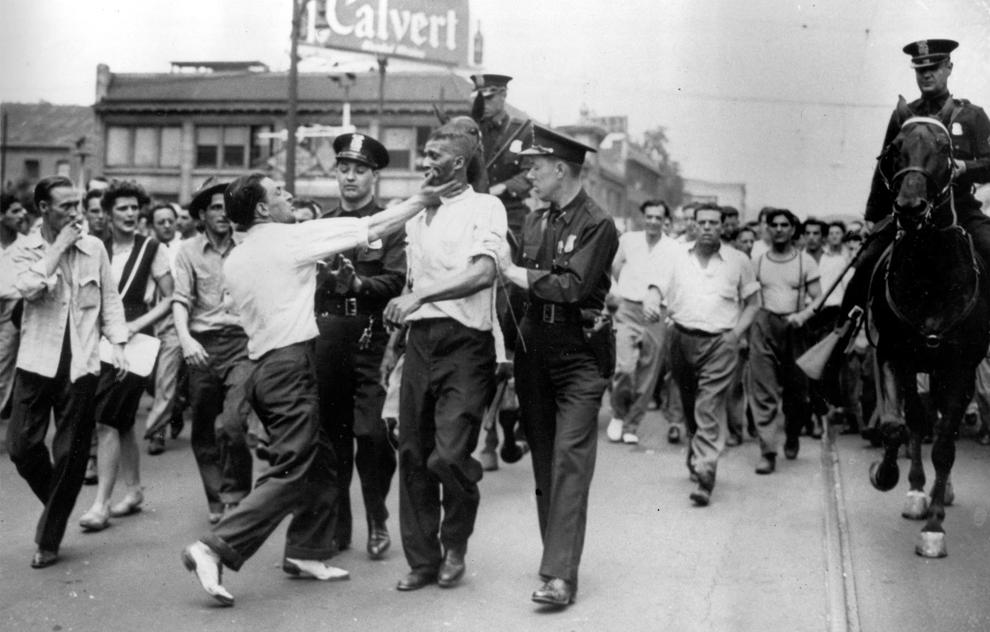 1943: Race riots
1944: France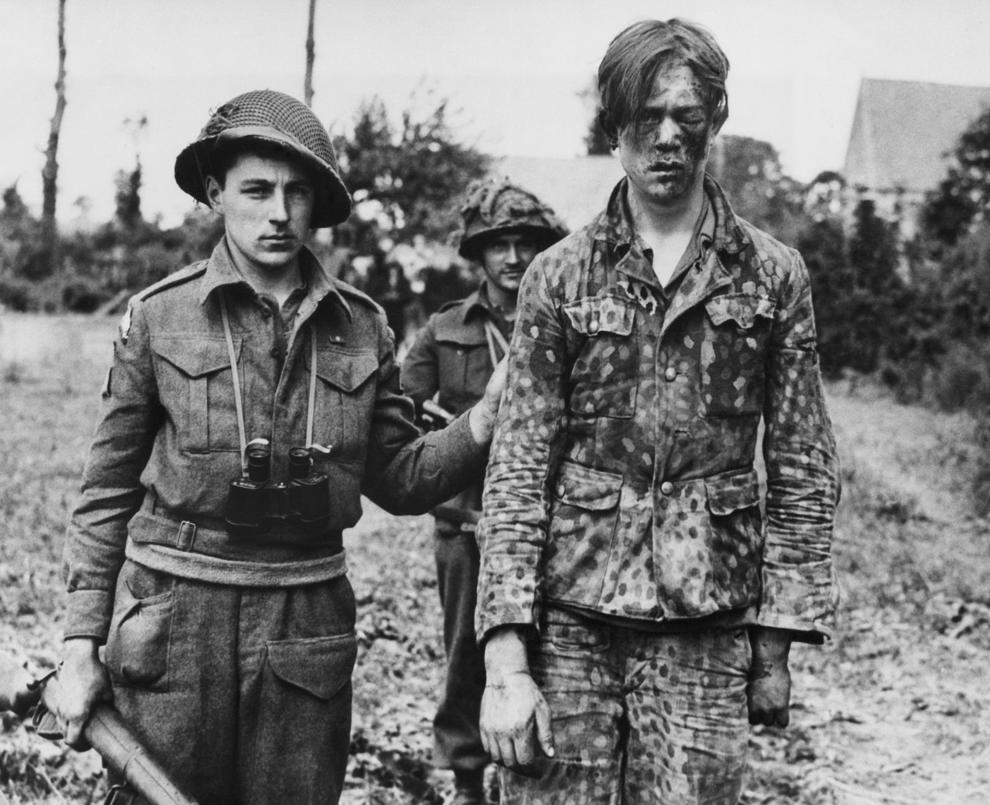 1945: Harry Truman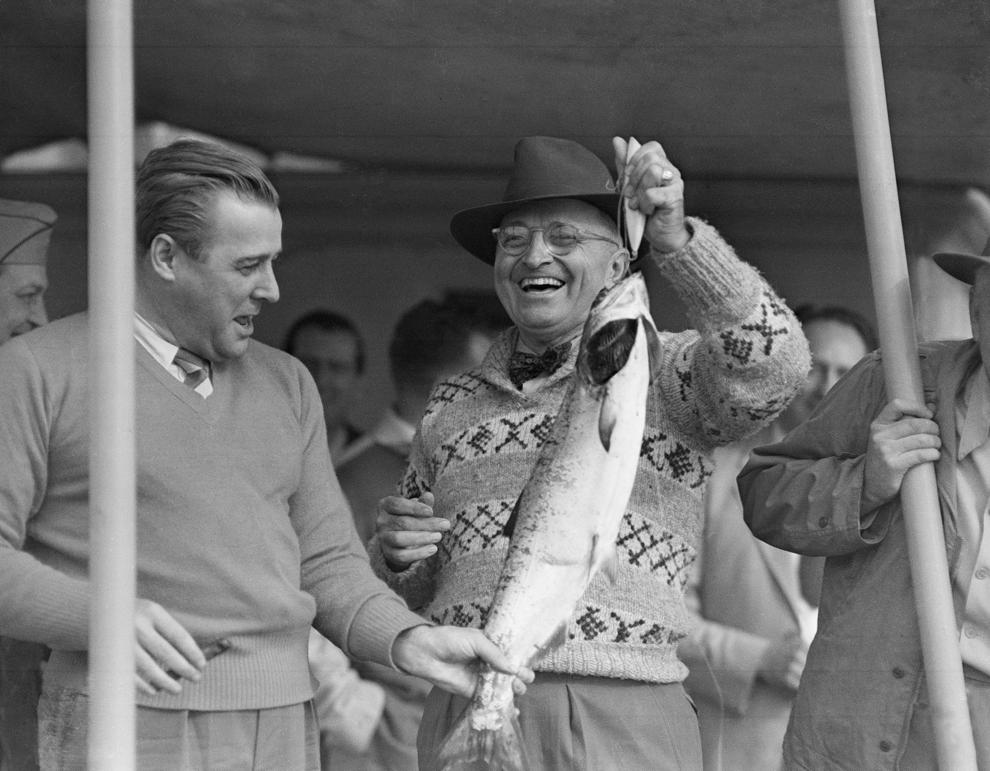 1946: Television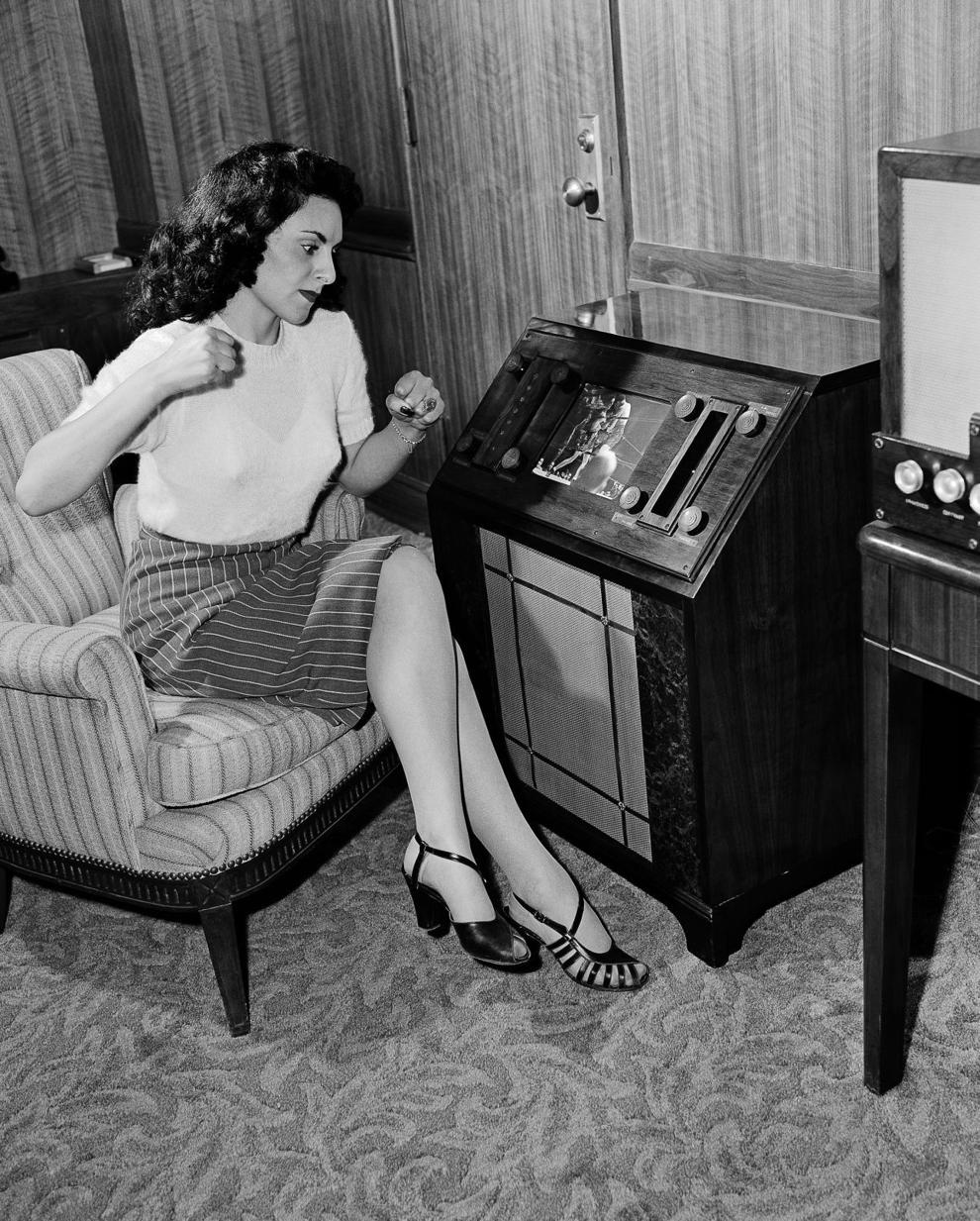 1947: Bugsy Siegel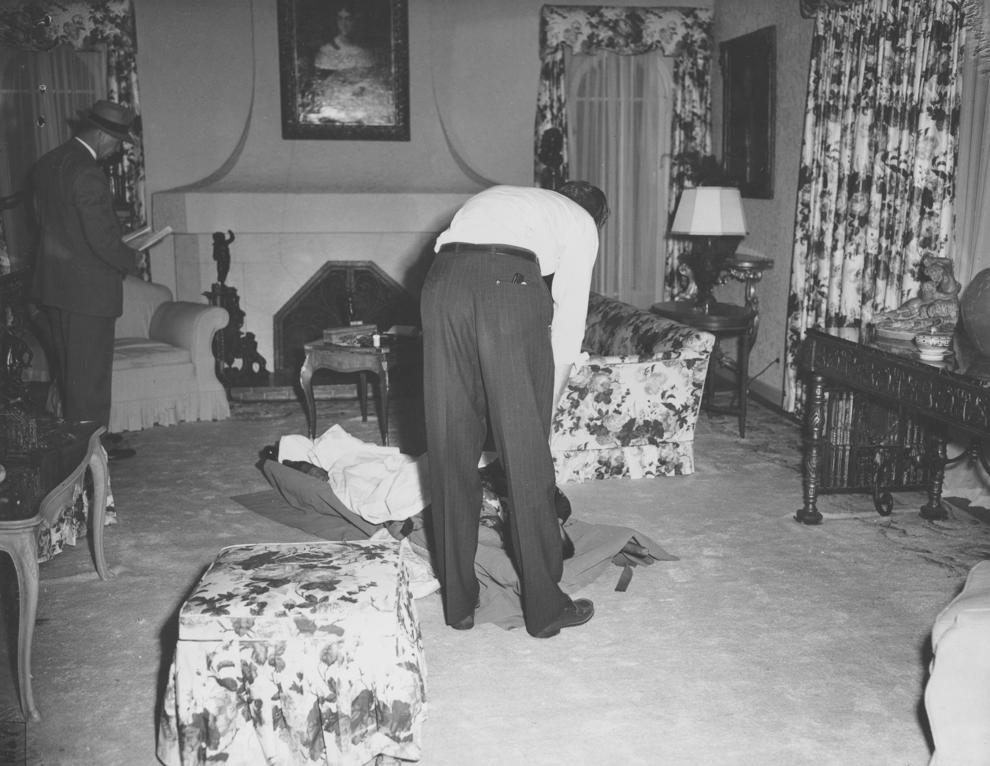 1953: Infant Birth and Care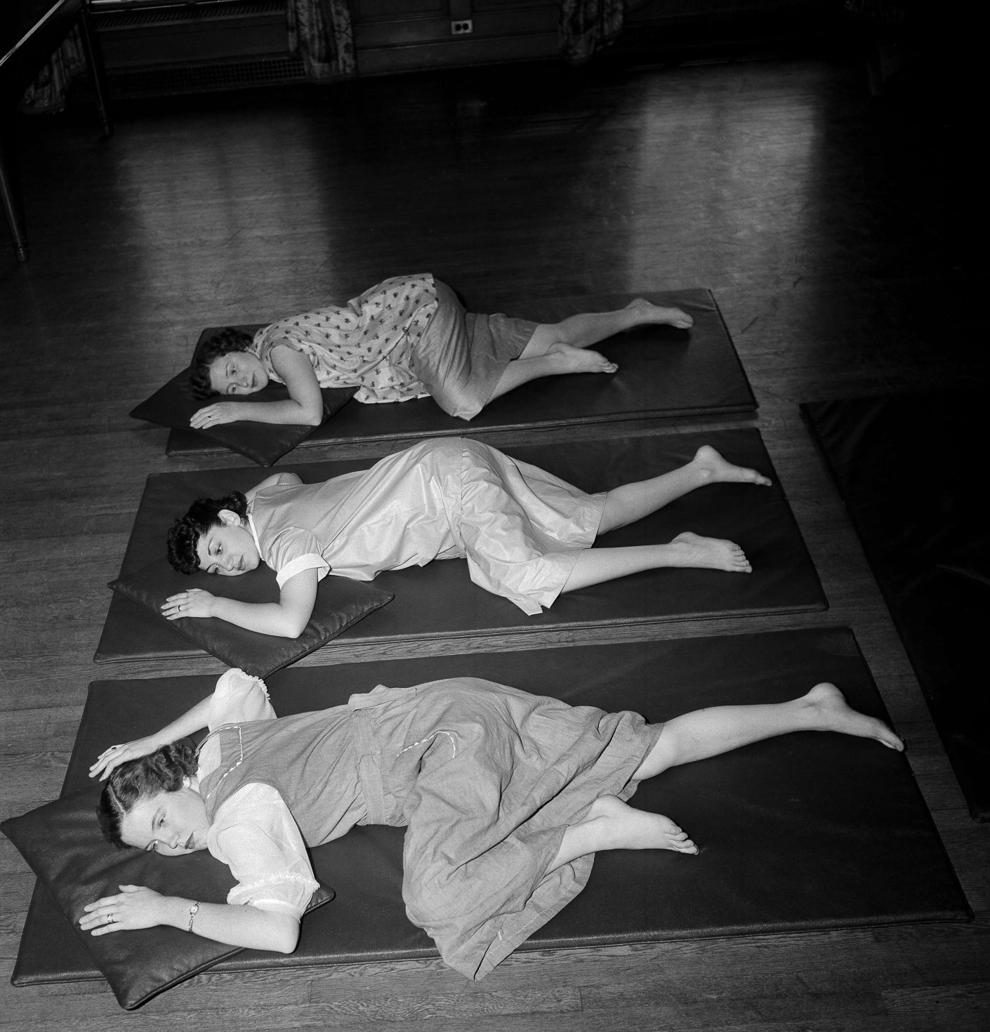 1955: Billy Graham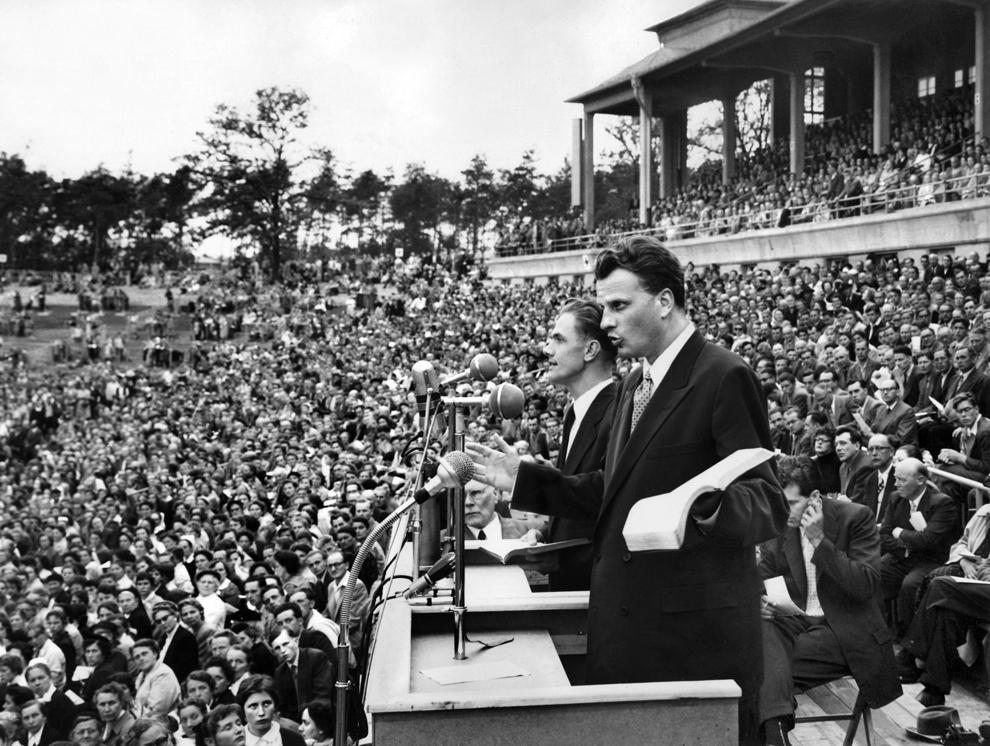 1957: Bobby Fischer
1961: Carol Burnett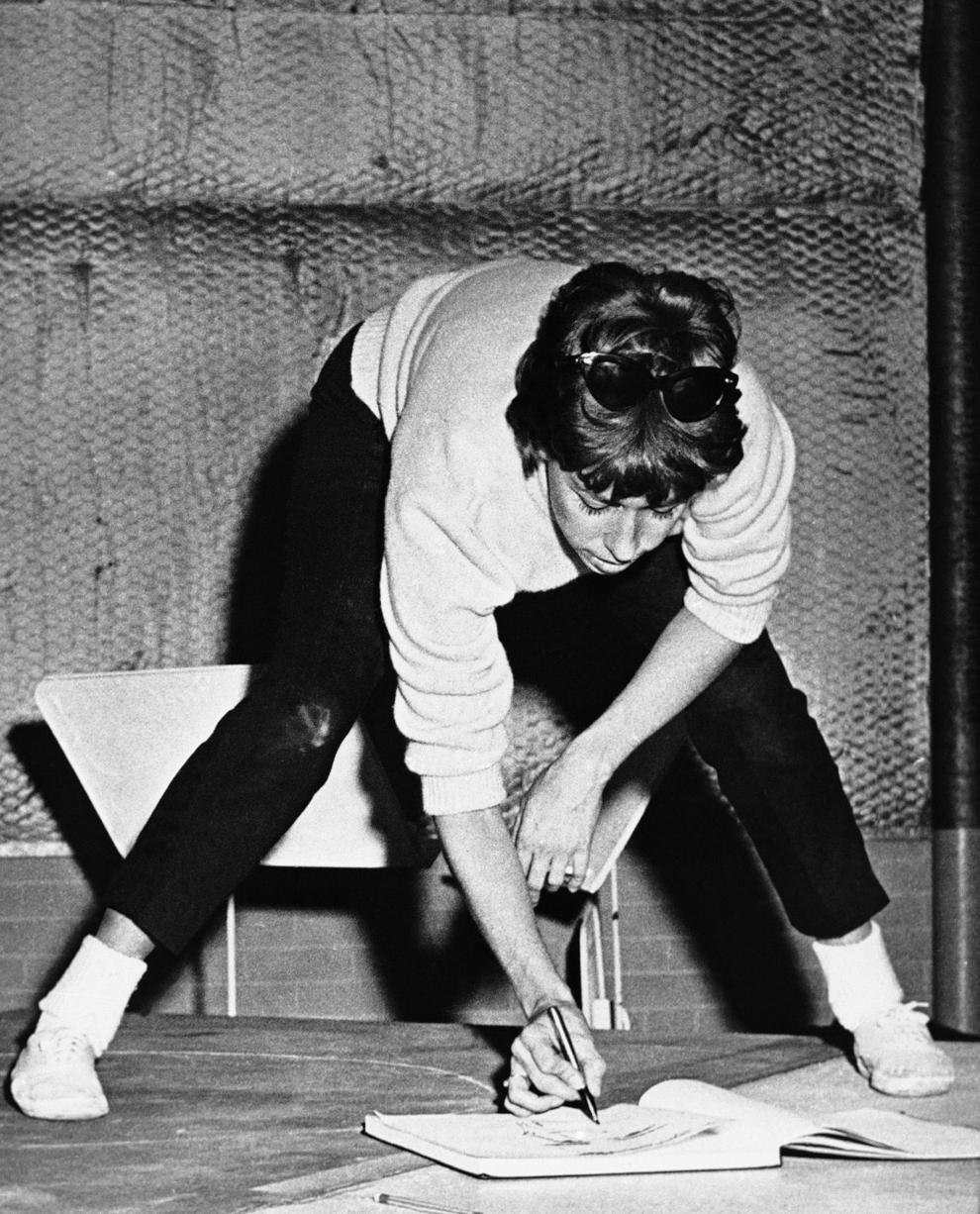 1963: POPE PAUL VI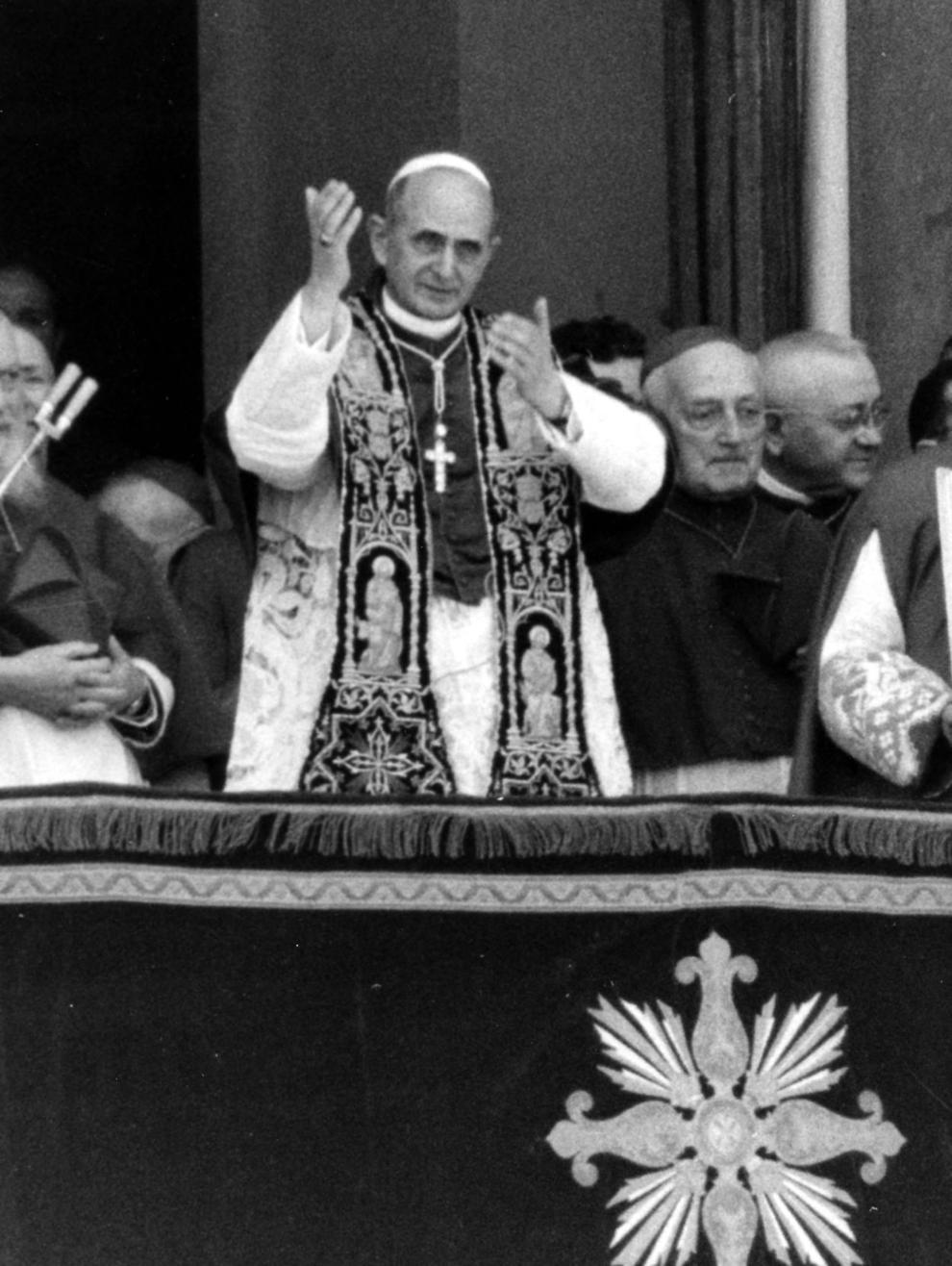 1965: Demonstrations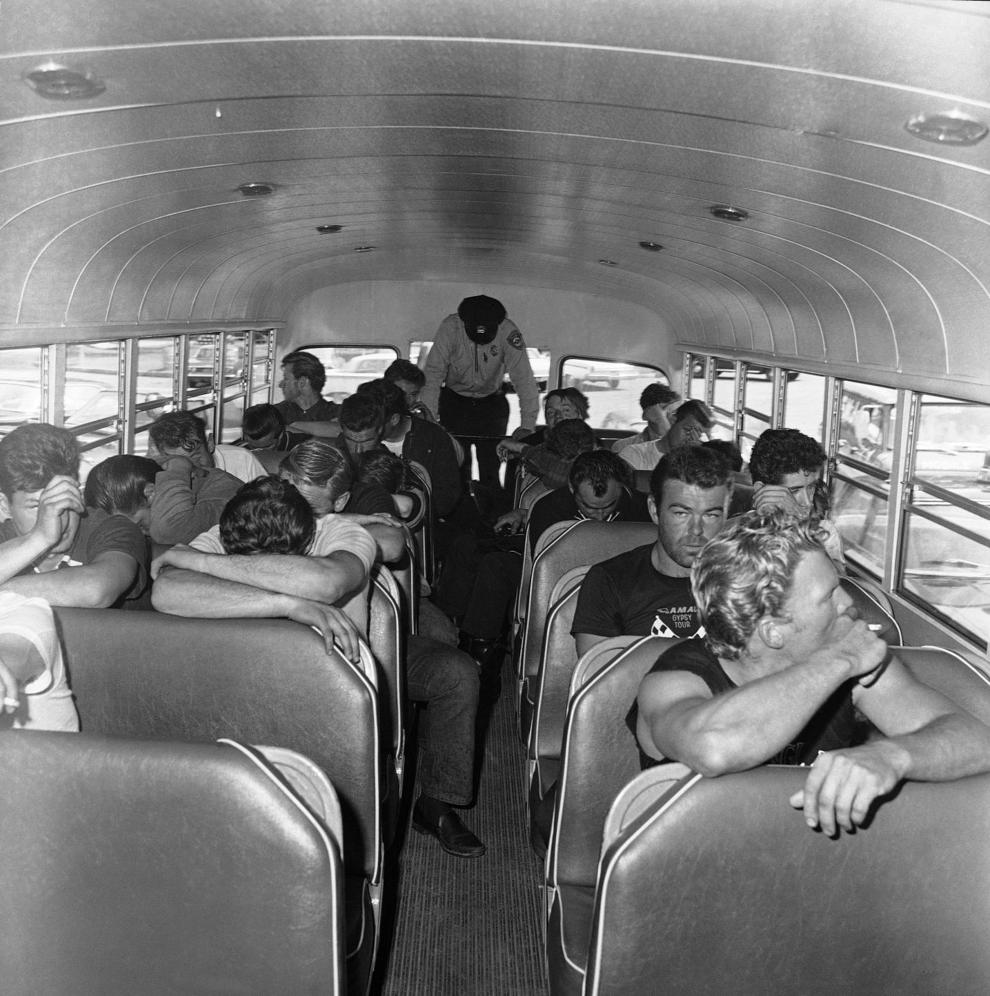 1966: Mississippi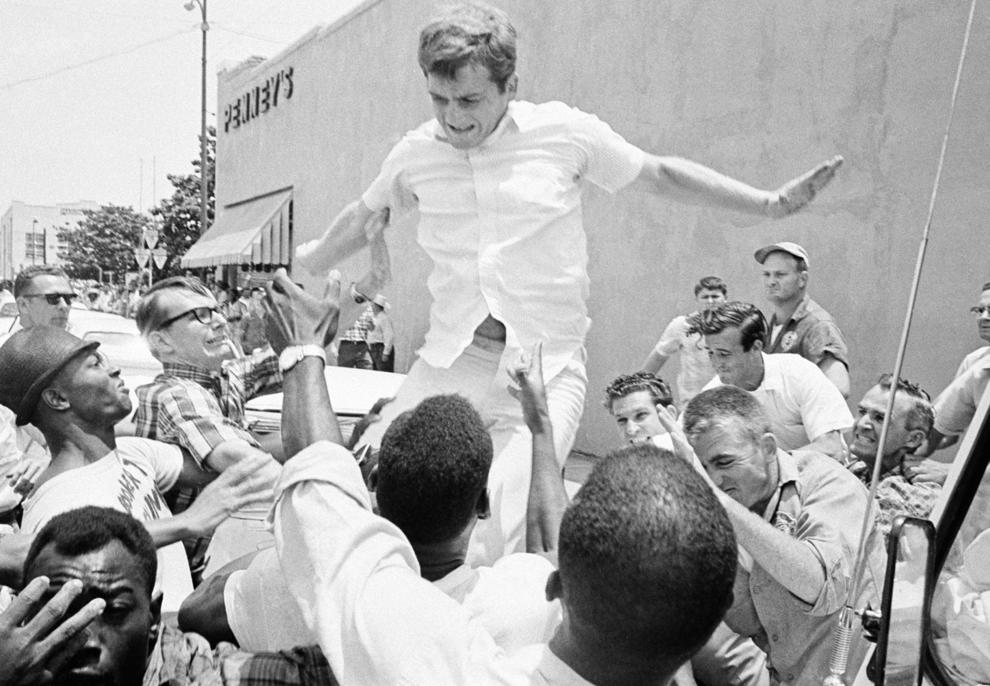 1967: Summer Of Love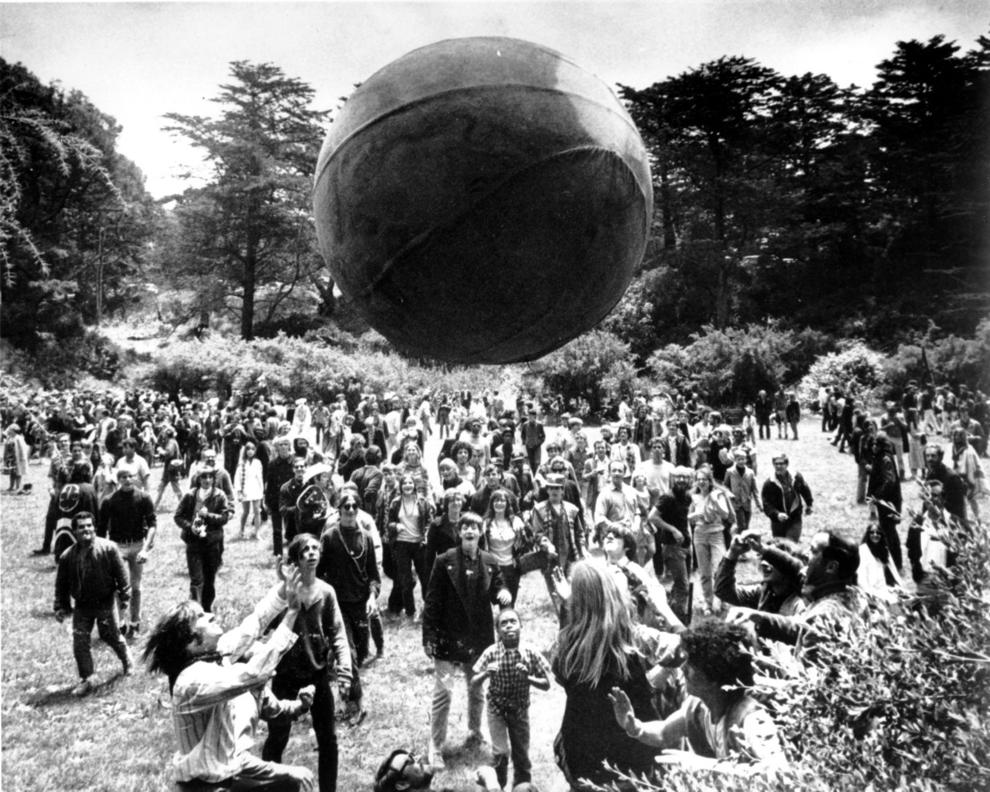 1976: Jimmy Carter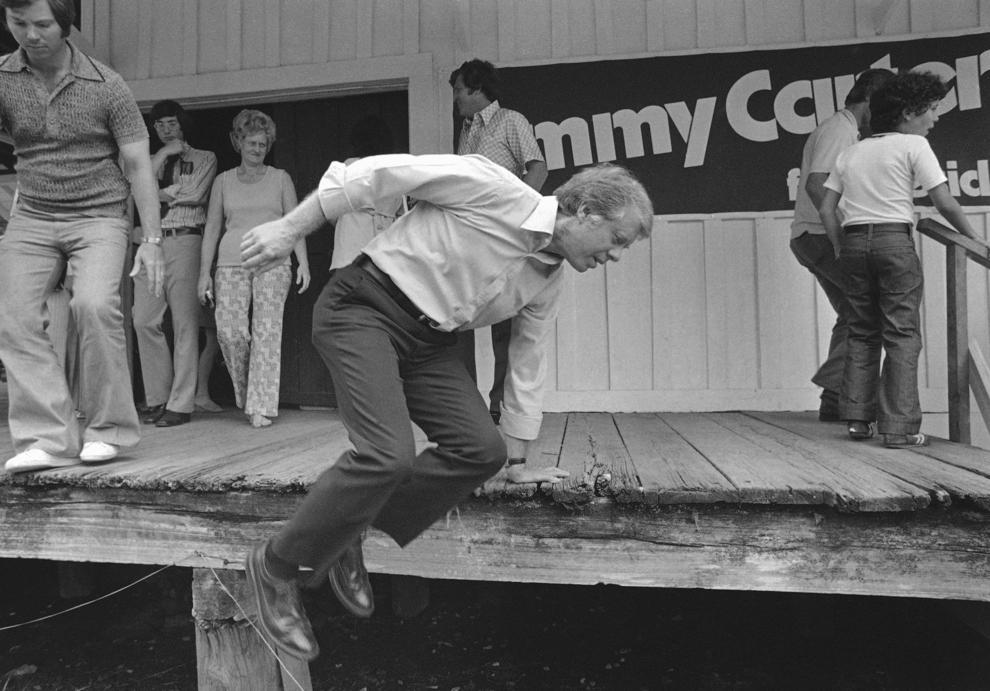 1996: Unabomber