We love the '80s! A look back at the first decade of the VP Fair
The VP Fair, now known as Fair St. Louis, began in 1981 on the riverfront under the Arch. The '80's were very good to the Fair, with attendance sometimes in the millions. In 1982, 3.75 million were reported to enjoy the festivities at the Jefferson National Expansion Memorial. . . maybe because of the acid-washed jeans.
Your guide to July Fourth: Fair St. Louis, fireworks and more
Check out the archives of the Post-Dispatch.
Subscribe today for 99 cents for the first month and get free access to two years of the Post-Dispatch archives.
VP Fair in 1981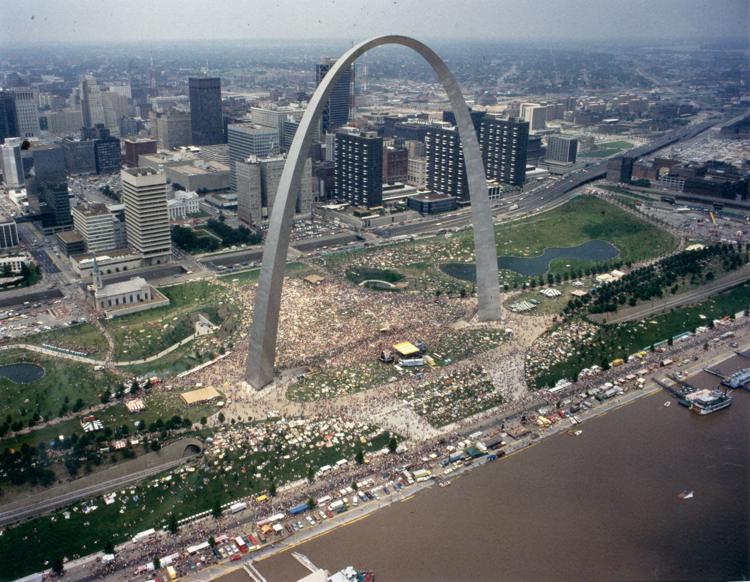 VP Fair in 1981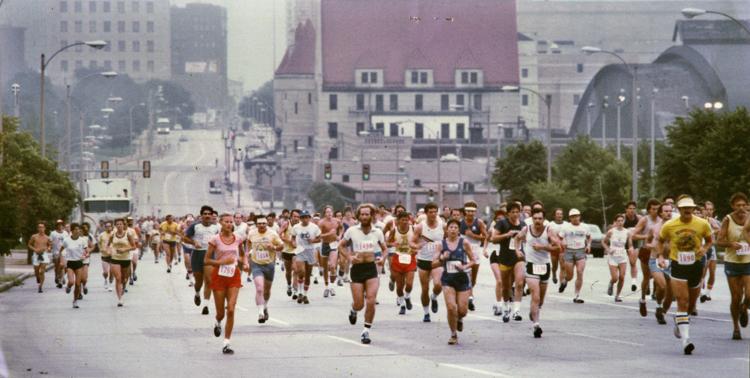 VP Fair in 1981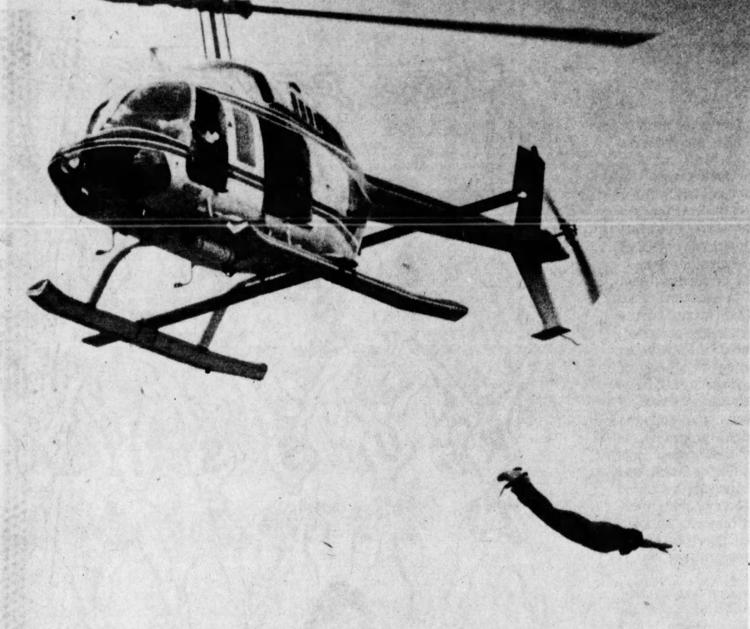 VP Fair in 1981
VP Fair in 1981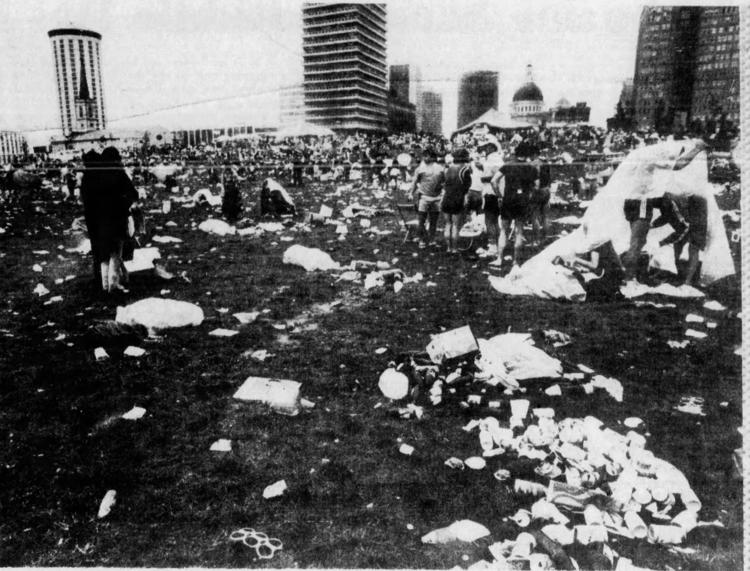 VP Fair in 1981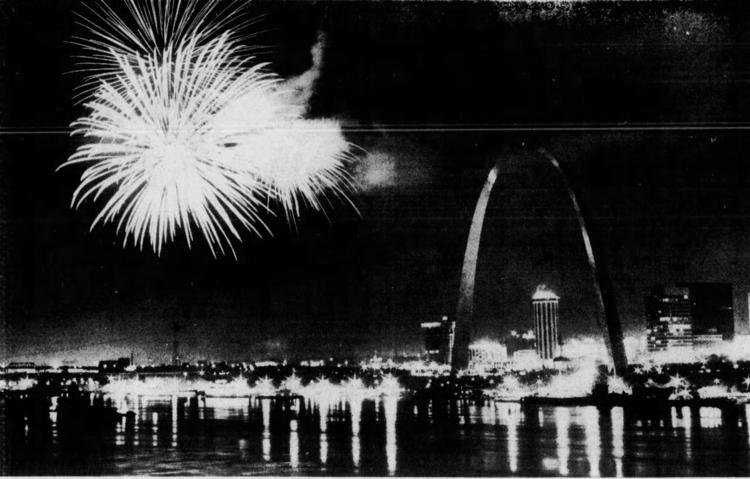 VP Fair in 1981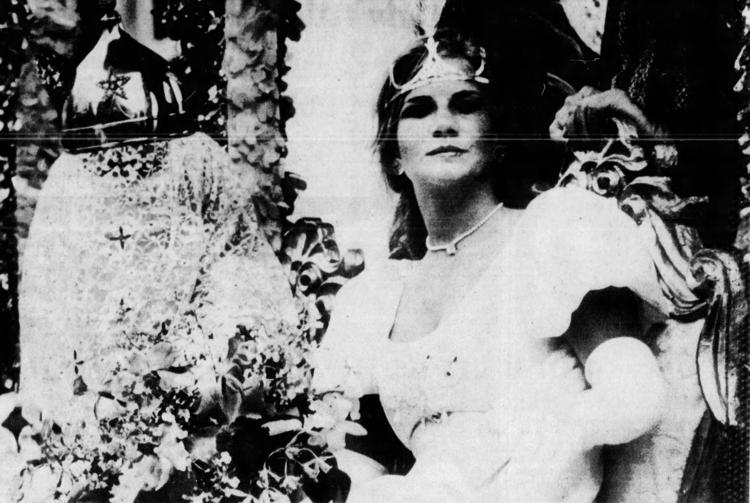 VP Fair in 1981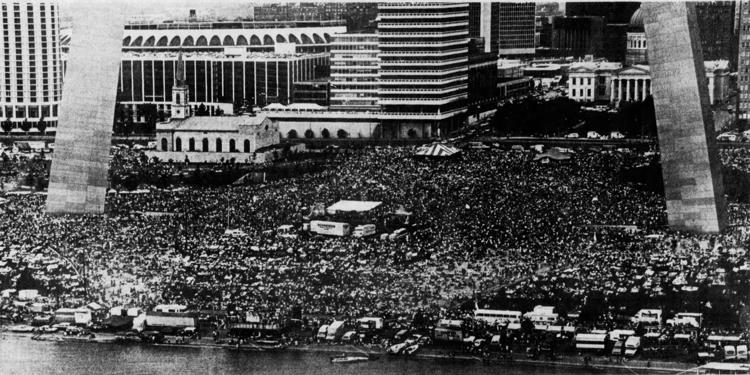 VP Fair in 1981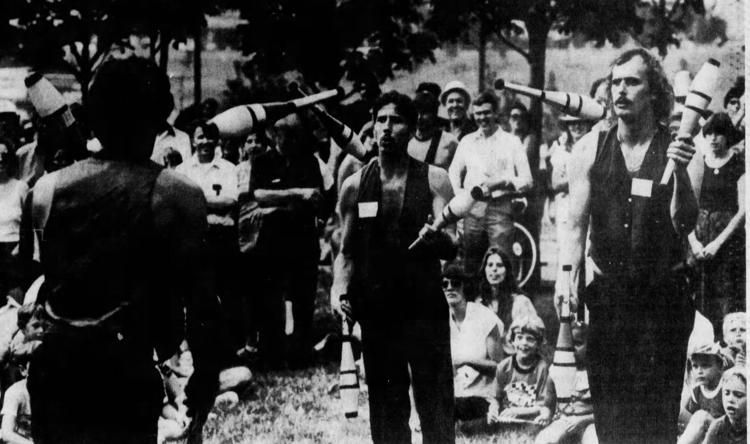 VP Fair in 1981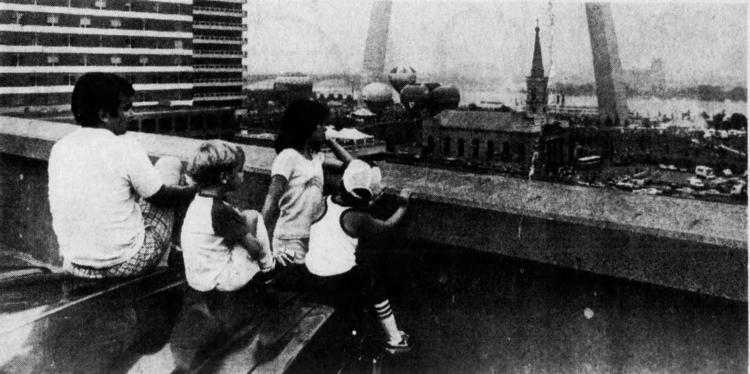 VP Fair in 1982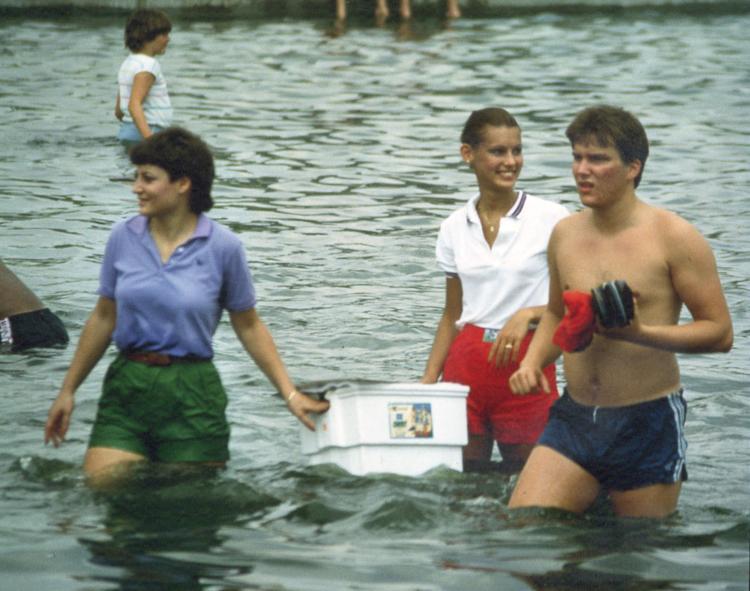 VP Fair in 1982
VP Fair in 1982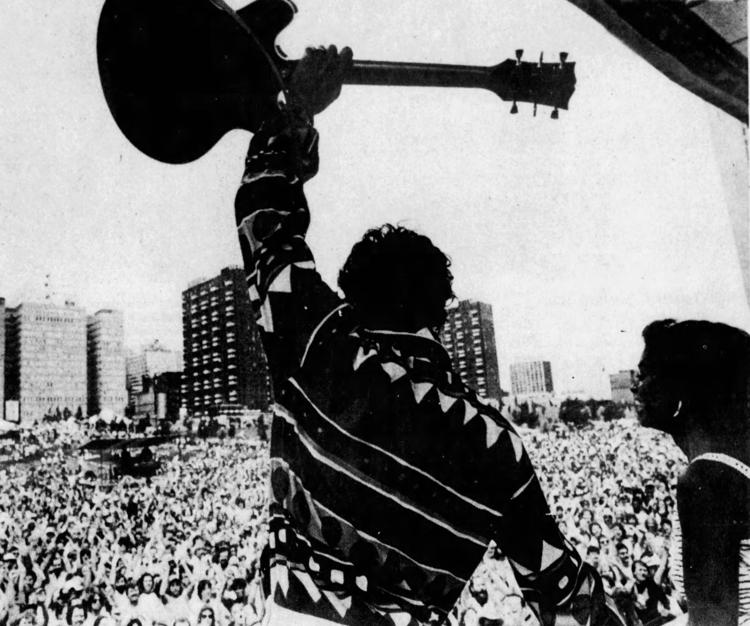 VP Fair in 1983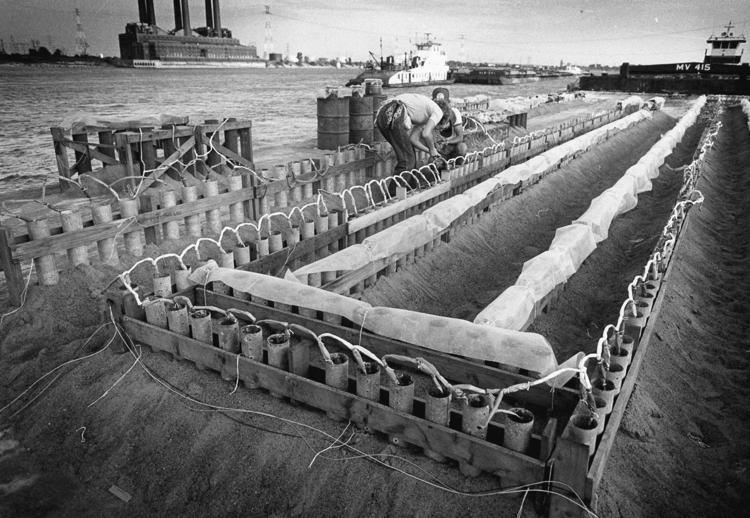 VP Fair in 1984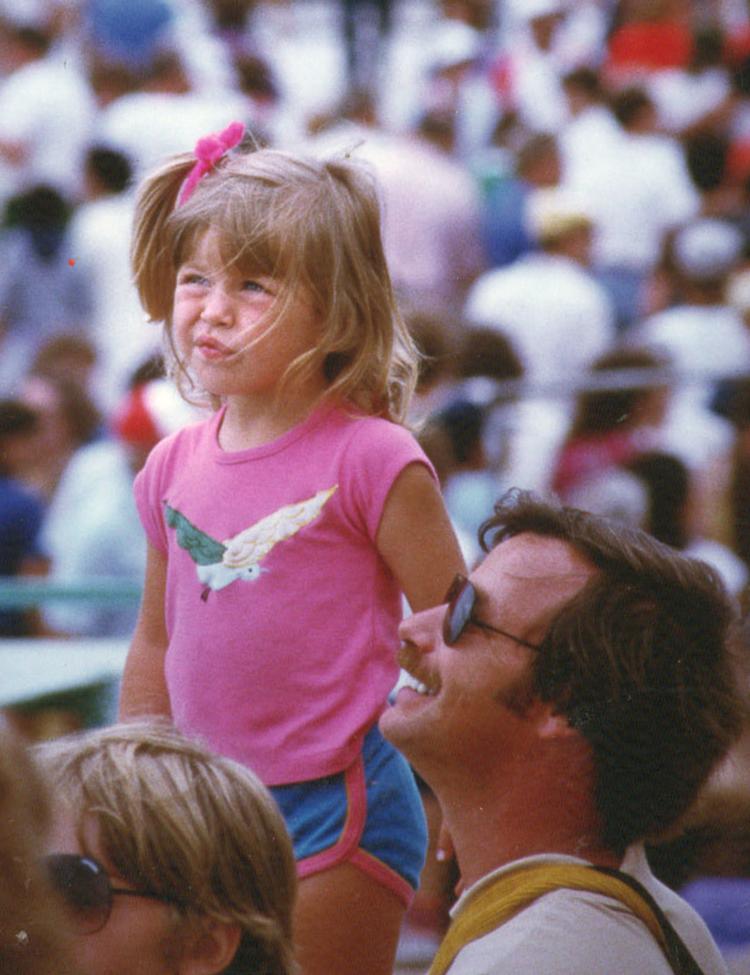 VP Fair in 1984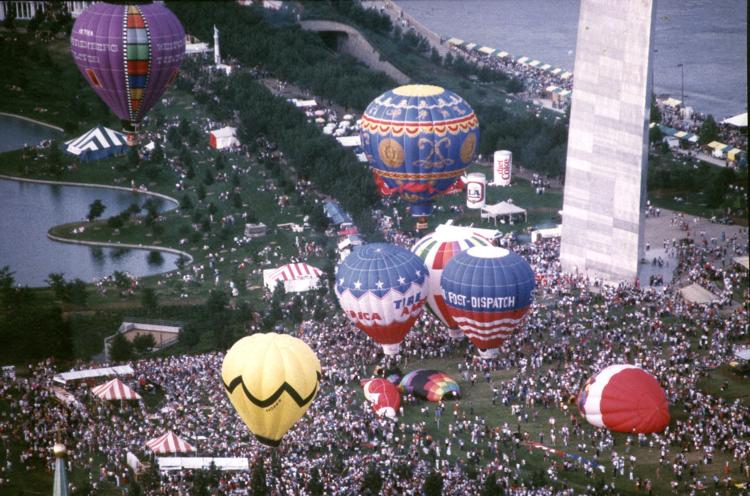 VP Fair in 1984
VP Fair in 1984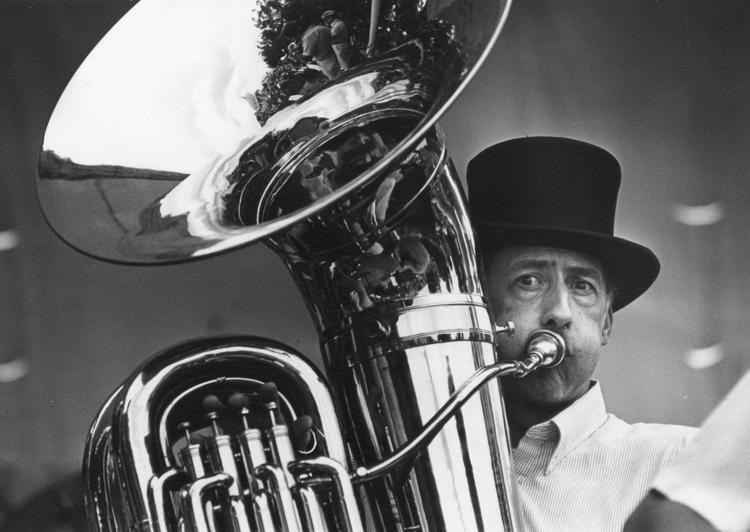 VP Fair in 1984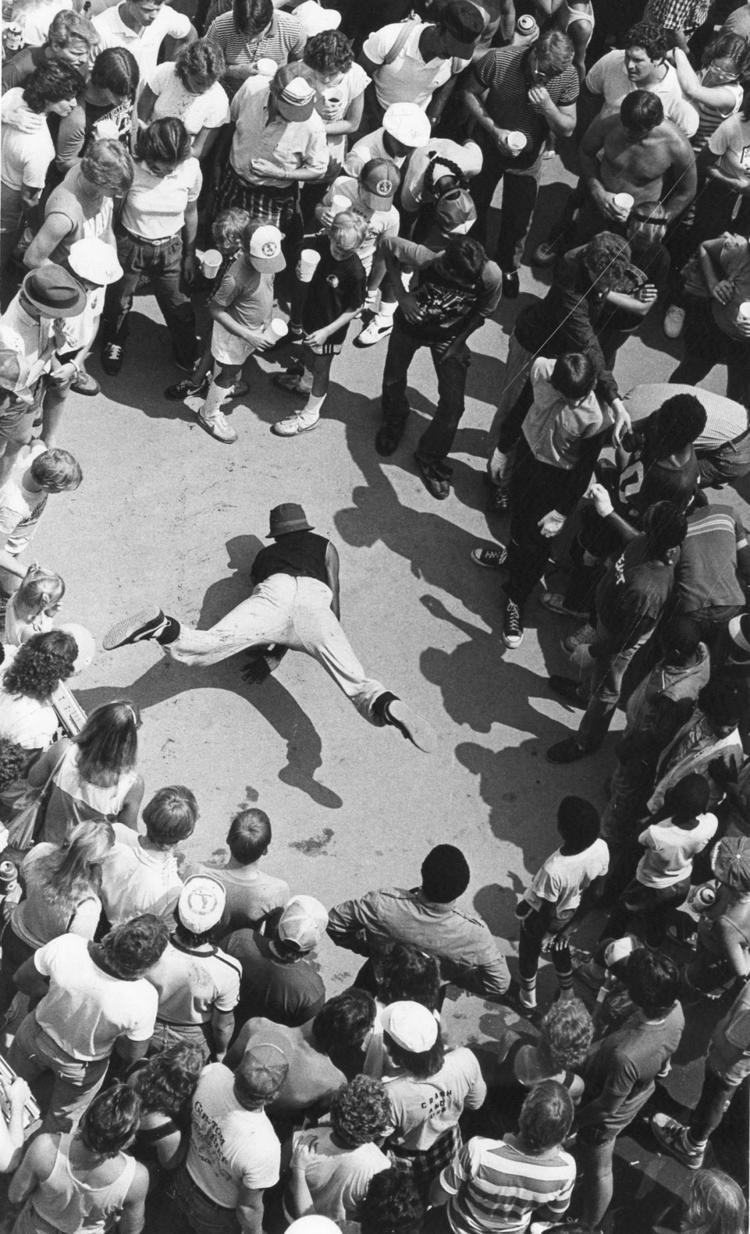 VP Fair in 1984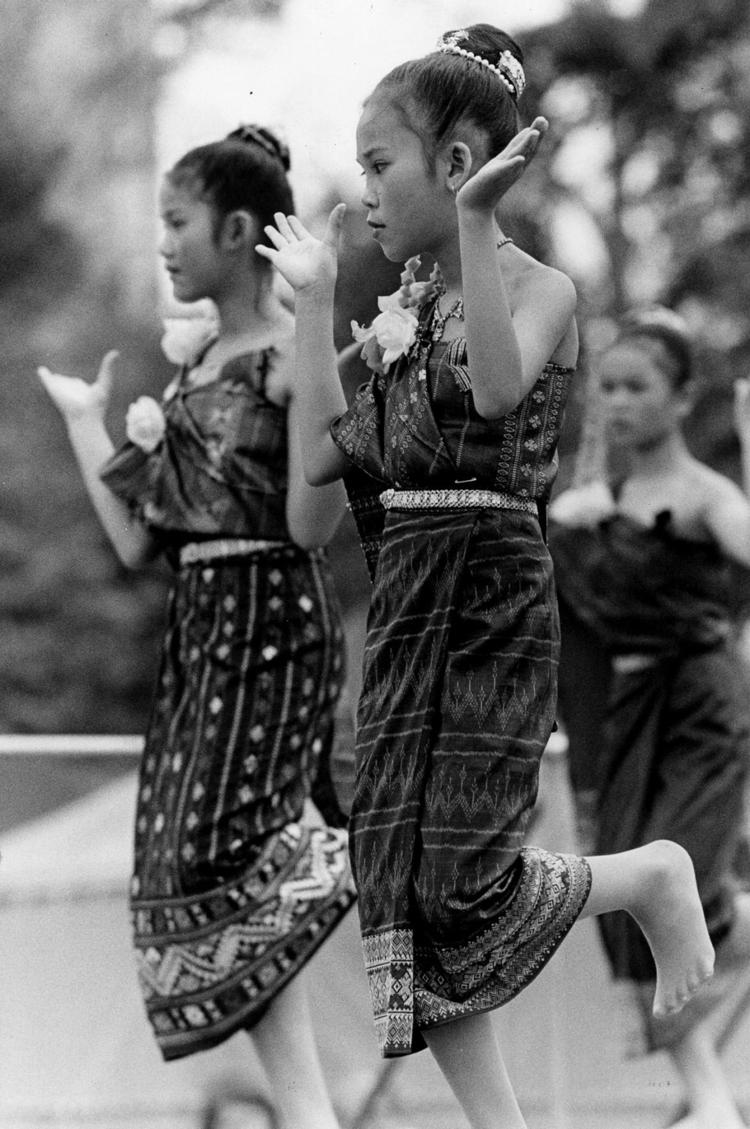 VP Fair in 1985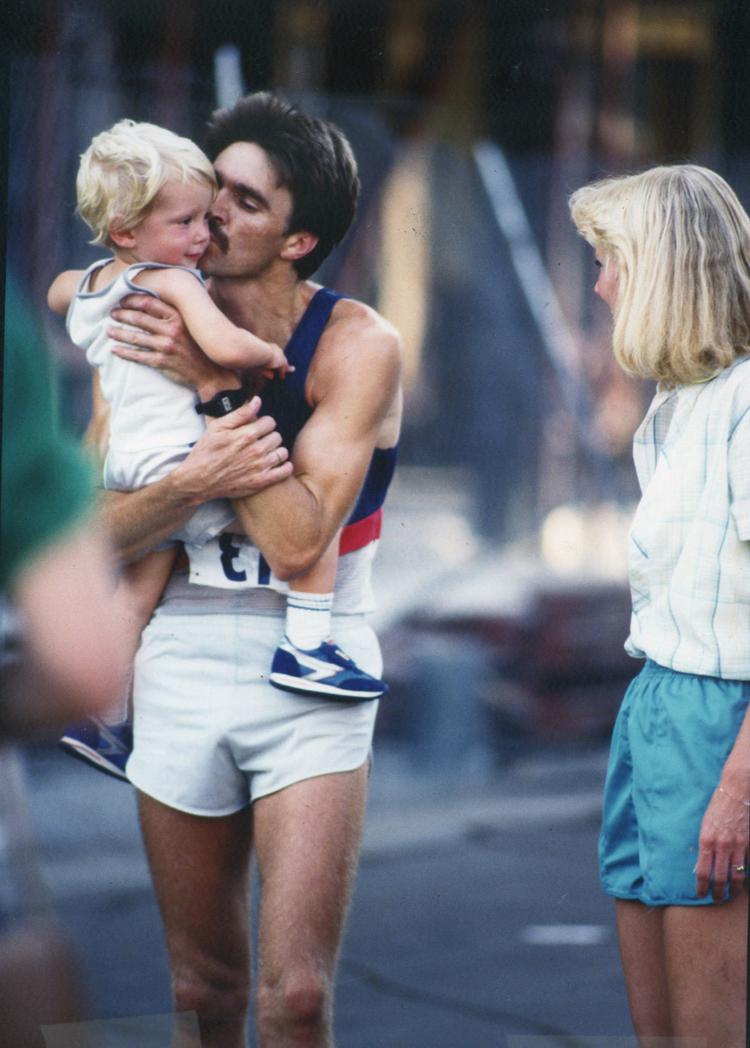 VP Fair in 1985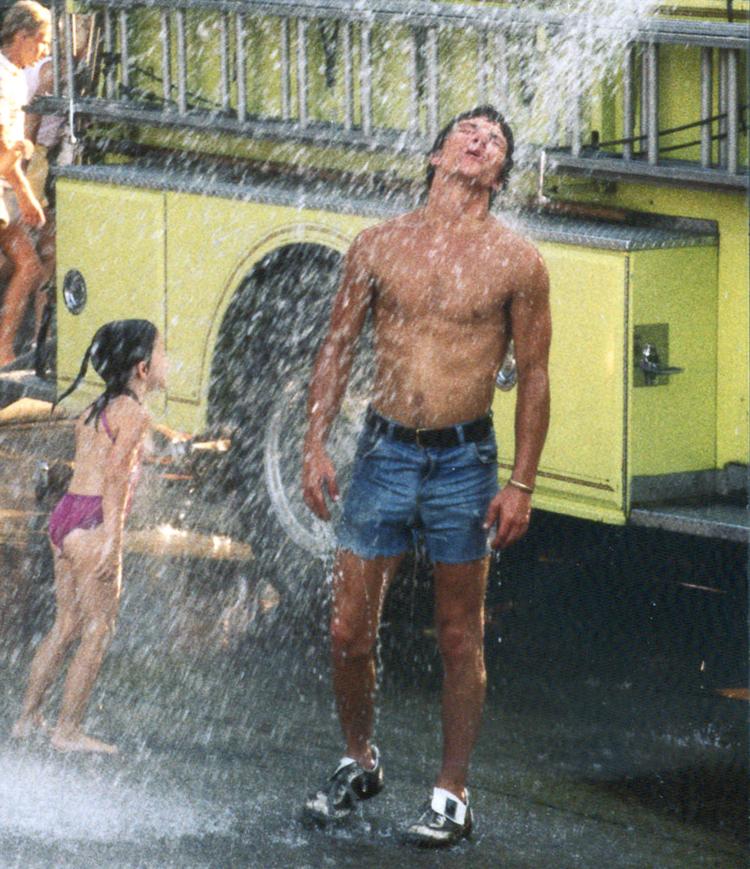 VP Fair in 1985
VP Fair in 1985
VP Fair in 1985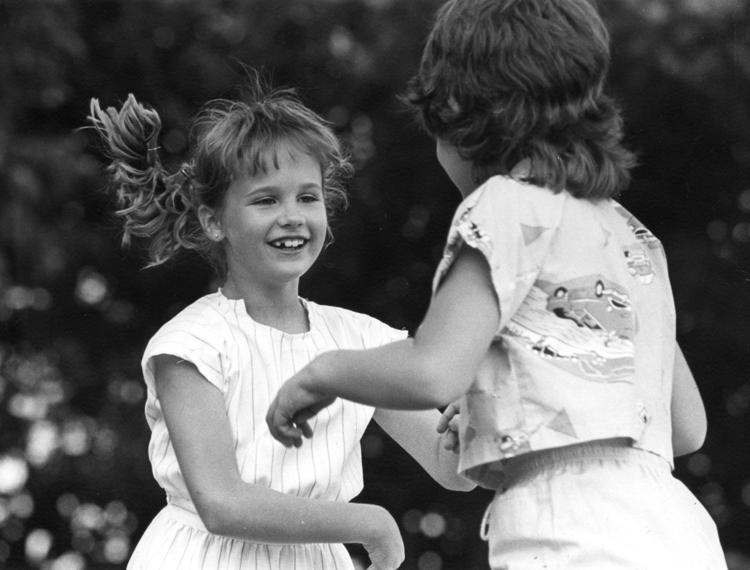 VP Fair in 1985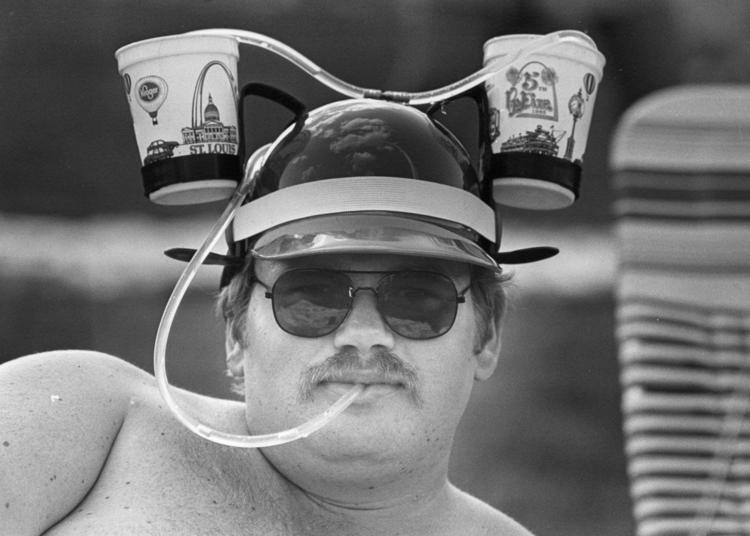 VP Fair in 1985
VP Fair in 1985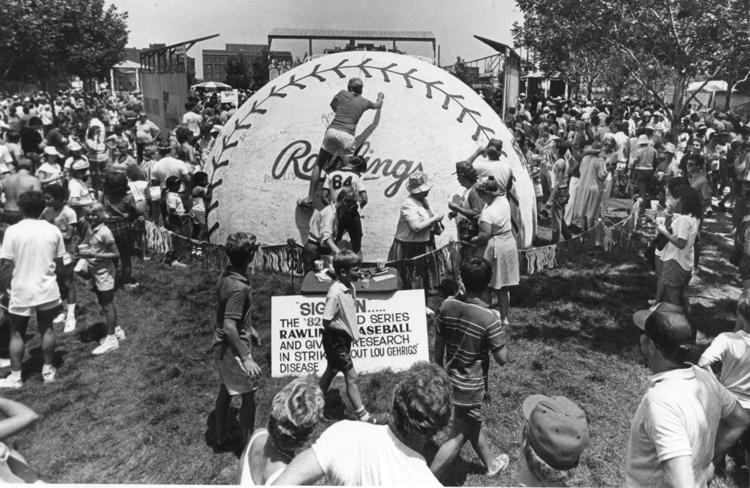 VP Fair in 1985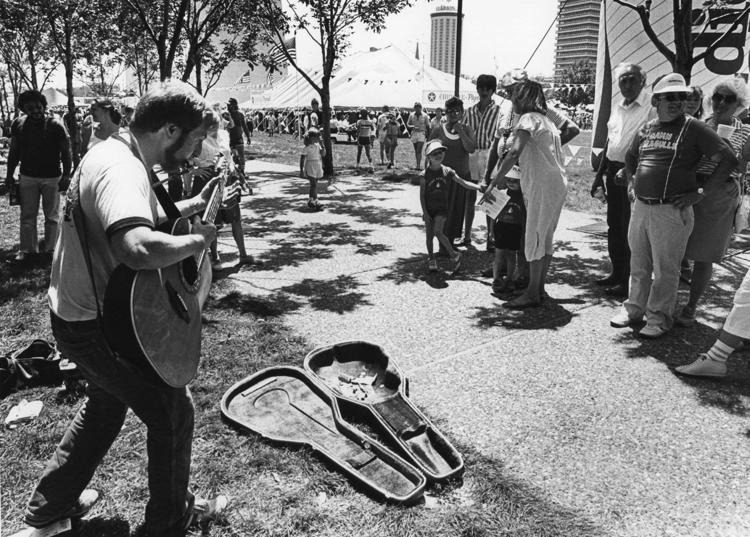 VP Fair in 1985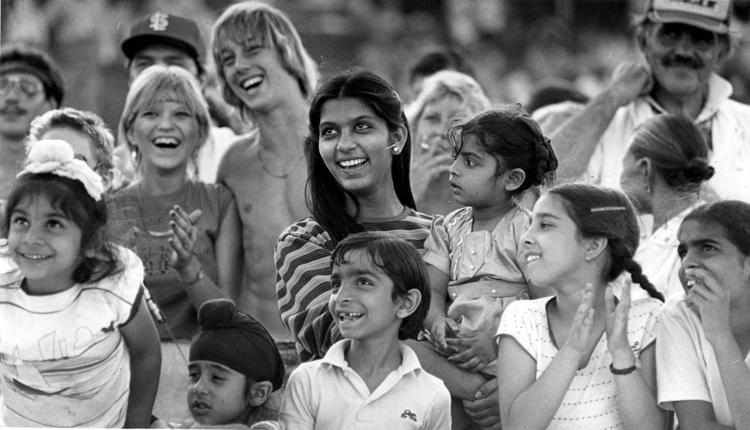 VP Fair in 1985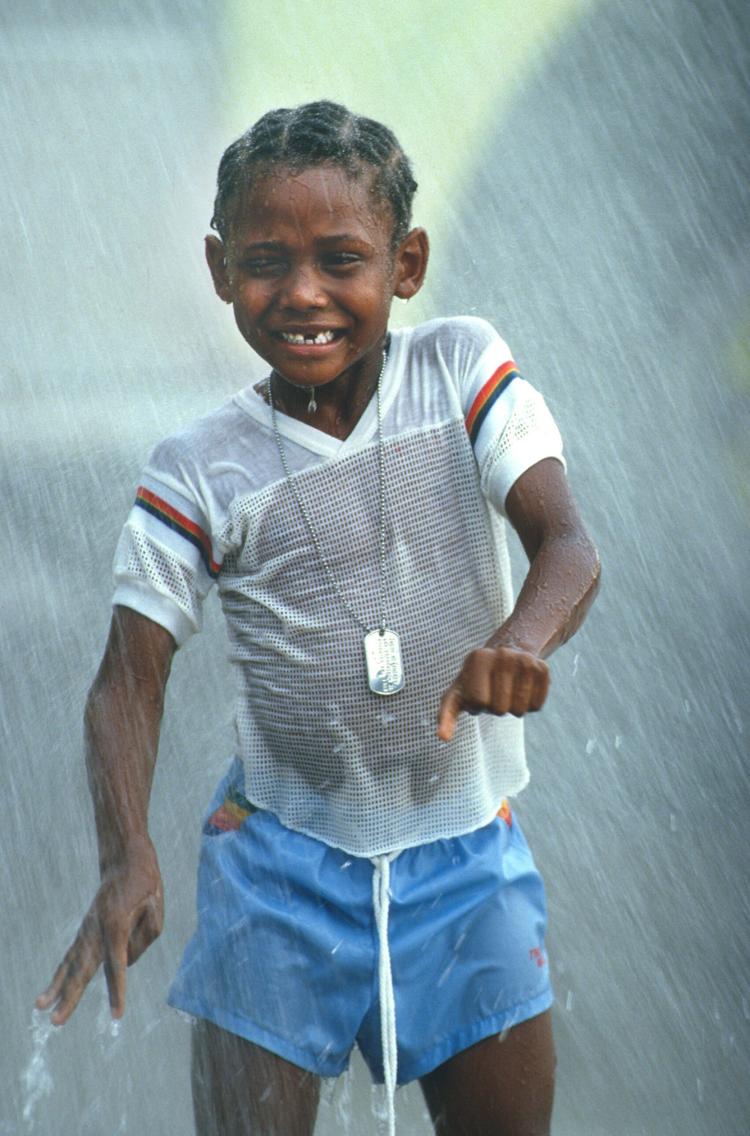 VP Fair in 1985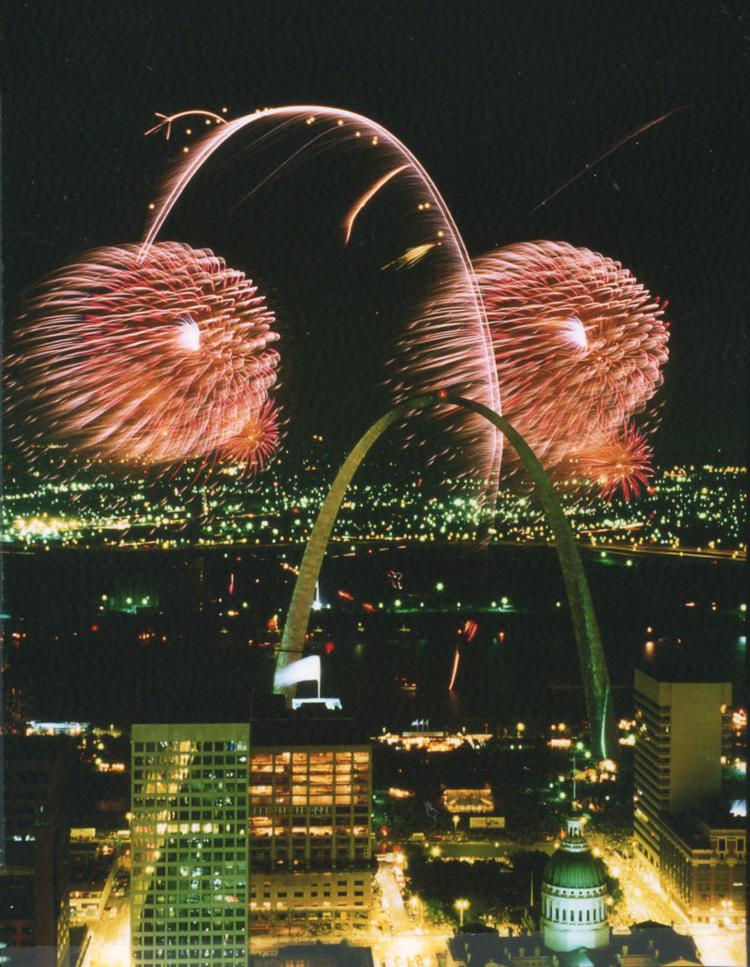 VP Fair in 1986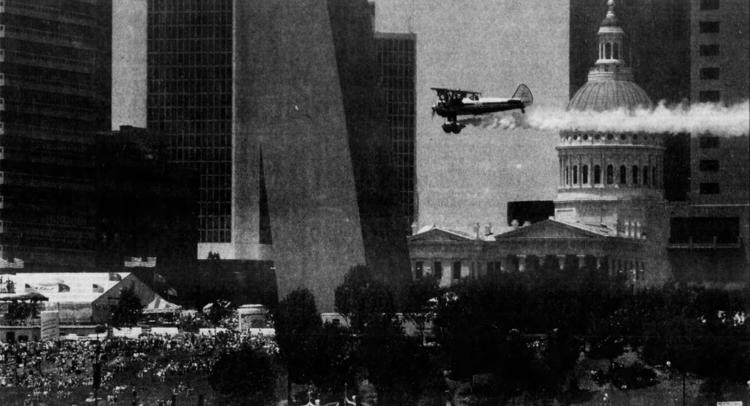 VP Fair in 1986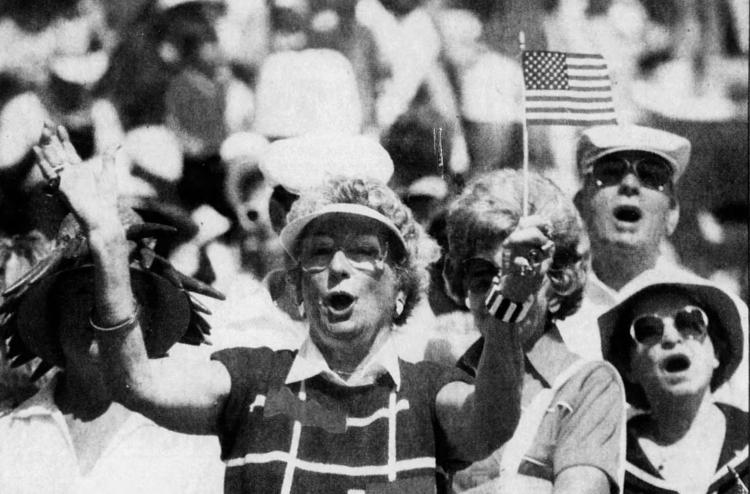 VP Fair in 1987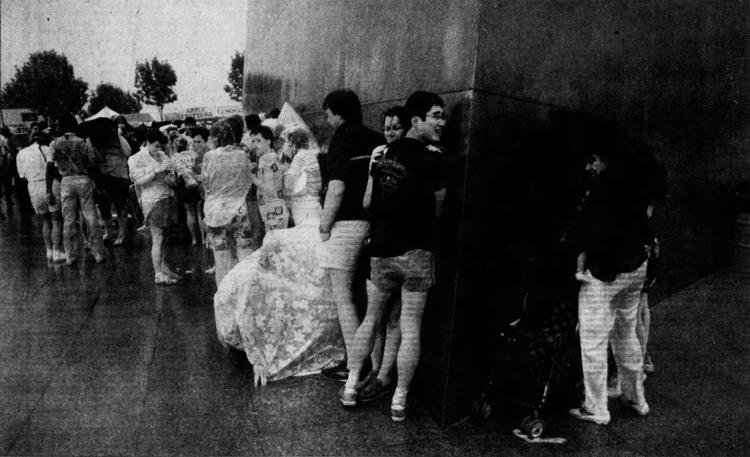 VP Fair in 1987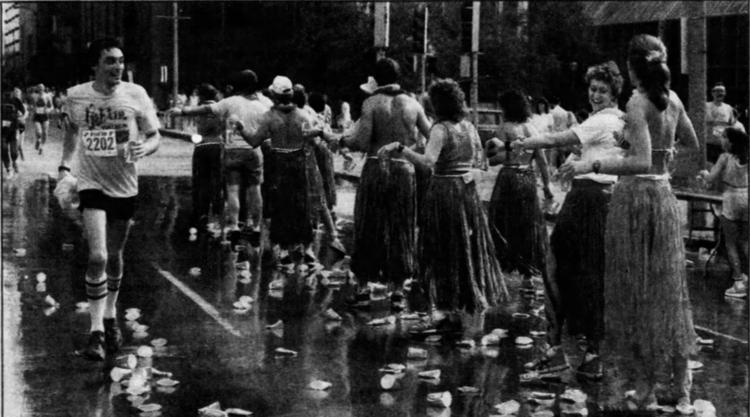 VP Fair in 1988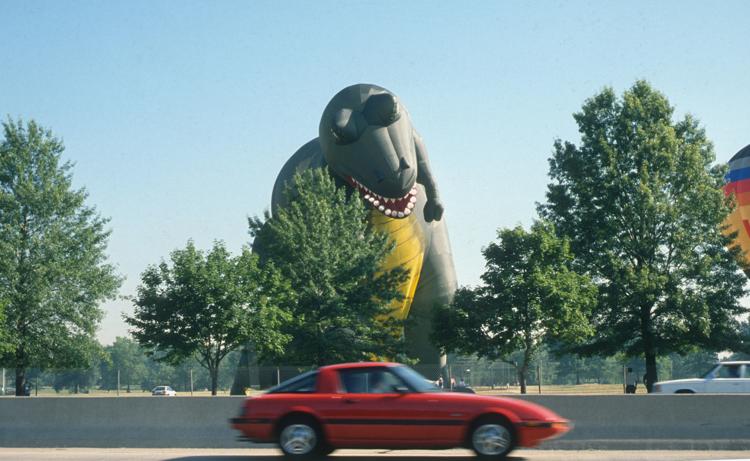 VP Fair in 1989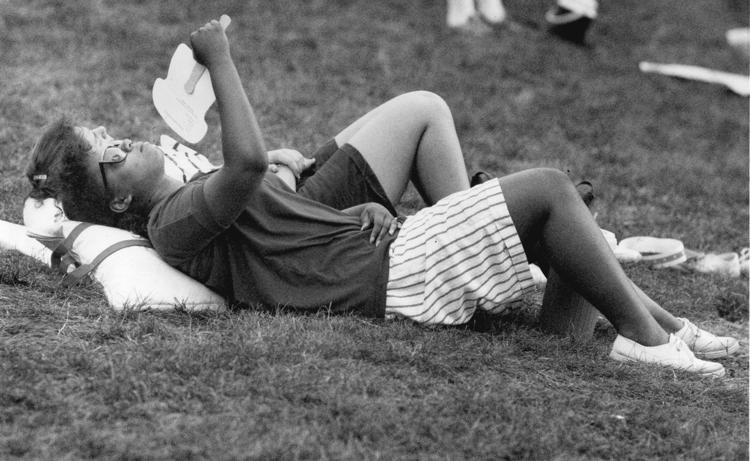 VP Fair in 1989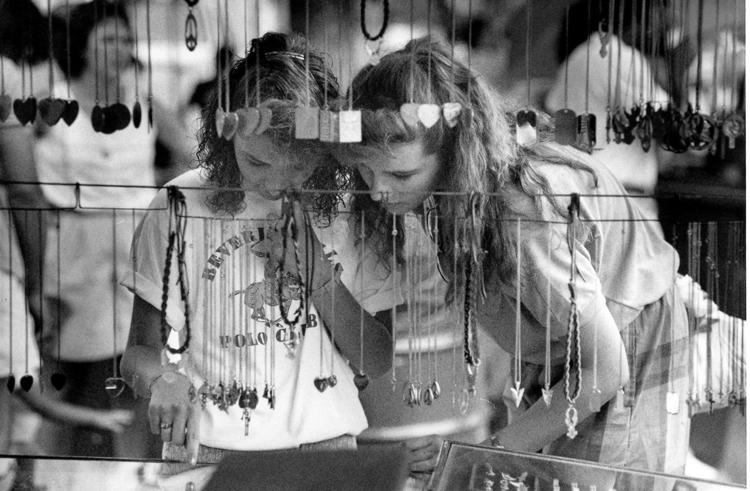 VP Fair in 1989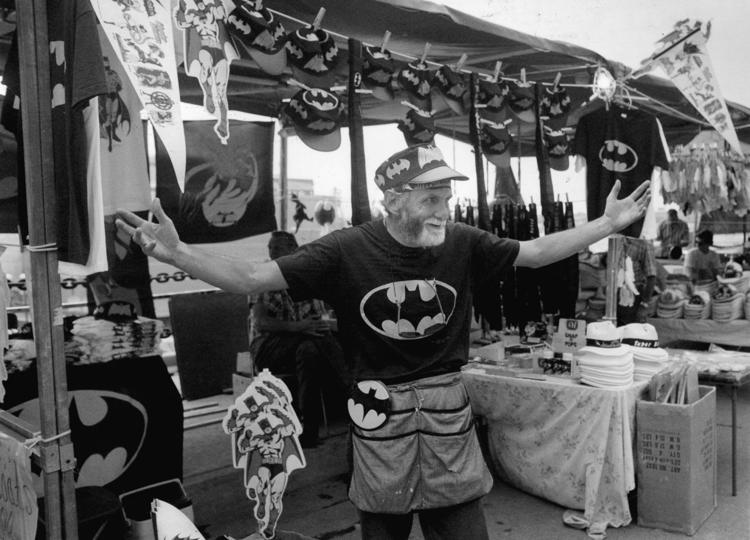 VP Fair in 1989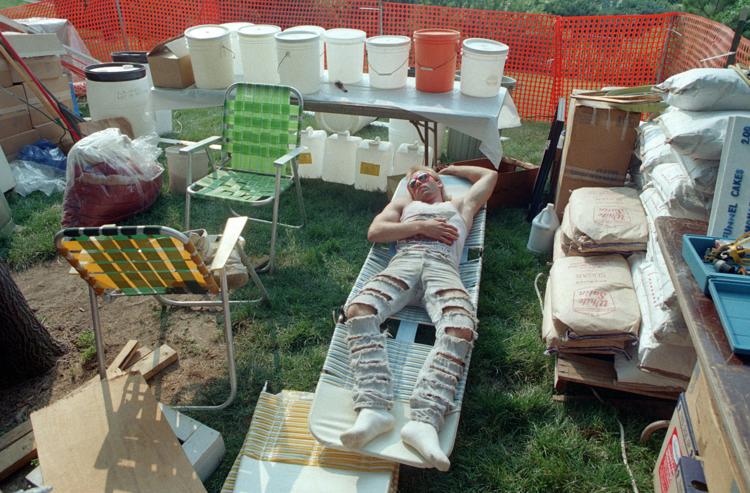 VP Fair in 1989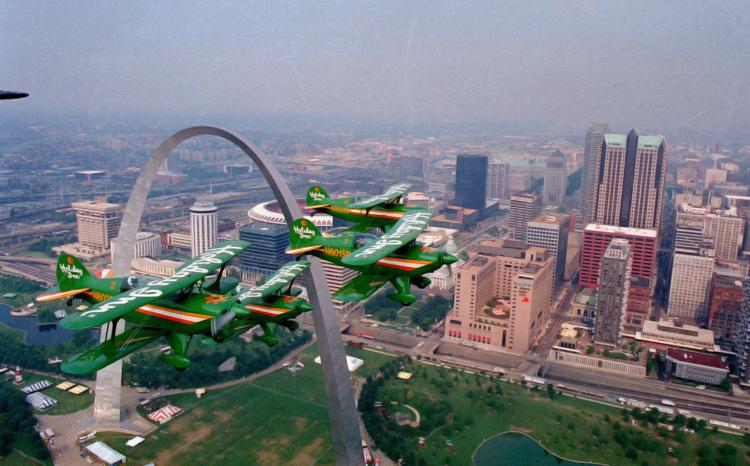 VP Fair in 1989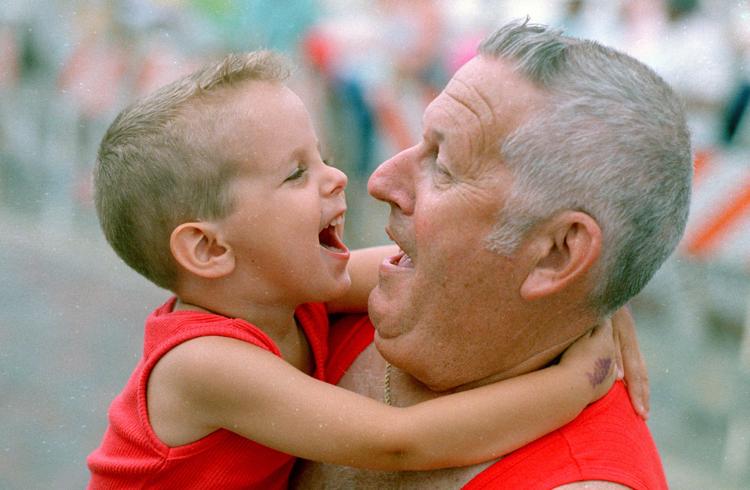 VP Fair in 1989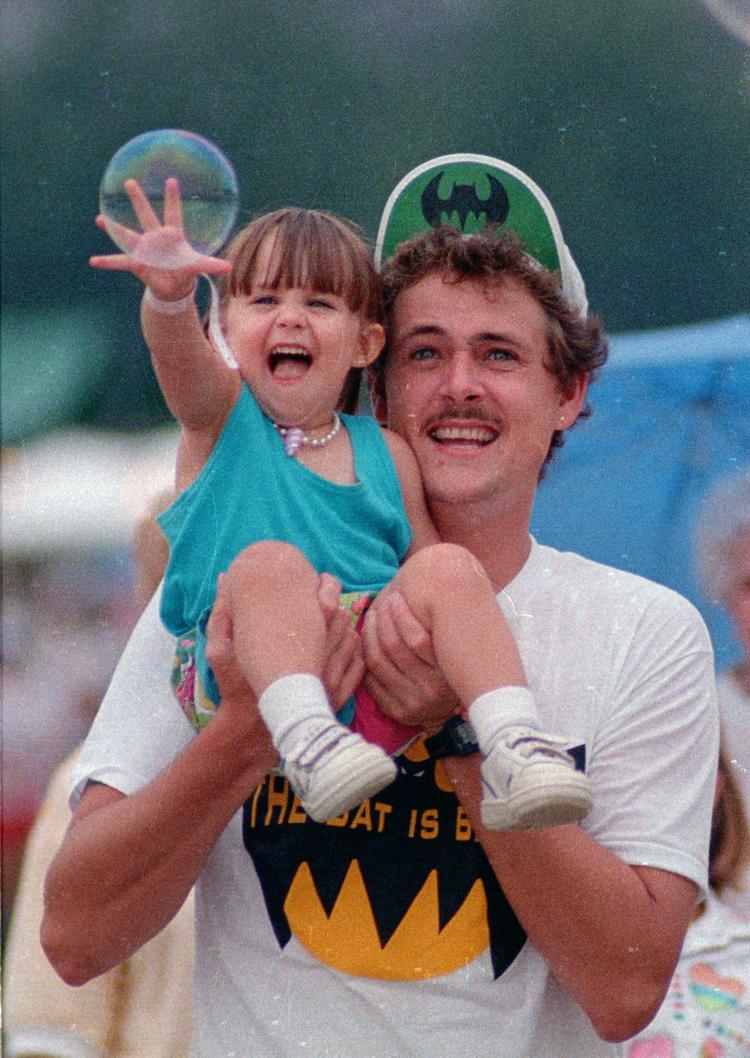 VP Fair in 1989