ST. LOUIS • In 1923, city voters approved an ambitious building program that included $1.2 million for a new hospital for blacks. It would replace City Hospital No. 2, an old structure in the Mill Creek neighborhood that once housed a medical college. Grand juries routinely slammed it as inadequate and unsafe.
For nearly a decade, the project was stalled over where to build it. Black political leaders wanted it in the Ville neighborhood, near Sumner High School, where much of the city's black middle class lived. White doctors wanted it next to City Hospital No. 1, at 1515 Lafayette Avenue, south of downtown.
The blacks prevailed. But by the time work began at 2601 Whittier Street in 1932, the cost exceeded the bond issue. Mayor Bernard F. Dickmann, elected in 1933 with black support, persuaded voters to give the hospital $1.5 million that no longer was needed for the Municipal (later MacArthur) Bridge.
Barely three weeks later, on Dec. 10, 1933, he used a silver trowel to set the hospital's cornerstone. About 4,000 people gathered at the partly built central tower of what would become Homer G. Phillips Hospital for Colored.
"No expense shall be spared to make this institution the outstanding Negro hospital in this country," Dickmann said.
Among those who spoke briefly was Mrs. Homer G. Phillips, widow of a black lawyer who had campaigned tirelessly in 1923 to win the original bond issue. Phillips had been shot to death in 1931 while waiting for a streetcar on Delmar Boulevard. Two teens, including the son of a disgruntled client, were acquitted of his murder. The Board of Aldermen voted to name the new hospital in his memory.
Aided by federal Depression-fighting money, the $3.1 million hospital opened in 1937. The city closed old No. 2, at 2945 Lawton Avenue, and moved patients and the nursing school to "Homer G." The new, seven-story hospital was a towering symbol of pride for blacks in St. Louis.
The early 1970s brought the first serious stirrings at City Hall to close Homer G. and consolidate care at City Hospital. Black political leaders blocked the idea each time, but hospital costs kept rising.
When Mayor Jim Conway finally acted on July 30, 1979, to reduce Homer G. to an emergency room and clinic, protesters gathered to block the moving vans. After three tense weeks, the last patients were moved to City Hospital on Aug. 17, 1979. Black anger contributed to Conway's defeat two years later.
St. Louis closed City Hospital only six years later and no longer is in the hospital business. In 2002, Homer G. was reopened as the 220-unit Homer G. Phillips Senior Living Community. Its occupancy is 93 percent.
Photos: decades of service from St. Louis-area hospitals
1923 - City Hospital No. 2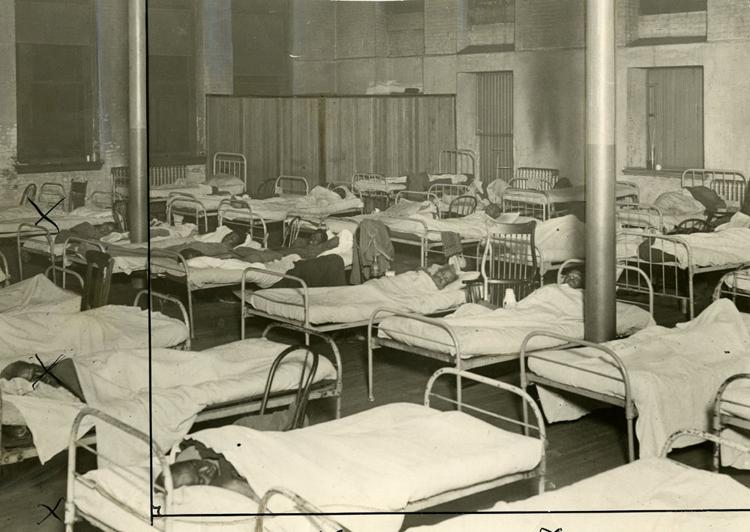 1924 - City Hospital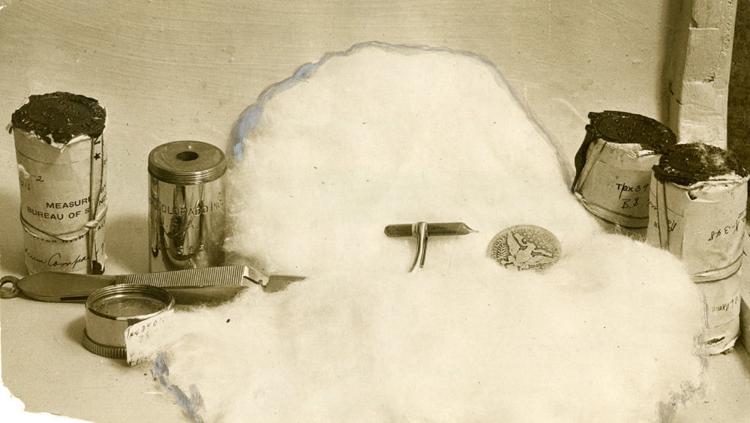 1925 - Shriners Hospital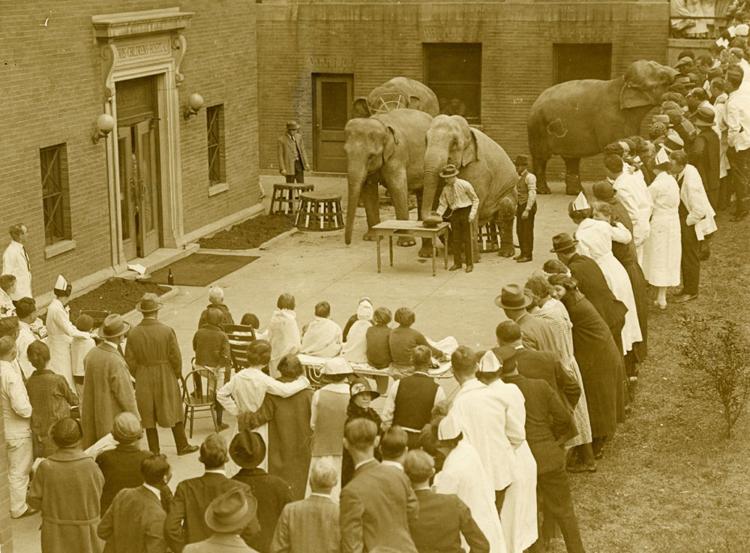 1926 - Jewish Hospital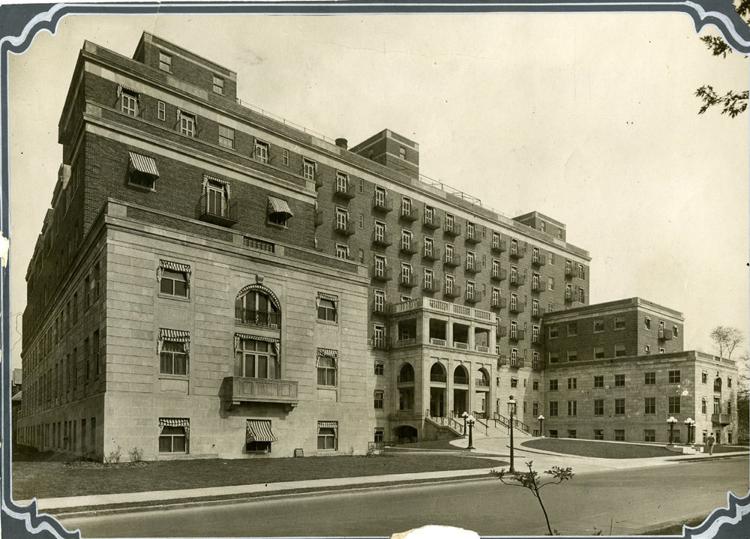 1931 - City Hospital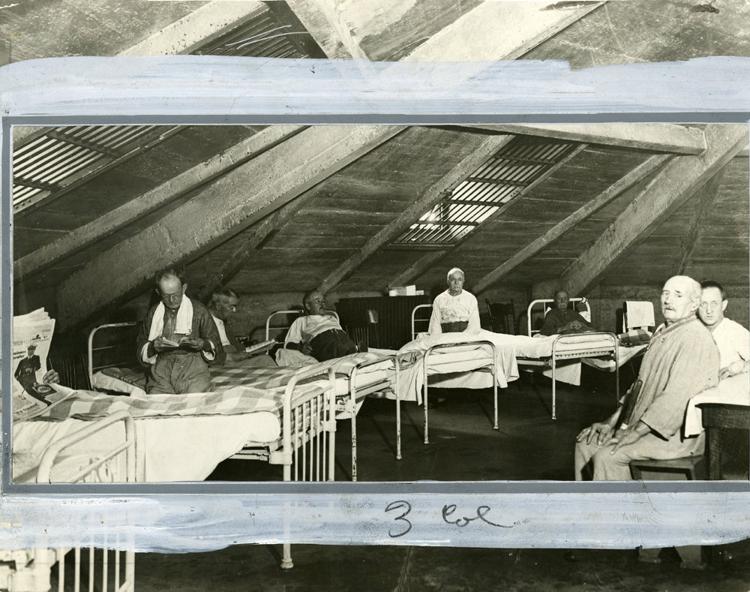 1933 - St. Mary's Hospital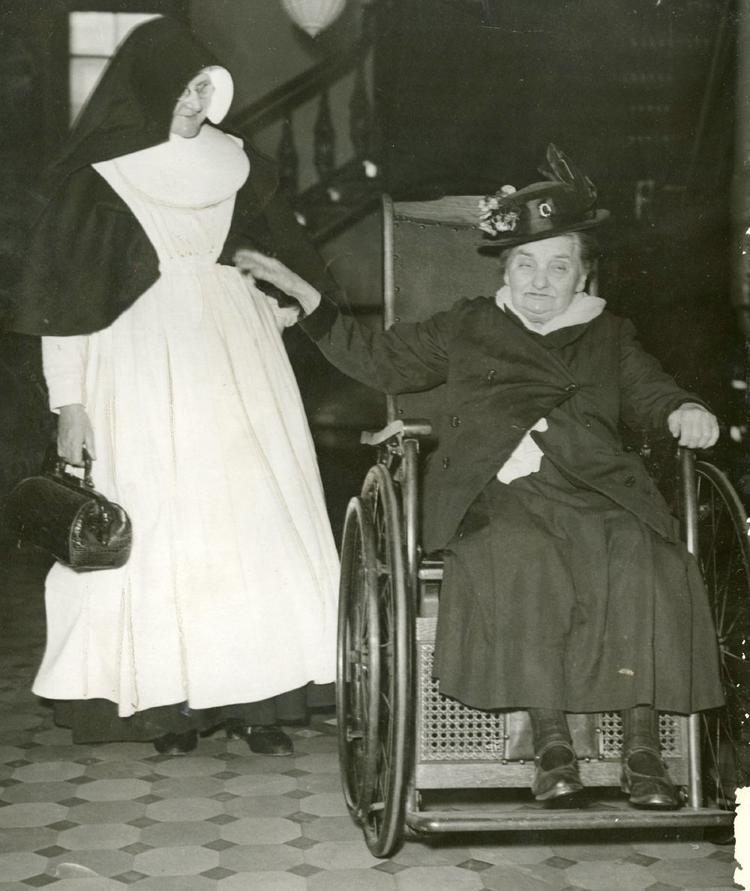 1934 - Shriners Hospital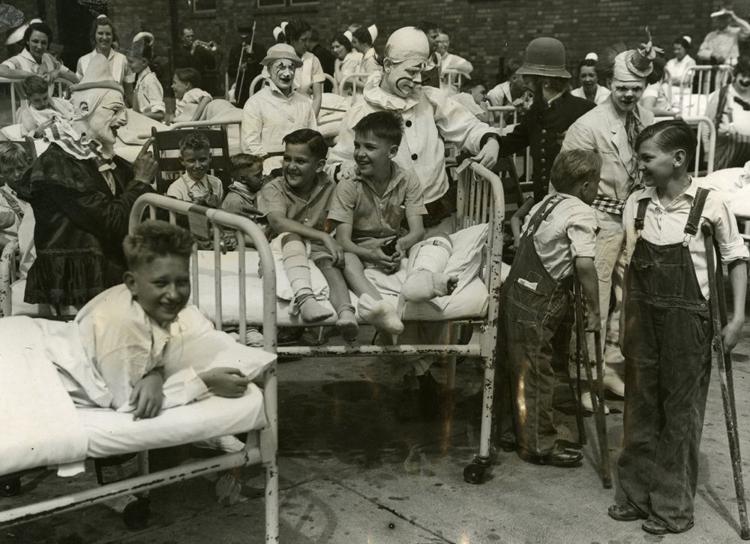 1935 - City Hospital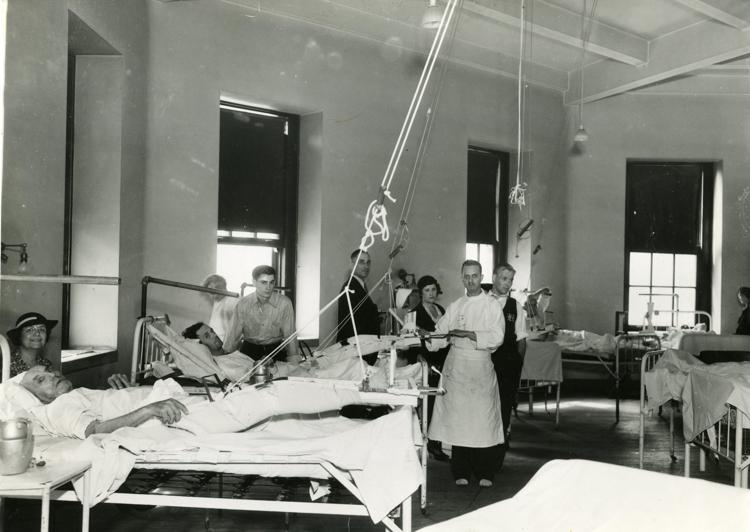 1936 - City Hospital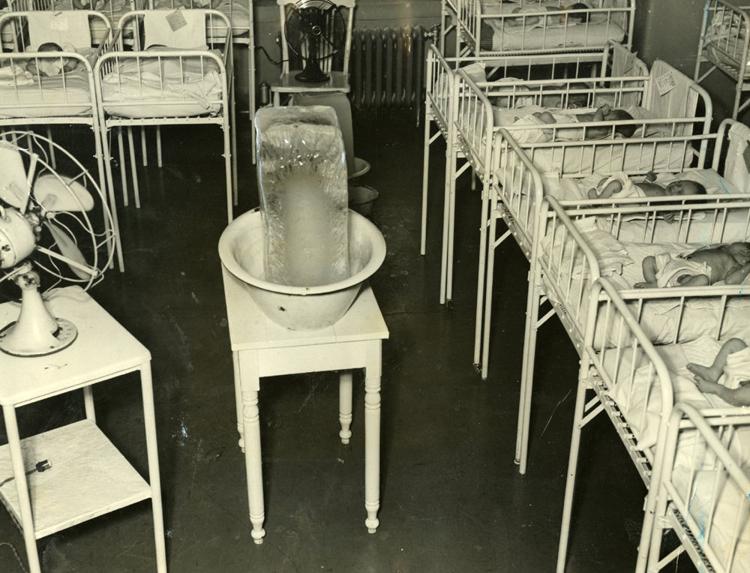 1937 - City Hospital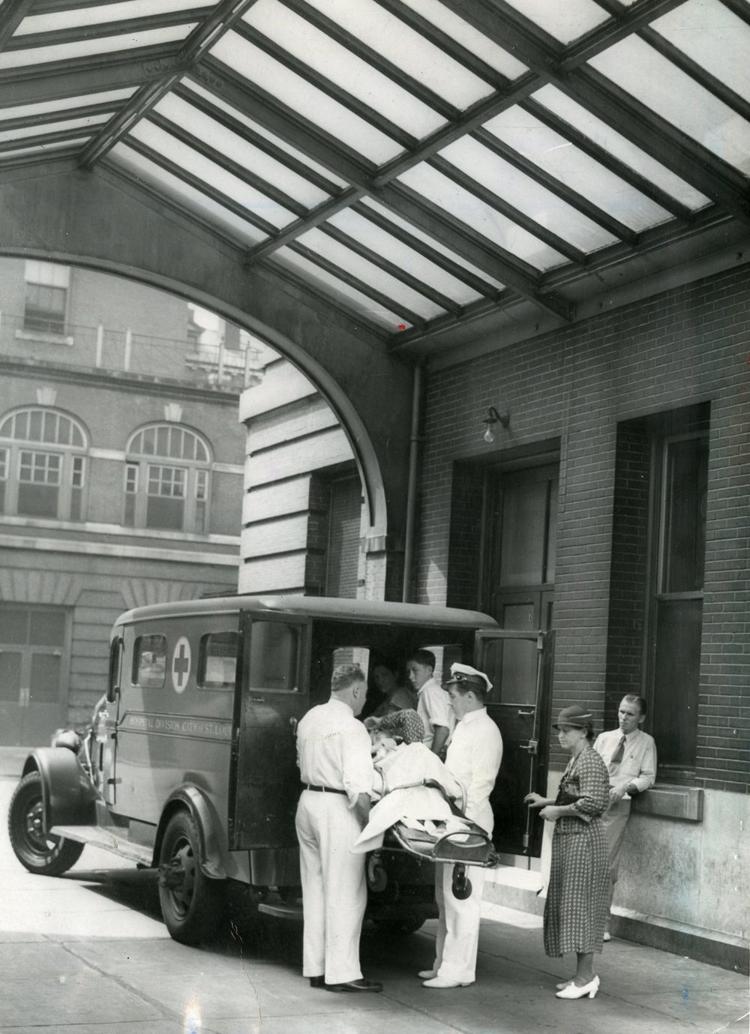 1937 - Homer G. Phillips Hospital
1937 - Jewish Hospital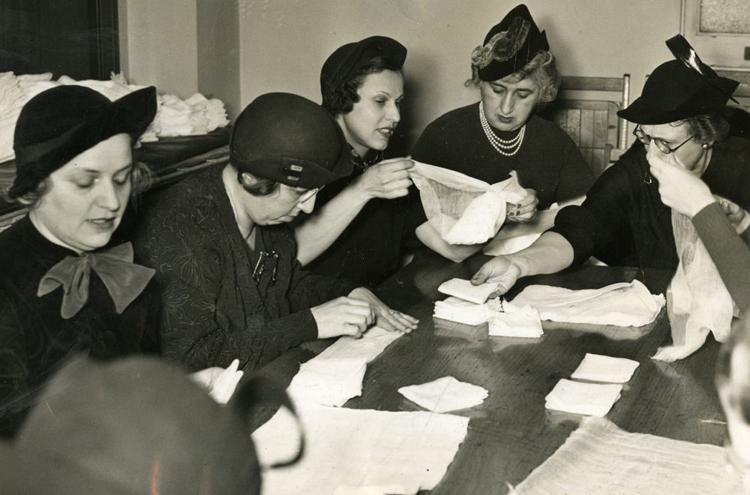 1938 - Shriners Hospital
1942 - City Hospital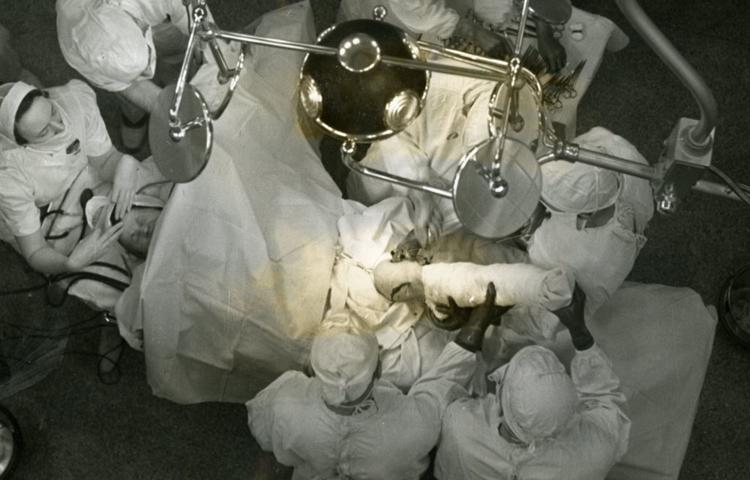 1946 - Firmin Desloge Hospital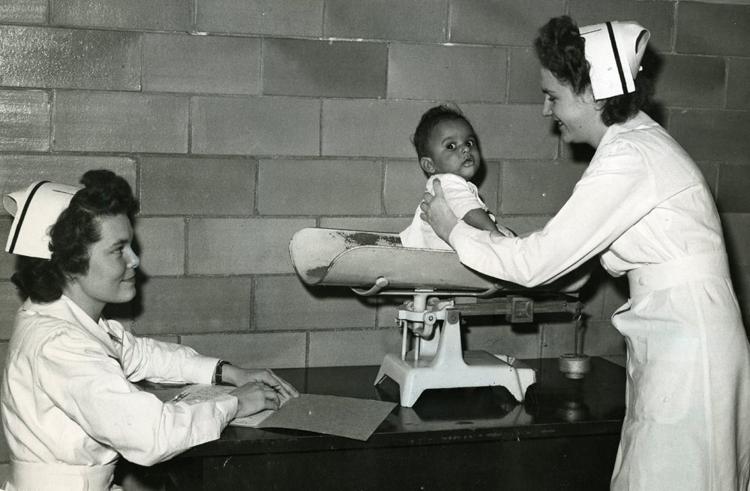 1947 - Children's Hospital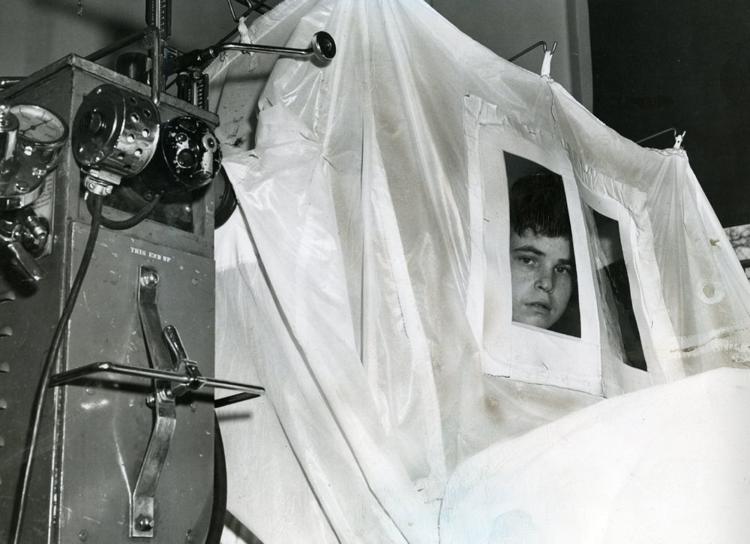 1949 - Children's Hospital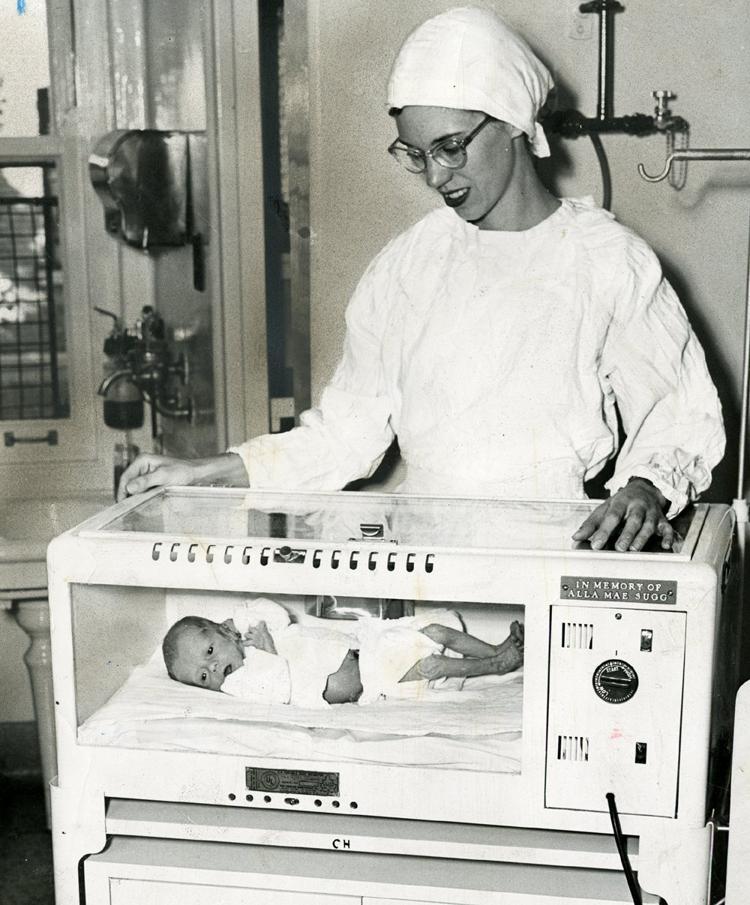 1949 - Children's Hospital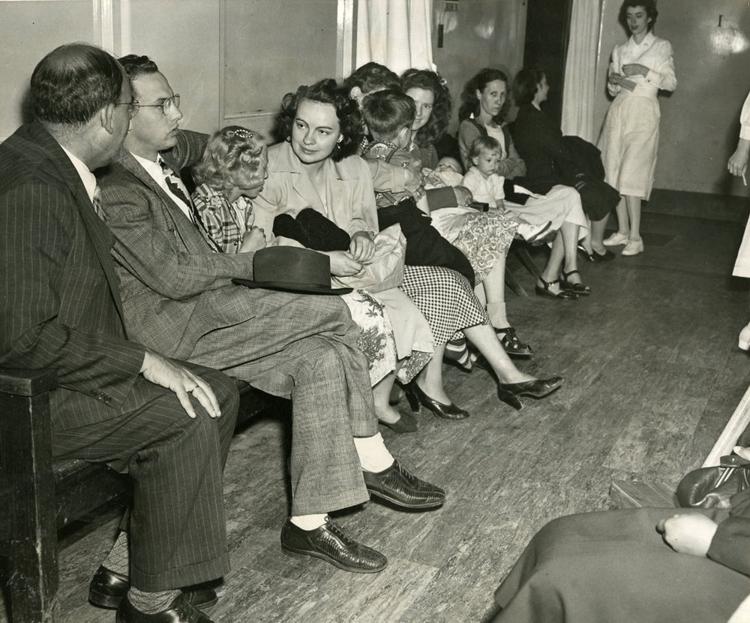 1949 - St. Anthony's Hospital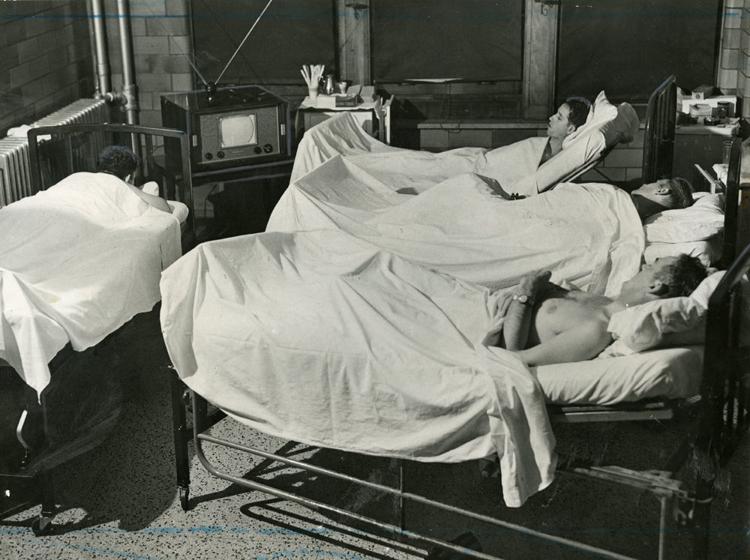 1950 - Firmin Desloge Hospital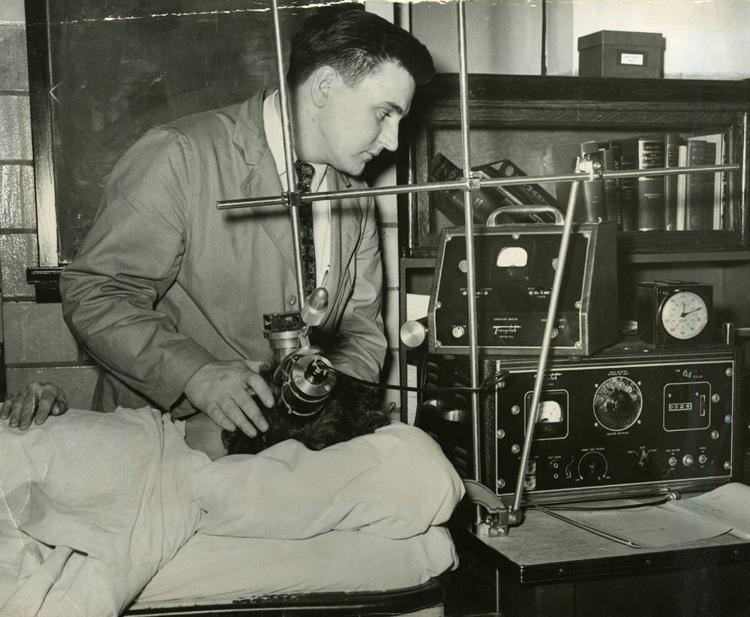 1952 - Firmin Desloge Hospital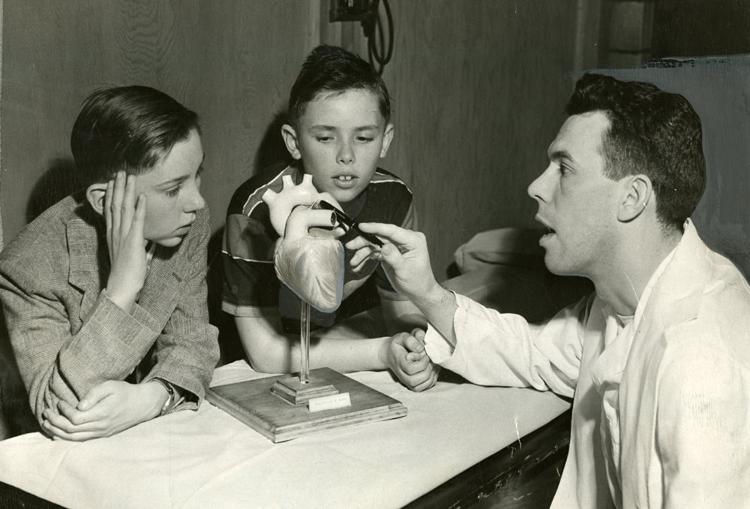 1954 - Homer G. Phillips Hospital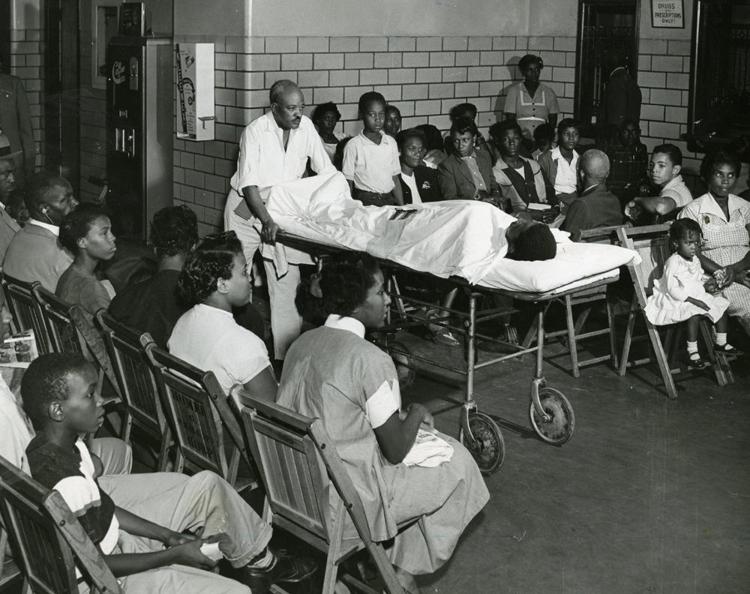 1954 - St. John's Hospital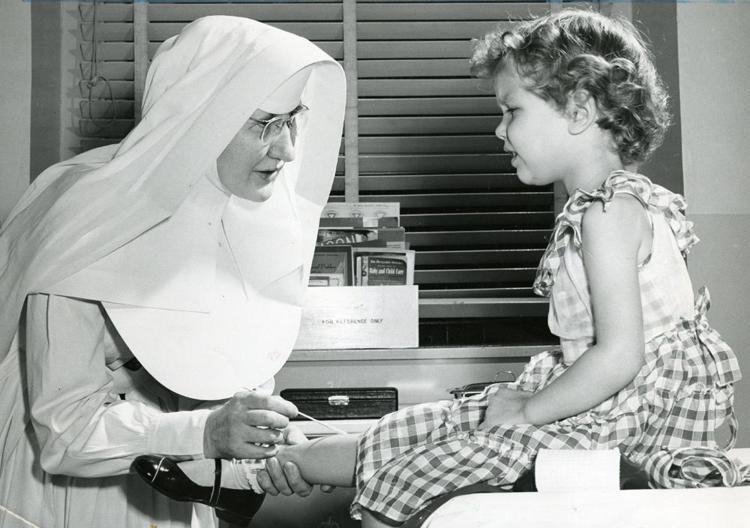 1954 - St. John's Hospital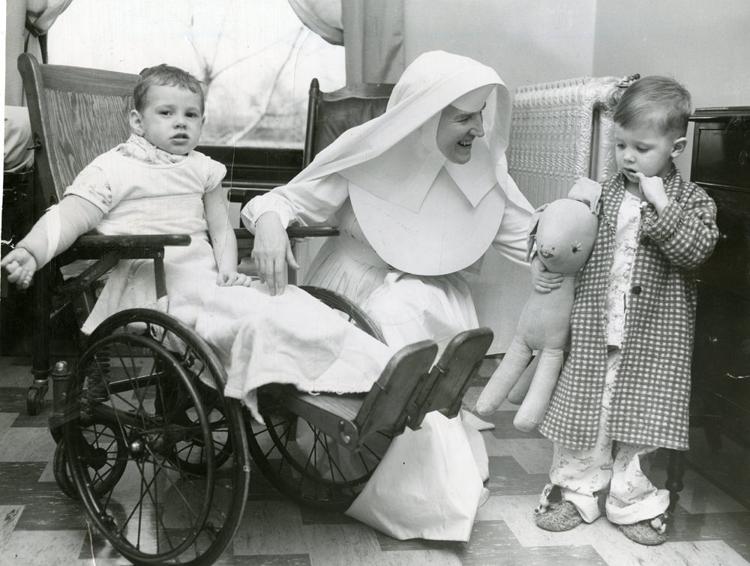 1956 - Glennon Hospital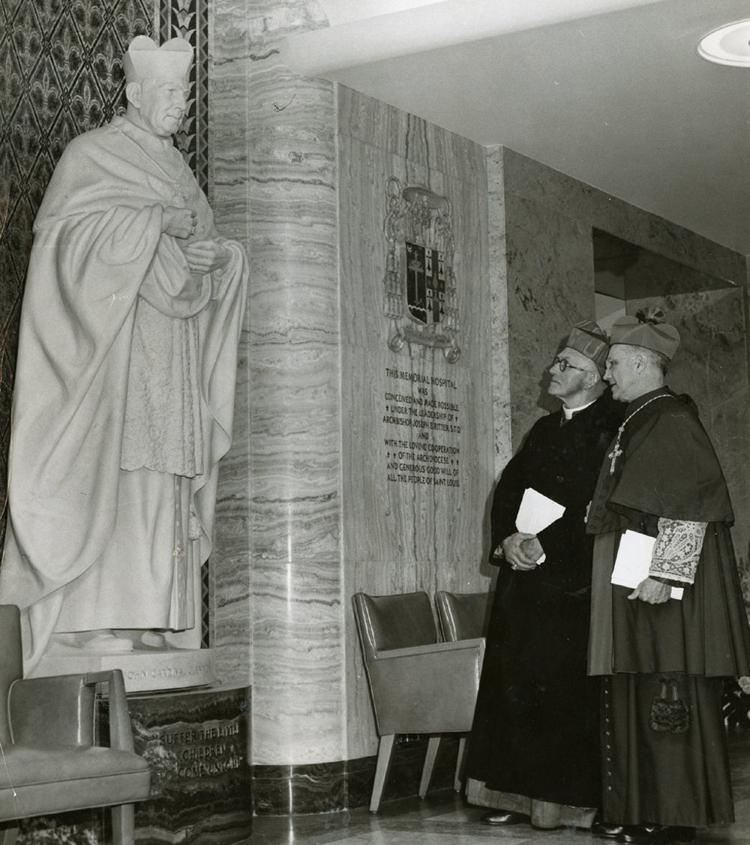 1956 - Glennon Hospital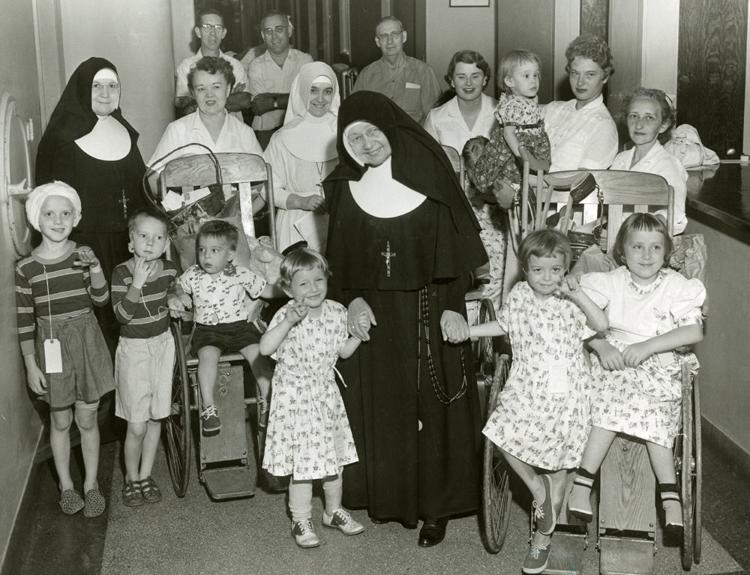 1957 - Glennon Hospital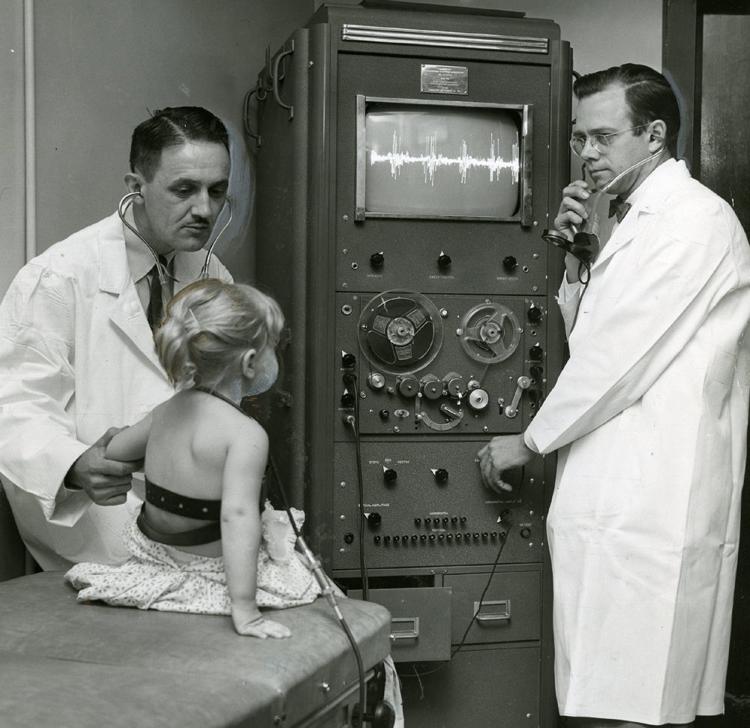 1957 - Glennon Hospital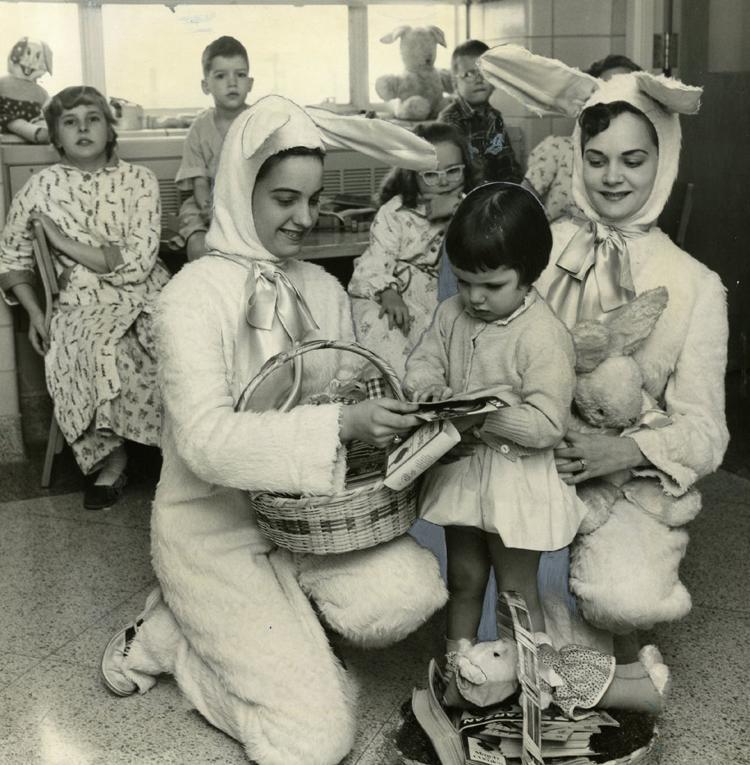 1957 - Jewish Hospital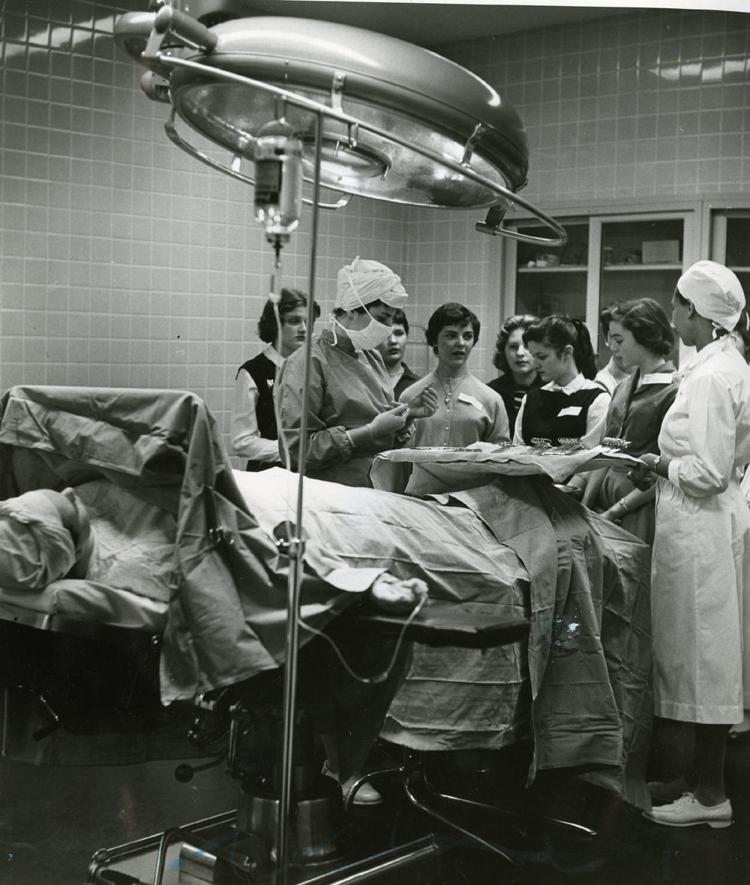 1959 - Homer G. Phillips Hospital