How the Lake of the Ozarks got its start
On Sept. 5, 1929, workers began clearing the land that would become Lake of the Ozarks, cutting down 30,000 acres of timber and demolishing the town of Linn Creek.
Less than two years later, on May 30, 1931, weeks after being declared complete, the Lake of the Ozarks officially opened to boat traffic.
Four months after that, workers inside the new Bagnell Dam flipped switches to run current from its big hydroelectric generators. High-power lines strung through dense, hilly forests carried power to a big feeder station in Wellston and to present-day Park Hills, in Missouri's old Lead Belt.
Back then, Union Electric Light and Power Co.'s dam on the Osage River was hailed for its power to make electricity. A few rough fishing camps popped up along the dam's creation, the Lake of the Ozarks. But it would take almost three decades to turn the 60,000-acre reservoir into a bustling summertime playground. 
Looking back at the Lake of the Ozarks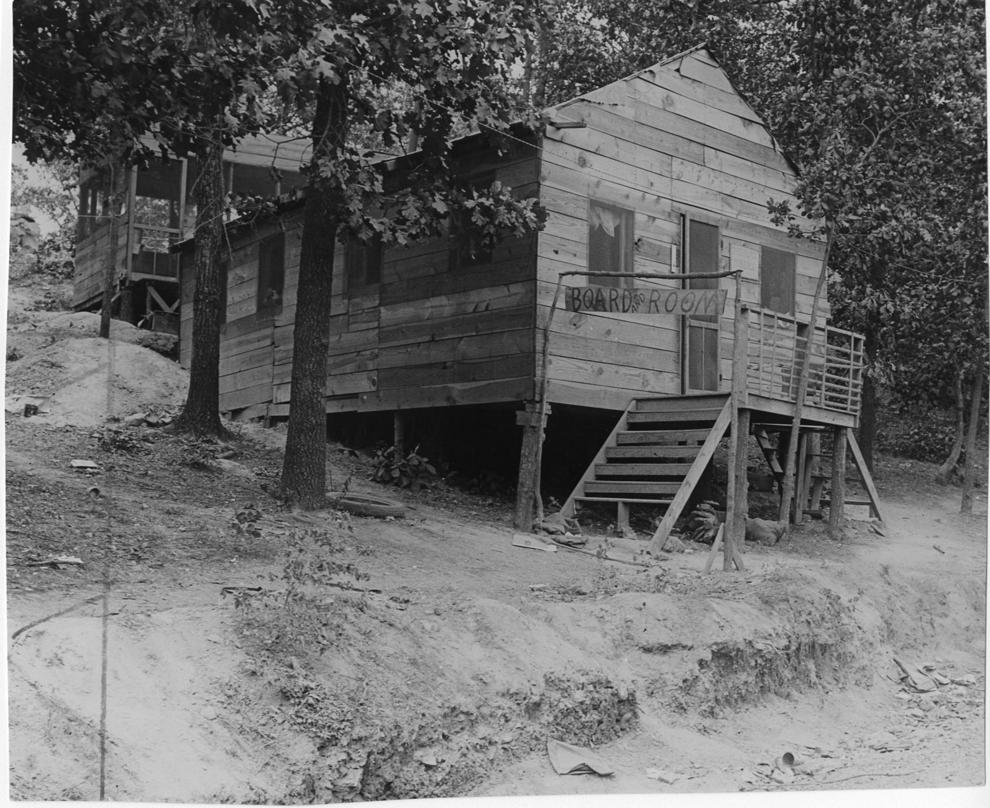 Looking back at the Lake of the Ozarks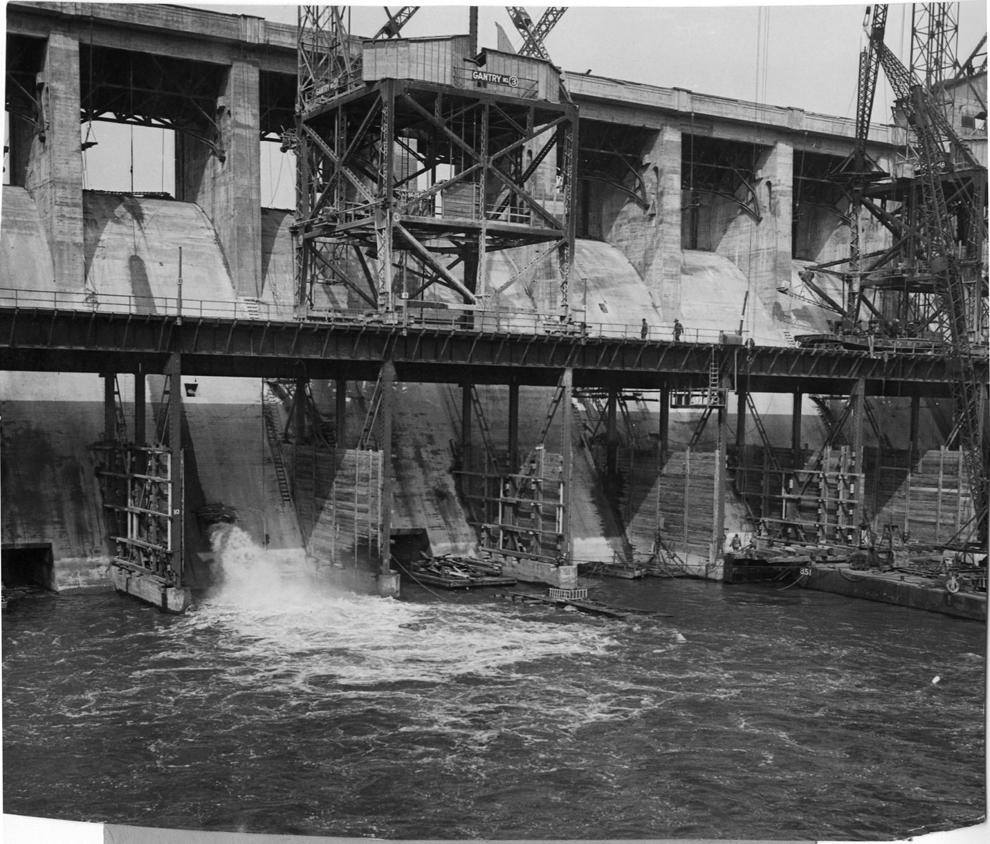 Looking back at the Lake of the Ozarks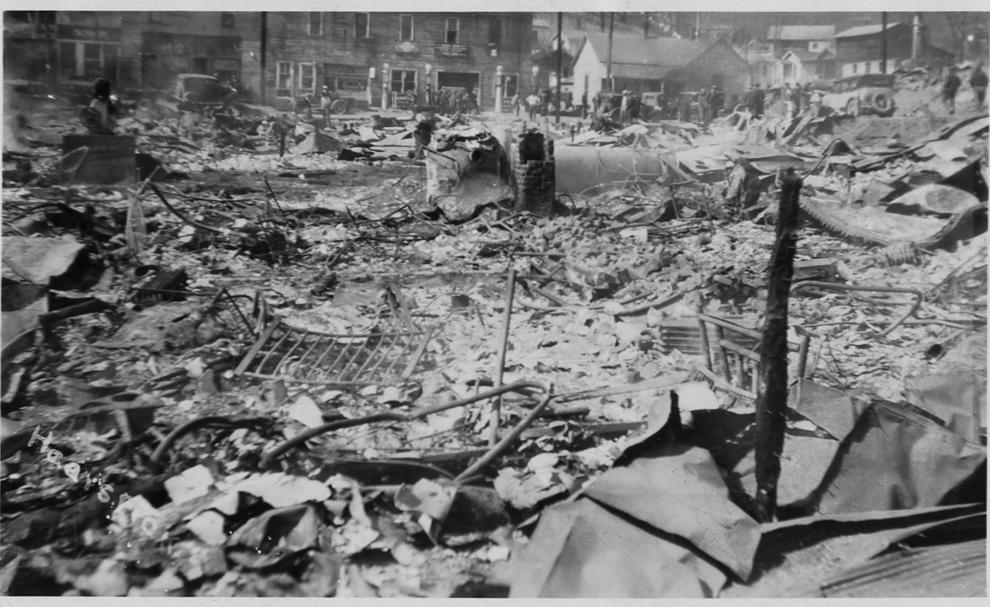 Looking back at the Lake of the Ozarks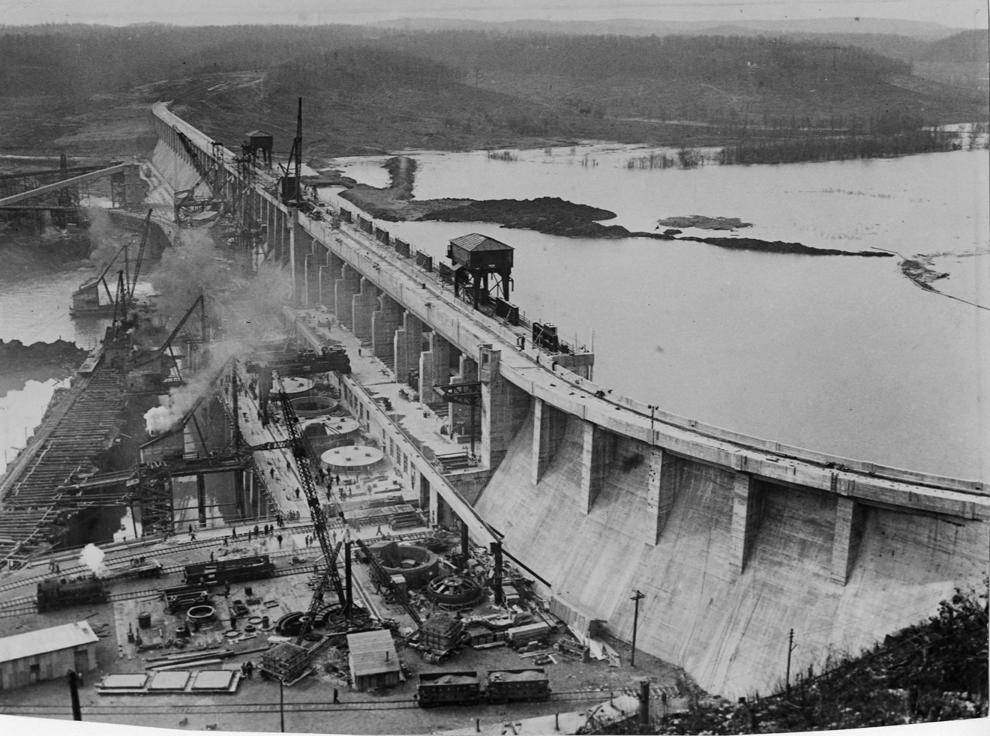 Looking back at the Lake of the Ozarks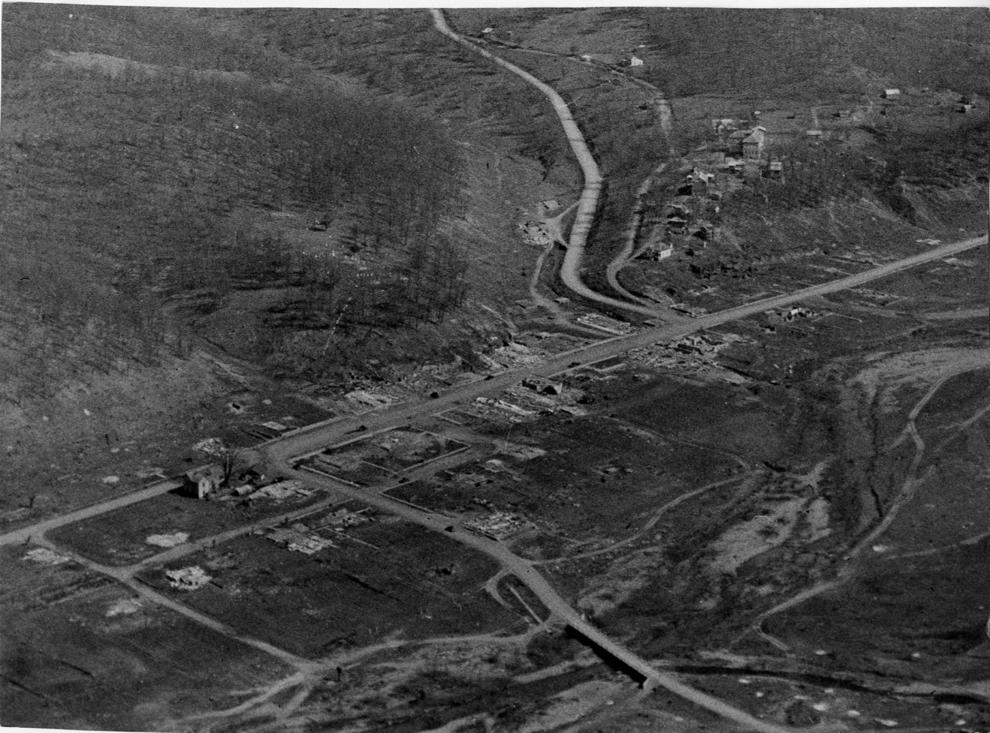 Looking back at the Lake of the Ozarks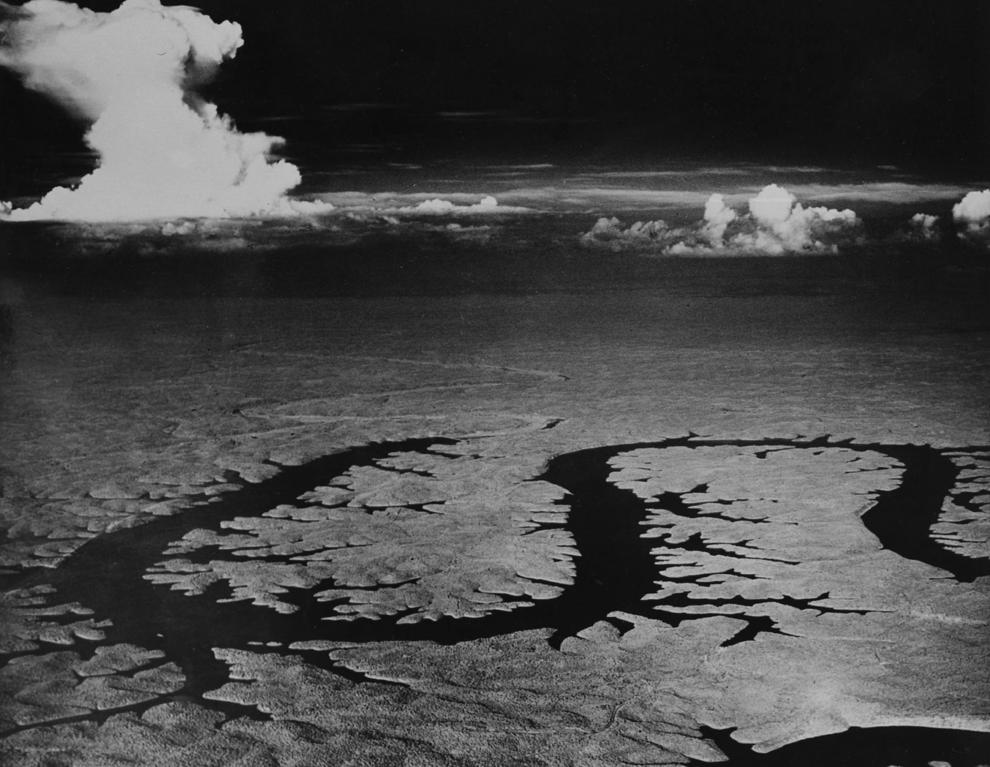 Looking back at the Lake of the Ozarks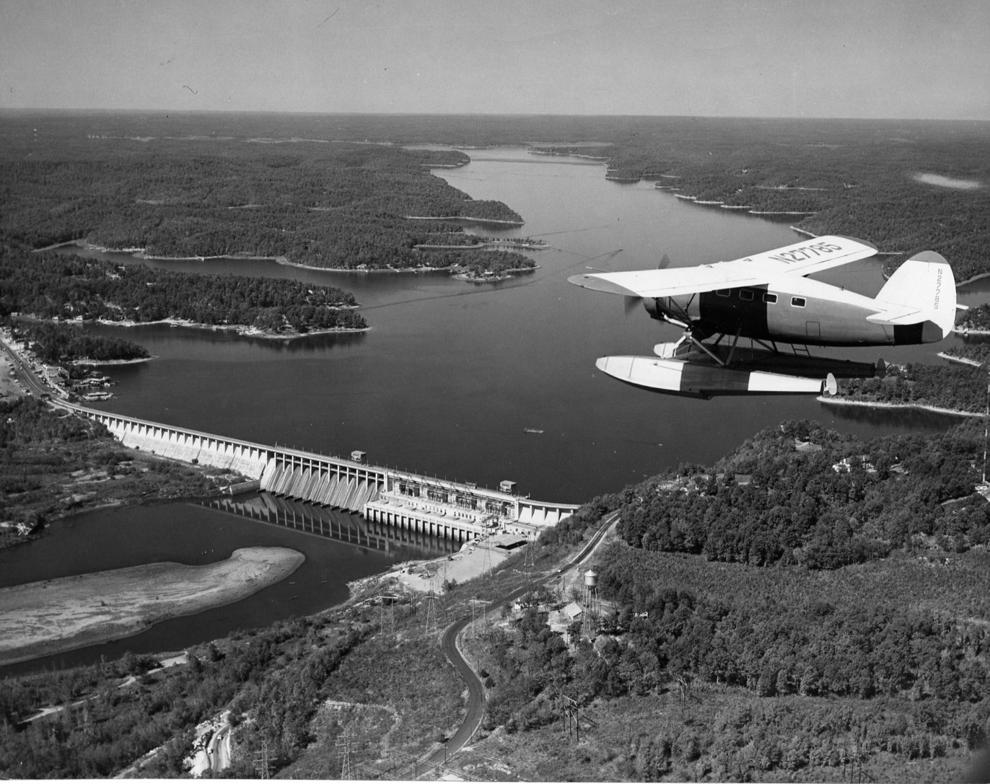 Looking back at the Lake of the Ozarks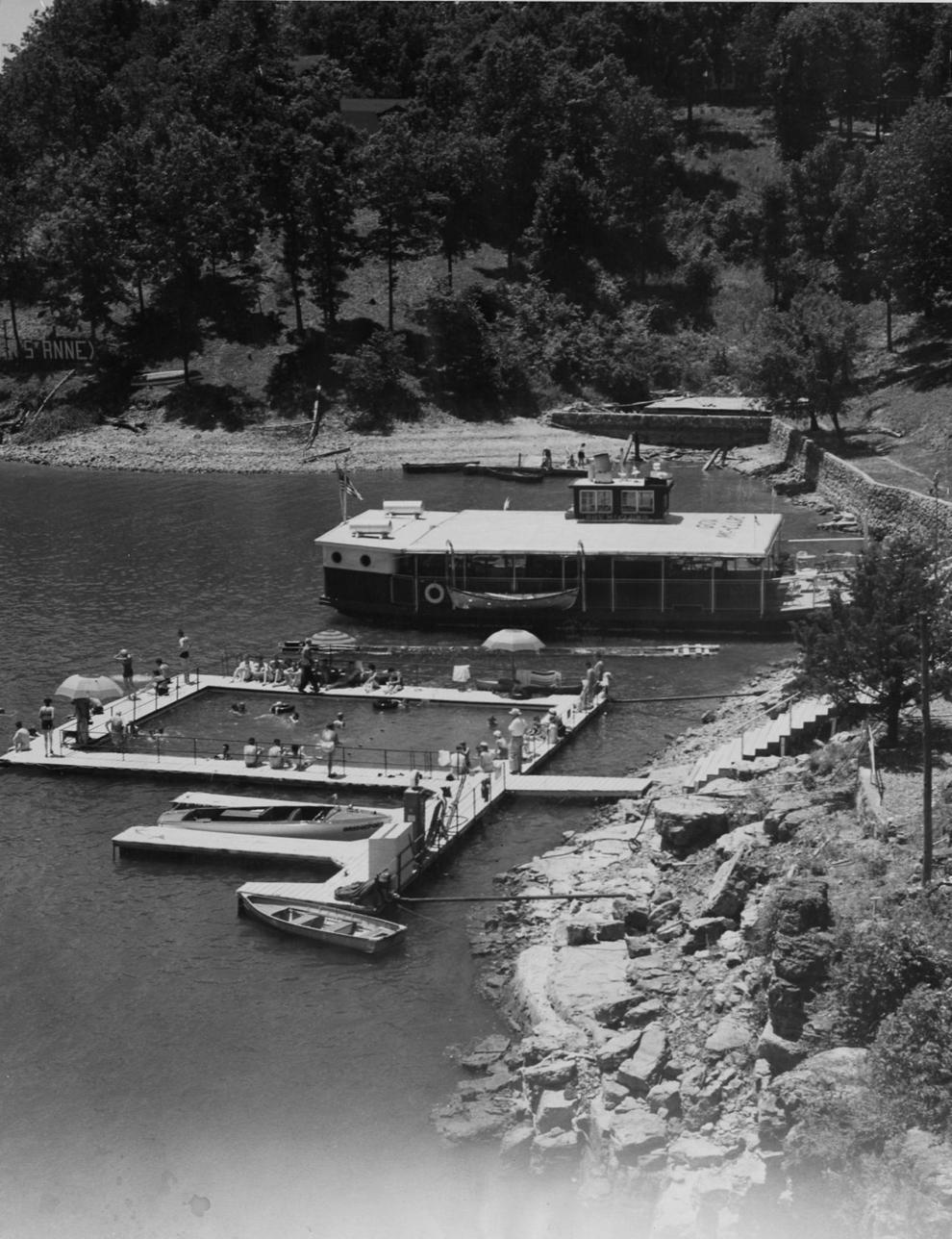 Looking back at the Lake of the Ozarks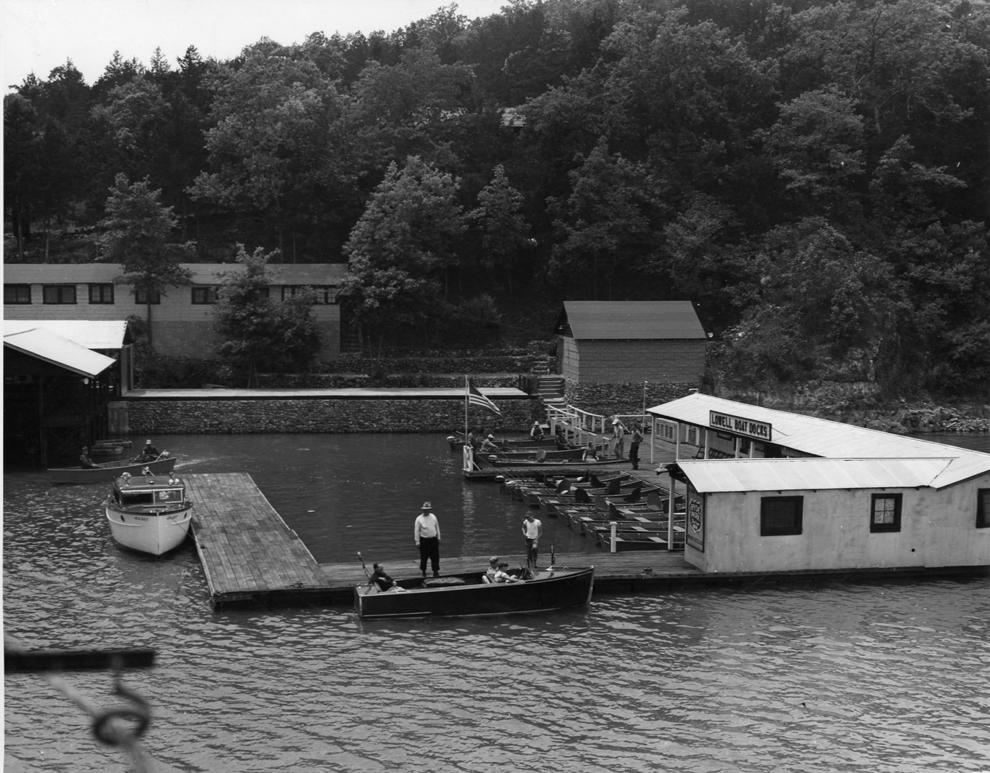 Looking back at the Lake of the Ozarks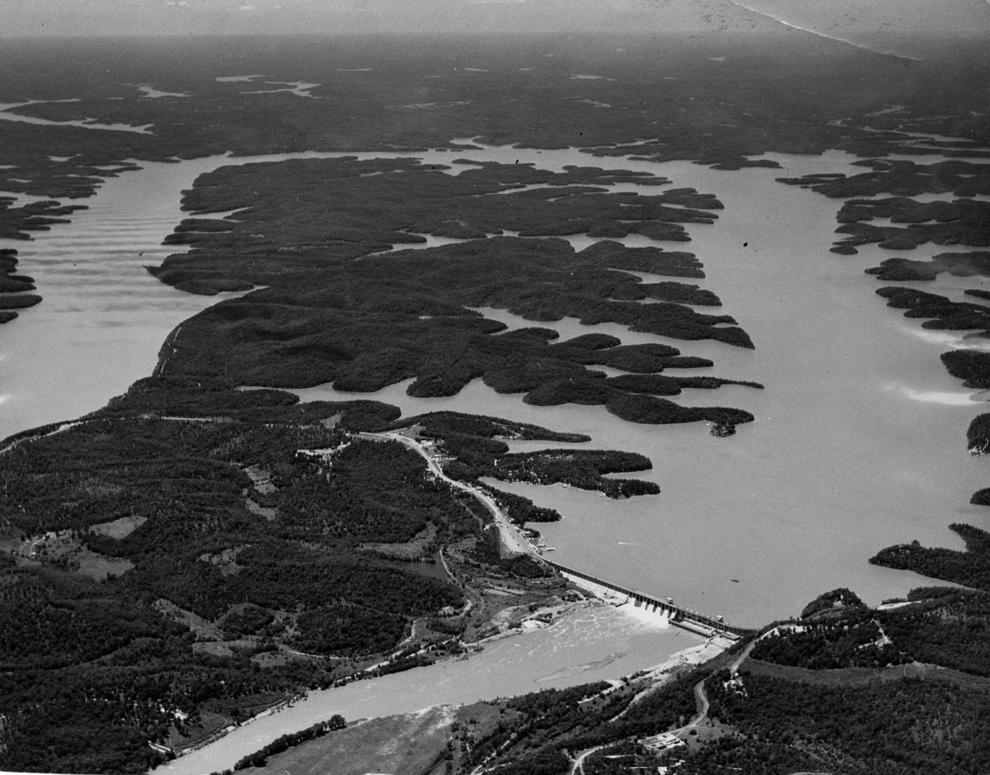 Looking back at the Lake of the Ozarks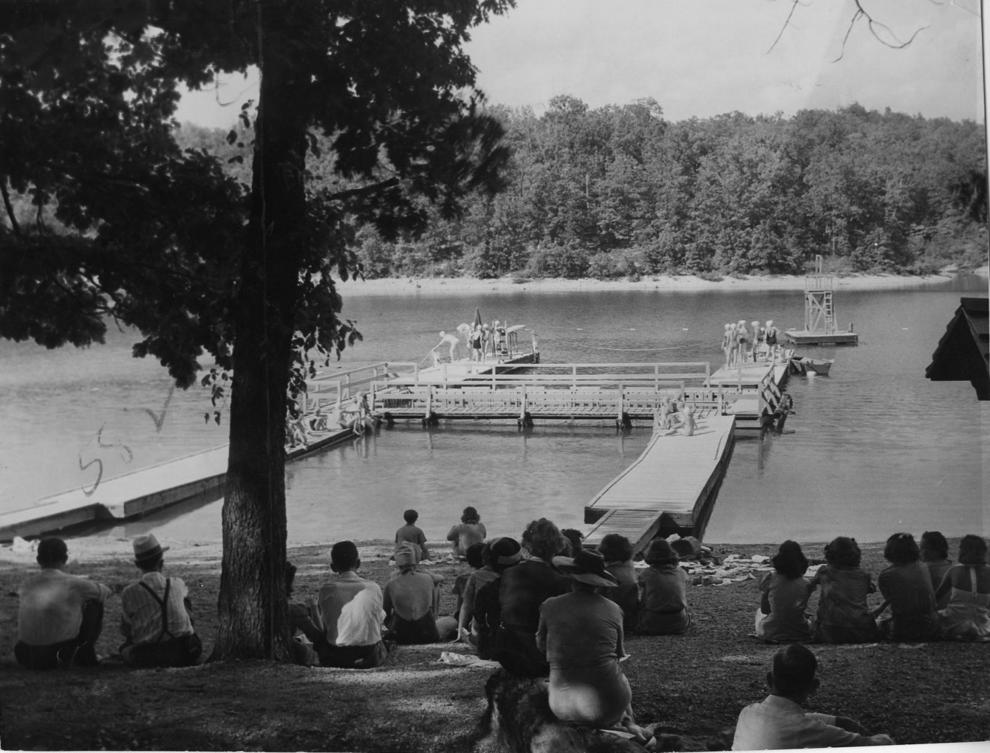 Looking back at the Lake of the Ozarks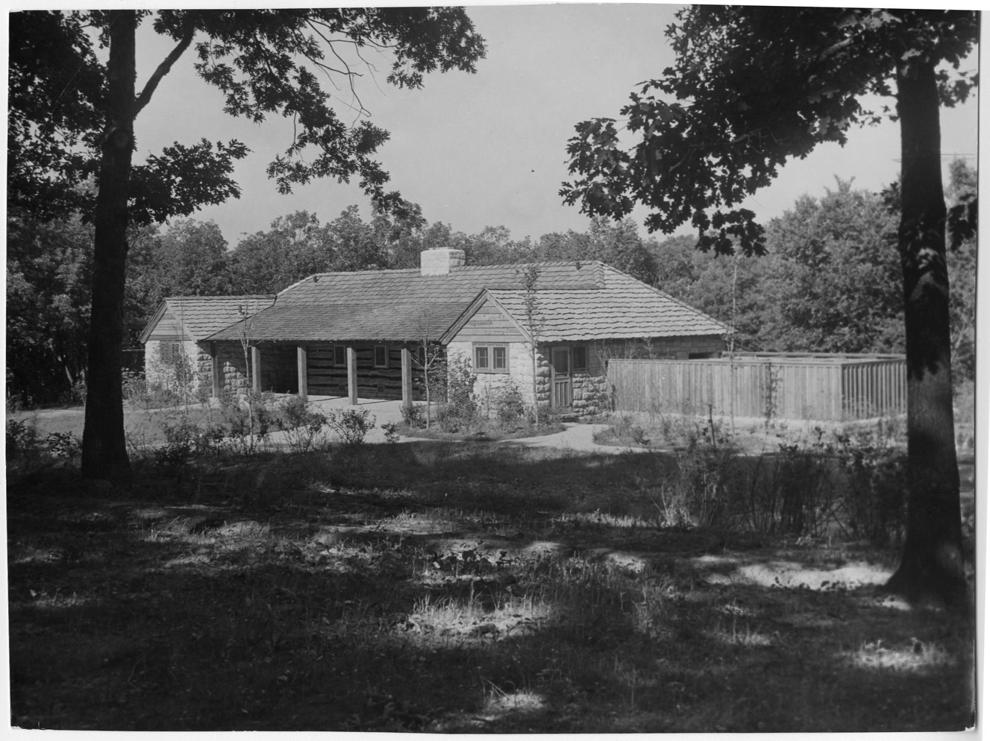 Looking back at the Lake of the Ozarks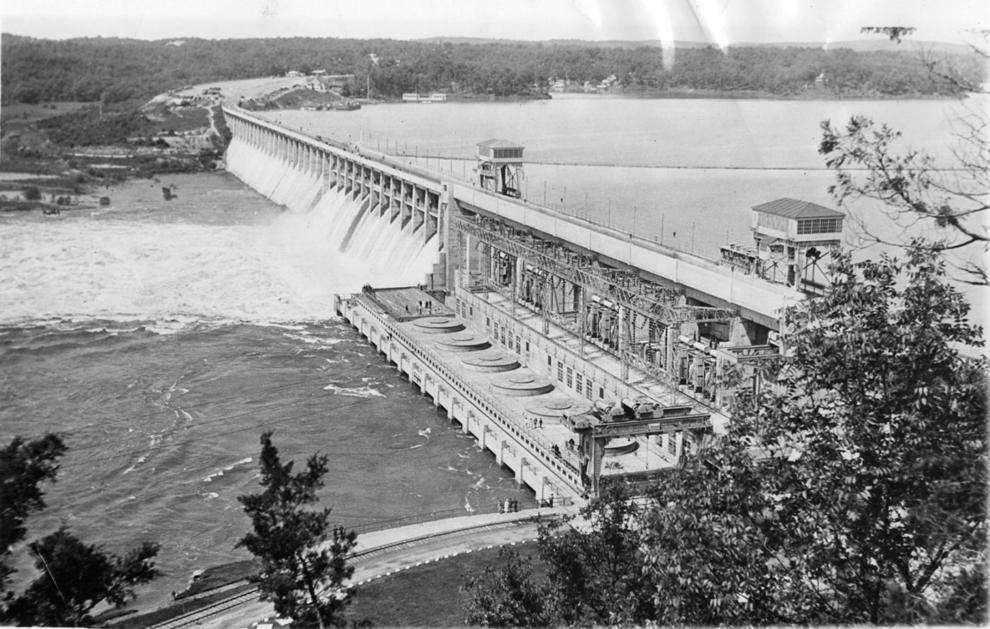 Looking back at the Lake of the Ozarks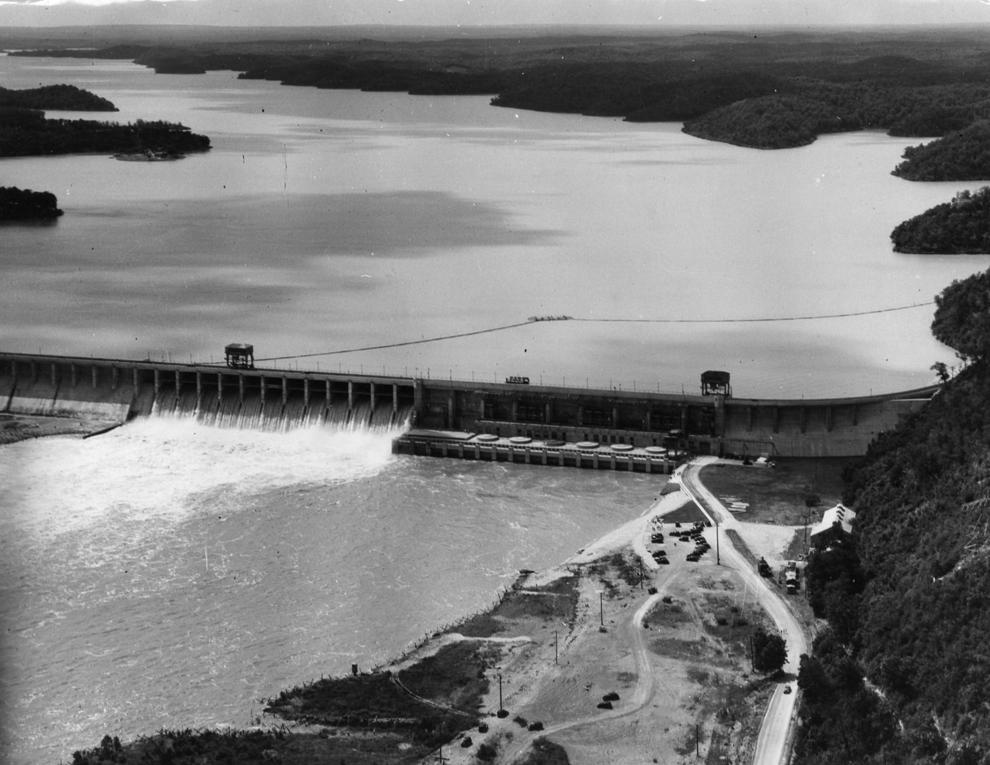 Looking back at the Lake of the Ozarks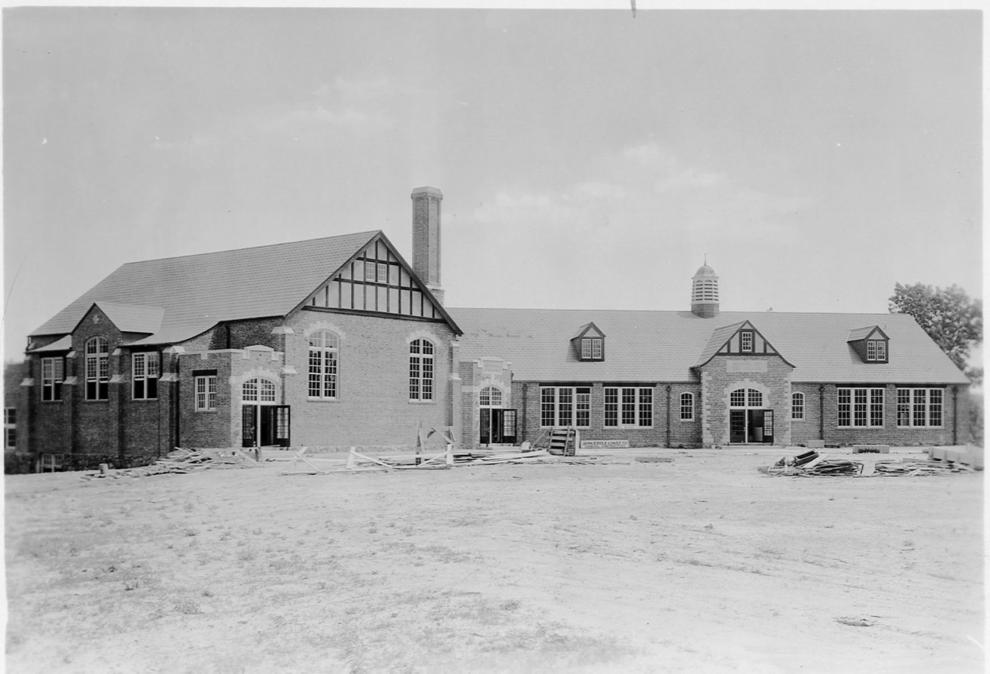 Looking back at the Lake of the Ozarks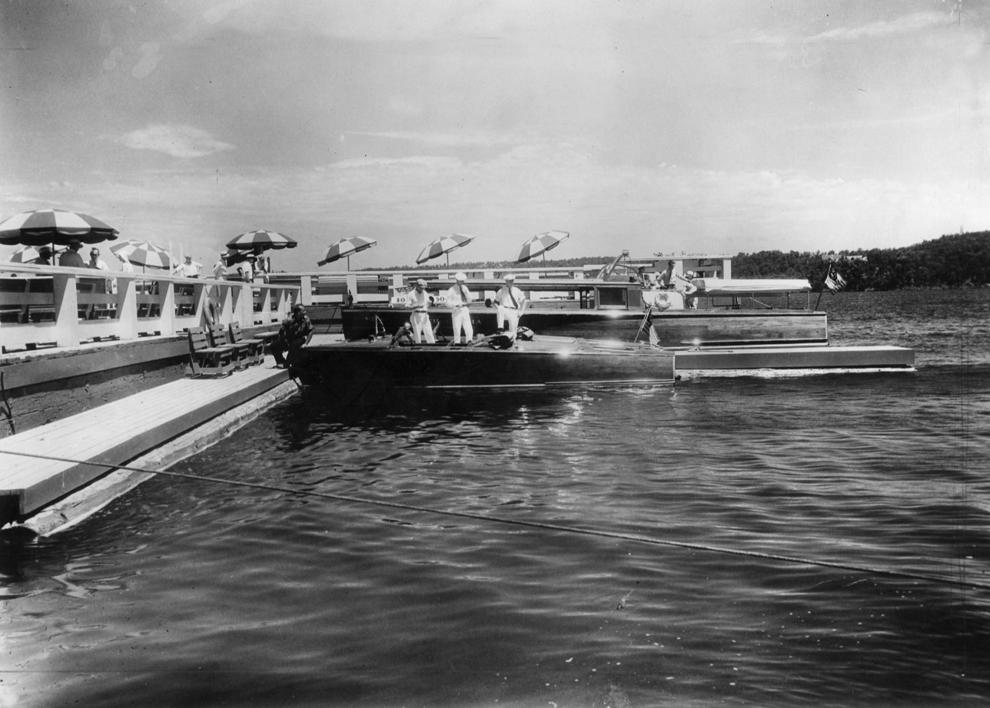 Looking back at the Lake of the Ozarks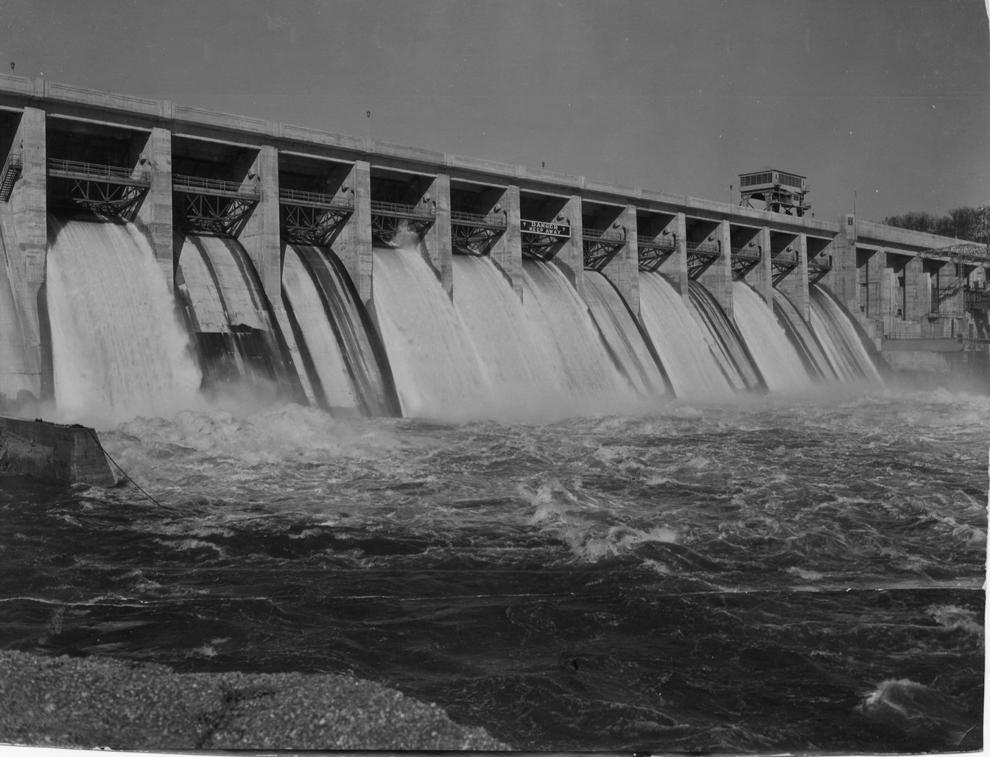 Looking back at the Lake of the Ozarks