25 years ago: The final act for the St. Louis Arena
When Carman Licciardello, twice named Christian Artist of the Year by Billboard magazine sang and preached at the Arena the night of Sept. 2, 1994, that was the end for a building that began as an exhibition hall for dairy cows.
The Arena came down on Feb. 27, 1999.
Whether you remember the implosion or the games, concerts or tractor pulls inside, most of the the area has memories of the old barn.
-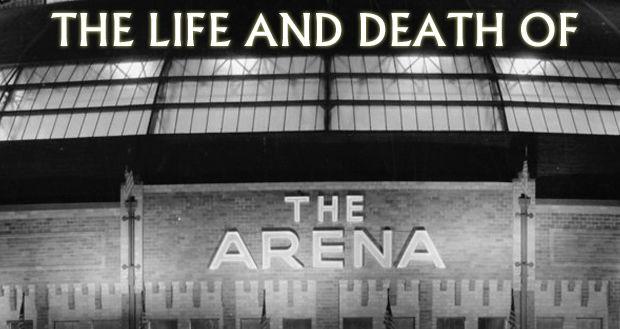 The St. Louis Arena, 1929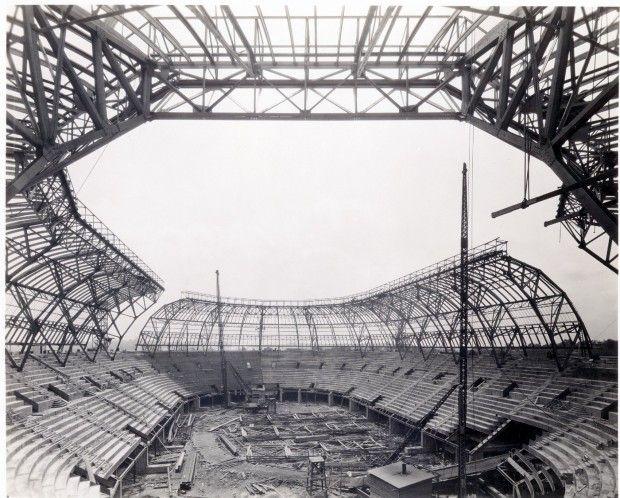 The St. Louis Arena, 1929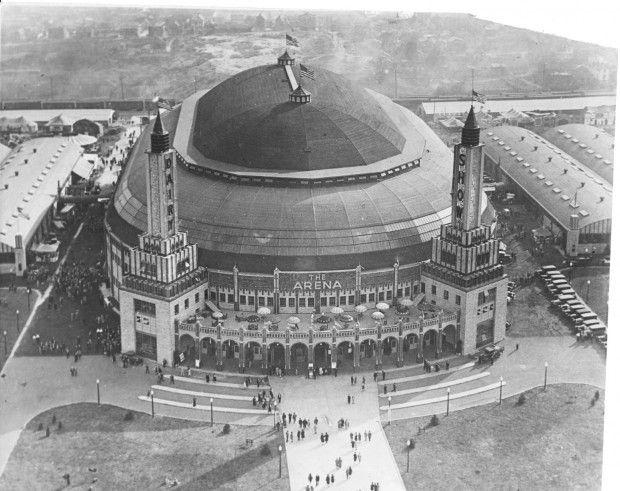 The St. Louis Arena, 1929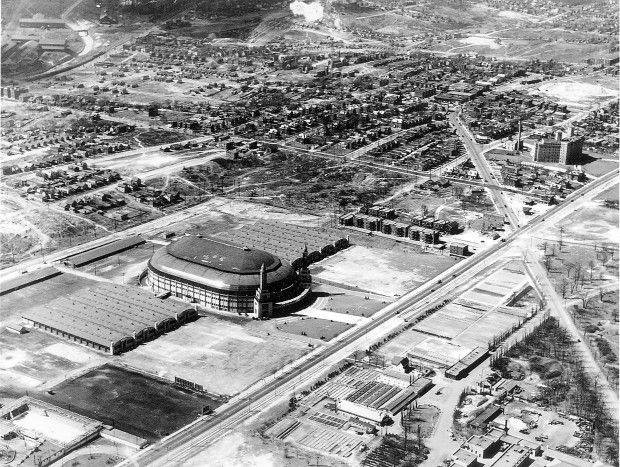 St. Louis Arena, 1929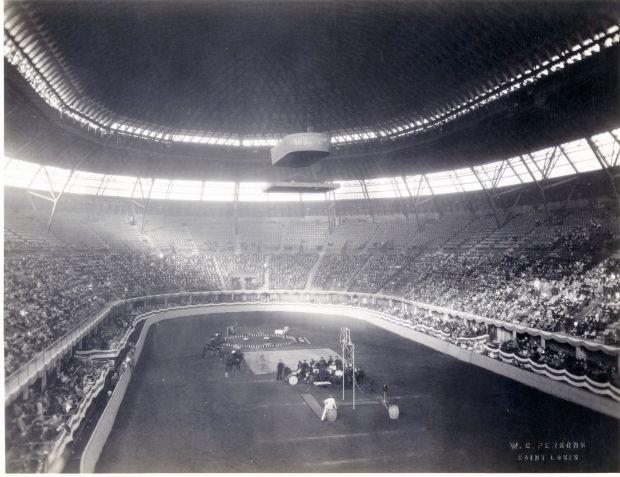 The St. Louis Arena, 1929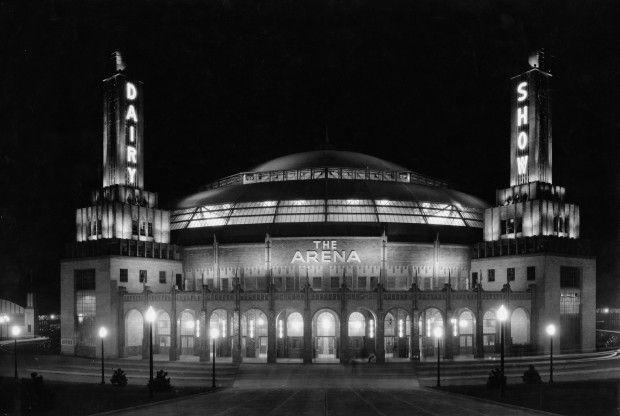 The St. Louis Arena, 1948
The St. Louis Arena, 1949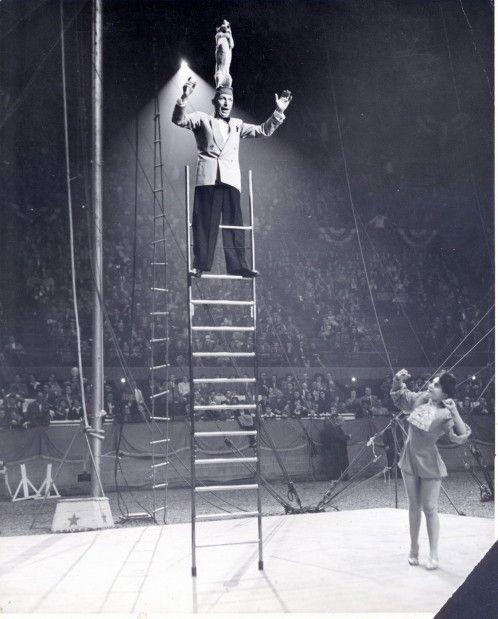 The St. Louis Arena, 1958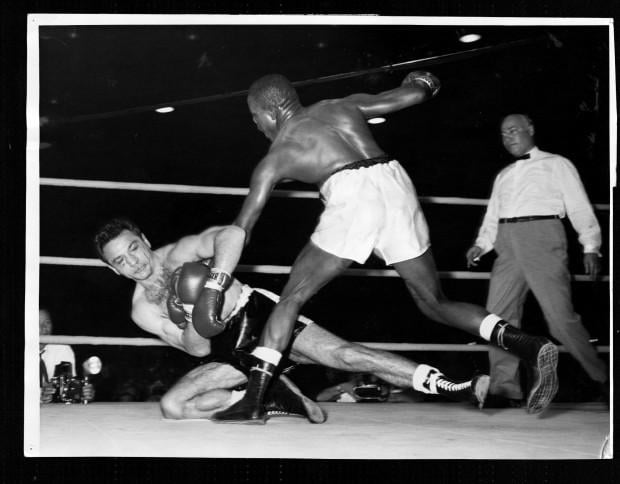 The St. Louis Arena, 1963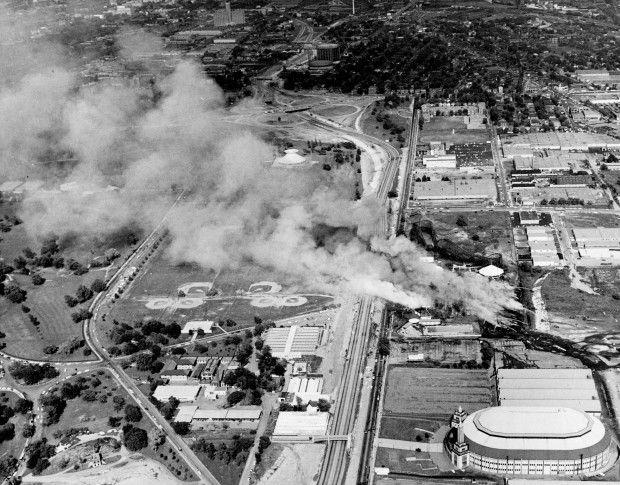 The St. Louis Arena, 1965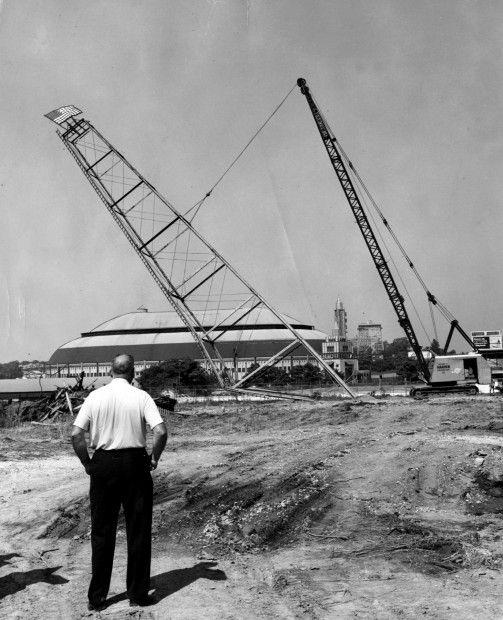 The St. Louis Arena, 1967
The St. Louis Arena, 1967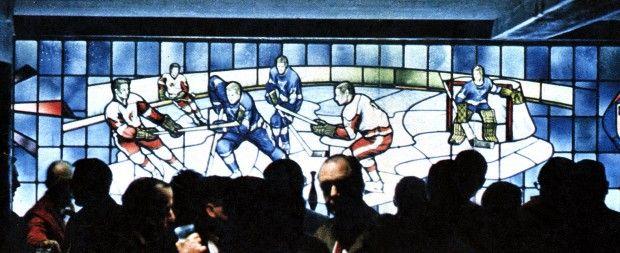 1067: St. Louis Arena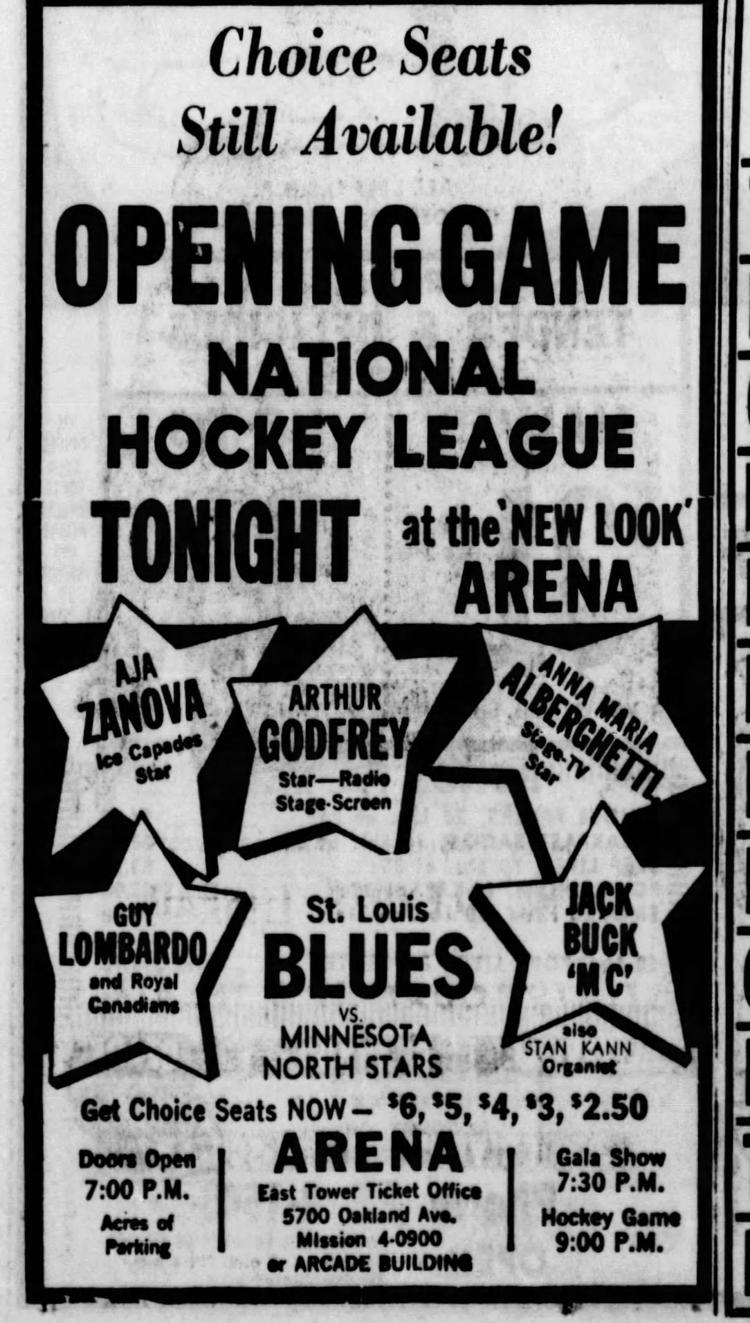 St. Louis Arena - 1973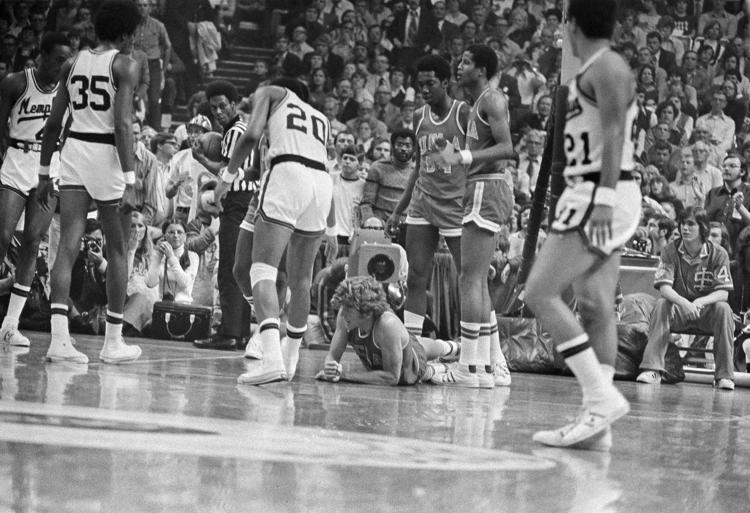 1973: UCLA Memphis State University Basketball
1973 UCLA Indiana Basketball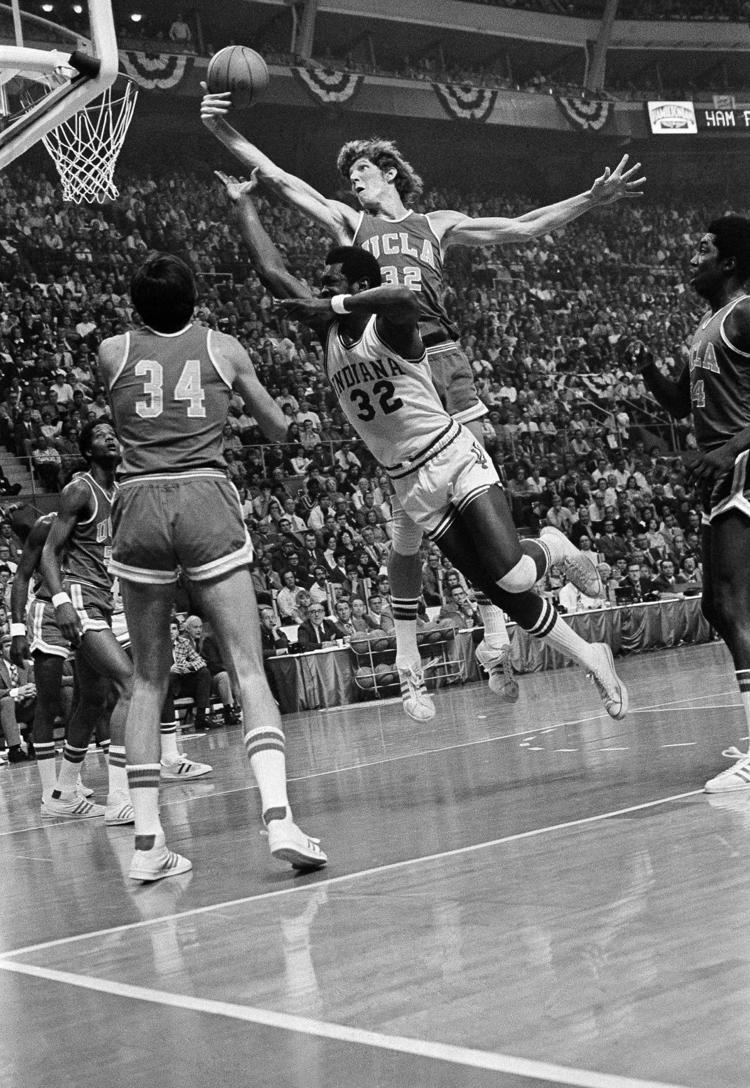 1973: Bill Walton, Dave Meyers, Steve Downing,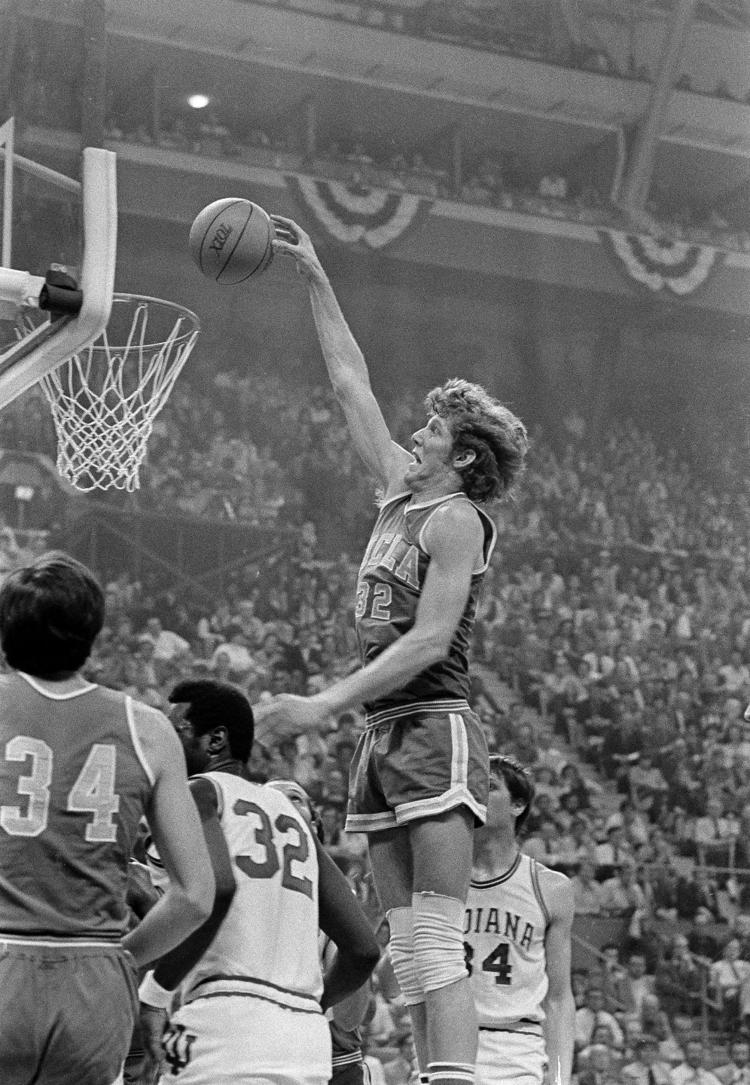 1973: UCLA North Carolina Basketball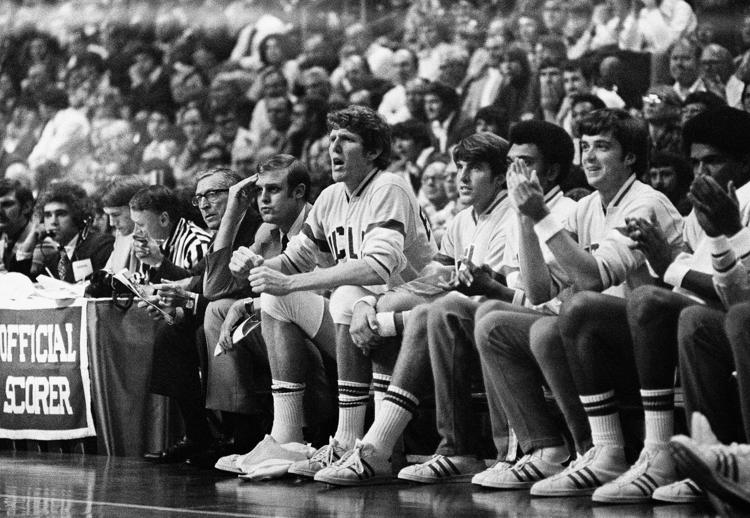 The St. Louis Arena, 1973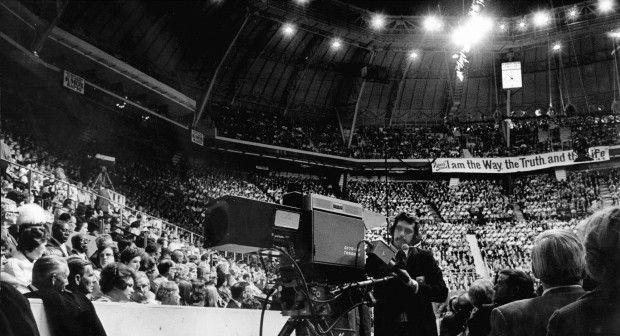 The St. Louis Arena, 1973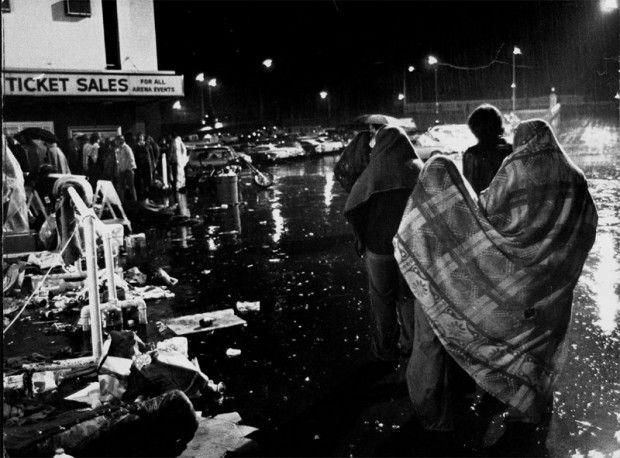 The St. Louis Arena, 1975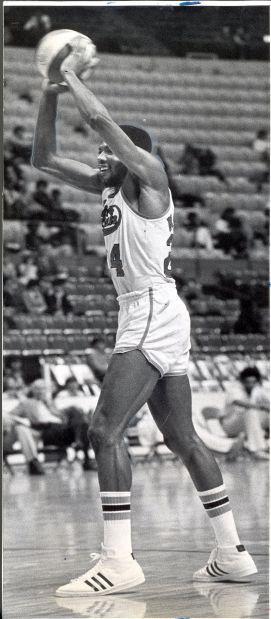 The St. Louis Arena, 1975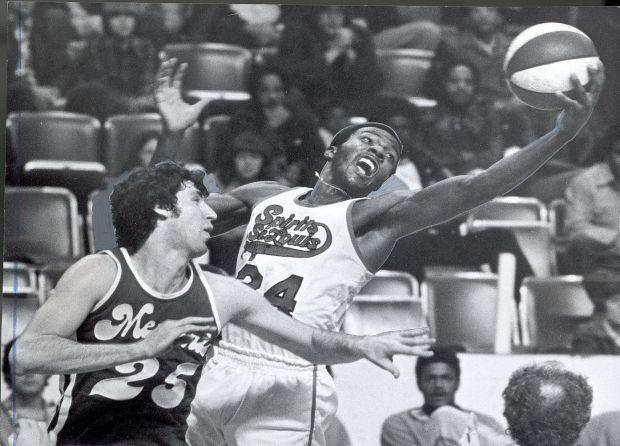 The Checkerdome, 1978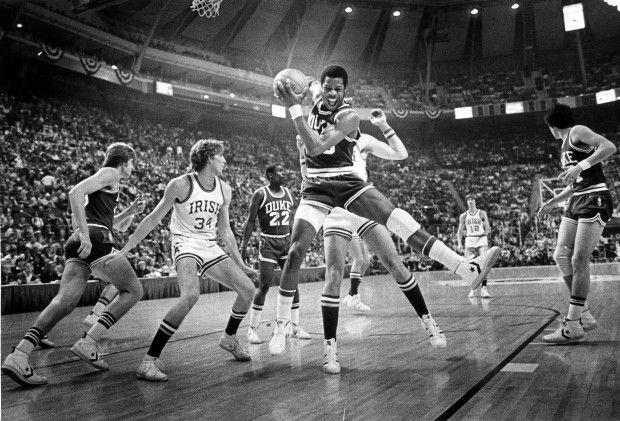 The Checkerdome, 1979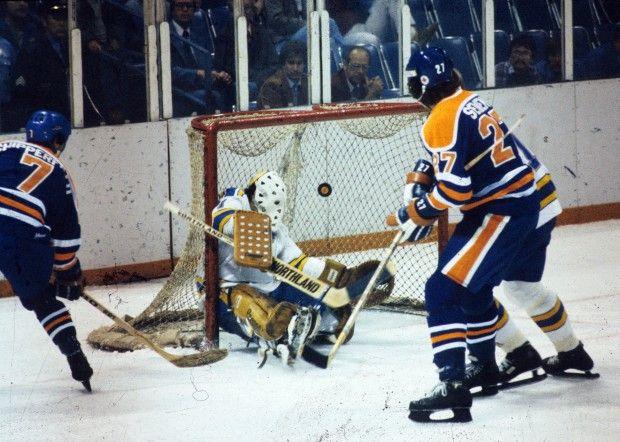 The St. Louis Arena, 1980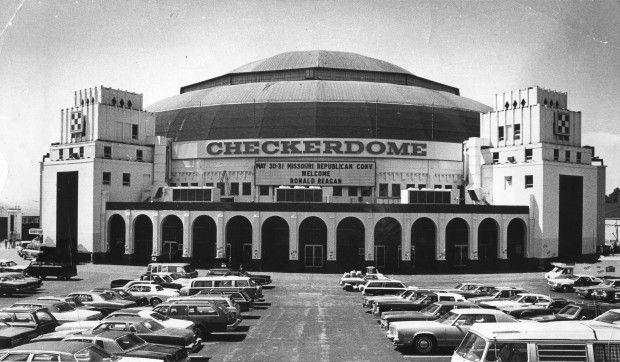 The Checkerdome, 1980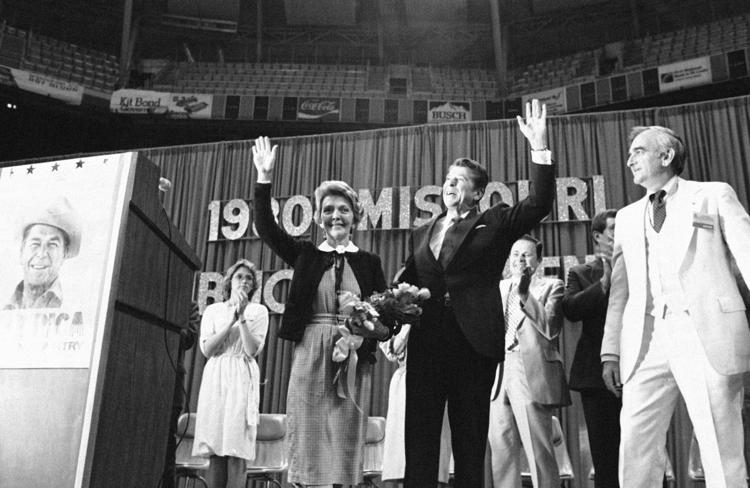 The St. Louis Arena, 1980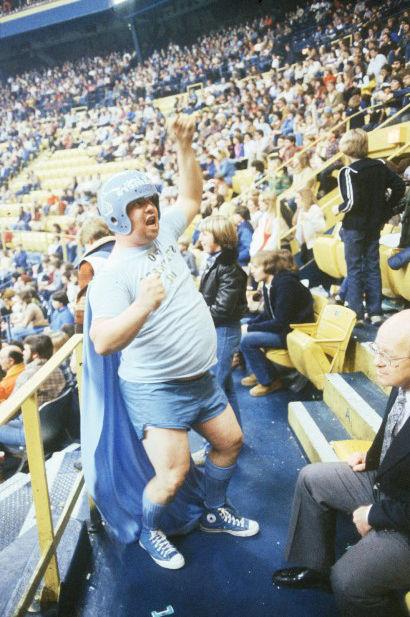 The St. Louis Arena, 1981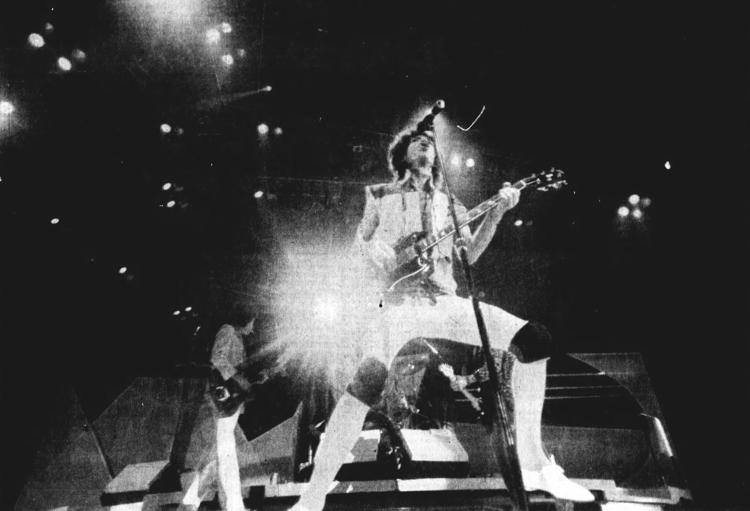 The Checkerdome, 1981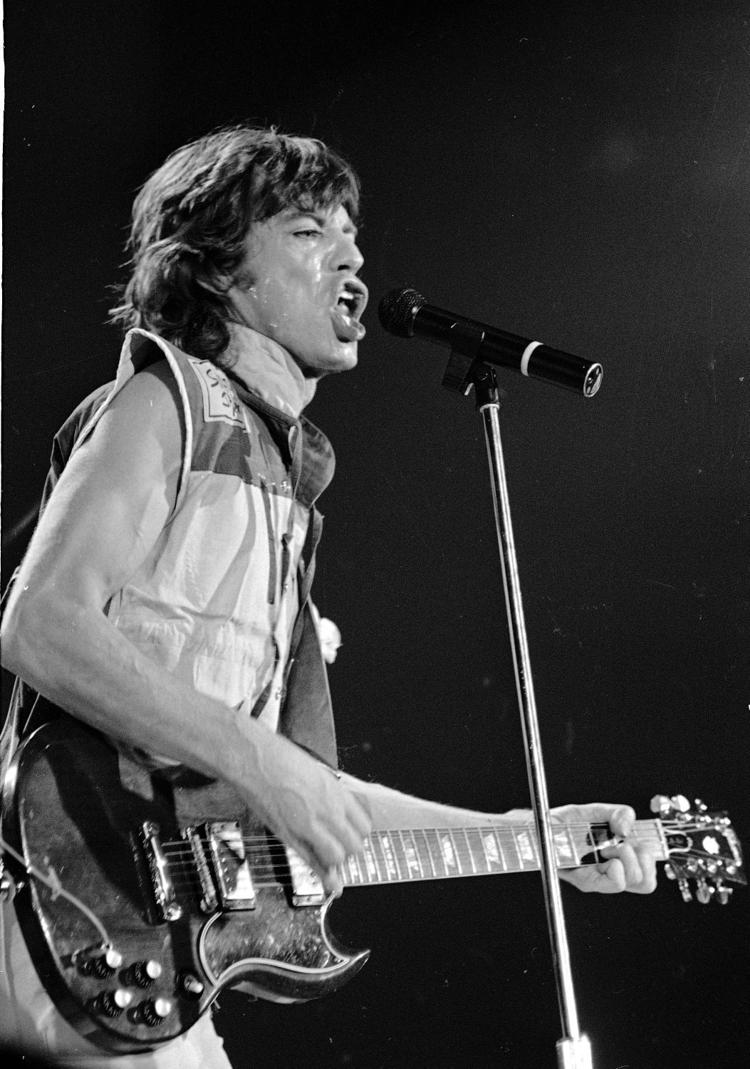 The Checkerdome, 1982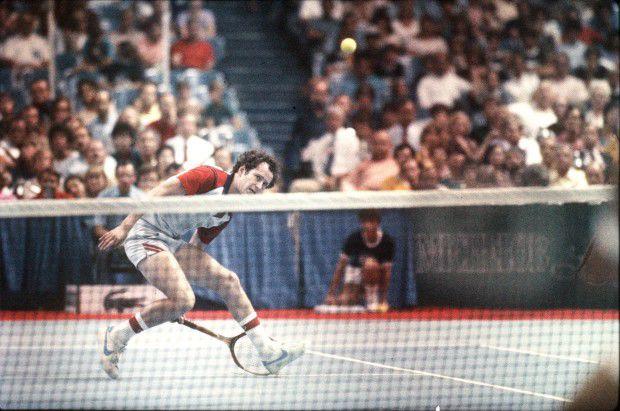 The Checkerdome, 1982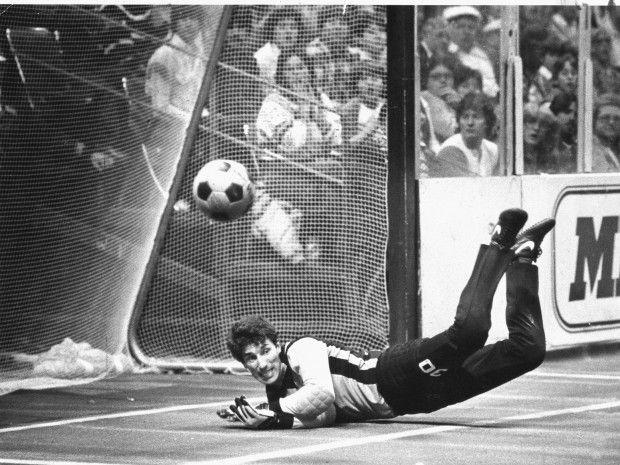 The St. Louis Arena - 1985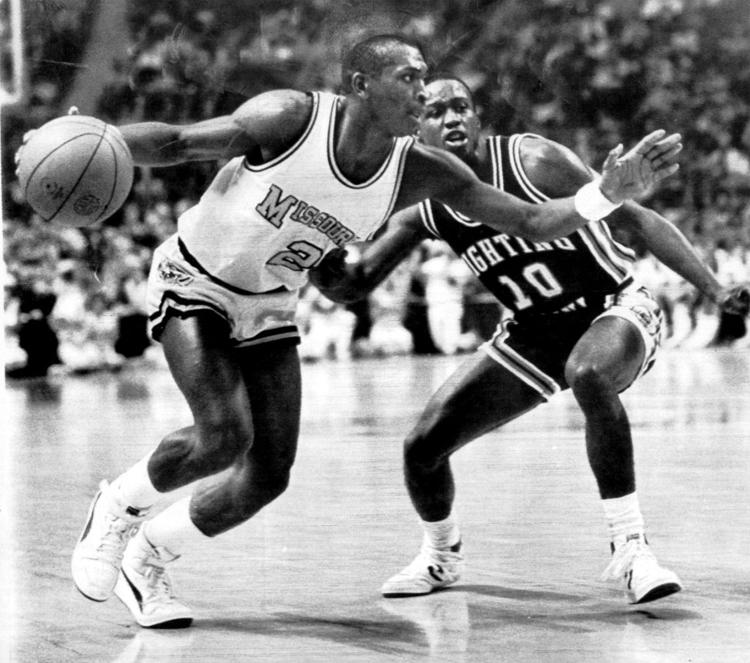 Wickenheiser "Monday Night Miracle" goal in 1986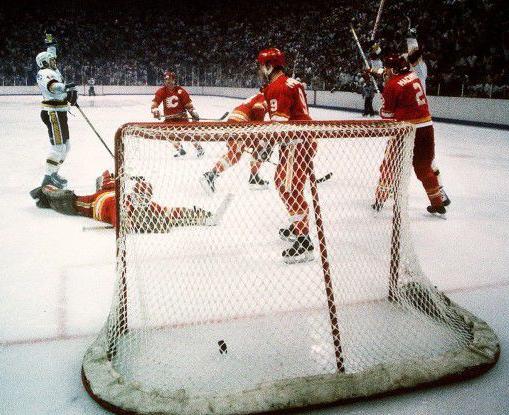 The St. Louis Arena, 1987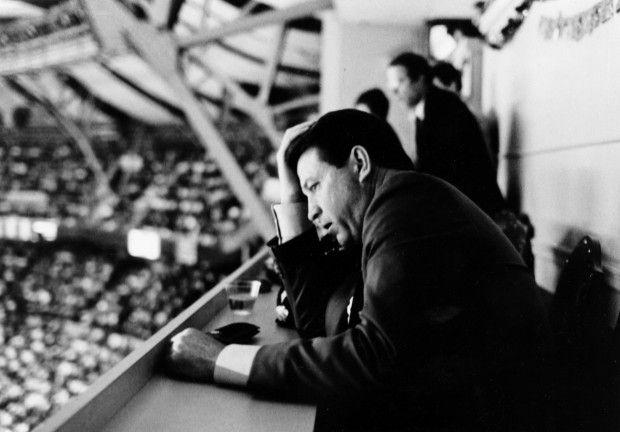 The St. Louis Arena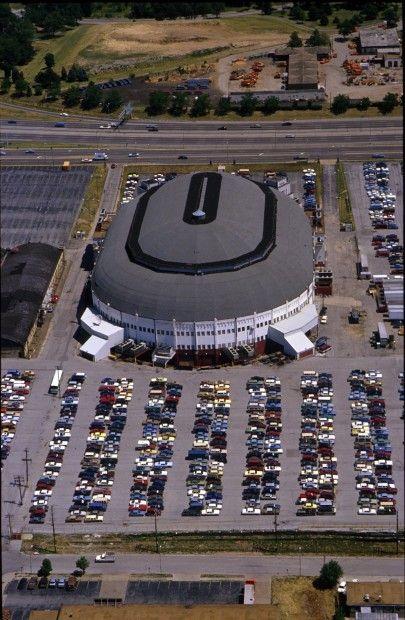 The St. Louis Arena 1988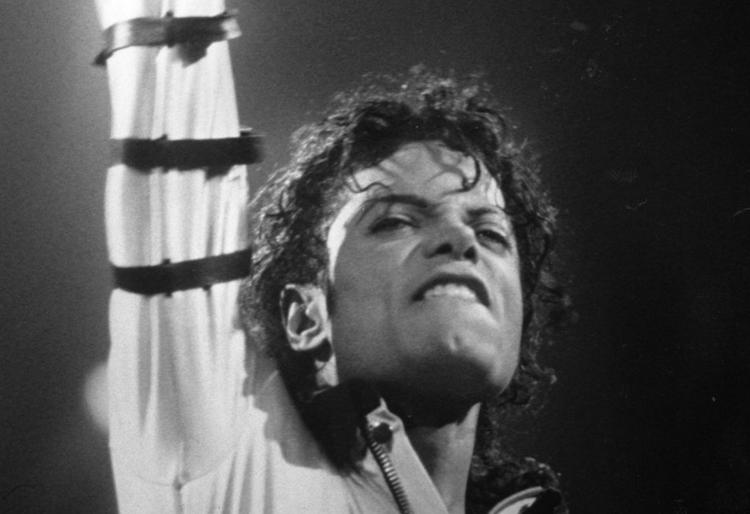 The St. Louis Arena, 1988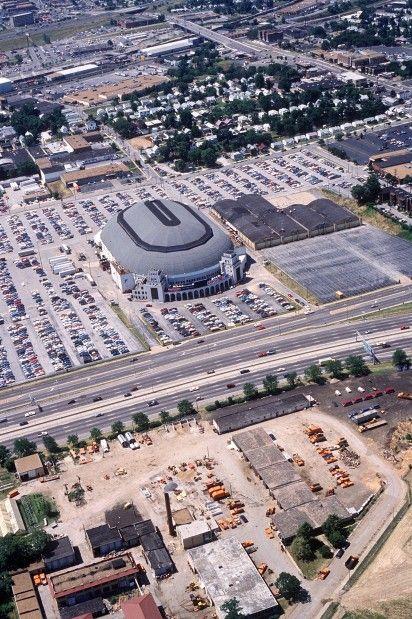 The St. Louis Arena, 1990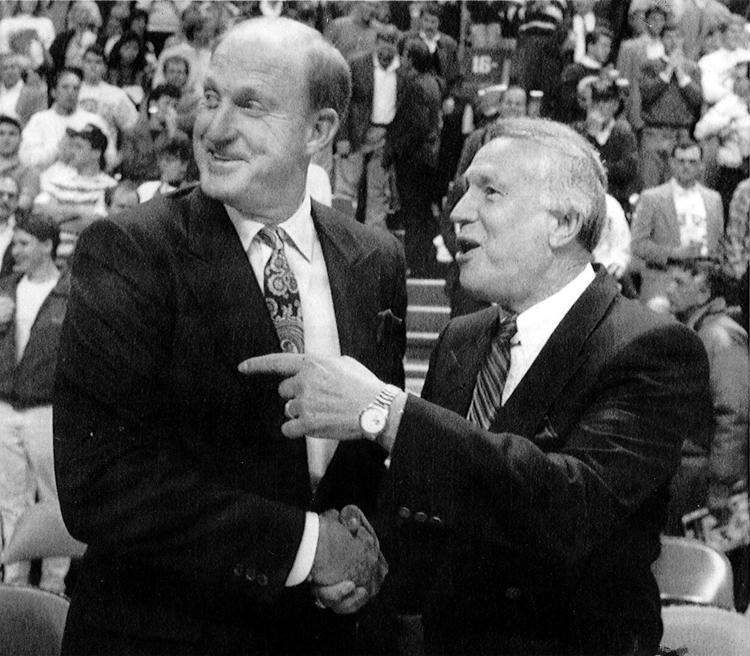 The St. Louis Arena - 1992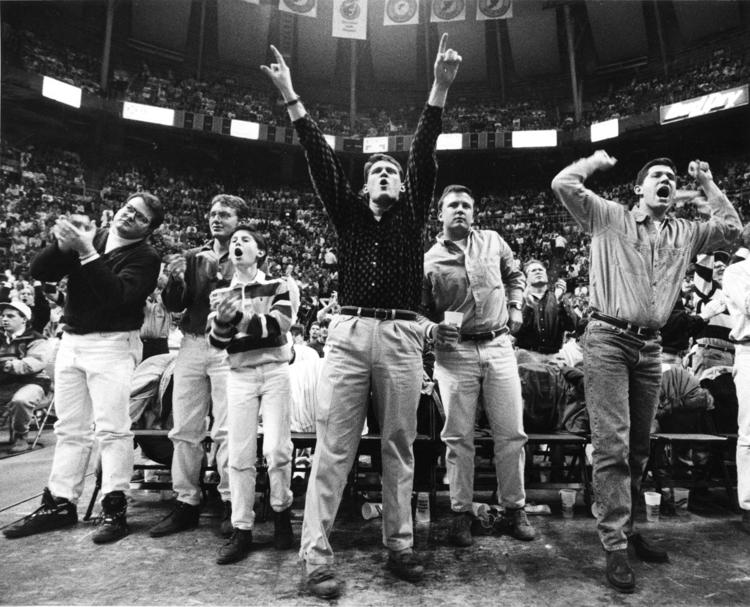 The St. Louis Arena, 1993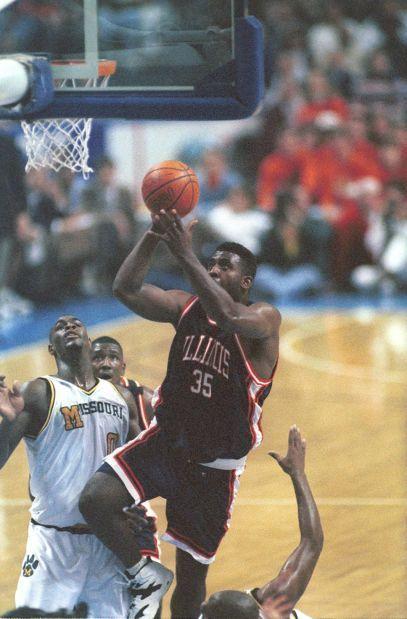 The St. Louis Arena, 1993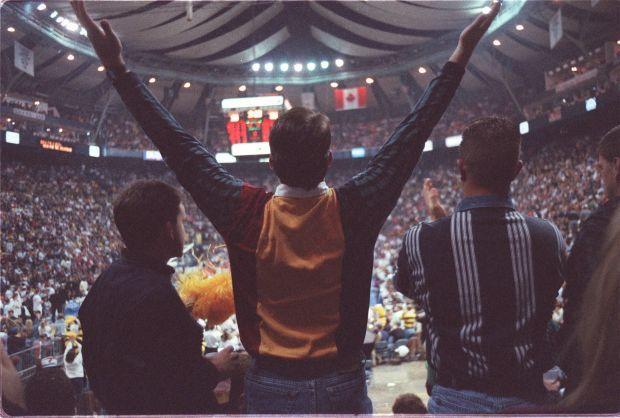 The St. Louis Arena, 1993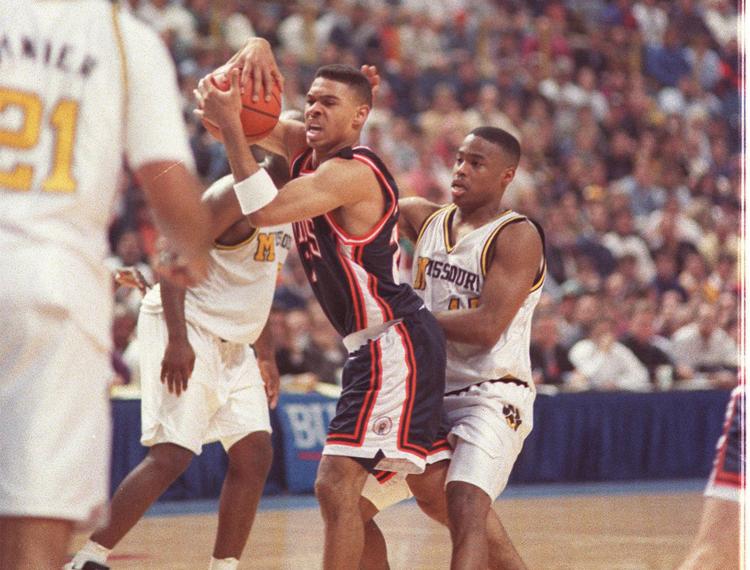 The St. Louis Arena, 1993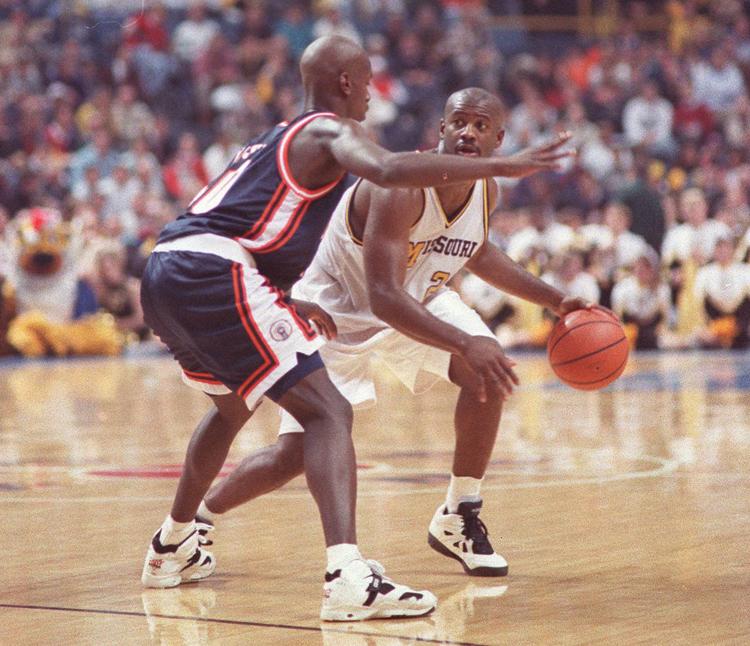 The St. Louis Arena, 1993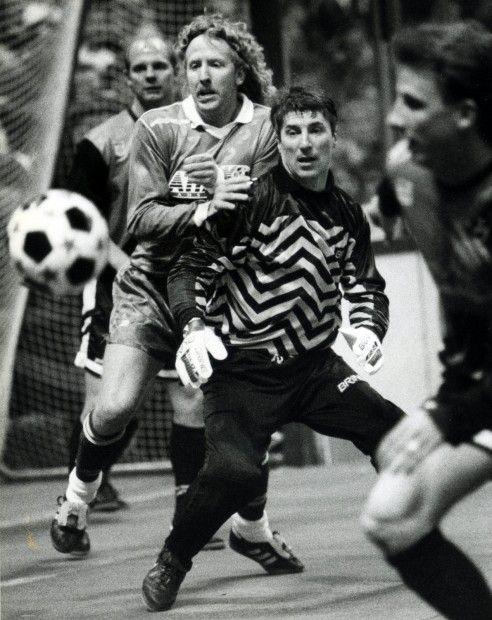 The St. Louis Arena, 1994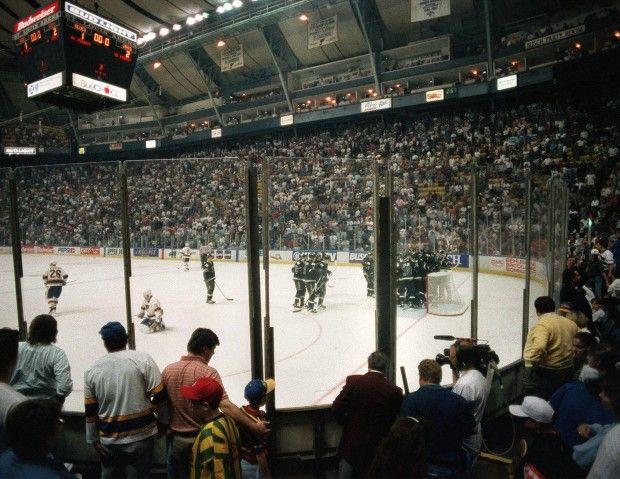 The St. Louis Arena 1994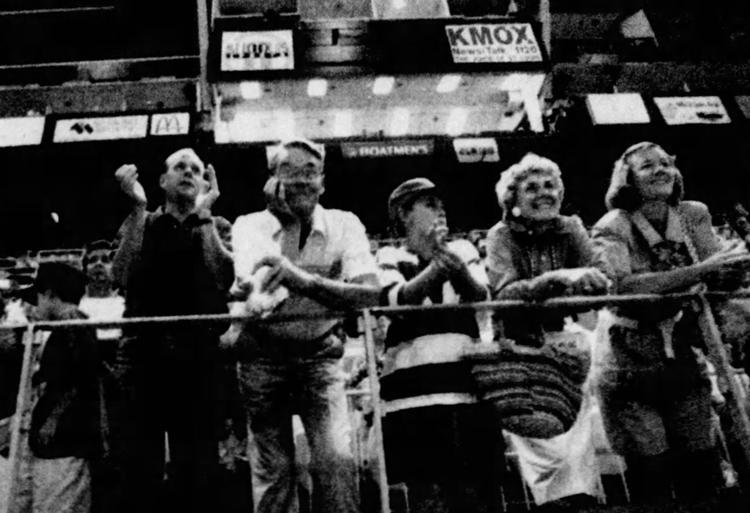 The St. Louis Arena, 1995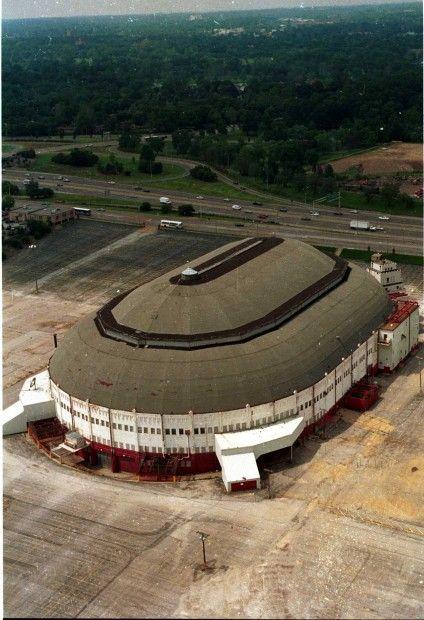 The St. Louis Arena, 1998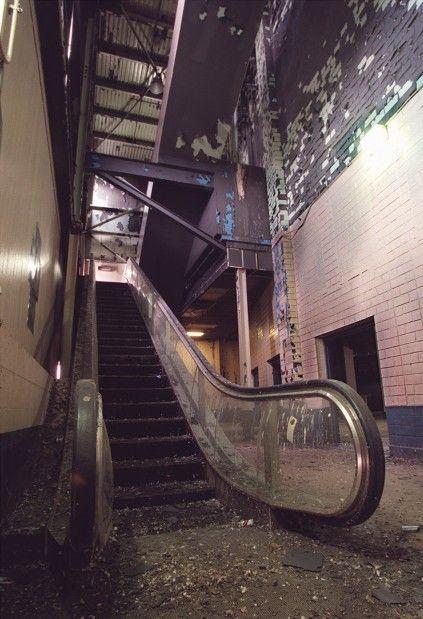 The St. Louis Arena, 1998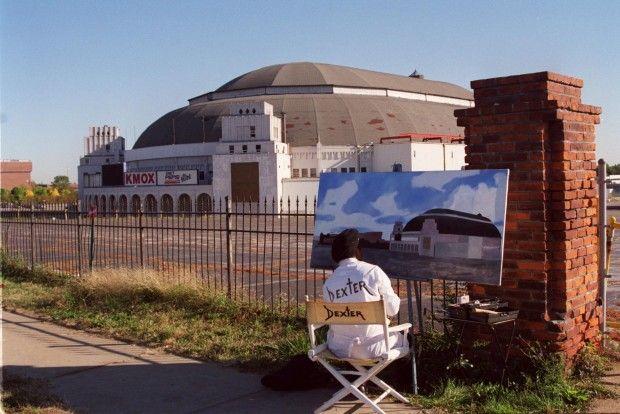 The St. Louis Arena, 1998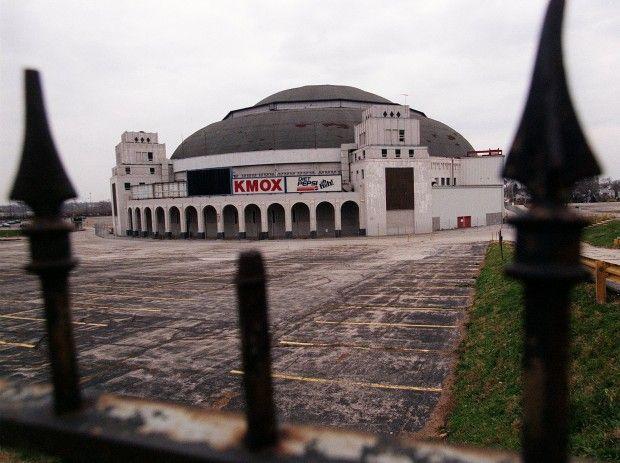 The St. Louis Arena, 1998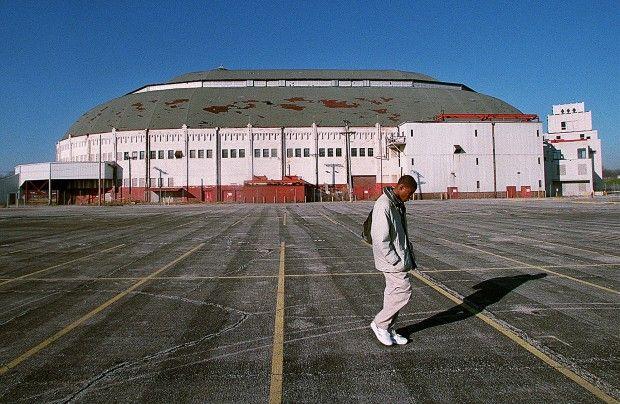 1998: The Arena Angels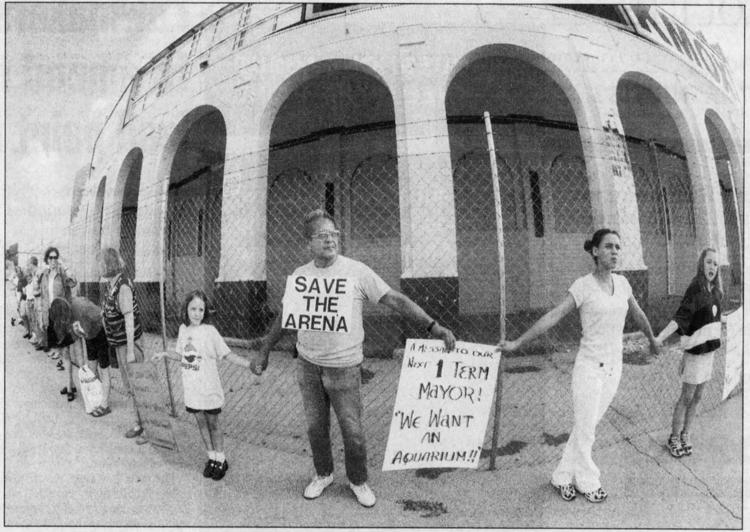 The Arena Angels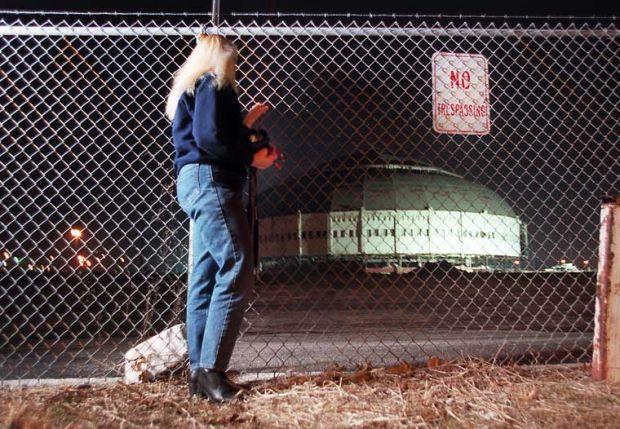 The St. Louis Arena, 1998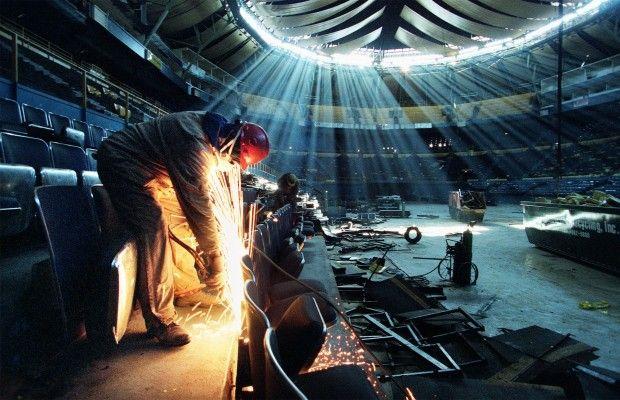 The St. Louis Arena, 1999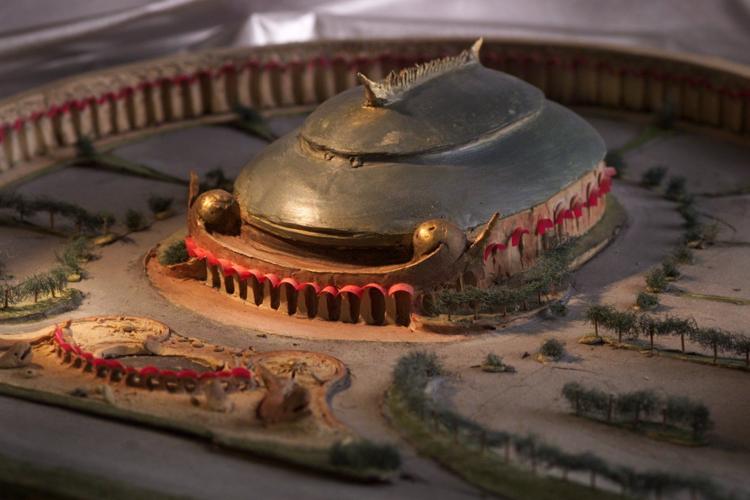 The St. Louis Arena, 1999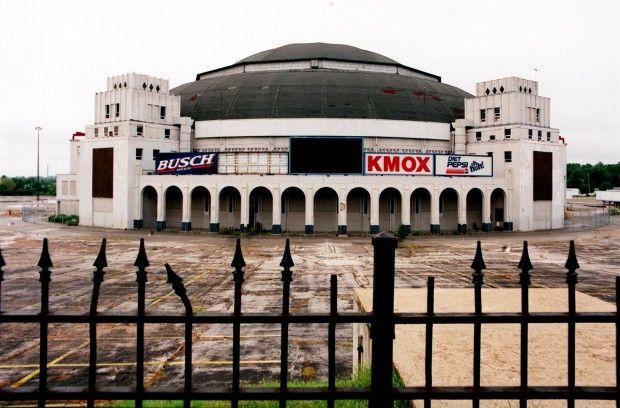 The St. Louis Arena, 1999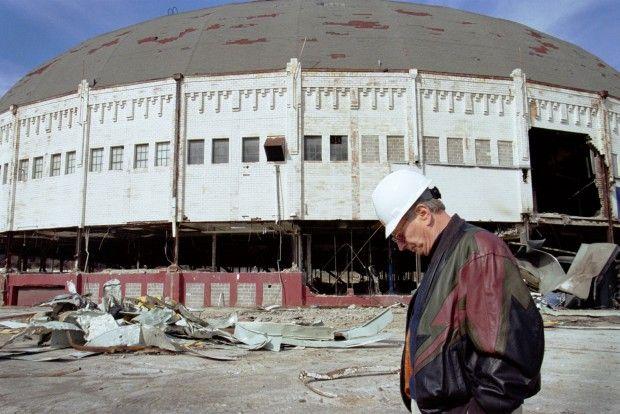 The St. Louis Arena, 1999
The St. Louis Arena, 1999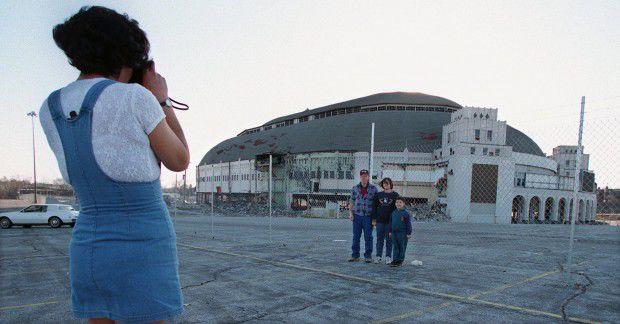 The St. Louis Arena, 1999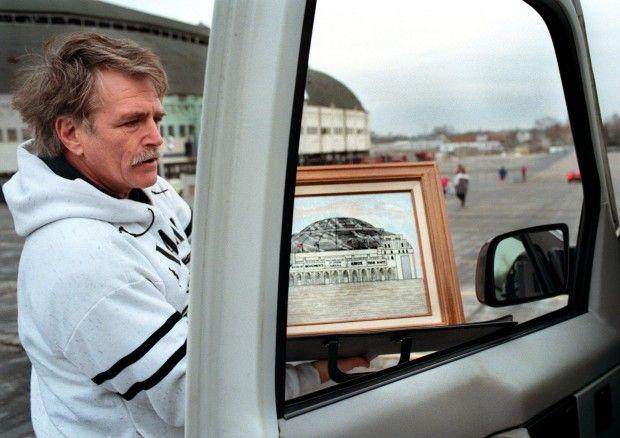 The St. Louis Arena, 1999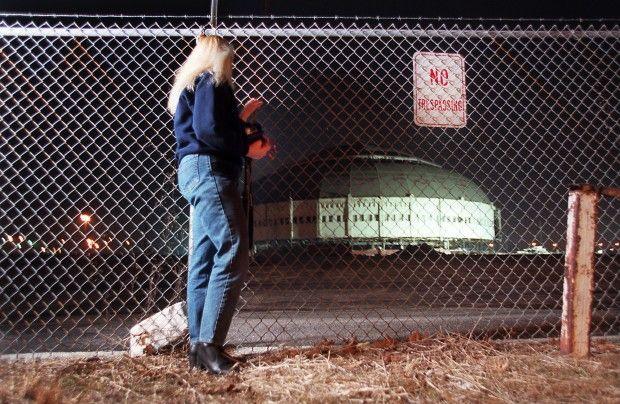 The St. Louis Arena, 1999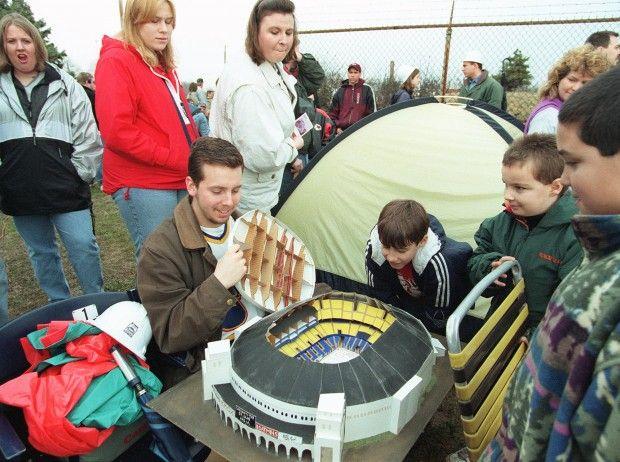 The St. Louis Arena, 1999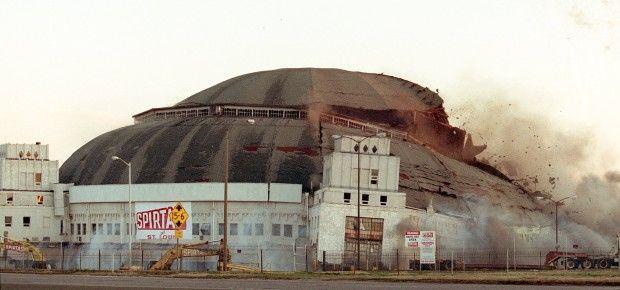 The St. Louis Arena, 1999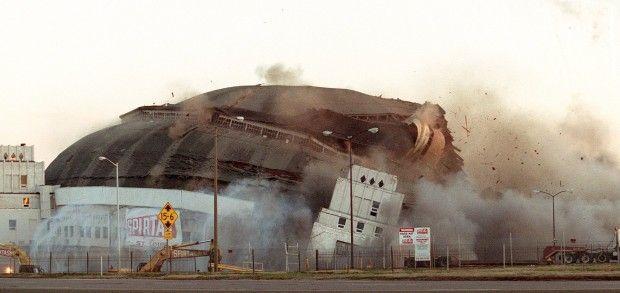 The St. Louis Arena, 1999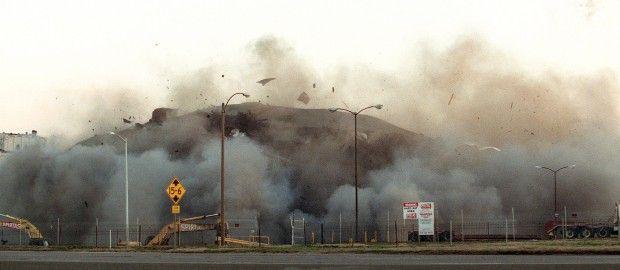 The St. Louis Arena, 1999

The St. Louis Arena, 1999
The St. Louis Arena, 1999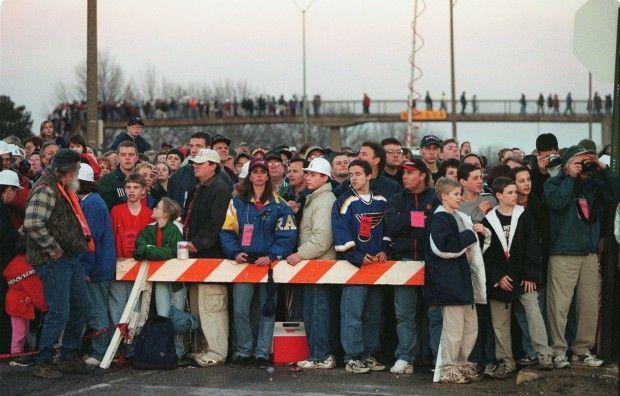 The St. Louis Arena, 1999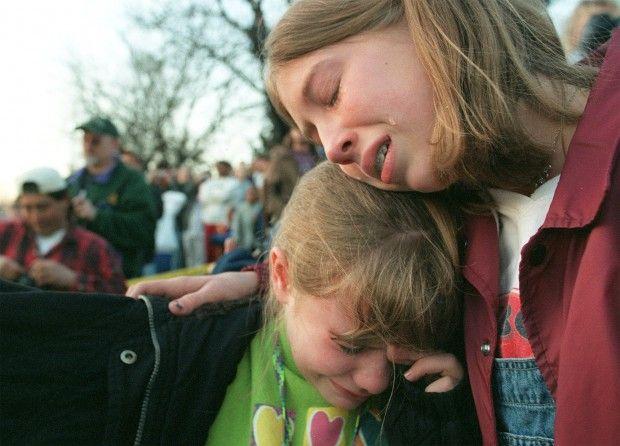 The St. Louis Arena, 1999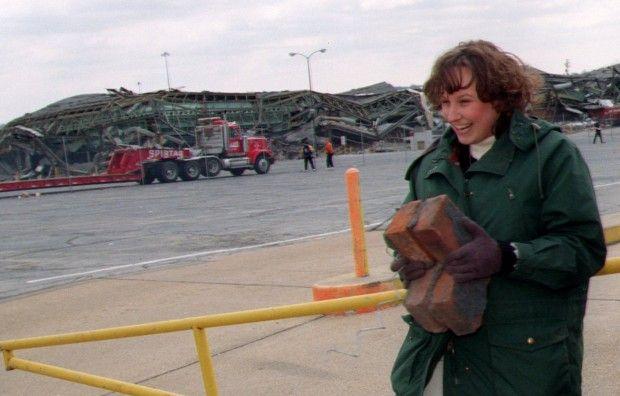 The St. Louis Arena, 1999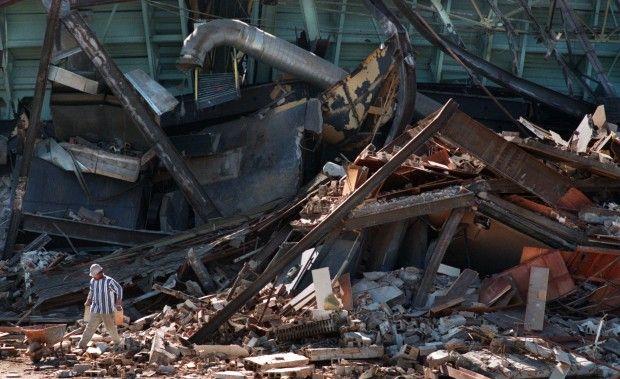 The St. Louis Arena, 1999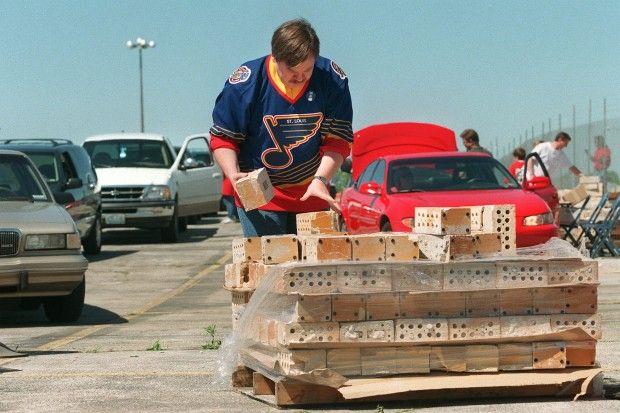 The St. Louis Arena, 1999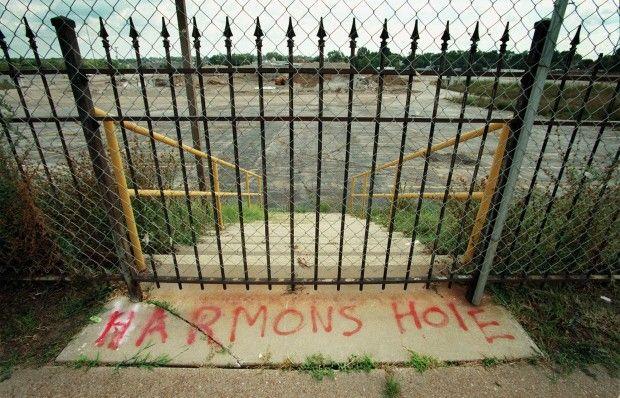 Feb. 27, 1999: The day the Arena came down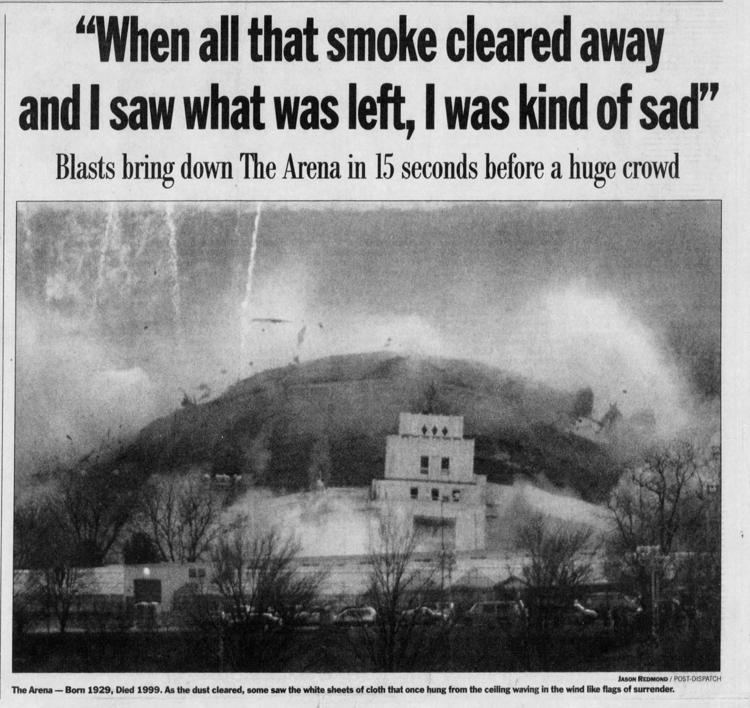 The St. Louis Arena, 1999

Afterlife, 2000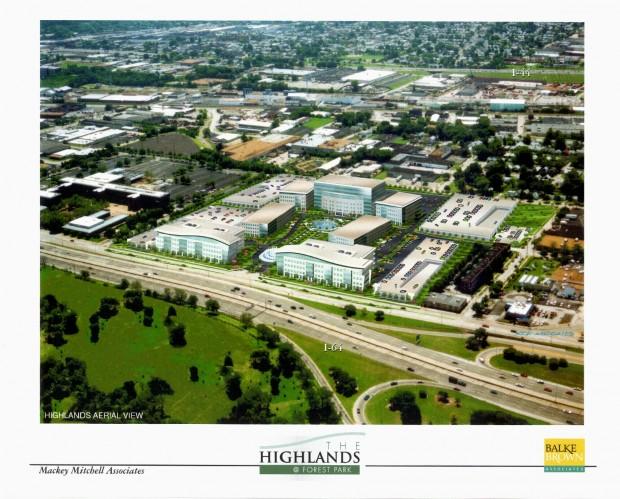 Afterlife, 2003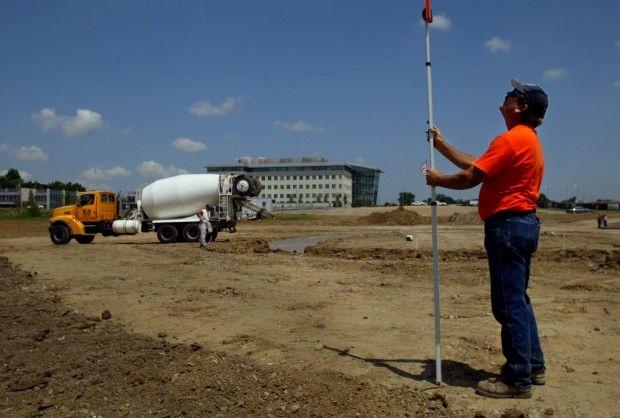 Afterlife, 2003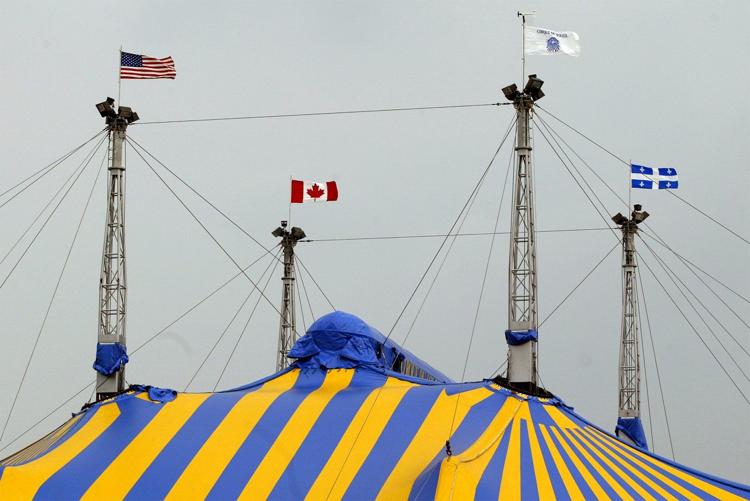 Afterlife, 2008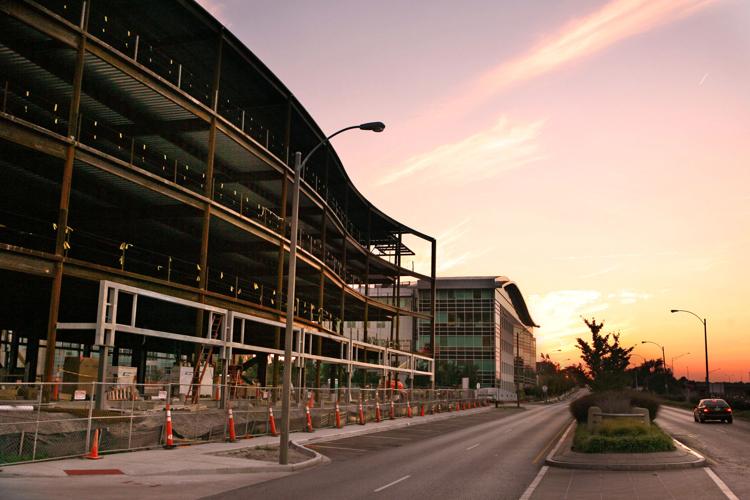 Kiel Center, 1994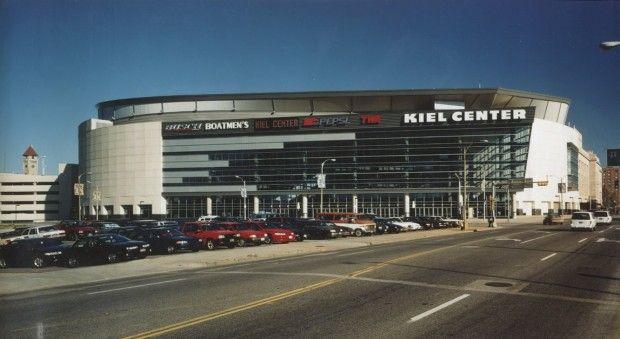 1994: The Arena is auctioned off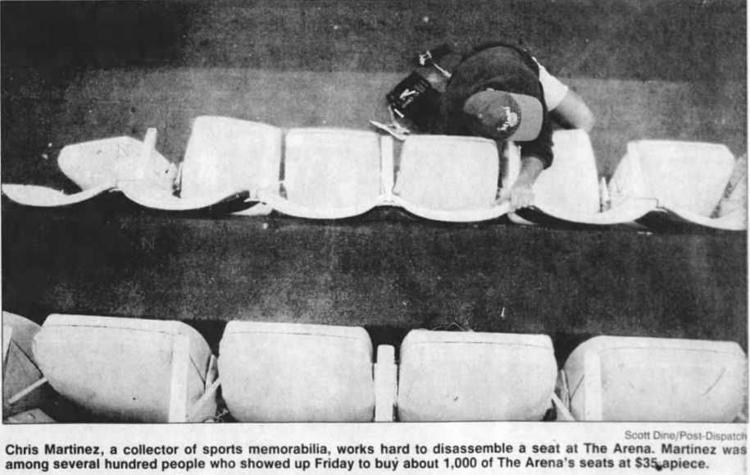 NO headline in galleries