The Cardinals lost in the first game back from the all star break to the San Francisco Giants 7-2 on Friday, July 16, 2021, at home in Busch Stadium. The Giants record improves to 58-32 and the Cardinals are now 44-47 for the season.
Adam Wainwright pitched for 6 innings, struck out seven batters and his record is now 7-6.  
The teams play again in St. Louis on Saturday, July 17, 2021, at 7:15 p.m. with Kwang Hyun Kim starting for the Cardinals against Anthony DeSclafani for the Giants.
Cardinals look for win against Giants
Cardinals look for win against Giants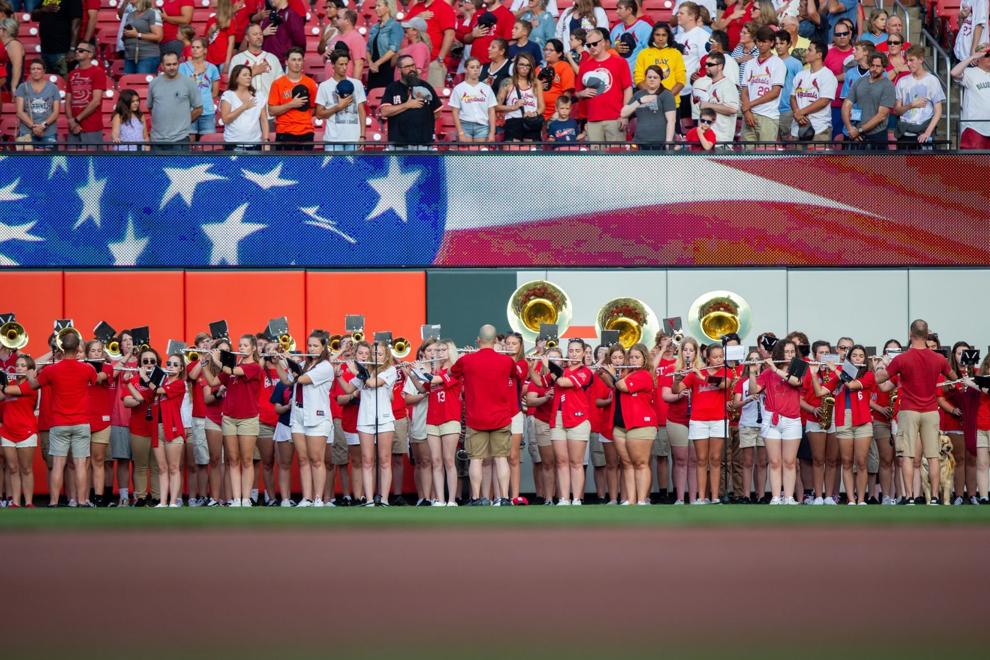 Cardinals look for win against Giants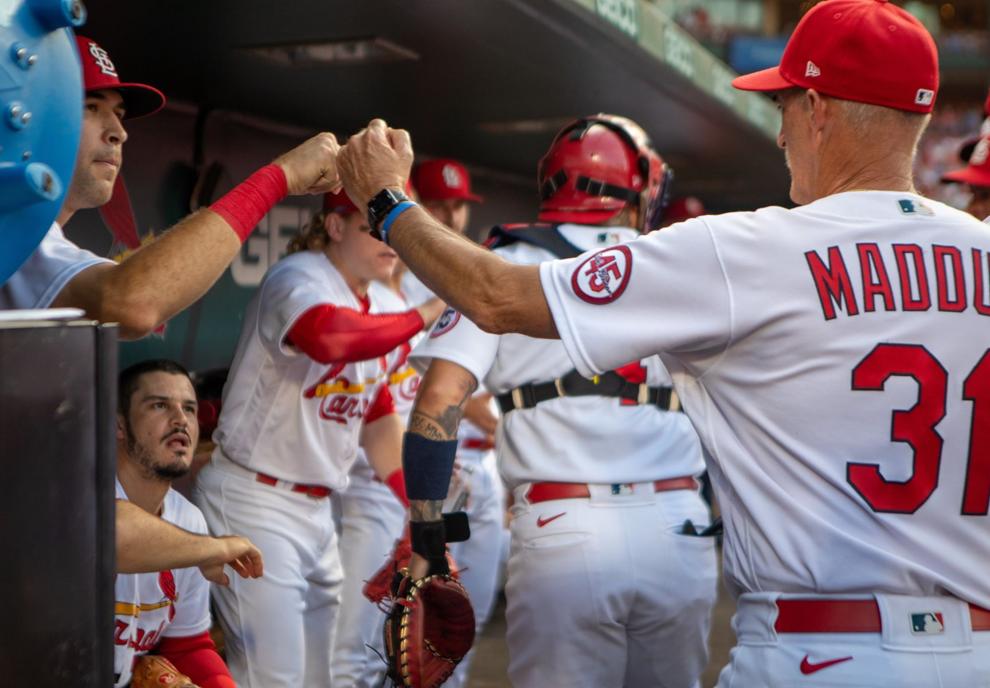 Cardinals look for win against Giants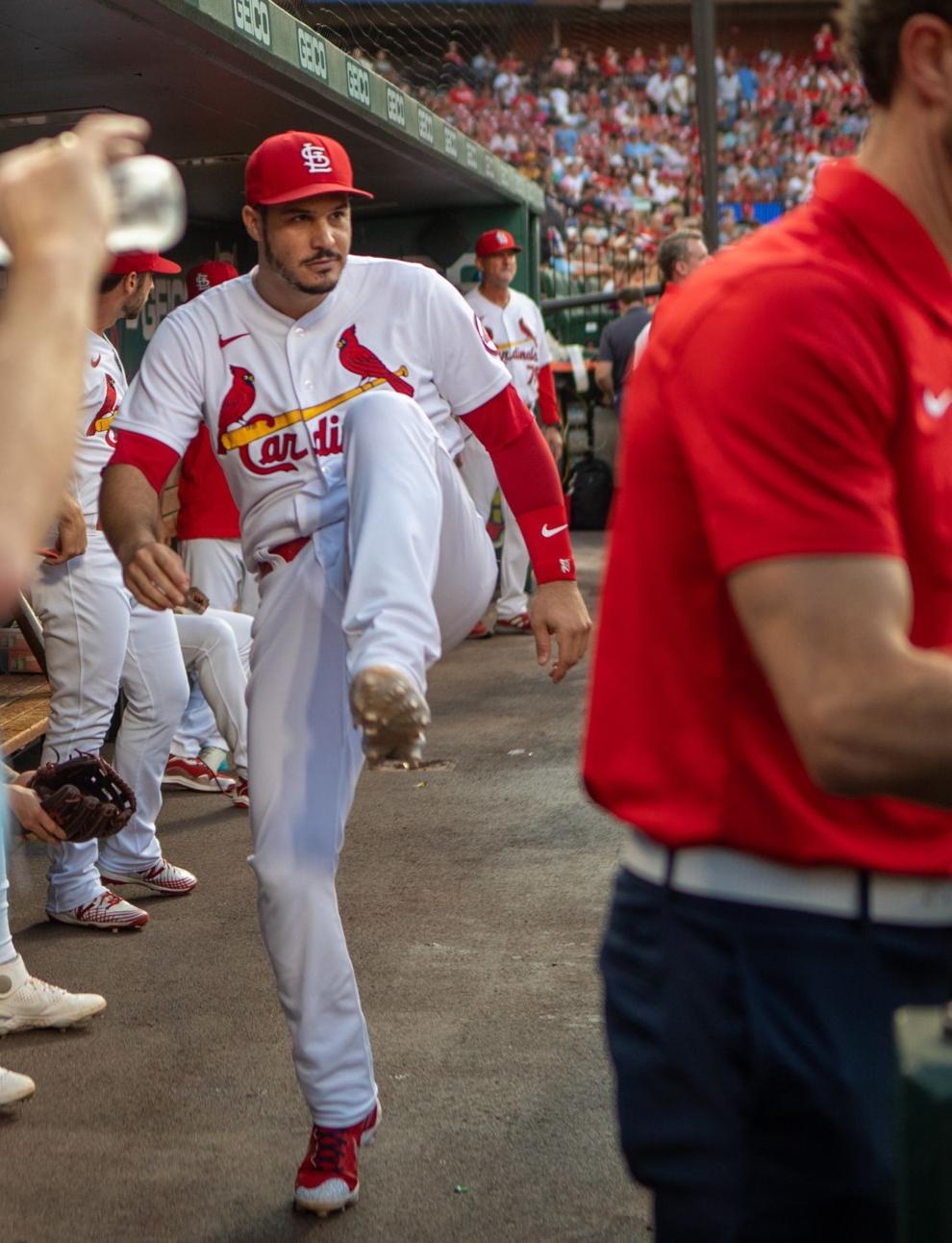 Cardinals look for win against Giants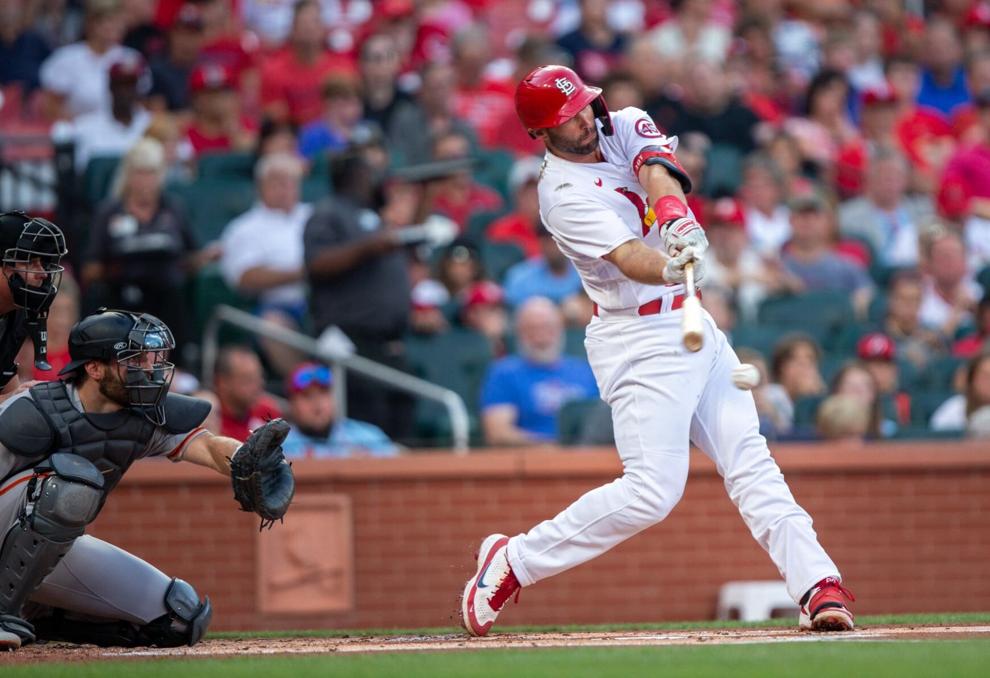 Cardinals look for win against Giants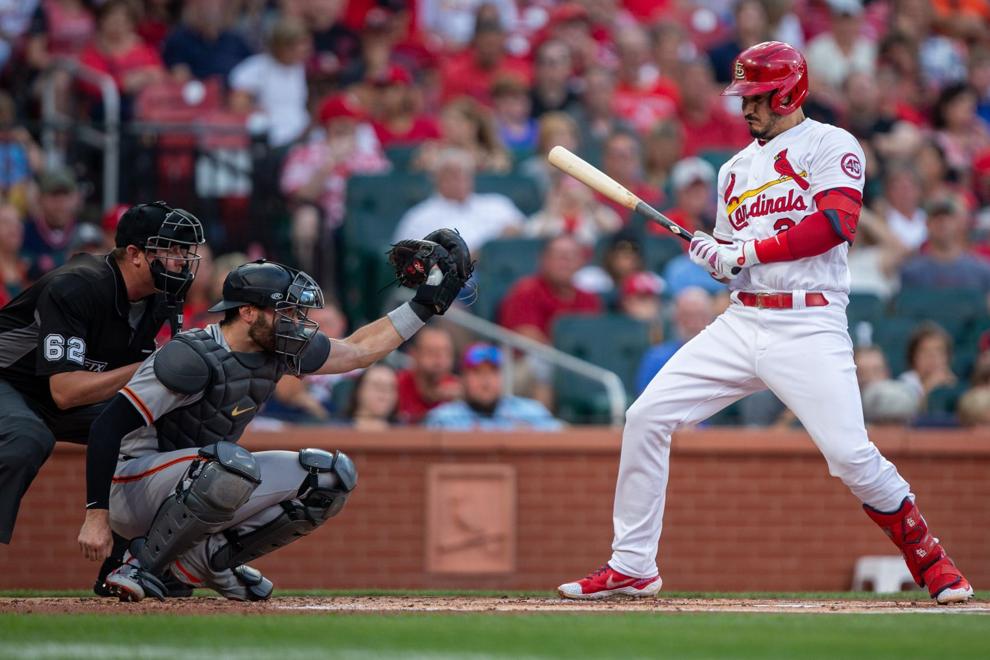 Cardinals look for win against Giants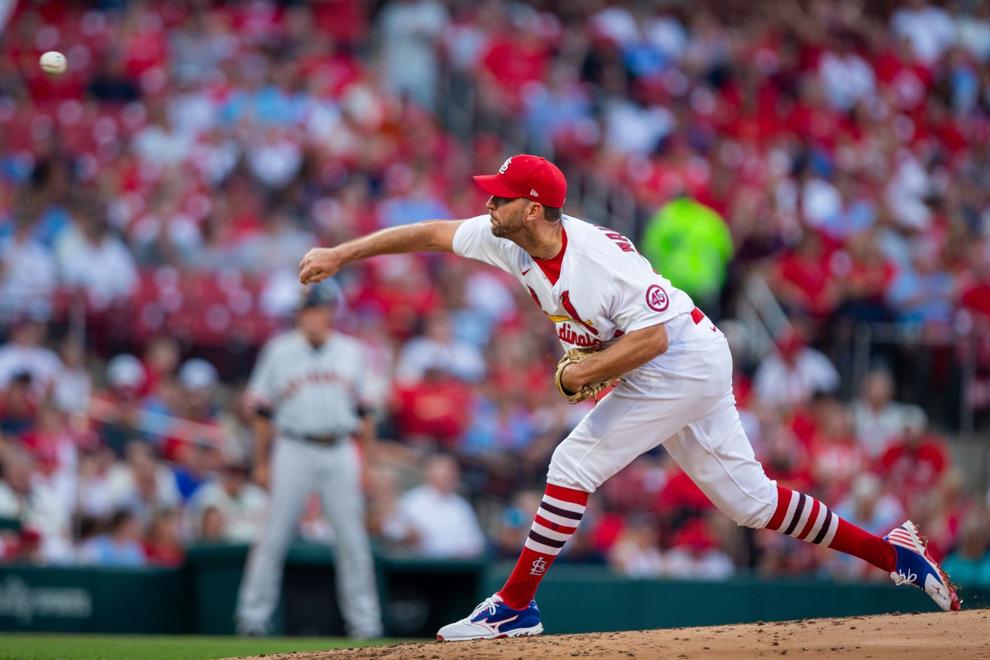 Cardinals look for win against Giants
Cardinals look for win against Giants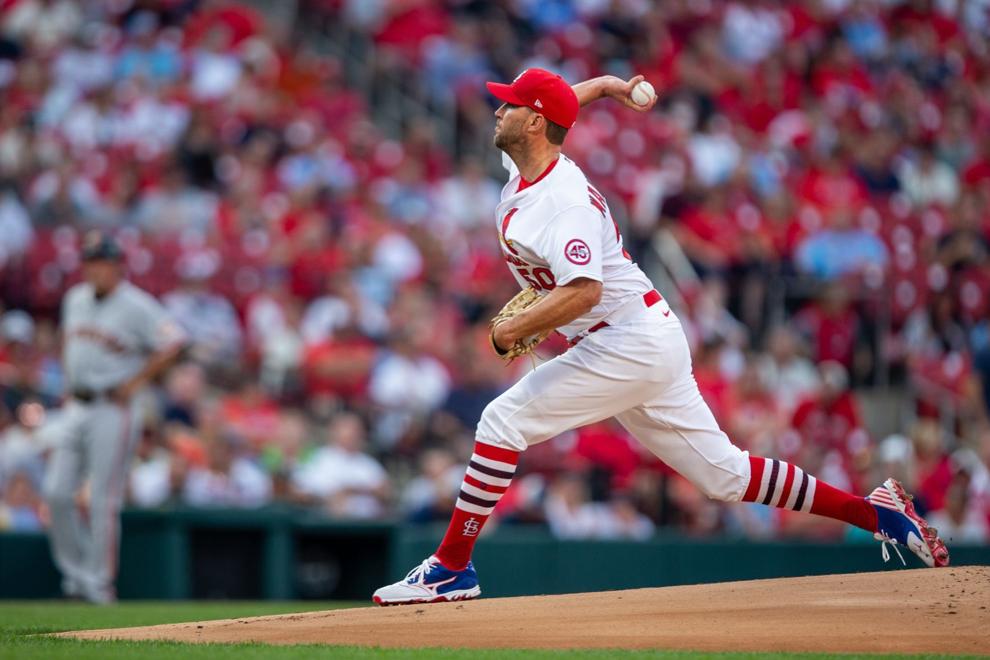 Cardinals look for win against Giants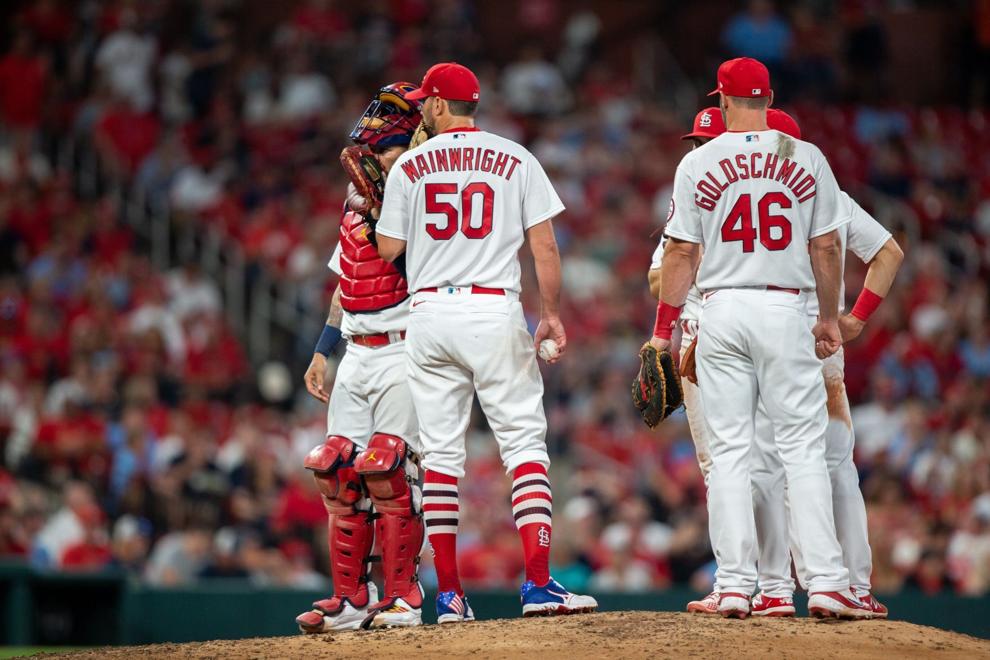 Cardinals look for win against Giants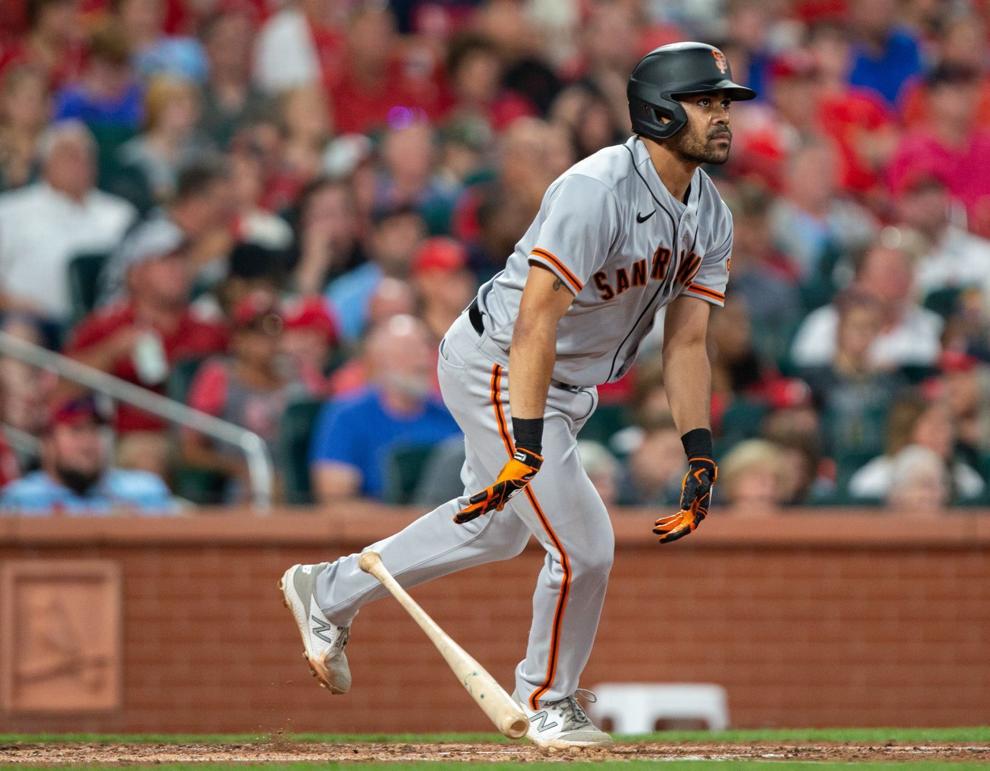 Cardinals look for win against Giants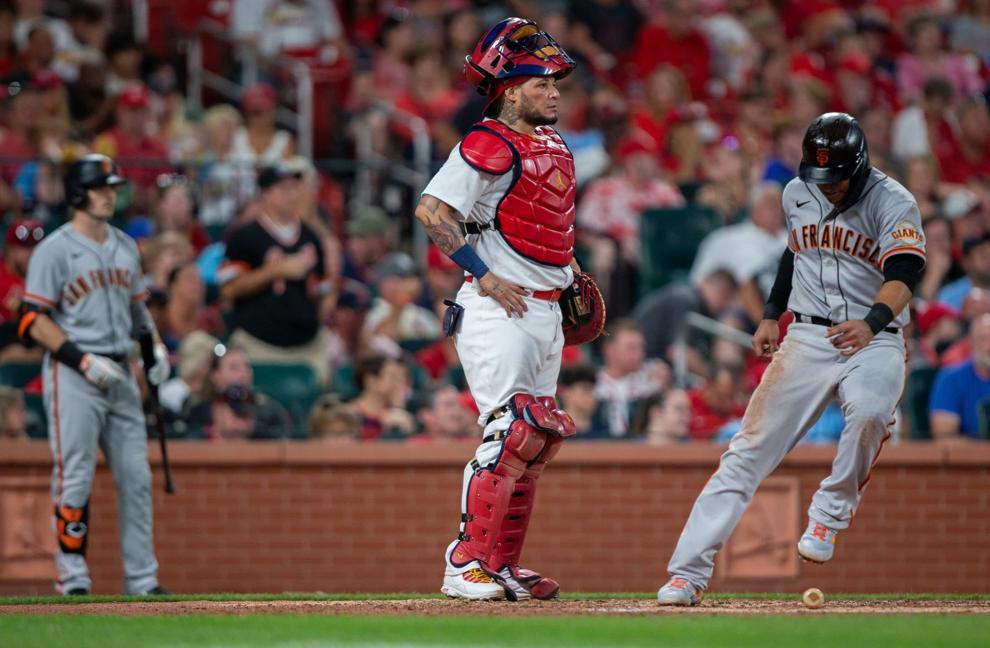 Cardinals look for win against Giants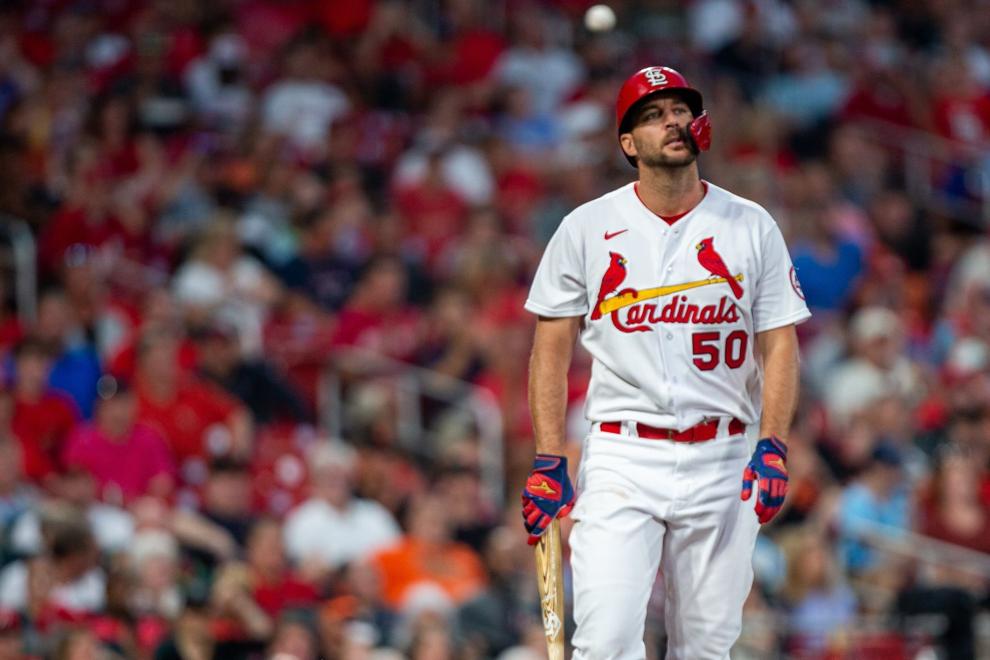 Cardinals look for win against Giants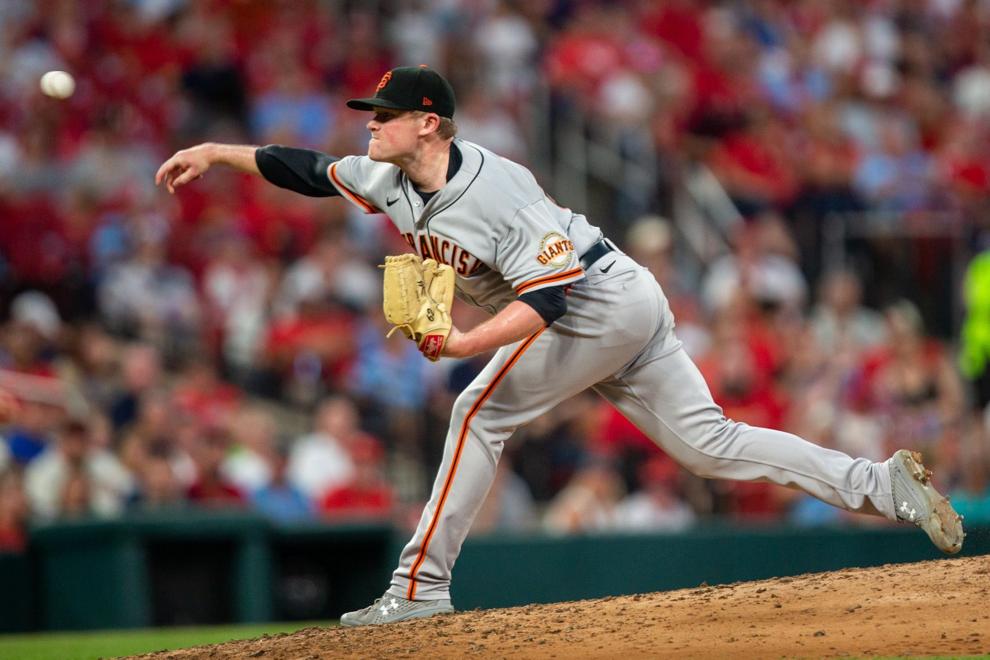 Cardinals look for win against Giants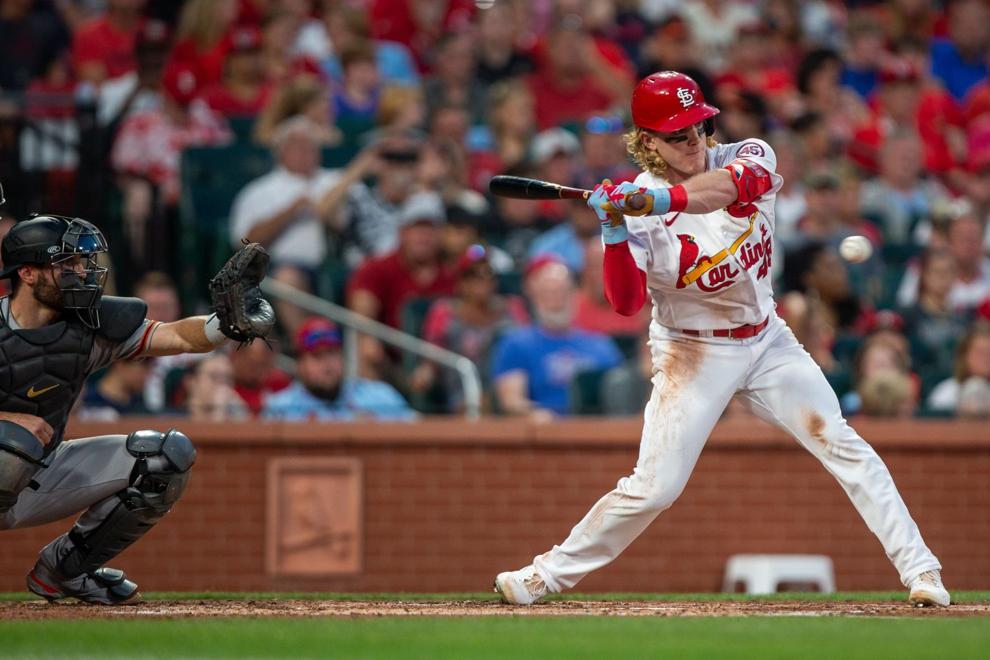 Cardinals look for win against Giants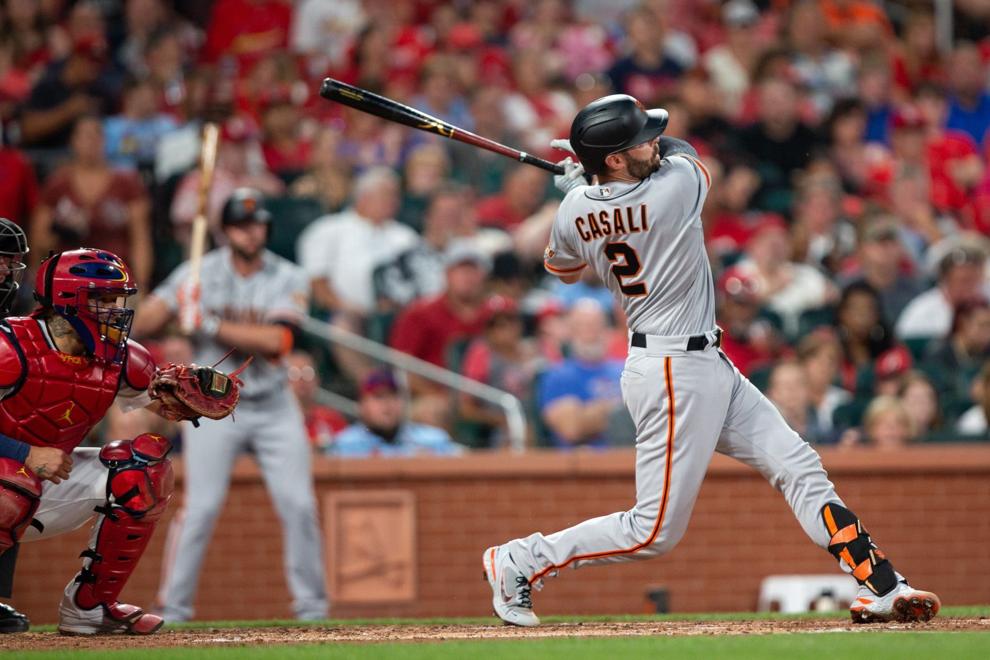 Cardinals look for win against Giants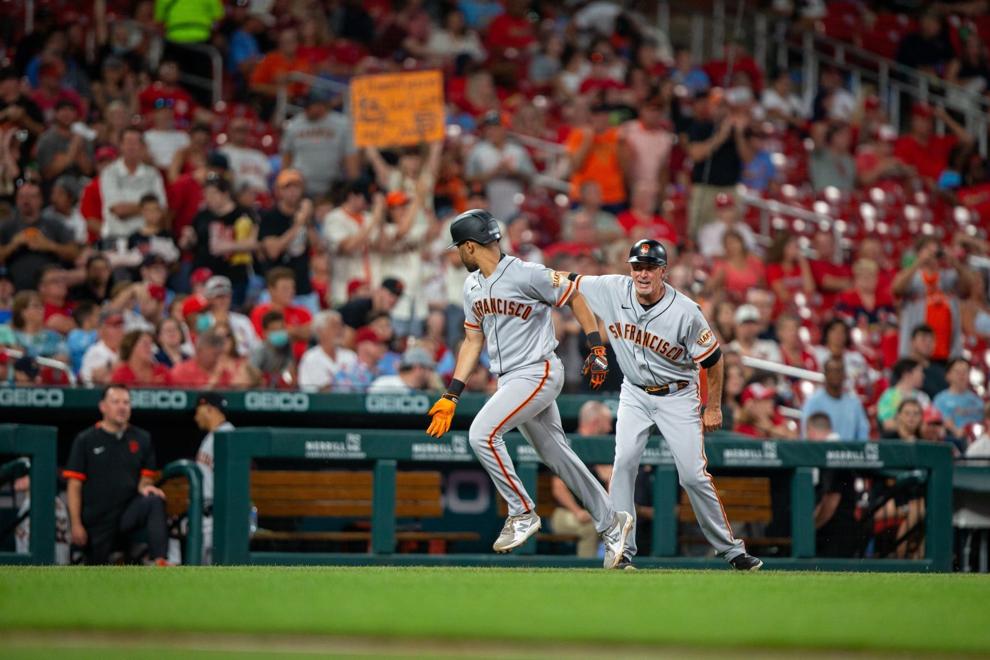 Cardinals look for win against Giants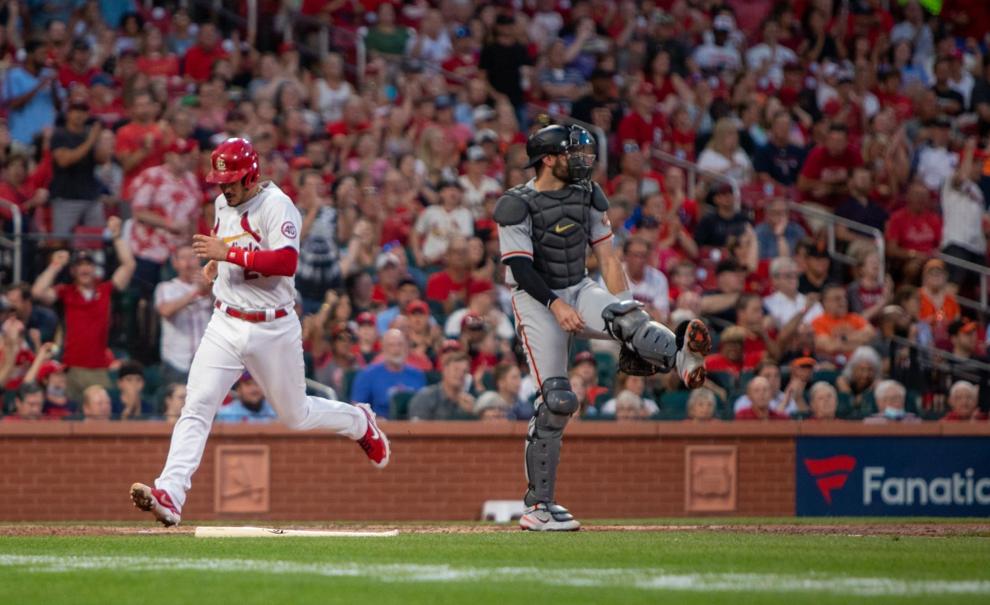 Cardinals look for win against Giants
Cardinals look for win against Giants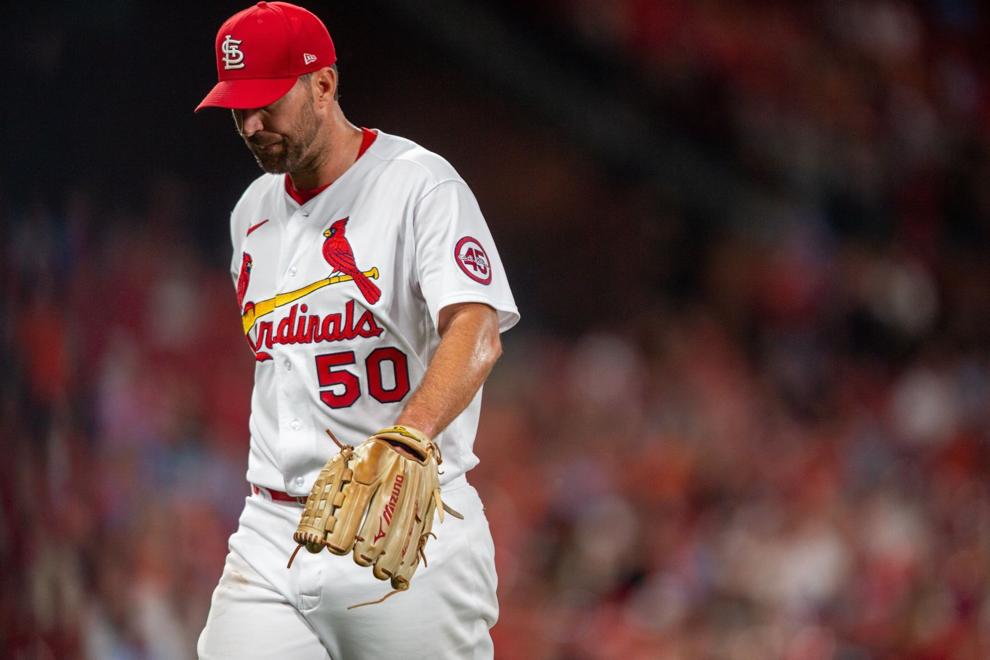 Cardinals look for win against Giants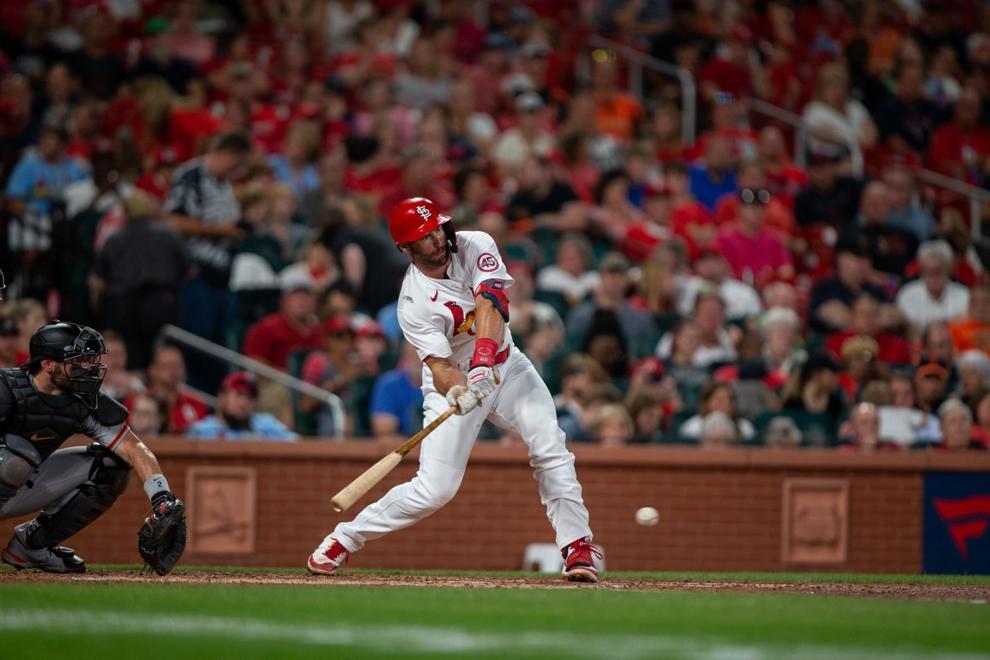 Cardinals look for win against Giants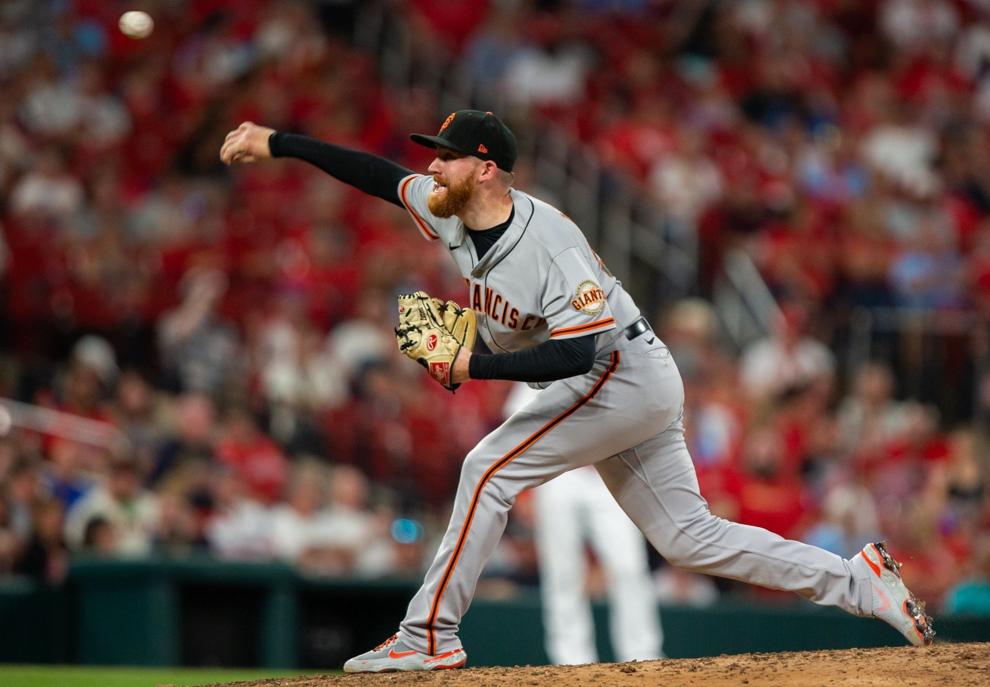 Cardinals look for win against Giants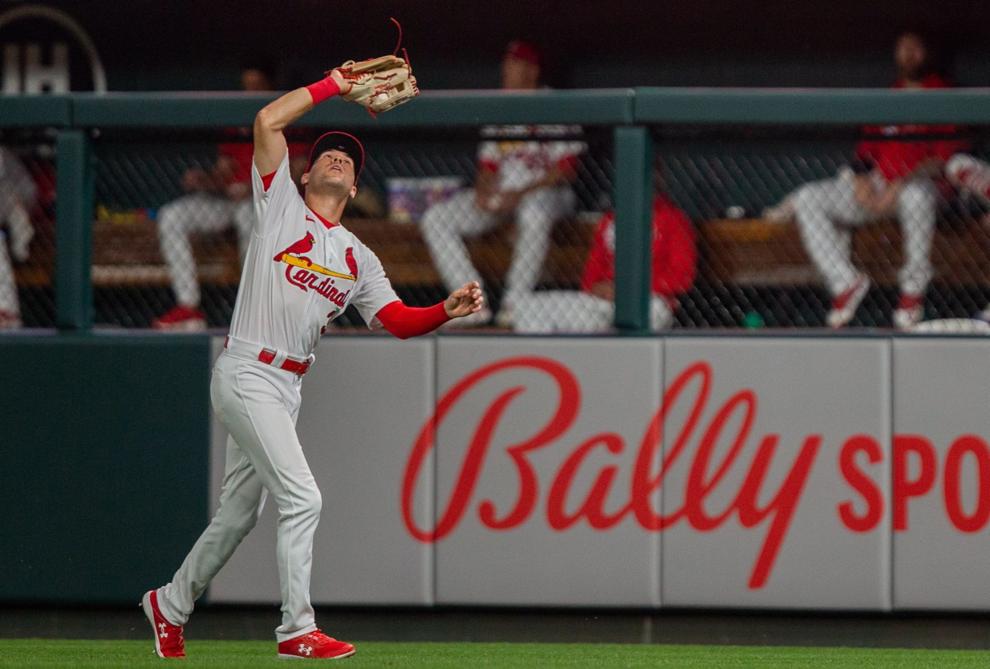 Cardinals look for win against Giants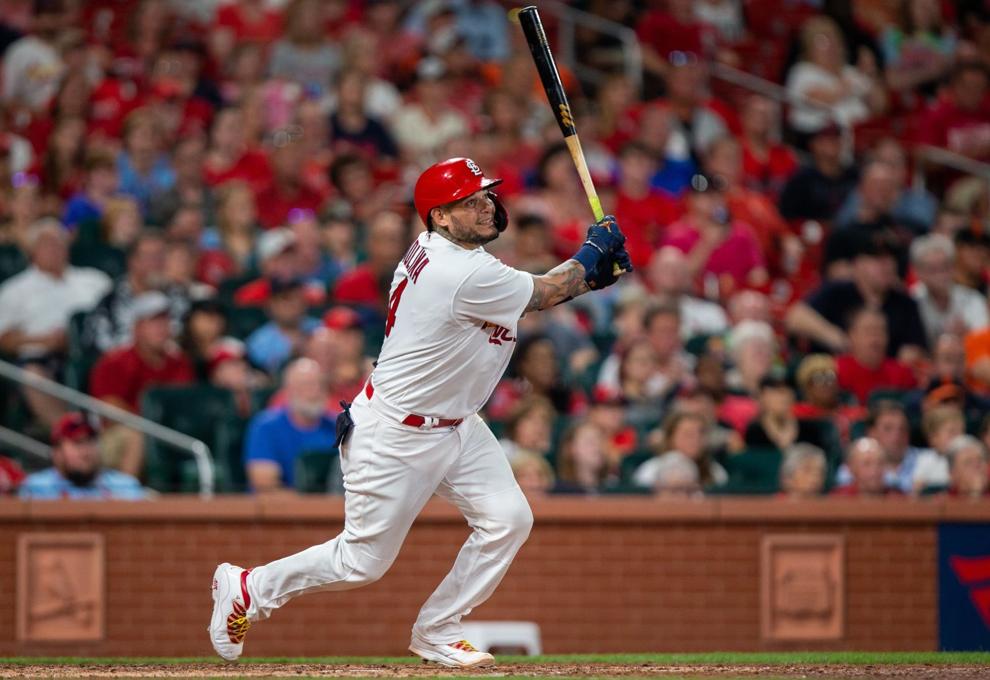 Cardinals look for win against Giants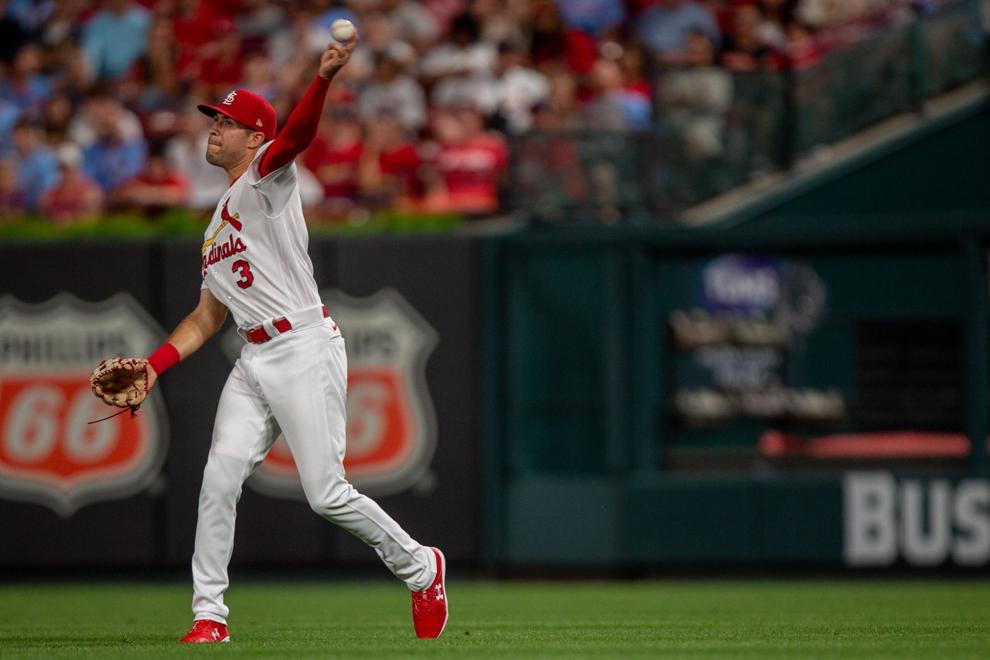 Cardinals look for win against Giants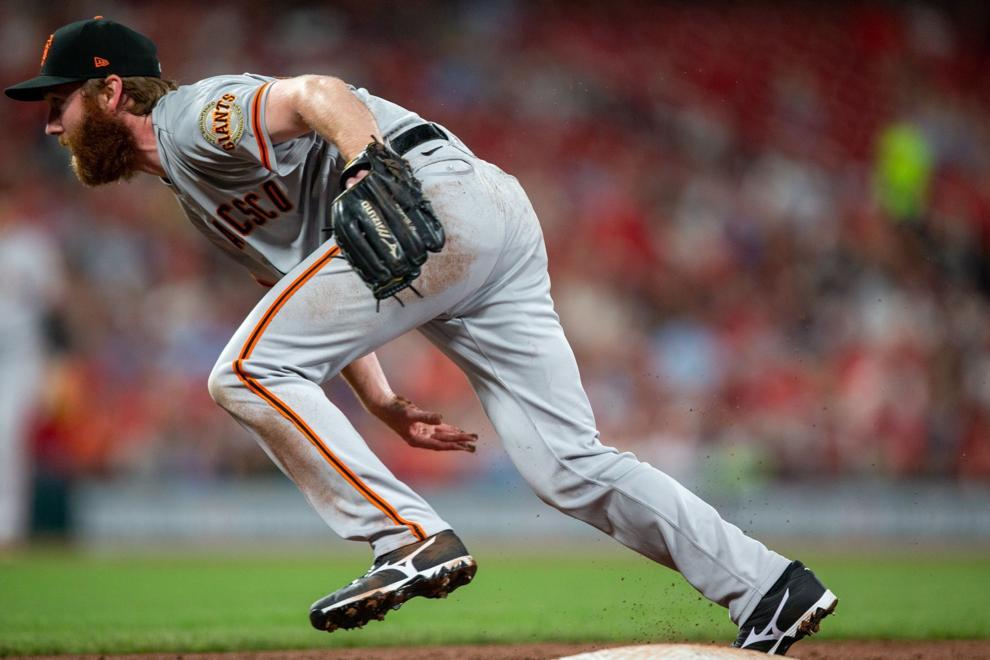 Cardinals look for win against Giants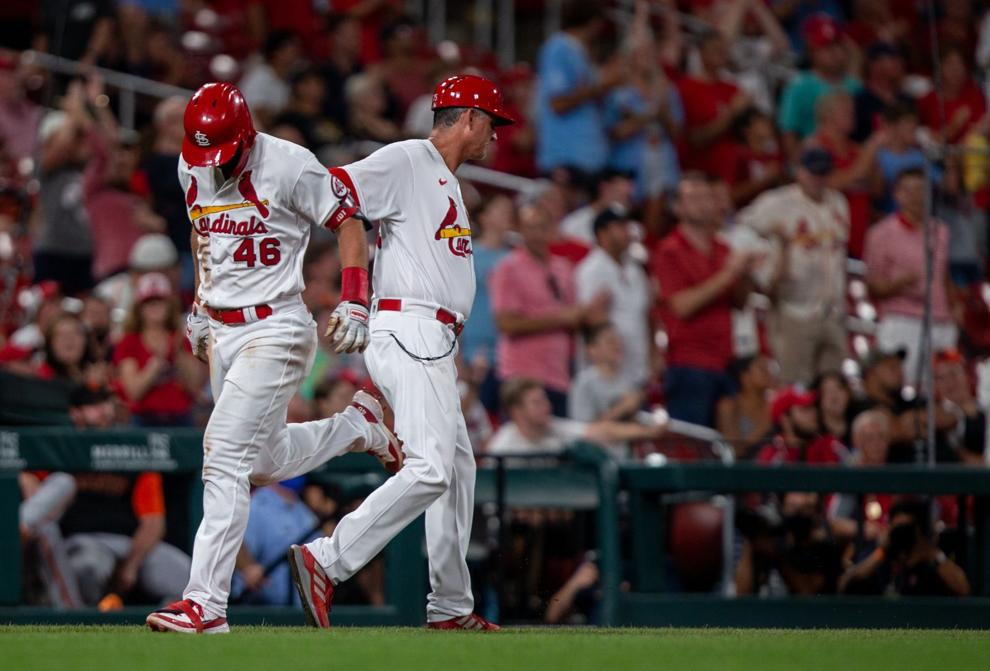 Cardinals look for win against Giants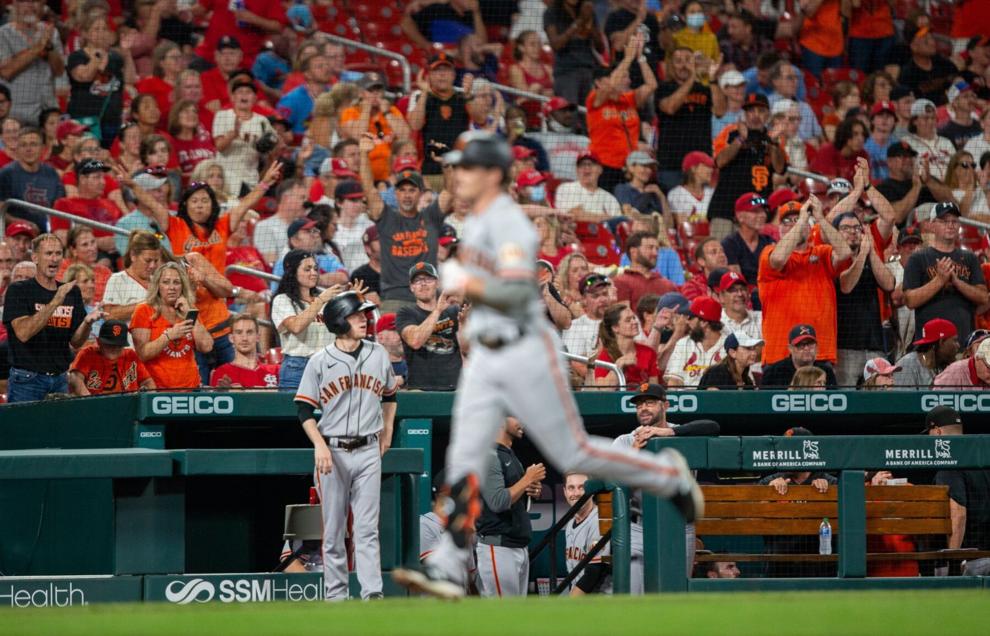 Cardinals look for win against Giants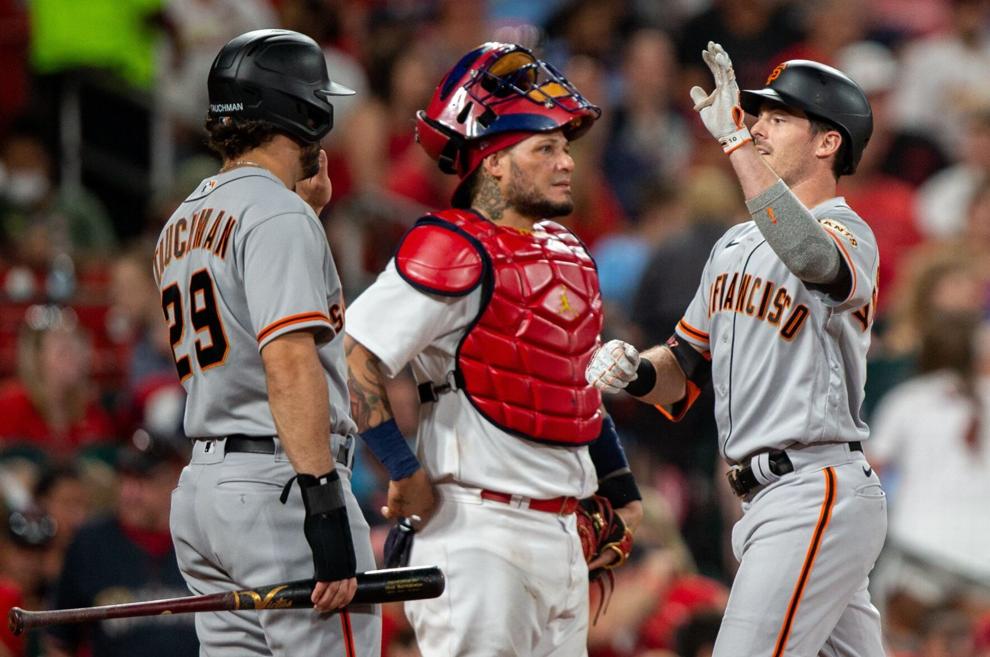 Cardinals look for win against Giants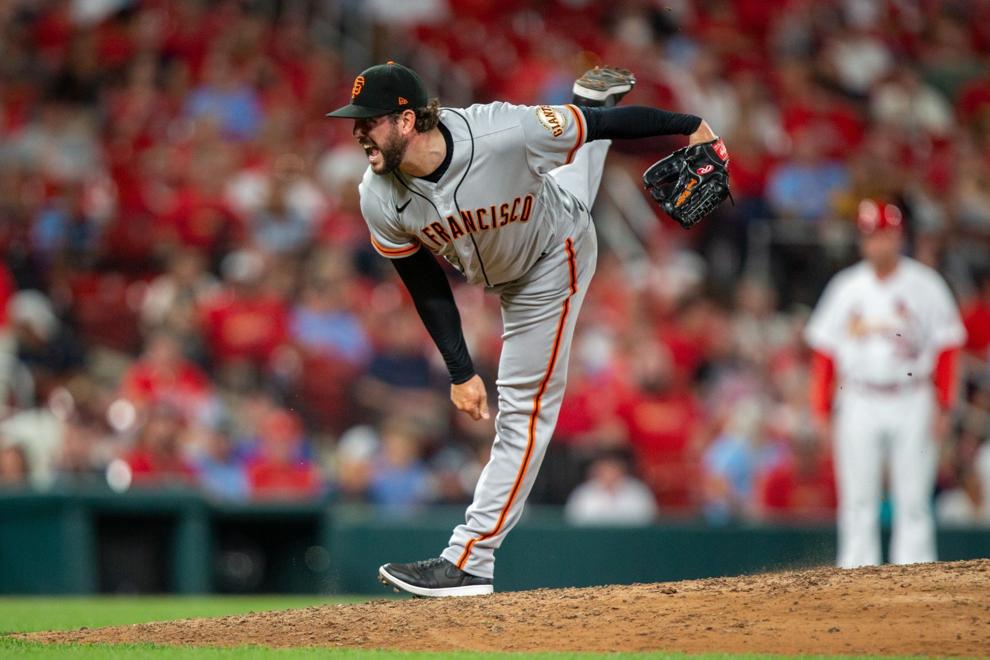 Cardinals look for win against Giants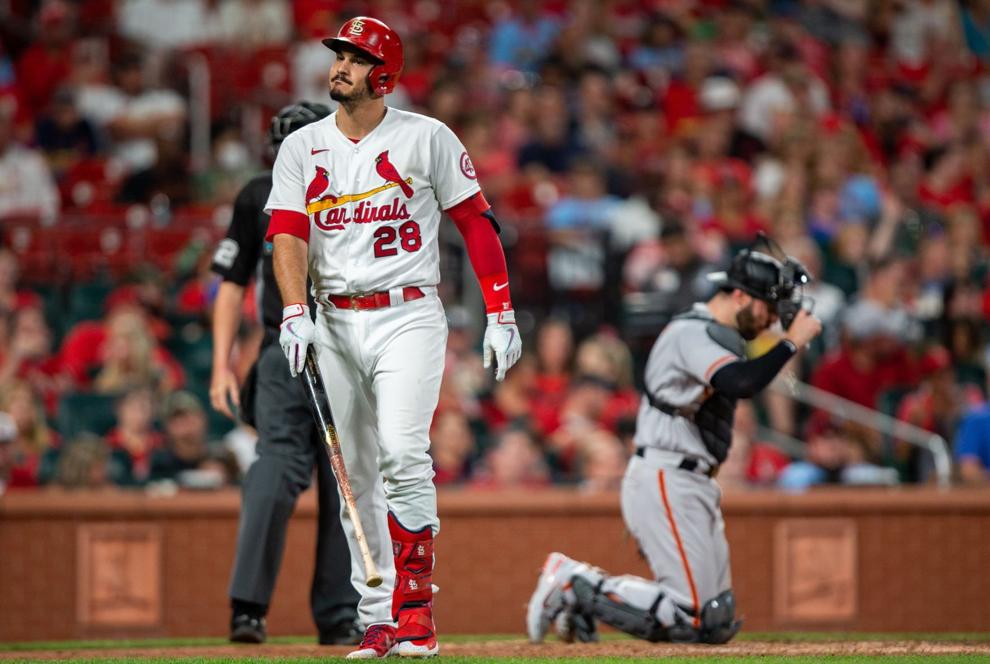 Cardinals look for win against Giants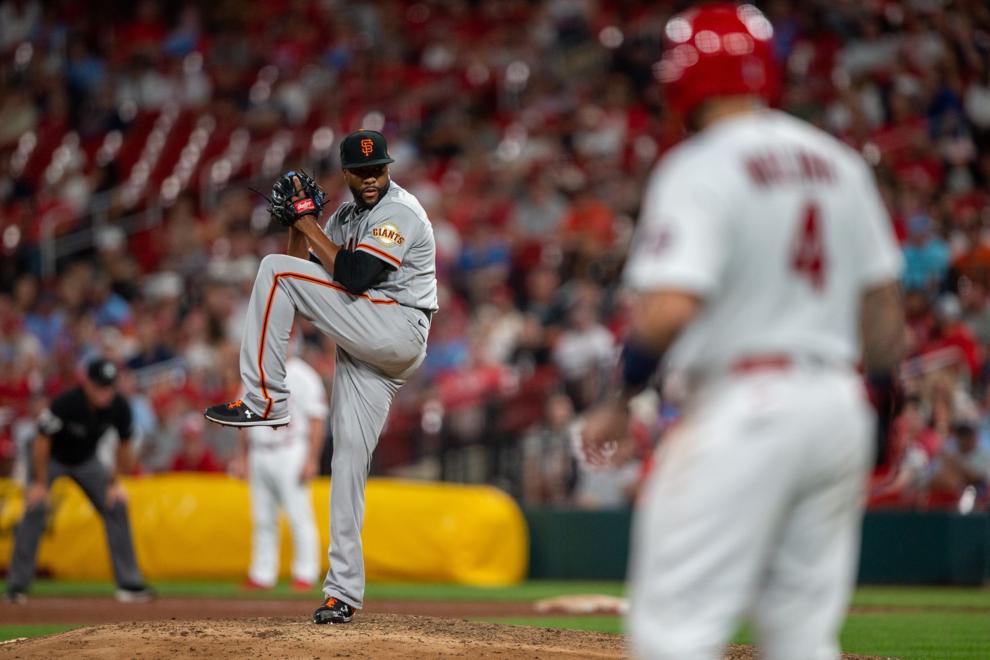 Cardinals look for win against Giants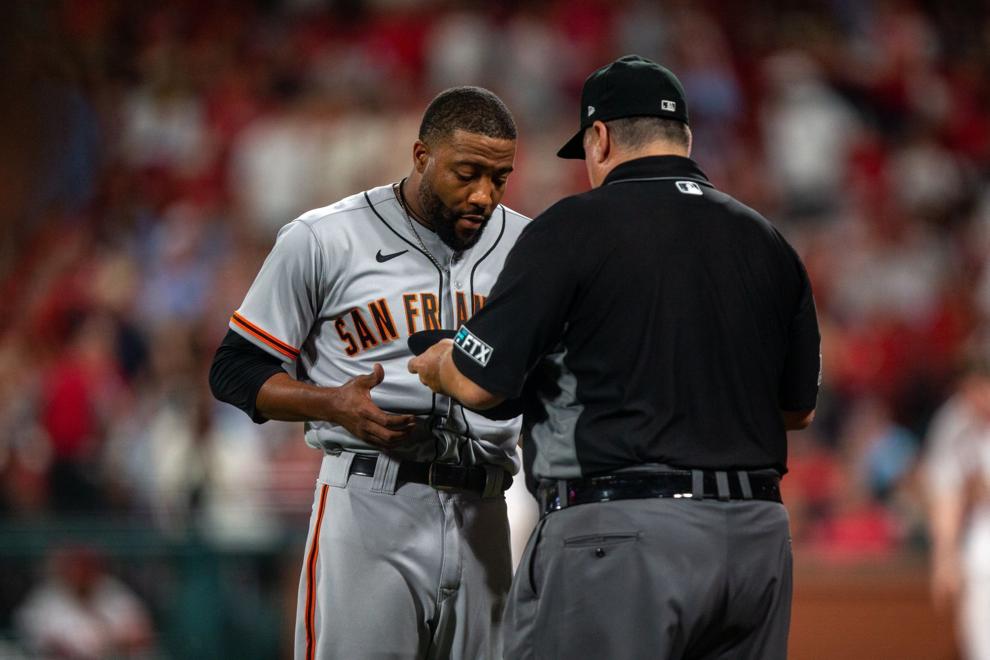 Cardinals look for win against Giants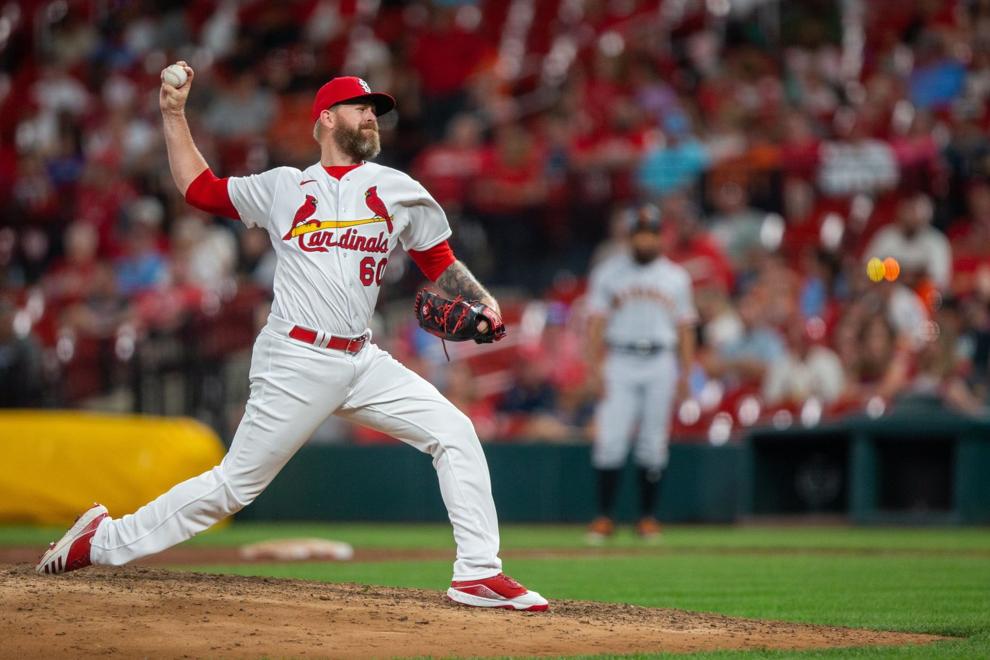 Cardinals look for win against Giants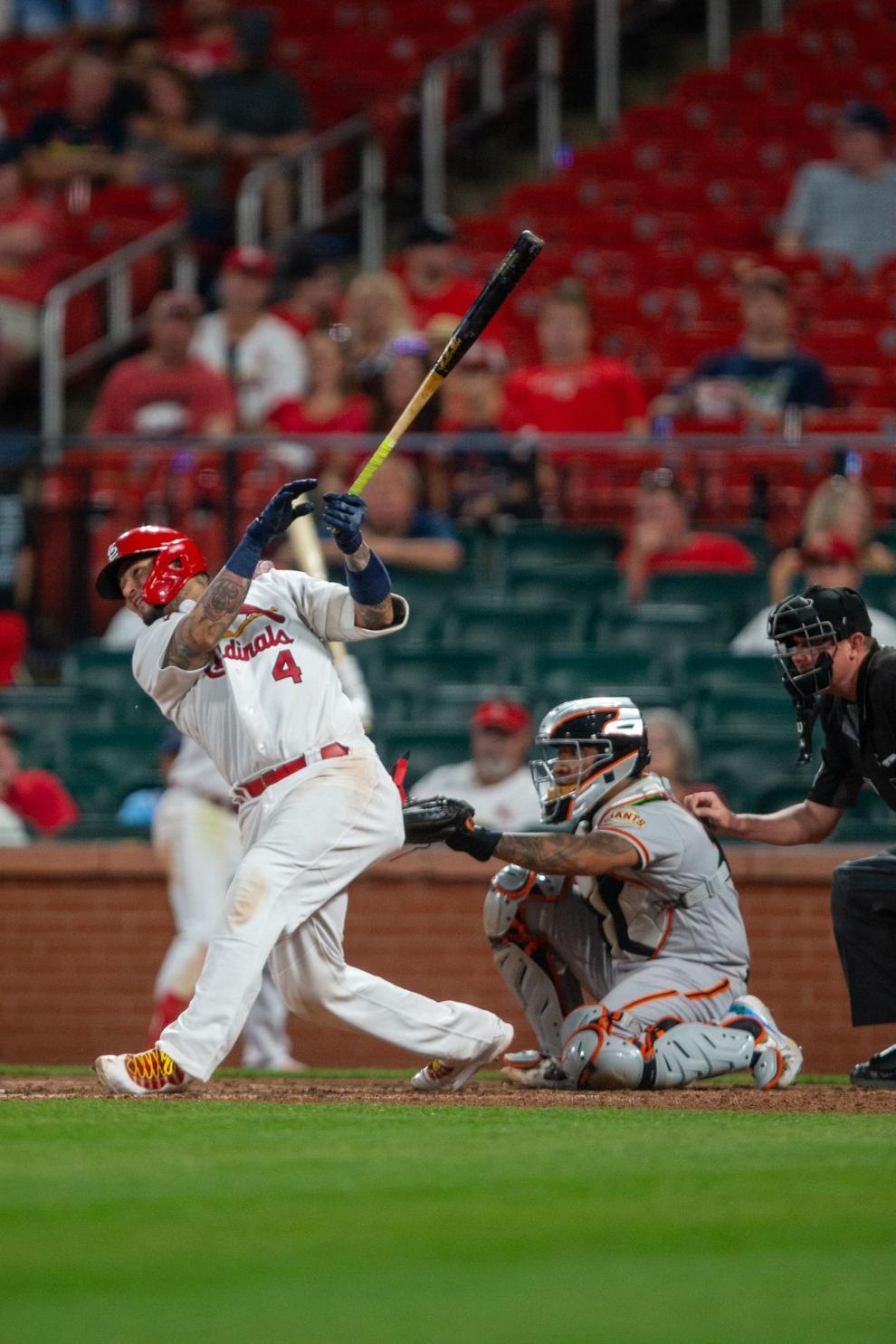 Cardinals look for win against Giants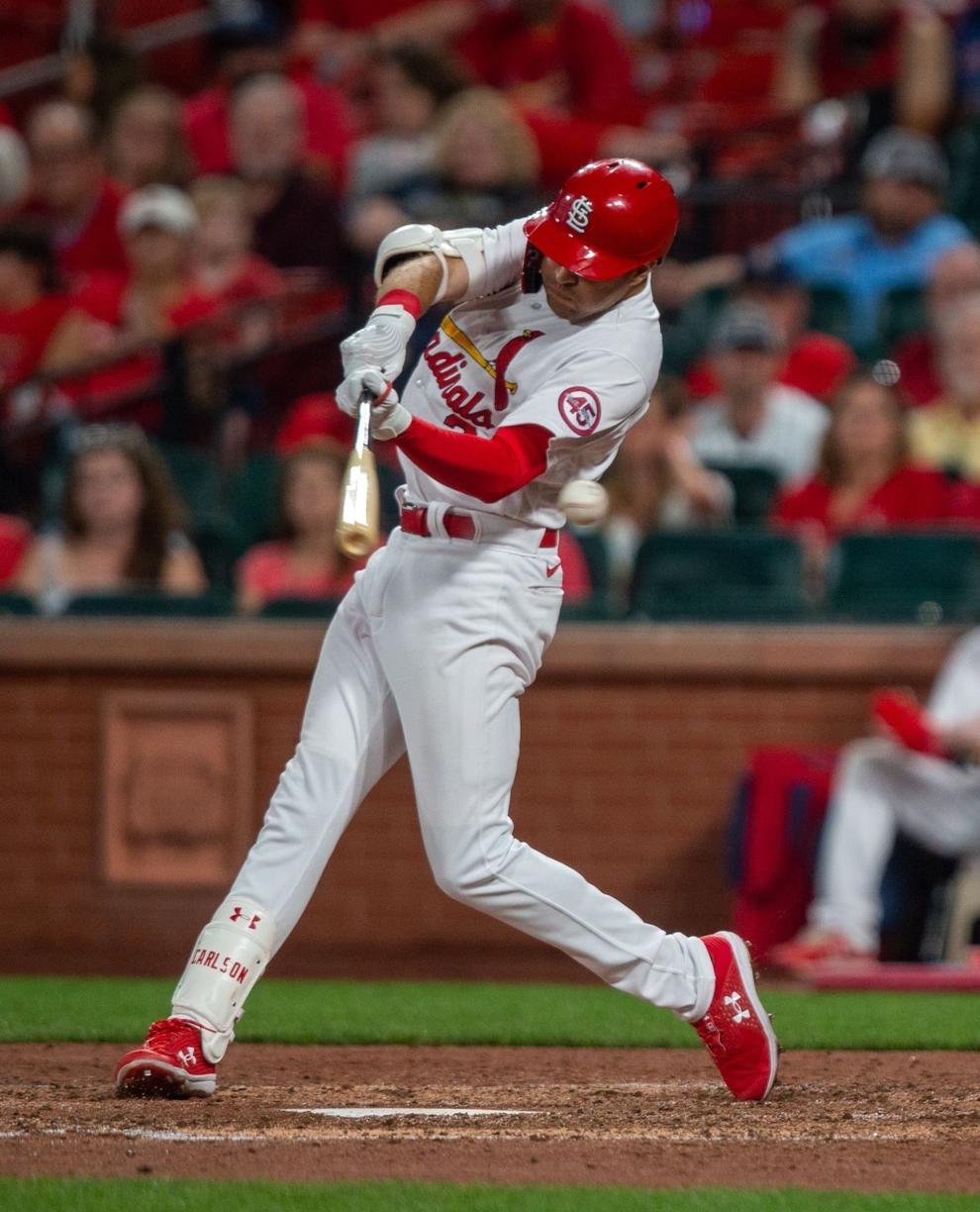 Cardinals look for win against Giants