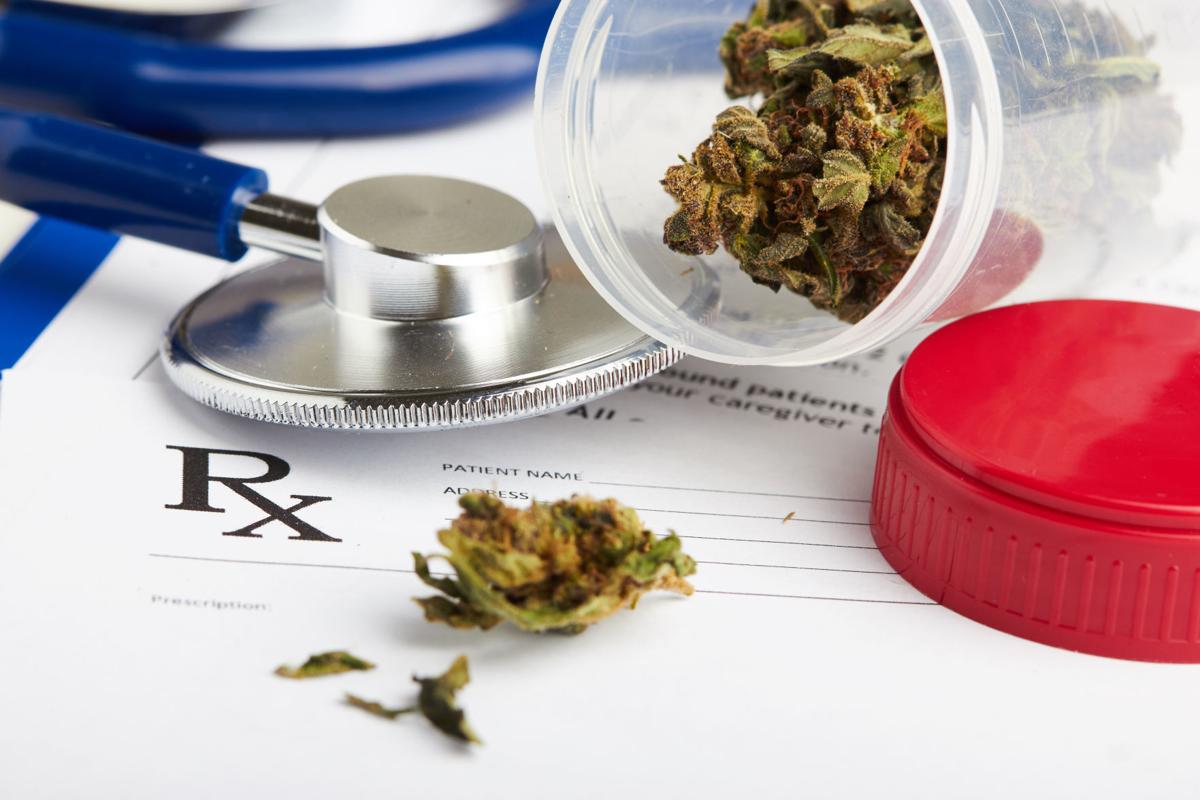 Since state voters approved medical marijuana use in November, officials have been working to implement the new policy.
Officials are also trying to decide if use of the drug should bar applicants from certain state jobs.
Amendment 2 legalizes the cultivation of cannabis, as well as the production of marijuana and marijuana infused products to aid patients suffering from 10 debilitating illnesses, including Parkinson's, post-traumatic stress disorder, chronic pain, epilepsy, glaucoma and cancer.
The news you need to know as you start your day. Includes the top story of the morning and Your Daily 6.