Michael Moehn is executive vice president and chief financial officer at Ameren Corp., and president of Ameren Services. He succeeds Rich McClure.
Neighbors of the property have complained for years that the vacant property attracts vermin and vagrants and is a massive eyesore.
Pearl Jam's upcoming album "Gigaton" will be released in March.
Jeanine Cummins has been put on the defense for new Oprah pick, "American Dirt."
At the beginning of the school year, fifth-grade teacher Michale Ward posts a sign in her Glasgow Elementary room with the heading: "My Activi…
Krewson called on Legislature to end city residency requirement after Board of Aldermen refused.  
James Kempf, 45, is being sought following the shooting Thursday evening that killed 66-year-old John Colter.
A snowplow struck and killed two pedestrians in Kansas before sunrise Friday after a winter storm coated parts of the Midwest with snow.
When Patrice Valle creates, there's no telling who or what will show up in her work. She describes her influences as "all things feminine, my …
Devyon J. Smith is in custody following the shooting that took place near a parking lot in the John DeShields Housing Complex in East St. Louis.
The wait was long, but the payoff was worth it for Blues fans of all ages.
Debby Lennon pays tribute to classic singers in Max & Louie production.
Dispensaries are set to open by this summer, the state has said.
Demonstrators showed their support for St. Louis Circuit Attorney Kimberly M. Gardner in Clayton while she was being deposed by lawyers in the…
Between chasing news assignments photographer Robert Cohen and other Post-Dispatch photographers are always looking for interesting community photos.
This year at the Grammys, it's a battle of the breakout stars. 
Oshie was a St. Louis Blue for seven seasons, before the trade to the Capitals. 
"This allegation would constitute an extreme breach in the confidence the people of Missouri place in the role of your office."
McKelvey Homes held a meeting Thursday in to discuss a possible new subdivision on 70 acres. 
If you see any of these people around St. Louis, you might want to congratulate them on being honored, hired or promoted.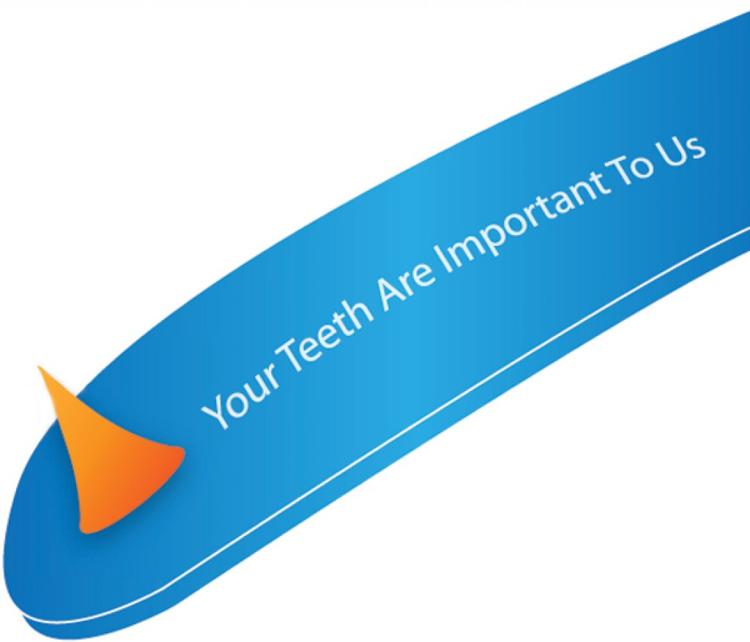 Harlan J. Wilson, D.D.S, P.C.

Mid-America Transmission and Auto Center
It's offering team associates, a role it recently created, a starting wage of $12 an hour
Jo Firestone is among the "next generation comic savants" to write and perform sketches.
DUBLIN — To restore faith in the 737 Max, Boeing needs to prove its flagship jet is not just airworthy but also a safe investment.
Larry Donnell Ward of St. Peters was charged in December with first-degree rape and kidnapping.
After the transit agency's board fails to endorse the idea, CEO Taulby Roach says he has no way to move it forward. It's unclear now if there …
The patient is a Chicago resident in her 60s. She is in isolation at a hospital in Chicago.
Today's polarized environment can also make co-parenting more challenging for those on opposite sides of the political divide.