The St. Louis Circuit Attorney's Office will have to appeal to the Missouri Supreme Court to stay on the case involving Mark and Patricia McCloskey.
The GOP megadonor contributed $1.9 million to the governor's 2020 election effort.
Washington U. study was published online Wednesday in the medical journal Gastroenterology.
Gorman, all of 22, became the youth poet laureate of Los Angeles at age 16 in 2014 and the first national youth poet laureate three years later.
Opponents say the proposed changes could tilt the judicial system toward protecting companies rather than individuals.
The Gem, a COVID-friendly performance venue in south St. Louis, officially launches Jan. 22 with "Gems: The Augmented Reality." 
When you're just starting out, cooking can be daunting. Frightening, even.
'Even the ones that turn out to be valid, they were not applicants trying to game the system,' says a nonprofit attorney helping people appeal…
Adolphus Pruitt of the St. Louis NAACP said he is a partner in the project.
Nisha Patel became superintendent of the Fox School District in 2019.
Cuonzo Martin's Missouri basketball team returned from a brief COVID-caused pause with a convincing win over South Carolina. In this edition o…
BIDEN STIMULUS: Jim Gallagher and David Nicklaus analyze President Joe Biden's proposed $1.9 trillion spending plan. Gallagher worries that ab…
On Jan. 20, 1970, St. Louis became the first expansion city to host the National Hockey League All-Star Game. Here is how the game was covered…
"The will of the people has been heard, and the will of the people has been heeded. We've learned again that democracy is precious and democra…
Bannon was charged with defrauding donors as part of a fundraising campaign that he said was aimed at supporting Trump's border wall.
Payne will perform two shows on Jan. 22. She's adding a number of covers to her sets as a way to welcome newcomers to her artistry.
Missouri reported 2,397 hospitalized COVID-19 patients statewide, and the seven-day average hit the lowest level since Nov. 16.
USMC Staff Sgt. Lucia Disano, a St. Louis native and Marquette High grad, is part of The Marine Band performing at the inauguration ceremonies.
Self-contained hydroponic farms will grow fresh produce for low-income pregnant women and their families.
The shooting happened last week in the 3900 block of Minnesota Avenue.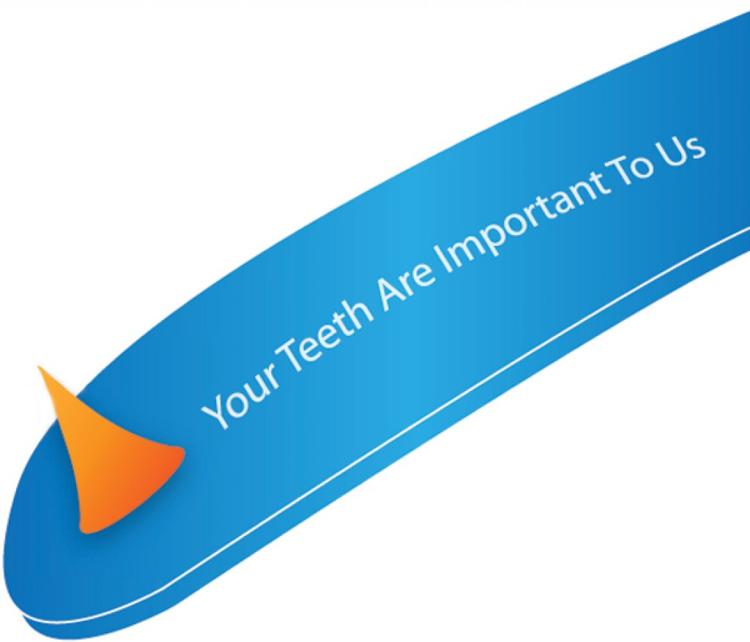 Harlan J. Wilson, D.D.S, P.C.
In today's video, sports columnist Ben Hochman debates who should be in the Cards' starting rotation (he's excited about Alex Reyes), celebrat…
The series has been a staple for the venue since 2014 and during the pandemic will feature local and regional acts.
The St. Louis region's four major hospital systems now have systems for residents to sign up for COVID-19 vaccines.
The victim, Christopher Wright, 44, of Lincoln County, was found stabbed to death Sunday, police say.
Honor Johnson Jr. was charged with first-degree murder, armed criminal action and assault.
Read this week's life stories #remembered at STLtoday.com/obits.
Trevon Wright, 21, died at a hospital after being shot Tuesday in a Conoco gas station parking lot at 3675 Dunn Road.