Get a quick digest of today's top local news stories from St. Louis Post-Dispatch.
'COVID-19 is still here, and social distancing needs to continue to prevent further spread of infections.'
Pick your favorite people, places and things in Go! List, our eighth annual celebration of St. Louis culture.
County Executive Sam Page is encouraging anyone who broke social distancing measures over the Memorial Day weekend to self-quarantine for 14 days. 
Hospitalizations fall to 395. They'd exceeded 700 a month ago.
The accident occurred early Sunday. 
American Legion Post 581 in Columbia, Illinois held a drive-in Memorial Day program on Monday, May 25, 2020. Keeping socially distant, those a…
A man showed up and began firing shots into a mobile home. The homeowner fired back.
Illinois saw an even steeper increase, up 16%
New flick "The High Note" follows world-famous singer Grace Davis (Tracie Ellis Ross) and her overworked assistant, Maggie (Dakota Johnson), w…
The stay-at-home order will be eased on Friday for all of the state except Chicago, which is following its own timeline.
Phase 2 of the league's coronavirus pandemic policy will mark the return to the ice for players.
Police said they found the woman shot in the 5200 block of Lucas and Hunt Road at 4:45 a.m., after responding to a call about a shooting. 
'There's no reason that this information should be hard to come by, and there's no reason that the states should be keeping it under wraps.'
Unattended vehicles are an easy target for opportunistic thieves.
Until Saturday, health officials were lumping together two different types of tests: viral tests that show who is currently sick with COVID-19…
Crowds flooded some bars and restaurants at the tourist hot spot which attracts visitors from St. Louis
Trump was joined by Vice President Mike Pence and his defense secretary. He laid a wreath at the Tomb of the Unknown Soldier overlooking rolli…
The pool season looks a little different in 2020, with some pools deciding to close for the season as the world tries to navigate the pandemic…
We are accepting entries for our garden contest. We'll be looking for the best gardens in the St. Louis metro area.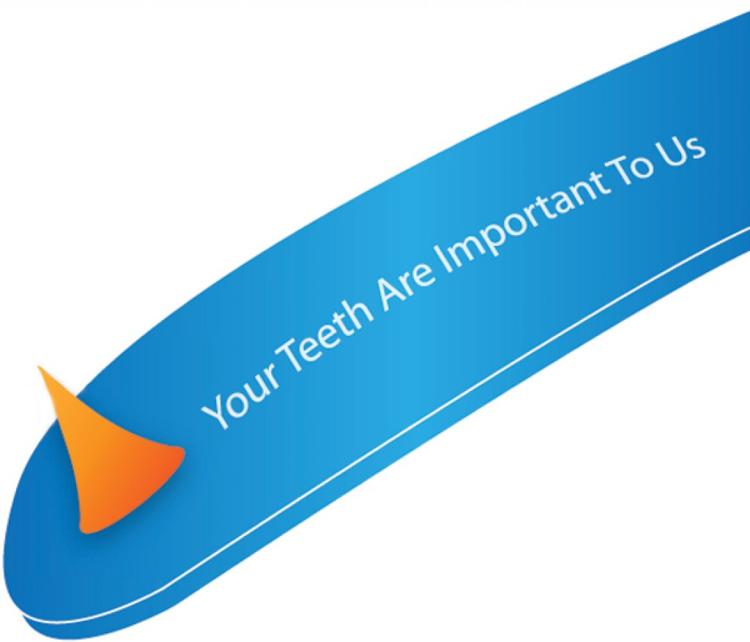 Harlan J. Wilson, D.D.S, P.C.
Mayor Lyda Krewson says the application to the FAA will be yanked 'at some point in time' but that perhaps the city should first look into whe…
Under the proposed settlement, Bayer reportedly would still sell Roundup and plaintiffs' attorneys would stop taking new cases.
Mayor Cervantes wanted to bring some pizzazz to downtown redevelopment in mid-1960s.
The Associated Press has won 31 Pulitzer prizes for photography since the award was established in 1917. Each day we offer a curated collectio…
Looking for a new job? Browse through the newest job postings on https://stltoday.com/jobs and find your next career.
Shane Gillis and Tony Roberts are the first two acts lined up to perform.
Staff photos from our coronavirus coverage the week of May 17, 2020.