The St. Louis man charged in a traffic crash that killed four people last weekend has a revoked driver's license and a long list of driving offenses in Missouri and Illinois.
Cedric E. Dixon, 34, had his license revoked on Jan. 5, 2022, in Missouri after he racked up too many points with driving violations ranging from speeding to driving with a suspended license.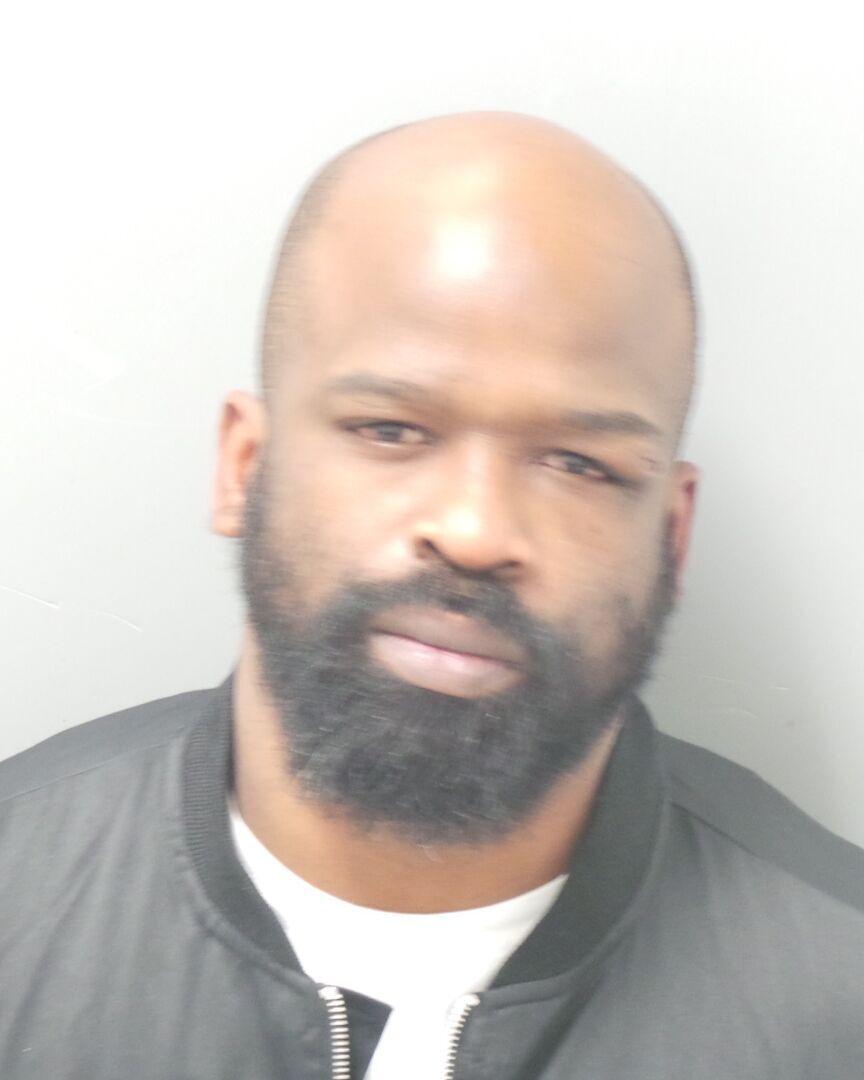 The Missouri Department of Revenue had suspended his license multiple times dating back to 2011, a department employee said Friday. Suspensions can last a month or more each time.
In Illinois, court records in St. Clair County show that Dixon was arrested by Centreville police in April 2019 fleeing police, driving on a suspended license and drug possession, among other crimes.
He pleaded guilty in December 2019 and was put on probation for 24 months. Dixon completed the probation last June.
Dixon, of the 4800 block of Leduc Street in St. Louis, surrendered to police at the Central Patrol on Wednesday night. He is charged with 17 felonies, including four counts of involuntary manslaughter, eight counts of armed criminal action, four counts of assault and leaving the scene of an accident.
Dixon is being held without bond at the St. Louis city jail. His initial court appearance is scheduled for noon Wednesday at the Carnahan Courthouse. Court records on Friday said he doesn't yet have a lawyer. No relative for Dixon could be reached for comment.
Dixon filled out paperwork after his arrest, saying he was unemployed and could pay only $1,000 toward bail. He said he has two children, ages 12 and 6 months.
The deadly crash early Sunday was at South Grand Boulevard and Forest Park Avenue. Prosecutors allege that Dixon was driving south on Grand at about 1:30 a.m. Sunday. They say he drove into the northbound lanes, ran a red light and smashed into an SUV crossing Grand at Forest Park Avenue.
The SUV carried seven teens and a 20-year-old. The SUV flipped a guardrail and crashed onto Forest Park Avenue, which runs below Grand. Anthony Robinson, 19, of Jennings, Richard Boyd, 19, of Sullivan, Bryanna Dentman-Johnson, 18, of Vinita Park, and Corntrail McKinley, 20, of St. Louis, were killed.
After the crash, two security guards came to help Dixon. But, according to police, Dixon removed the license plate from the Chevy Impala he was driving and ran from the scene.
His traffic offenses in Missouri include driving with a suspended license in Maplewood in 2015 and driving with a suspended license in St. Ann in 2016.
In March 2021, Dixon was stopped by the Missouri Highway Patrol and charged with driving while his license was suspended, a misdemeanor. That case is still working its way through the court system in St. Louis County.
Erin Heffernan of the Post-Dispatch staff contributed to this report.
Photos: Balloon release for four victims of fatal hit and run in St. Louis
Balloon release for four people killed in hit and run crash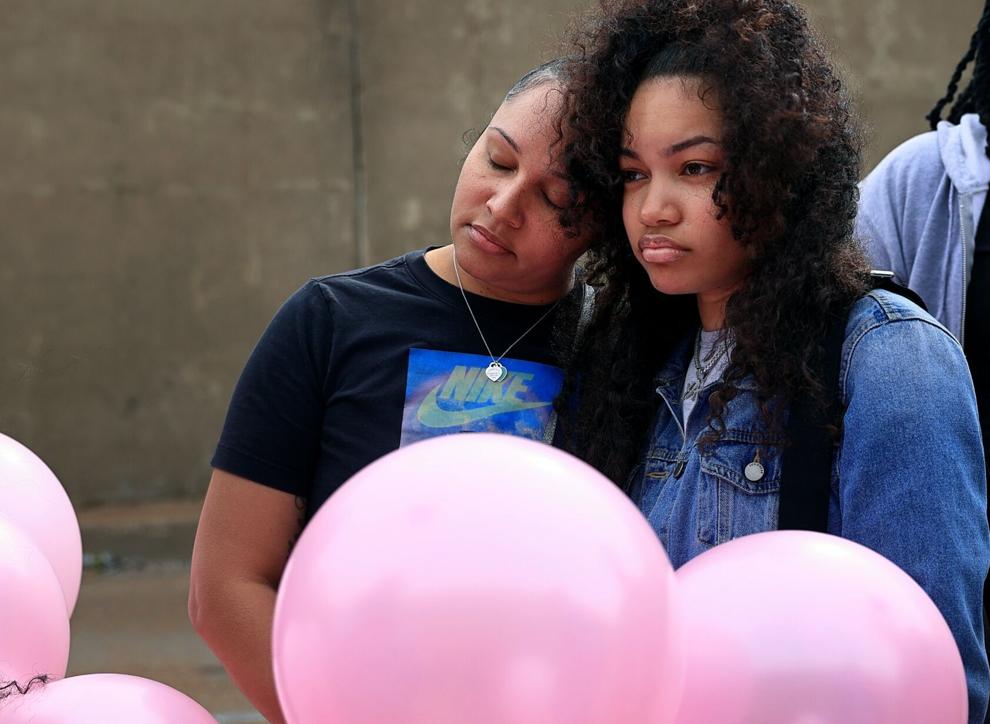 Balloon release for four people killed in hit and run crash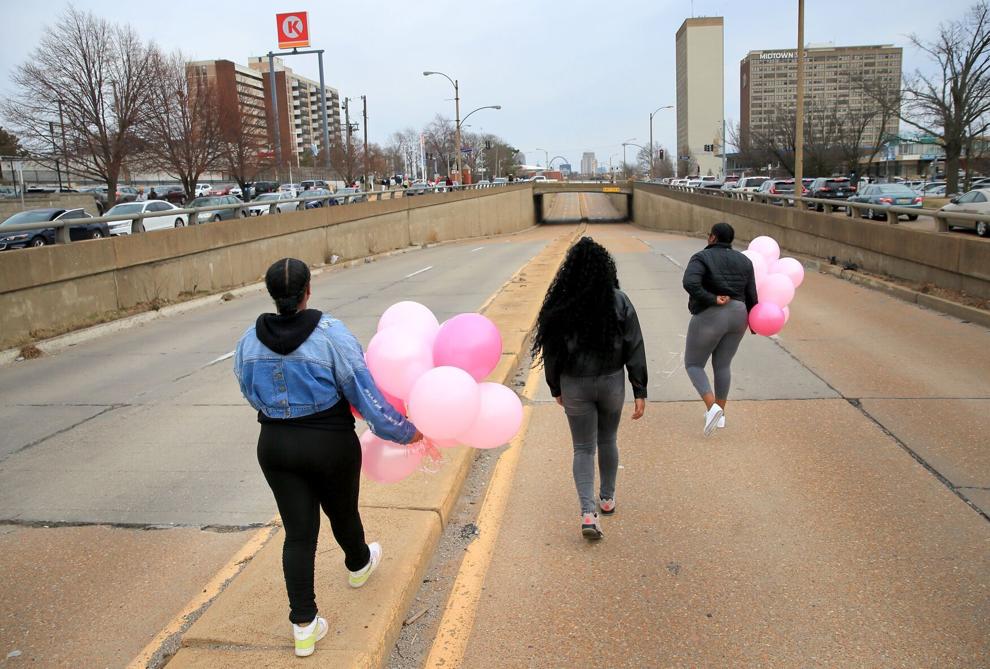 Balloon release for four people killed in hit and run crash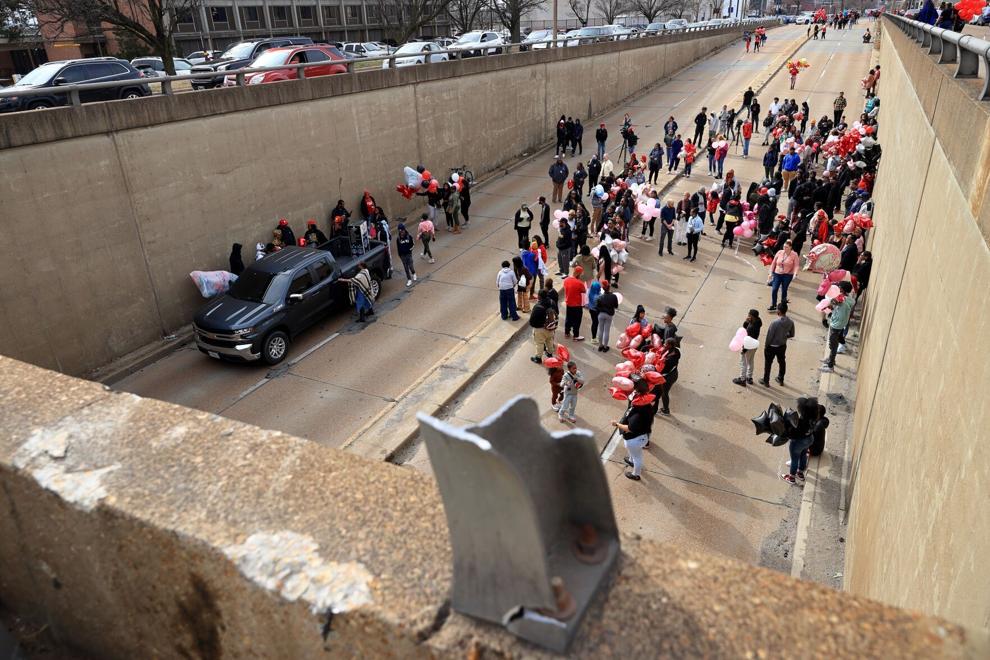 Balloon release for four people killed in hit and run crash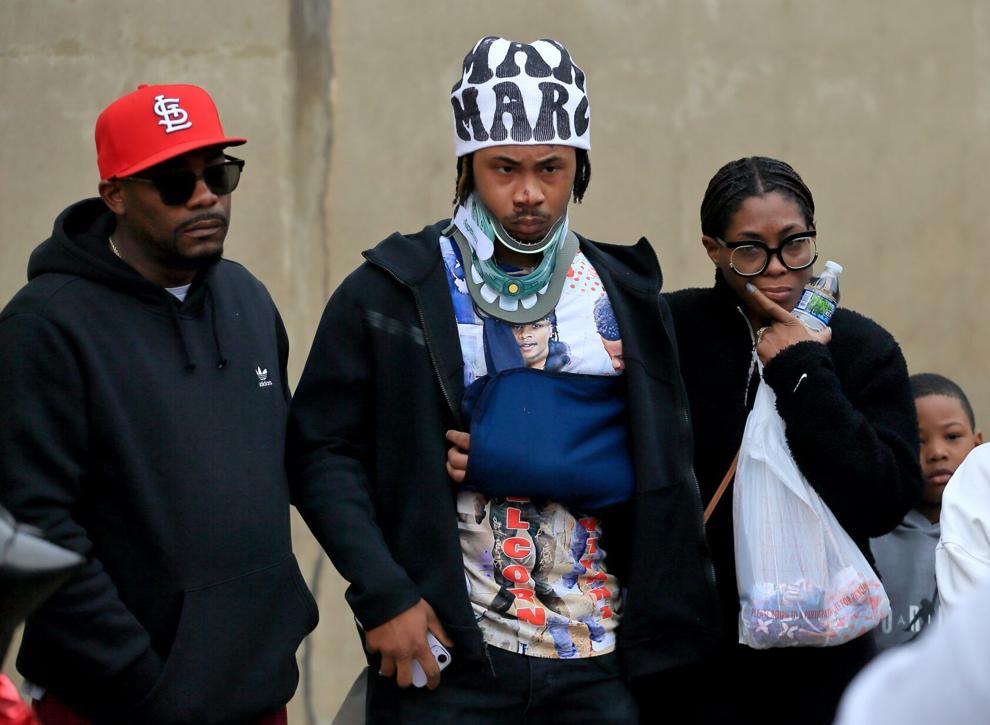 Balloon release for four people killed in hit and run crash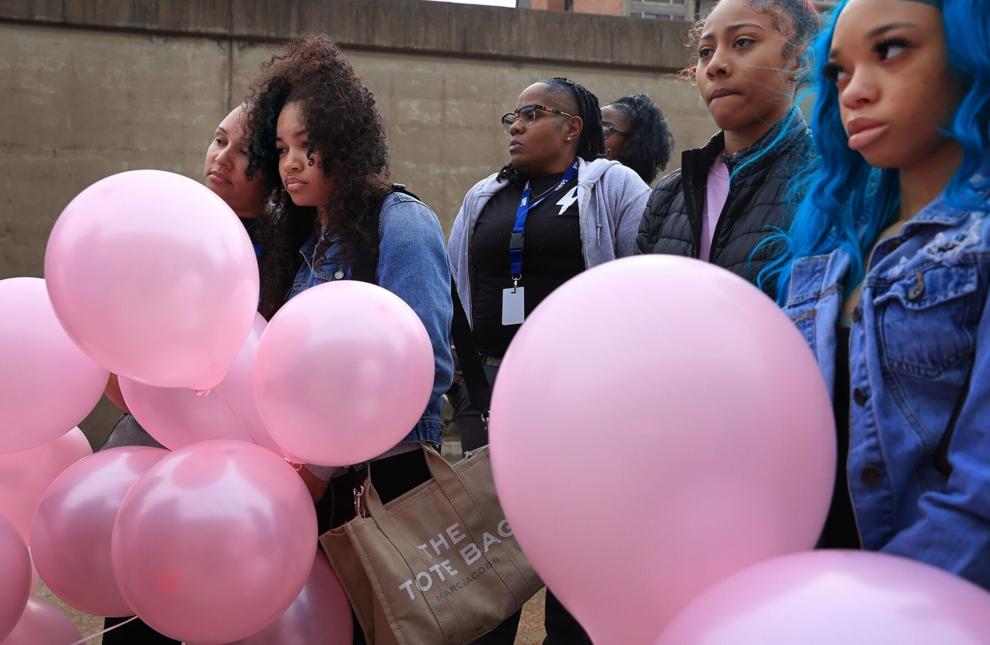 Balloon release for four people killed in hit and run crash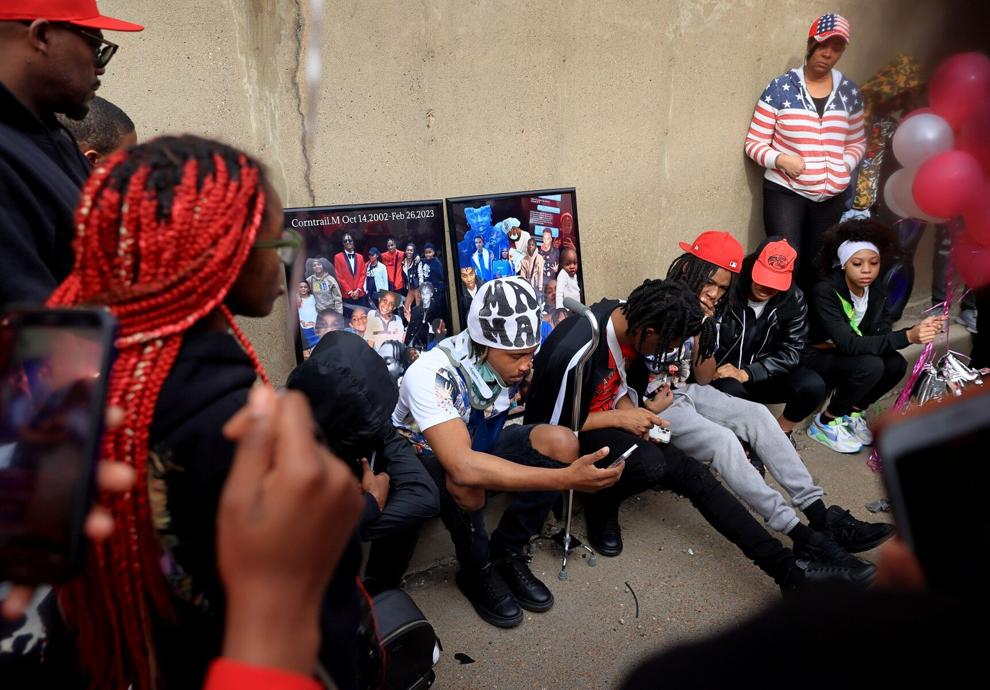 Balloon release for four people killed in hit and run crash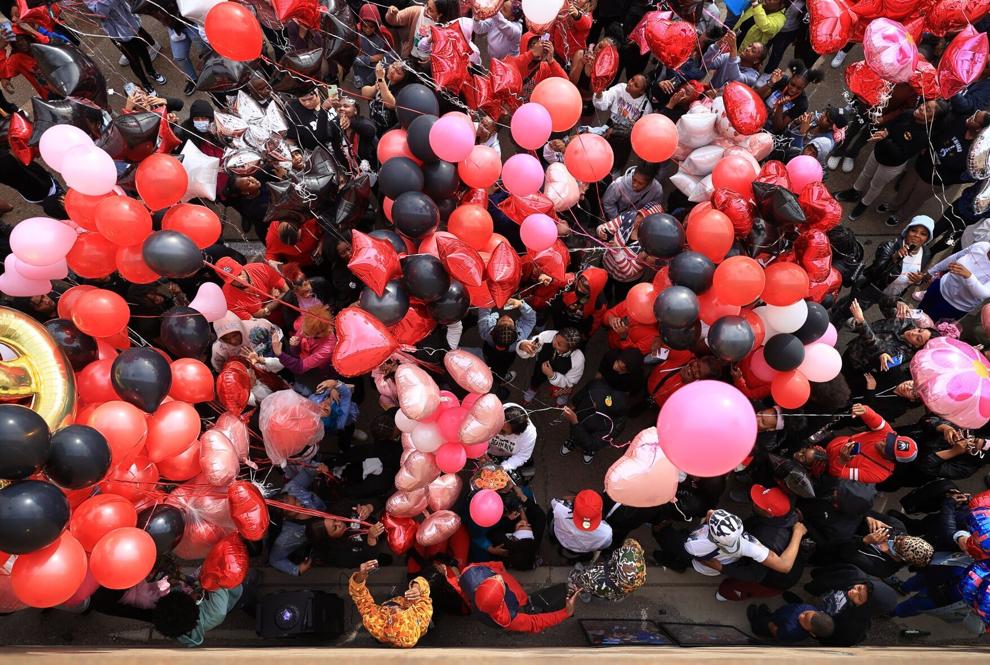 Balloon release for four people killed in hit and run crash
Balloon release for four people killed in hit and run crash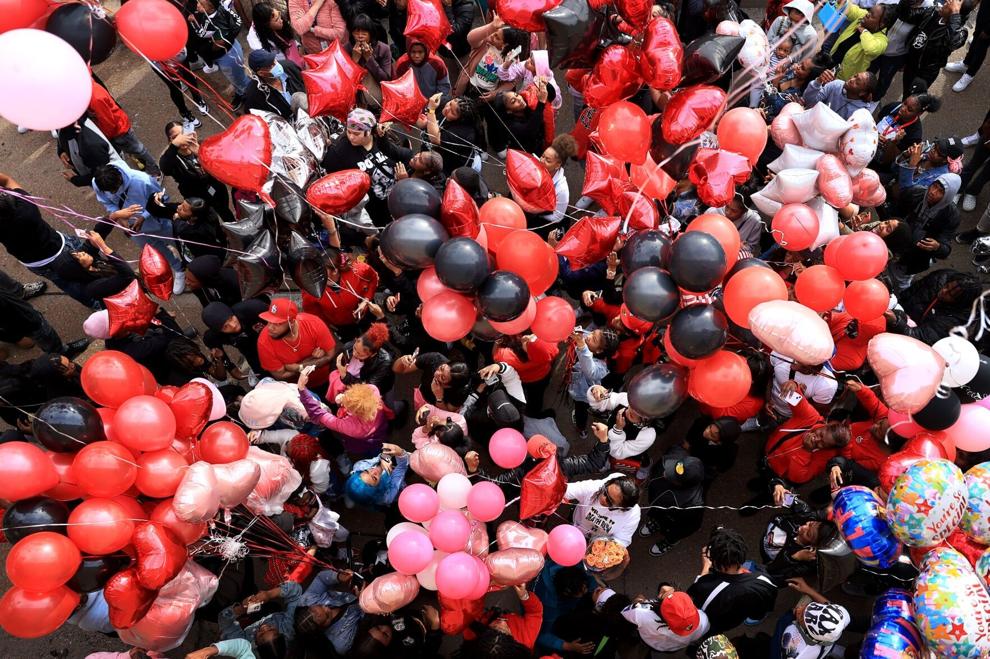 Balloon release for four people killed in hit and run crash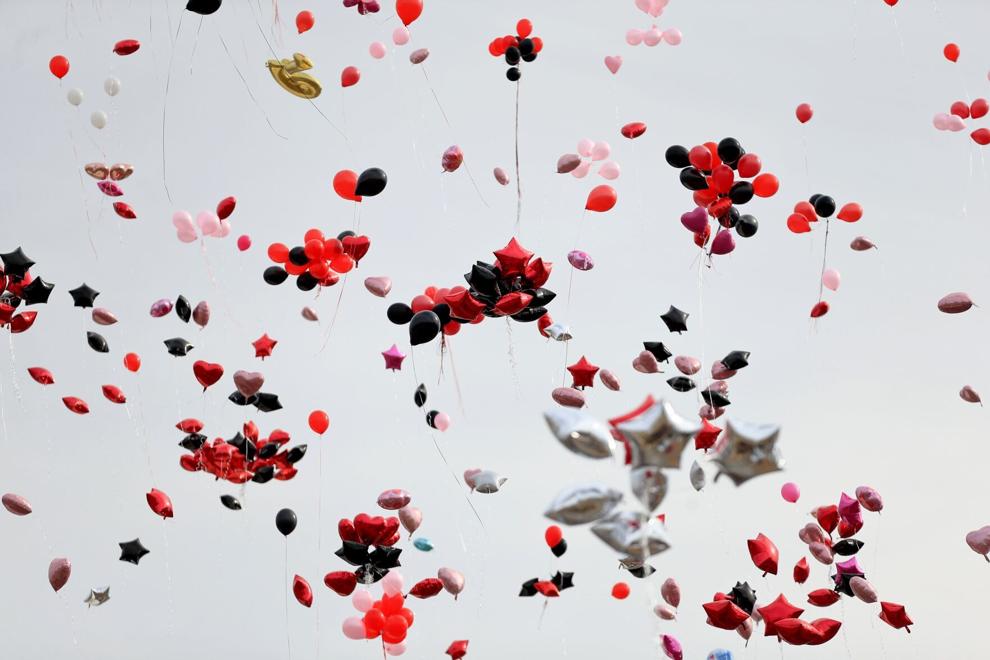 Balloon release for four people killed in hit and run crash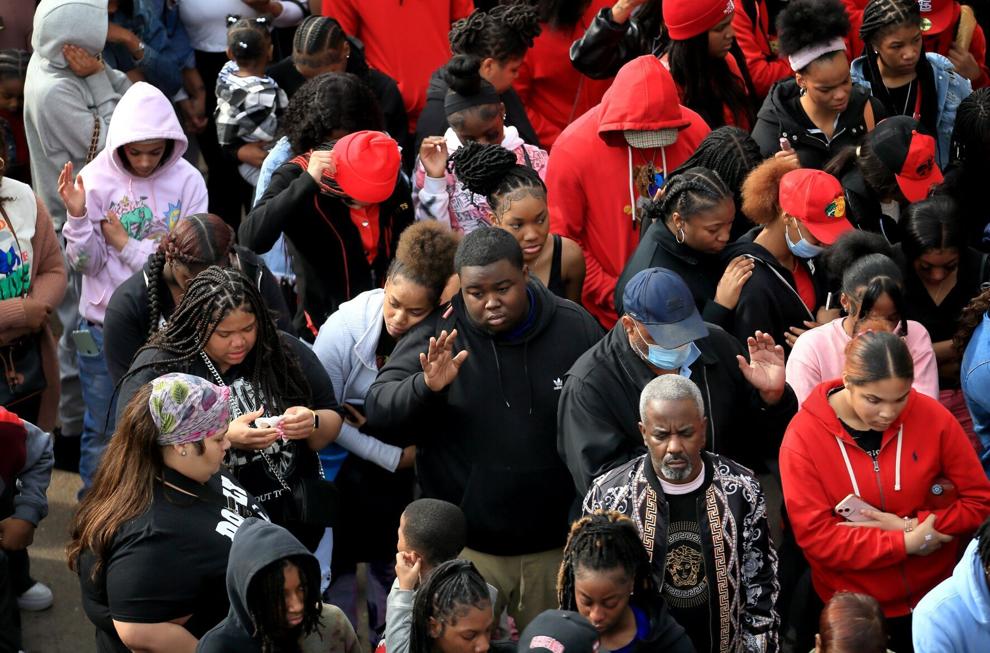 Balloon release for four people killed in hit and run crash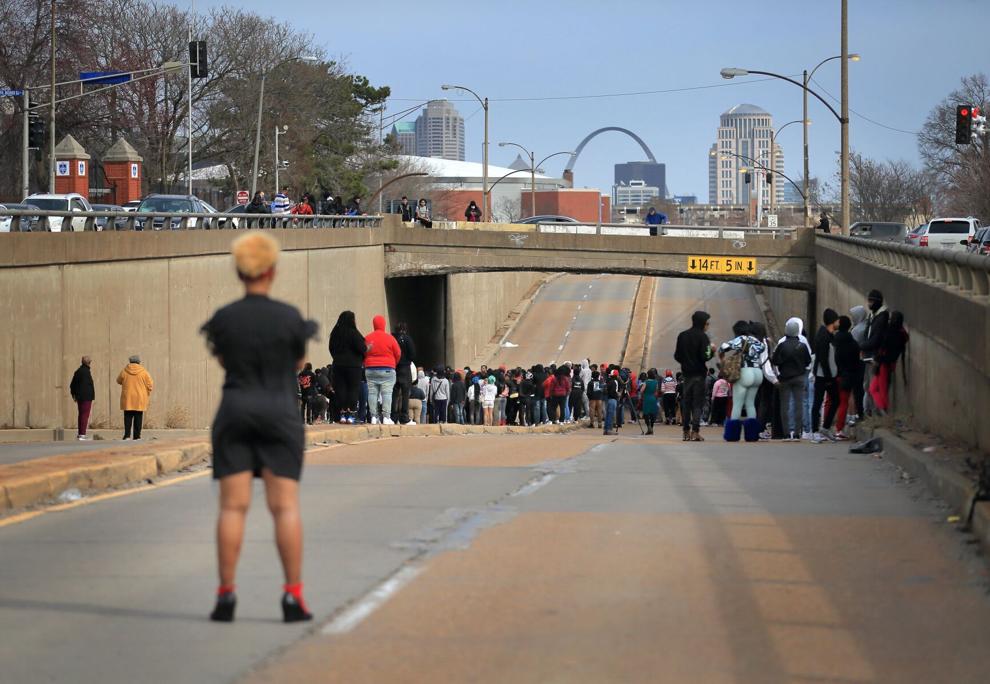 Guns and threats of violence at a vigil for car wreck victims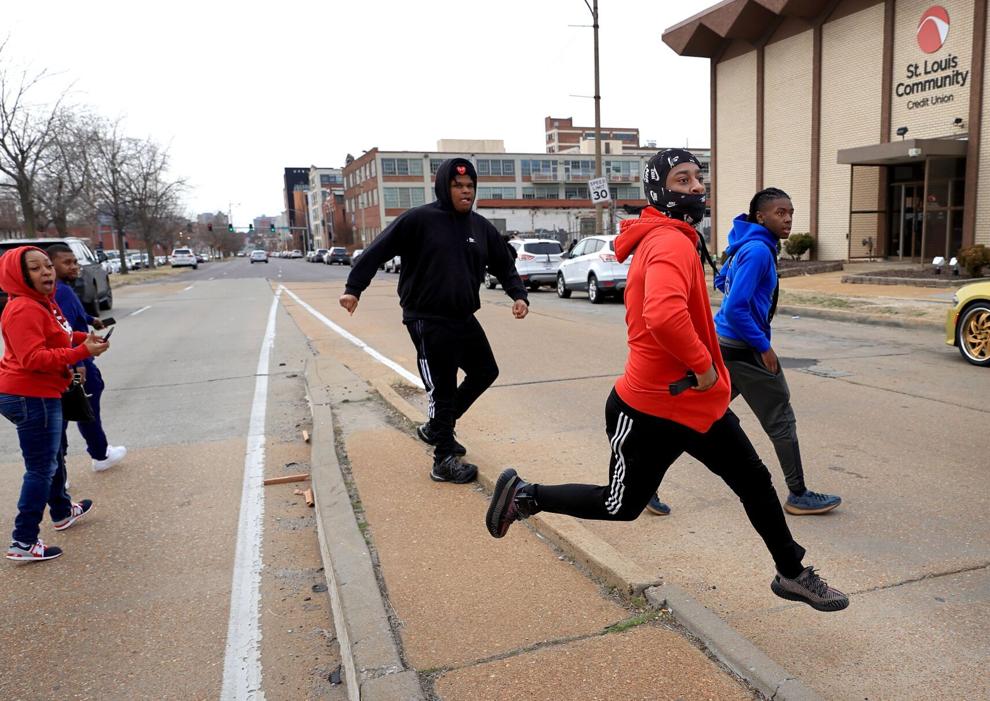 Guns and threats of violence at a vigil for car wreck victims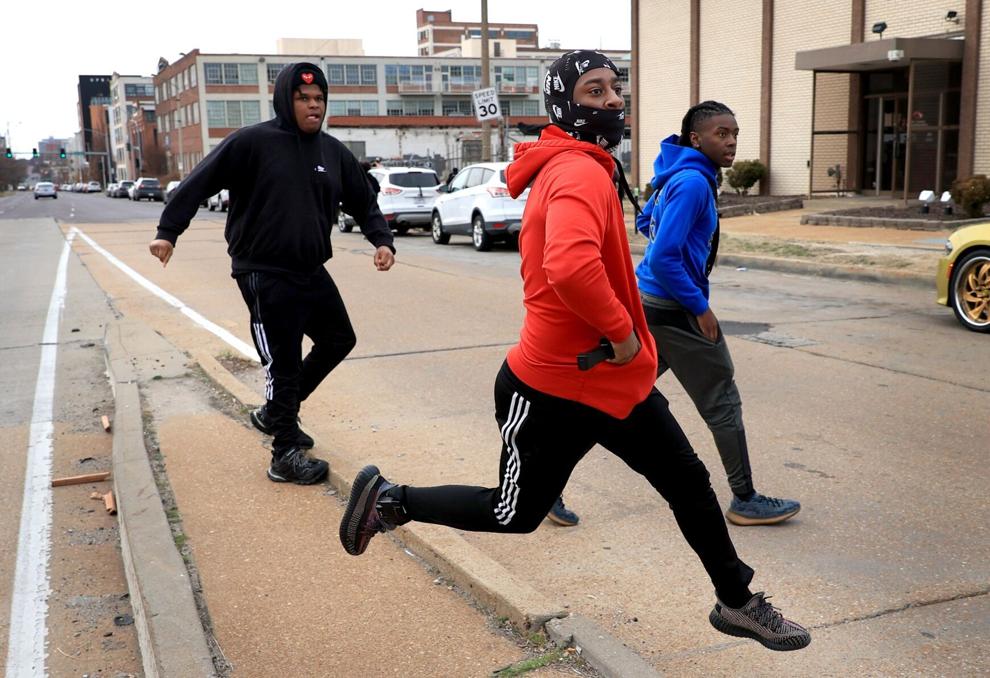 Guns and threats of violence at a vigil for car wreck victims