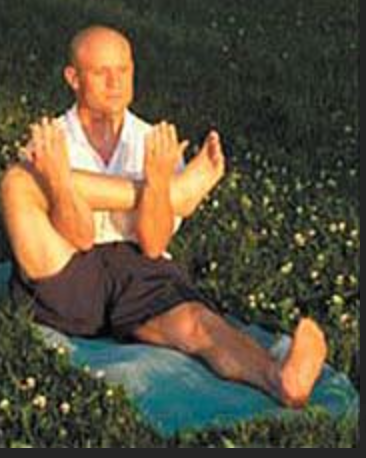 A Creve Coeur man who used to operate a yoga studio in Webster Groves has died in Pennsylvania while serving a prison sentence for murder.
Joel Robert Snider, 44, pleaded guilty in the 2010 killing of a 70-year-old yoga master who went by the name Sudharman. He was shot several times in New Berlin, Pennsylvania, and then wrapped in bedding and duct tape.
Snider was serving a 30- to 60-year prison sentence for third-degree murder.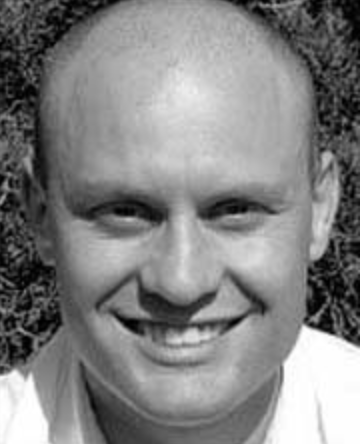 Snider was in a prison in Houtzdale, Pennsylvania, when he died of natural causes on April 1, according to Maria Bivens, a spokeswoman for the Pennsylvania Department of Corrections. However, the local coroner said Snider's case is being investigated as a suicide and that he hanged himself at the prison. Toxicology tests are pending.
Around the time Snider was charged with murder in 2010, he was living in an apartment building in Creve Coeur, near Olive Boulevard and Mason Road, in the 1000 block of Town and Four Parkway Drive. Snider also ran Yoga for Everybody at 425 Marshall Avenue in Webster Groves, and he used to work for the DisAbility Project in St. Louis.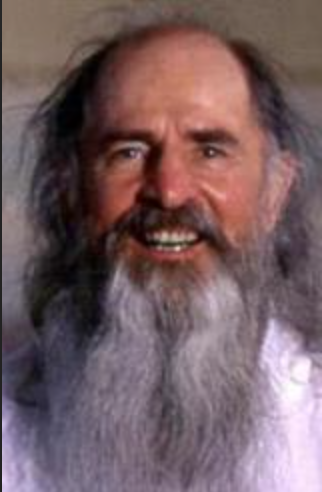 Sudharman, once known as Joe Fenton, was found dead in his home business.
Police found that Snider sent emails describing his plan to kill Sudharman and another man, who wasn't harmed. Snider pleaded guilty, but mentally ill, to a charge of third-degree murder. News coverage of the Pennsylvania court proceedings said Snider shot Sudharman because he heard voices that Sudharman was evil.