As parts of Missouri deal with major flooding — an increasingly common problem in recent years — a bill in the Legislature seeks to eliminate tax incentives for projects built within floodplains.
The proposal sponsored by state Sen. Andrew Koenig, R-Manchester, passed the Senate 33-0 Thursday and now awaits debate in the House.
If put into law, supporters of the bill say, it would bring an overdue end to the flawed legacy of subsidizing construction within floodplains — development that not only puts itself in harm's way, but also "pushes more water downstream and means worse flooding downstream," Koenig said.
"Incentivizing this risky behavior is bad government," he said.
The bill aims to reverse more than just tax-increment financing, or TIF, policies for floodplain development. It also would halt TIF incentives for private retail structures and would tweak the definition of what constitutes a blighted area. TIF developments use some tax revenue from a project to cover related costs.
The legislation's focus on floodplains, at least, has found enthusiastic support among those who follow flooding and river management issues.
"It's good for the environment, (and) fiscal discipline," said David Stokes, executive director of the Great Rivers Habitat Alliance.
"If you're going to build in the floodplain, at the very minimum, make the ones doing it take on the risk," he said, adding the caveat that he would rather see floodplain development stopped altogether. "Don't put the risk on taxpayers."
Koenig said a previous version of the bill was brought forward last year. This year's legislation was amended Wednesday to include exemptions for floodplain development in Clay, Jackson and Platte counties around Kansas City. Sen. Mike Cierpiot, R-Lee's Summit, introduced the changes and said that despite extensive development in area floodplains, the area had not been affected by recent flood problems, according to the Associated Press.
More than a decade ago, a similar policy blocking floodplain TIF incentives went into place in St. Charles County.
Despite the exemptions in the Kansas City area, supporters of the bill still view it as a strong step in the right direction.
"Even if they took a few counties out, I still think it would be a great accomplishment," Stokes said.
He said that floodplain development was just one aspect shaping flood risk in the region, along with climate change and "over-constriction" of rivers by levees.
"All three of them come into play," said Stokes. "The idea that you can get out of the next problem by building bigger, stronger levees is crazy, because it will make the problem worse."
He believes that, slowly, the general population is recognizing those issues. A disconnect remains, though, when it comes to making policy from the local level on up.
"I think the average Missourian knows that more levees and floodplain development has got to stop," Stokes said. "People want to blame the Army Corps (of Engineers) for this, but how about these city councils up and down the river that propose these floodplain developments?"
If enacted, Koenig thinks, his legislation will help steer governments away from those decisions, including in his district, where "there's always talk of trying to develop near the Meramec River," despite two massive floods in the last few years. He said another lawmaker recently told him that their area "would not have developed the floodplain but for the TIF."
"That shows me that this will have an effect," Koenig said.
Beyond floodplains, the broad use of tax incentives in and around St. Louis has generated growing controversy and scrutiny in recent years. The regionally focused East-West Gateway Council of Governments said in a 2016 report that, since the late 1980s, the area had committed nearly $3.5 billion to TIF districts. Last year, the St. Louis Board of Aldermen requested that Missouri Auditor Nicole Galloway review the use of tax abatements and TIF incentives used within the city.
Rivers keep rising around the St. Louis area
Mississippi River to crest Monday in Clarksville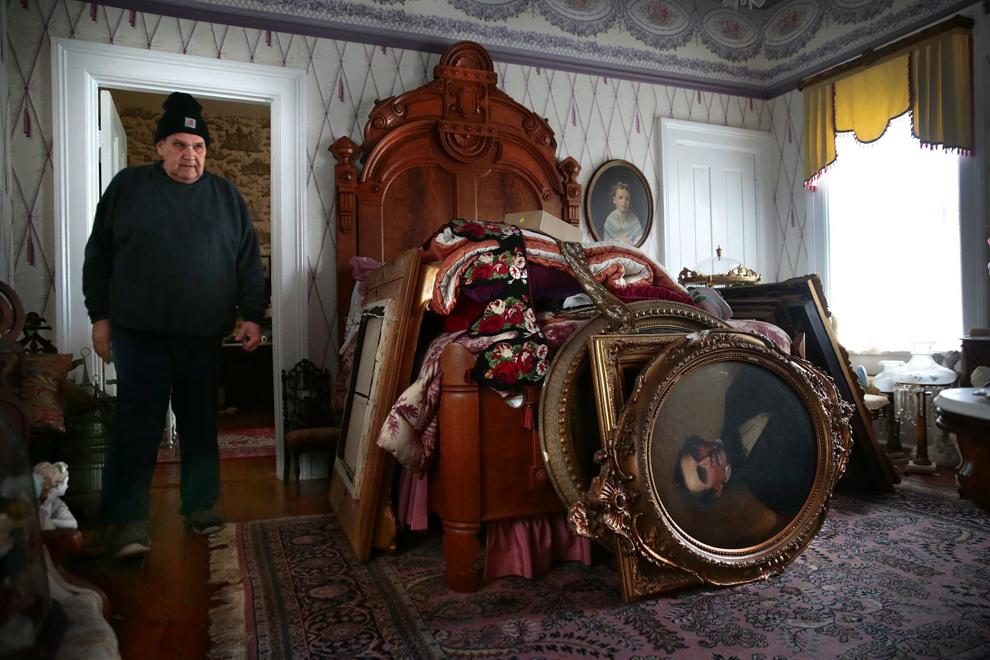 Mississippi River to crest Monday in Clarksville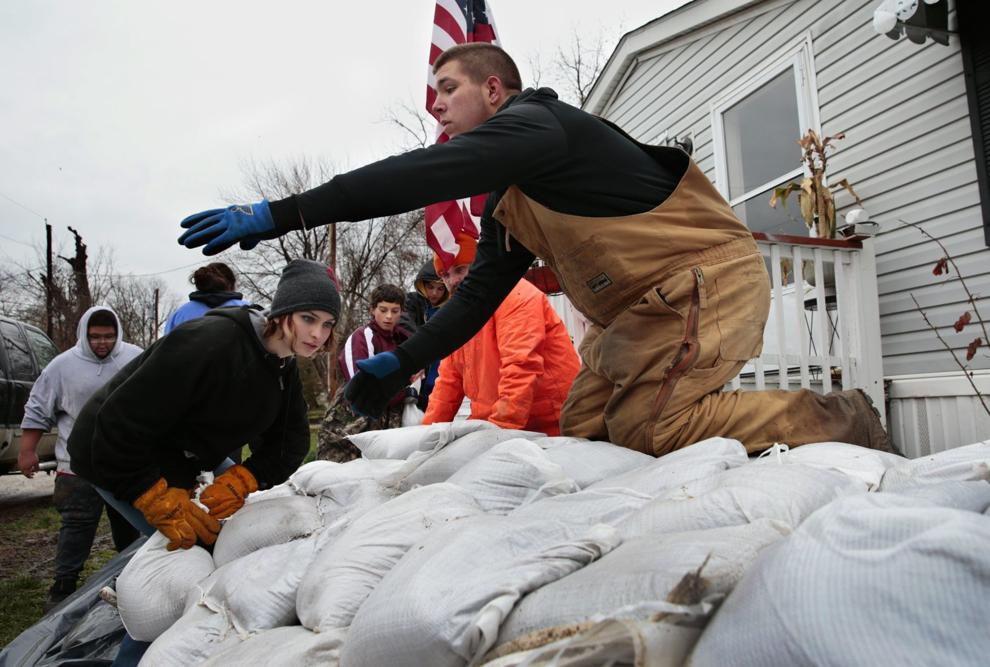 Mississippi River to crest Monday in Clarksville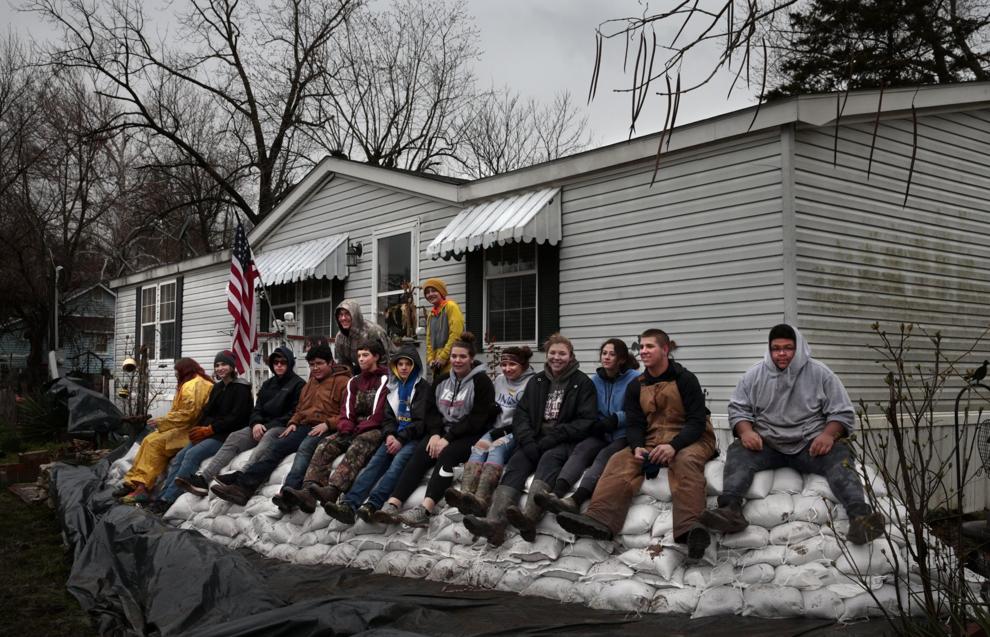 Mississippi River to crest Monday in Clarksville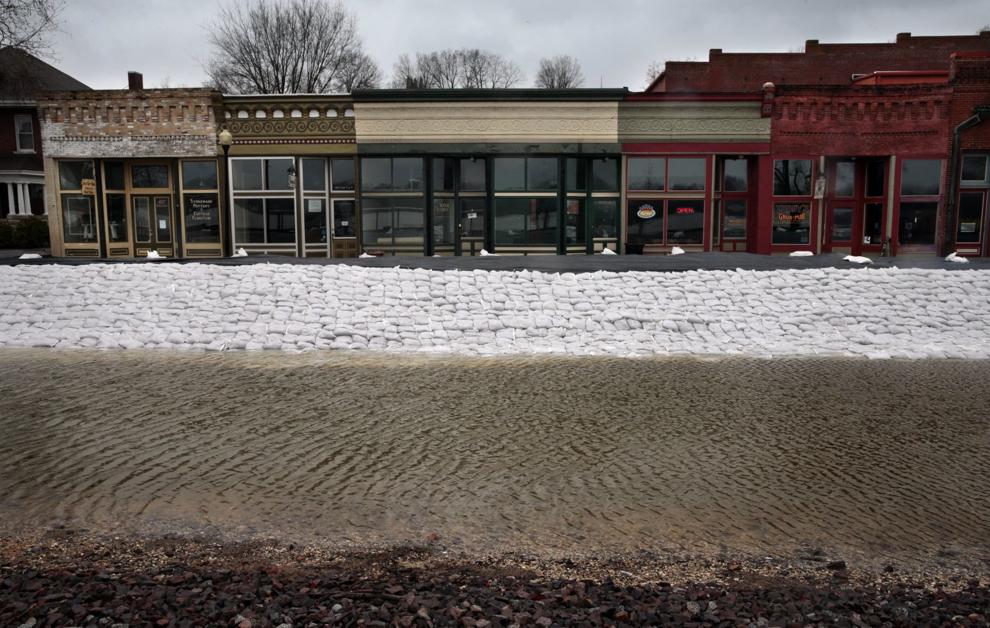 Mississippi River to crest Monday in Clarksville
Mississippi River to crest Monday in Clarksville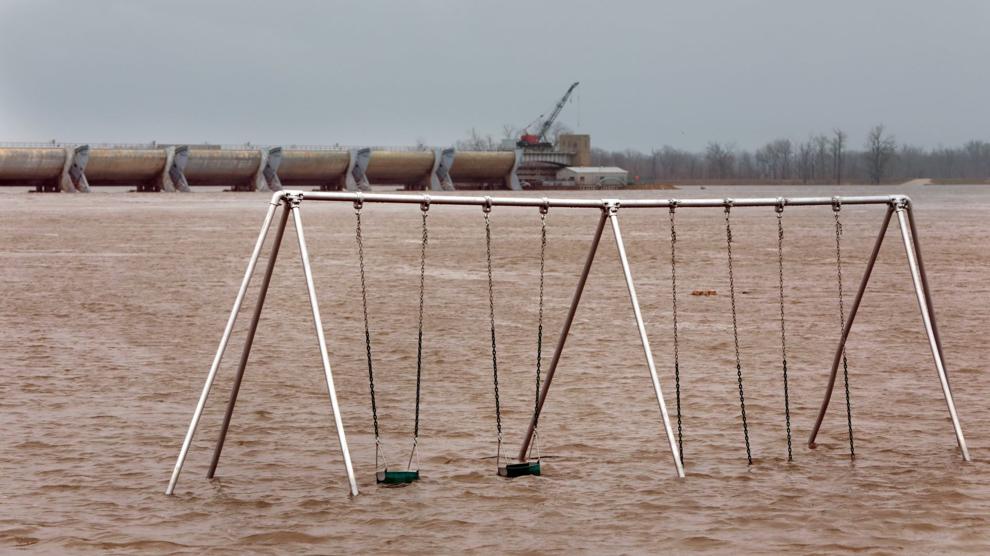 Mississippi continues downtown rise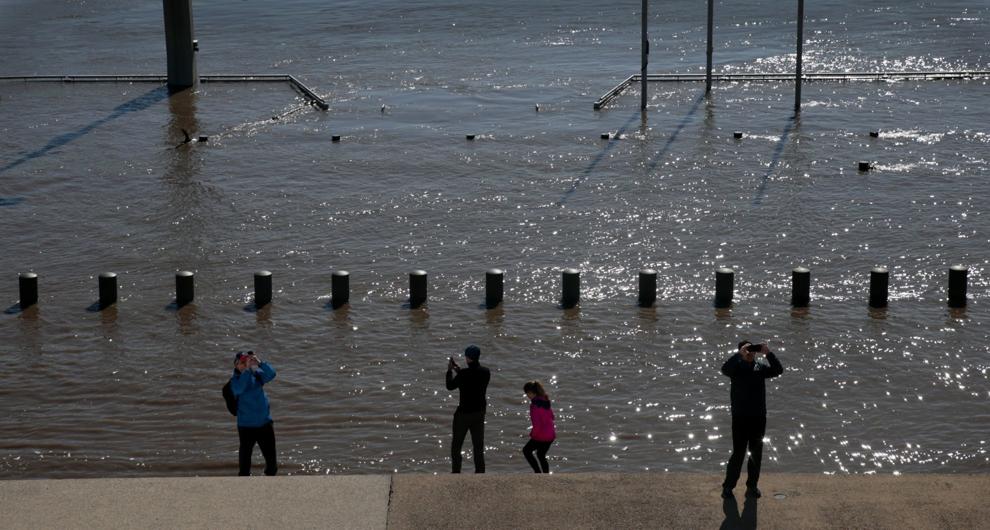 Mississippi continues downtown rise
Rising Waters keep the St. Louis area alert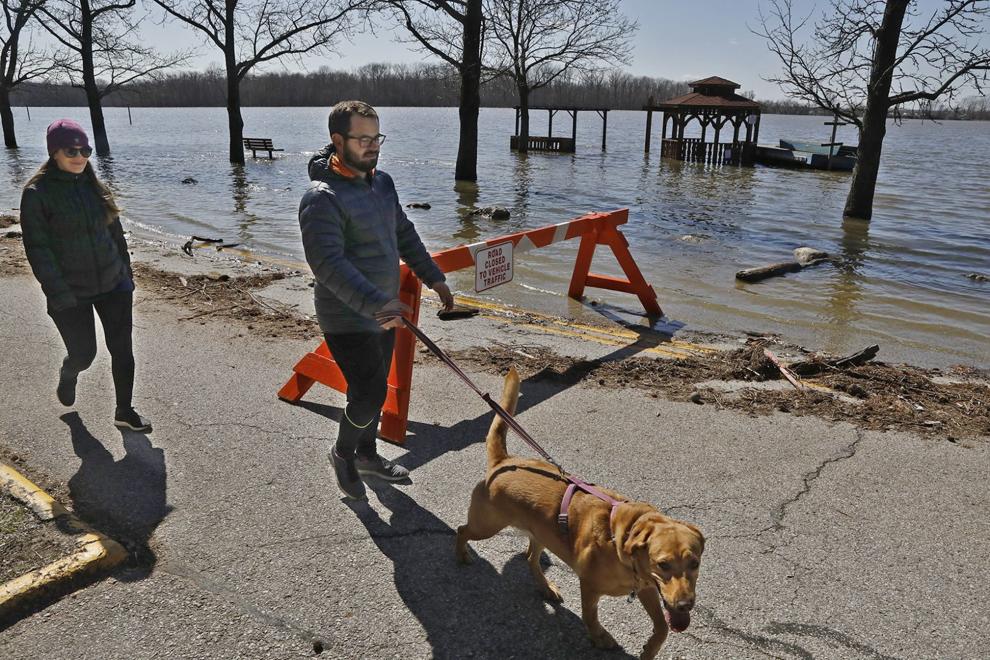 Rising Waters keep the St. Louis area alert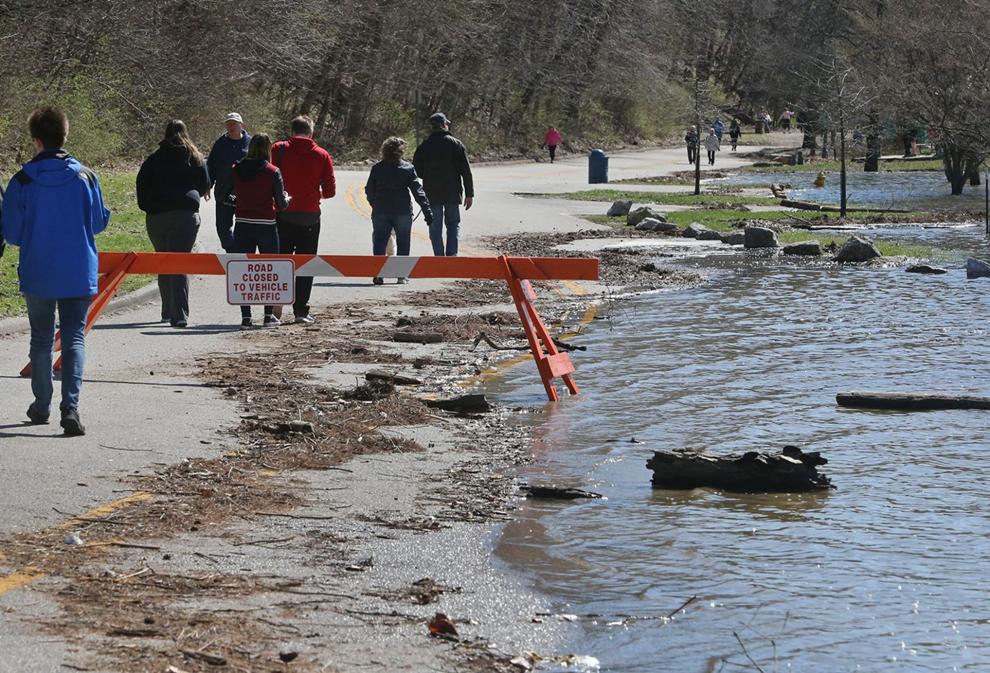 Rising Waters keep the St. Louis area alert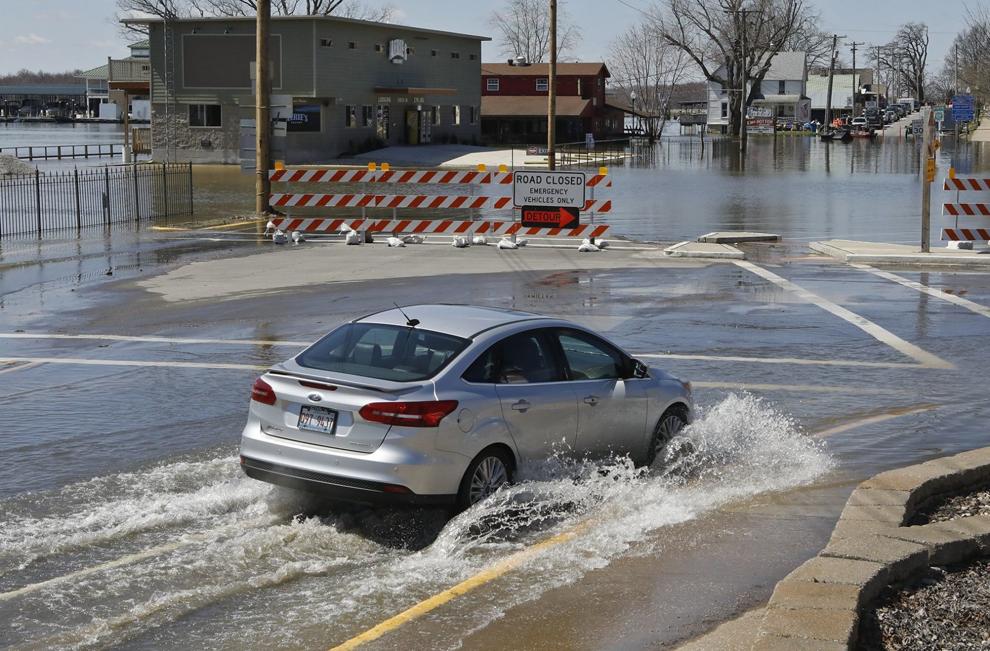 Rising Waters keep the St. Louis area alert
Rising Waters keep the St. Louis area alert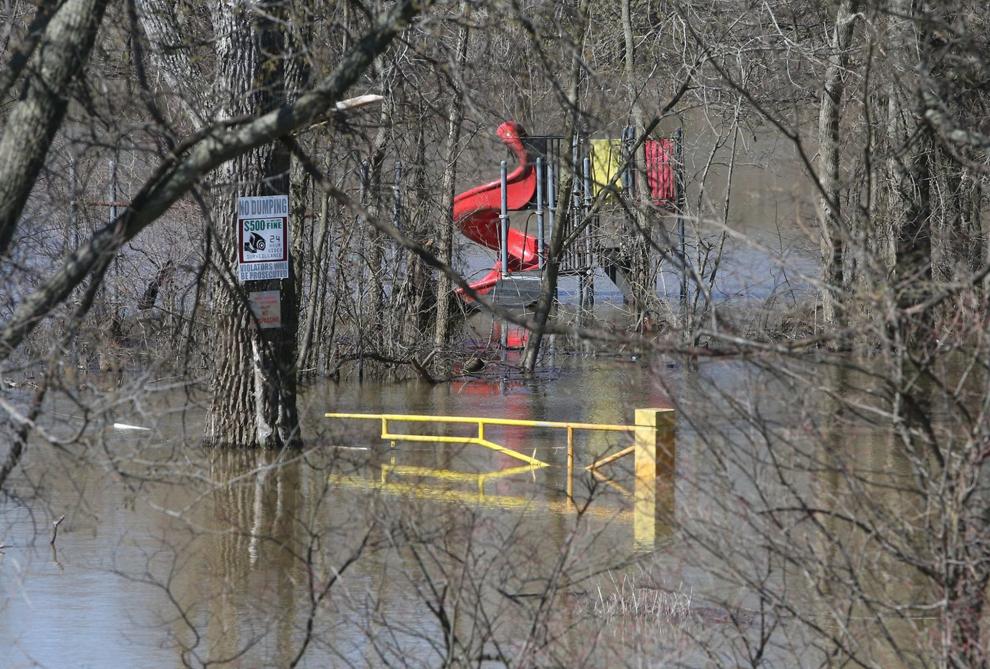 Rising Waters keep the St. Louis area alert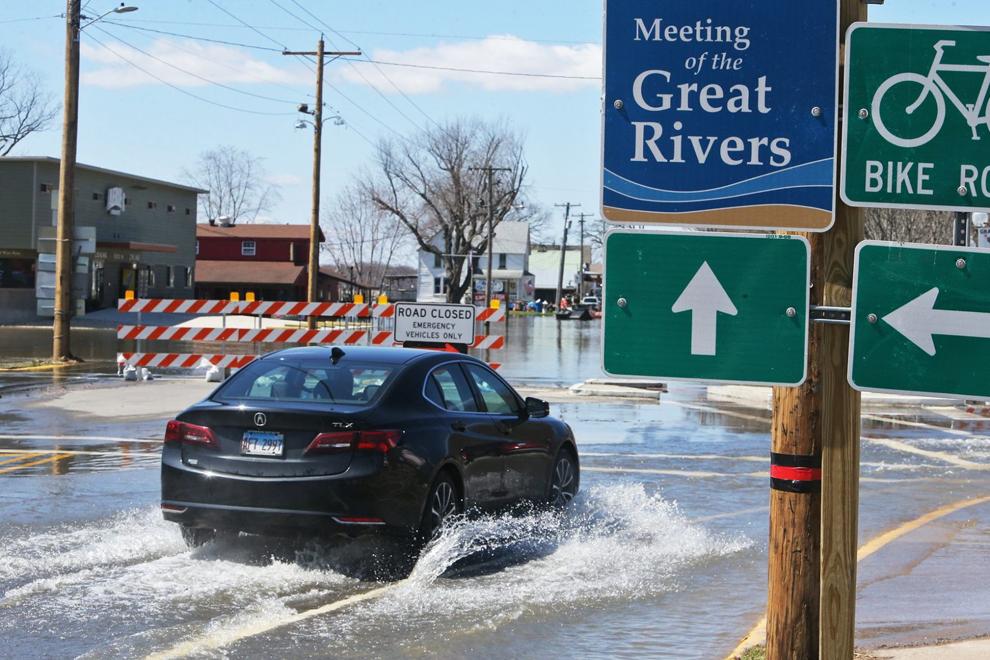 Rising Waters keep the St. Louis area alert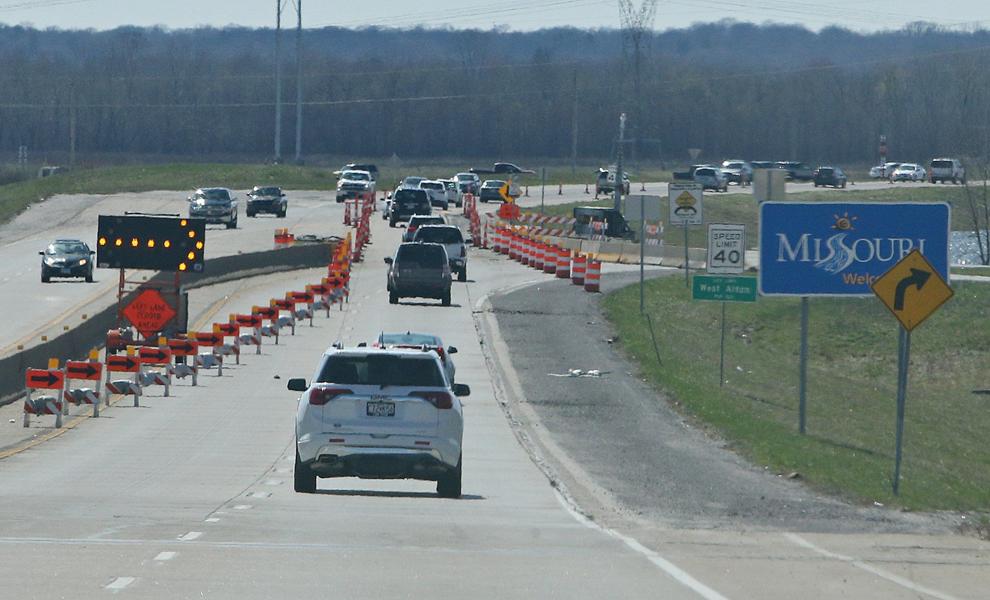 Rising Waters keep the St. Louis area alert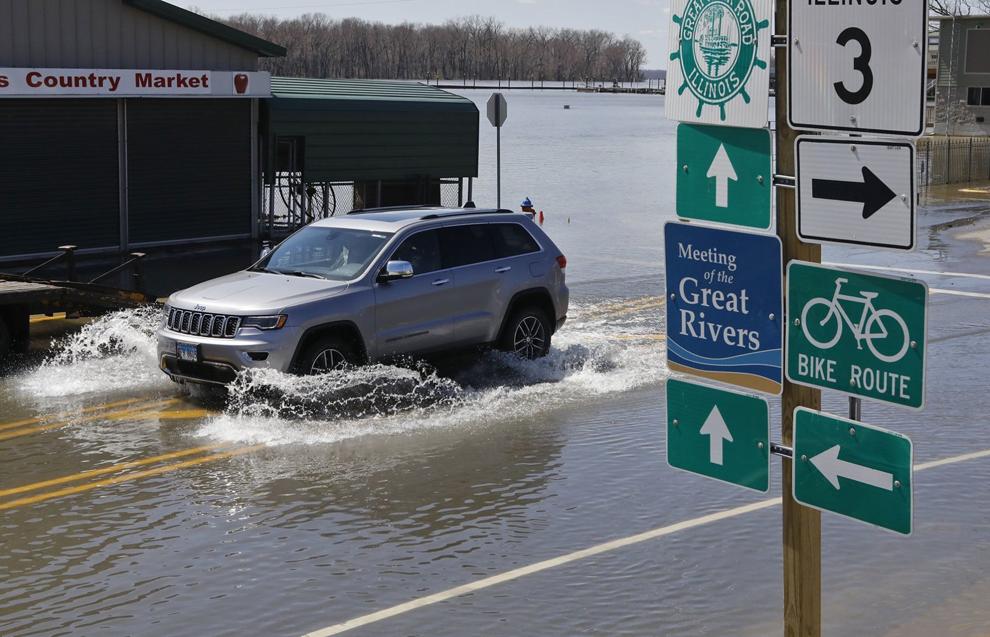 Rising Waters keep the St. Louis area alert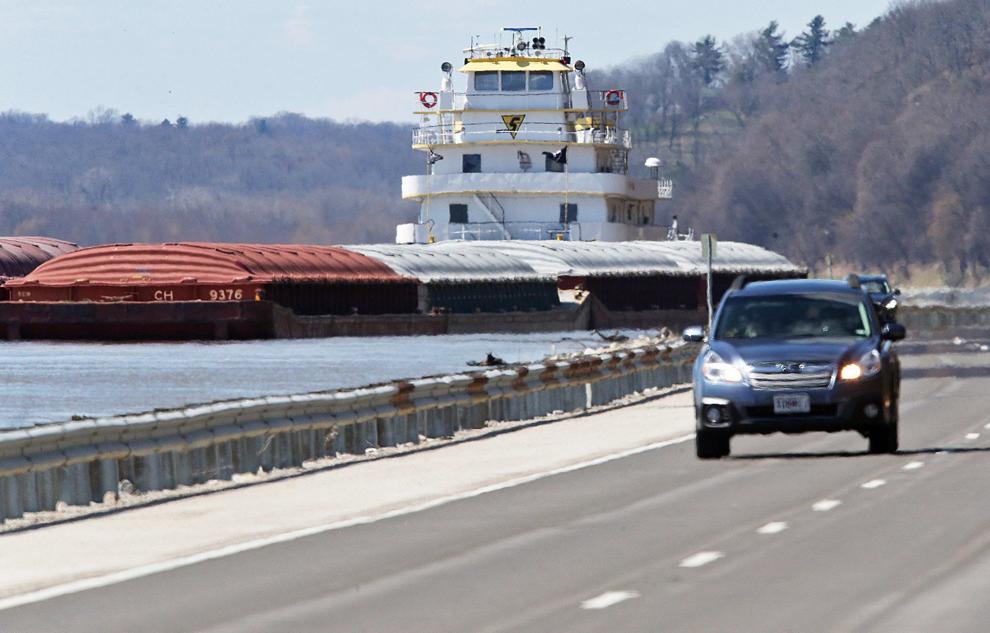 Rising Waters keep the St. Louis area alert
Rising Waters keep the St. Louis area alert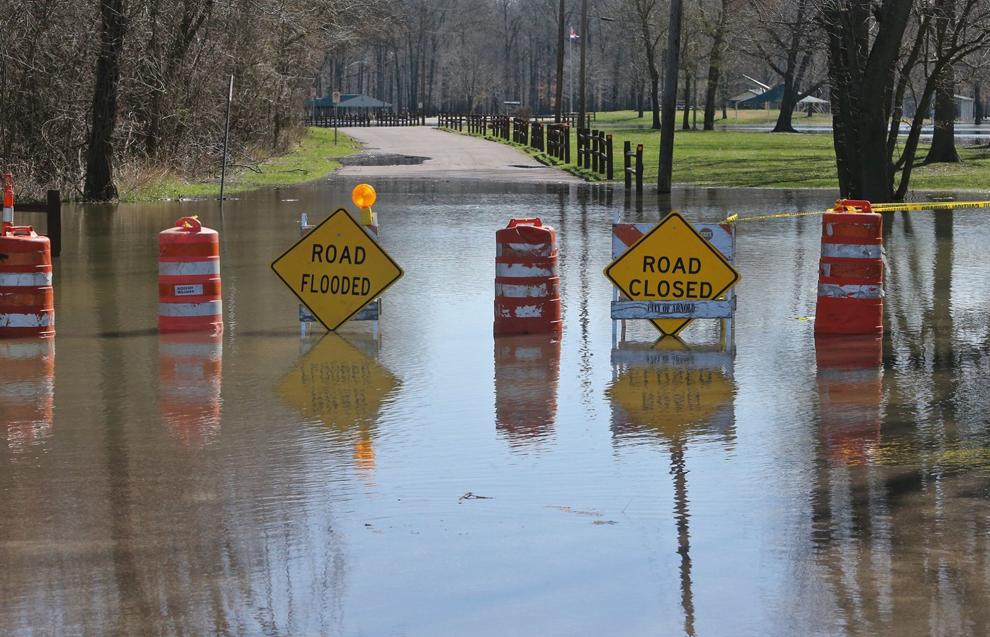 Rising Waters keep the St. Louis area alert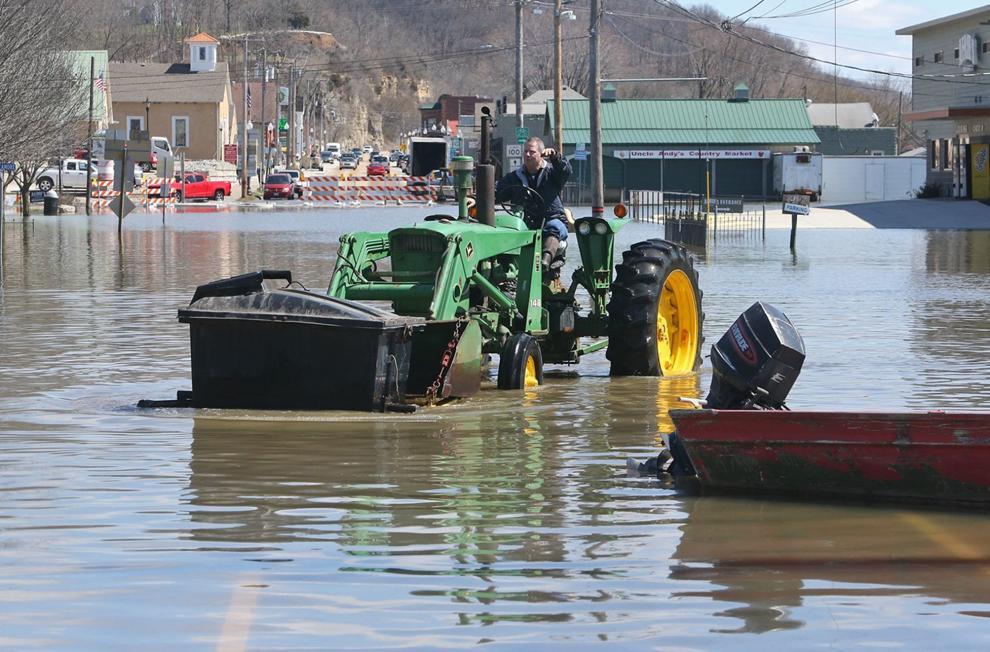 Rising Waters keep the St. Louis area alert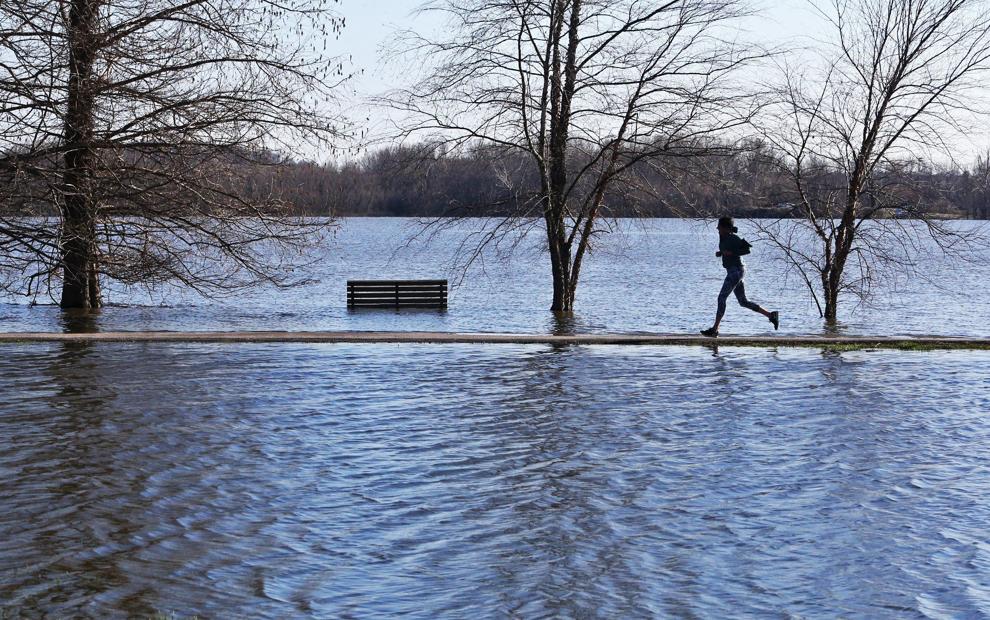 Rising Waters keep the St. Louis area alert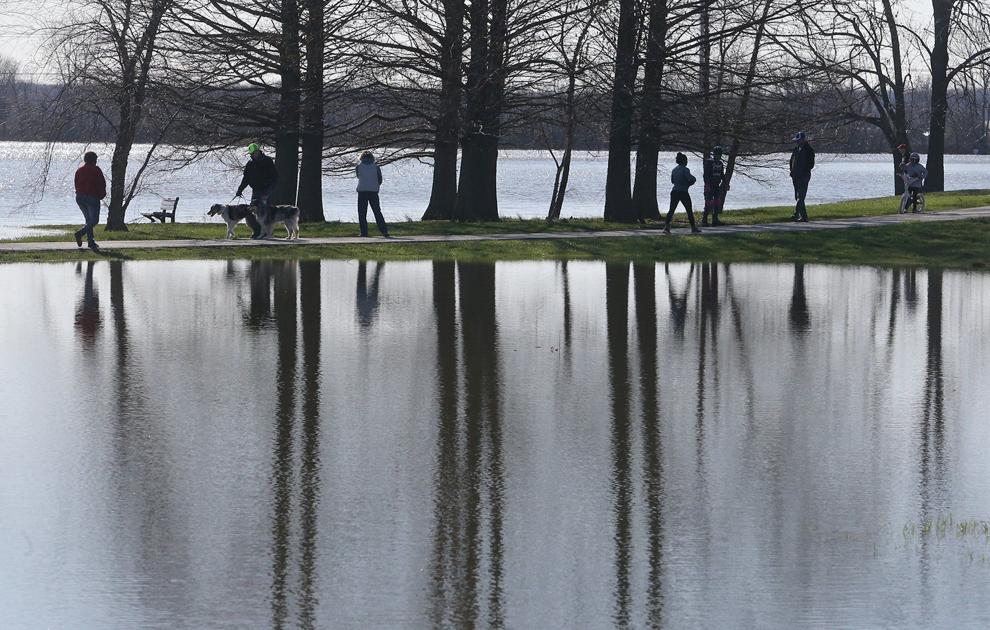 Rising Waters keep the St. Louis area alert