The W in the name of former presidents George H.W. Bush and George W. Bush stands for Walker.
It might as well stand for St. Louis.
The Bushes are an American dynasty who planted their flag across the U.S. map and history. From Ohio to Maine to Texas to Florida to Connecticut, the family amassed wealth and political power, ultimately seating the 41st and 43rd American presidents.
Our town saw no small part of that rise.
George H.W. Bush, who died Friday night, was born June 12, 1924, in an affluent suburb of Boston, the second of five children to Prescott Bush and Dorothy Walker Bush. His mother was from the Walker family, who were prominent in St. Louis.
Her grandfather had been a hard-driving businessman, David Davis "D.D." Walker, founder of Ely & Walker Dry Goods Co., the largest wholesaler of dry goods west of the Mississippi, whose landmark downtown warehouse is now loft condominiums.
D.D. Walker and Martha Adela Beaky had one son, George Herbert Walker, who was known as Bert. He was born in 1875, just as St. Louis was ascending and modernizing into a major city.
He graduated from Washington University in 1897 and launched a banking and investment firm named G.H. Walker & Co. in 1900, setting up offices nationwide. Bert Walker far exceeded his father's fortune, building a financial empire that would bankroll generations.
Bert Walker was central to St. Louis when St. Louis was central to the world. He helped organize the 1904 World's Fair . He also helped establish the Racquet Club and the school that would become MICDS.
Bert and his wife, Lucretia Walker, had six children. Their daughter Dorothy was born in 1901. The family lived at 12 Hortense Place, a 15-room Italian Renaissance mansion in the Central West End. When Dorothy was 18, she bounced into the family home in an ankle-length tennis dress one day and was introduced to Prescott Bush, a recent Yale graduate and star athlete from Ohio, according to the Bush biography "The Family: The Real Story of the Bush Dynasty," by Kitty Kelley.
Prescott Bush had just moved to town and was making $100 a month selling tools. He proposed marriage in 1920; Bert Walker accepted for his daughter. By that time, Bert Walker had outgrown St. Louis. He had moved to New York to become president of the bank W.A. Harriman & Co.
Prescott and Dorothy Bush would also soon move to the East Coast. Prescott Bush went on to a career on Wall Street and served as U.S. senator from Connecticut from 1952 to 1963. Their son, George H.W., and grandson, George W., would each go to the White House (and grandson Jeb would try in 2016).
It was not the last imprint the Walkers and Bushes would leave on St. Louis.
George H.W. Bush's youngest brother, William H.T. "Bucky" Bush, born in Greenwich, Conn., re-established his family's presence in St. Louis. Working as a fundraiser, Bucky helped the election campaigns of his brother and his two nephews.
He was co-founder and chairman of Clayton-based Bush O'Donnell Investment Advisors Inc. He was also a member of the board of directors of Maritz Inc., and former chairman of the board at St. Louis University, the Missouri Botanical Garden and the Muny.
President George H.W. Bush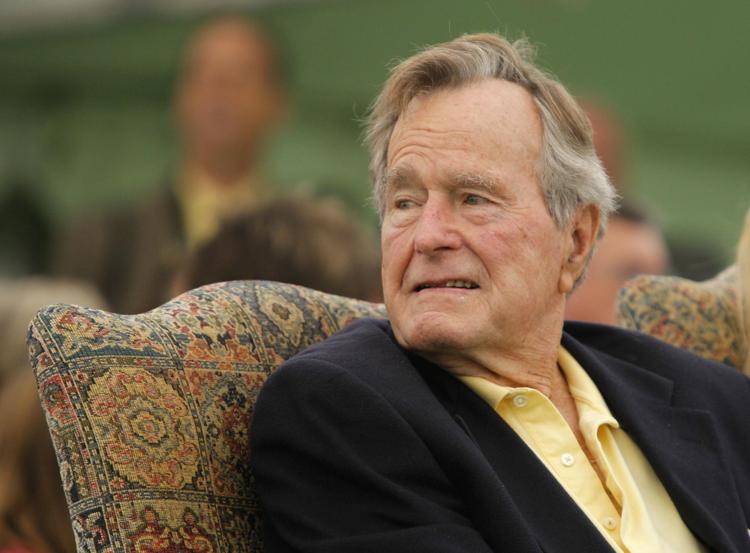 President George H.W. Bush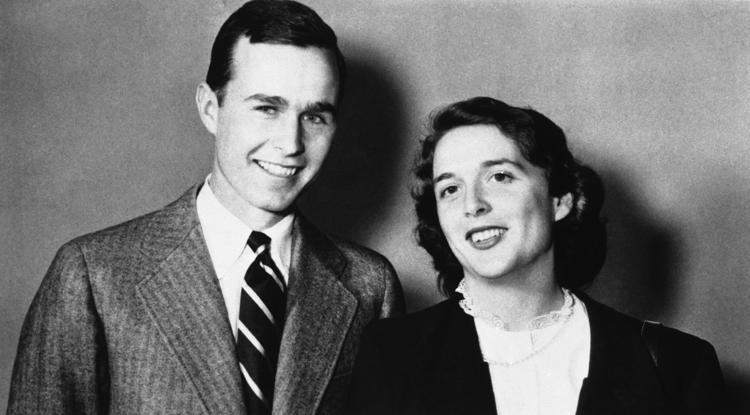 President George H.W. Bush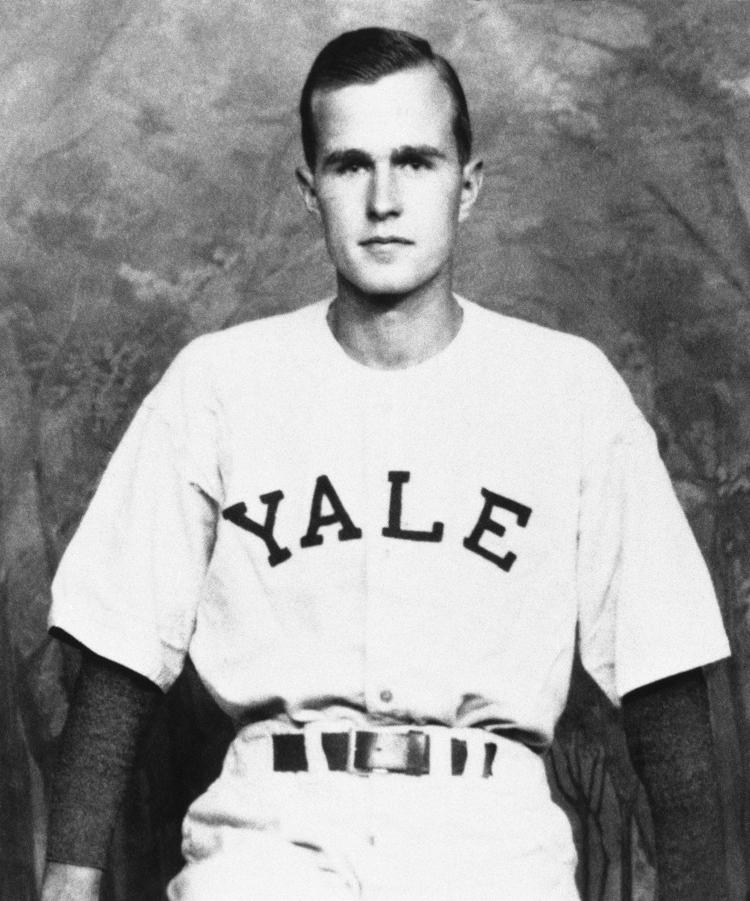 President George H.W. Bush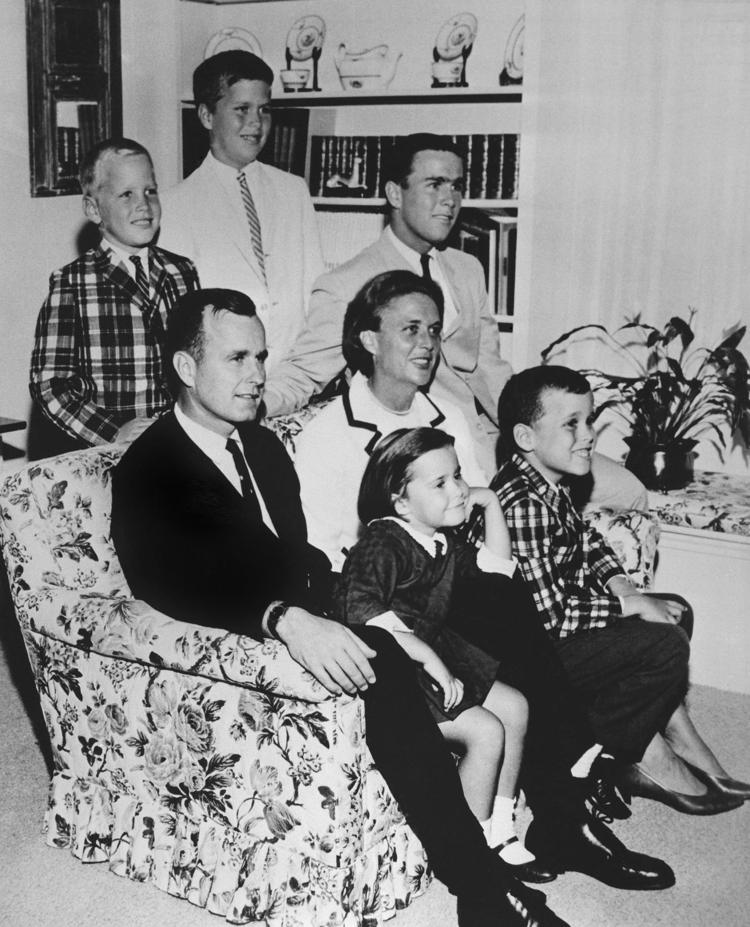 President George H.W. Bush
President George H.W. Bush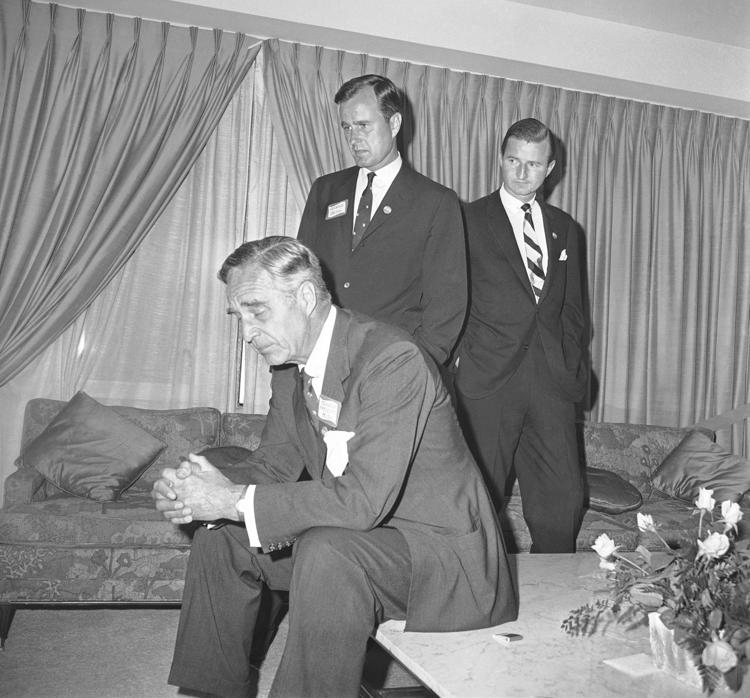 President George H.W. Bush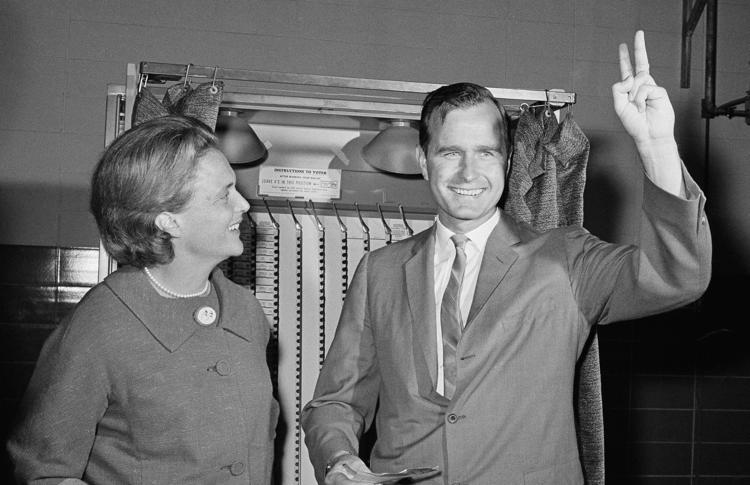 President George H.W. Bush
President George H.W. Bush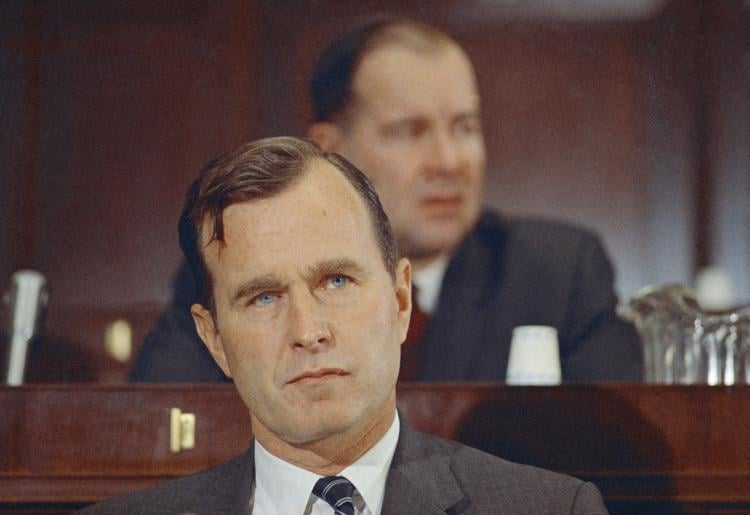 President George H.W. Bush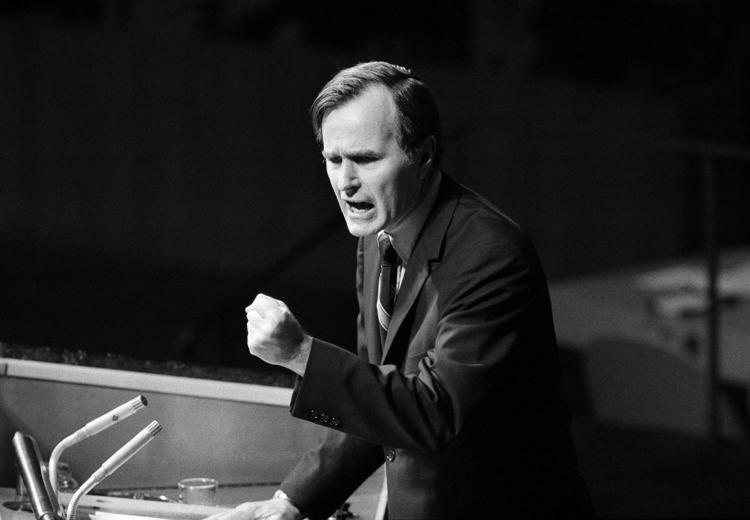 President George H.W. Bush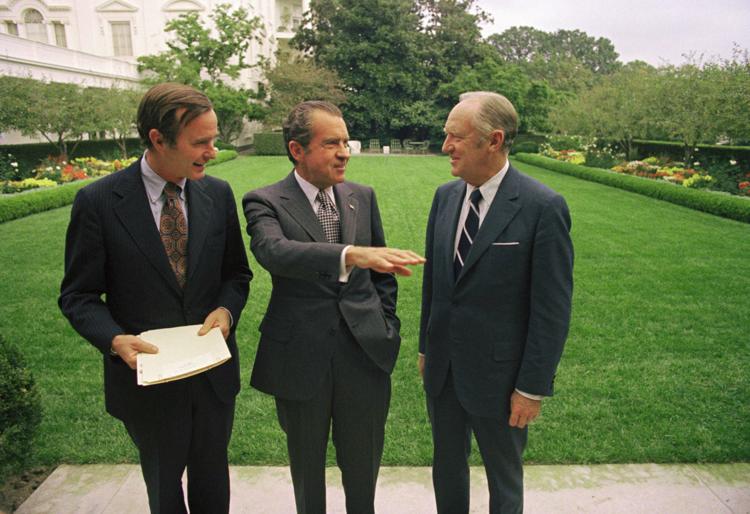 President George H.W. Bush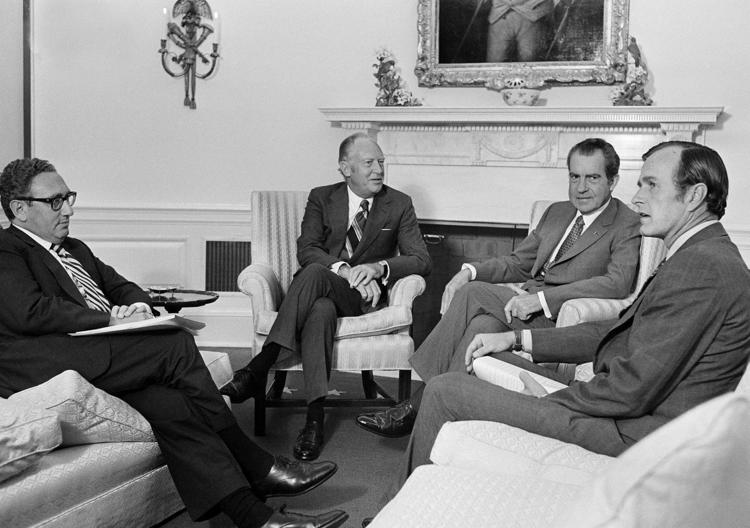 President George H.W. Bush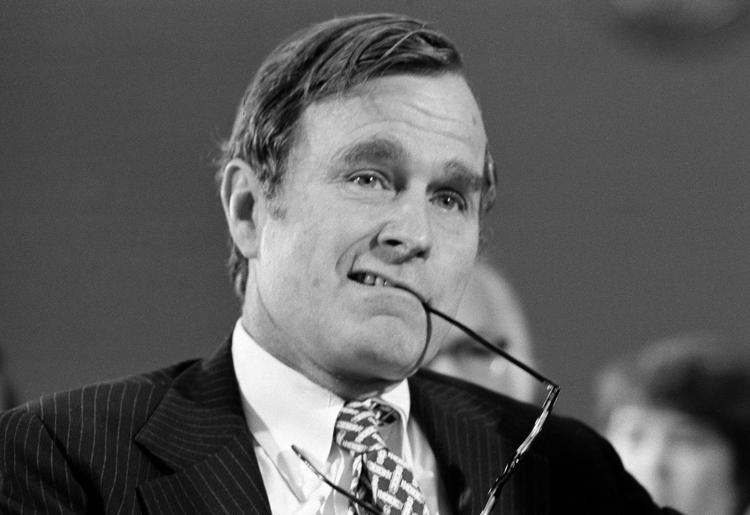 President George H.W. Bush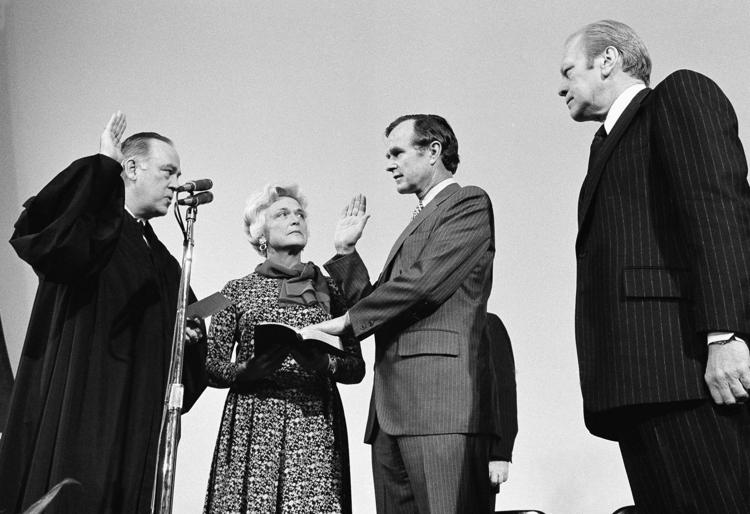 President George H.W. Bush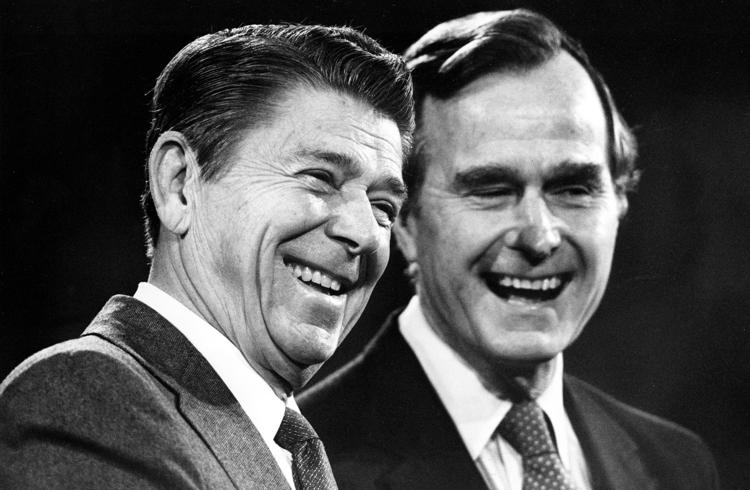 President George H.W. Bush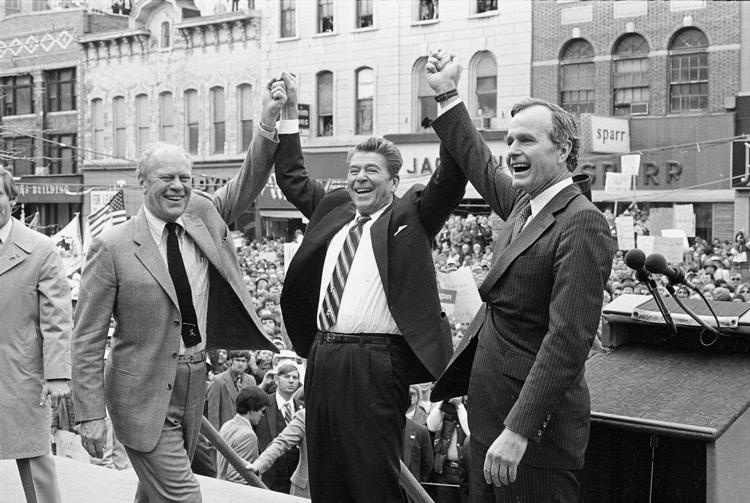 President George H.W. Bush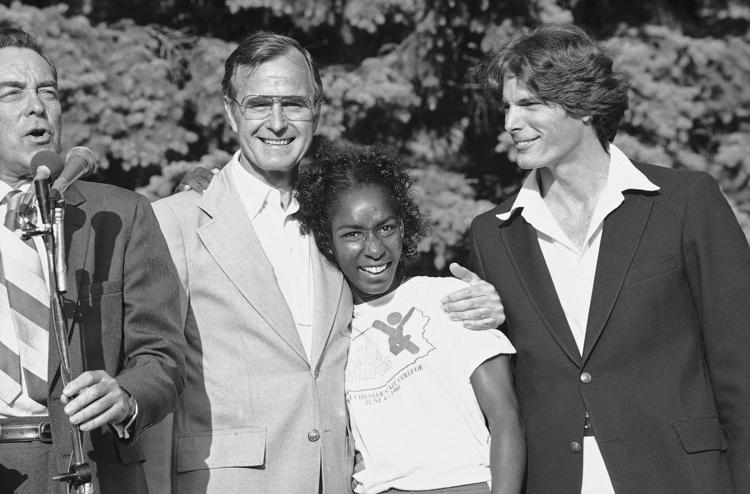 President George H.W. Bush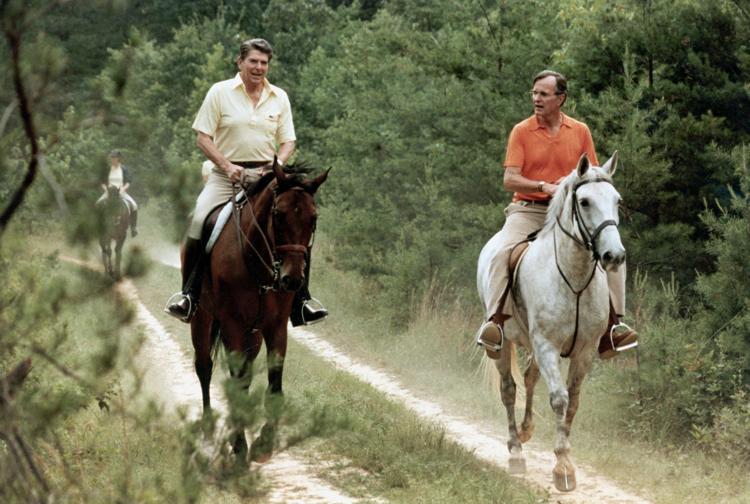 President George H.W. Bush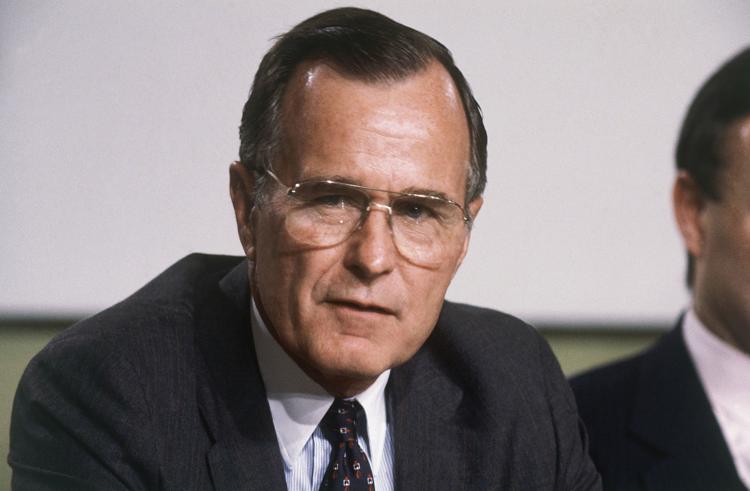 President George H.W. Bush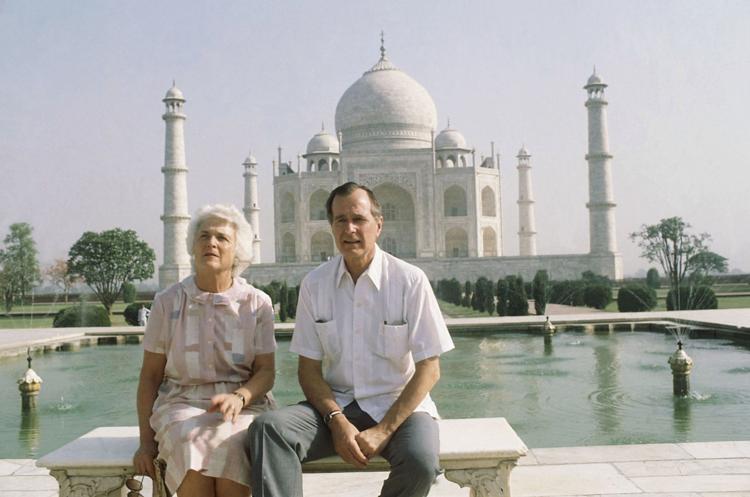 President George H.W. Bush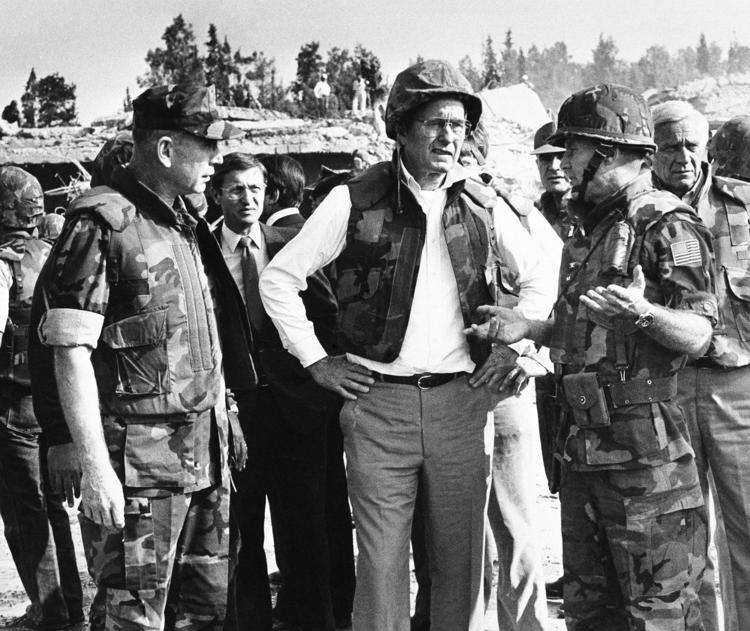 President George H.W. Bush
President George H.W. Bush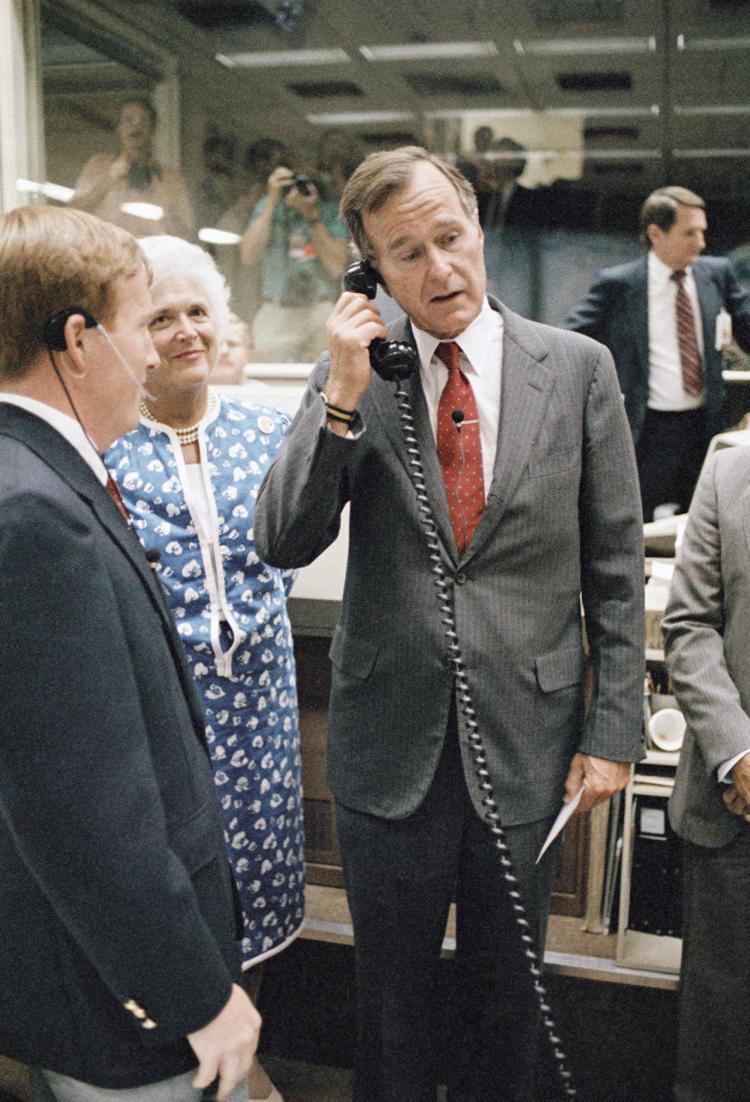 President George H.W. Bush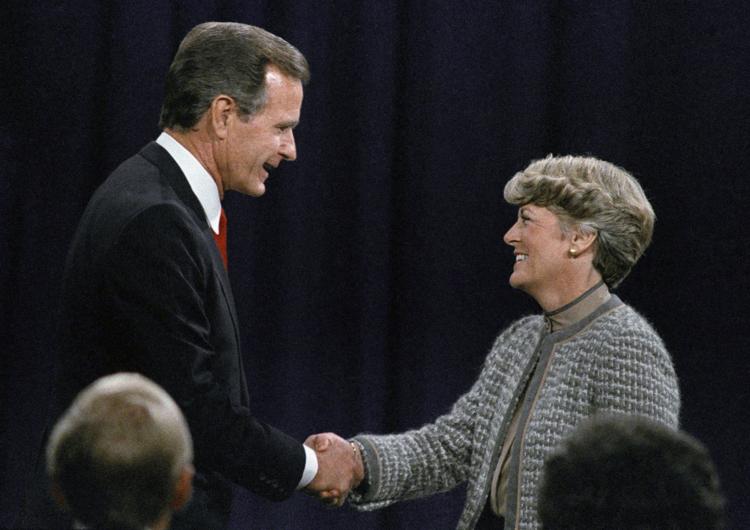 President George H.W. Bush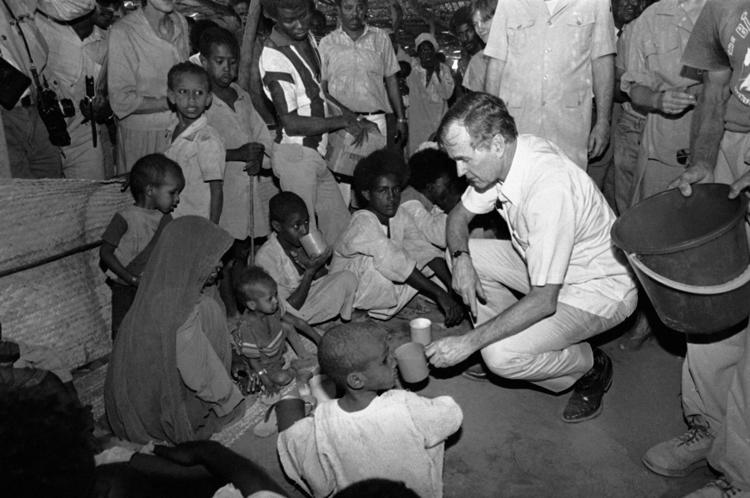 President George H.W. Bush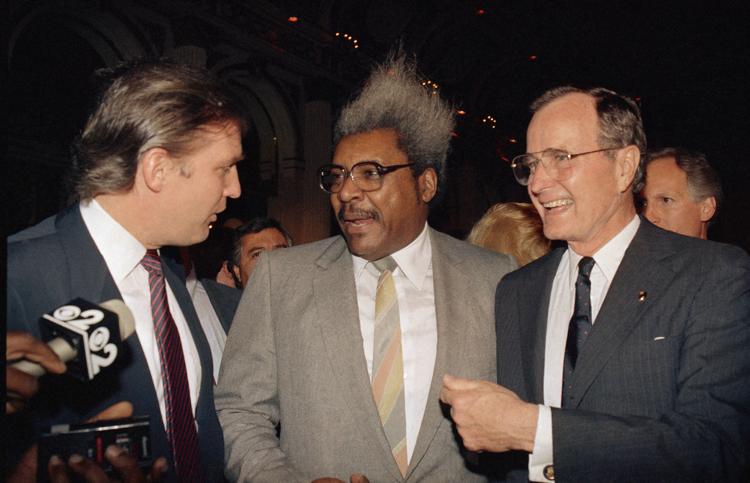 President George H.W. Bush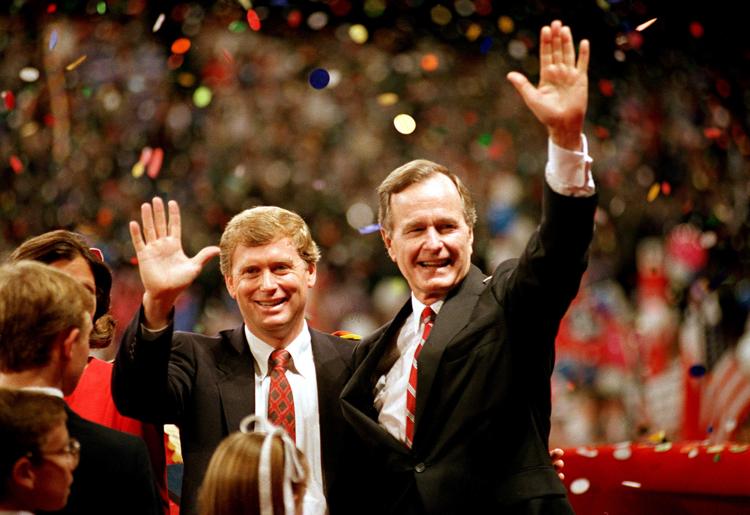 President George H.W. Bush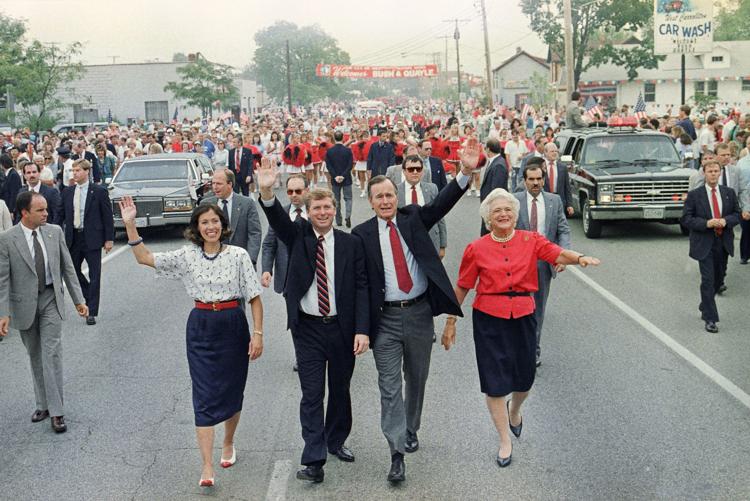 President George H.W. Bush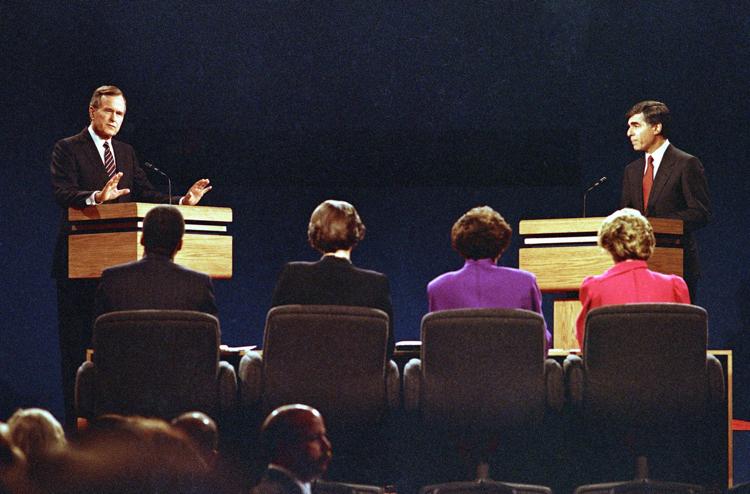 President George H.W. Bush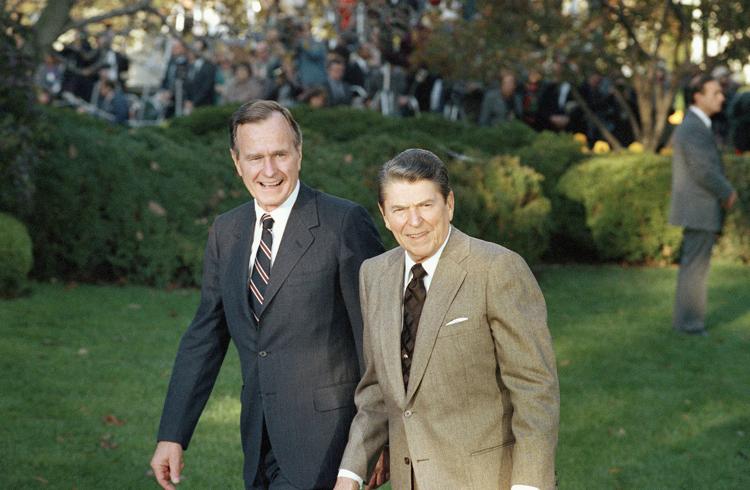 President George H.W. Bush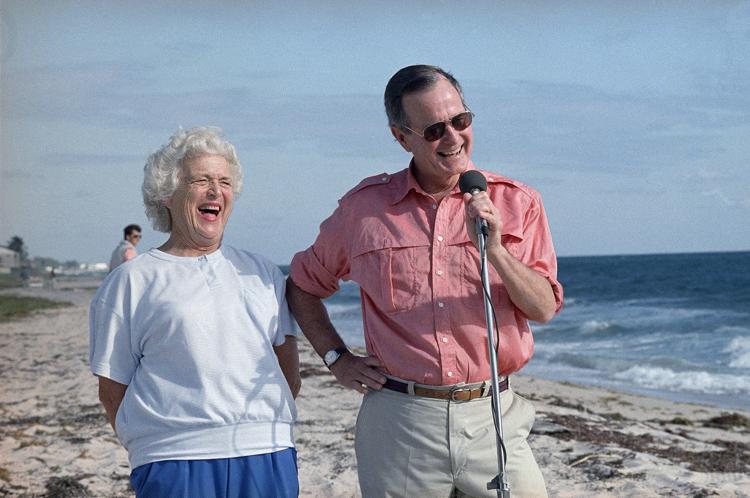 President George H.W. Bush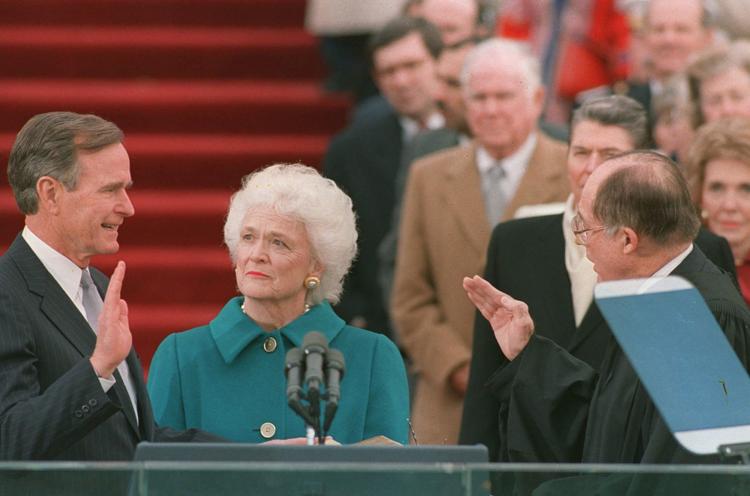 President George H.W. Bush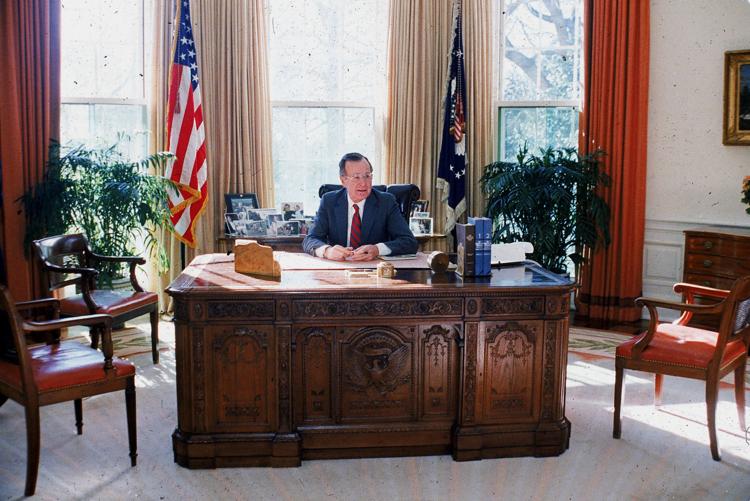 President George H.W. Bush
President George H.W. Bush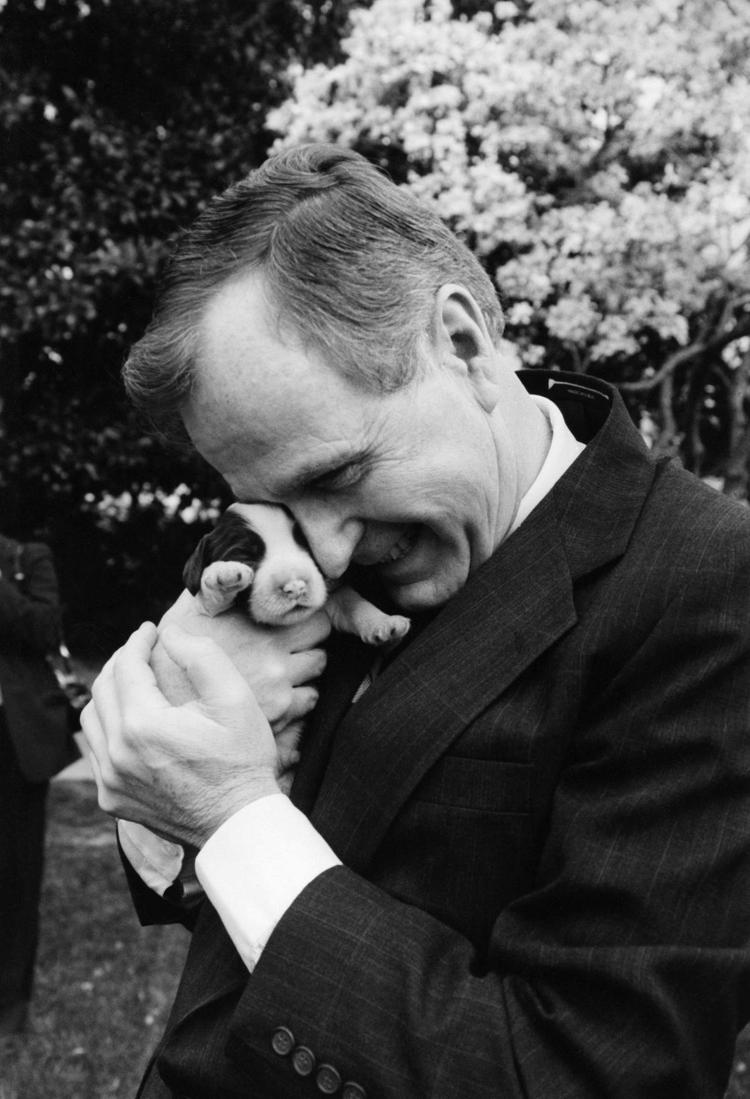 President George H.W. Bush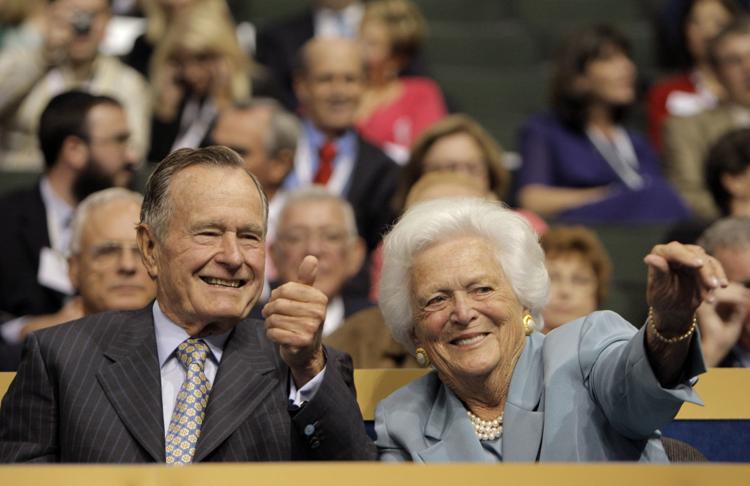 President George H.W. Bush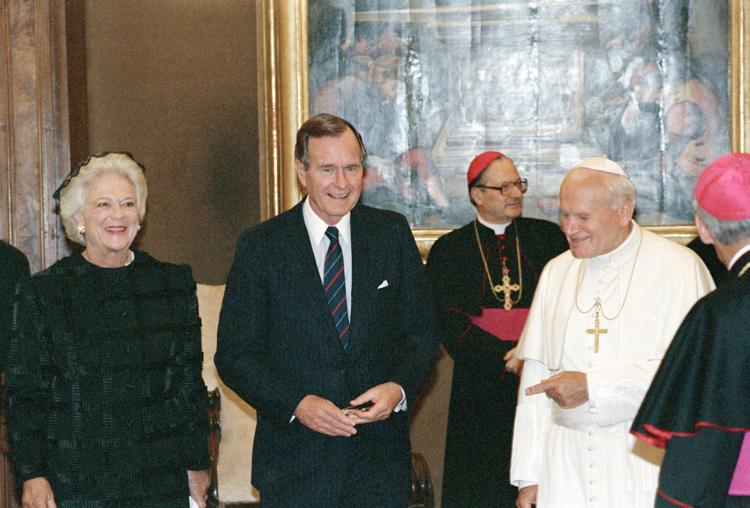 President George H.W. Bush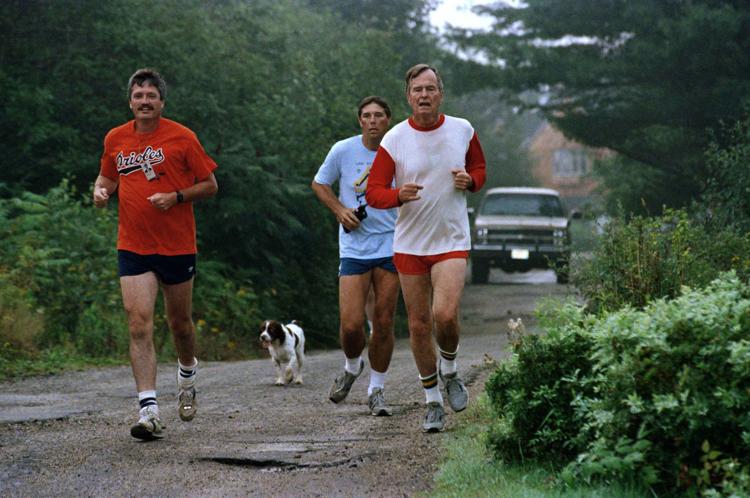 President George H.W. Bush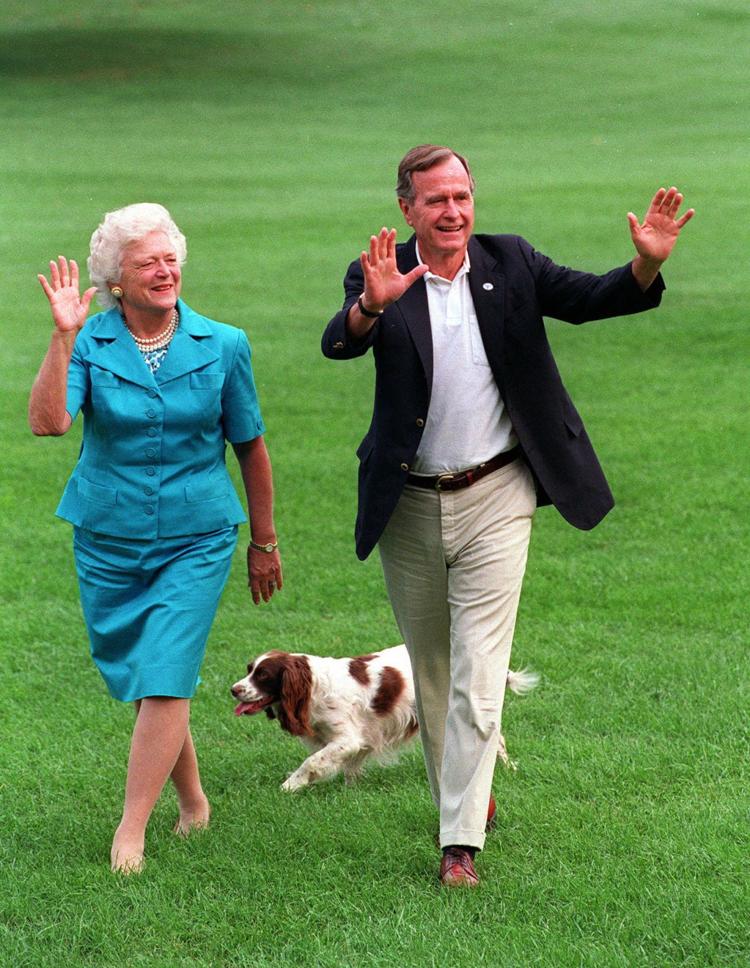 President George H.W. Bush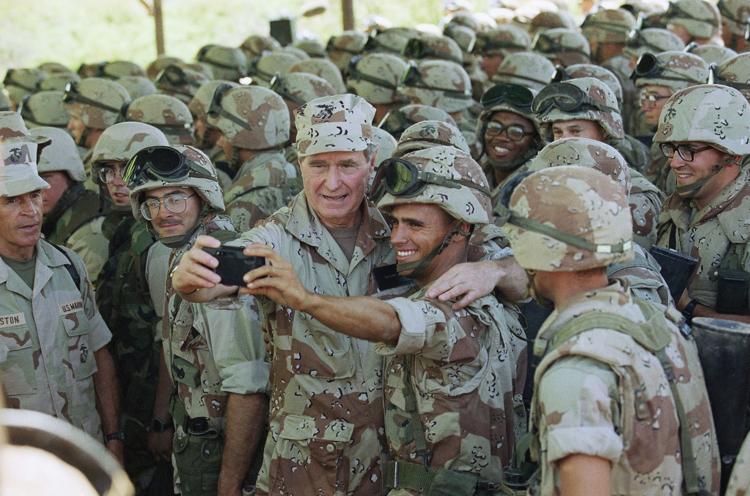 President George H.W. Bush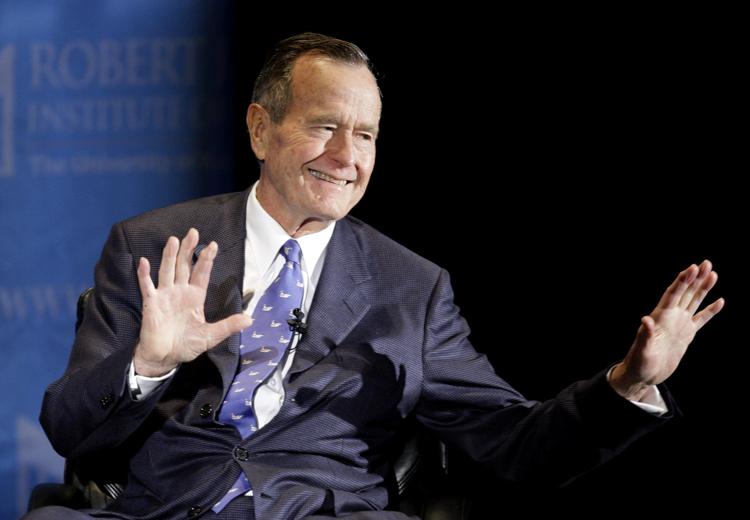 President George H.W. Bush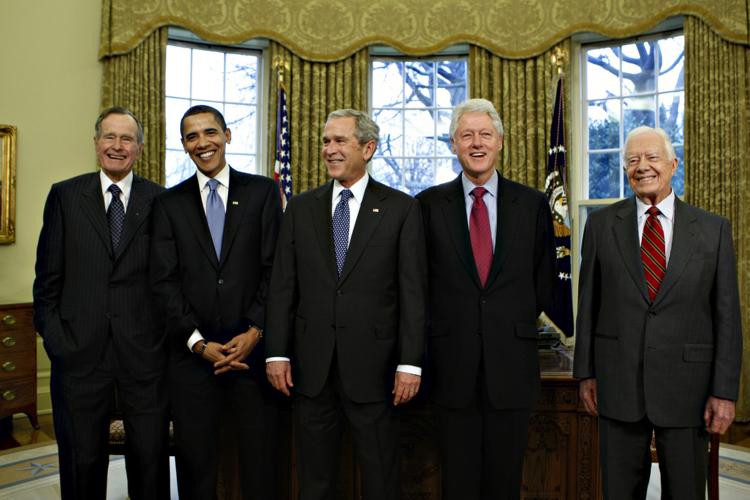 President George H.W. Bush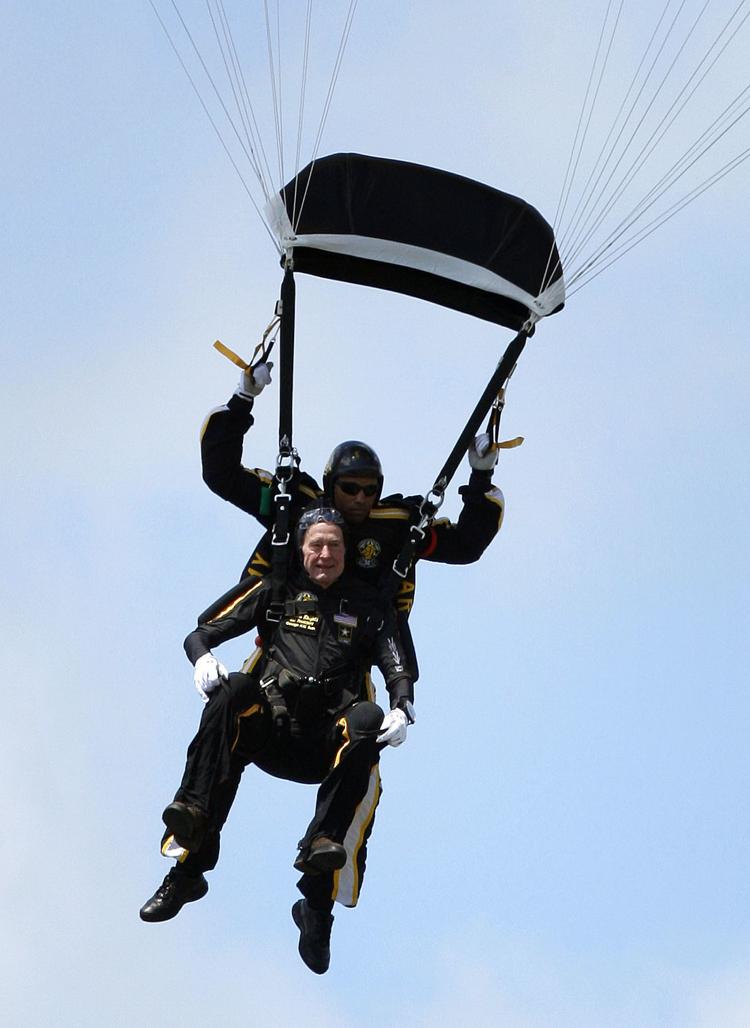 President George H.W. Bush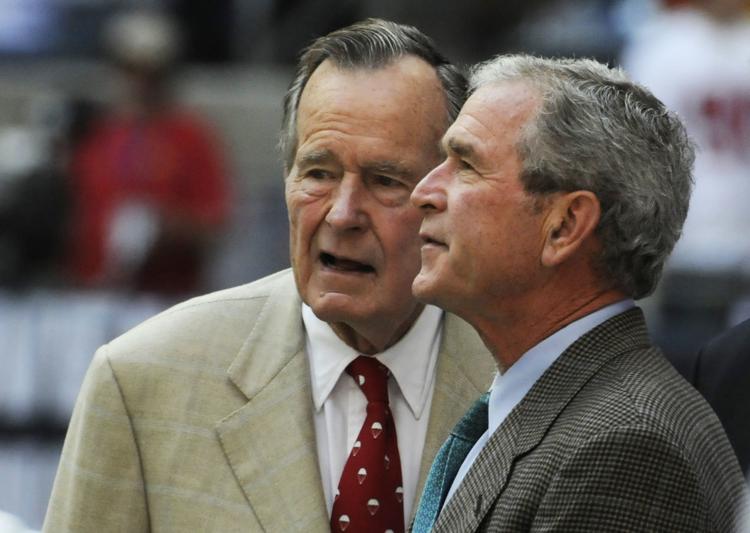 President George H.W. Bush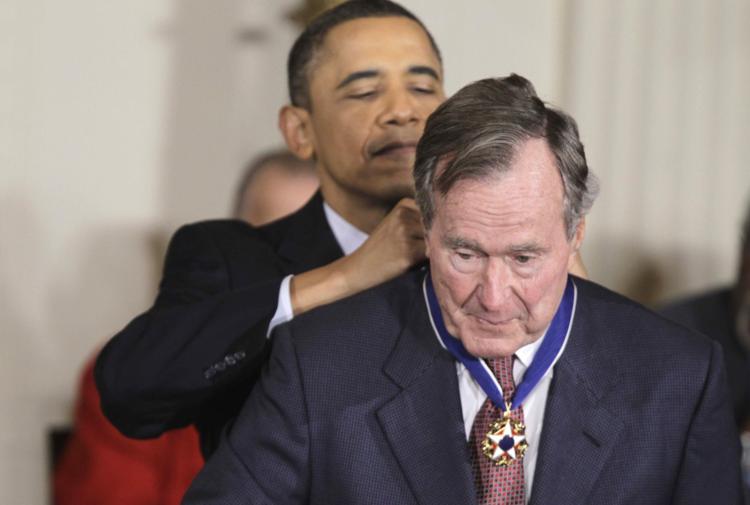 President George H.W. Bush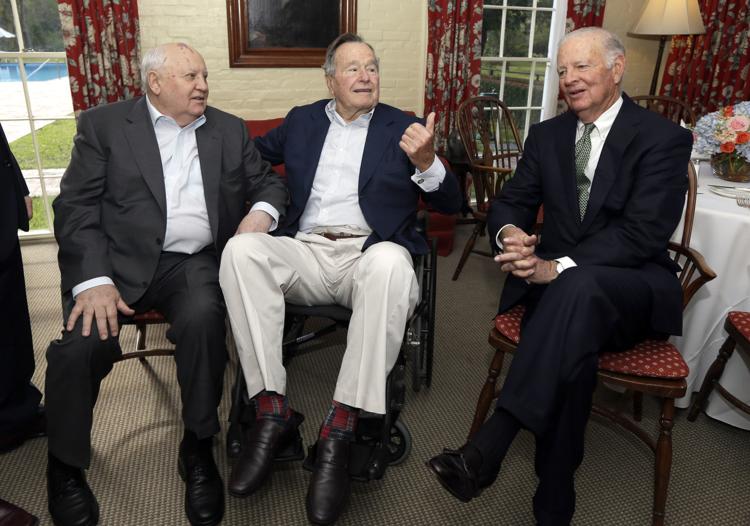 President George H.W. Bush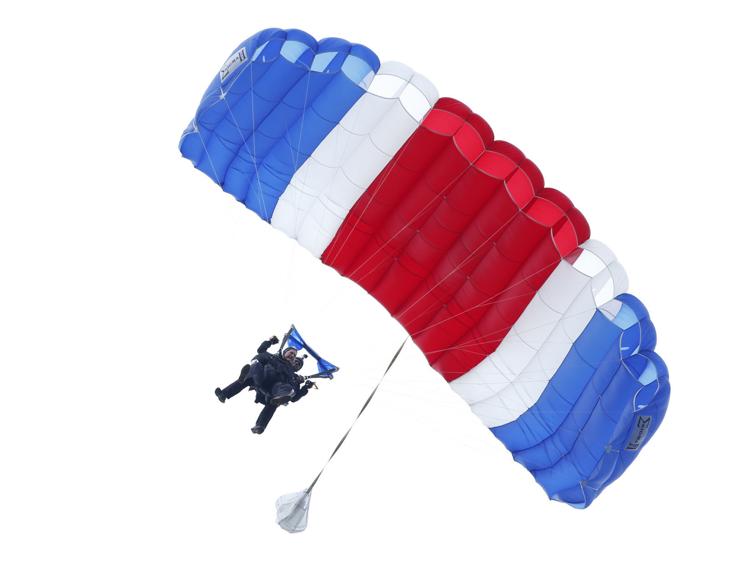 President George H.W. Bush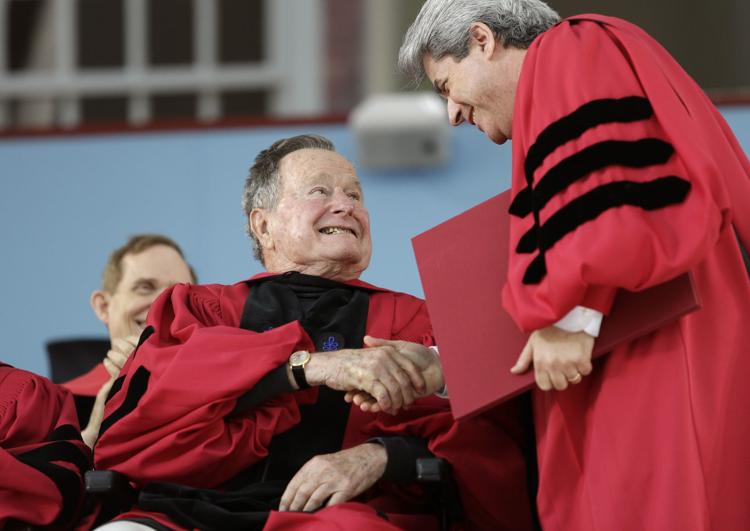 President George H.W. Bush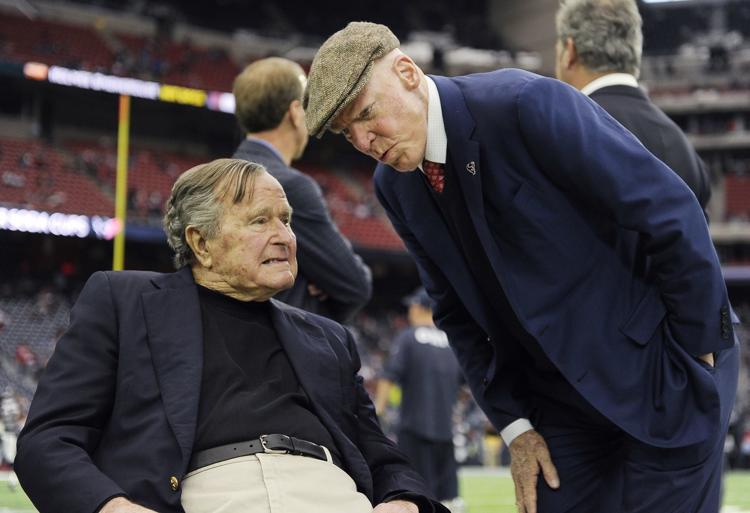 Barbara Bush