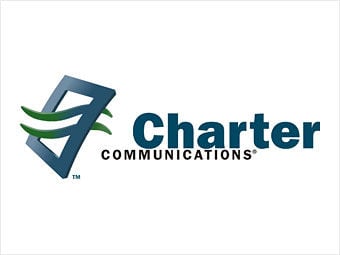 Internet service was down across the nation Saturday for customers of Charter Communications.
The website DownDetector.com, which monitors Internet service, reported that heavy complaints of Internet outages began flowing in around 4 p.m. St. Louis time.
Users had complained through the evening on Facebook, Twitter and Charter's own Twitter account about the lack of service.
Anita Lamont, Charter director of communications in St. Louis, said in an email Saturday night, "We are aware of the Internet issue for some of our customers in Missouri. We're working as quickly as possible to restore service and are investigating the cause of the issue."
A customer service representative reached earlier said Charter servers had been down since roughly 5:30 p.m. Saturday.
Customers had been reporting busy signals when they called Charter, and the company had not posted any statement on its website, Facebook or Twitter accounts.
Some posters on Twitter have suggested the problem is with Charter's DNS, or Domain Name Server.
The DNS translates word-based addresses of systems to the numerical Internet Protocol address of the computer or system that should be located at that address, acting like a phone book for websites.
Many Twitter posters have suggested workarounds, including using DNS services from other providers such as Google Public DNS and OpenDNS.
The news you need to know as you start your day. Includes the top story of the morning and Your Daily 6.