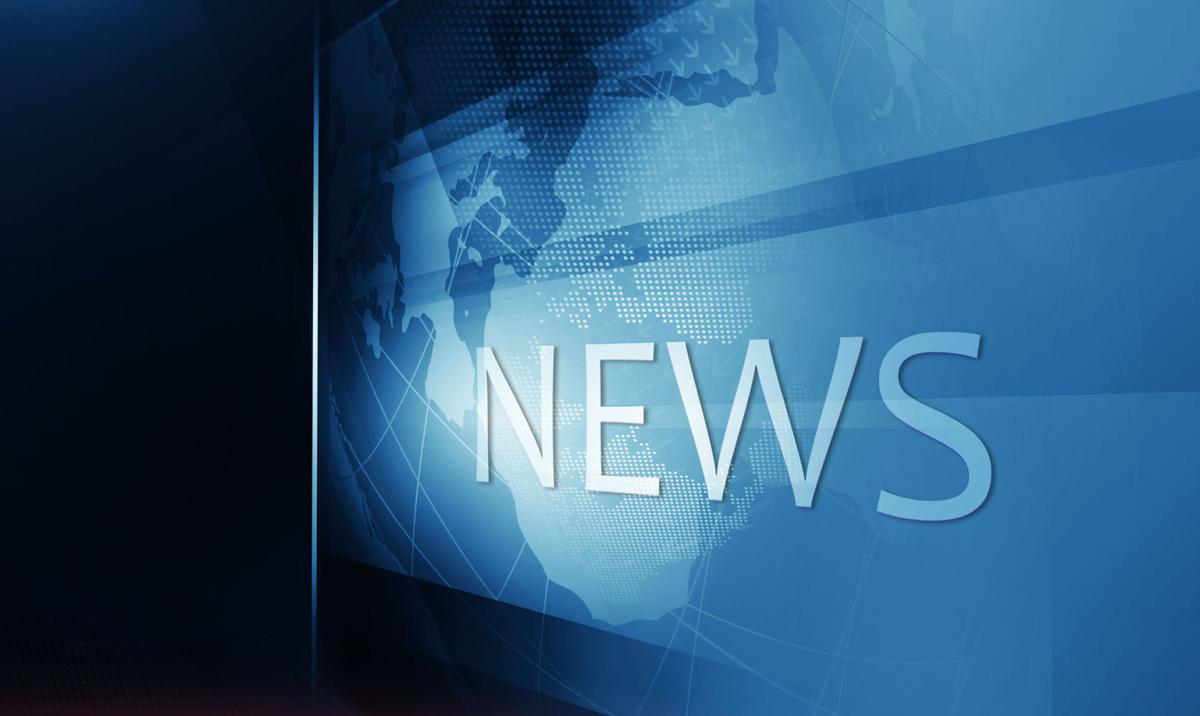 A friend of mine recently lost his job on a newspaper. What was he going to do? He is not a young, computer-whiz-kid who can take his "communication skills" into some other line of work.
Also, looking for a job would be a challenge. My friend does not make a great first impression. He is obese.
Hand in hand with obesity comes depression. He suffers not just from dark days, but from days where there is no light at all.
But he has a good heart and a keen eye and he writes well. Presto. Newspapers.
The industry used to take in a lot of off-center people. But these are not good times for newspapers and off-center people. You might think my friend, with his medical conditions, would have certain protections, but there are people trained to get around such protections — think about that for a second — and my friend was sacked. He told me he was going to go back to college and get a teaching certificate.
Then came startling news. He had been hired by a television station. He was going to be an assignment editor. He explained that the news director hired him because the news director, when he was young, had a good experience with an old newspaper guy in an assignment editor's role.
Shades of LooJack. Lou Jacovac, who died two years ago, was a newspaper guy who worked at several newspapers including this one, and then had a second career in television as an editor of some kind. We were friends.
LooJack was proof that off-center people can pass as normal.
I am not trying to suggest that television station newsrooms are filled with normal people. I am not an authority on that. I once had a brief, part-time stint with KSDK. I did a 60-second commentary once a week for their early morning show. They did not expect me to get up early. I was allowed to tape my commentary in the afternoon before the show. They set up a very cluttered desk in a corner of the studio. I did my commentary from there.
So once a week I wandered into their newsroom. It was like being backstage at Disneyland. The anchors — Karen Foss and Dick Ford — were mega-stars and the understudies were famous, too. Mike Bush is probably the only one left. To my surprise, everybody seemed nice.
One afternoon, a sportscaster came in. He was distraught. He came up to whoever I was talking with.
"You won't believe what Bill just said," the sportscaster said. (Bill Bolster was the Big Boss at KSDK.) "He said, 'The market doesn't like you.'"
There was a note of betrayal in the sportscaster's voice. What had he ever done to the market?
He was soon off the air. The TV people had "personal contracts." Short term. Rent a great place, but don't buy a home.
I was off the air not much later. I did not have a contract. My deal was week to week. When the station first called me and suggested the idea, I thought it would be easy. I was writing four columns a week, and I often ran into stories that were interesting, but would not fill an entire column. Sometimes I would take such stories and stretch them. I would meander off for a paragraph or two and then stop myself. "But I digress." I would then get back to the story.
What could be easier than to use these stories that did not quite fill a column for my weekly commentary?
But it turned out four stories a week was my limit. I would rather digress a couple of times than waste a perfectly good story for my early morning commentary. I would try to think of something to say as I walked from the newspaper to the TV station. It was nerve-racking. One wintry day, I had nothing to say when I walked into the station, so I did a 60-second riff on my hat, which had ear flaps, and looked like something that a Chinese soldier might have worn in the Korean war. I mugged for the camera.
When I confessed this to my wife — neither of us woke up early enough to watch my commentaries — she looked at me with something akin to pity. "Really? You're down to sight gags?"
Shortly thereafter, the news director called me in when I showed up, as usual not knowing what I was going to say, for my weekly commentary. I realized, with a sense of relief, that I was probably about to be fired.
"This isn't about your performance," the news director began, confirming my hopes. He was very nice. He said I was a talented person. He said he knew this had to be painful, and then he said that if I wanted to stay and do my commentary, fine. If I was too distraught, that was fine, too. I would be paid either way.
"I'm distraught," I said.
My friend, who was recently hired as assignment editor, has been fired.
"Failure is a hard thing to admit, but I failed and failed badly," he wrote. "I sometimes updated the website, tried to lead meetings — that was a fumbling mess — and make sense of the screeches from police scanners while I monitored social media feeds and text messages. I had no idea what I was doing, and I was doing it — or more accurately, failing to do it — in a dead sprint. I felt like a relic of a different time, a Neanderthal banging at the keyboard with a jawbone of an ass."
You can see why we are friends.
"I used to describe TV reporters as the 'hairspray mafia.' Only my ignorance surpassed my arrogance," he wrote.
That seems like the way a person should learn a lesson. Head-on. I was sad to hear that the job didn't work out, but there is definitely a silver lining in this cloud.