Post-Dispatch style has long been to call the final round of the NHL playoffs the Stanley Cup finals. The NHL formally calls the final round the Stanley Cup Final. We made the decision before Game 6 to stick with our long-standing style.
However, after many internal discussions we've decided that needs to change. We should use the official name. It took the Blues 49 years to break the cycle and get to this point -- and make it an issue for us. So we shall break the cycle, too.
From now on, you'll see our writers refer to the Stanley Cup Final, not finals.
Oh, and make sure you look for our "Stanley Cup Final Preview Section" coming in Monday's paper. It will light your lamp!
— Roger Hensley, sports editor
---
Blues compete for conference title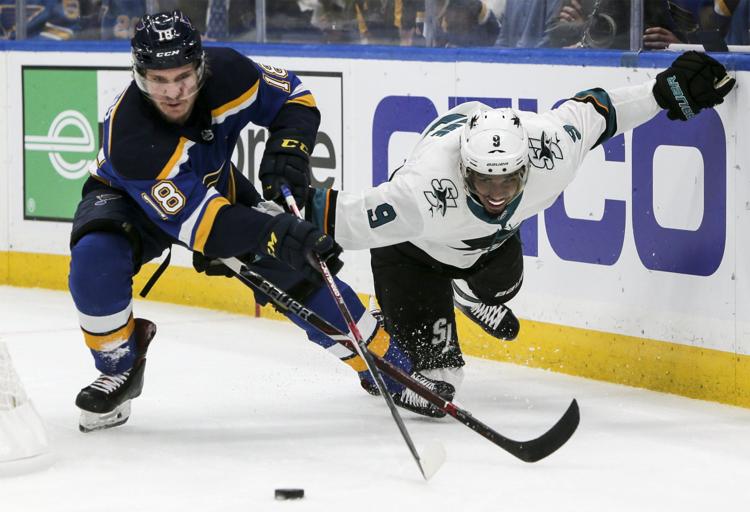 Blues compete for conference title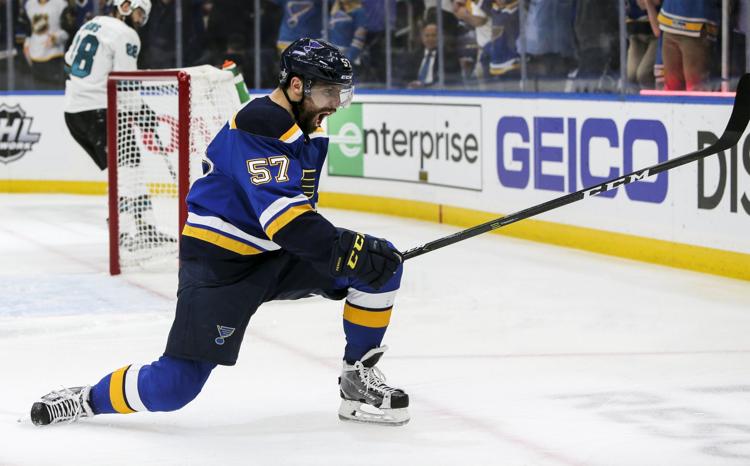 Blues vs Sharks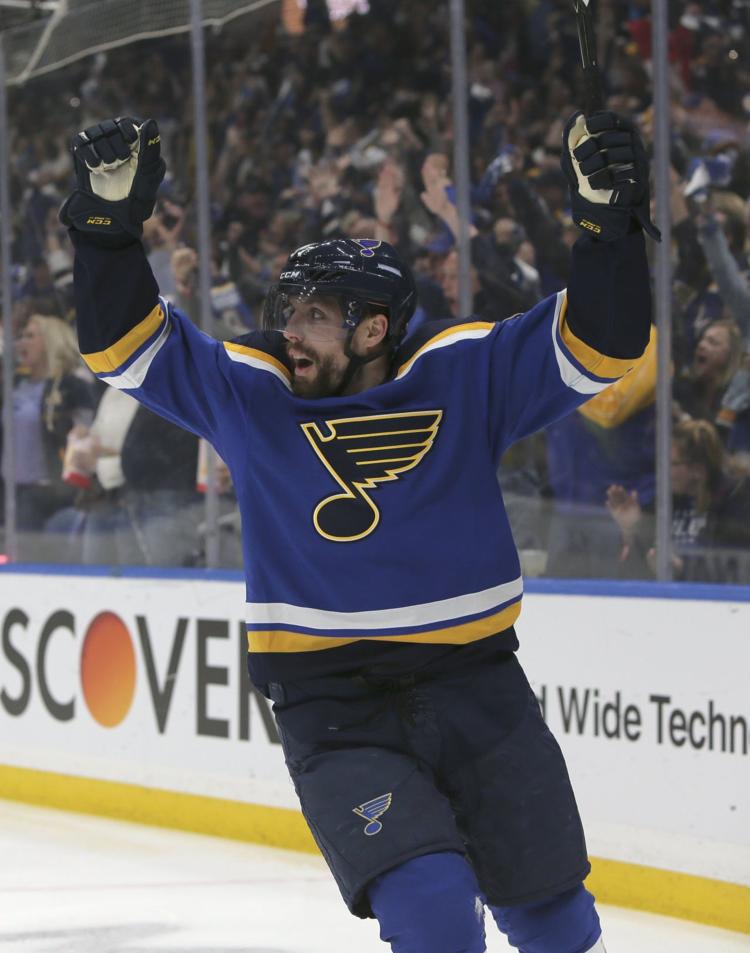 Blues compete for conference title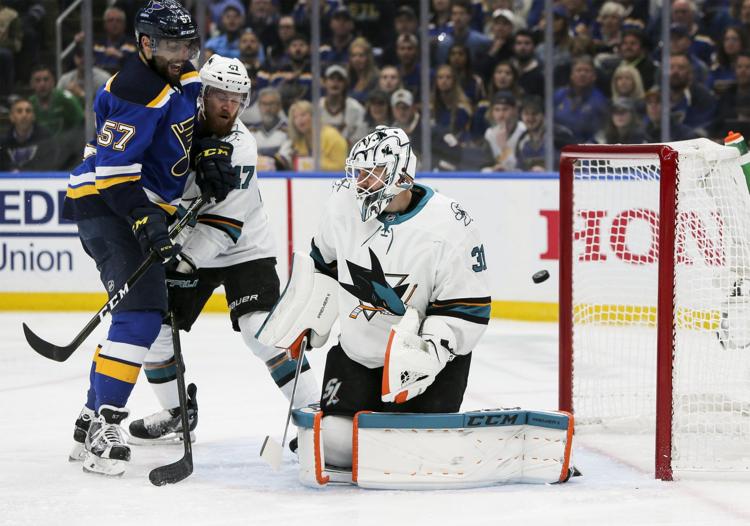 Blues compete for conference title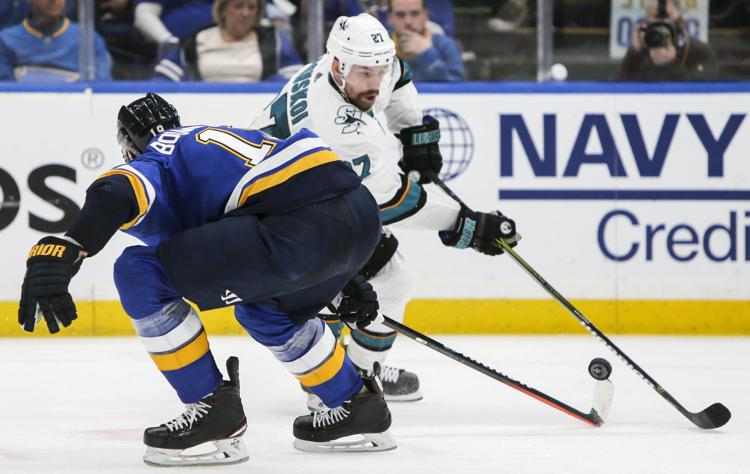 Blues compete for conference title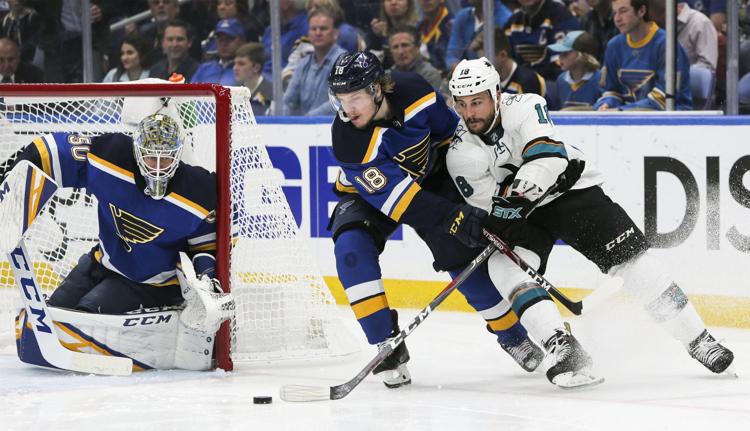 Blues compete for conference title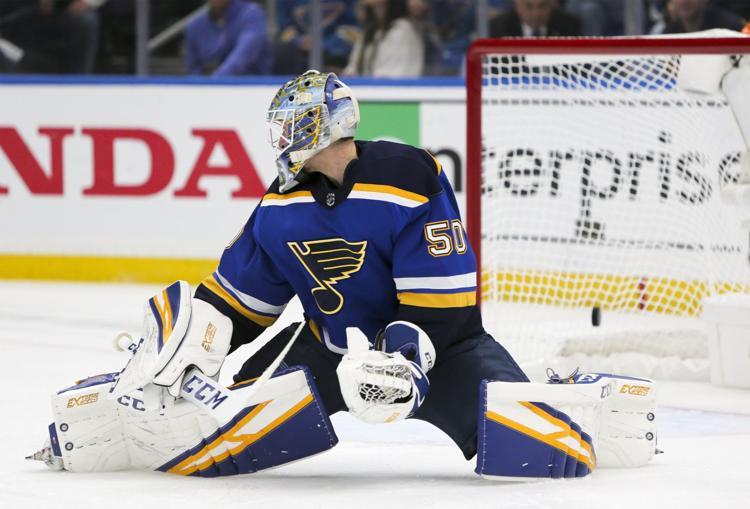 Blues compete for conference title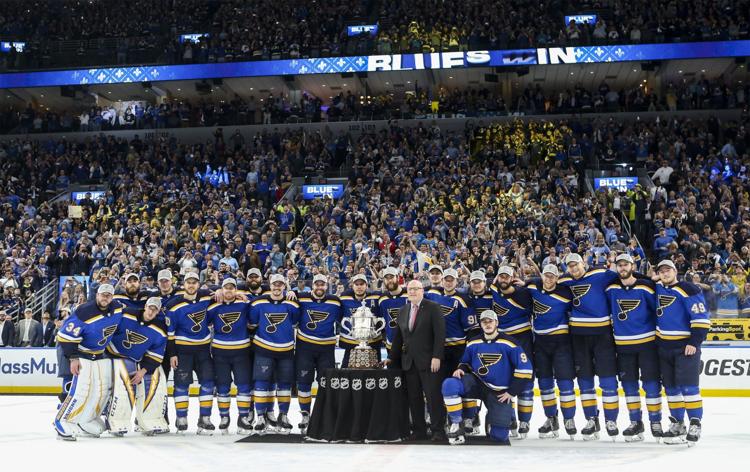 Blues compete for conference title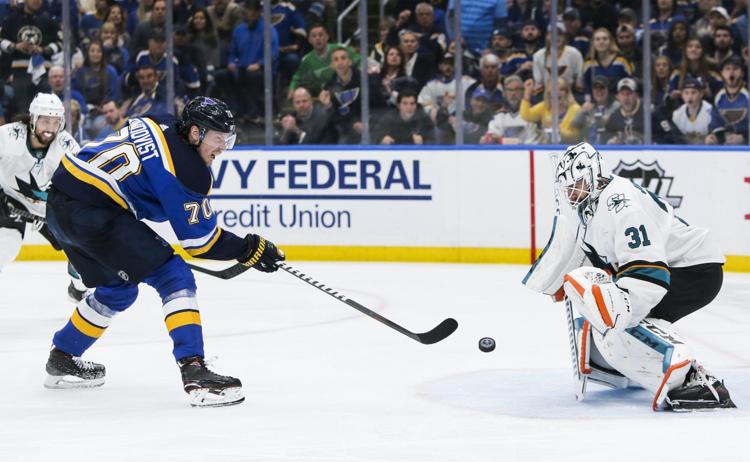 Blues compete for conference title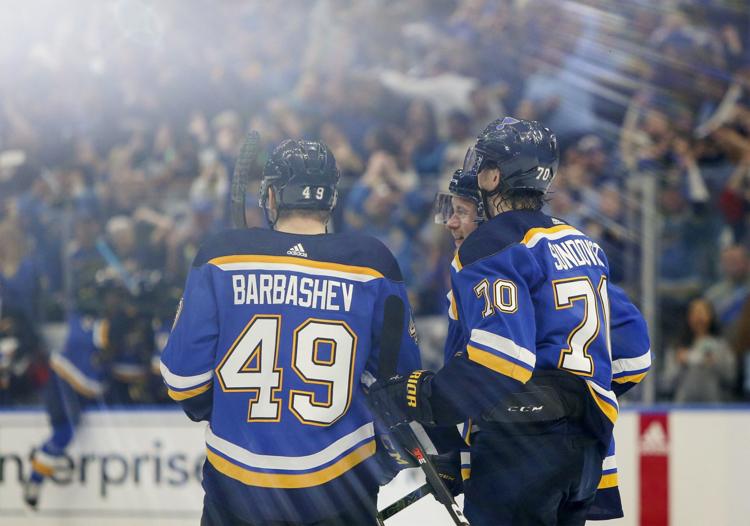 Blues compete for conference title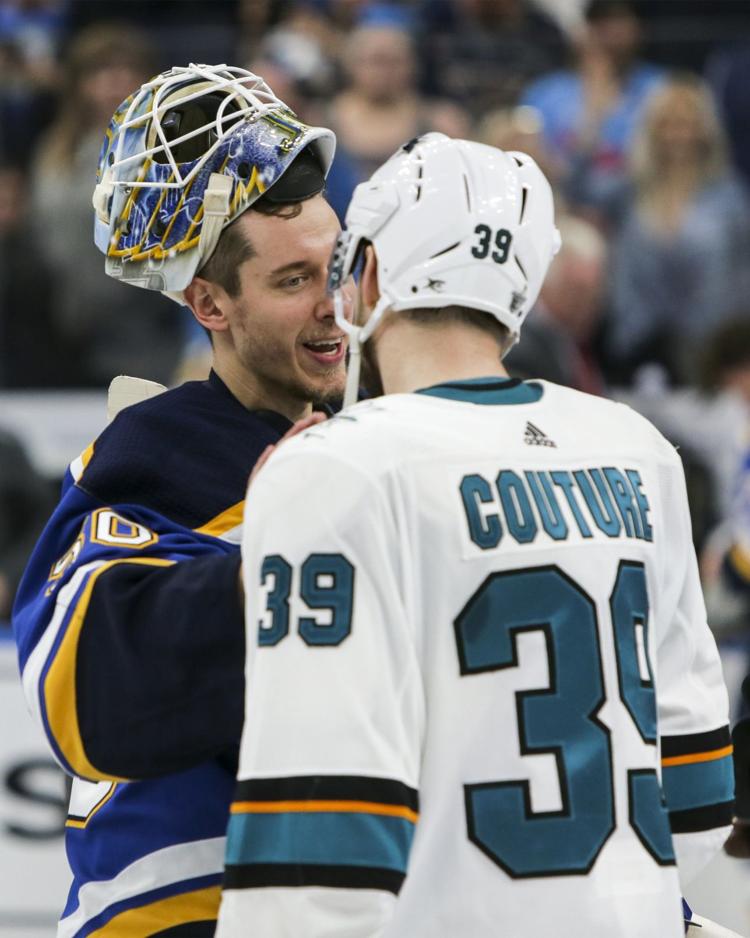 Blues compete for conference title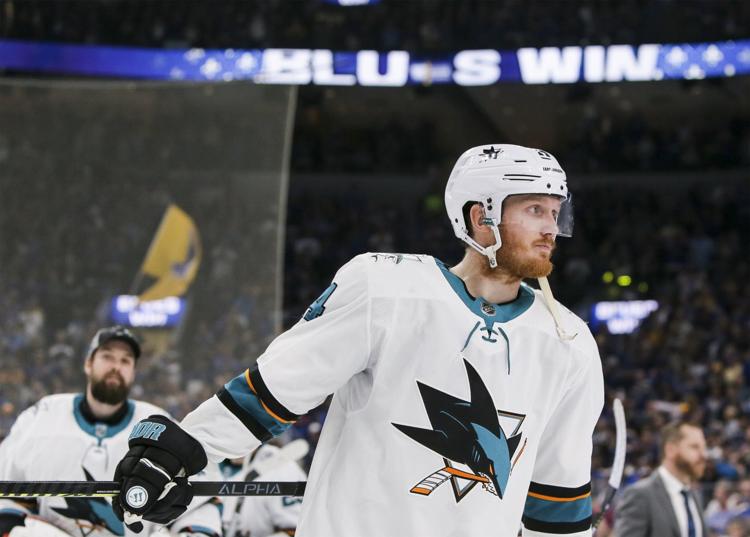 Blues compete for conference title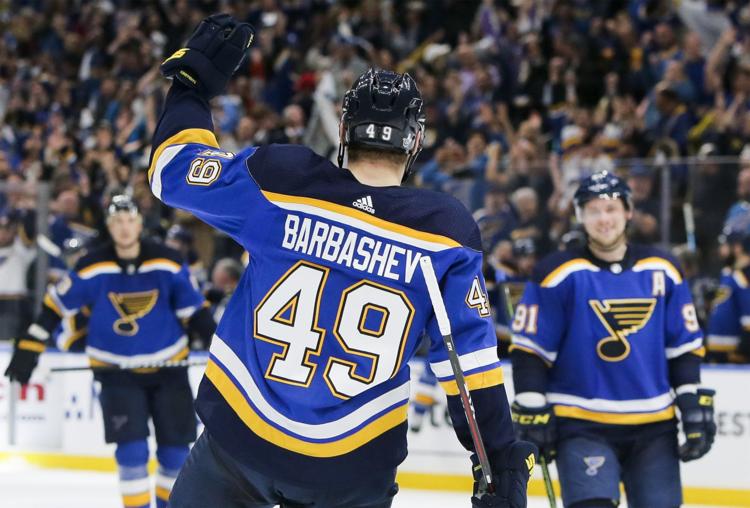 Blues and Sharks go for broke in game 6 of the semifinals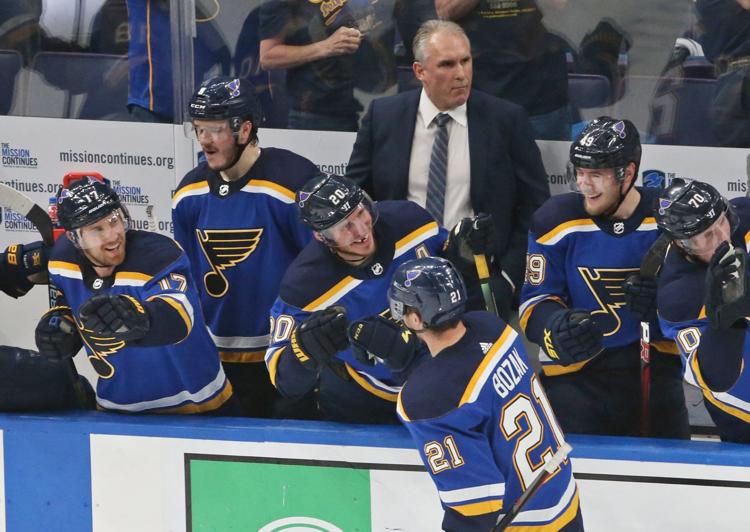 Blues and Sharks go for broke in game 6 of the semifinals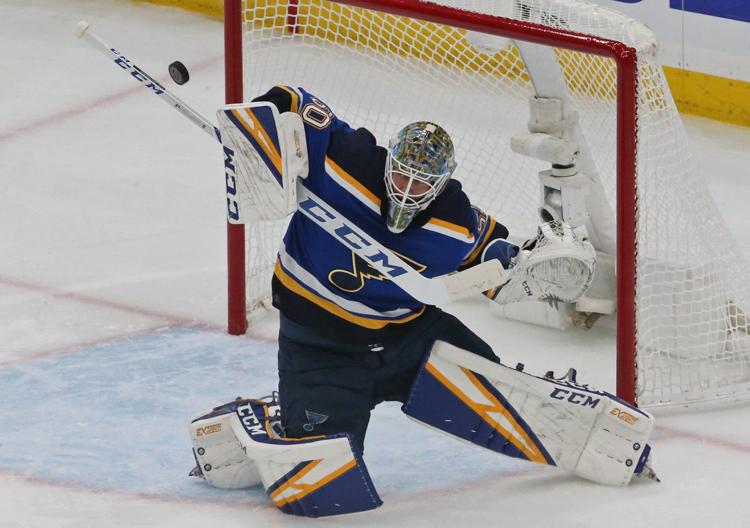 Blues and Sharks go for broke in game 6 of the semifinals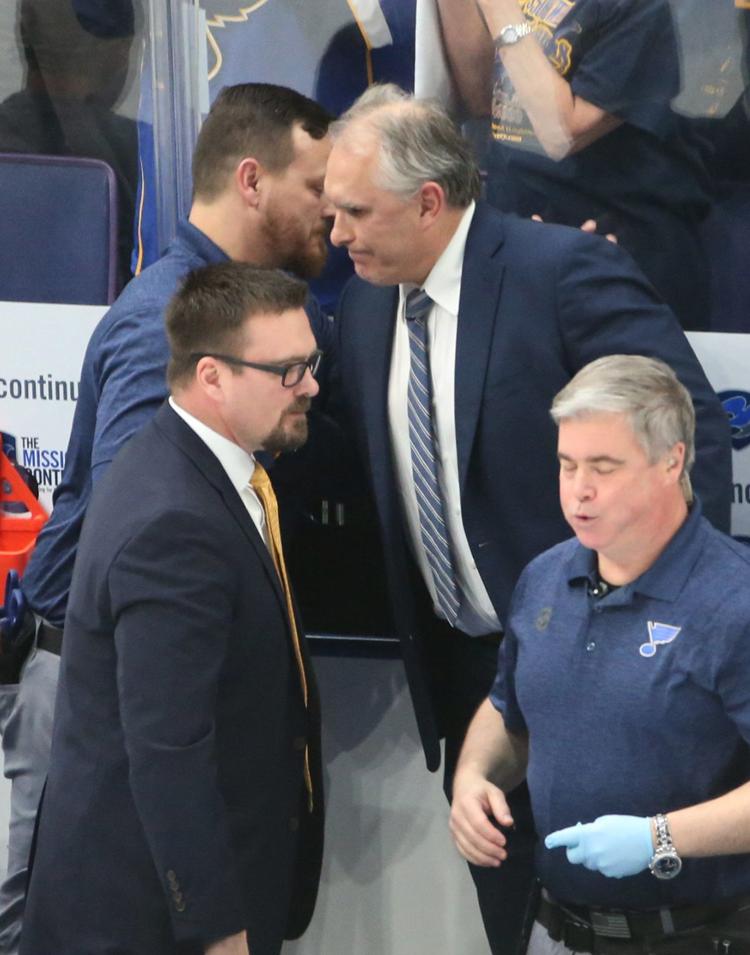 Blues and Sharks go for broke in game 6 of the semifinals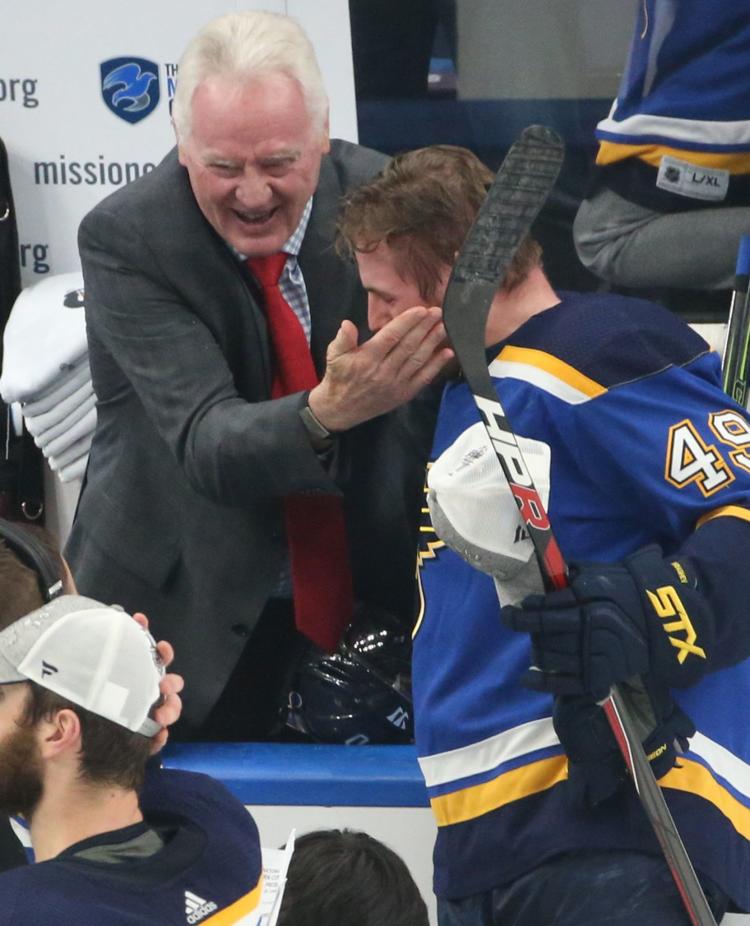 Blues and Sharks go for broke in game 6 of the semifinals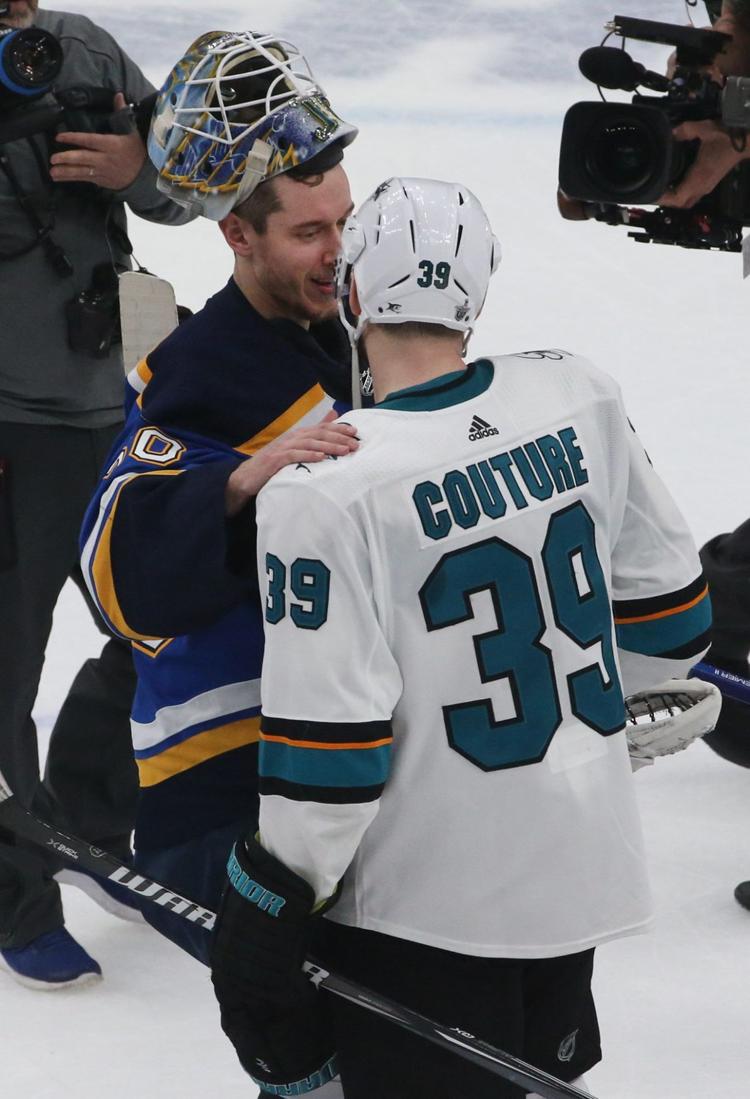 Blues and Sharks go for broke in game 6 of the semifinals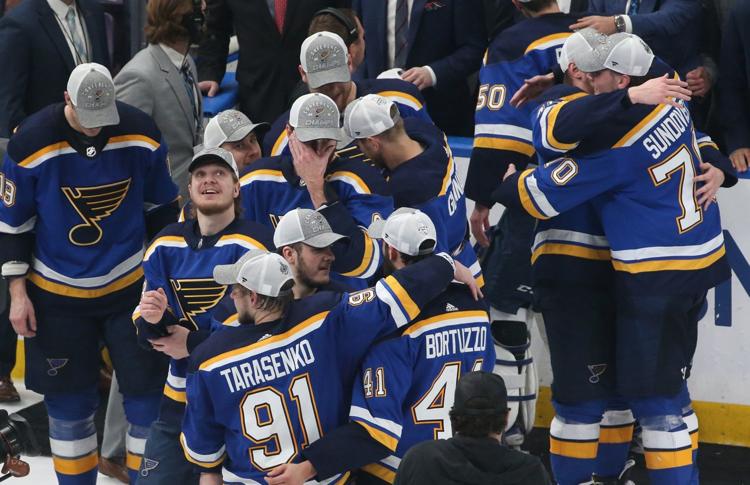 Blues and Sharks go for broke in game 6 of the semifinals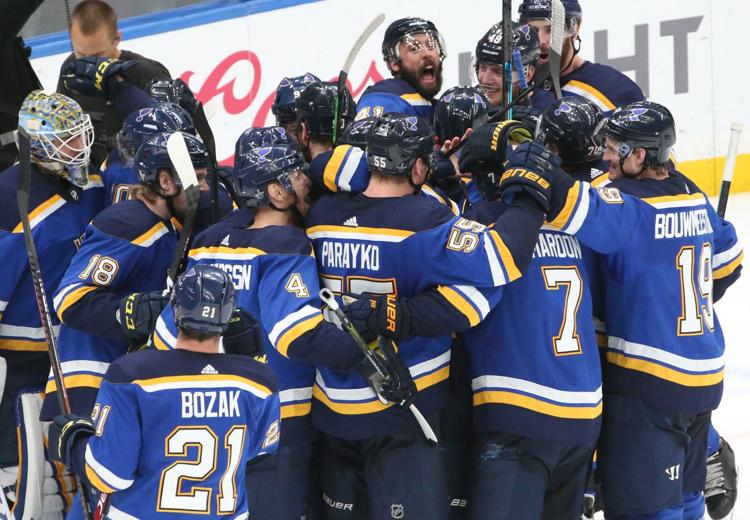 Blues and Sharks go for broke in game 6 of the semifinals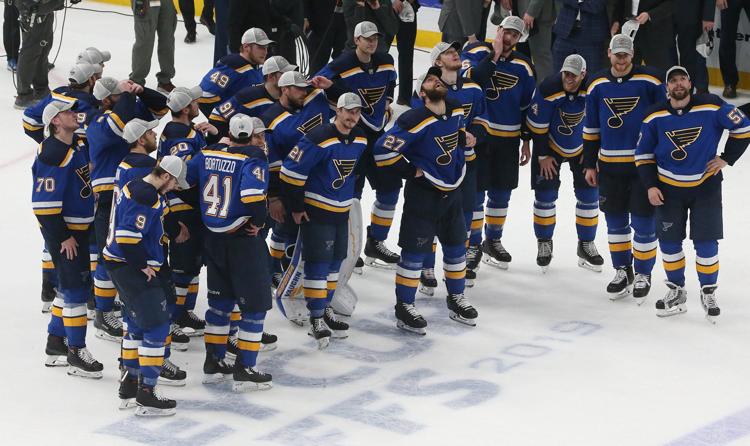 Blues and Sharks go for broke in game 6 of the semifinals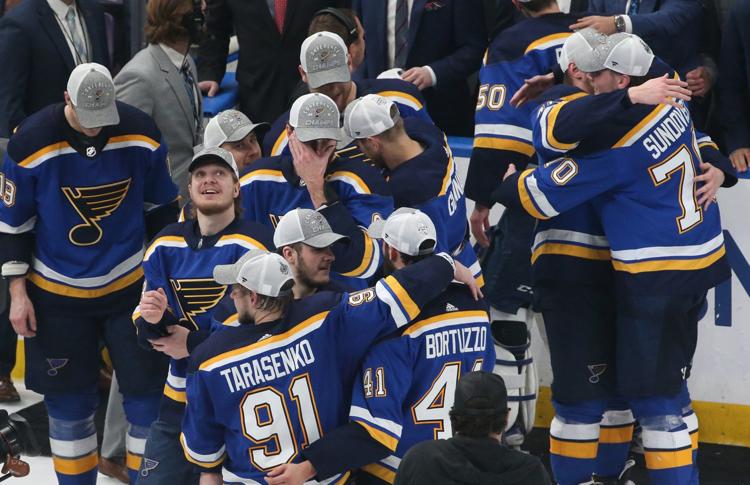 Blues and Sharks go for broke in game 6 of the semifinals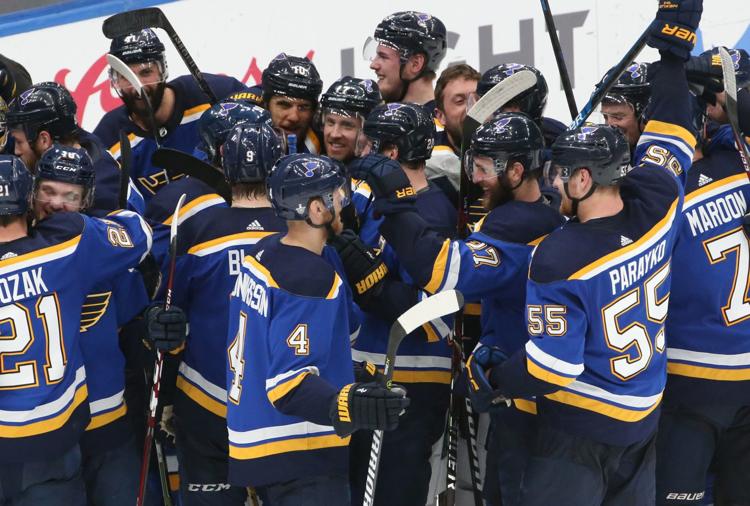 Blues and Sharks go for broke in game 6 of the semifinals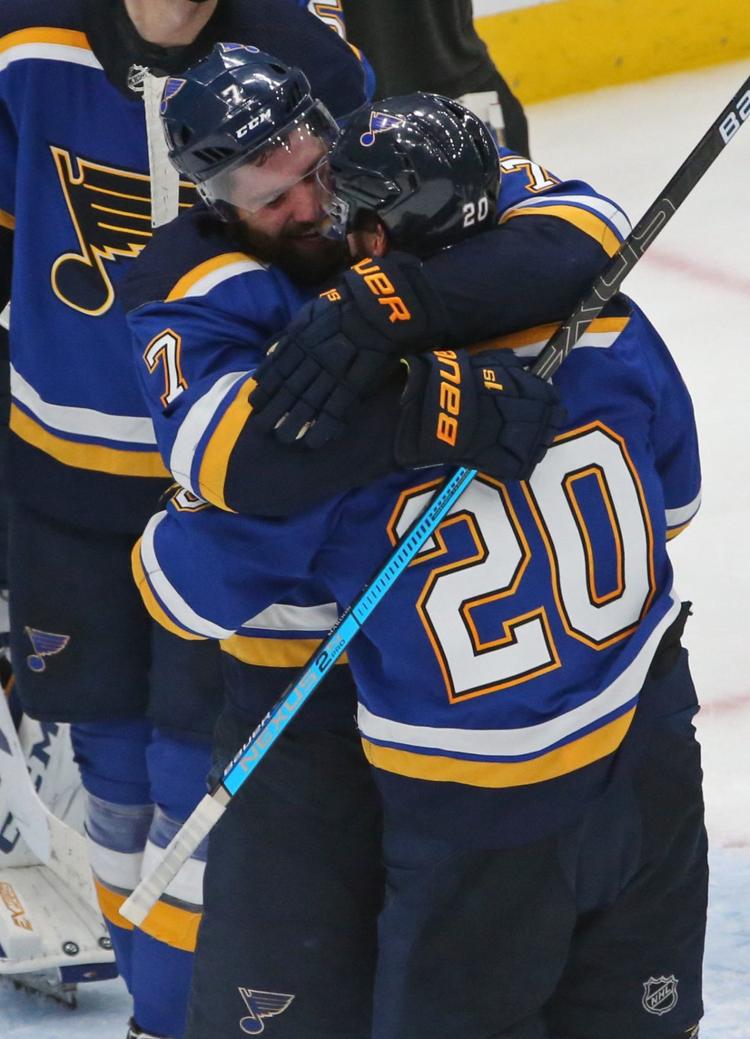 Blues and Sharks go for broke in game 6 of the semifinals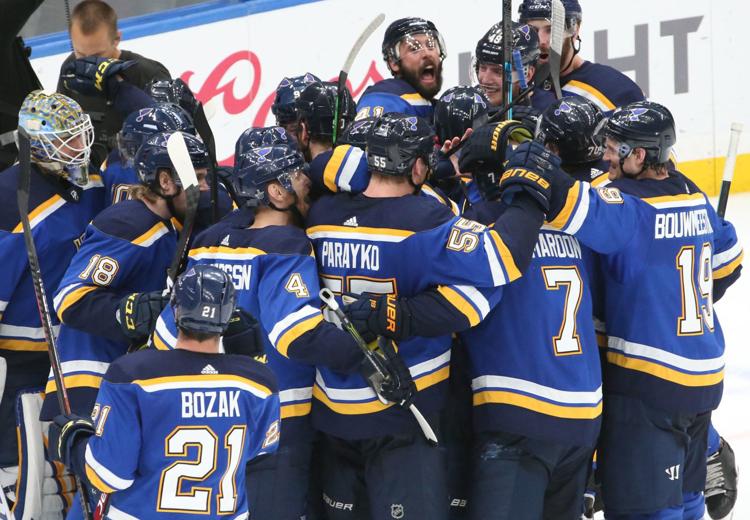 Blues and Sharks go for broke in game 6 of the semifinals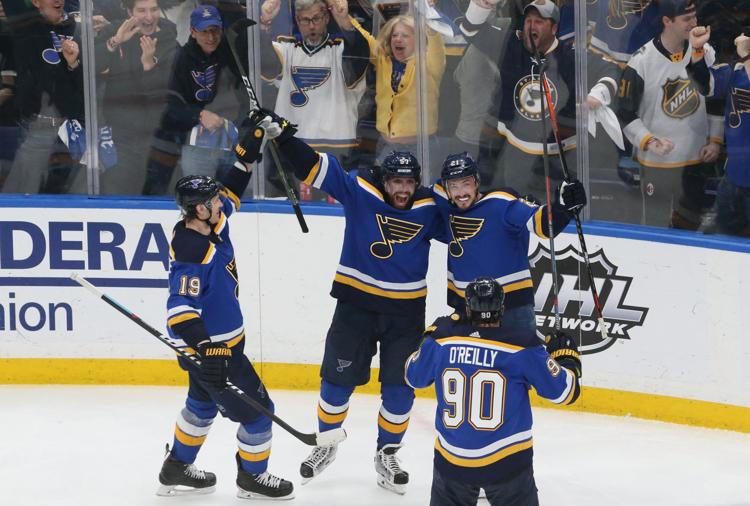 Blues and Sharks go for broke in game 6 of the semifinals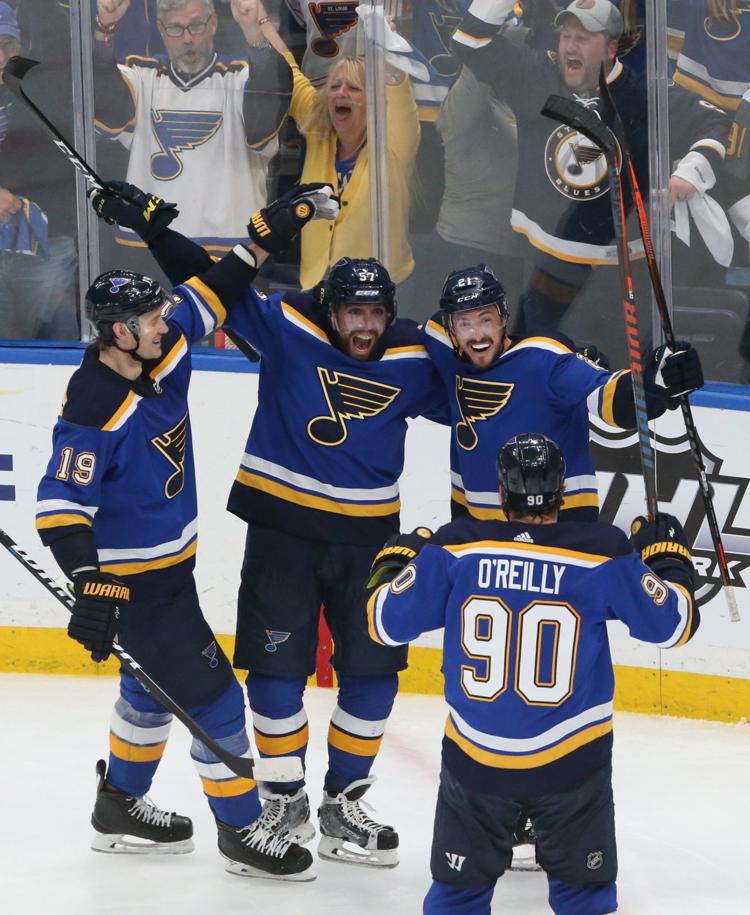 Blues and Sharks go for broke in game 6 of the semifinals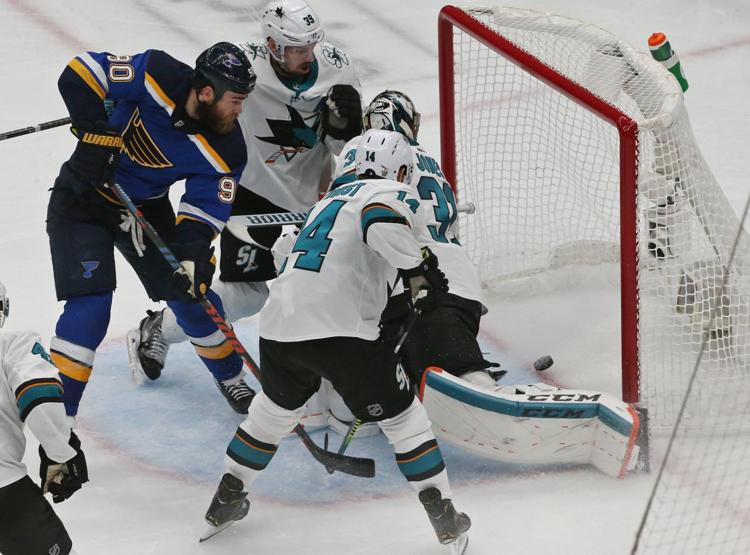 Blues and Sharks go for broke in game 6 of the semifinals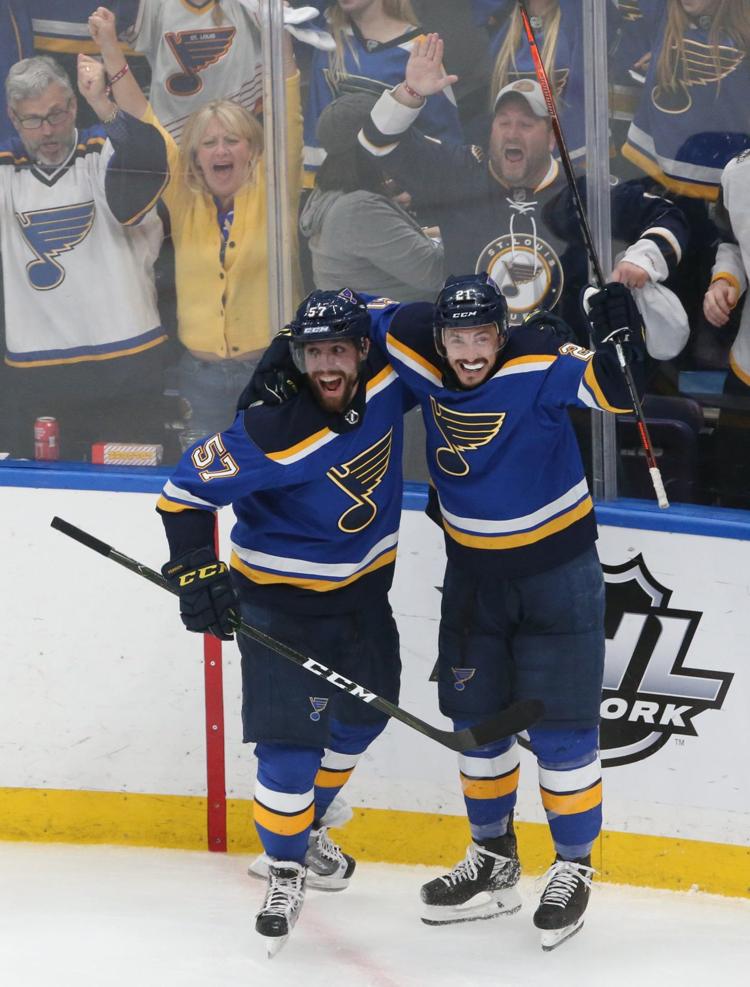 Blues and Sharks go for broke in game 6 of the semifinals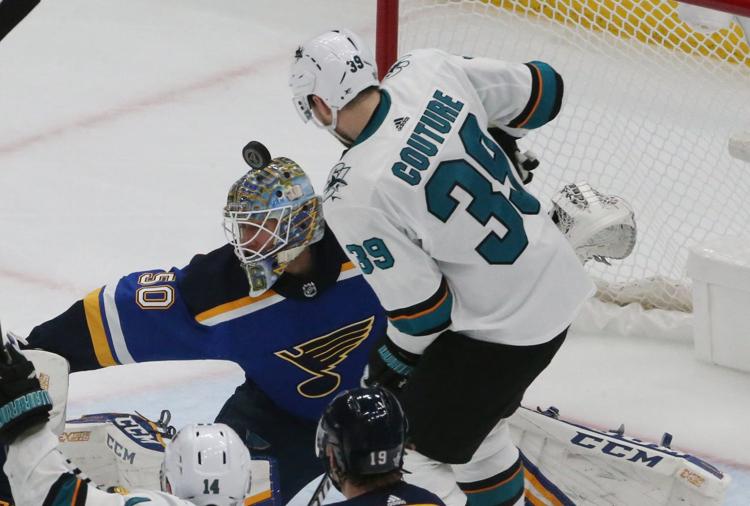 Blues and Sharks go for broke in game 6 of the semifinals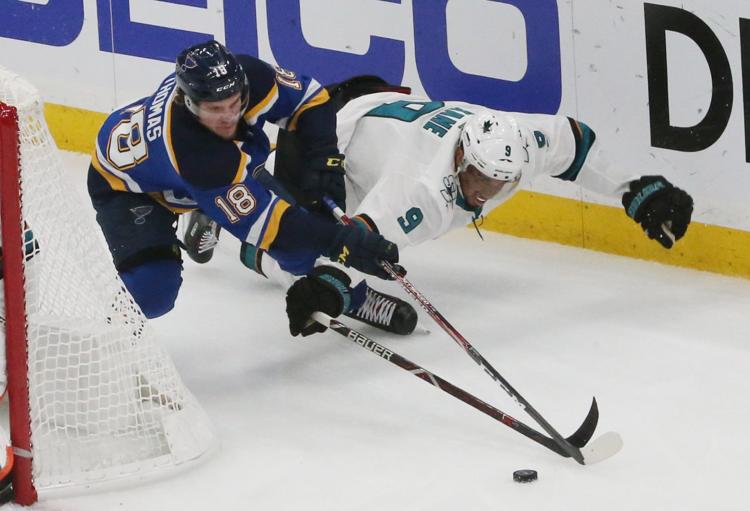 Blues and Sharks go for broke in game 6 of the semifinals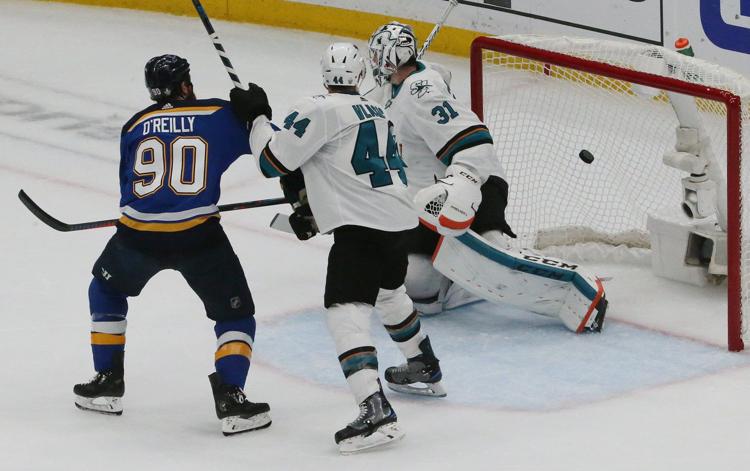 Blues and Sharks go for broke in game 6 of the semifinals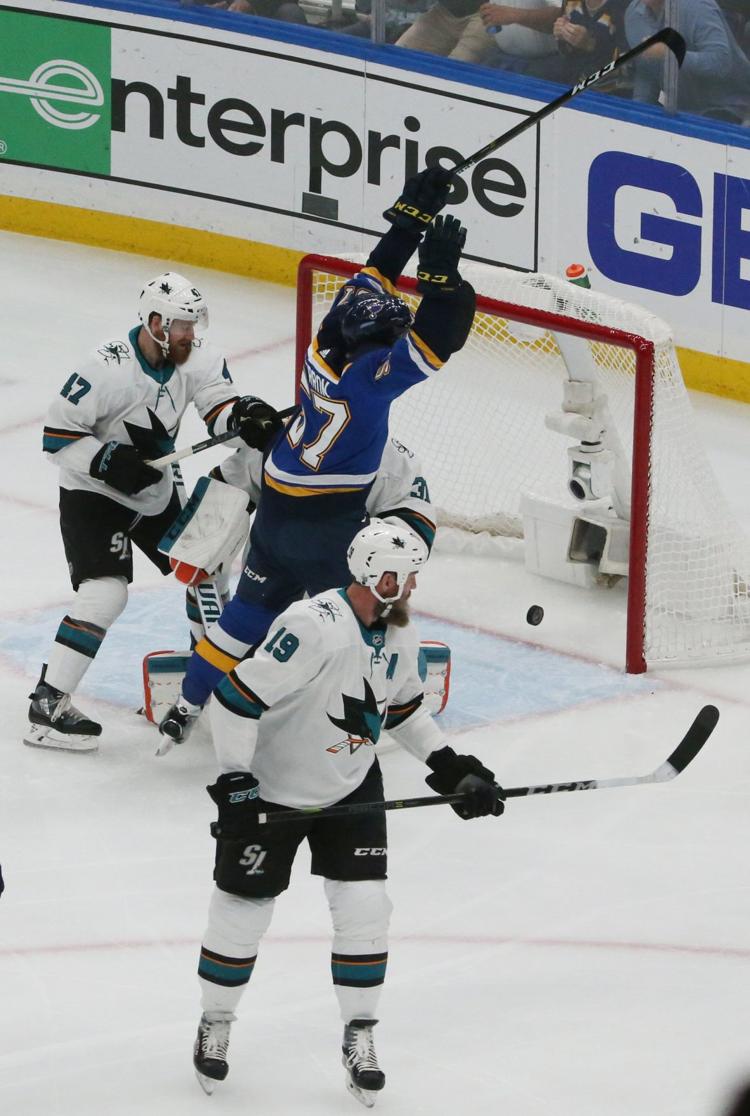 Blues and Sharks go for broke in game 6 of the semifinals
Blues and Sharks go for broke in game 6 of the semifinals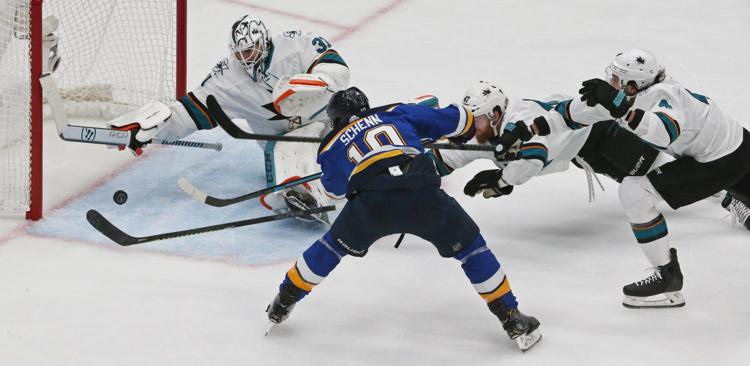 Blues and Sharks go for broke in game 6 of the semifinals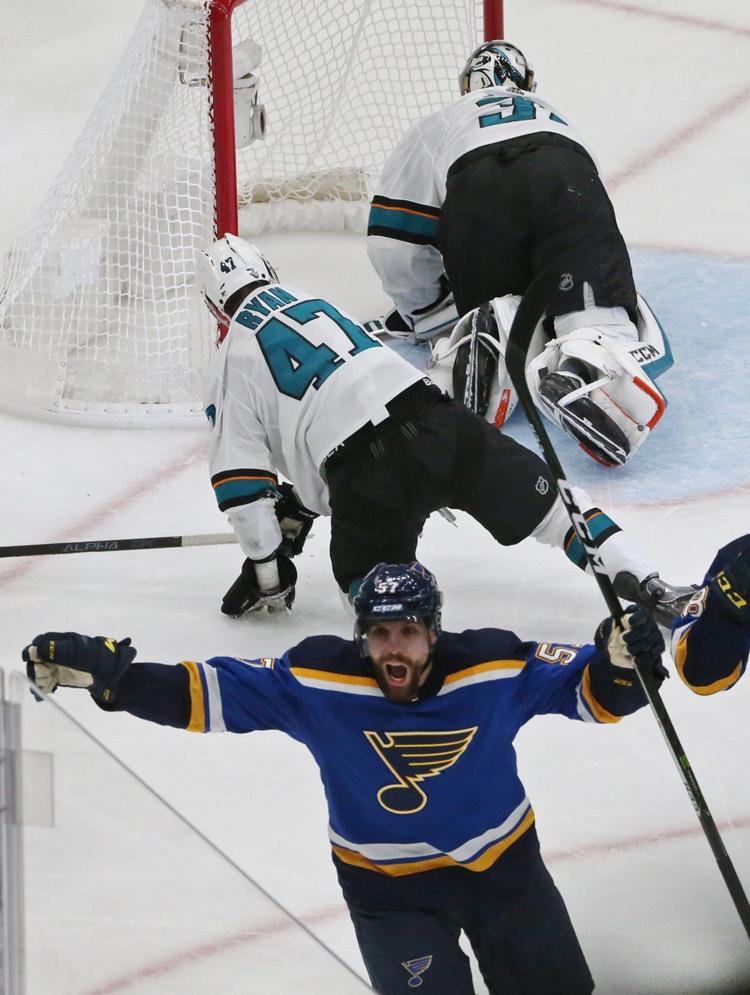 Blues and Sharks go for broke in game 6 of the semifinals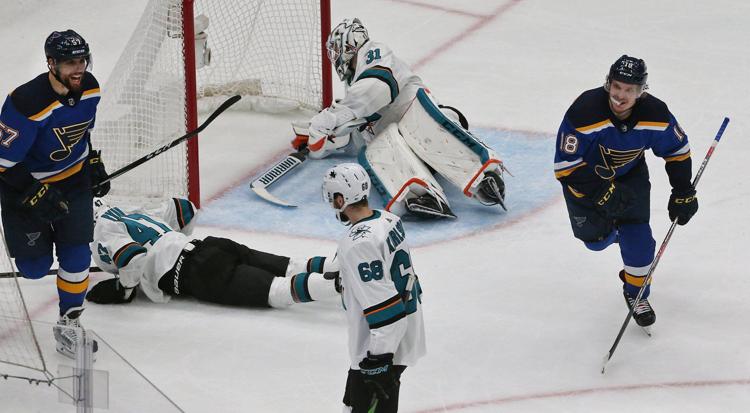 Blues vs. Sharks Game 6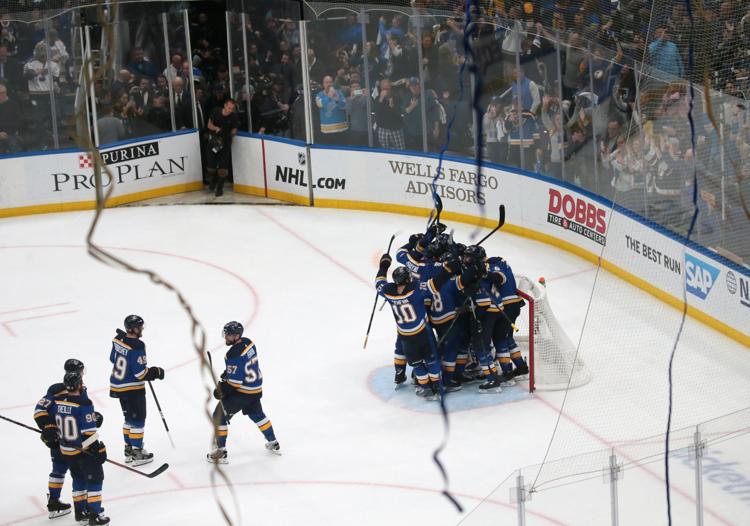 Blues vs. Sharks Game 6
Blues vs. Sharks Game 6
Blues vs. Sharks Game 6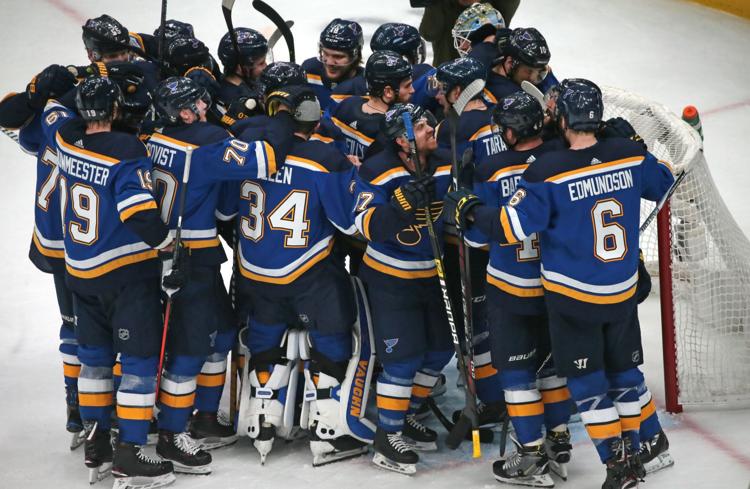 Blues vs. Sharks Game 6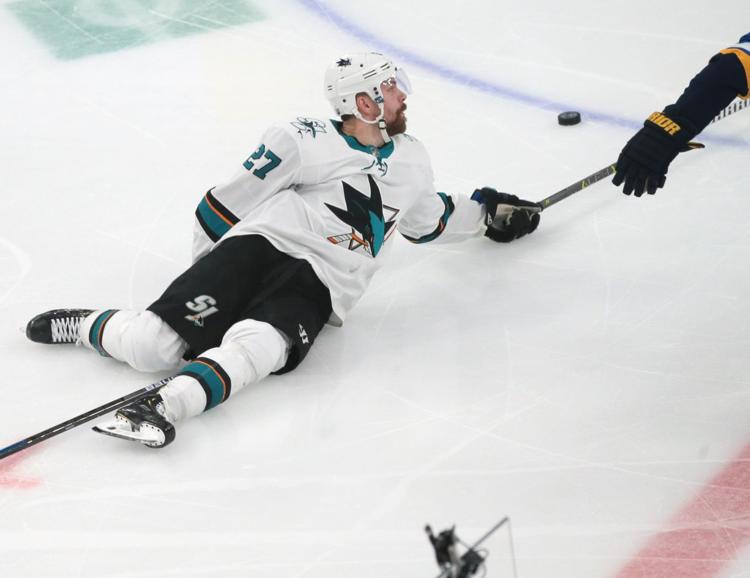 Blues vs. Sharks Game 6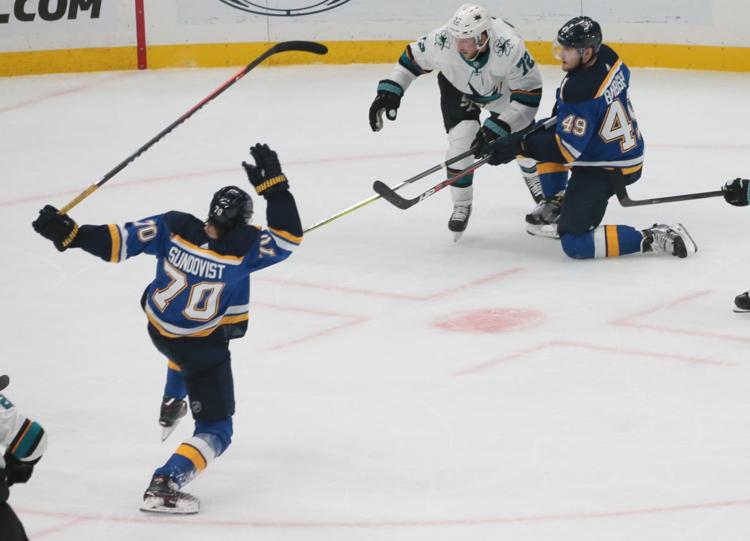 Blues vs. Sharks Game 6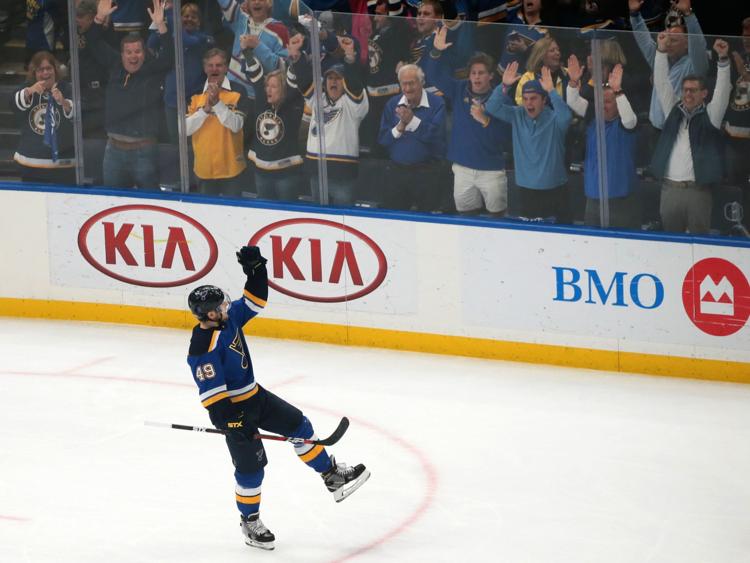 Blues vs. Sharks Game 6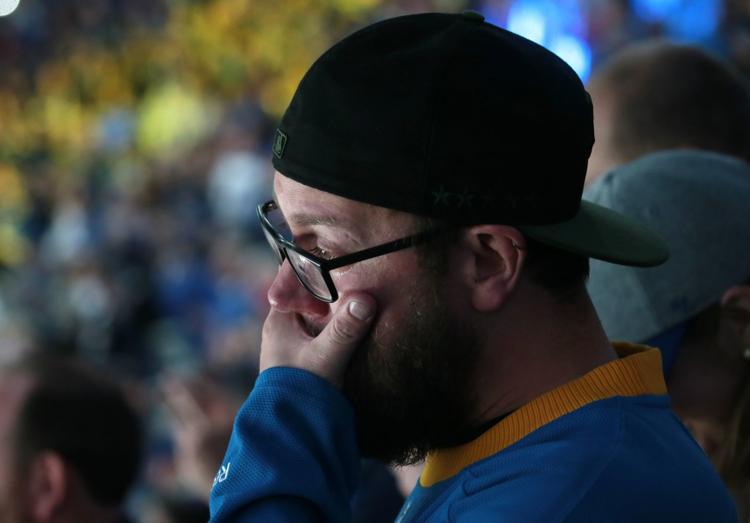 Blues vs. Sharks Game 6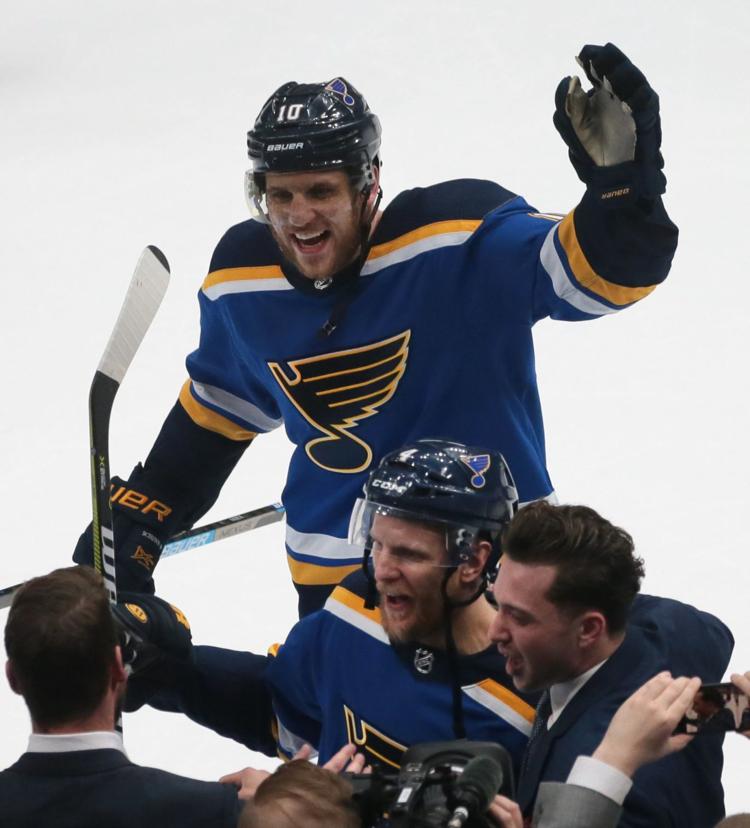 Blues vs. Sharks Game 6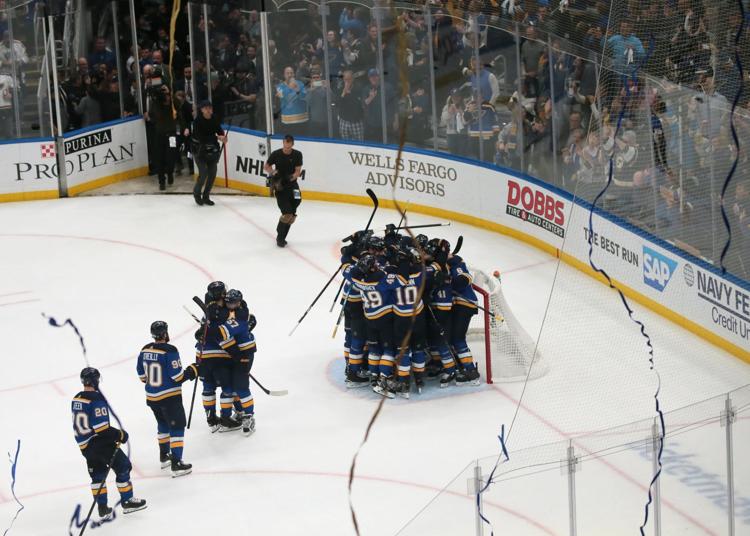 Blues vs. Sharks Game 6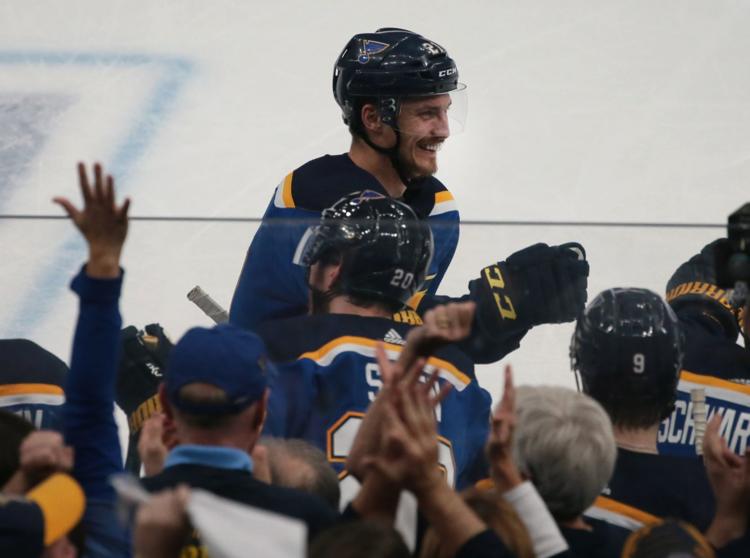 Blues vs. Sharks Game 6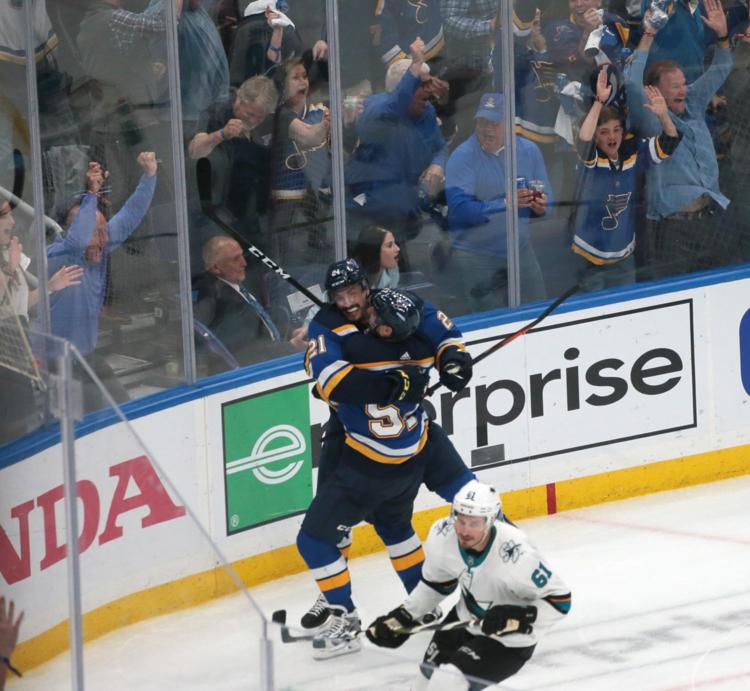 Blues vs. Sharks Game 6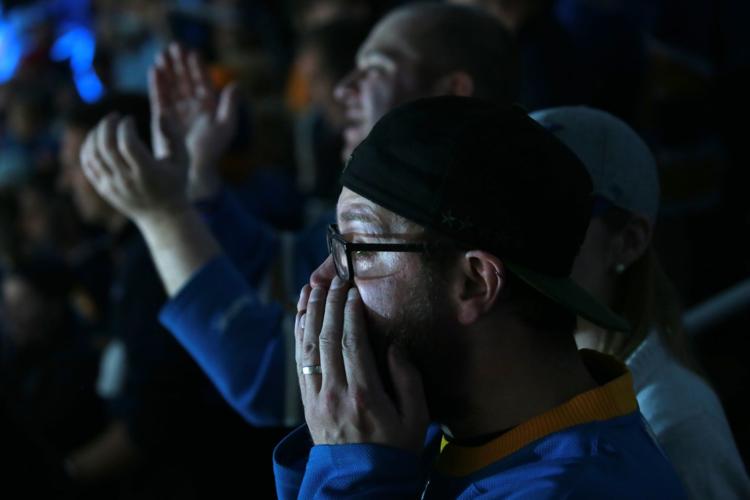 Blues vs. Sharks Game 6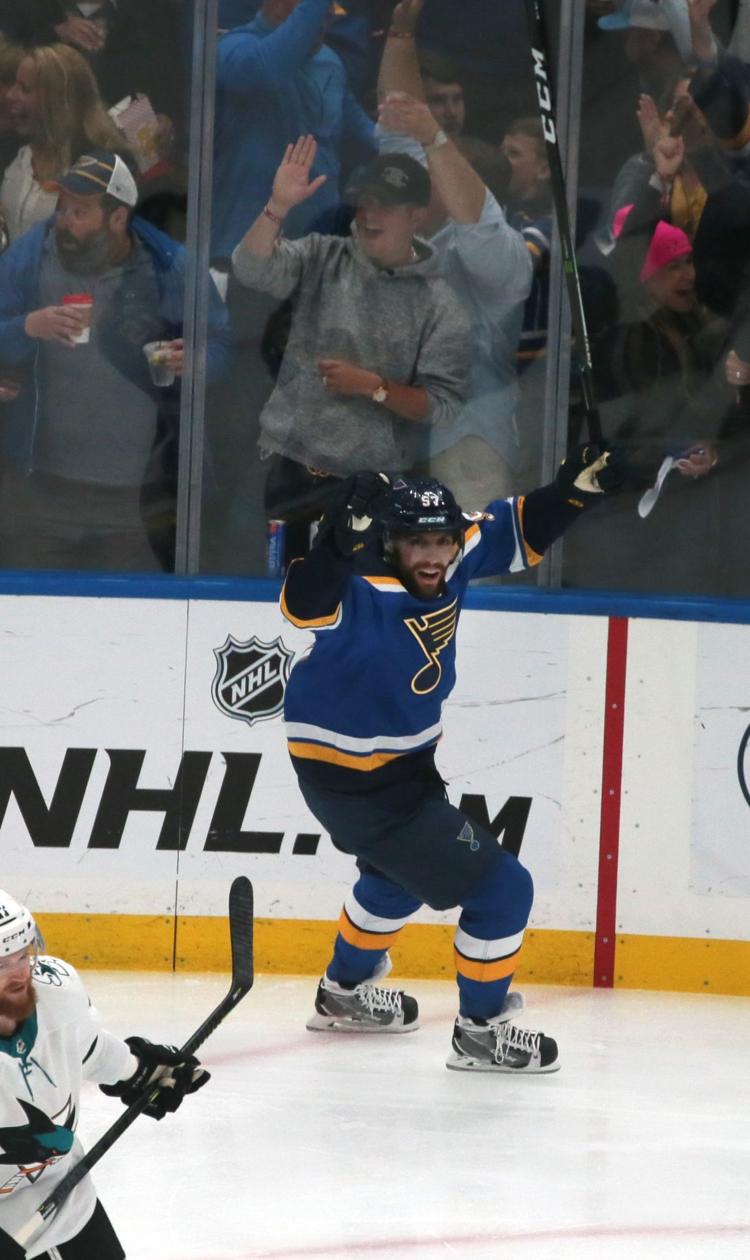 Blues vs. Sharks Game 6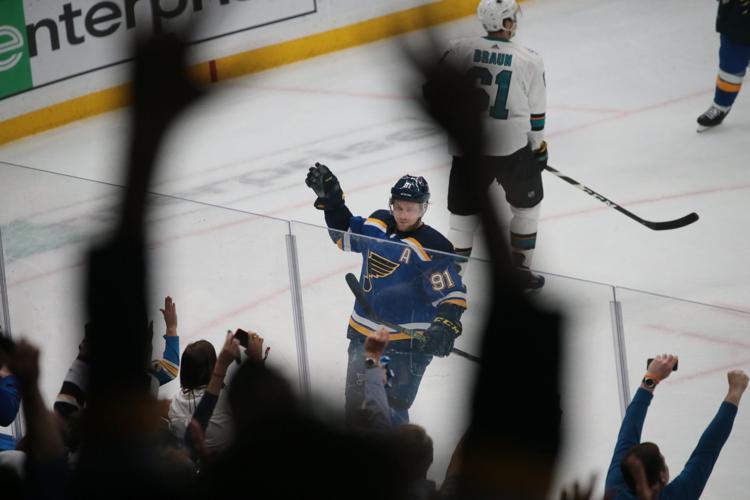 Blues vs. Sharks Game 6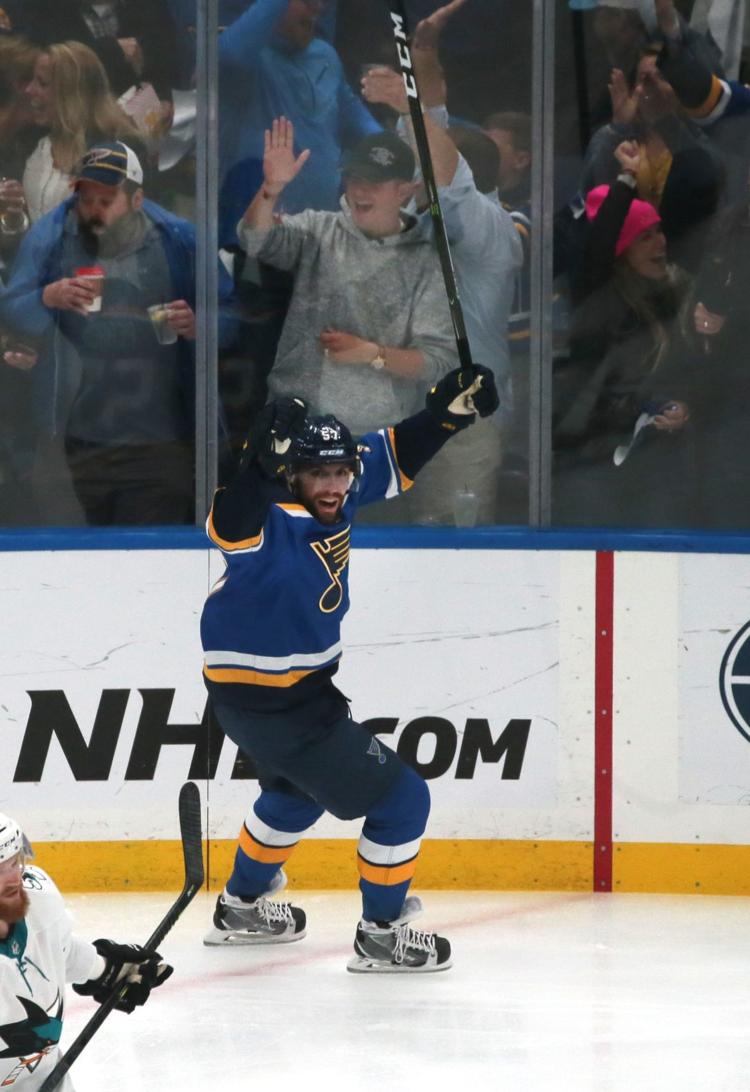 Blues V Sharks Game 6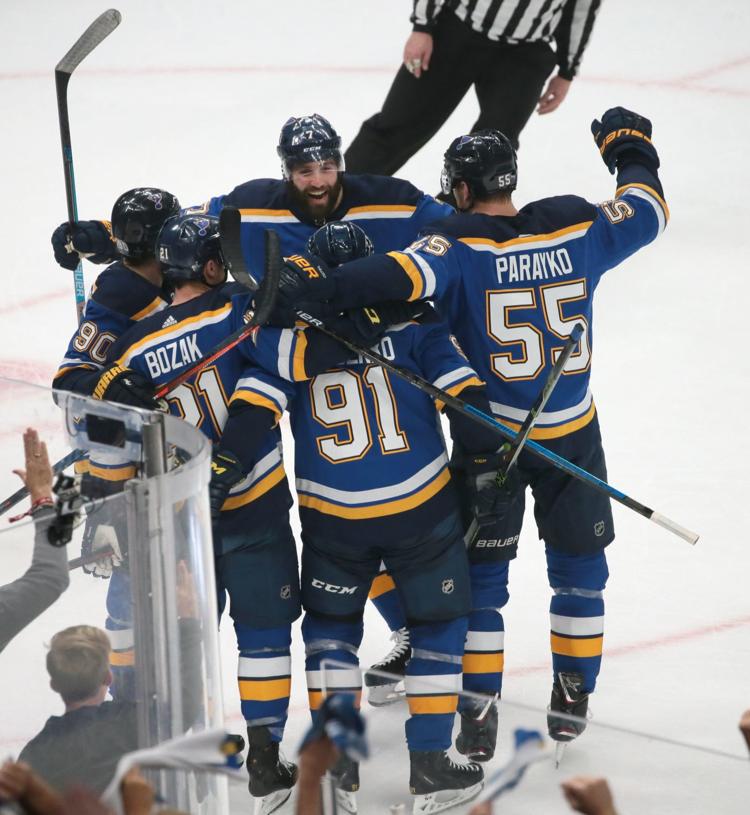 Blues and Sharks go for broke in game 6 of the semifinals
Blues and Sharks go for broke in game 6 of the semifinals