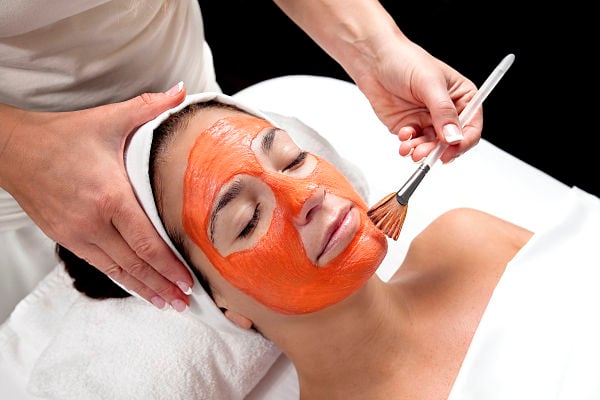 Debra Bass' article about how pumpkin is used as a skin care product raises a question. First of all, here's the lead:
Perhaps no other fruit and season are as co-dependent as pumpkins and fall.
A pumpkin is a fruit? Are we sure about that? That would mean pumpkin pie is a fruit pie. Doesn't seem right.
A check in the official dictionary, Webster's New World College Dictionary (Fourth Edition), reveals this definition of pumpkin: A large, round, orange-yellow, edible fruit with many seeds.
Anyone who has carved a pumpkin knows it has a big mess of seeds. So, it's a fruit. But after further checking with someone who cooks, I found out how you could start a good argument between a botanist and a chef.
A pumpkin is a fruit, because it matches this dictionary definition of "fruit": The edible plant structure of a mature ovary of a flowering plant, usually eaten raw.
Score one for the botanists.
But the same entry goes on to add: Many fruits which are not sweet, such as tomatoes, beans, green peppers, etc., are popularly called vegetables.
Looking at it that way, a pumpkin is a vegetable. When people cook or bake with pumpkin, it's treated like a vegetable. Score one for the cooks.
Now, when someone asks you whether a pumpkin is a fruit or a vegetable, the simple answer is "Yes."