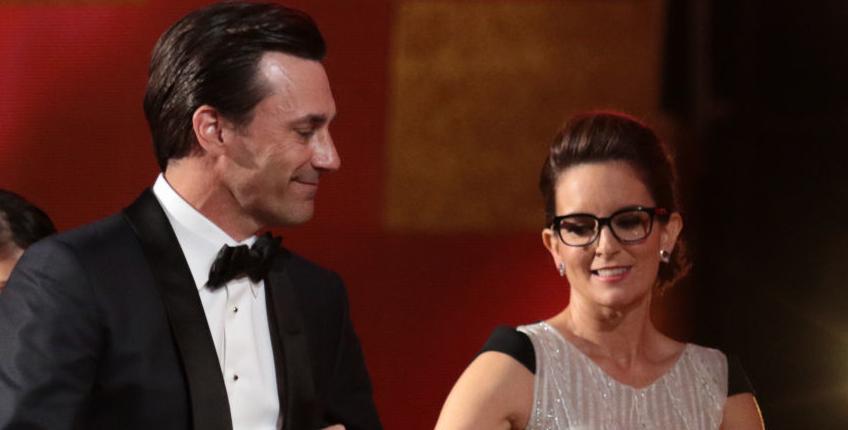 And two of those episodes star STL's No. 1 celeb Jon Hamm.
In the fourth episode of Season 5 in 2010, Hamm appears (or at least his hands do) as Dr. Drew Baird, a handsome, dim-witted doctor. In a cutaway shot, it is shown that Hamm has lost both of his hands and then gets a hand transplant from a Black man, whose hands then try to strangle Baird.
In the 19th episode of Season 6 (2011), which criticized TV's historic use of blackface, Hamm appears in a clip of "Alfie and Amos," a fake 1950s sitcom which centers on Alfie (Tracy Morgan) becoming increasingly disgusted at Hamm's stereotypical portrayal of a Black character.
In a statement released Tuesday, Fey said "As we strive to do the work and do better in regards to race in America, we believe that these episodes featuring actors in race-changing makeup are best taken out of circulation."
Your weekly capsule of local news, life advice, trivia and humor from Post-Dispatch columnist Joe Holleman.