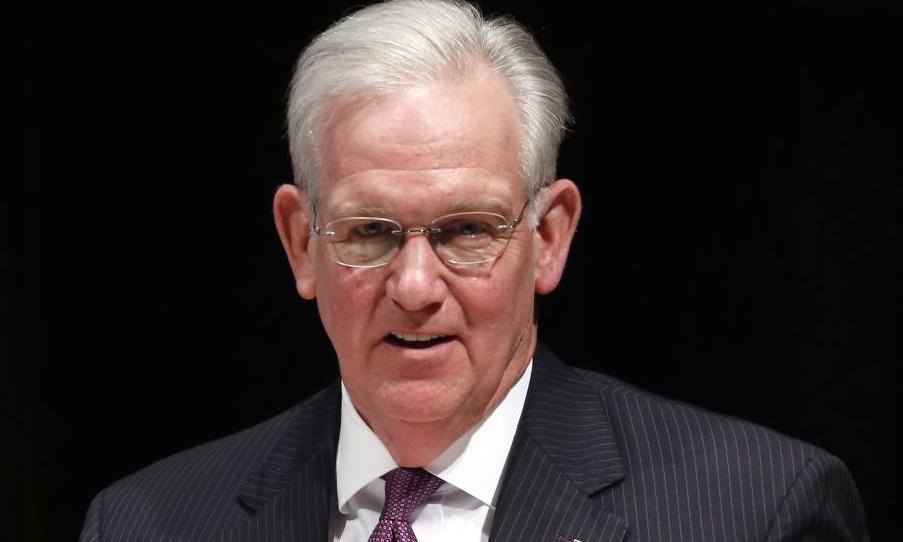 The University of Missouri had to do what it really didn't want to — give back millions of dollars.
To settle a lawsuit brought by Hillsdale College, a small liberal arts school in southern Michigan that's popular in conservative circles, Mizzou has returned $4.7 million, Hillsdale officials said Wednesday.
One of the lawyers representing Hillsdale was former Missouri Gov. Jay Nixon, who earned his bachelor's and law degrees from Mizzou.
"Under the settlement, Mizzou has agreed to pay nearly the full amount of the original gift, approximately $4.6 million," Hillsdale officials said in a statement.
Mizzou will keep money it earned from the gift through investments, which also is about $4.6 million, according to a statement from Mizzou spokesman Christian Basi.
Basi said the settlement indicates that the two schools "have agreed to disagree on their differing interpretations of the gift."
The lawsuit revolved around the last will and testament of 1926 Mizzou graduate Sherlock Hibbs, who died in 2002.
Hibbs' will stipulated that Mizzou should receive $5 million to establish three chairs and three professorships in its business school.
Those posts had to be filled by people who support the economic theories of Ludwig von Mises, whose Austrian school of economics espouses free markets and limited government. His theories have been influential in libertarian and conservative politics.
Hillsdale's suit alleged that Mizzou simply tried to qualify for the money without having to embrace Hibbs' intentions.
"Rather than comply ... the University of Missouri searched for a workaround," Hillsdale said after filing suit in 2017.
While the settlement amounts to a big legal win for the small school, Hillsdale officials tempered their celebration.
"It's truly a loss because there's a whole generation of Mizzou students who learned nothing about Austrian economics," said Robert Norton, general counsel for Hillsdale College.