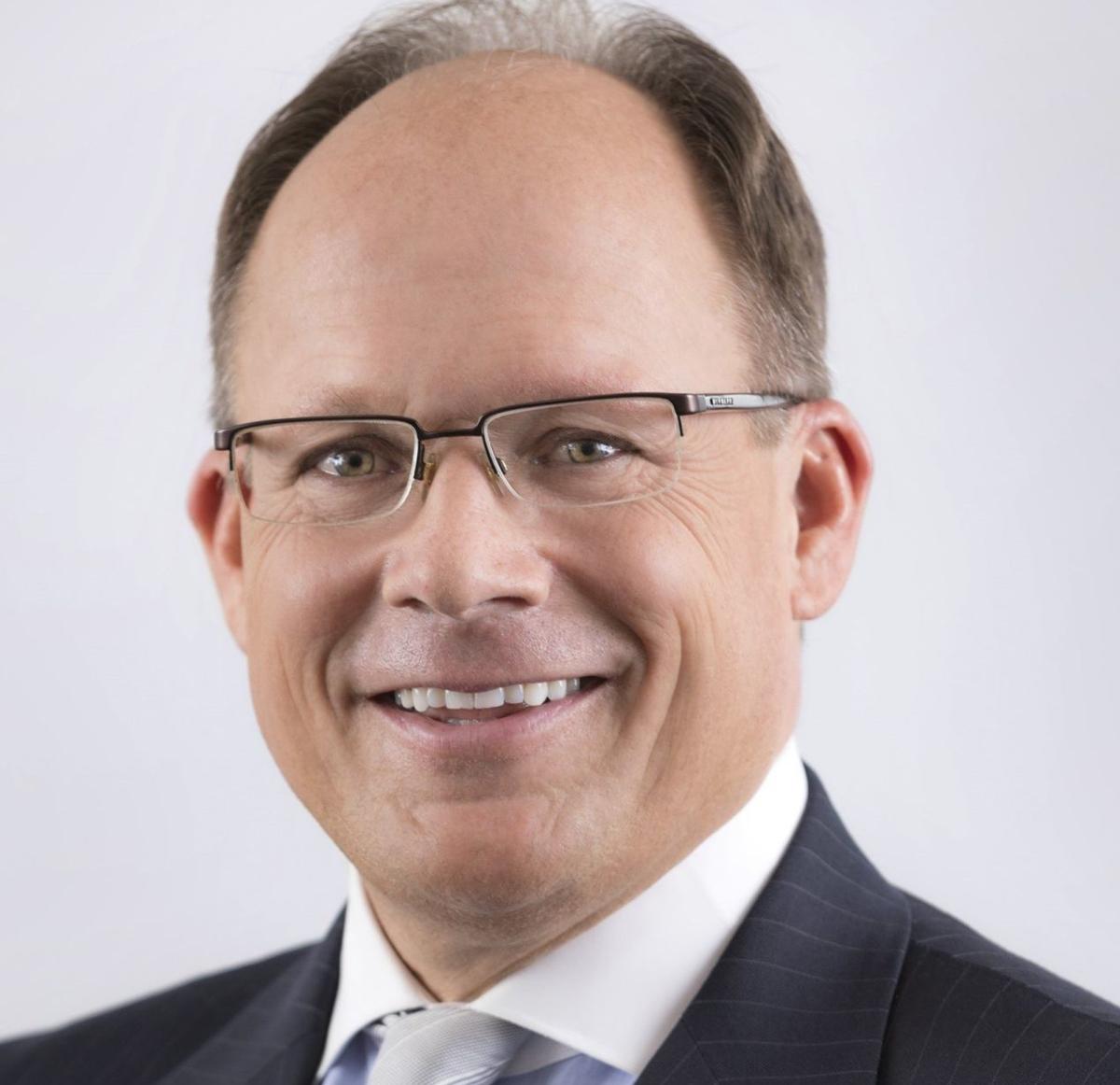 Moehn is executive vice president and chief financial officer at Ameren Corp. and president of Ameren Services. He has been with the utility since June 2000 and has held a number of senior roles.
Moehn holds a bachelor's degree from St. Louis University and a master's degree from Washington University.
He succeeds Rich McClure, former president of UniGroup, who had held the position since 2018. Moehn's term extends until 2022.
Moehn joined the United Way as a volunteer in 2011 and has been a member of the board of directors and an executive committee member since 2015.
He also serves on several other community boards, including Christian Hospital and the Urban League of Metropolitan St. Louis.