More Holliday for the holidays.
Versatile veteran newscaster Art Holliday is the new and familiar face that has joined the 4 p.m. weekday newscasts on KSDK (Channel 5).
He joins Kay Quinn and the station's chief cloudwatcher Scott Connell.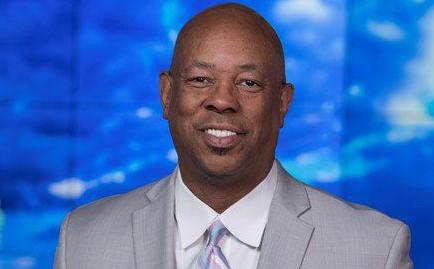 Holliday said he hopes the audience "appreciates the three of us for our experience and commitment to St. Louis."
He also didn't see any complications with team chemistry. "I've worked with Kay and Scott for decades, so it feels very natural and easy to do a newscast with them. It's like hanging out with old friends," he said.
With KSDK since 1979, Holliday has worked most every beat at the station. For 22 years, from 1989 to 2011, he and Jennifer Blome hosted the popular "Today in St. Louis."
This April, the two reunited to begin hosting a 10 a.m.-to-noon radio show on KTRS (550 AM).
Editor's note: Joe Holleman is a regular guest on KTRS' mid-morning show.
Your weekly capsule of local news, life advice, trivia and humor from Post-Dispatch columnist Joe Holleman.