A St. Louis native, Shaw became the head staffer at the organization in 2015, taking over for longtime RAC founder Jill McGuire.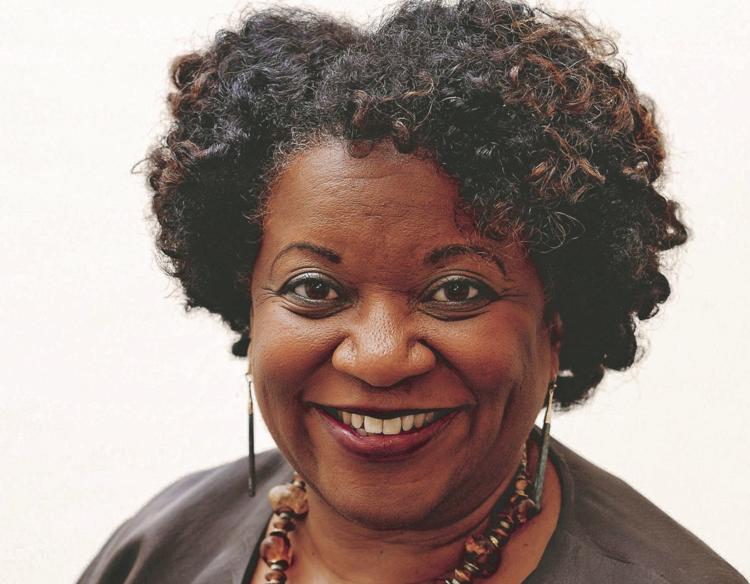 Shortly after Shaw's resignation on Monday, the commission named Celia L. Hosler as interim chief. Hosler is a veteran in the nonprofit field and once was the chief operating officer of COCA.
Shaw could not be reached for comment, and commission officials refused to talk about reasons Shaw may have resigned.
In a statement, arts commission chairman Mont Levy said, "We have a great, dedicated team in place today and they will remain focused on their work in the arts community."
Levy also said in the statement that Shaw "has made many contributions to the arts community … (and) we are grateful for her vision."
In 2018, the Post-Dispatch reported that several arts groups had complained about Shaw's changing the process by which funds were alloted, a change that caused some perennially funded projects to be excluded.
At that time, Shaw said she was steering the commission away from funding every group.
"We want to emphasize quality, and we want to push the money to those who are doing the best work," Shaw told P-D reporter Calvin Wilson.
The commission plans to name a new executive director within nine months.
RAC was created in 1985 to fund artistic endeavors in the St. Louis area. It has awarded more than 7,000 grants totaling over $100 million since its inception, the group reports.
The commission's funding comes from a portion of hotel and motel taxes, along with special-project grants from foundations and corporations. It is directed by a board of commissioners appointed by the chief executives of St. Louis city and county.