Chandra Scott has big plans for 2019, large enough to make the 90-minute drive from Vandalia, Illinois to see her first Cardinal playoff game.
Scott admittedly is a Blues hockey fans first, with Cardinal baseball a close second.
"We got the Stanley Cup this year, and now we're going to get the World Series," said Scott, who brought along her friend Hanna Griggs of Olney, Illinois, who is also a playoff first-timer.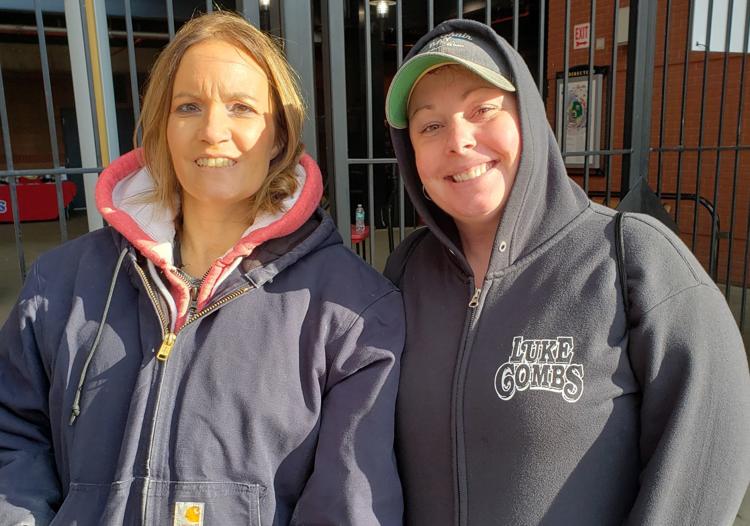 As both waited first in line at the Stan Musial gates on the west side of Busch Stadium, they looked more like they were heading into a football game.
"I checked the weather and just started figuring out the layers," Scott said. "I'm not looking to get hypothermia."
Griggs is a baseball fan, first and foremost. "Hockey, I enjoy when they fight," she said.
The two had no plans to dawdle in St. Louis after Friday's game.
Said Scott, "I've got to be at work at 4 a.m."