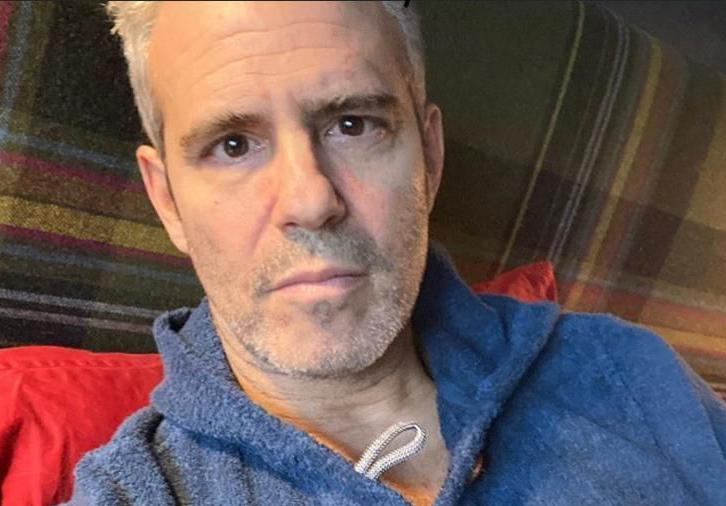 The story of a former Clayton man — whom STL celebrity Andy Cohen helped search for in posts to social media — seems to have reached a sad end.
The body of Andrew "Andy" Neiman, who had schizophrenia, was found Thursday night. He was last seen May 21 walking out of a hospital in Poughkeepsie, New York, after waiting to be admitted.
Poughkeepsie police did not return calls Monday but several news outlets in the area reported Saturday that a body found along the shore of the Hudson River in Poughkeepsie on Thursday was that of Neiman. 
A story in the Mid-Hudson News said dental records provided by the family allowed for the positive identification.
Also, a Facebook page created by members of Neiman's family and friends had a message Saturday that said the identification had been confirmed.
Earlier this month, Cohen posted to his Facebook page an image of a flyer about people searching for Neiman.
Cohen and Neiman were both Clayton High School graduates and attended the same summer camp in their youths. Cohen is 53; Neiman was 48.