Selling the City Museum is now the main job of St. Louis politico and erstwhile aldermanic candidate Lindsay Pattan.
Pattan has been named as the museum's new marketing and sales director, starting Monday.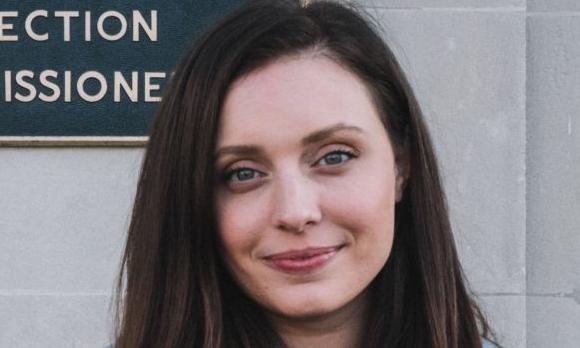 "We have been working with Lindsay as a consultant for the last six weeks on the development and launch of our new City Nights program," said Traci Blanks, chief marketing officer for Premier Parks, the Oklahoma City-based company that now owns the museum.
Pattan was a partner at Alive Magazine from 2012 to 2016, then formed her own public relations company and became more involved in St. Louis politics.
In March 2017, Pattan lost to incumbent Alderman Marlene Davis in the Democratic primary.
Earlier this year, Pattan served as the campaign manager for state Sen. Jamilah Nasheed, who lost to incumbent Lewis Reed in a bid for St. Louis aldermanic president.
She also served as the campaign chief for Dana Kelly-Franks, who ran unsuccessfully for St. Louis license collector. 
---
What's your favorite thing at City Museum? See ours, and other favorites at popular local attractions.
1. Stan the Man at the Cardinals Hall of Fame and Museum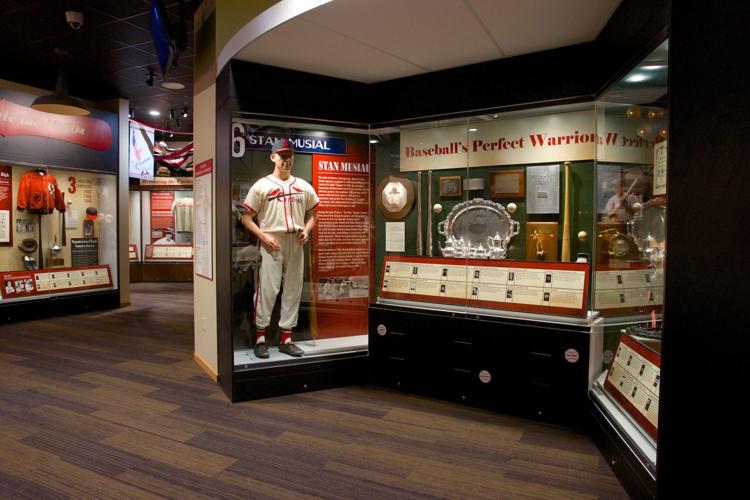 2. Wonder Works at the Magic House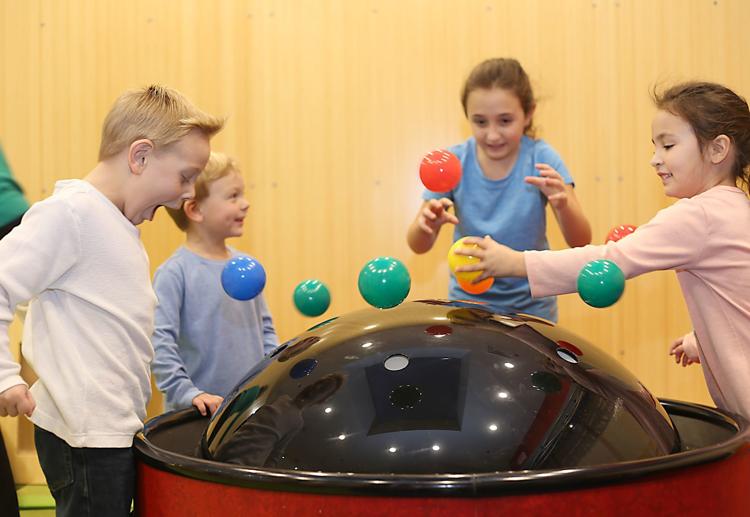 3. The Star-Spangled Center at the Magic House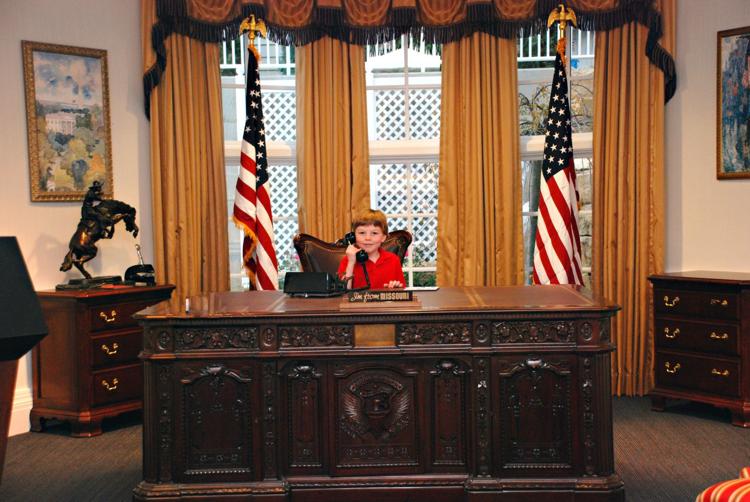 4. Enchanted Caves at the City Museum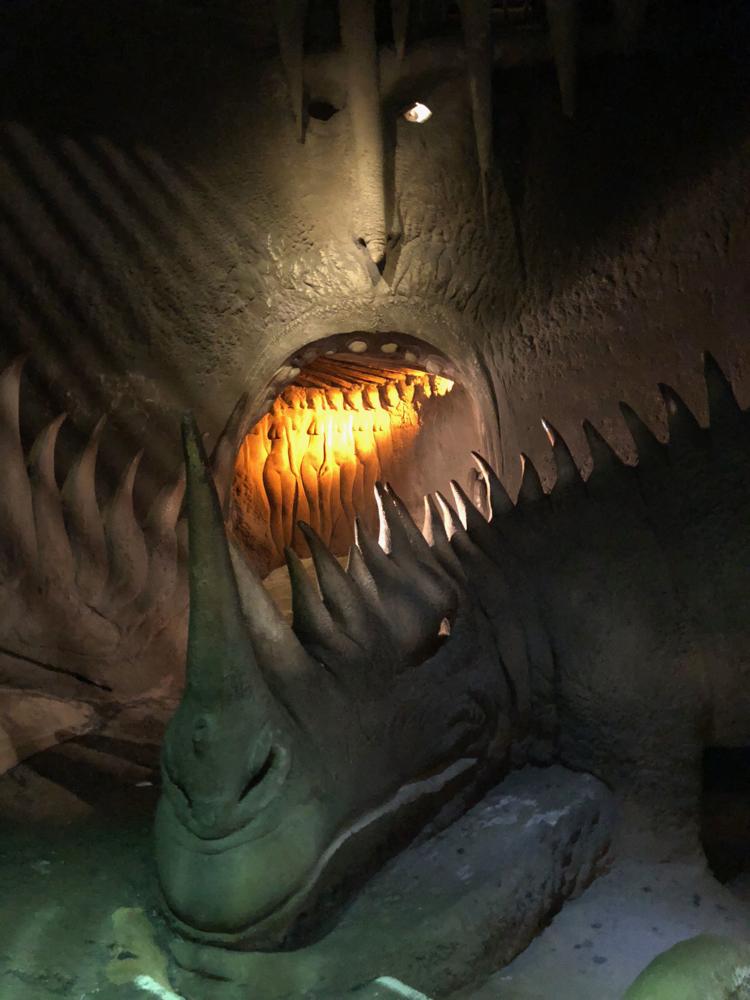 5. Main Staircase at the City Museum
6. GROW at the St. Louis Science Center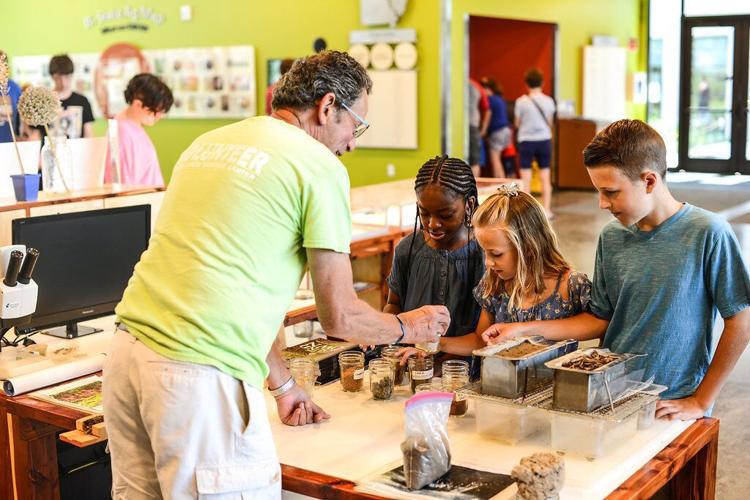 7. GROW outdoor at the St. Louis Science Center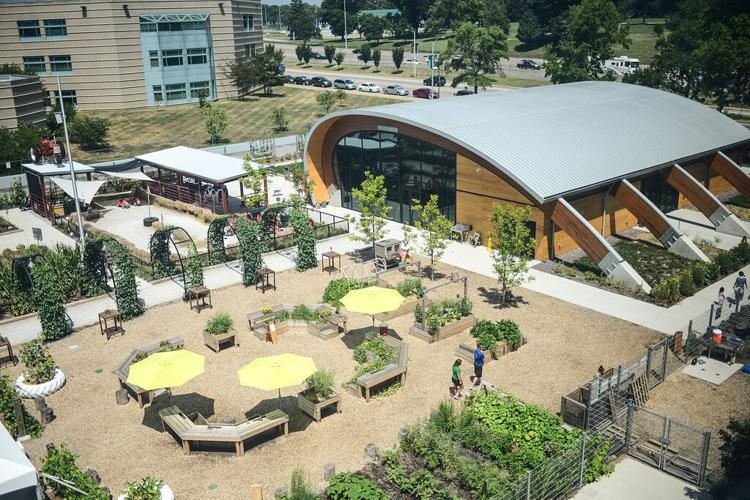 8. Grizzly bear siblings at the St. Louis Zoo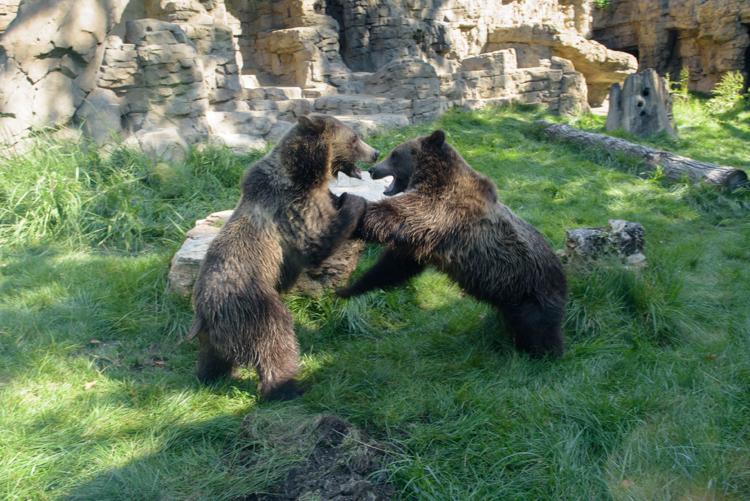 9. Sea Lion Sound at the St. Louis Zoo