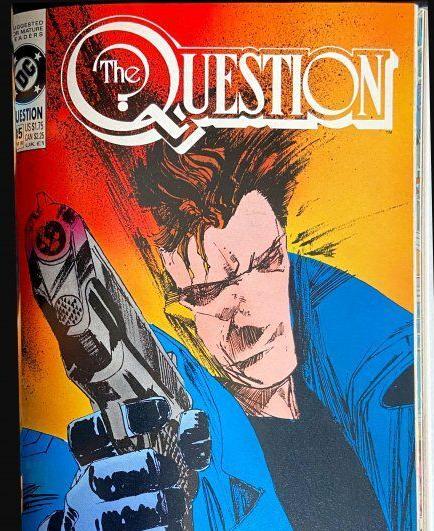 Collectors are legion in the comic book universe.
So the eagle eyes and mouse-clicking fingers of many fantasy fiction fans will be monitoring an online auction of items from the estate of a man who may be the most influential St. Louisan in the history of the art form: Dennis "Denny" O'Neil — a northside kid who helped comic books "get woke."
After decades of writing and editing comic books, O'Neil died June 11 at his home in New York. He was 81.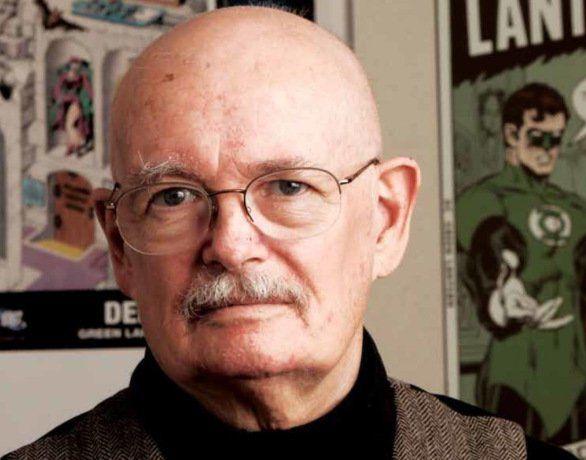 "Denny O'Neil is one of the great comic book writers of the last 50 years," said Vincent Zurzolo, co-owner of ComicConnect in New York.
If the fact that Zurzolo is conducting the auction makes that sound purely promotional, let's look closer to home.
"He's certainly one of the top 10 writers of all time," said Mike Phoenix, editor of "Saga," a local newsletter dedicated to comics.
"And given that he also was a top editor, I think he's also been very underappreciated," said Phoenix, a computer teacher with St. Louis Public Schools.
Both men point to his work with artist Neal Adams in the Bronze Age of Comics (generally the 1970s) as being a turning point — when comic books developed a social conscience.
"Their 'Green Lantern/Green Arrow' issues (in 1970) made everyone stop and pay attention," Phoenix said. "It had a huge impact on the entire industry; the shot across the bow."
"Story lines started dealing more with social issues like racism and drug addiction, and in a very realistic way," Phoenix said, noting that one issue dealt with the heroin addiction of Speedy, Green Arrow's sidekick.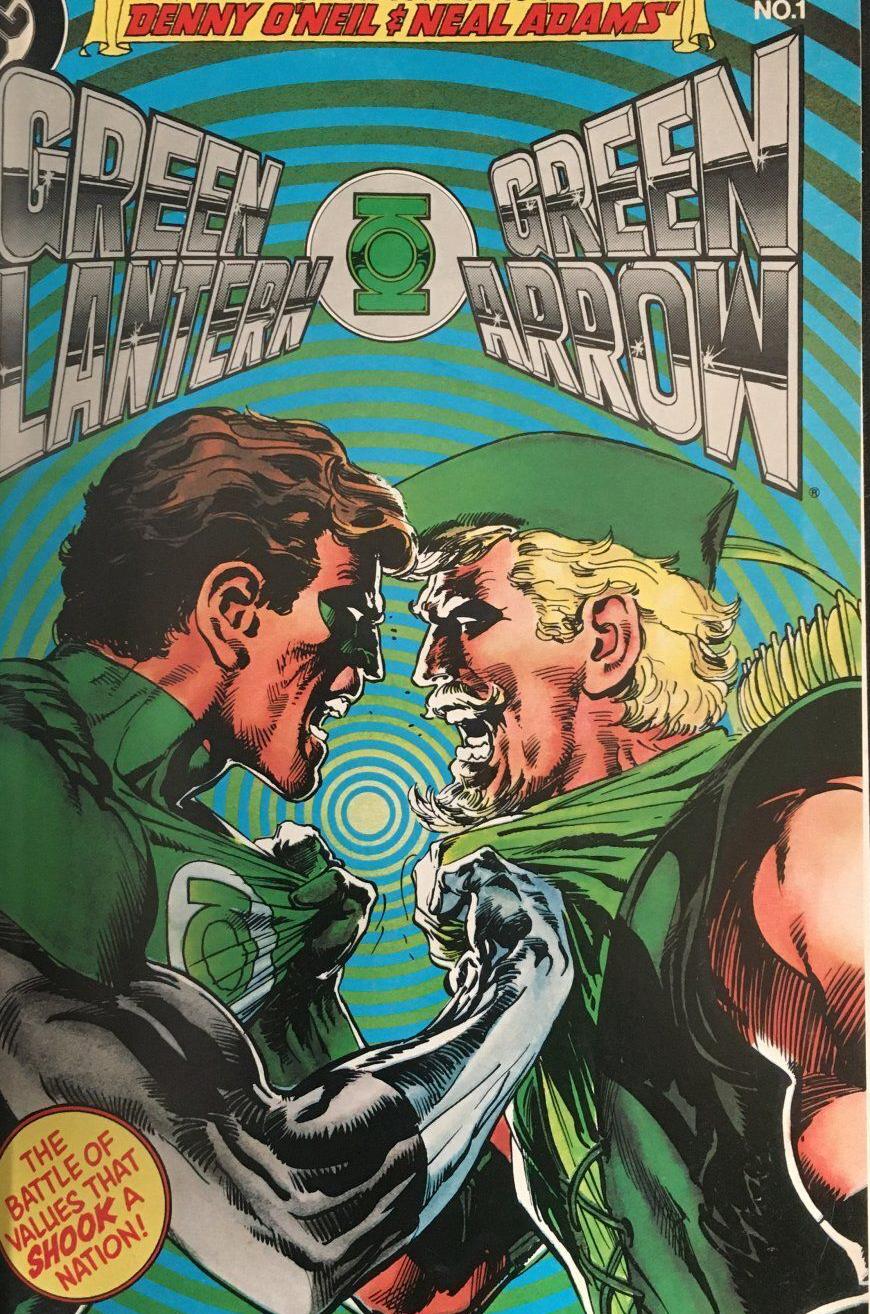 Zurzolo said those 10 "Green Lantern/Green Arrow" issues "were head and shoulders above the rest."
"You had this pair of superheroes, one conservative (Green Lantern) and one liberal, taking a road trip and confronting problems like racism, religion, social inequality," Zurzolo said.
"He created an archetype for future characters," he said.
The first panel of O'Neil's life starts in 1939 on Claxton Avenue in north St. Louis, near Bellefontaine Cemetery.
In a 2010 interview for Phoenix's newsletter, O'Neil said he started reading comics early on.
"I think I probably learned to read as much from comics as from Dick and Jane and the ball and dog," O'Neil said, adding he had parental help.
"Probably when I was about 5, my father started buying me a comic book on Sunday morning after Mass."
"He would stop at a mom-and-pop store to get a quart of milk for the family and a comic book for me," O'Neil said.
Eventually, O'Neil headed off to Christian Brothers College High School (Class of 1957) and earned a bachelor's degree in English in 1961 from St. Louis University.
After a stint in the Navy, O'Neil worked as a reporter at a daily newspaper in Cape Girardeau, where he also wrote comic book industry stories for his own amusement, and to fill newsprint space.
But those articles drew the attention of Roy Thomas, a native of nearby Jackson, Missouri, who just happened to be second-in-command at Marvel Comics to the legendary Stan Lee.
With the backing of Thomas, O'Neil was hired by Marvel in 1966 and began his rise in the ranks of writers, wielding his pen for Marvel, then DC, then back to Marvel, and then back to DC.
After changing the game with Adams in 1970, the pair moved on to revamp "Batman" in the early 1970s. "That also was some ground-breaking stuff," Zurzolo said.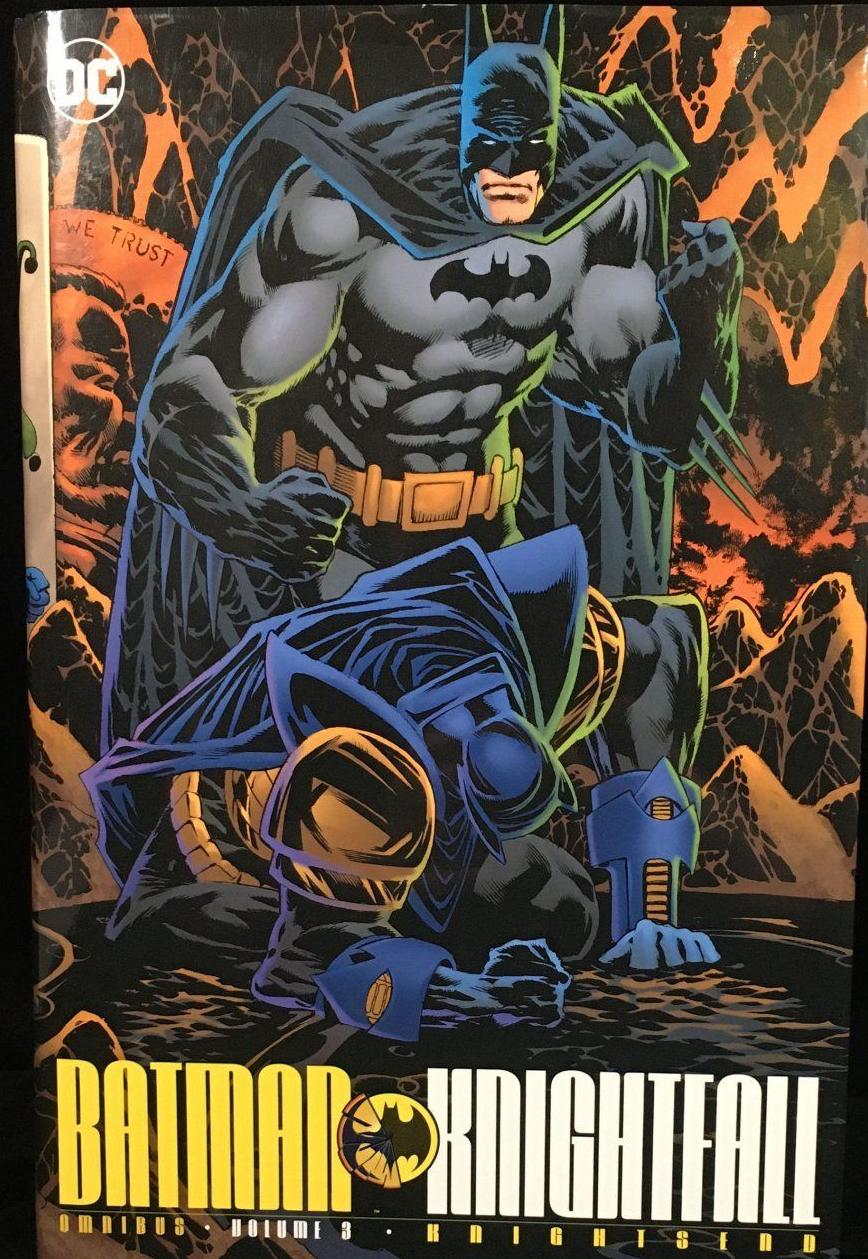 O'Neil then wrote and edited numerous series, such as "Superman," "Batman/Dark Knight," "Spider-Man," "X-Men," "Justice League of America" and "Wonder Woman."
In fact, Zurzolo said Wonder Woman picked up her feminist bent under O'Neil's pen.
And both Zurzolo and Phoenix noted that O'Neil came up with the classic superhero name Optimus Prime while working on a new series, "Transformers," in the early 1980s.
After stepping away from full-time comics work, O'Neil wrote several screenplays and novelizations of two "Batman/Dark Knight" movies.
The auction opened Monday and closes at 7 p.m. March 2. The collection includes bound volumes of O'Neil creations, original drafts and several collectibles.
Zurzolo said that in 1978, DC created about 30 "ashcan" editions (covers only, to protect copyrights) for upcoming issues.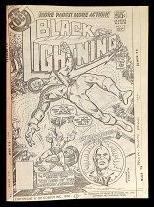 They were bound into two volumes and given to O'Neil and others involved in the project. But DC canceled the issues before they were released to the public.
"I think it could top the $10,000 mark," Zurzolo said. "It's arguably the most valuable Bronze Age item in existence."