Danielle, a 16-year-old junior at MICDS High School who plans to become an aerospace engineer, has been a member of the Ferguson club for eight years.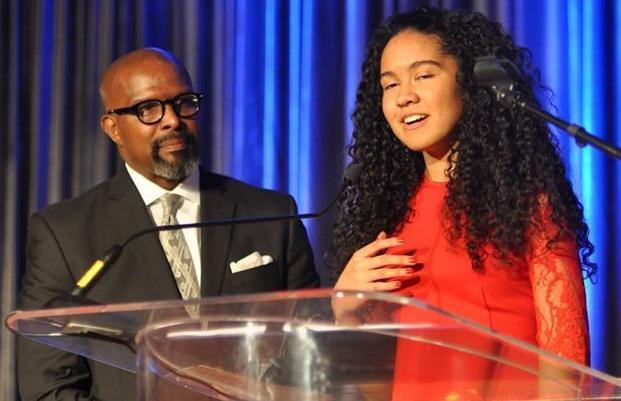 The winners was announced at the Great Futures Gala, held Nov. 8 at the St. Louis Club. With KSDK (Channel; 5) host Rene Knott as the emcee, the soiree raised more than $500,000, organizers said.
The other finalists in the competition were Kahalia Adams, Alex Mugisha and Fatuma Euli.