The regular programming of a court case has been interrupted again.
In the case of John Carney of KTRS (550 AM) versus J.C. Corcoran of KBDZ (93.1 FM), a hearing on a protection order against Corcoran was postponed Wednesday for a second time.
The hearing now has been set for Nov. 20 in St. Louis Circuit Court.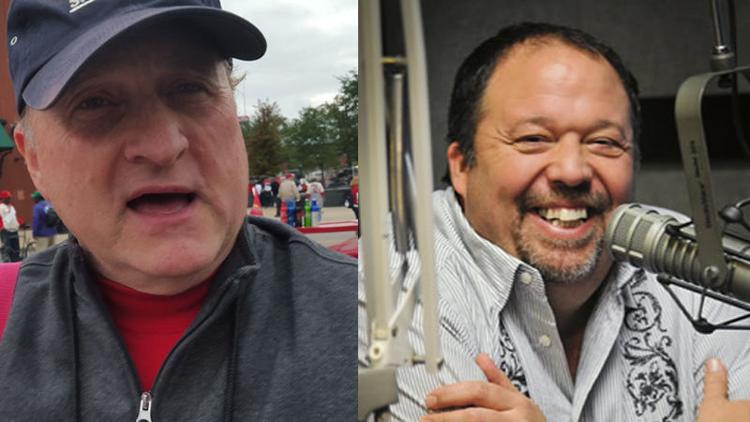 Jay Kanzler, a lawyer who also hosts a talk show on KTRS, represents Carney. Corcoran, who had been acting as his own attorney, recently retained the services of Philip Dennis.
The dispute between the two longtime radio personalities began Sept. 16, when Carney alleges that Corcoran waited for him at his car, threatened his family and then hit him in the face.
Corcoran counters that he approached Carney only to ask him to stop insulting him on the air, but that Carney shoved him and acted aggressively.
The day after the incident, Circuit Judge Barbara Peebles issued a protection order against Corcoran.
EDITOR'S NOTE: Joe Holleman is a regular paid guest on KTRS' mid-morning show with Jennifer Blome and Art Holliday. Over the years, Holleman also has been a guest on numerous shows hosted by both Corcoran and Carney.