The dome goes on forever and the party never ends.
A replica of the three-wheeled "Dymaxion Car," patented in 1933 and designed in 1937, will be on campus from noon to 4 p.m. Friday.
The mid-engine, front-wheel drive vehicle had a three-speed manual transmission and a Ford Flathead 221 cubic-inch V-8 engine.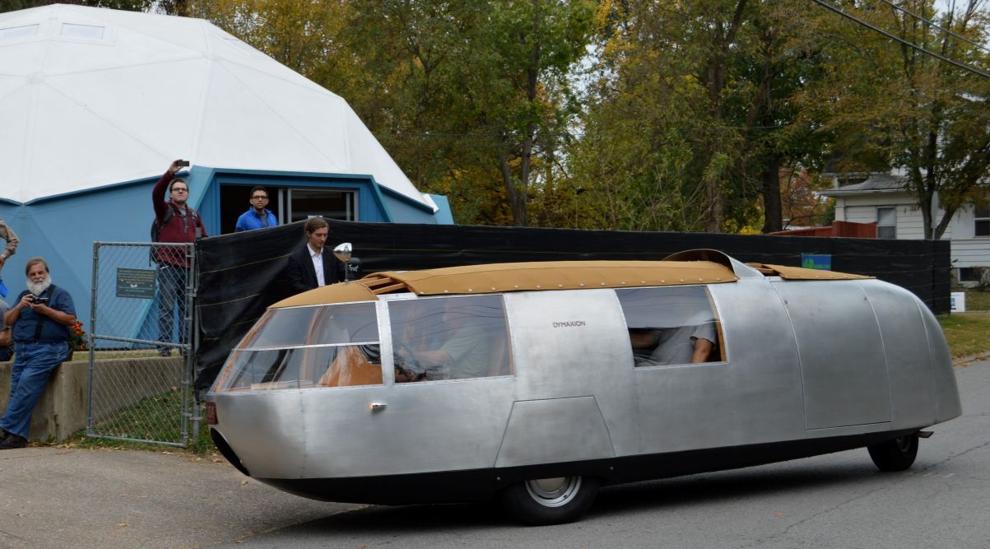 The car is a rebuilt version of Fuller's prototype car, designed in 1933, created by Jeff Lane of Lane Motor Museum in Nashville, Tenn. Lane will be at the event.
The car will be near the Fuller Dome, just off the campus' Circle Drive, next to visitor parking lot B.
Last month, the university marked the dedication on Oct. 22, 1971 of what has become known as "The Fuller Dome."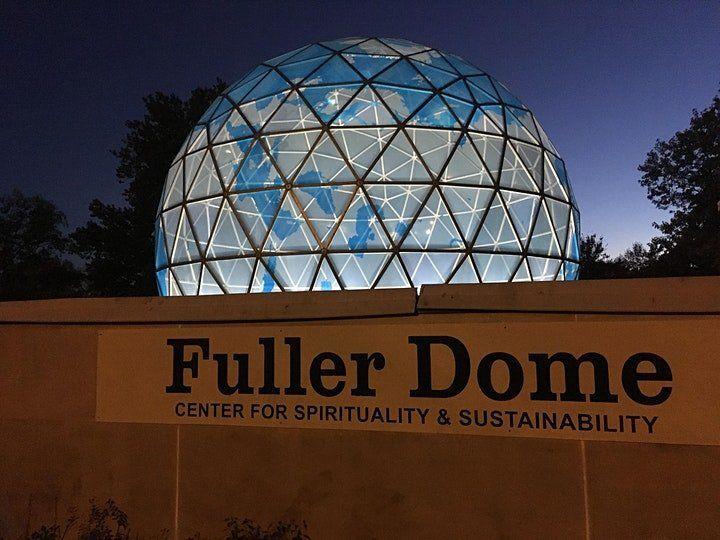 He championed geodesic domes on a "more is less" philosophy, saying domes enclose more volume than other structures of similar size and weight and could be built cheaply with environmentally friendly materials.
Fuller came to work at SIU's Carbondale campus in 1959 and stayed until the early 1970s. During his time there, he and his wife lived in a geodesic dome house.
Efforts to refurbish the home and turn it into a museum is covered in a short documentary from "Living St. Louis" on KETC (Channel 9).
The most nationally known project which Fuller was involved surfaced in the early 1970s, when he and others conceived a never-executed plan to cover a portion of East St. Louis with a mile-wide dome.