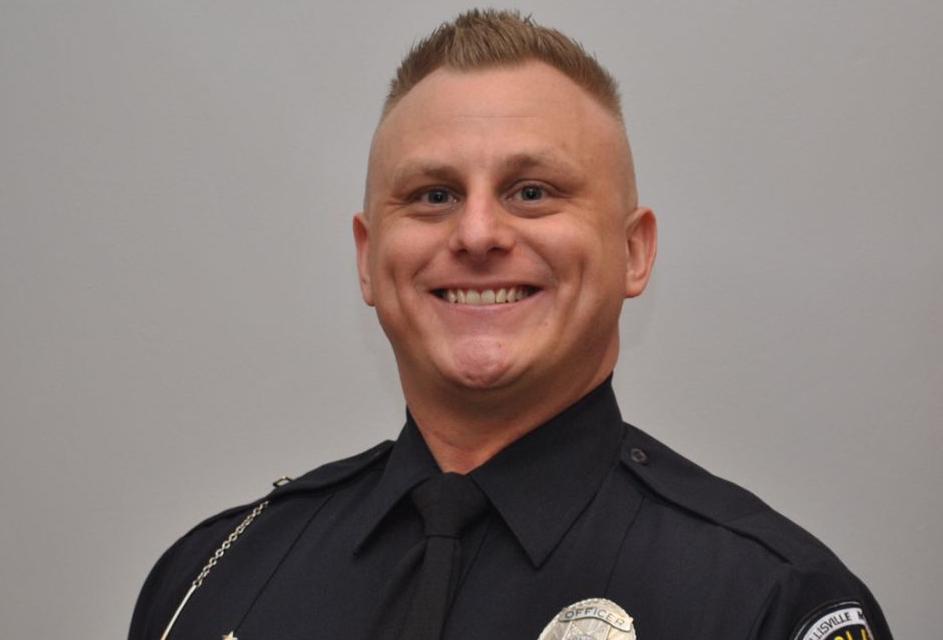 Chuck Kraus needs a catchy nickname like "Player Patrolman," or maybe even the "Contestant Constable."
An Ellisville police officer, Kraus is scheduled to appear next week as a contestant on the new "You Bet Your Life" show, hosted by Jay Leno.
Kraus' episode will air at 1 a.m. Oct. 26 on KTVI (Channel 2). This is a resurrection of the classic game show made famous in the 1950s by comedic legend Groucho Marx.
For Kraus, this will be his third appearance — in just six years — on a national network's game show.
His first appearance was in late 2015, when he and his sister, Jenny Kraus-Smith, appeared on a special brother-sister edition of "Wheel of Fortune."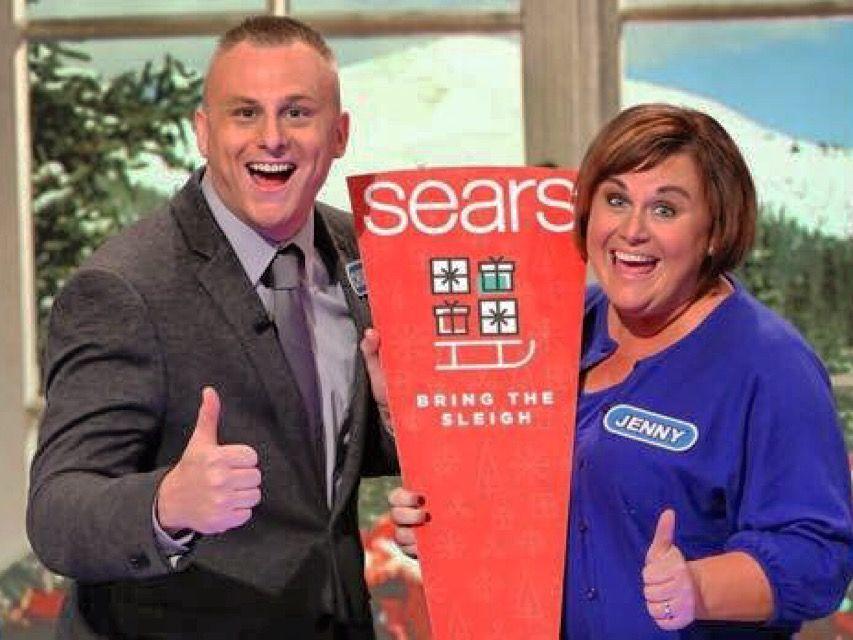 Less than two years later, he was a contestant on "$100,000 Pyramid."
When interviewed in 2017, with just two shows under his belt, Kraus submitted a full confession to his game-show capers.
"I'm a ham; I totally am," he said. "My wife, Nicole, says turning a camera on when I'm around, it's like a moth to a flame."
(As an added resume-builder, Kraus also appeared in 2020 on "NHL Hat Trick Challenge" at NHL.com.)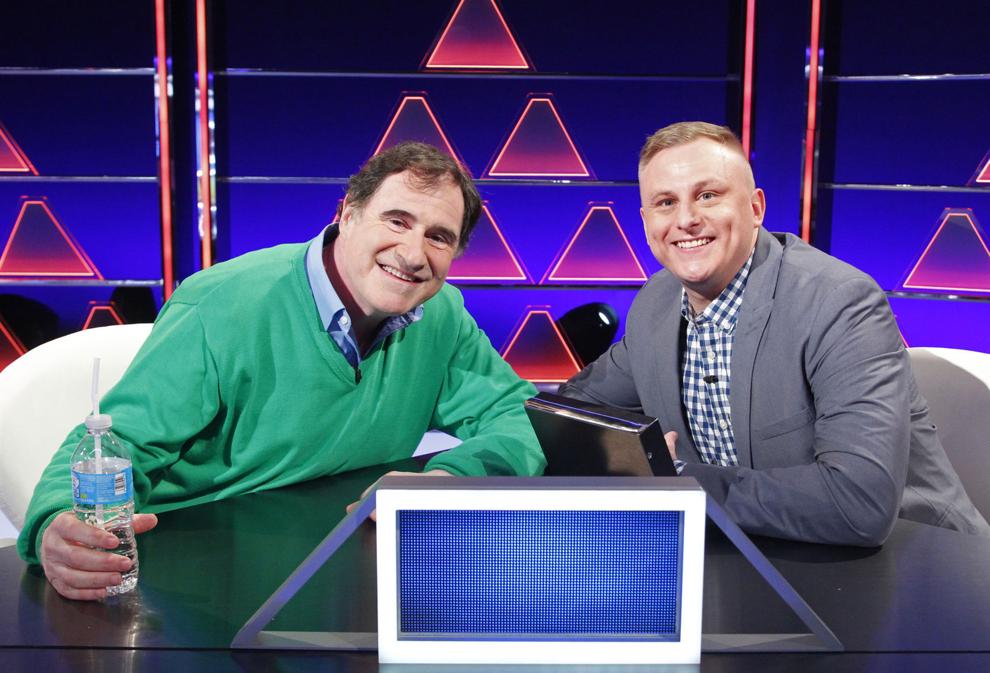 Kraus graduated from Mehlville High in 2004 and lives in south St. Louis County. He started with the Shrewsbury Police Department in 2010 and then joined the Ellisville department in 2011.
"Don't get me wrong, I love being a policeman," he said four years ago. "But game-show host? That's my dream job."