Five people and three organizations have been tabbed as the honorees for the 2020 St. Louis Arts Awards, presented each year by the Arts and Education Council.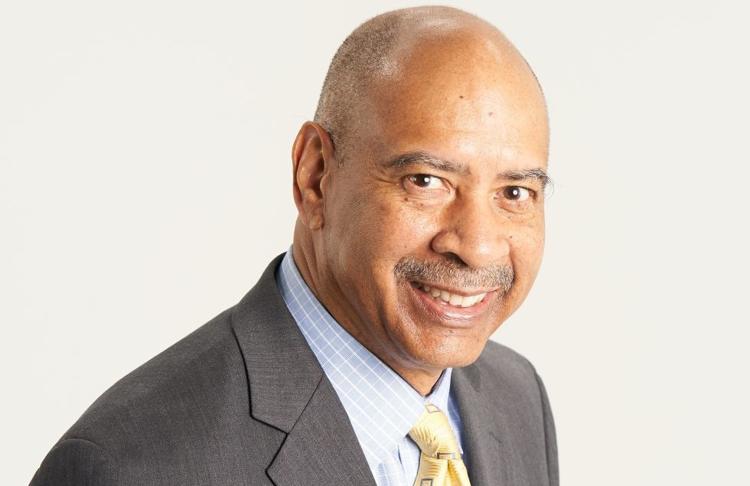 Jazz pianist Adam Maness will be honored as a collaborator for the arts; and teacher Nikki Spotts of Shaw Visual and Performing Arts Elementary School will be recognized as the arts educator of the year.
The Ambassadors of Harmony, an a cappella group, and the Pulitzer Arts Foundation will be lauded for "excellence in the arts." The Employees Community Fund of Boeing St. Louis will be recognized as "champion for the arts."
This is the 29th field of honorees named by the council, which serves more than 70 arts-related organizations in 16 counties in Missouri and Illinois.
"Their contributions ... are inspiring examples of the many ways we each can keep art happening," council president Cynthia A. Prost said in a statement.
The bash for the bestowees comes around next year, Jan. 27, at the Chase Park Plaza.