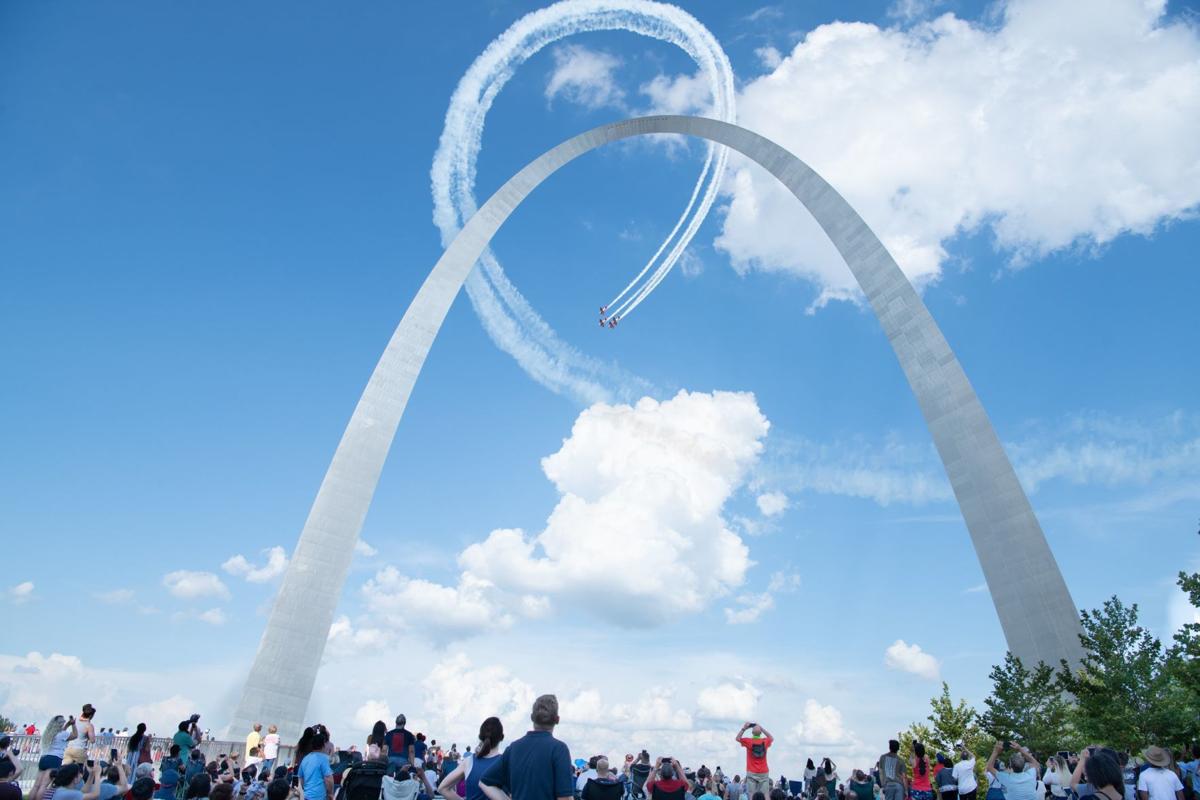 For St. Louisans, taking Forbes' travel advice is an easy task: Just stay right where you are.
Calling it "a cool city with class," travel writer Marcia DeSanctis asks, "Why doesn't everyone visit St. Louis, Missouri? And frankly, move there?"
She waxes on. "As far as American cities go, it's as vibrant, diverse and hip as it gets, and if that's surprising, stop in next time you're flying from New York to L.A," she wrote.
"Name another steal-your-breath experience like the moment the 630-foot arch comes into view above the Mississippi River," she said.
The article goes on to remind travelers that when spring rolls around, a good place to visit is the Missouri Botanical Garden.
Your weekly capsule of local news, life advice, trivia and humor from Post-Dispatch columnist Joe Holleman.