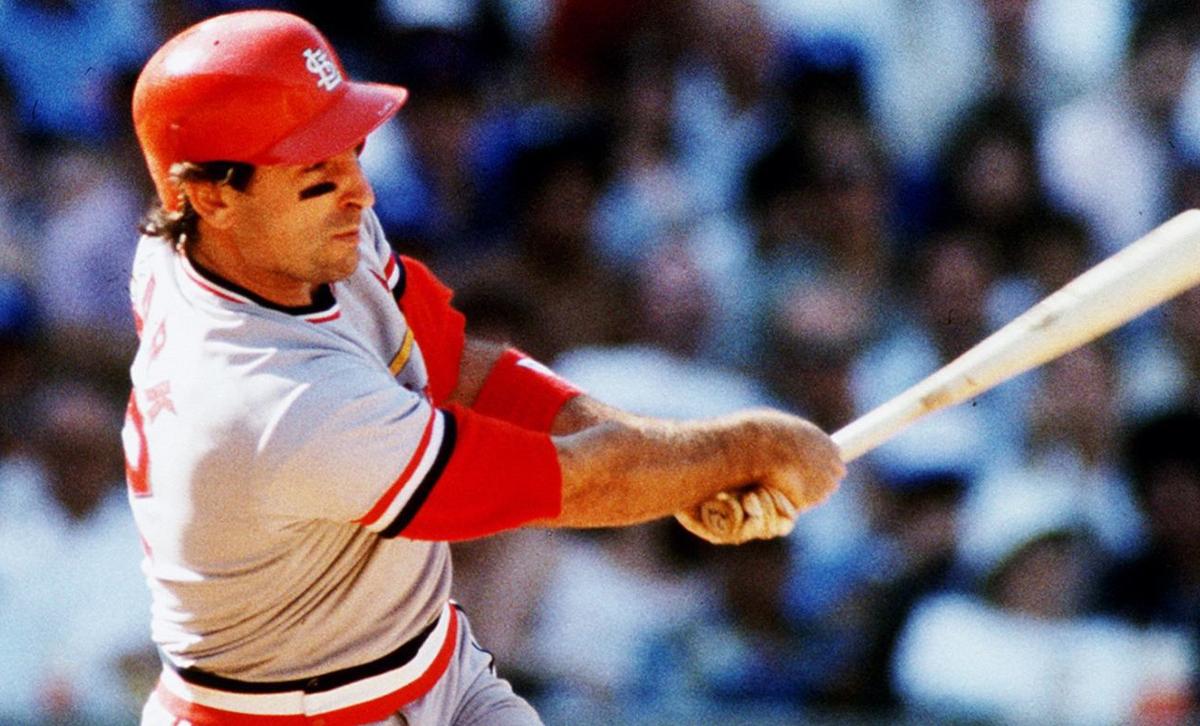 CORRECTION: This version of the story corrects the amount of income earned by the Clarks. An earlier post gave an inaccurate amount.
Tough times for former Cardinals slugger Jack Clark, who claimed in a bankruptcy filing that he is more than half a million dollars in debt.
Clark, 62, of Kirkwood, and his wife, Angela L. Clark, claimed in U.S. District Court of Eastern Missouri on March 6 that they owe more than $568,000 to creditors. They list assets of $25,000 and a combined monthly income of slightly less than $11,000 a month.
Clark's attorney, Albert S. Watkins, released a statement: "Jack and Angie Clark are relieved and happy to have overcome health issues and, like many who have been compelled to seek protection under the Bankruptcy Code, regret the cost of same outstripped their financial resources during a challenging time," the statement said.
Clark, known as "Jack the Ripper," was a fan favorite in St. Louis when he played for the Redbirds from 1985 through 1987. He was an All-Star selection in the team's pennant-wining seasons of 1985 and 1987 and both years finished in the top 10 in Most Valuable Player award voting.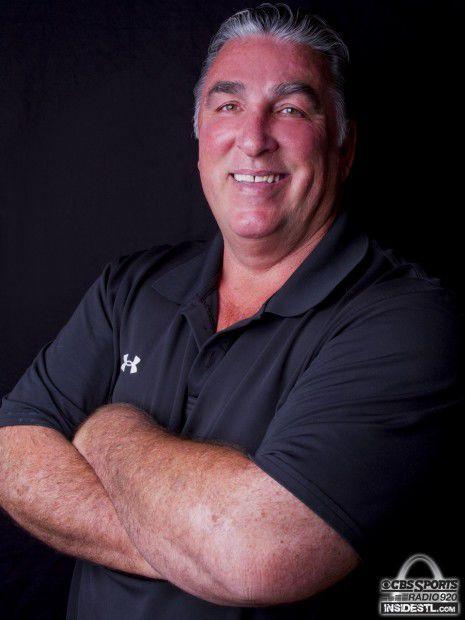 In all, Clark played 18 seasons with the Giants, Cards, Yankees, Padres and Red Sox. Baseball Reference estimated that Clark earned at least $15 million in his career.
This is Clark's second bankruptcy. He filed in 1992 after being unable to pay for 18 luxury automobiles and fund his own drag-racing enterprise.
In 1999, Clark returned to STL as the manager of the River City Rascals for its inaugural season.
In the last 10 years, the 62-year-old Clark worked for several media outlets, including Fox Sports Midwest and local radio stations.
In 2013, Clark ended up in hot water after claiming on-air that former Cardinal Albert Pujols had used performance-enhancing drugs while he was with the St. Louis squad Cardinals.