Fans of Justin Andrews will be pleased to know that the former KMOV (Channel 4) reporter is on his way to the city by the bay.
Andrews announced on social media last week that starting in May he will be taking a job at KPIX (Channel 5) in San Francisco.
Andrews signed on with KMOV in October 2015 and left the station at the end of 2020.
Born in St. Louis, Andrews and his family moved to Jefferson City when he was in grade school and he graduated from Jefferson City High.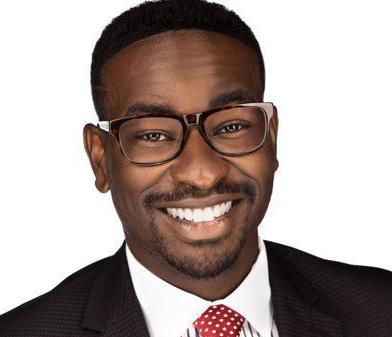 In July 2018, Andrews was not the reporter but rather the subject of a news story when he was injured in a grease fire in his downtown St. Louis apartment. He was treated for second-degree burns on his arm and hand.