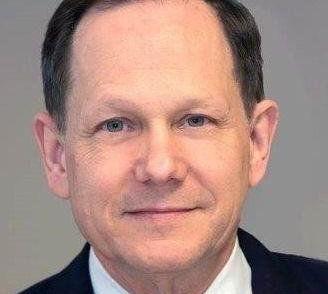 Former St. Louis Mayor Francis G. Slay is on the move again, to a new house.
The four-bedroom, three-bath house has more than 2,600 square feet and is in the Boulevard Heights neighborhood near Carondelet Park. The asking price is $419,000.
To answer the next question: Yes, Slay will be staying in the city; he and is wife Kim are moving north (and a little west) to The Hill neighborhood.
"The kids are all moved out so we're looking to downsize," Slay said. He added that several of his in-laws also live on The Hill.
A graduate of St. Mary's High School and St. Louis University law school, the former hizzoner was born and reared in St. Louis. He was the 23rd Ward alderman (1985-95) and aldermanic president (1995-2001) before being elected to the first of four terms as mayor.
Your weekly capsule of local news, life advice, trivia and humor from Post-Dispatch columnist Joe Holleman.