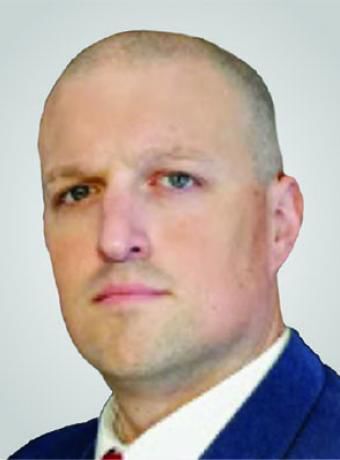 After nine years as a planner with the St. Louis police department, Will Werner now is a new director at his old school.
Werner, who earned a master's degree in criminology and criminal justice in 2011 from UMSL, now will head a group charged with bonding the school's researchers with the National Geospatial-Intelligence Agency and other related companies and agencies.
That sector has been expanding rapidly with the construction of the NGA's new $1.7 billion campus north of downtown St. Louis, which is to open in 2025.
In announcing the new hire earlier this week, Andrew Kersten, dean of UMSL's College of Arts and Sciences, said Werner offers "a wealth of experience in data science and analysis and with an expertise in national security, community policy and geospatial tradecraft."
Werner succeeds former NGA executive Bob Ubbelohde, who established the center last year.