In the ever-shifting sands of modern American politics, it gives comfort to know that some constants abide.
Like Ed Martin running for elected office ... and Ed Martin losing the election.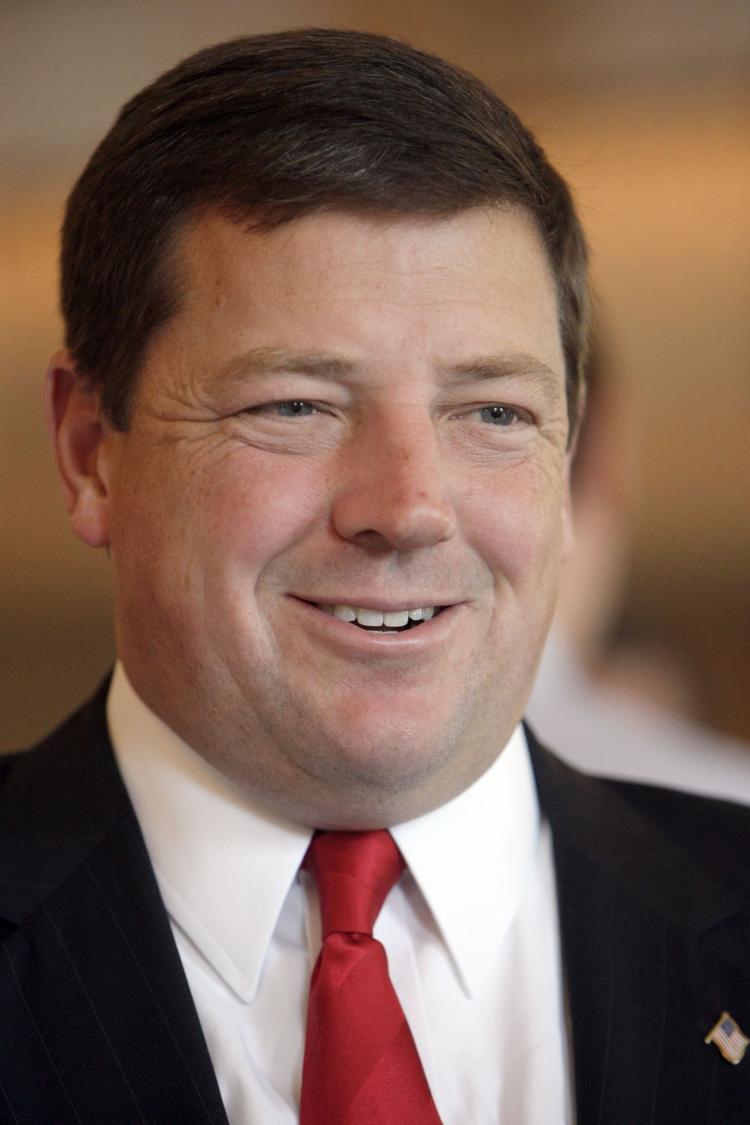 Political gadfly Martin, who has moved to the Washington, D.C. area, lost Tuesday to three-term Democrat John Foust in a race for the Fairfax County (Virginia) Board of Supervisors.
Martin, a lawyer, was chief of staff to former Missouri Gov. Matt Blunt. From 2013 to 2015, he was the chairman of the Missouri Republican Party.
While living in St. Louis, he ran unsuccessfully for U.S. Congress and state attorney general. He also is the former director of the late Phyllis Schlafly's Eagle Forum political organization.
Martin now is president of Phyllis Schalfly Eagles, a group formed after internal conflicts caused to Eagle Forum to split into two camps. 
This latest loss did embrace a certain poetic sense, as Martin went down in Dranesville, the district he sought to represent on the board. (Dranesville is about 25 miles west of Washington.)
During the race, Martin attacked Foust for co-sponsoring an allocation of $200,000 for paying the legal expenses for illegal immigrants facing deportation.
According to newspaper reports, Martin also managed to miss the filing deadlines for several campaign reports.
This bureau last mentioned Martin in 2017, when his syndicated radio talk show was picked up by KXFN (1380 AM), best known as the local outlet for conservative radio host and former STLer Dana Loesch. Martin's show is no longer carried by the station.